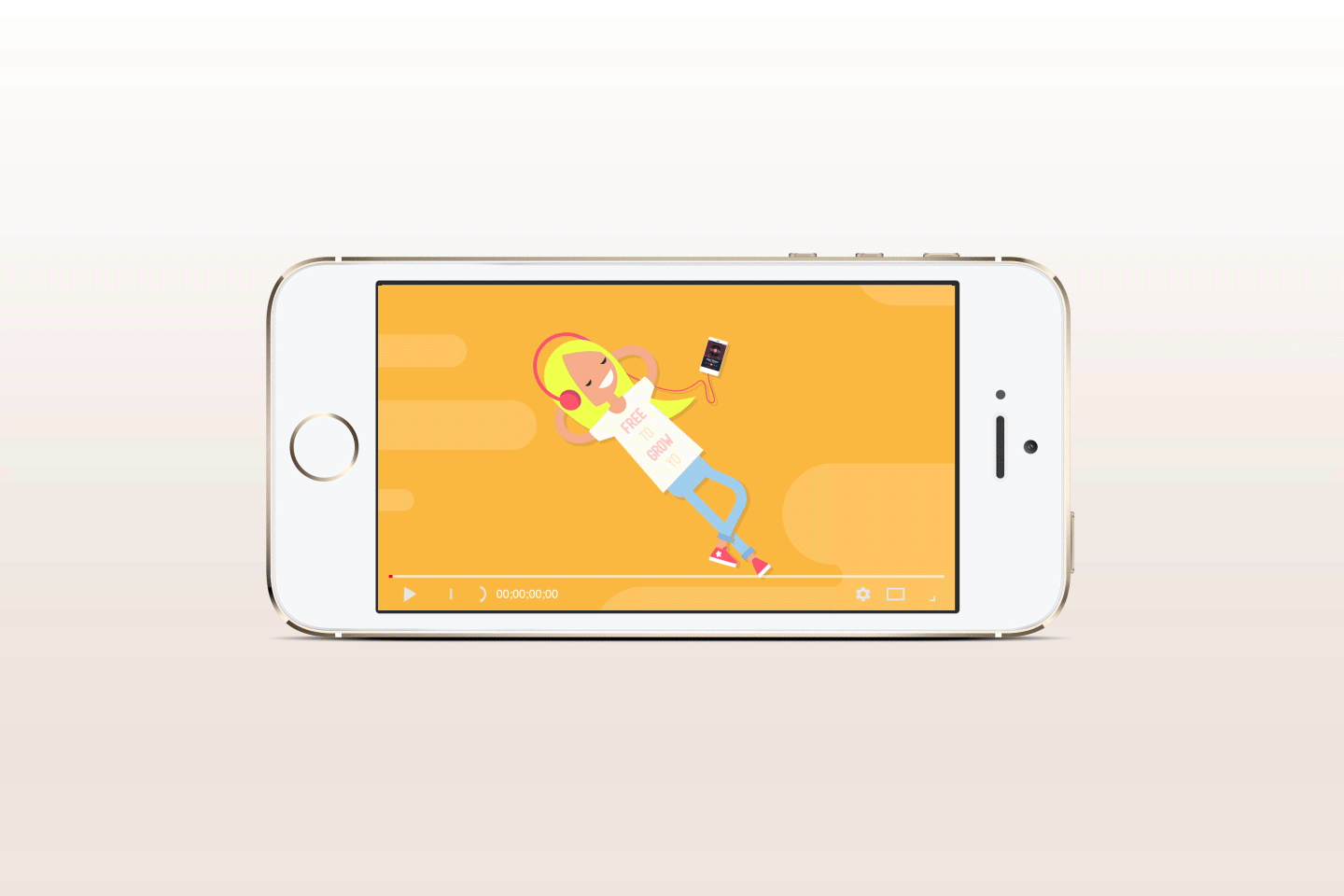 With a remarkably scaled up YouTube presence, Sprout has been building out a variety of franchises that cater to kids. "Best of Sprout Remixes" is one of them. The franchise lacked any branding, so stepped in to change it. I art directed, designed, and animated all branded graphics for the franchise. From start to finish, the turnaround time for the project—including character design, rigging and animation—was 4 days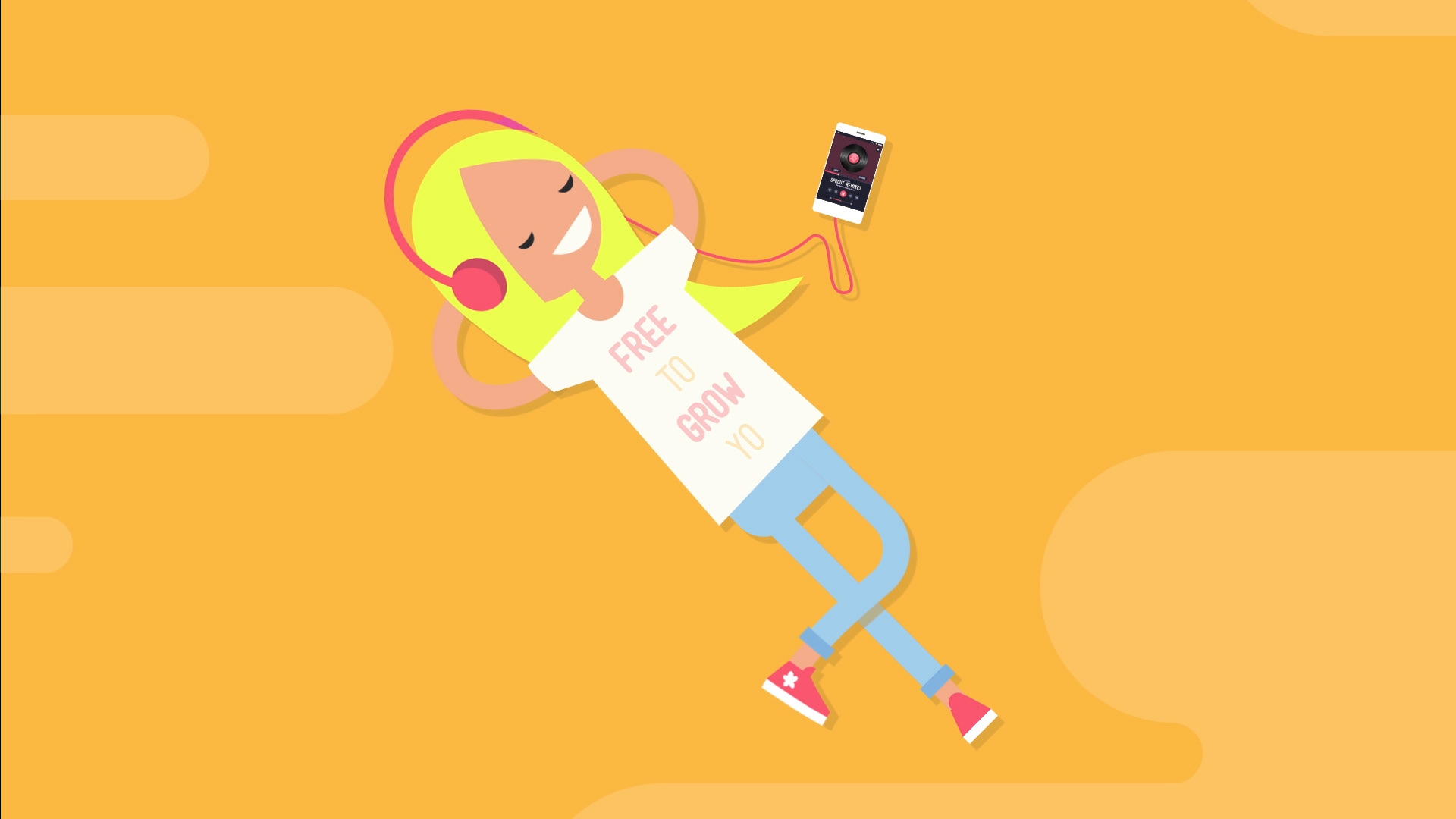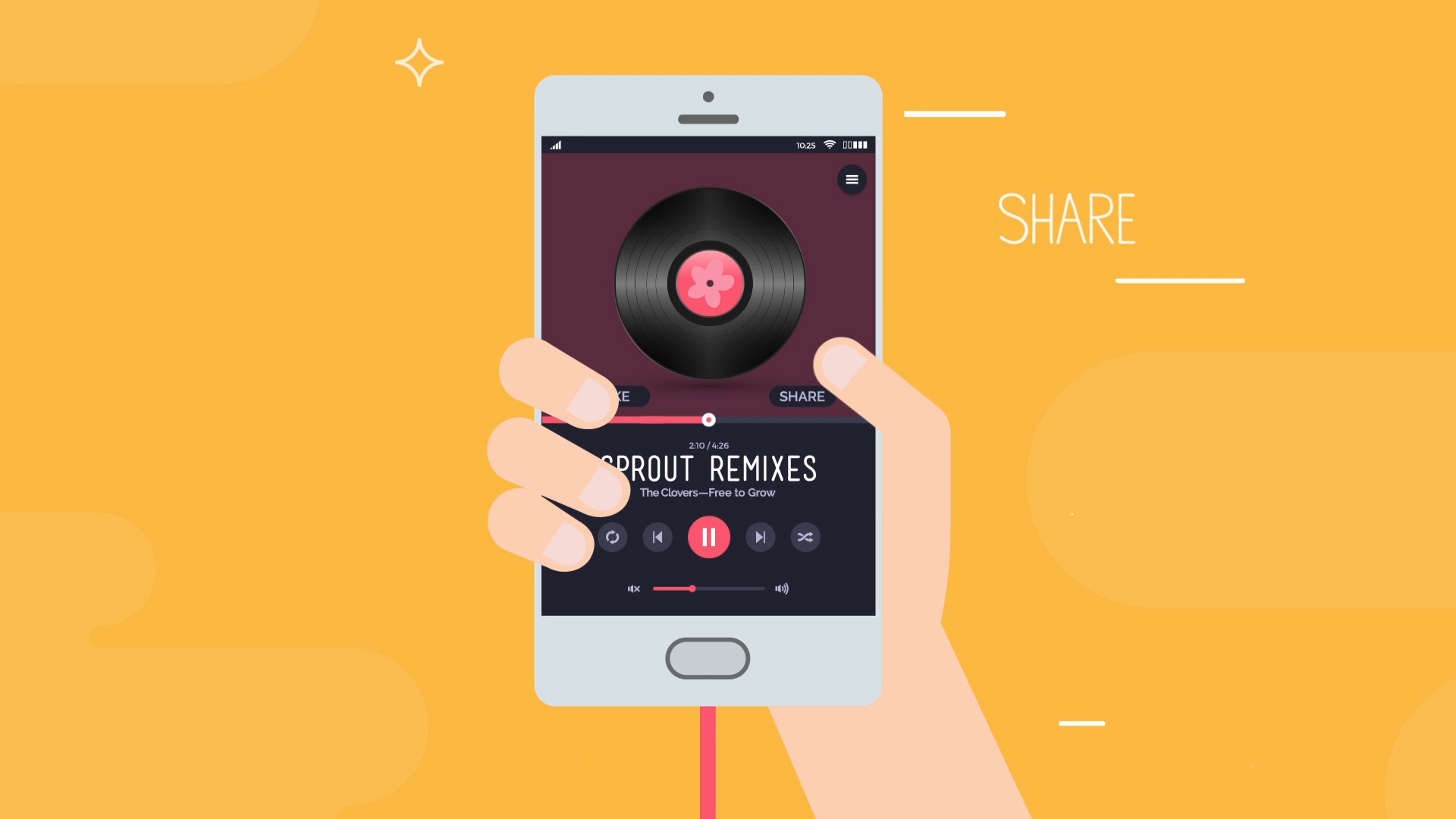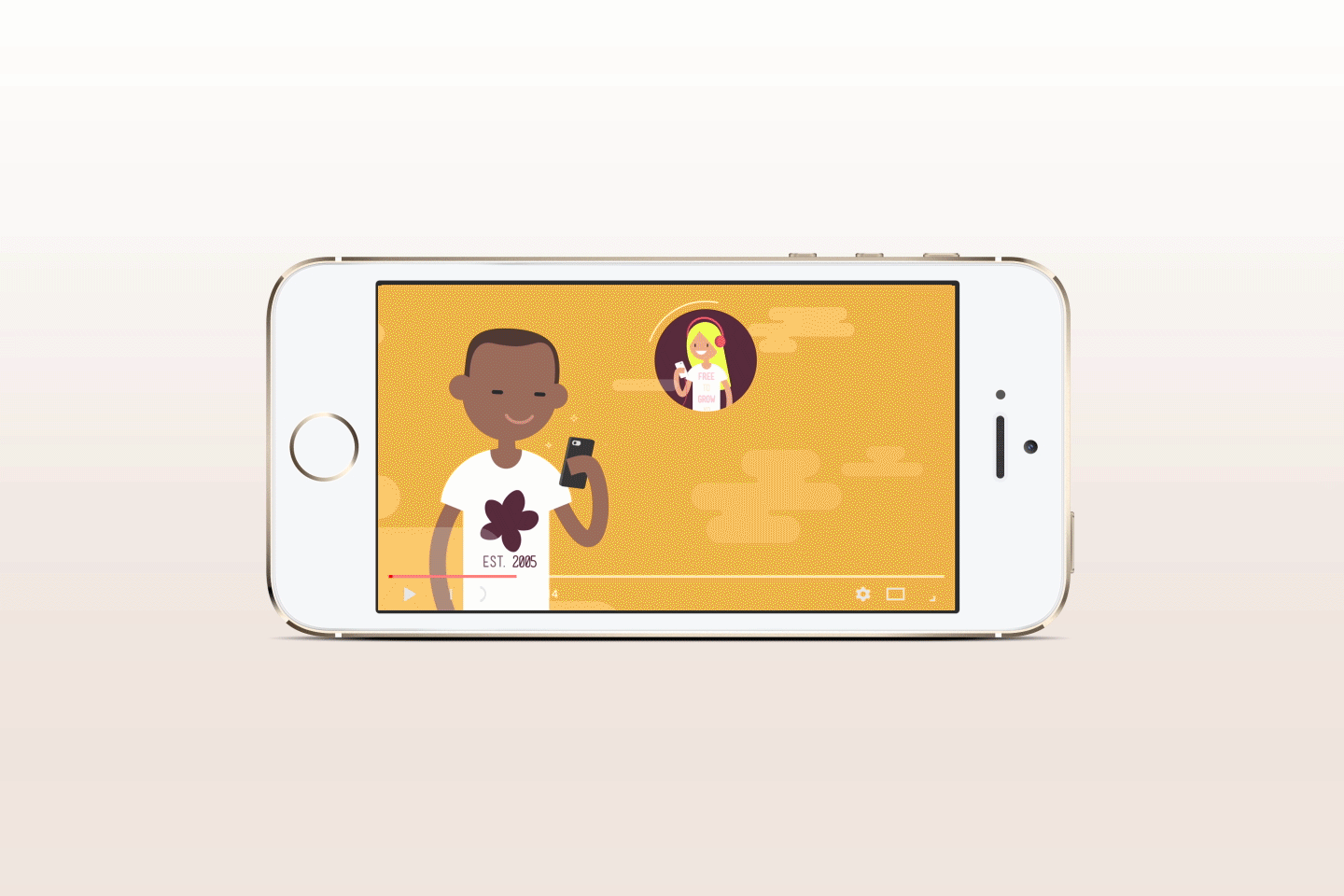 As a music based franchise, I started by watching the videos already in this category. The content was especially kid-friendly, so designed characters and an animated open to kick off each video. The open contains a fun and succinct narrative to get viewers excited for what's before them.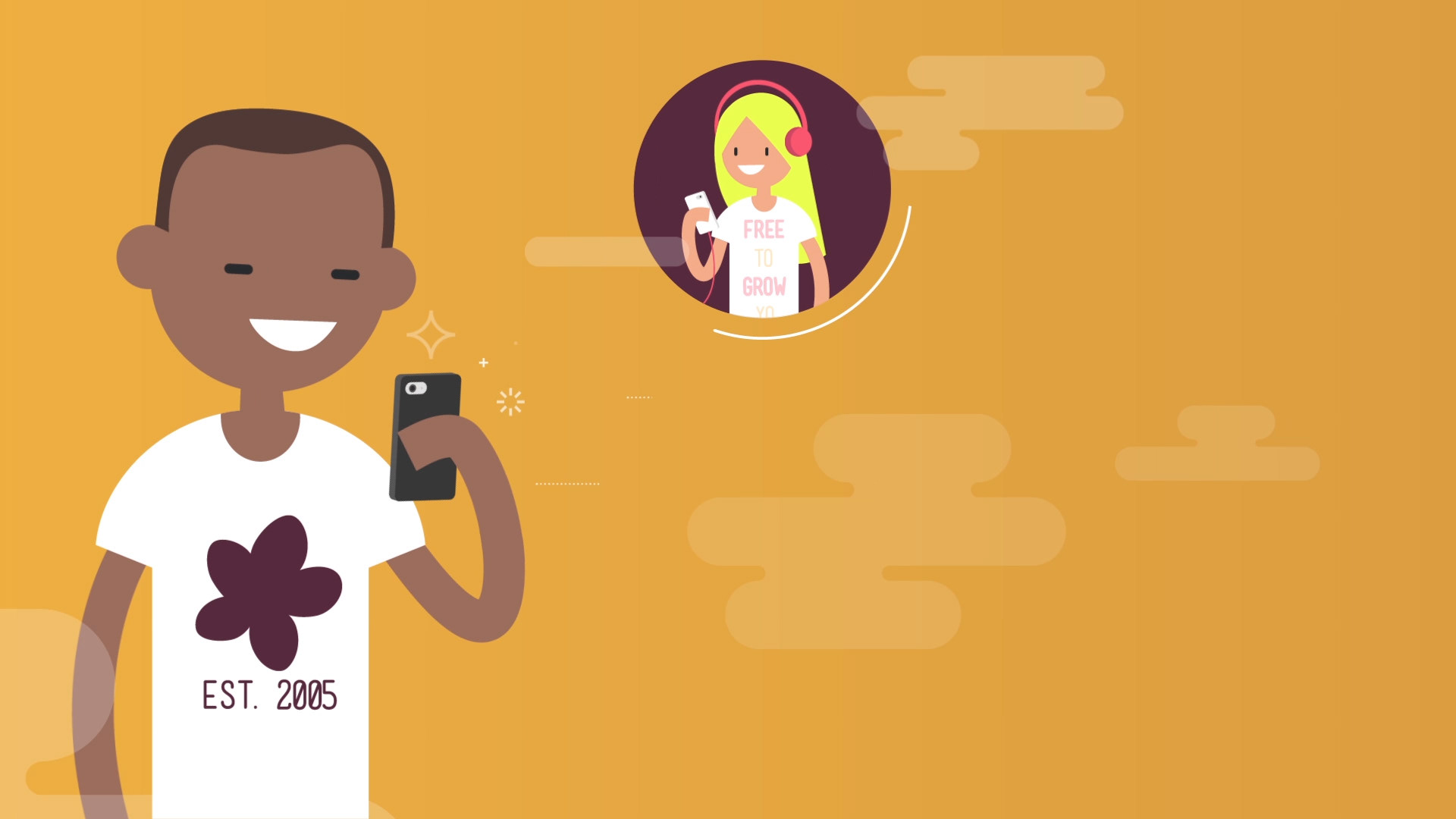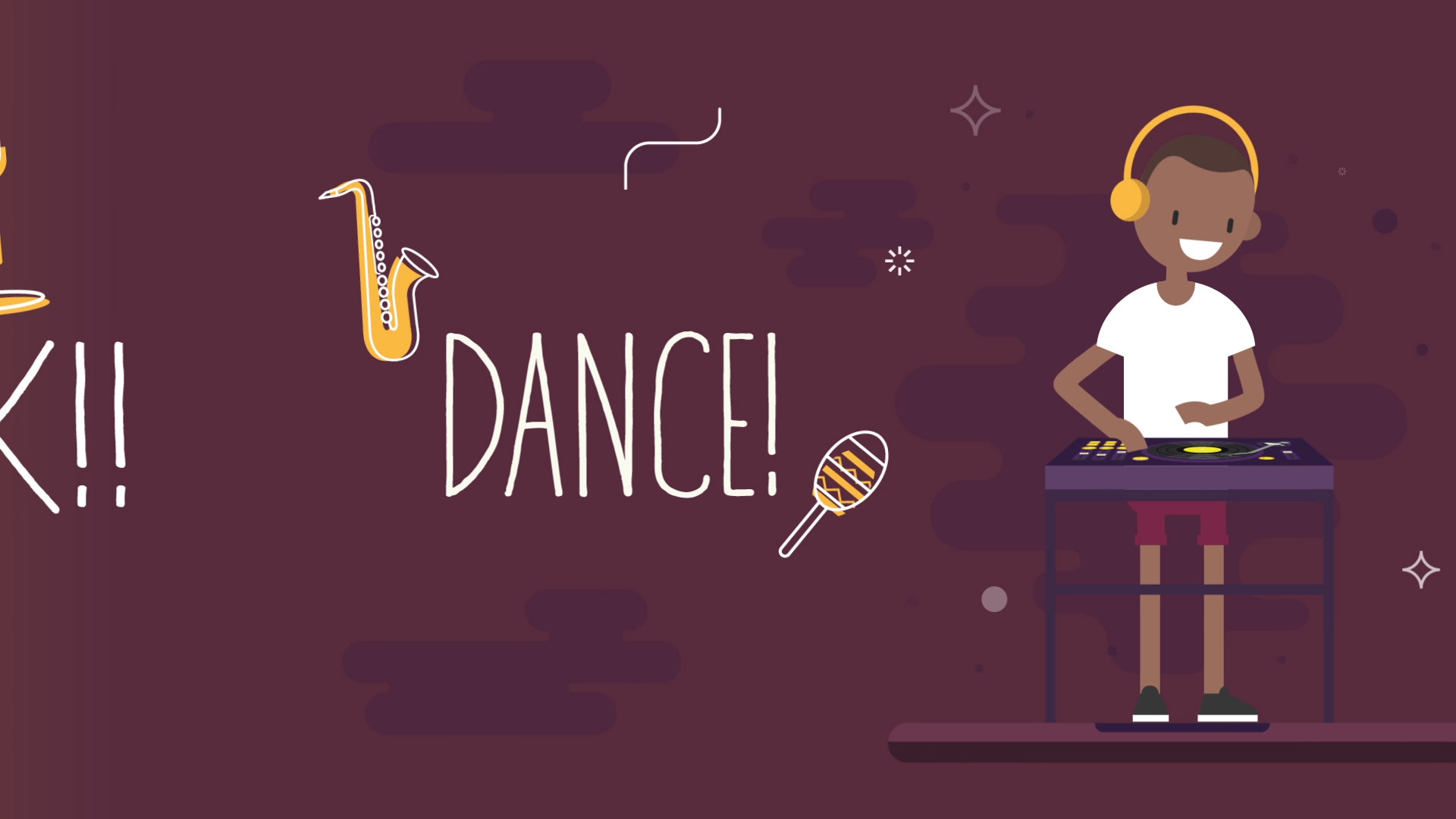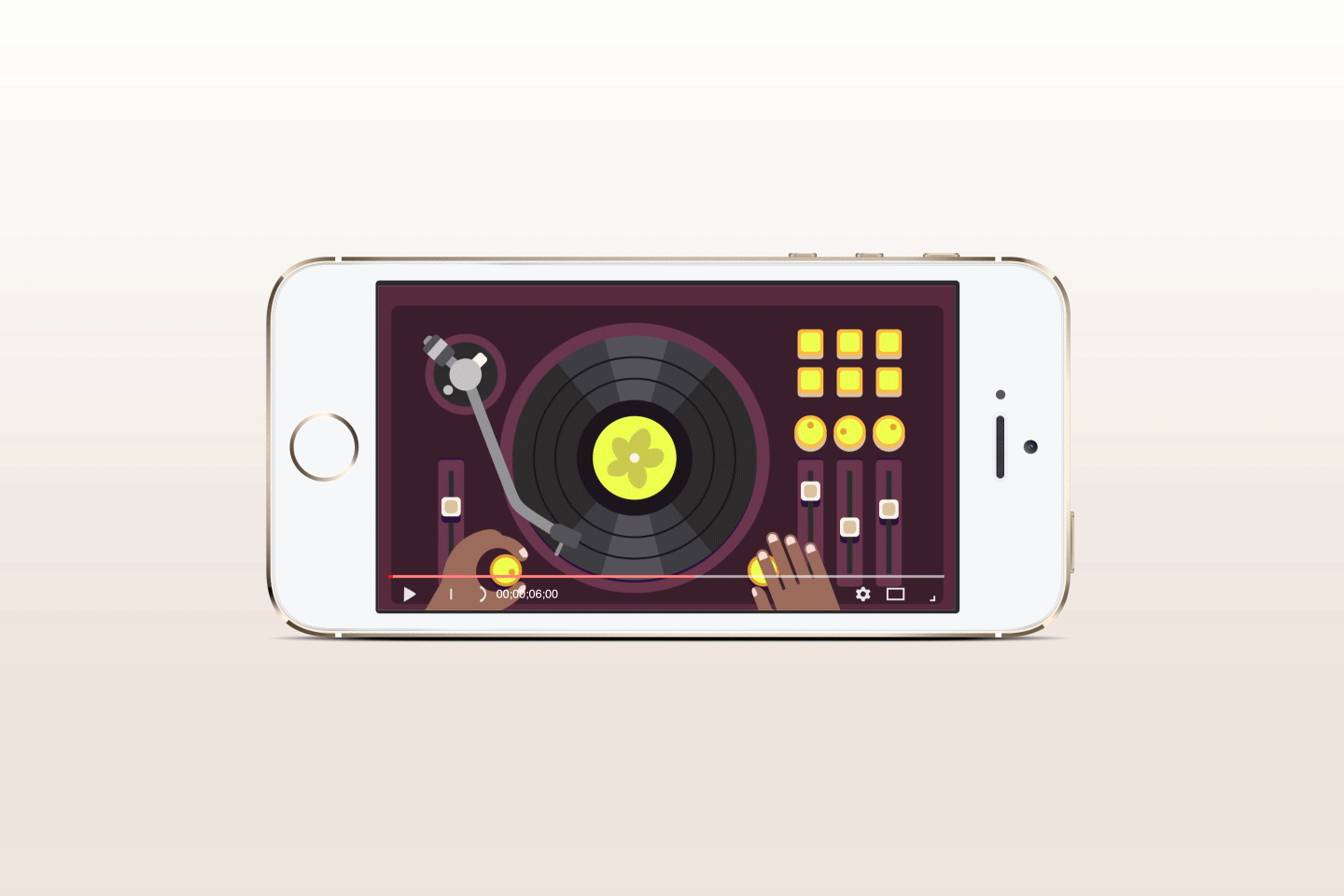 As a YouTube exclusive piece, the creative was specific for digital. The new branding of the videos boosted views on the franchise, earning some of the highest marks on all of Sprout's YouTube video content.
Client: Sprout
VP Creative: Nancy Mazzei
Creative Director: Luciano Tapia
Art Director/Designer/Animator: Brandon Lori
Senior Cross-Platform Writer/Producer: Marc Cantone