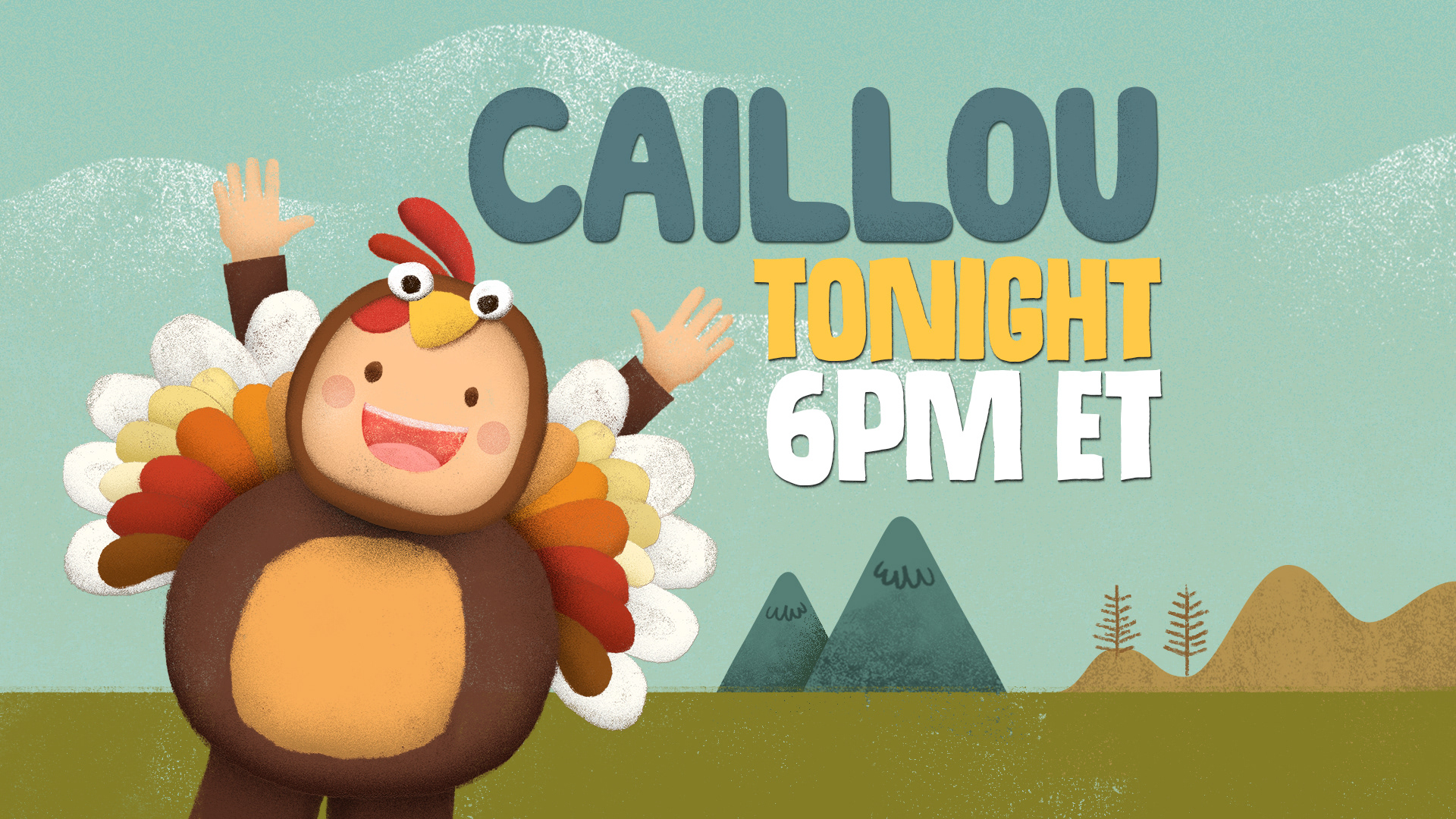 Overview
"Big Thanks" was a 360 Thanksgiving campaign I art directed, designed, illustrated, and animated for Sprout. With an animated special to promote, we took Thanksgiving as an opportunity to make a brand statement, going beyond promo graphic elements, and integrating themes of kindness into our creative.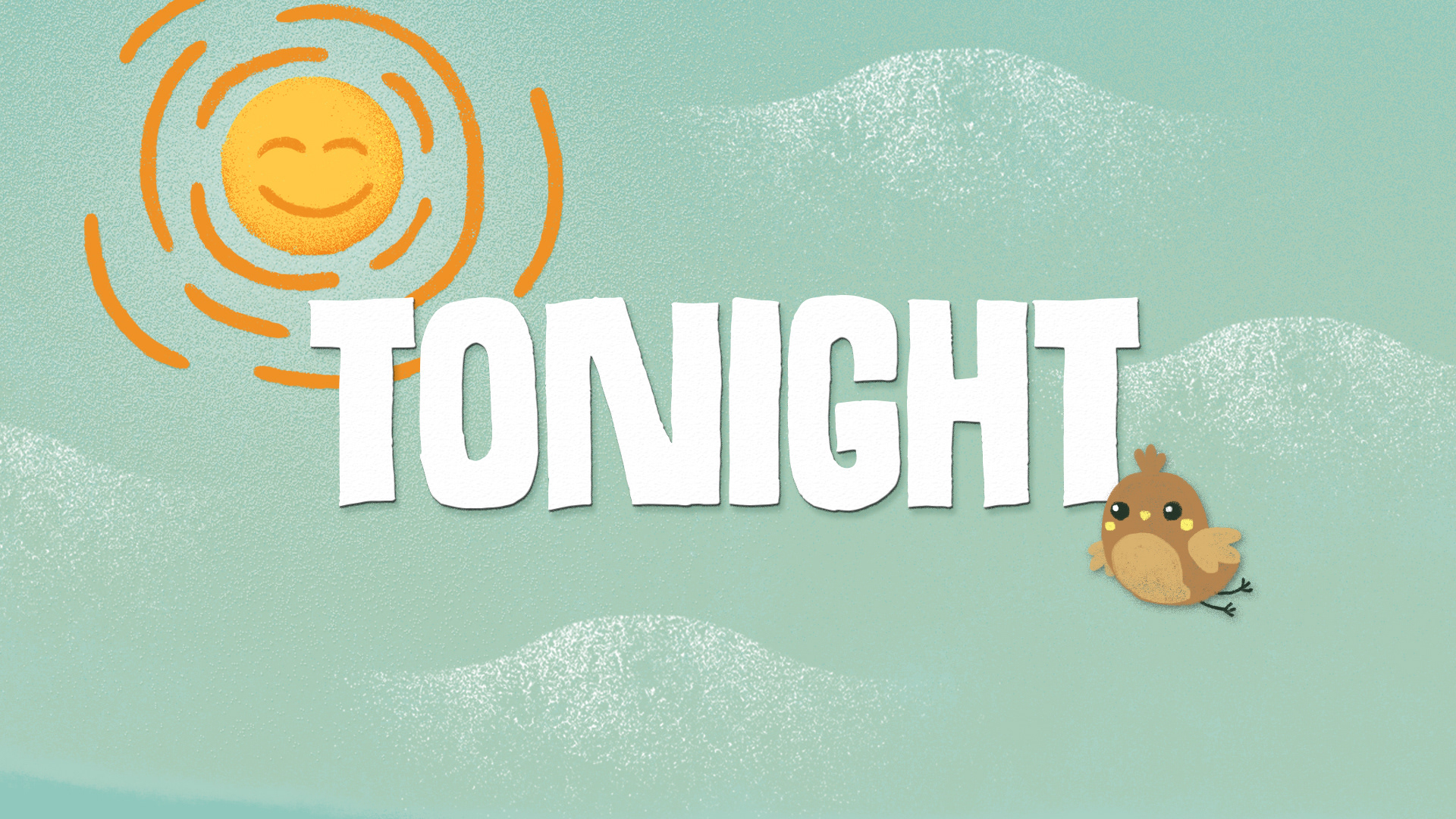 Process
I started by researching playful design directions. Thoughtful consideration was given to the sensitivity surrounding portrayals of native Americans and Pilgrims in design, so I worked around it and created what ended up being called, "Turkey Kid"! Our raucous little Turkey Kid was made to be androgynous. As a staple of the campaign, Turkey Kid pops in and out of the frame, runs across screen, and serves as an adorable little mascot across this integrated campaign. I created all illustrations by hand.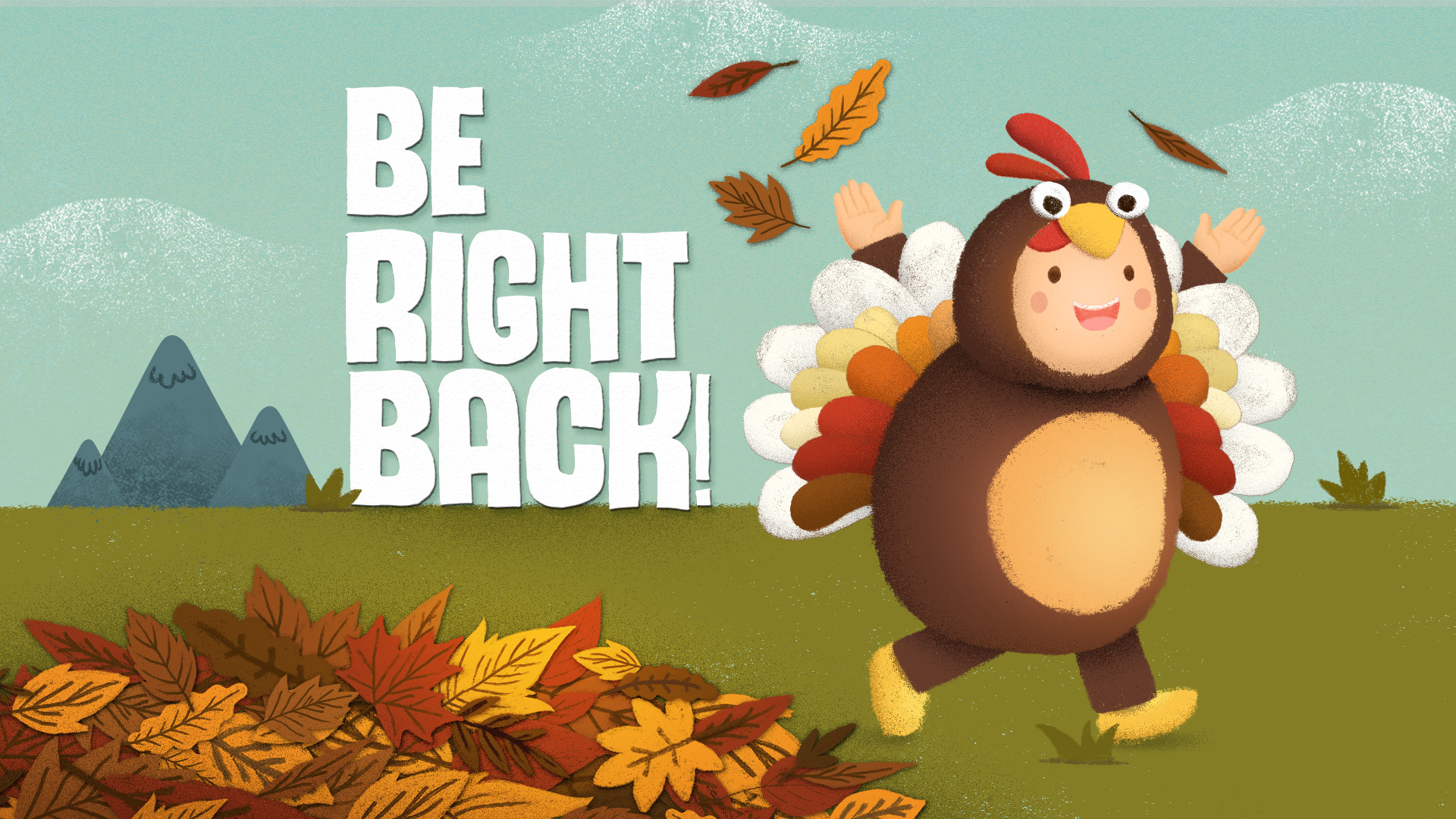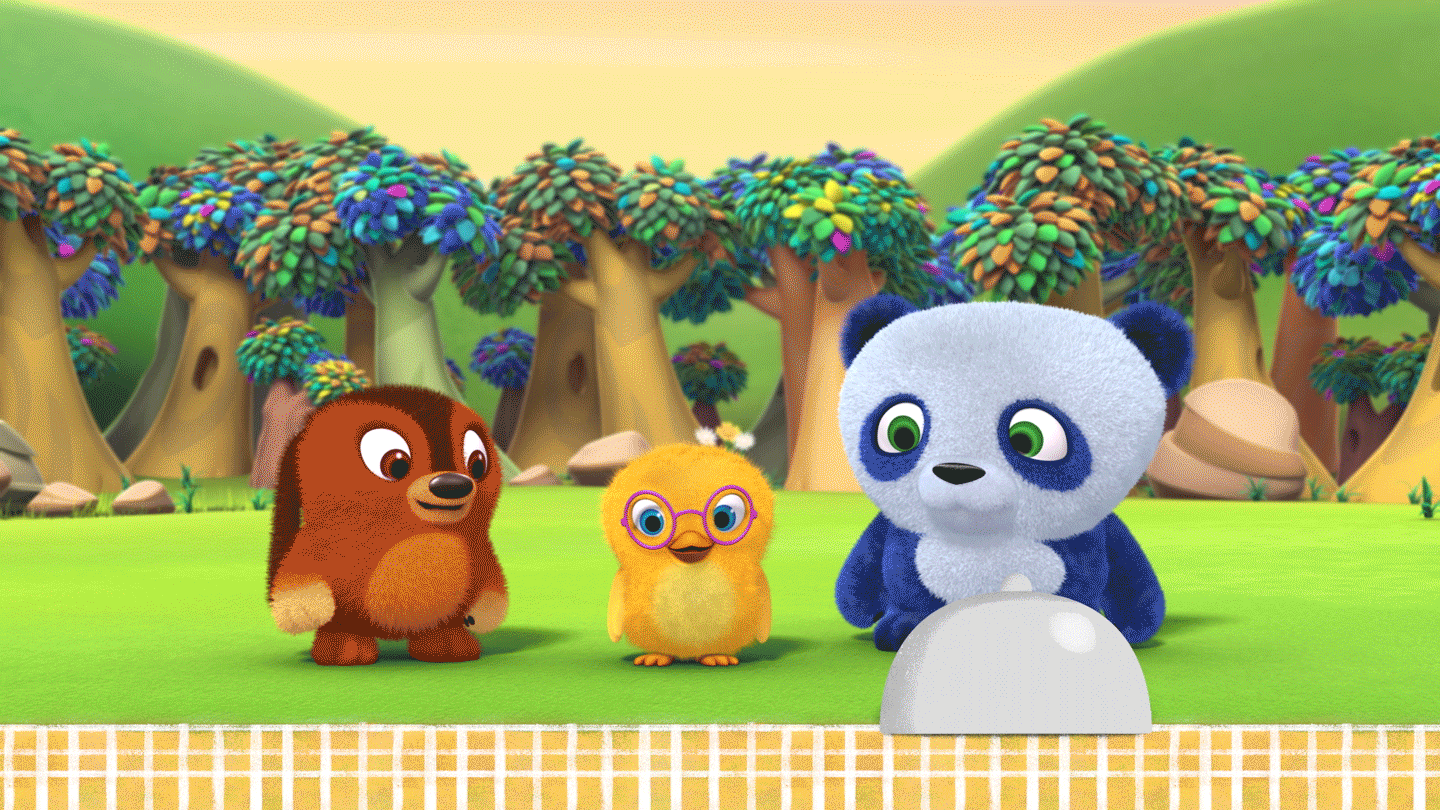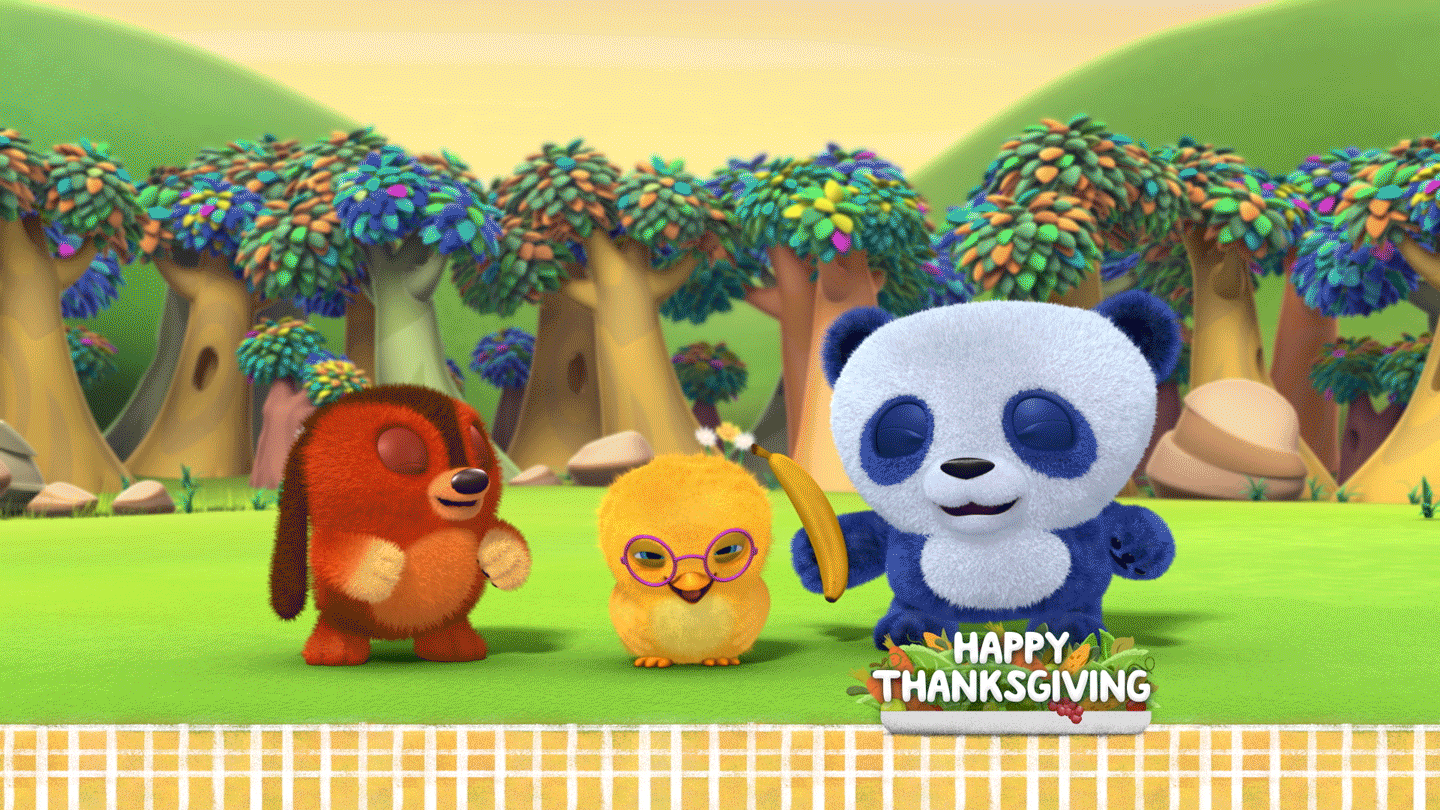 On-Air.  Social.  Digital.  Print.
The campaign touched on-air, social, digital, and communications. For on-air, we served up a host of graphics for promos, programming, and navigation. Likewise, we created supporting interstitial content that celebrated 'kindness' as an important theme for the Sprout brand.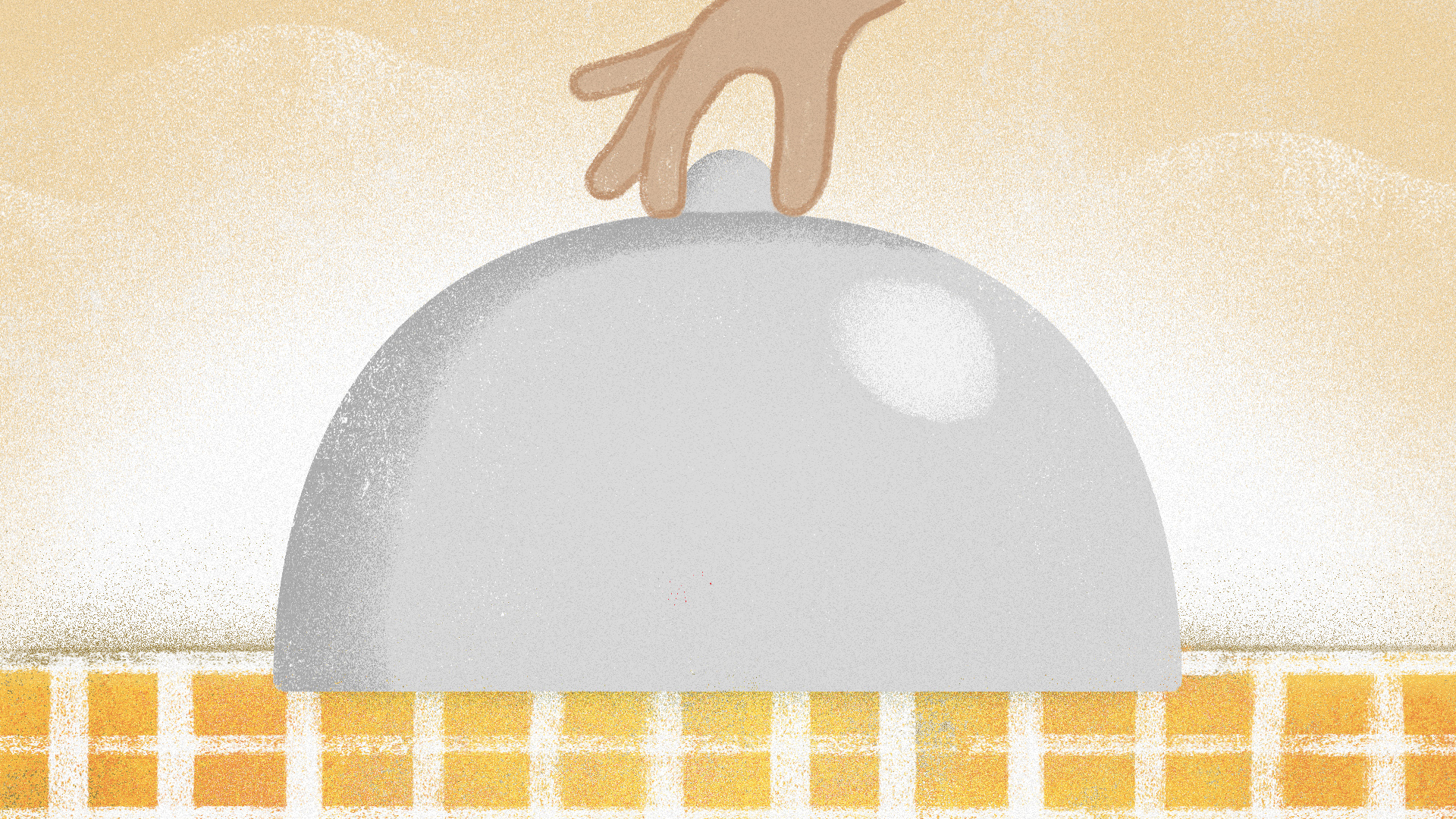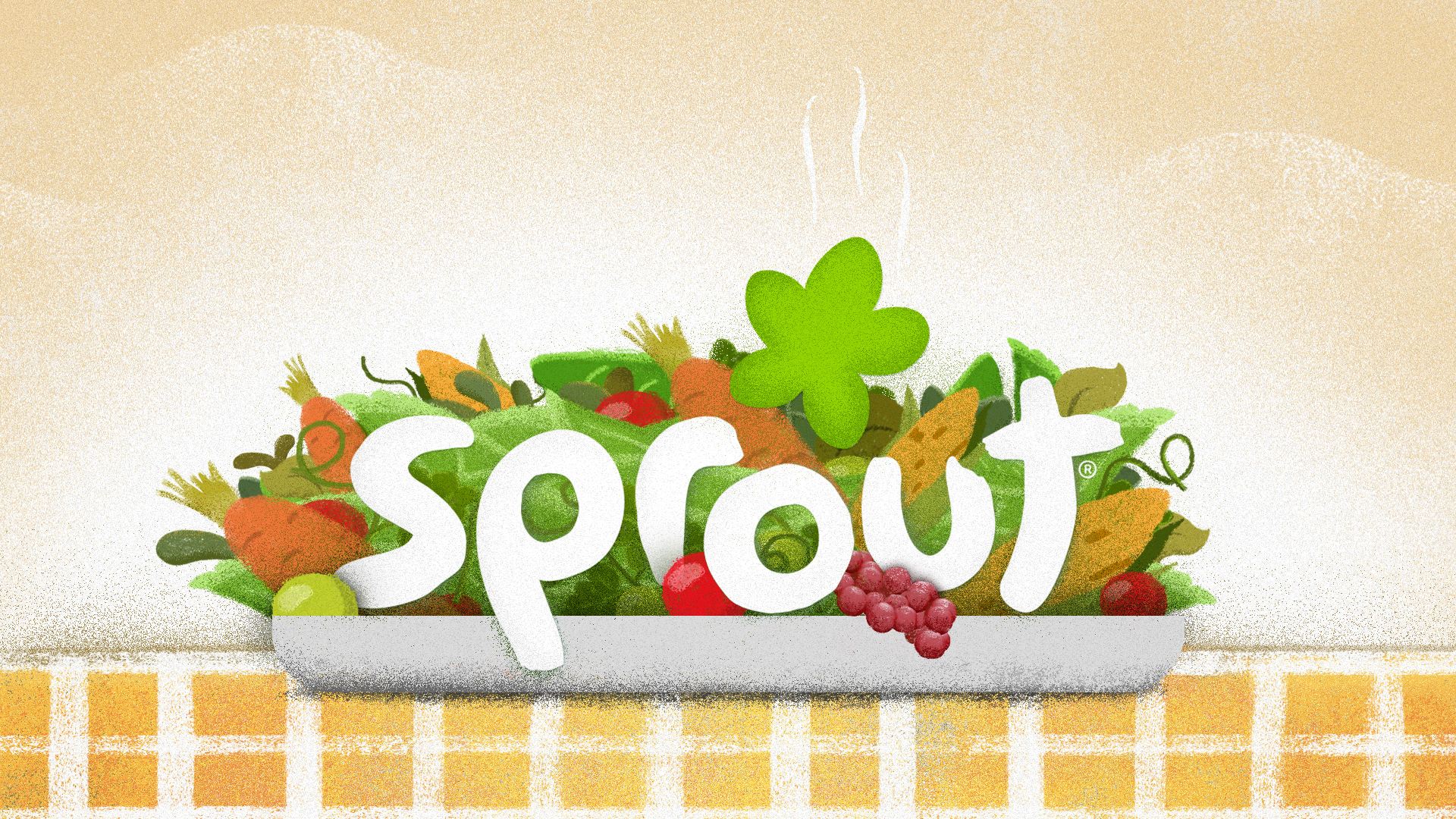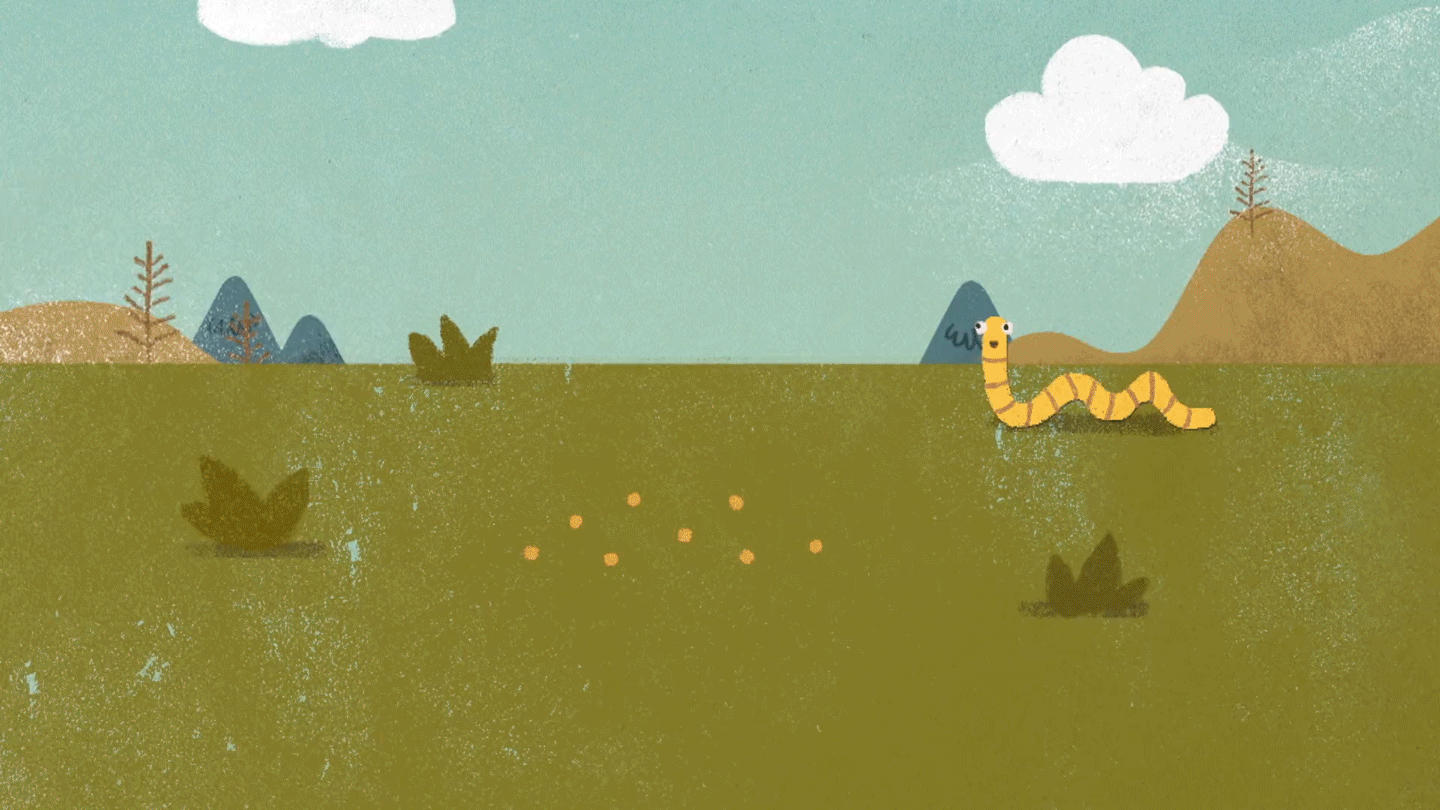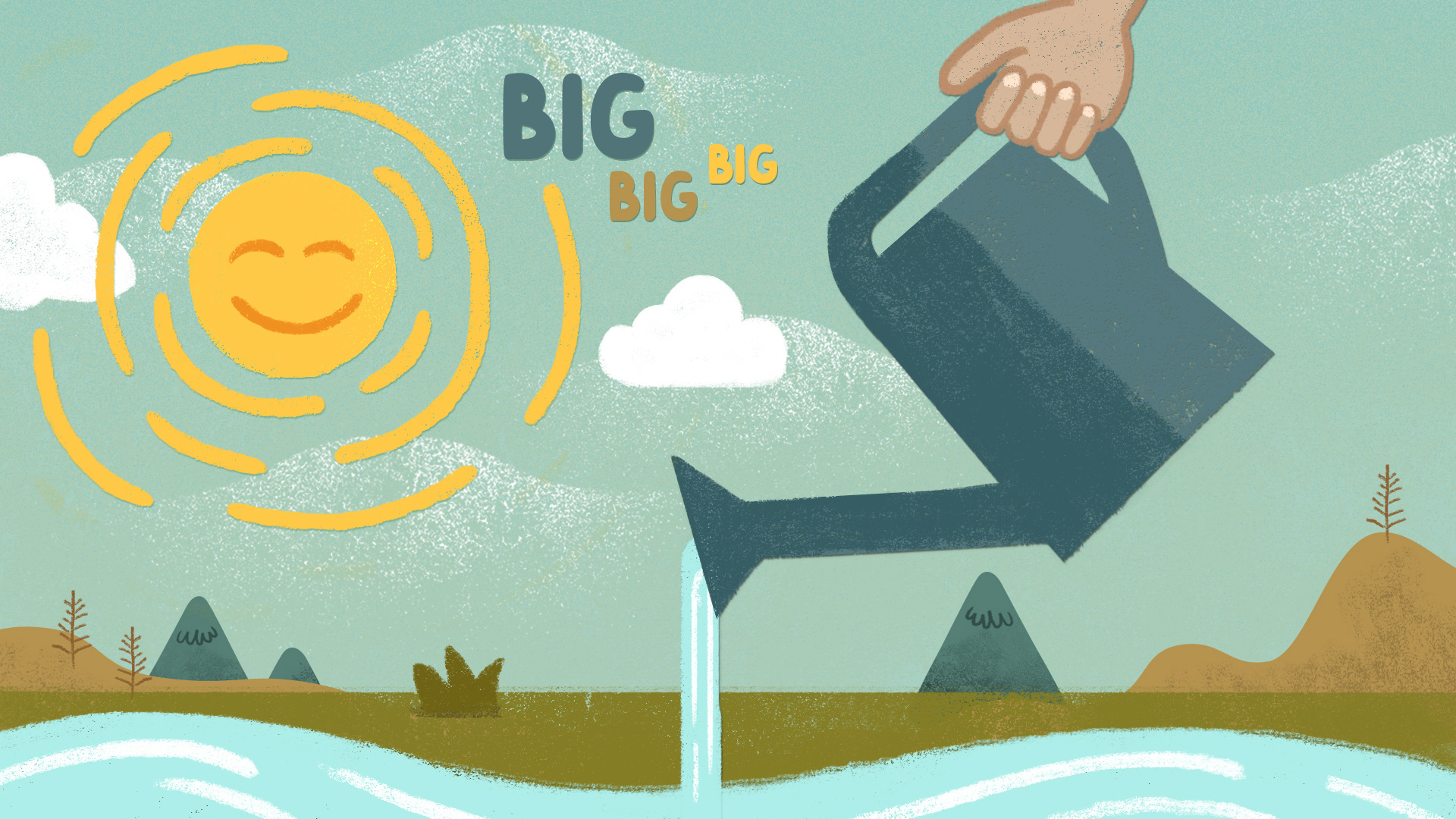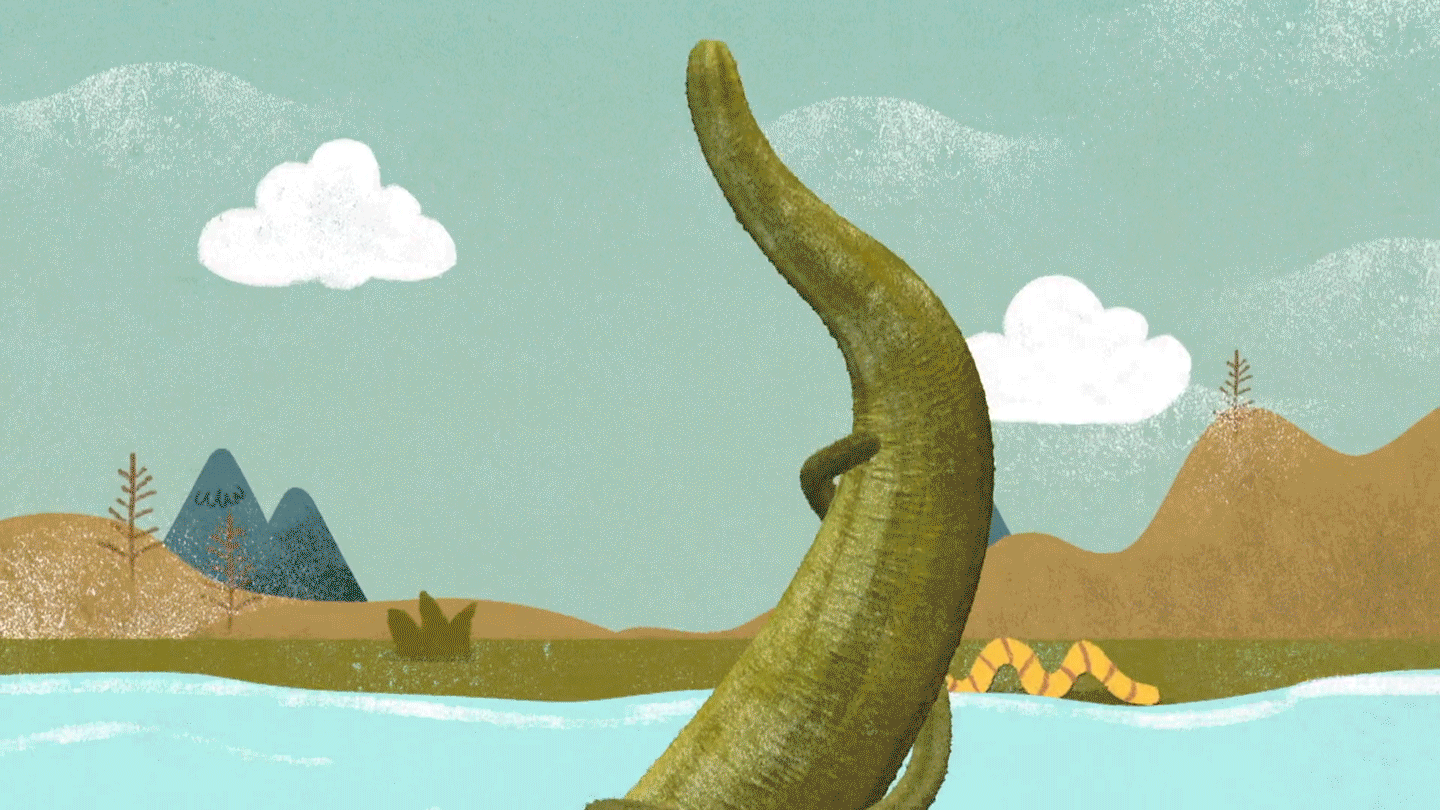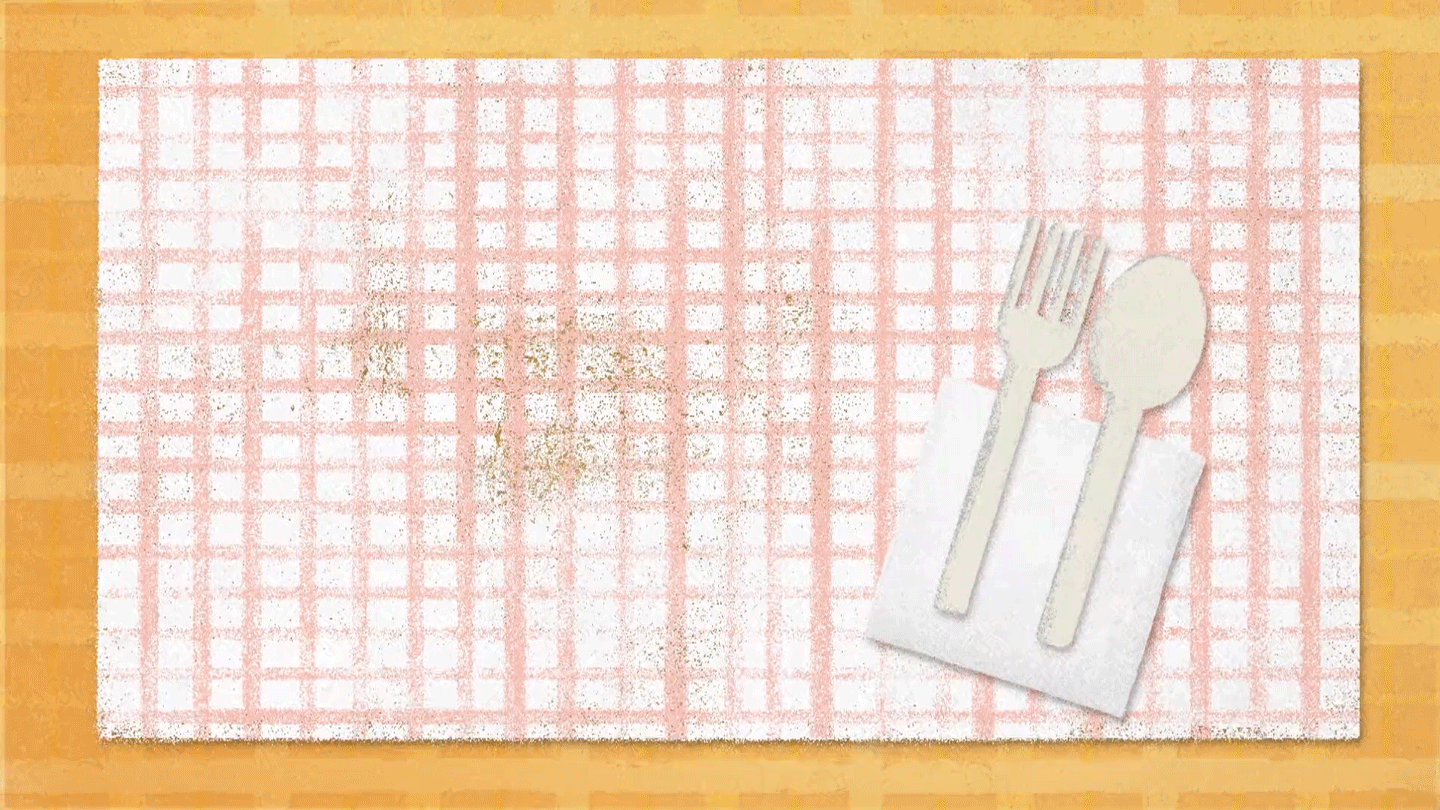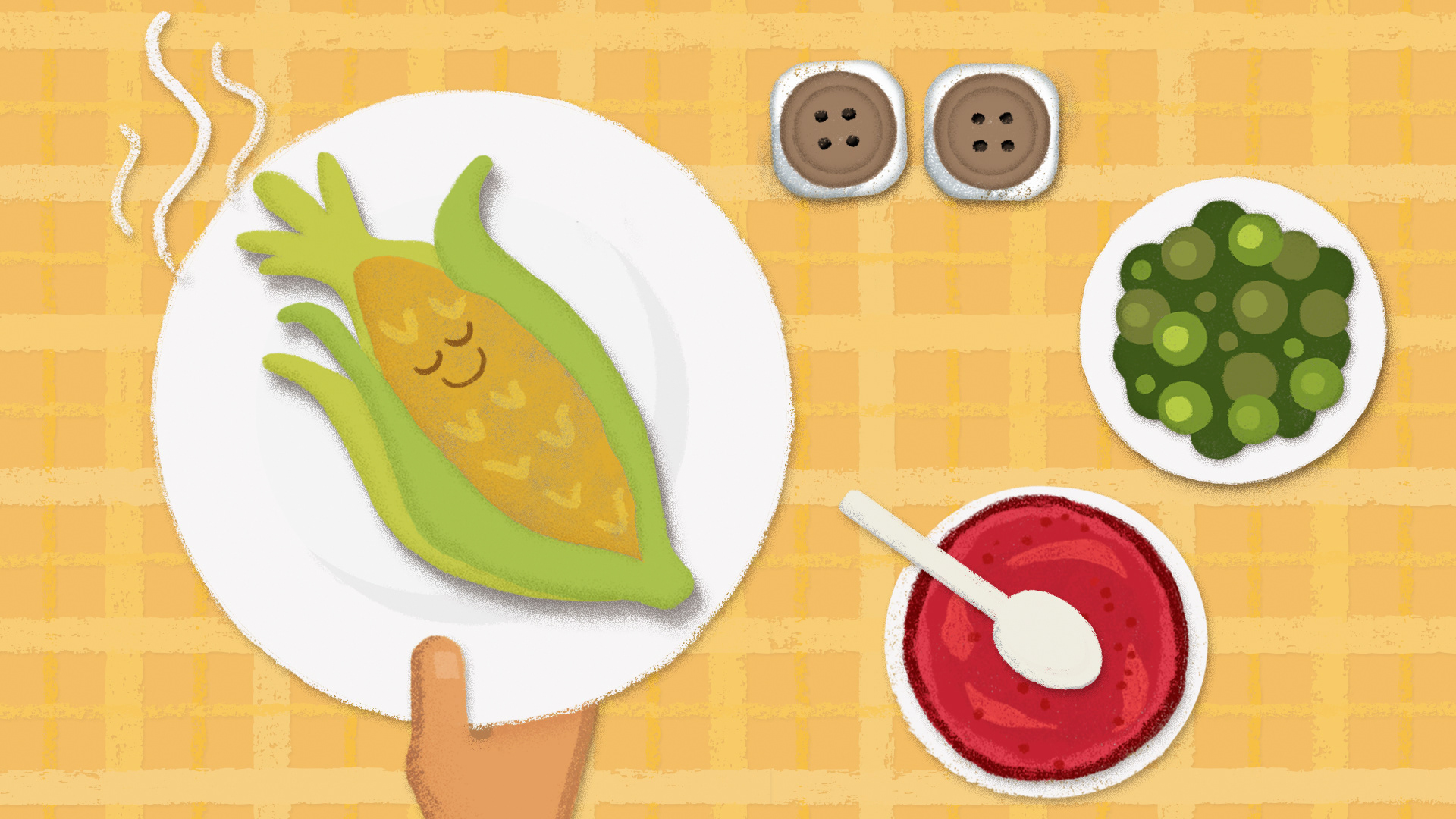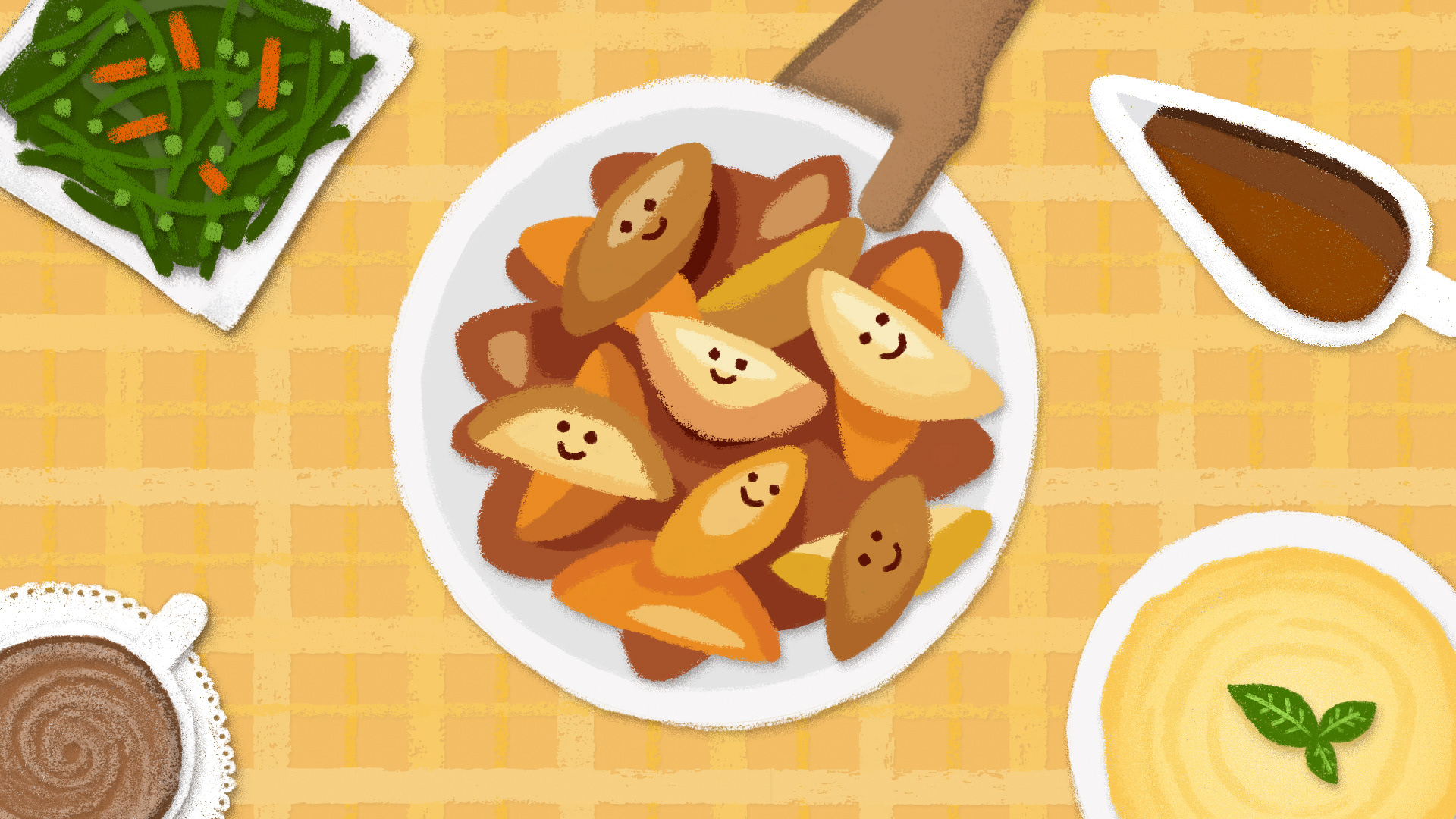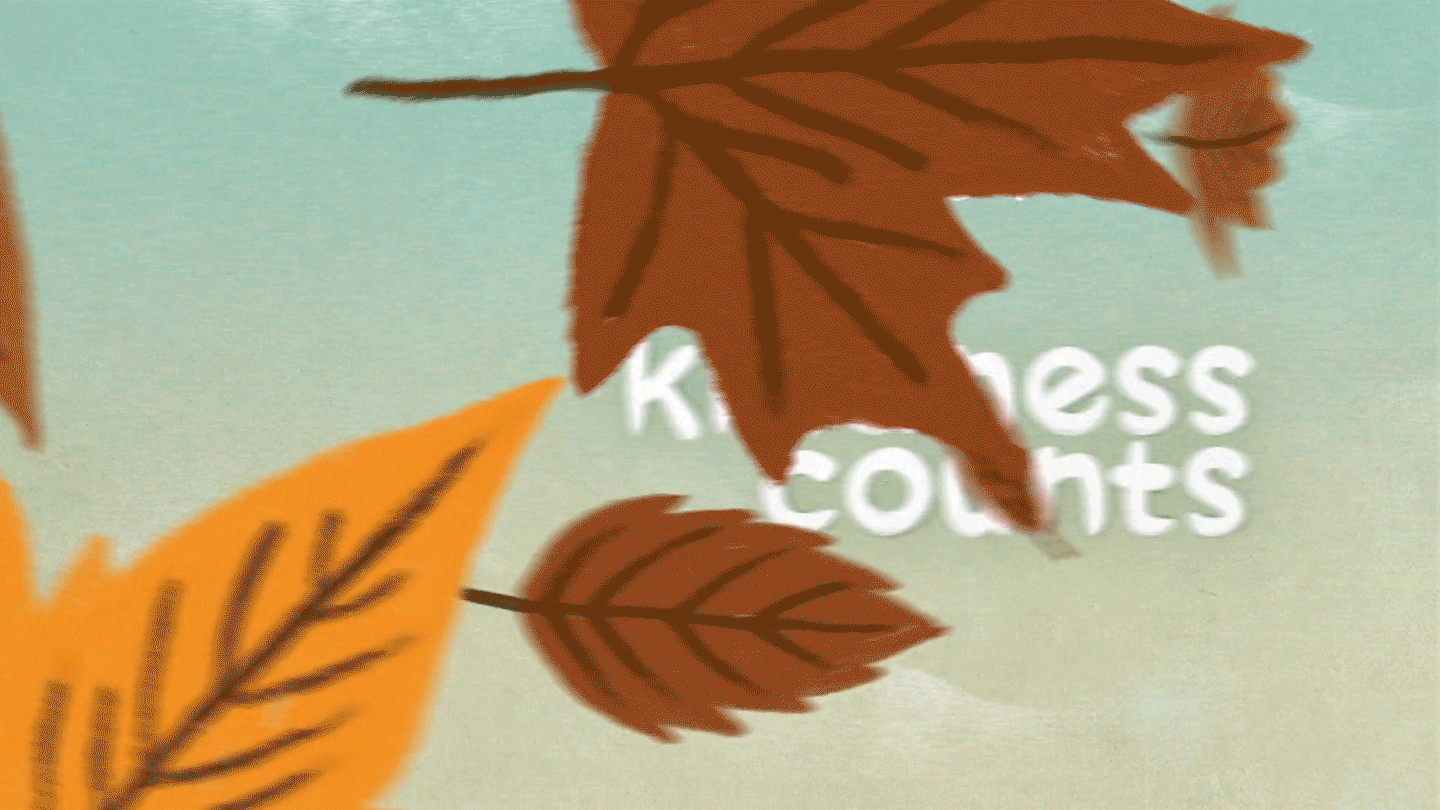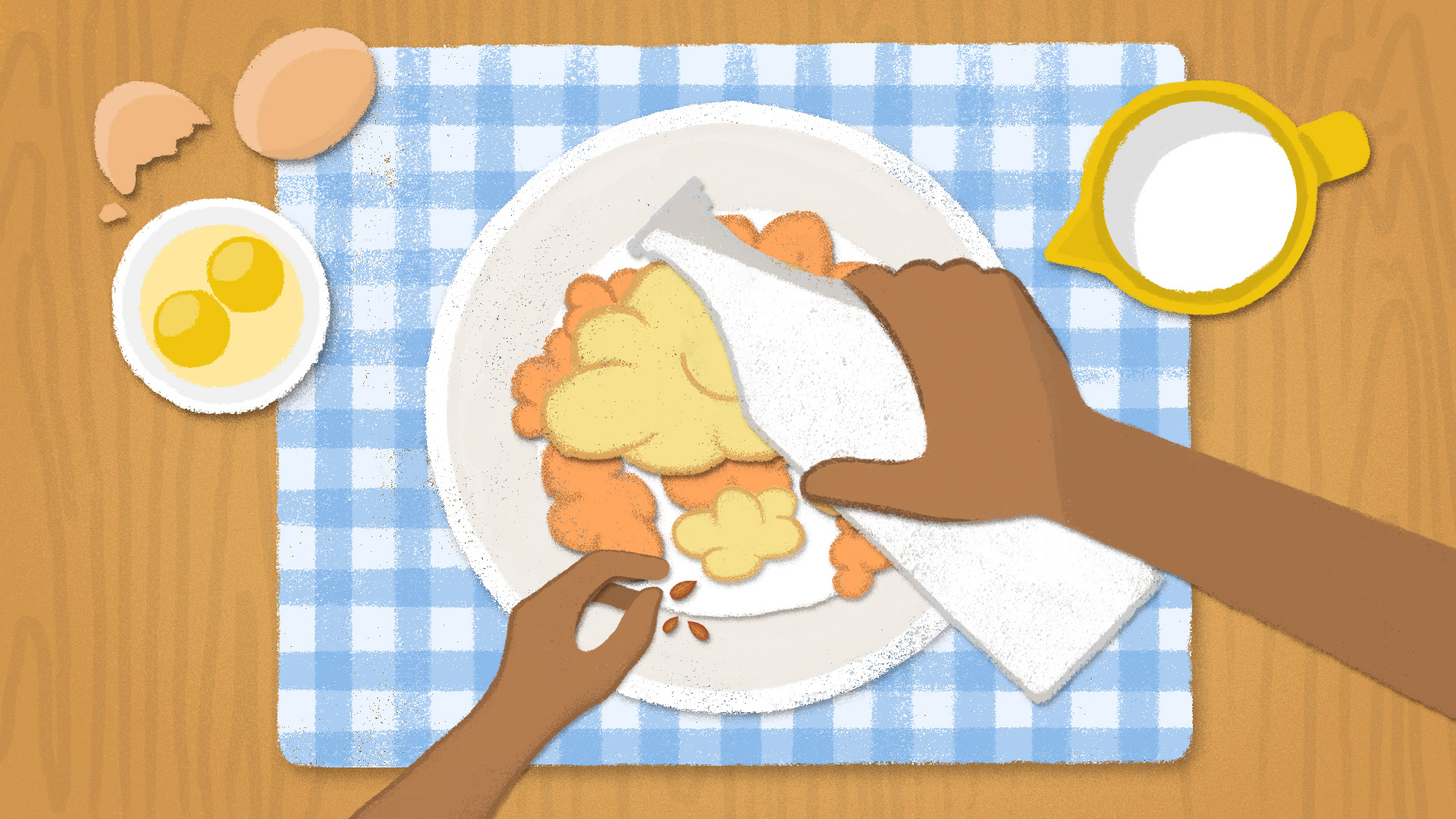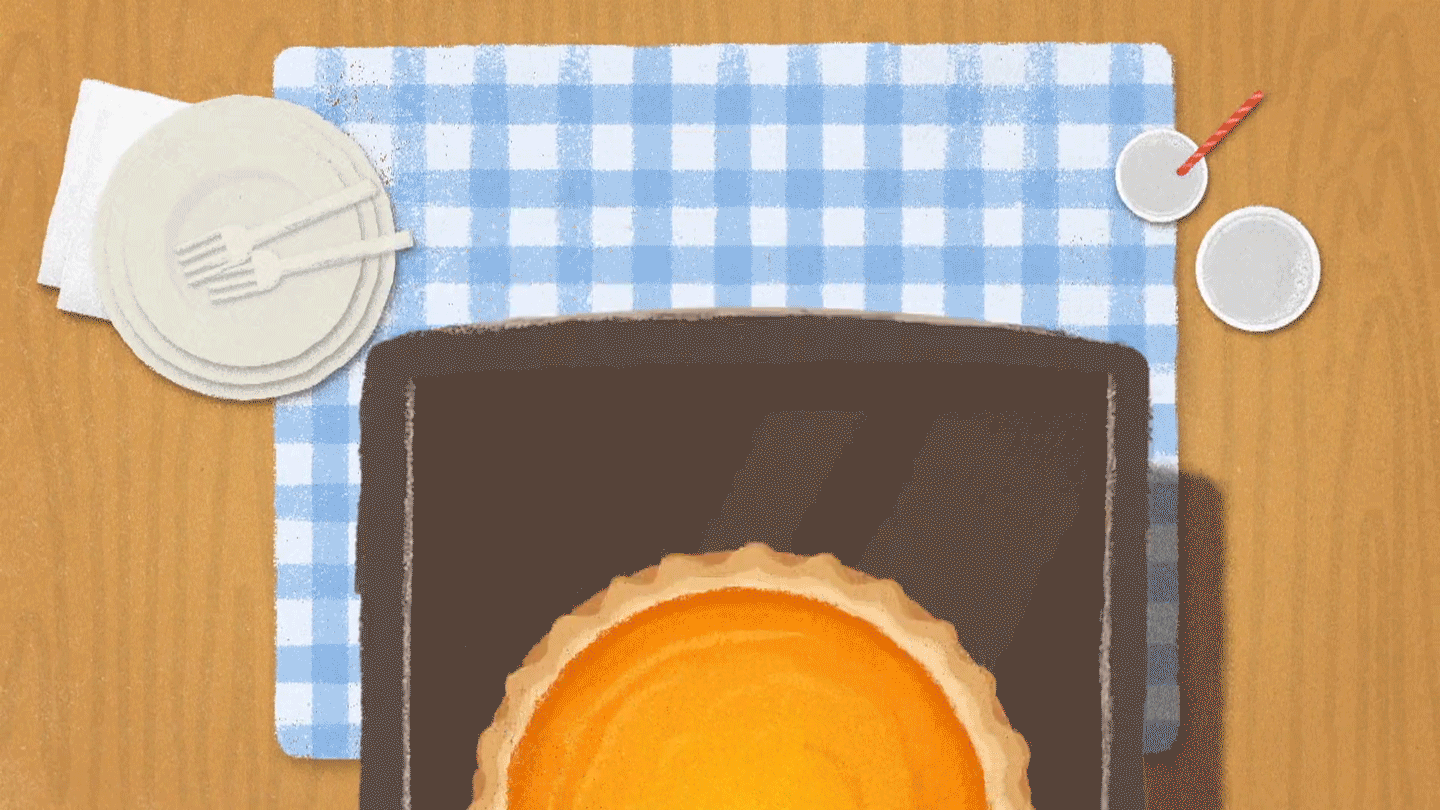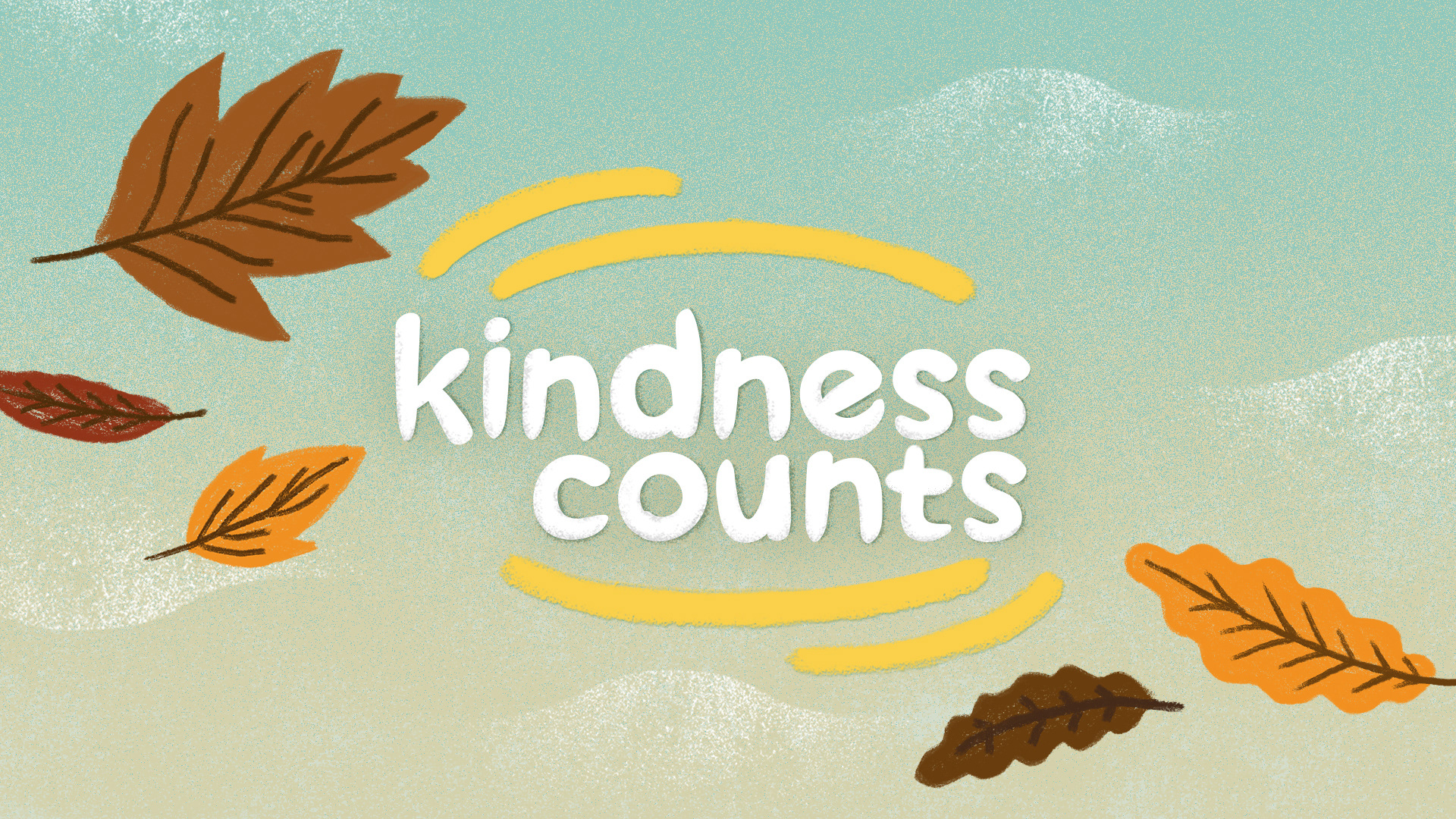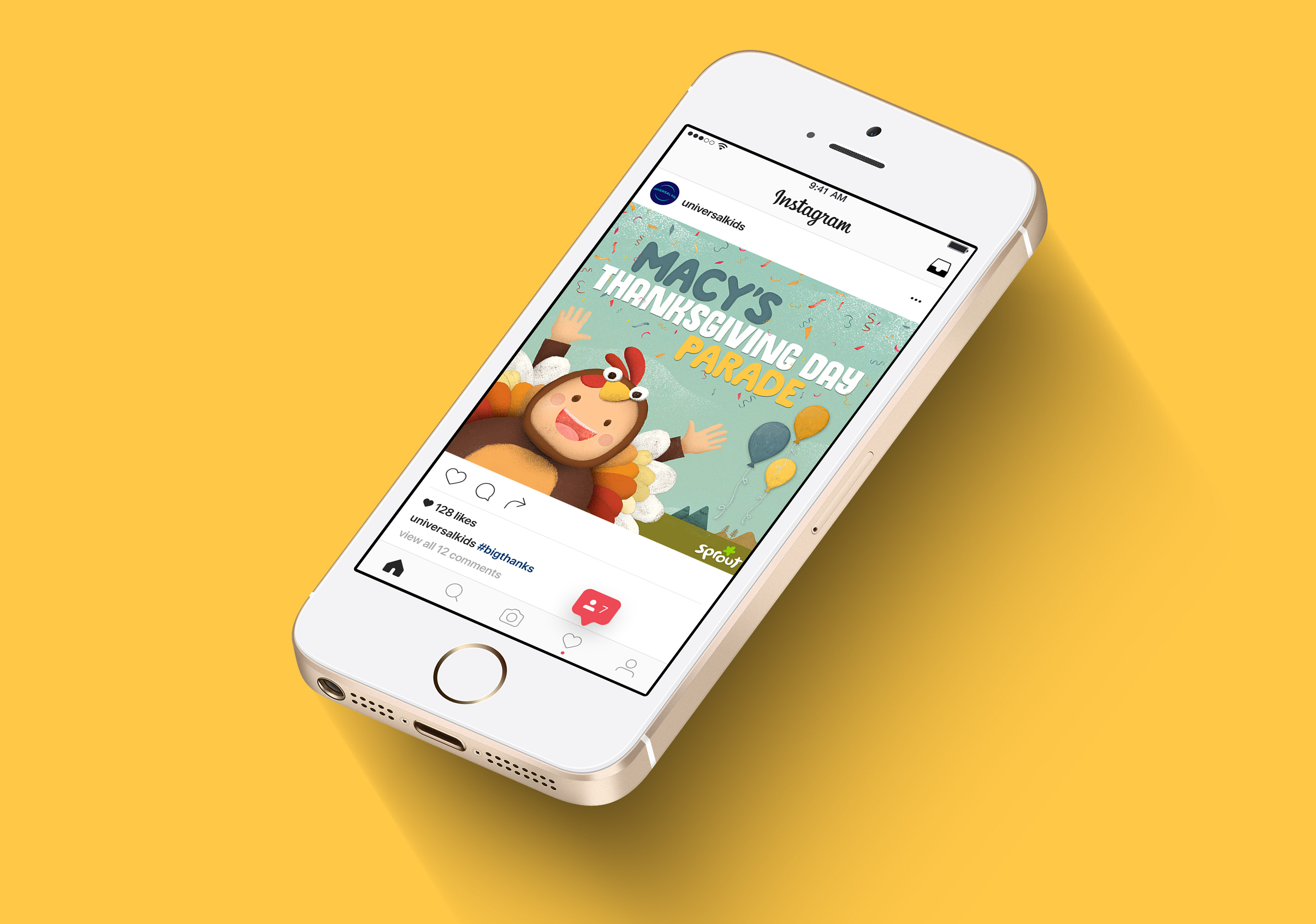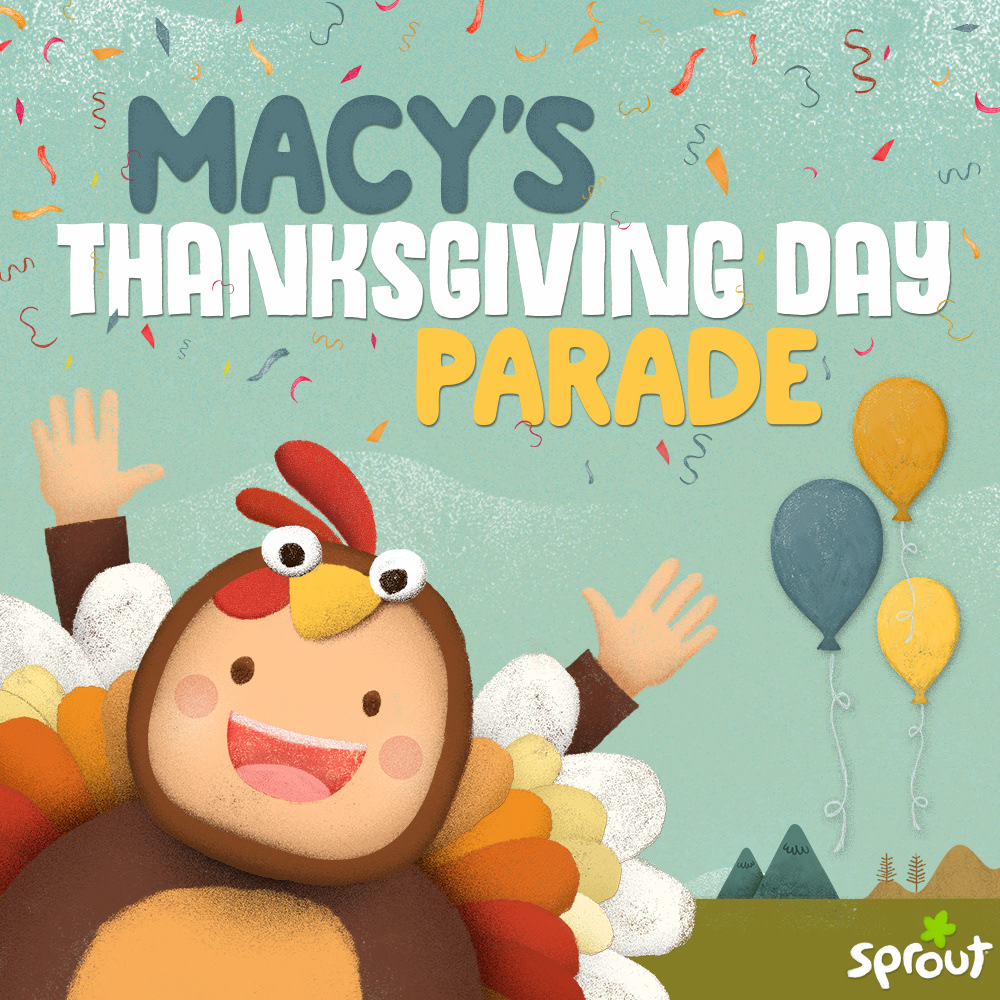 Credits

Client: Sprout
VP Creative: Nancy Mazzei
Art Director/Designer/Animator: Brandon Lori
Animator: Steve Kutney
Senior Writer/Producer: Eric Hillegas