Overview
Comedy Central has a rich history of animation programming. From old school classics, like Dr. Kats, to pop-culture staples, like South Park, the network is committed to animation as a mainstay of the brand.
Each year, Comedy Central embarks on a brand image campaign that celebrates these offerings. 
To eventize Animation on Comedy Central, we tell a story that features the brand's best-known animated characters, each journeying toward a common destination, eventually arriving at a watering-hole in a mass brand gathering of animated characters.
It's
Animating Season
on Comedy Central!
Storyboards
Once we committed to the idea of the characters in nature being a creative narrative for the campaign, we began an extensive search for character assets to support this idea. Scouring hours upon hours of episodes, we identified a number of shots that could play into the story.

From there, we created a storyboard that mapped the loose narrative arc we discussed. Each shot was designed to feel cinematic, emphasizing contrast of scale and wide-angle framing to give the piece a greater sense of drama.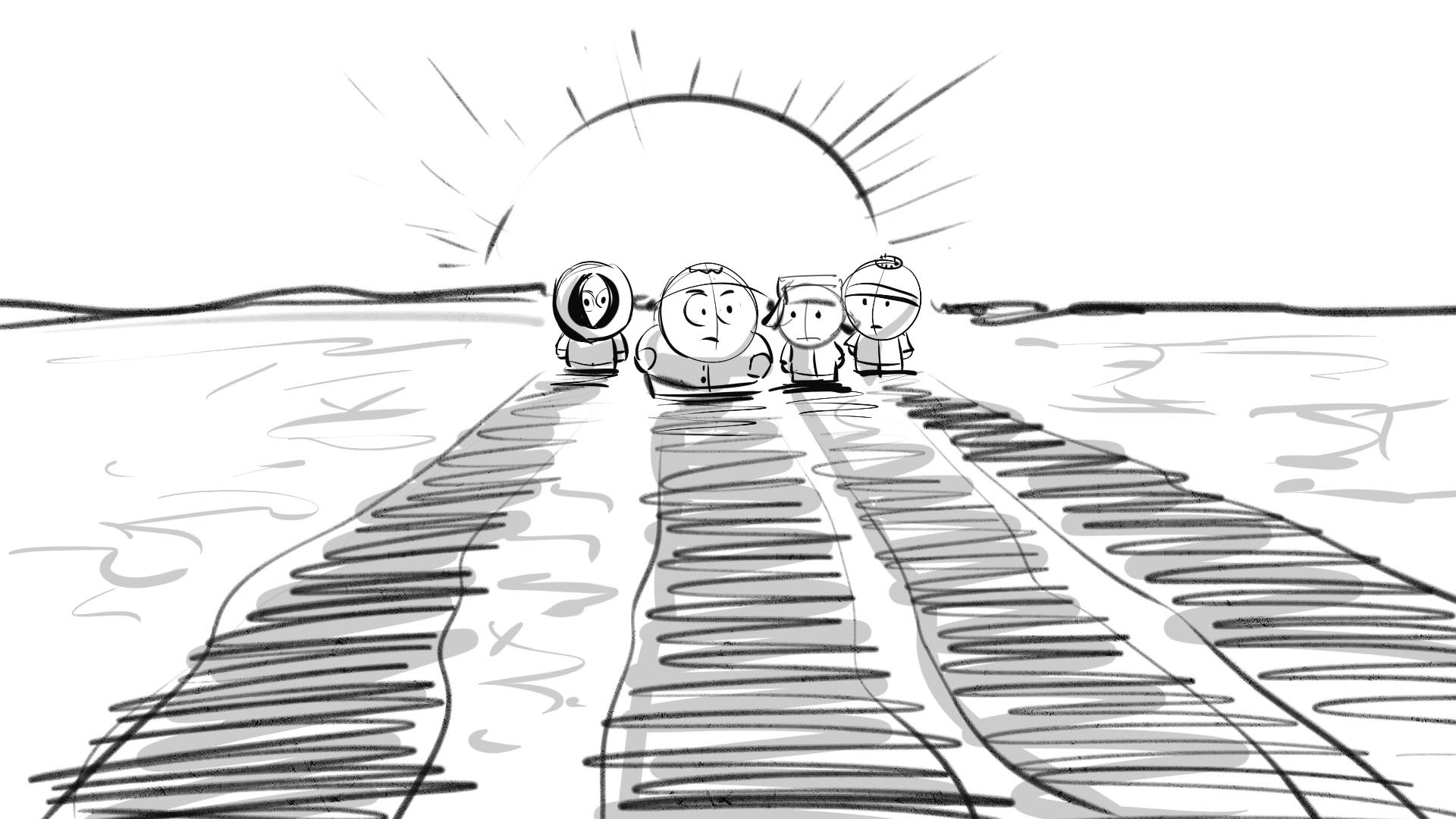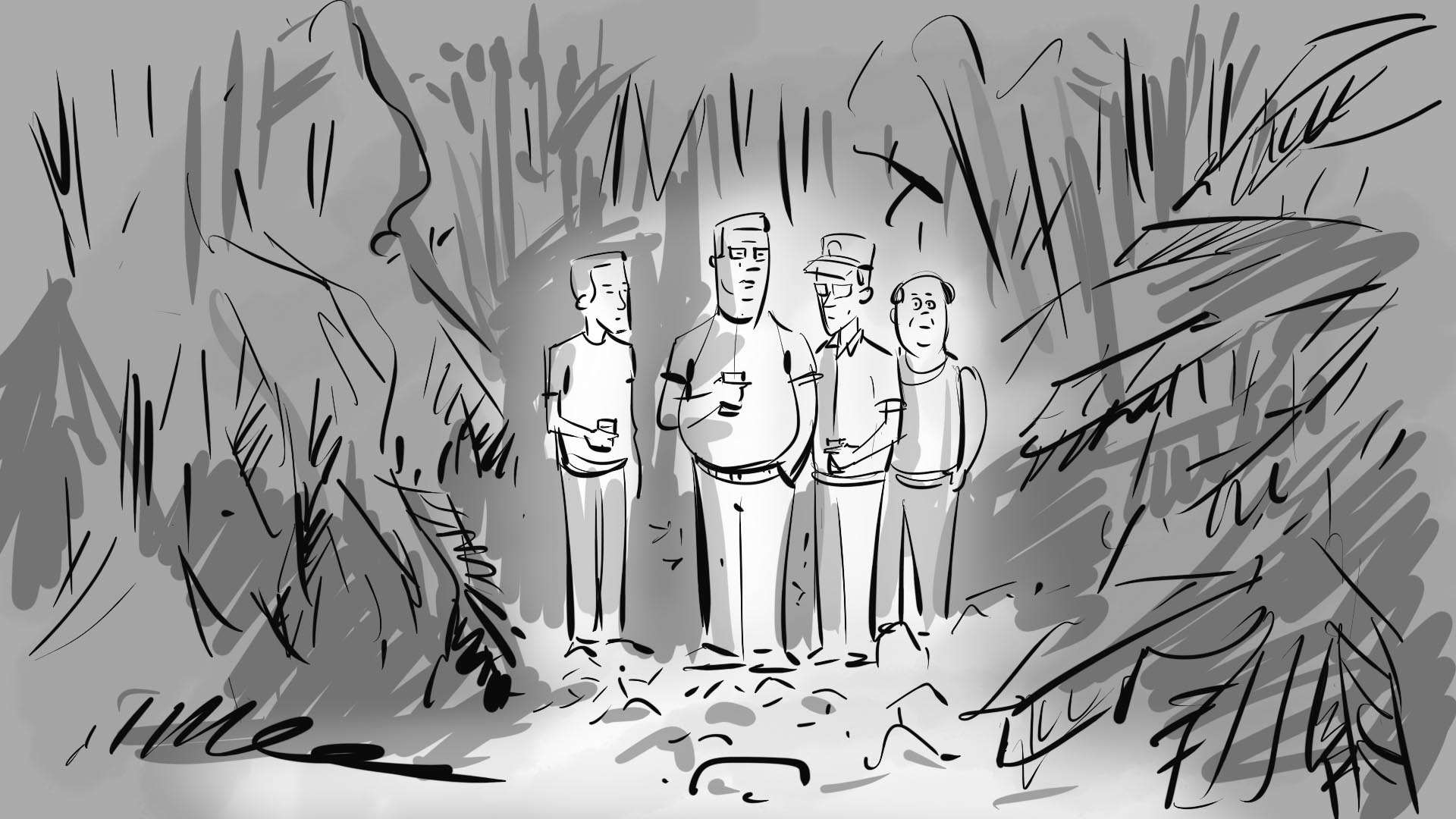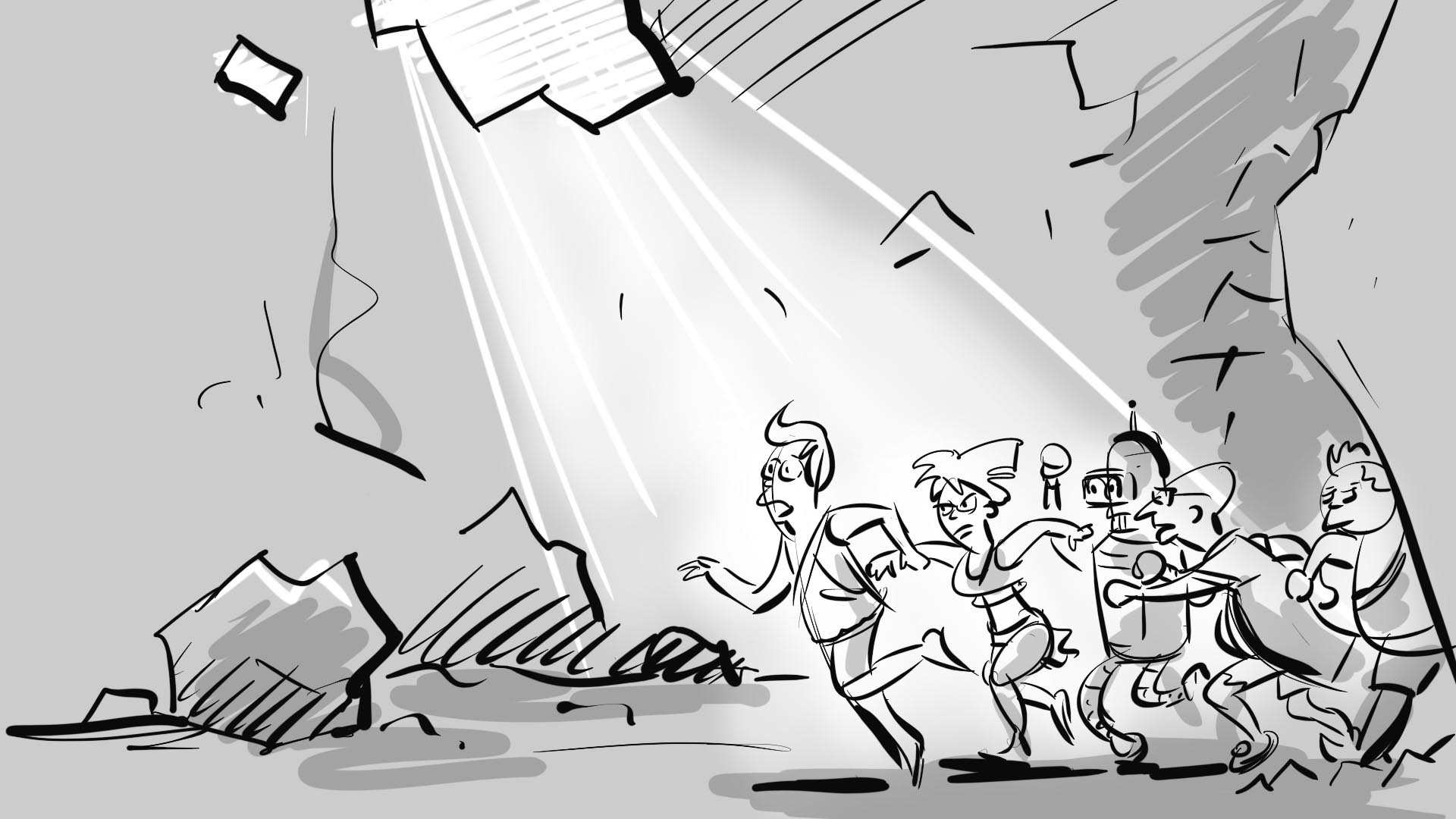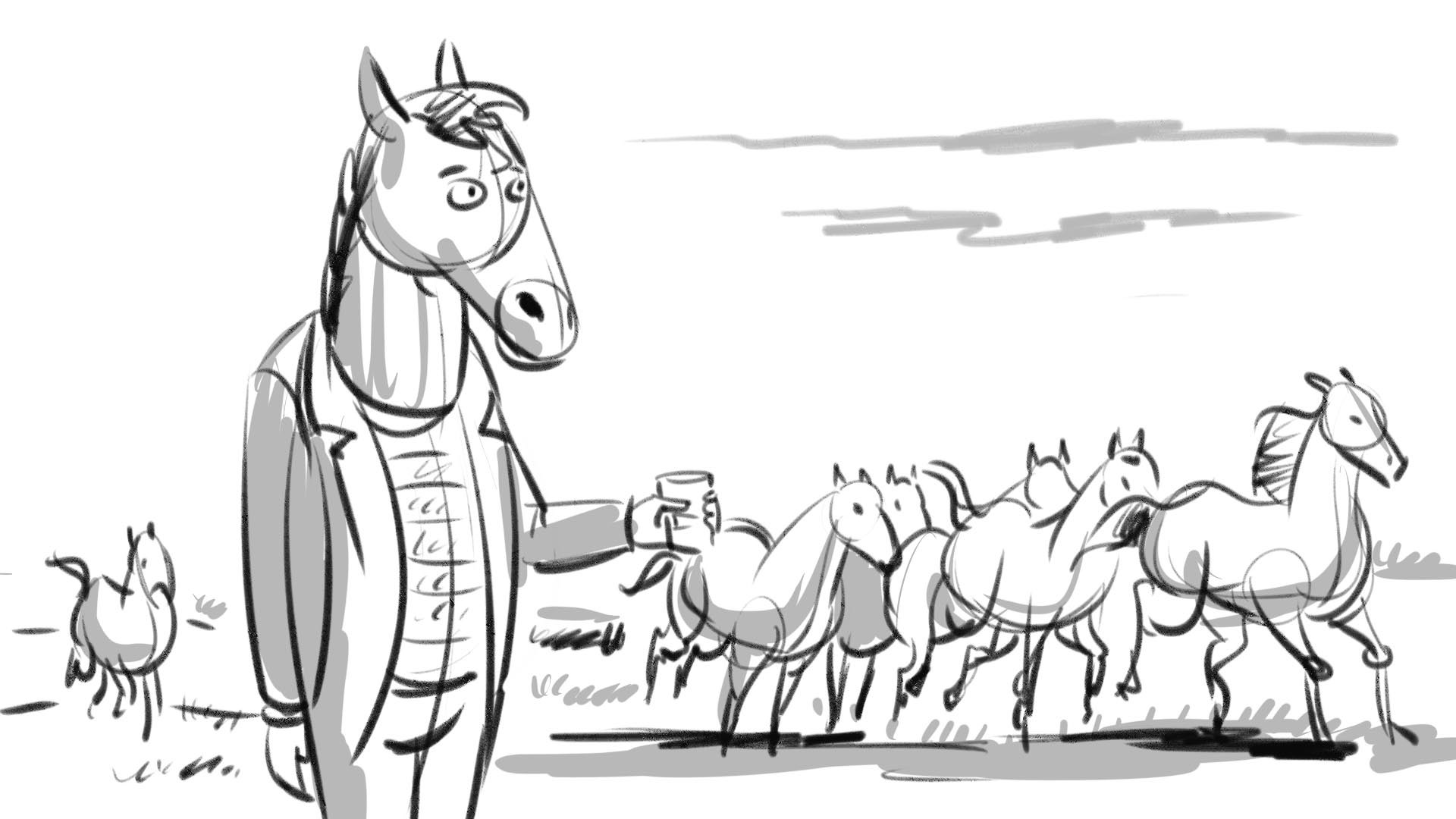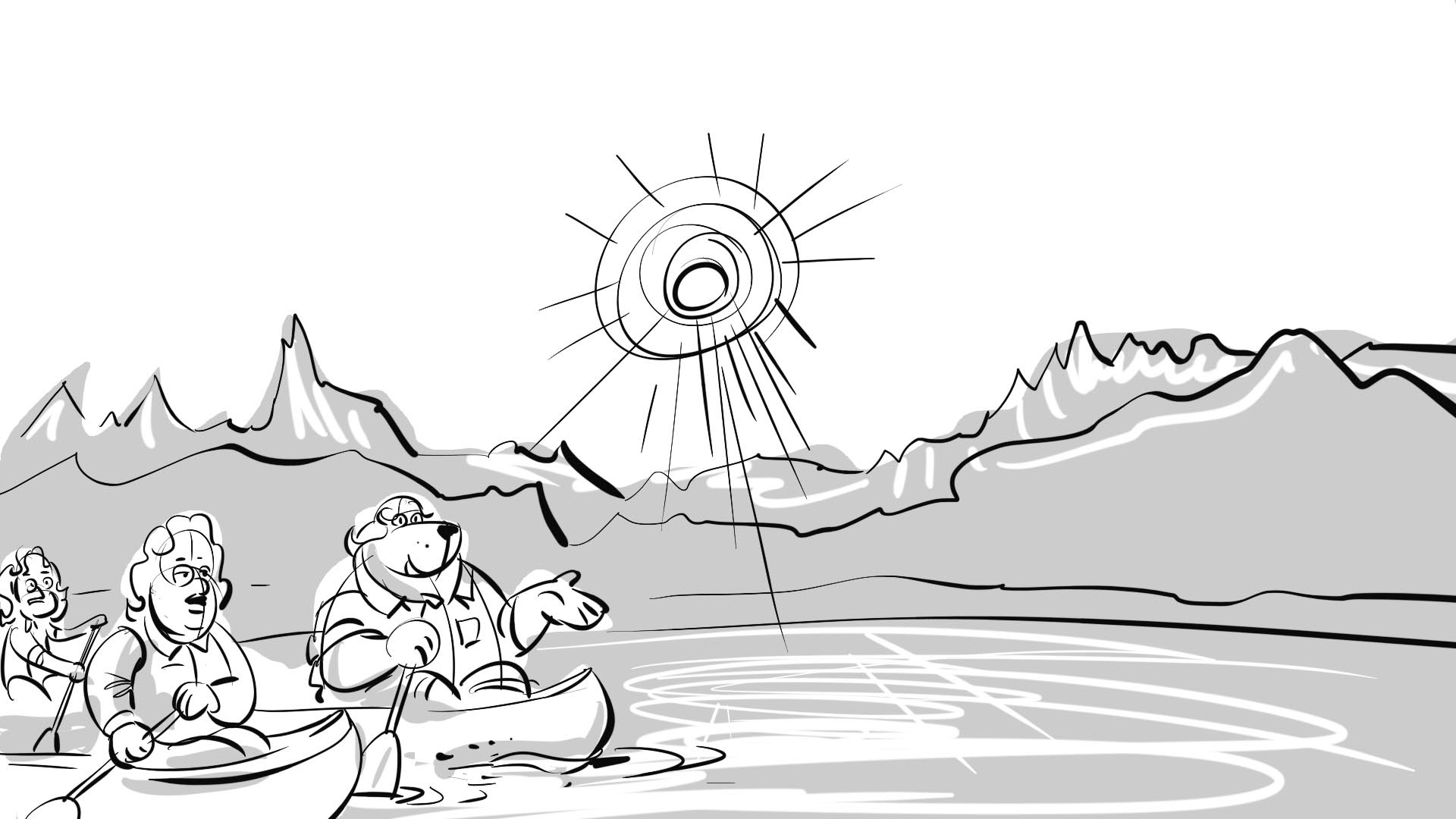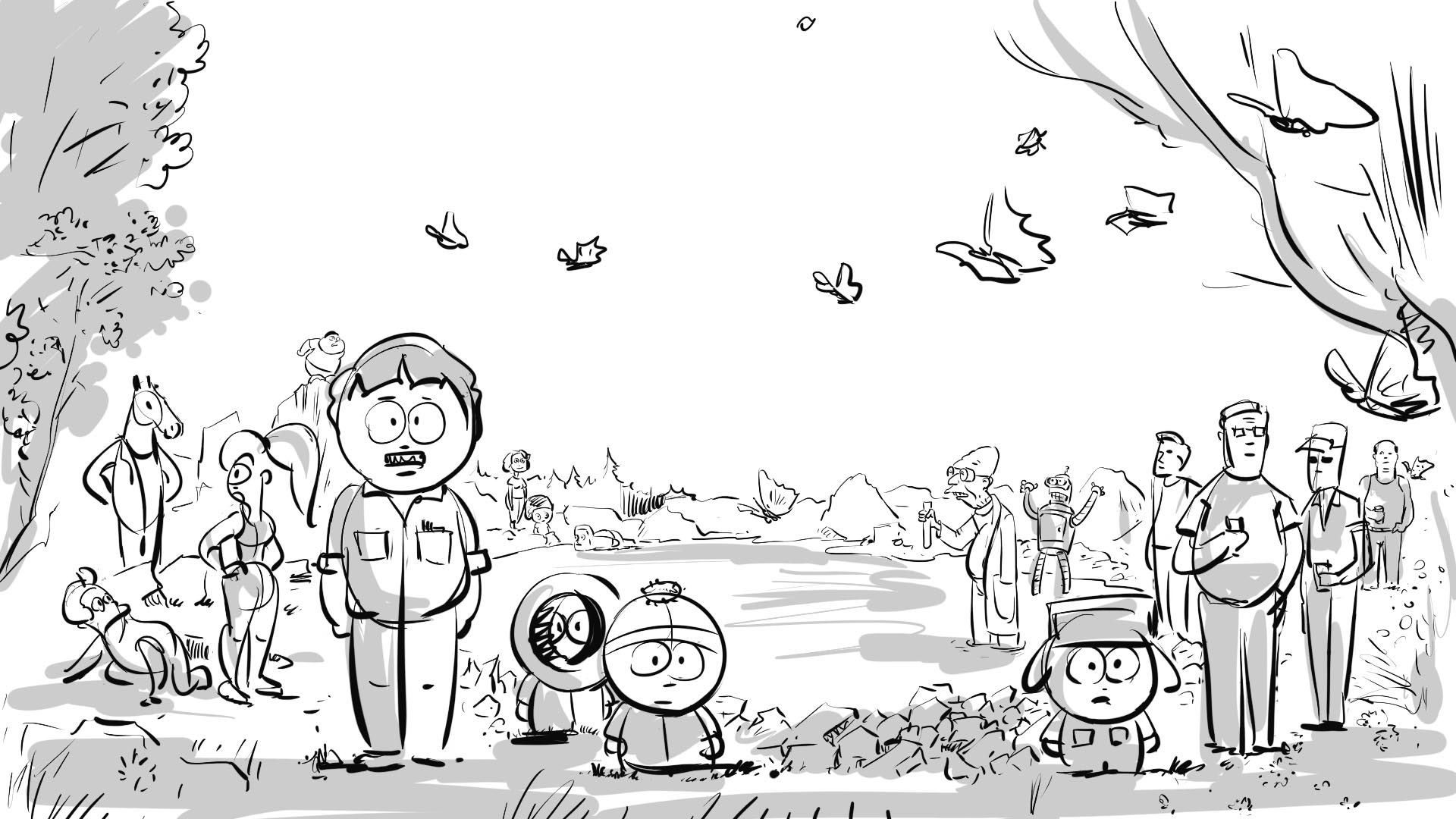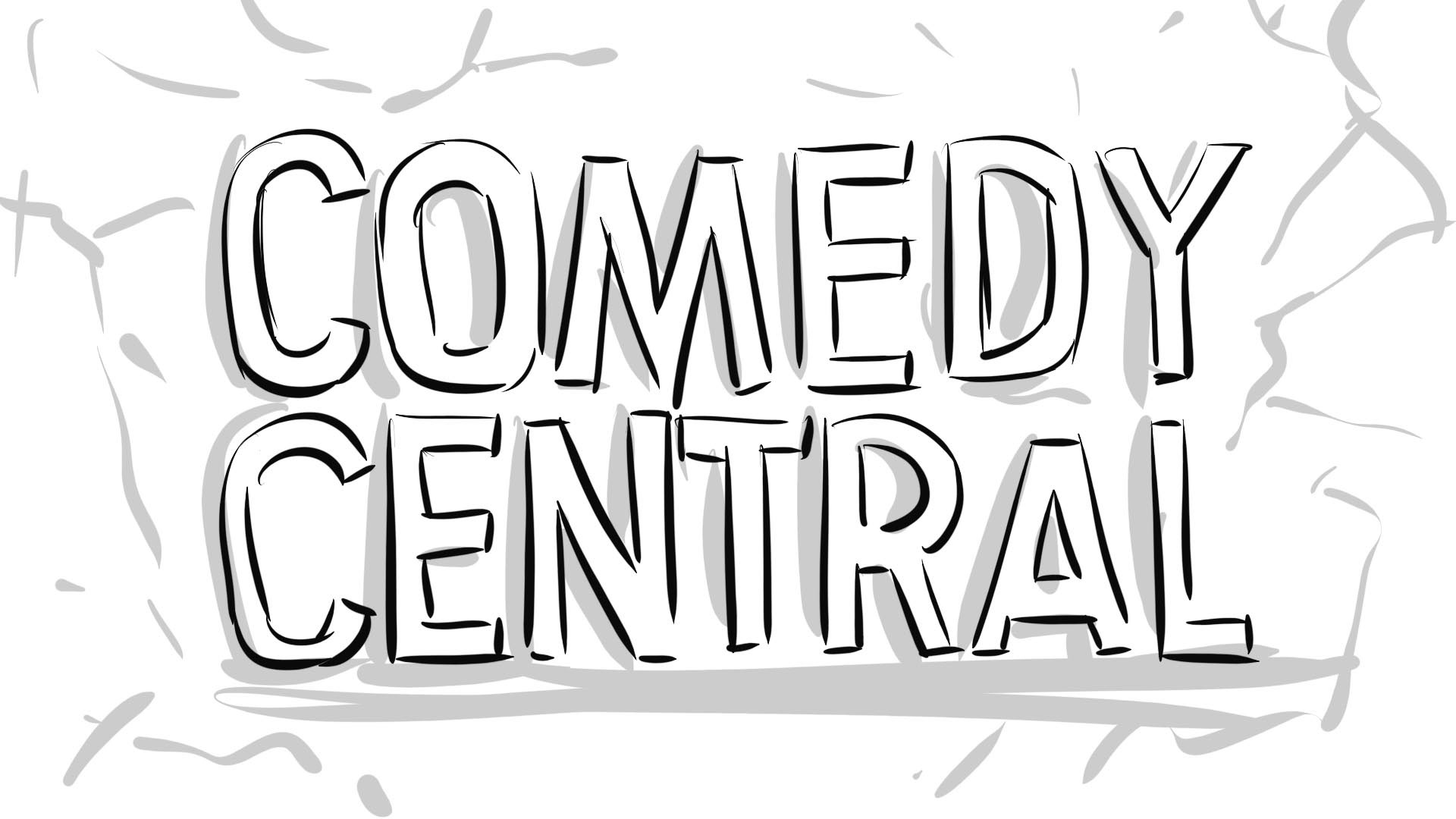 Style Frames + Motion
Once storyboards were locked and loaded, we crafted each shot into a series of style frames. Each frame was created with a rigorous attention to detail, using sourced footage stills and our storyboard build a sequence that could be realistically advanced to a production workflow in video and animation.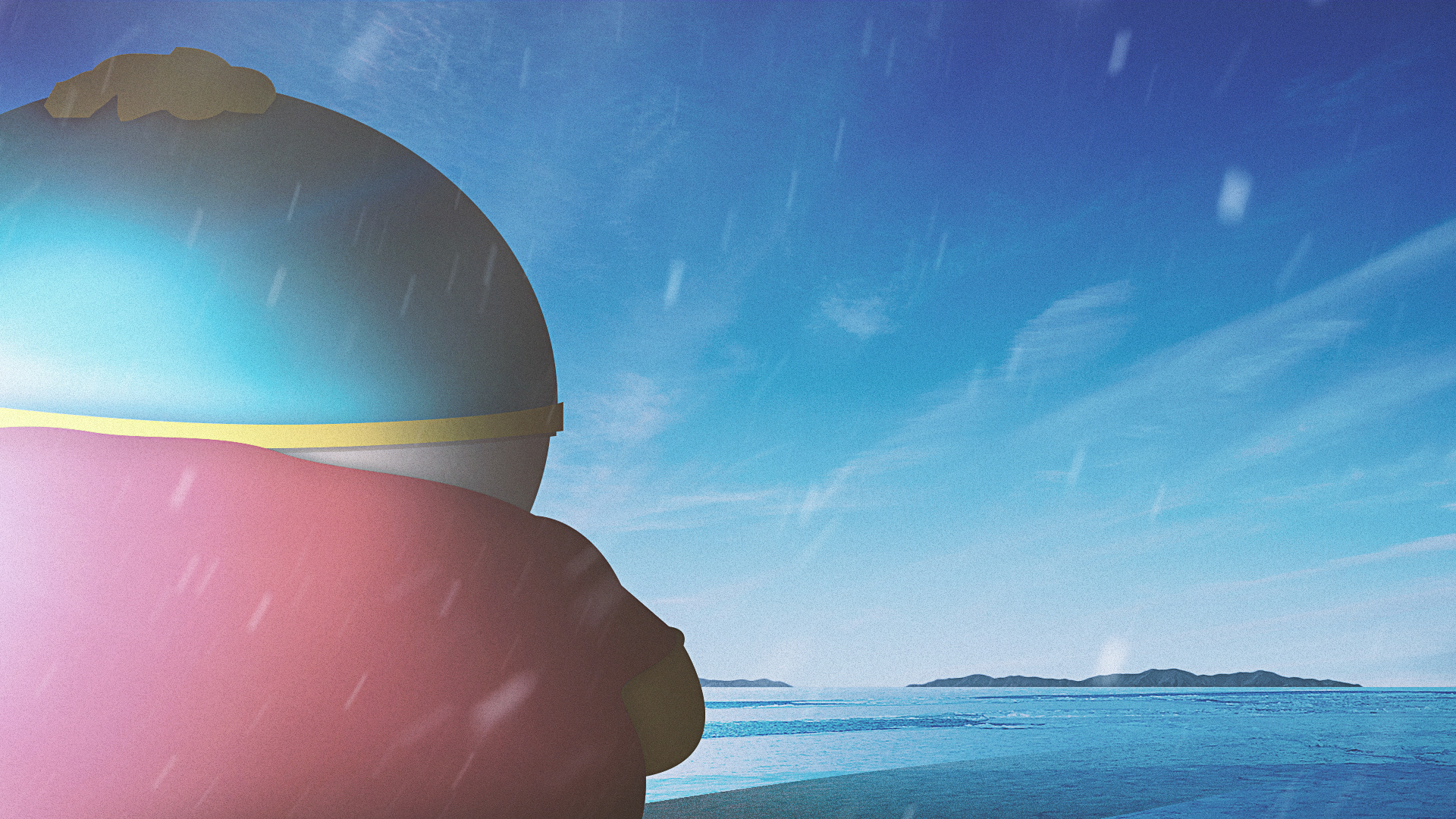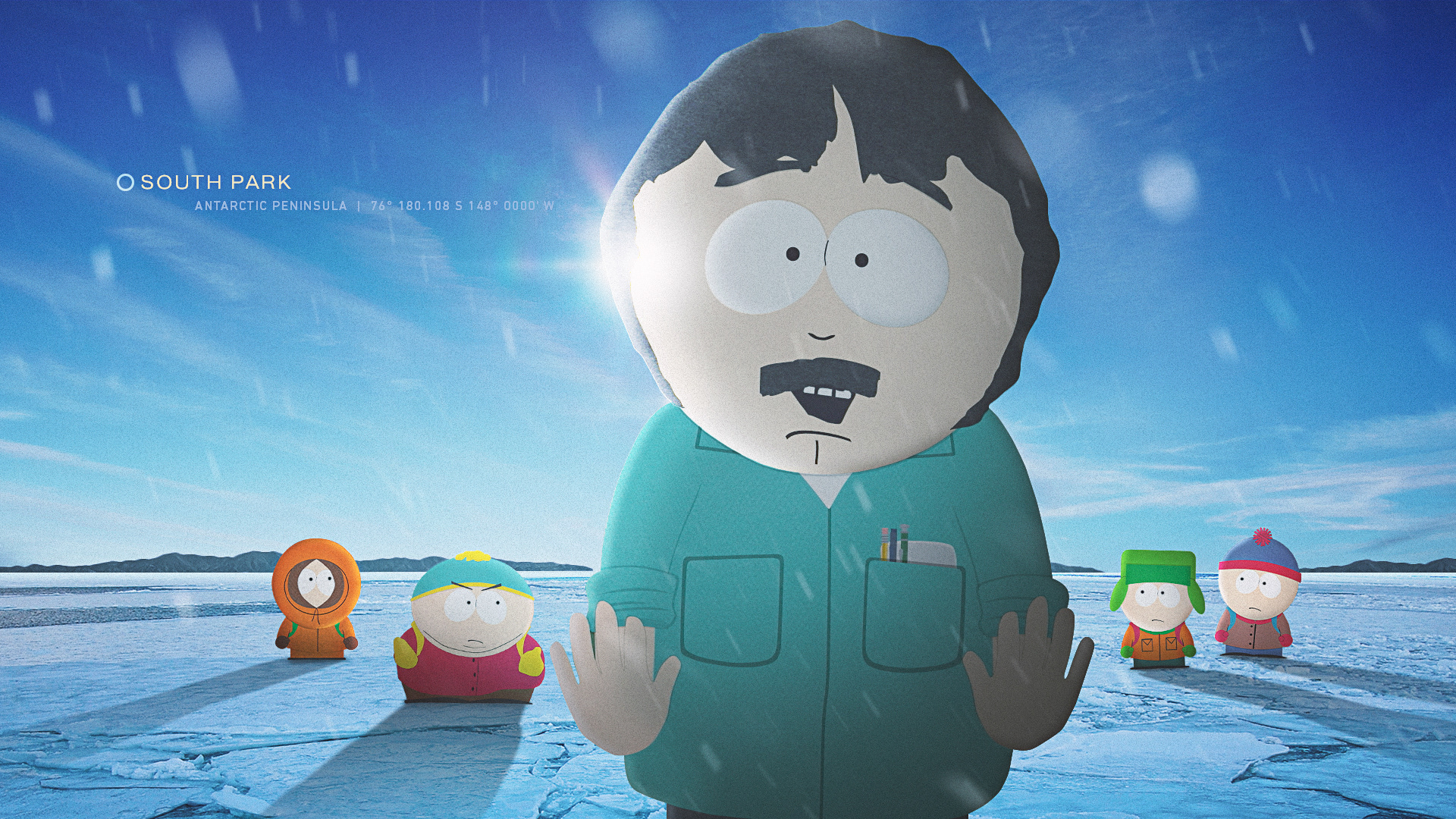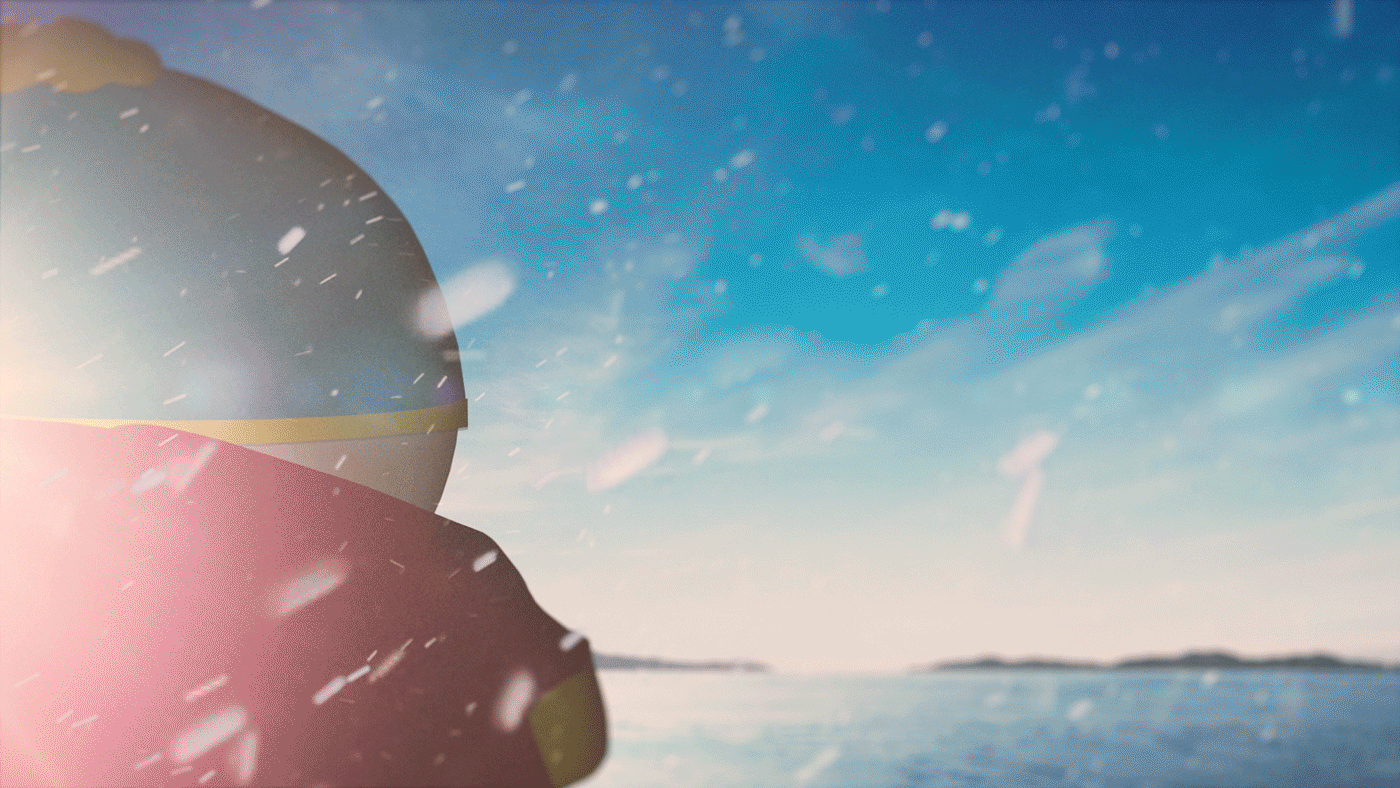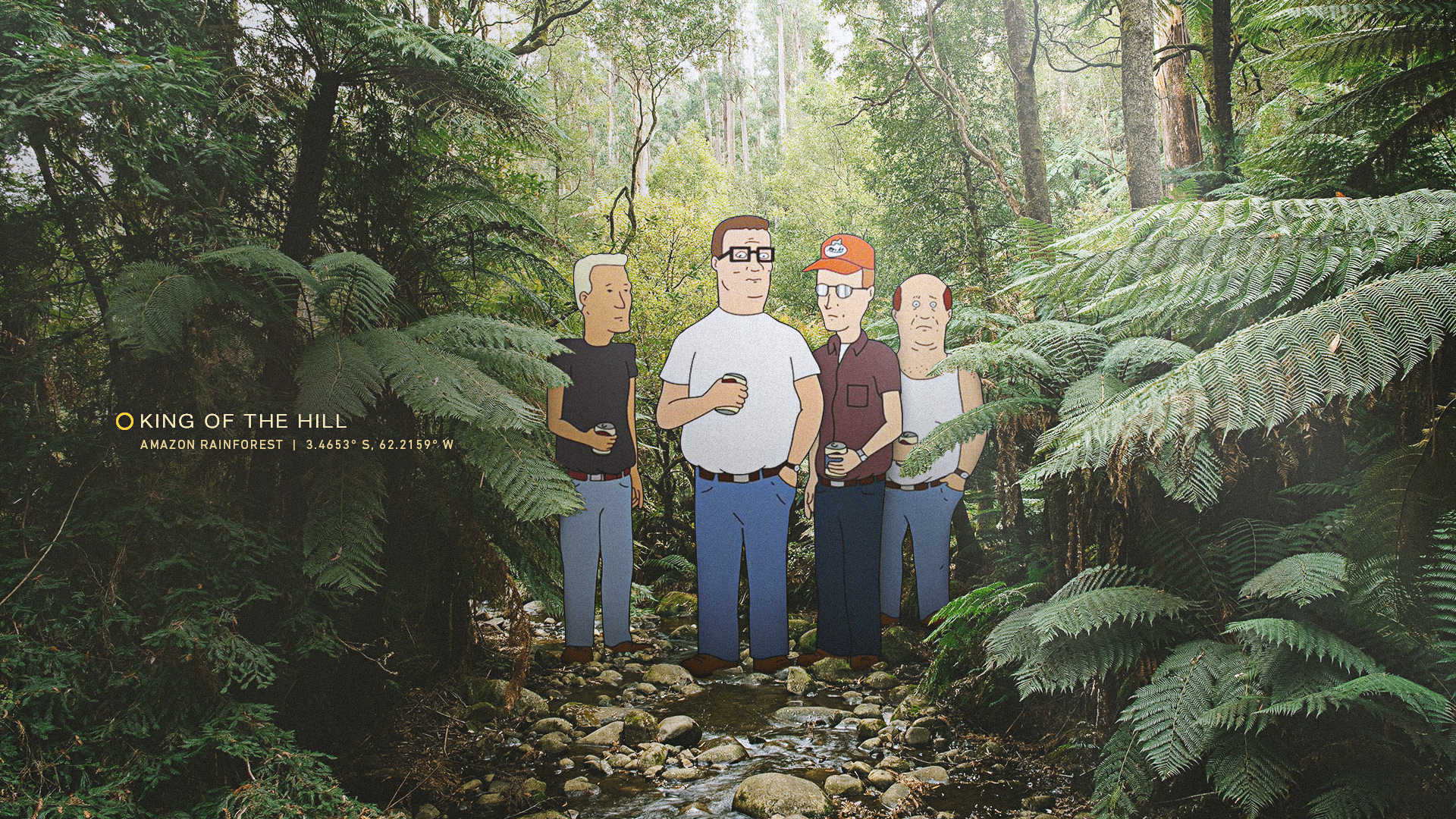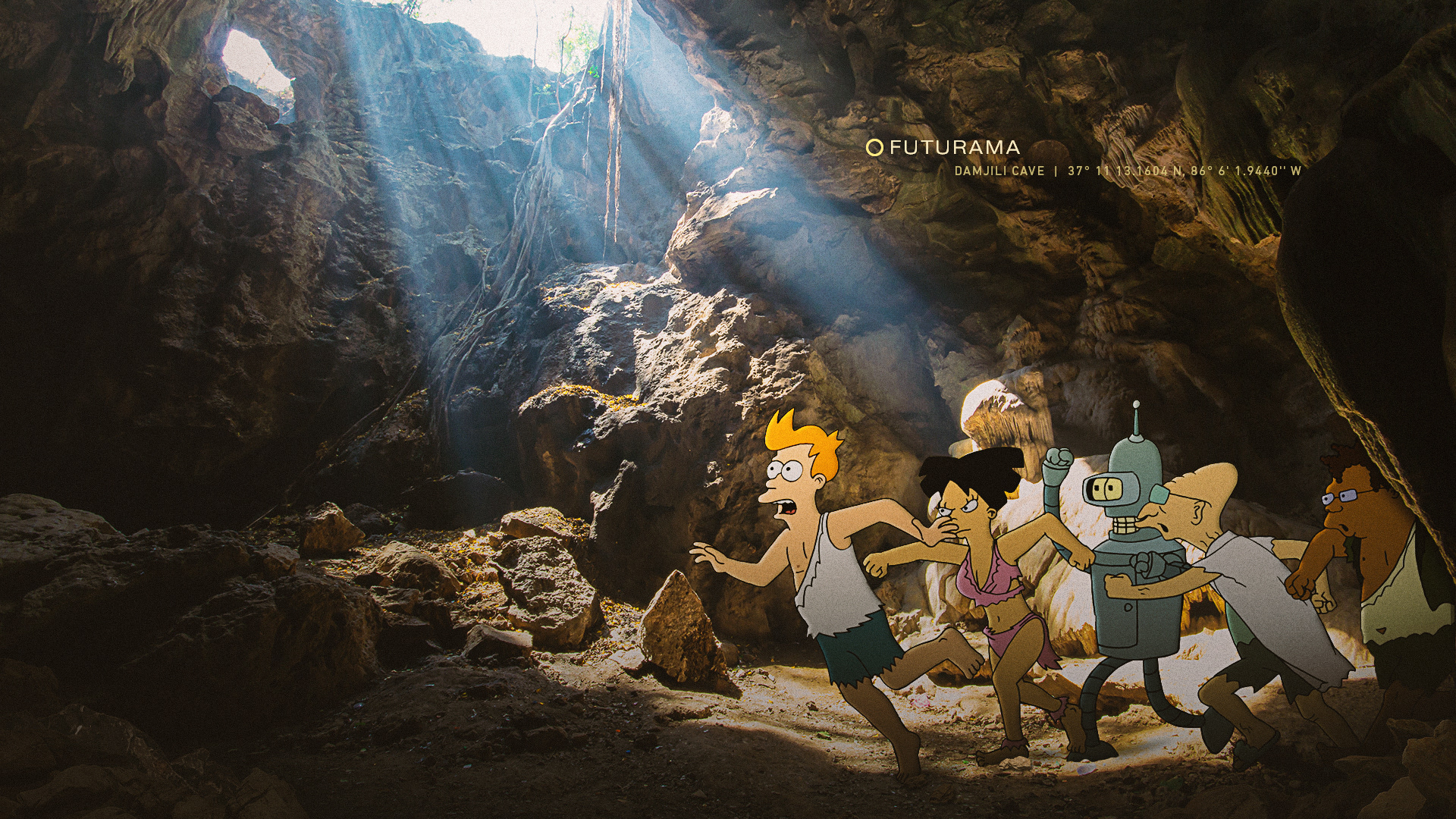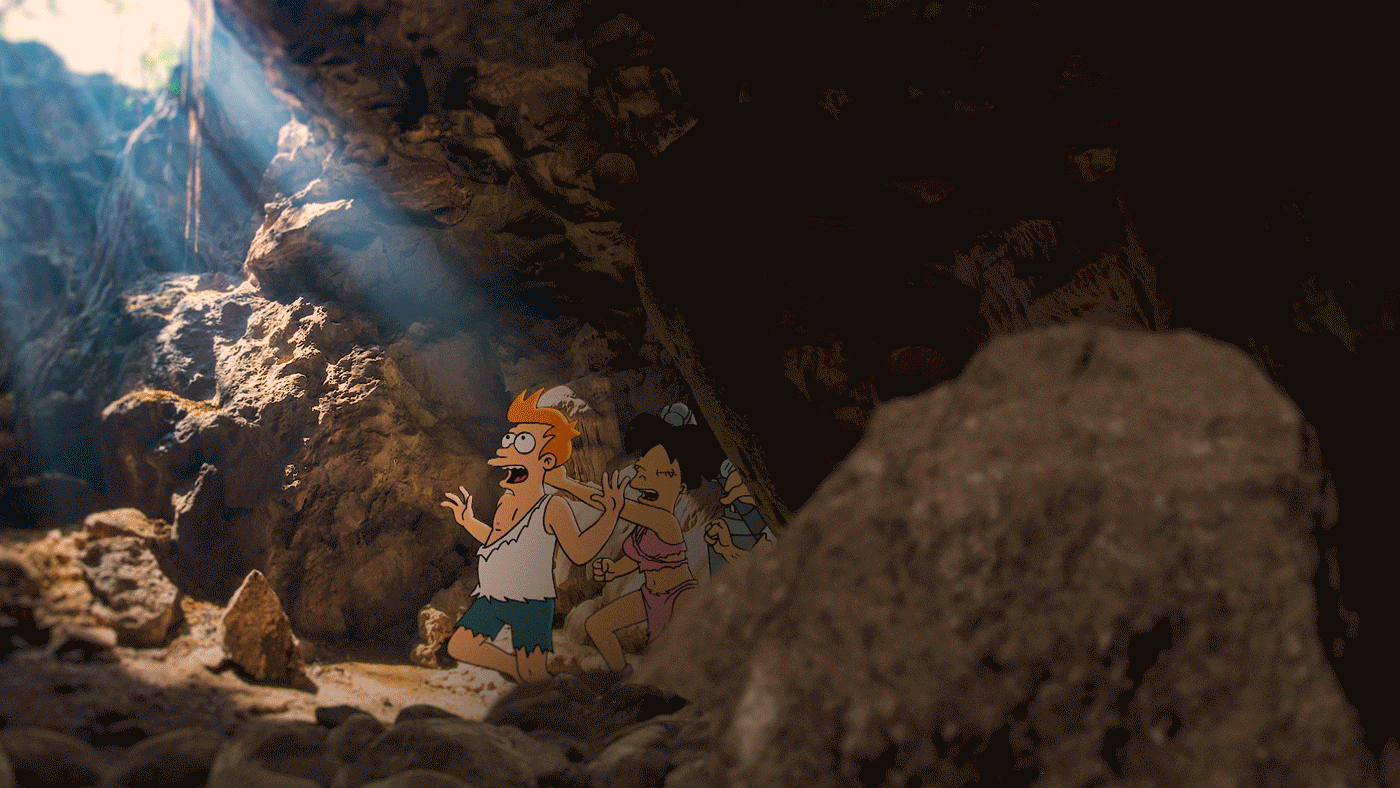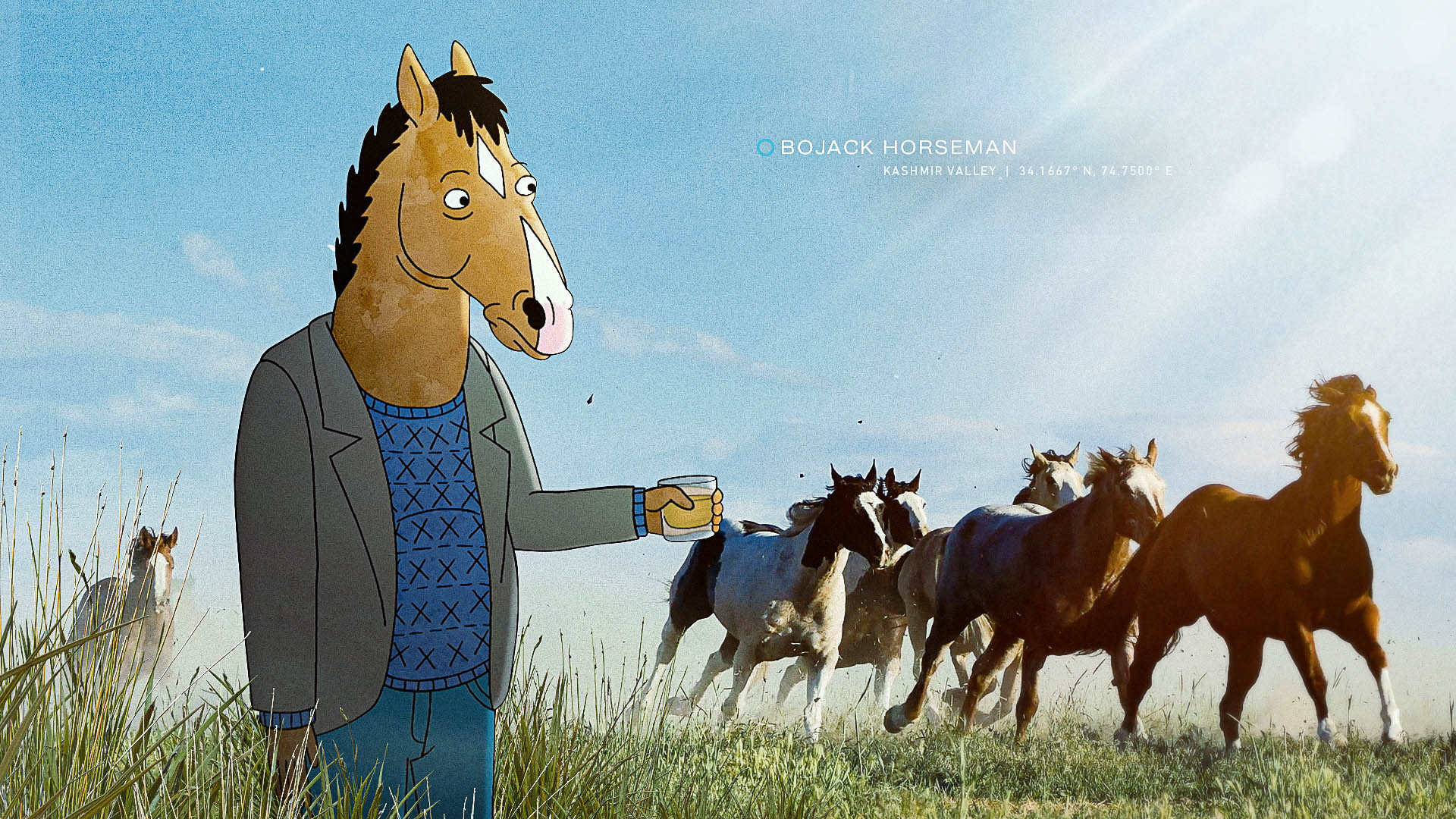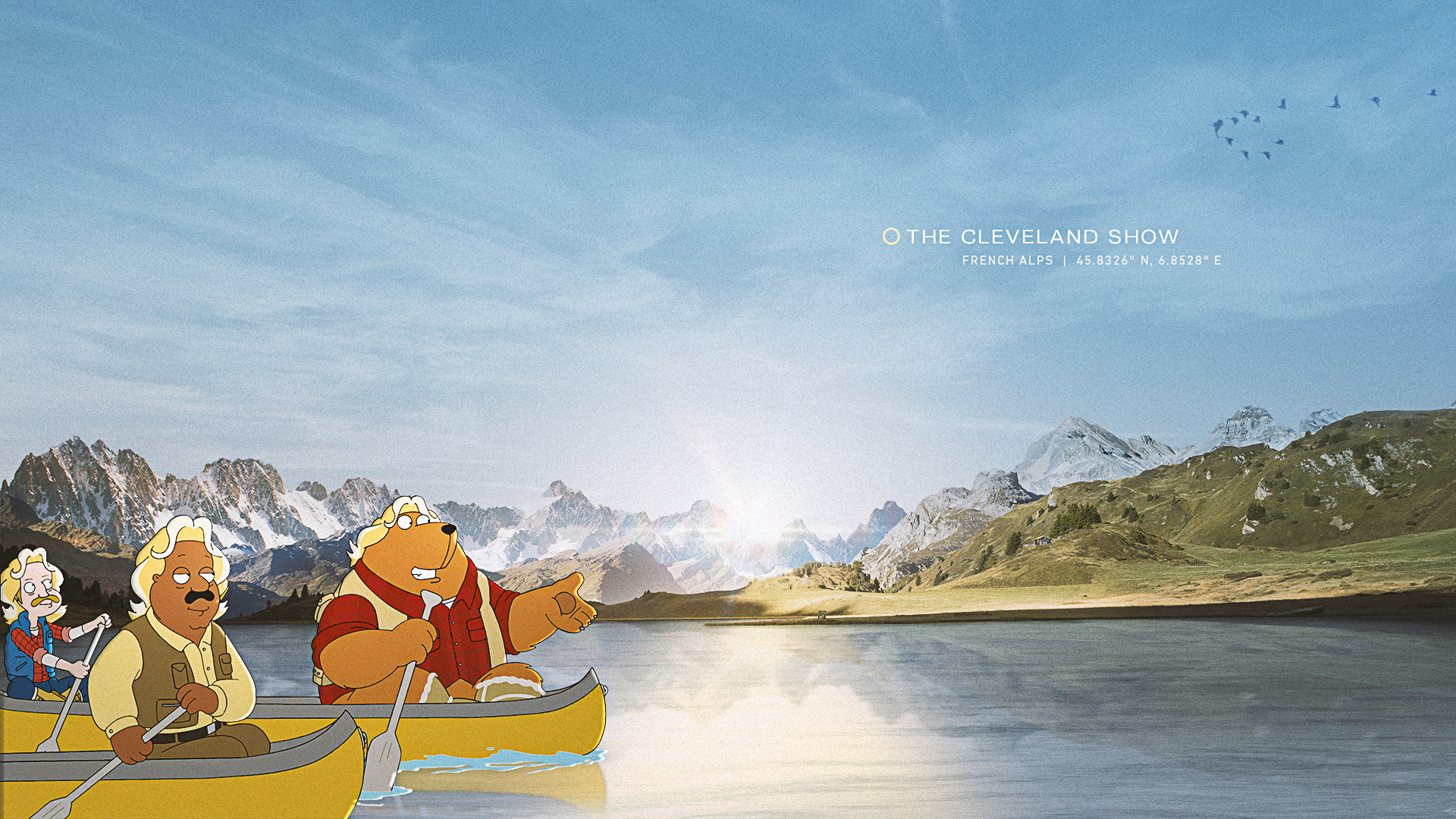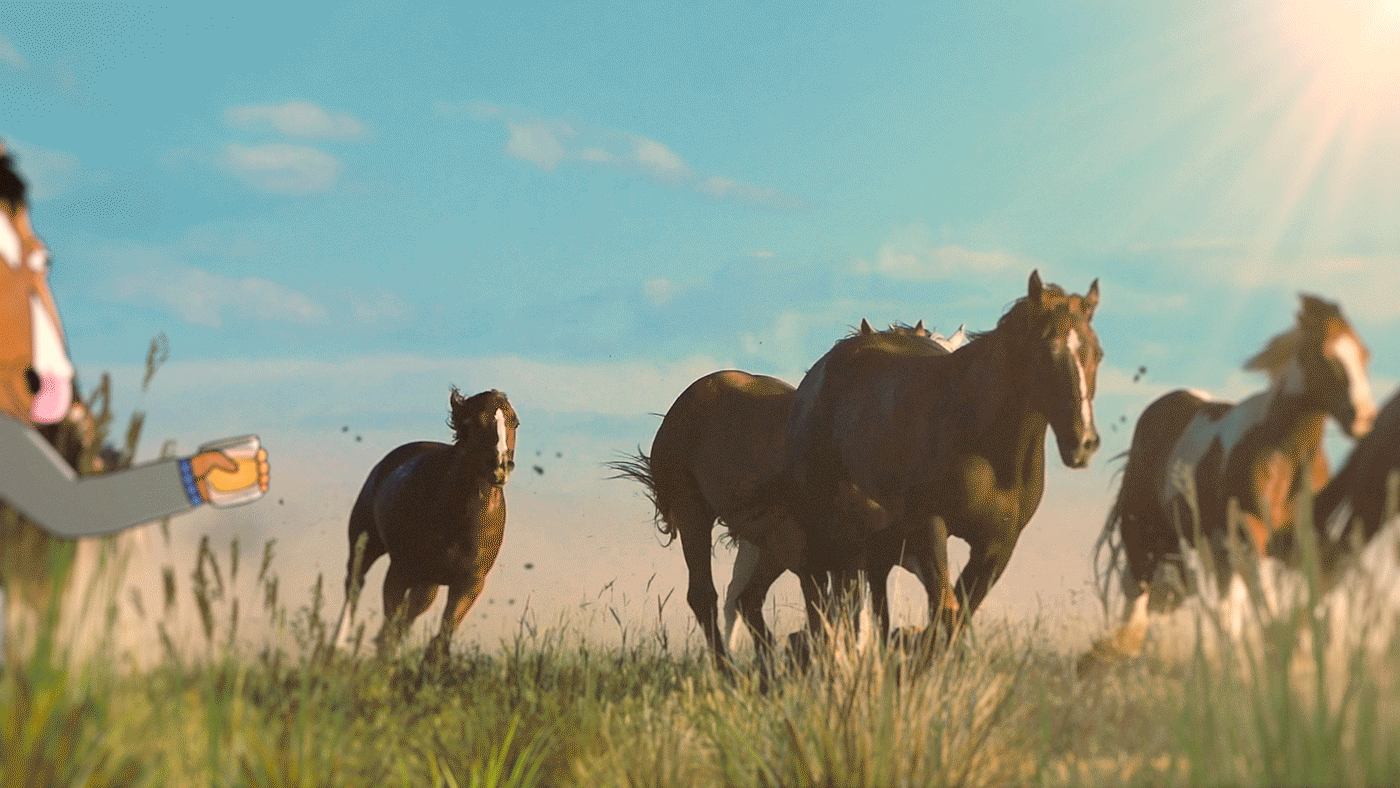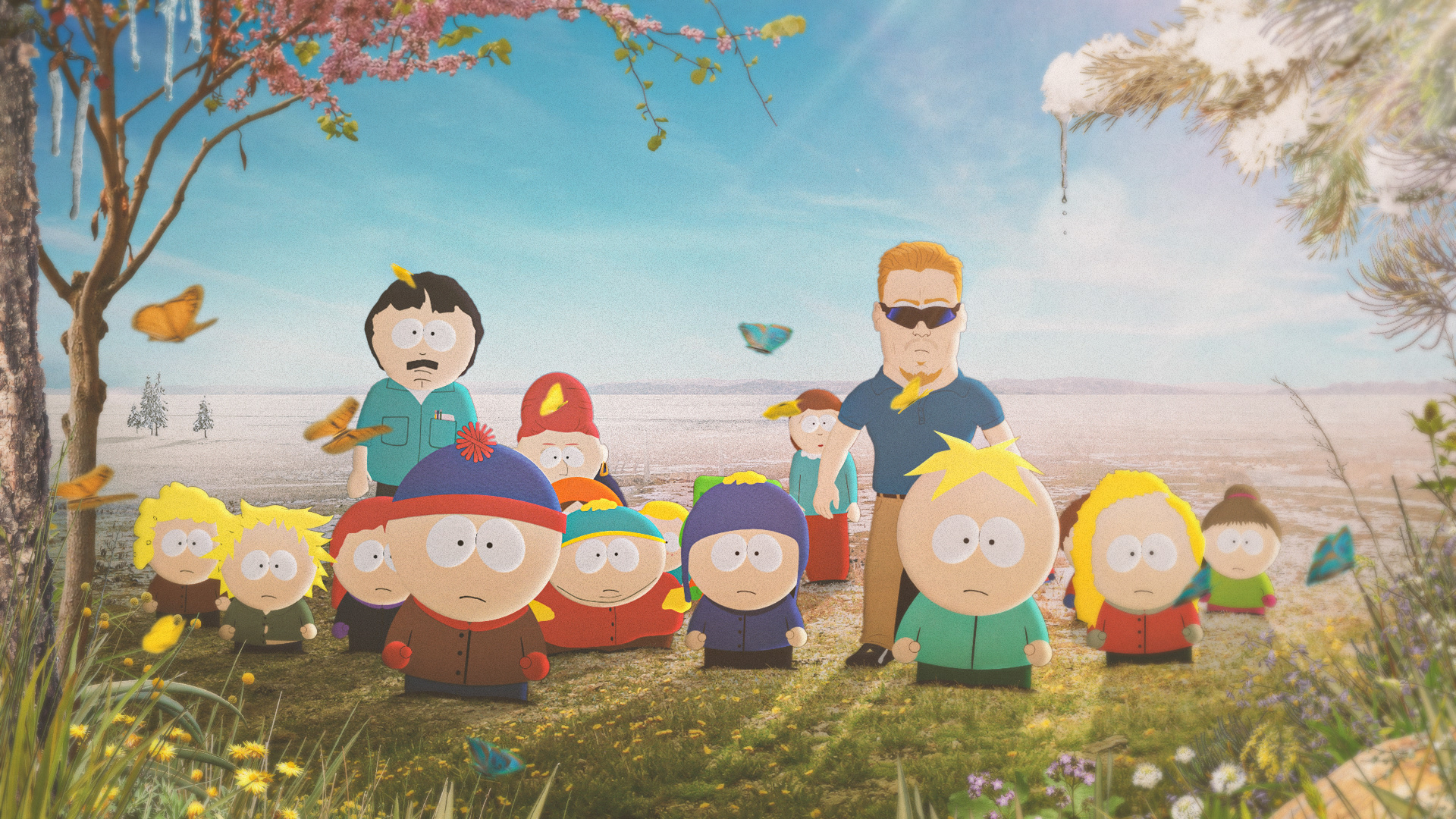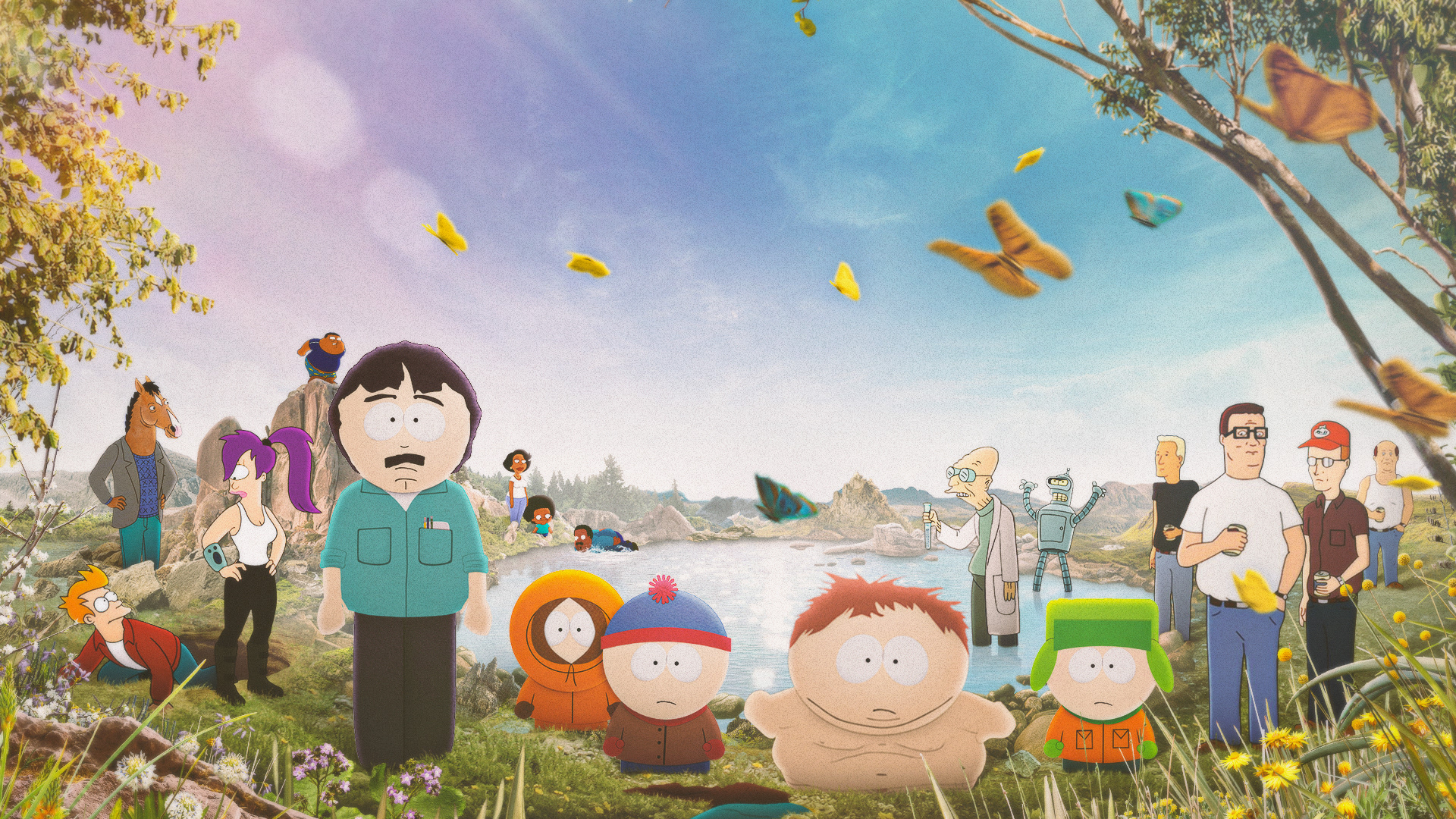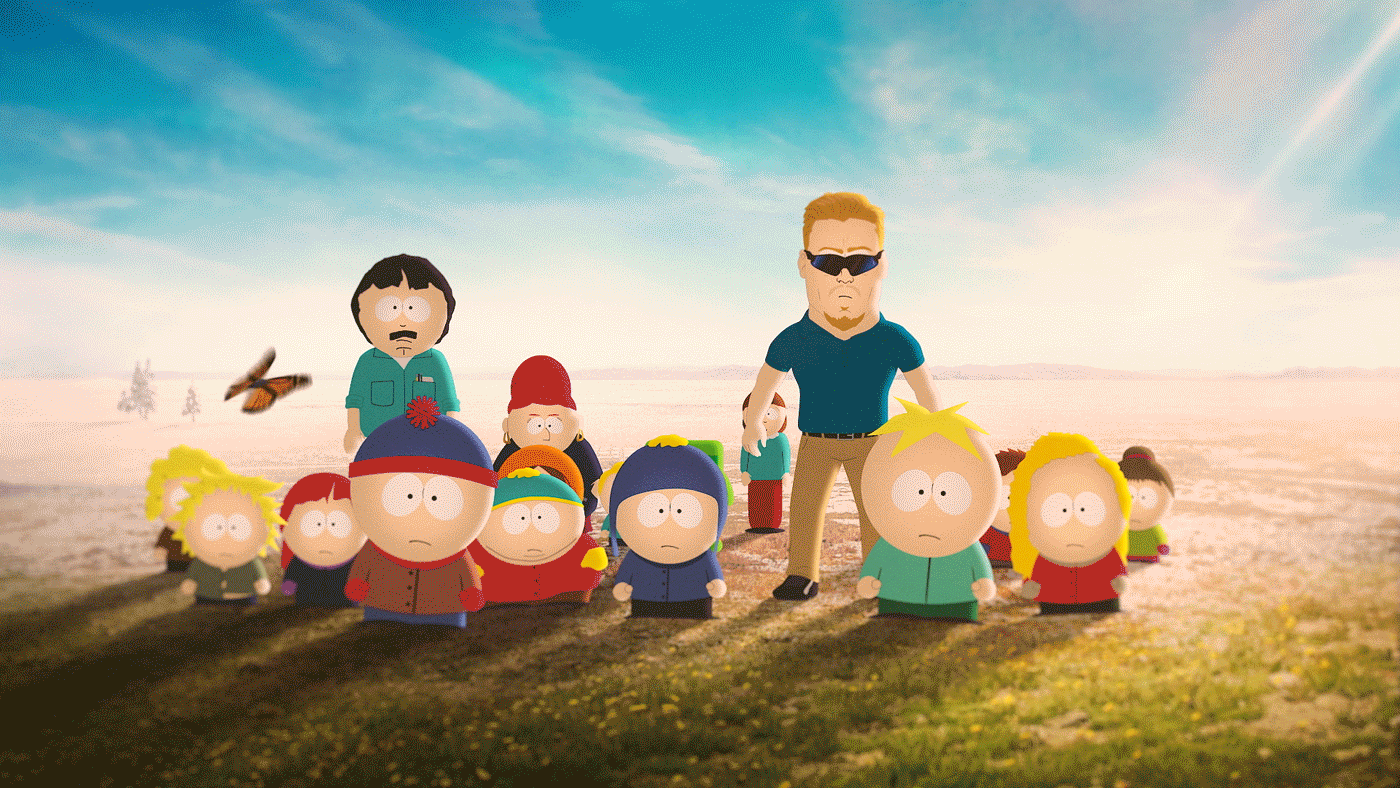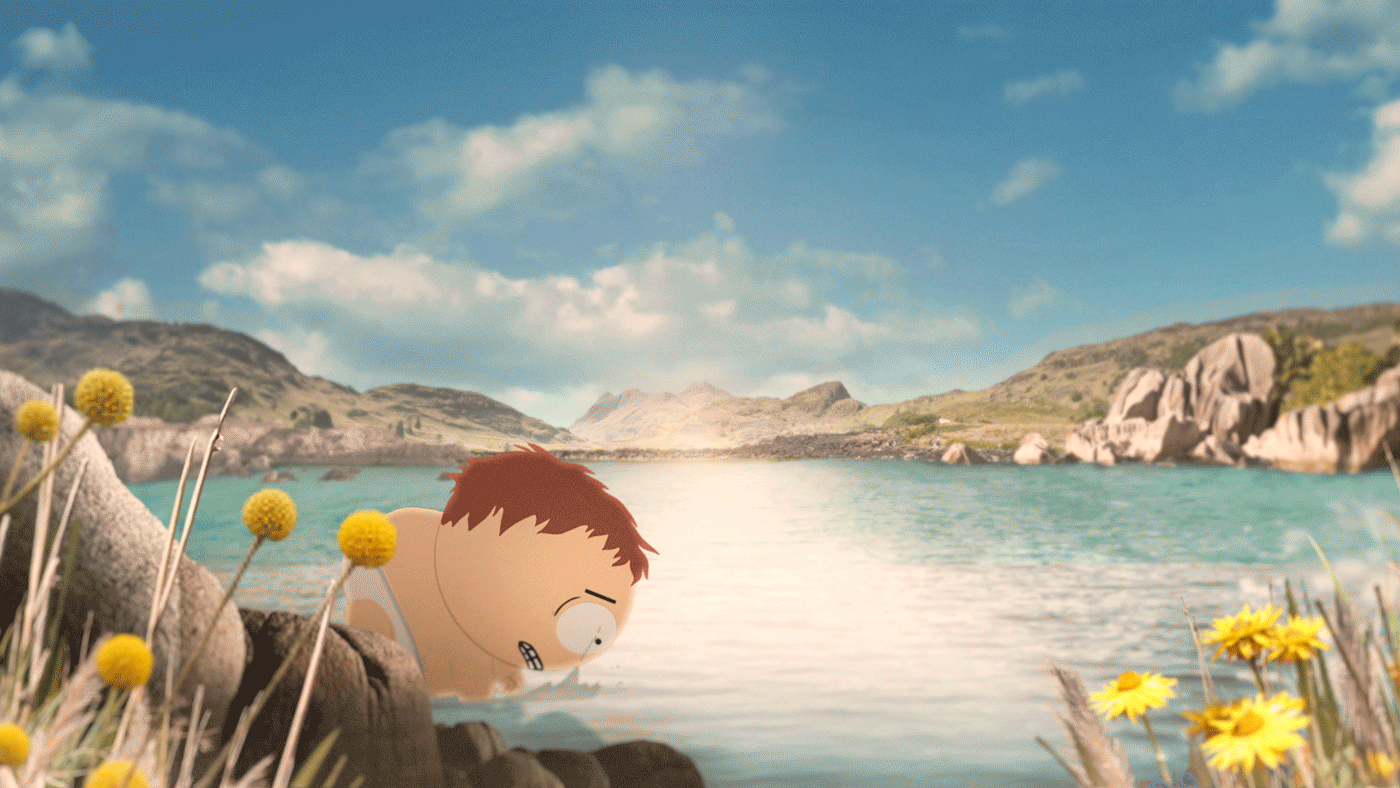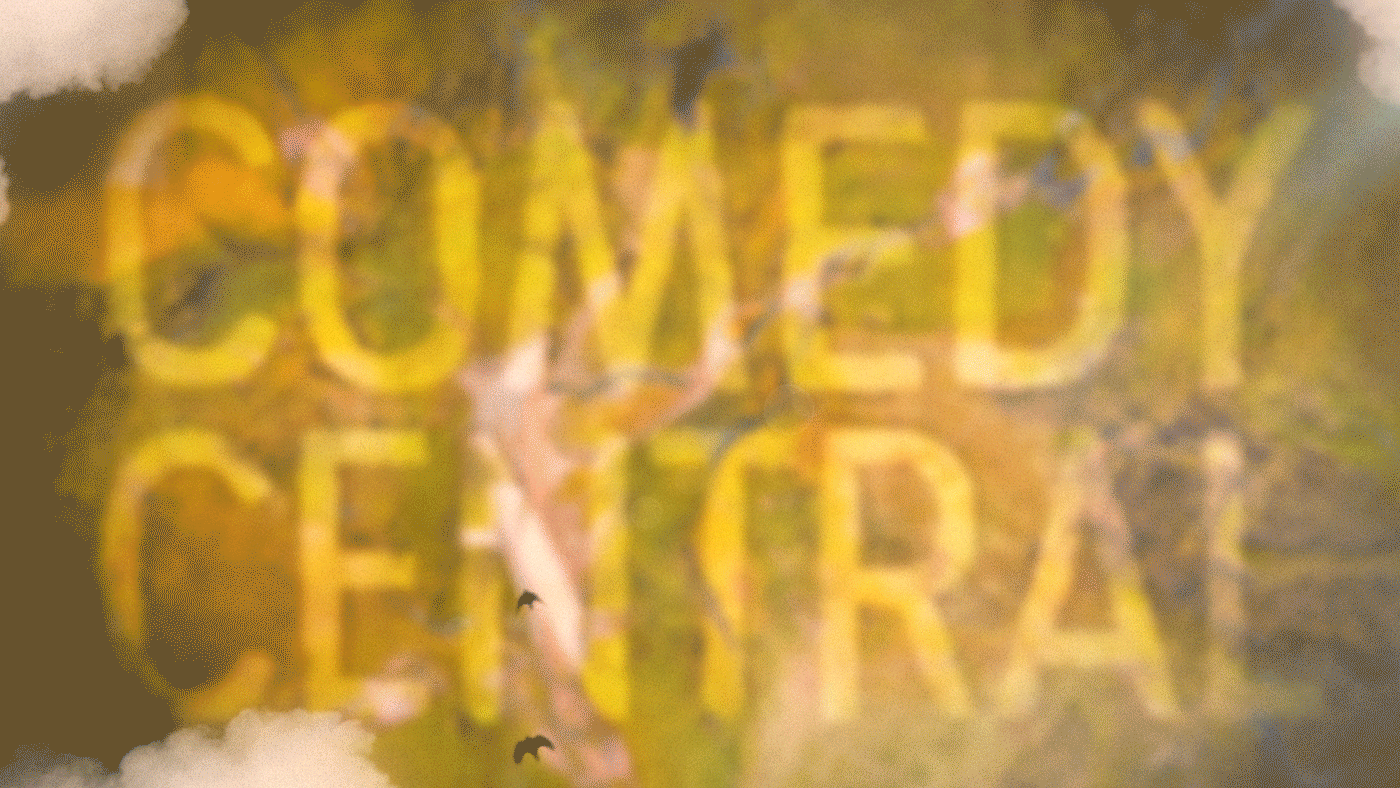 Key Art
With the spot nearly finished and gaining attention amongst the team, we decided to extend the campaign to
key art
. With buys in both New York, NY and Los Angeles, CA, the Animating Season key art was translated to
phone kiosks
,
subway 2-sheets
, and
billboards
.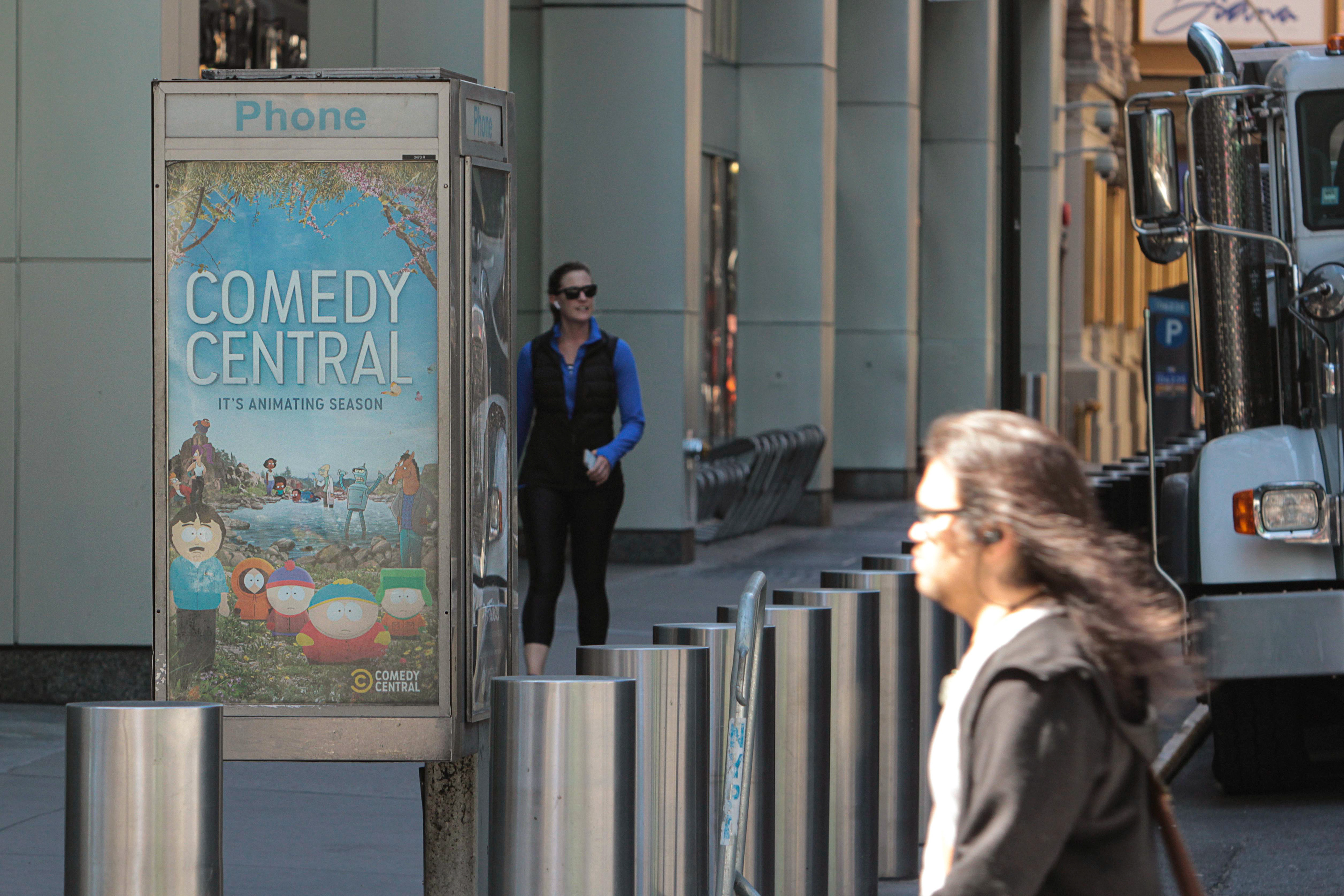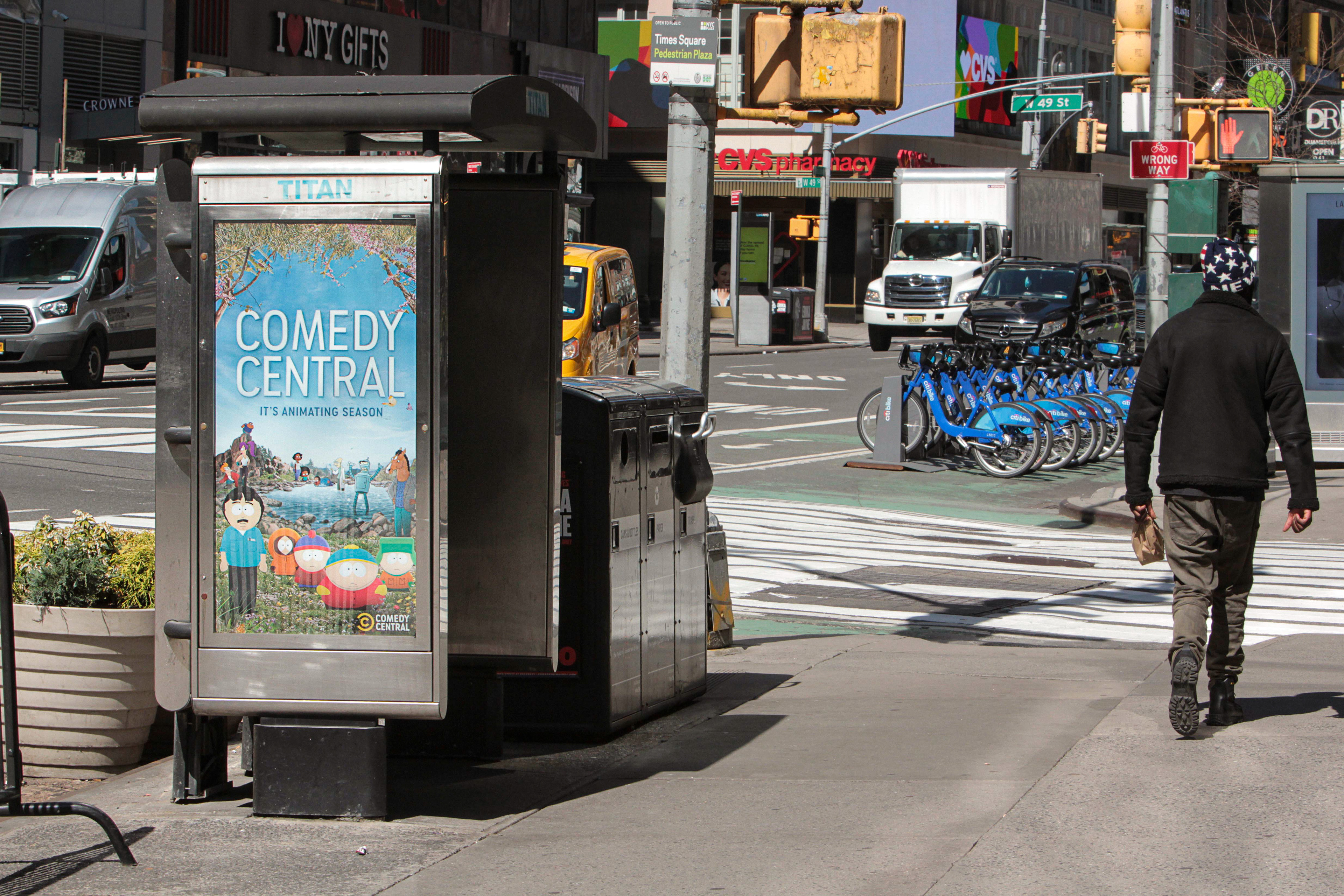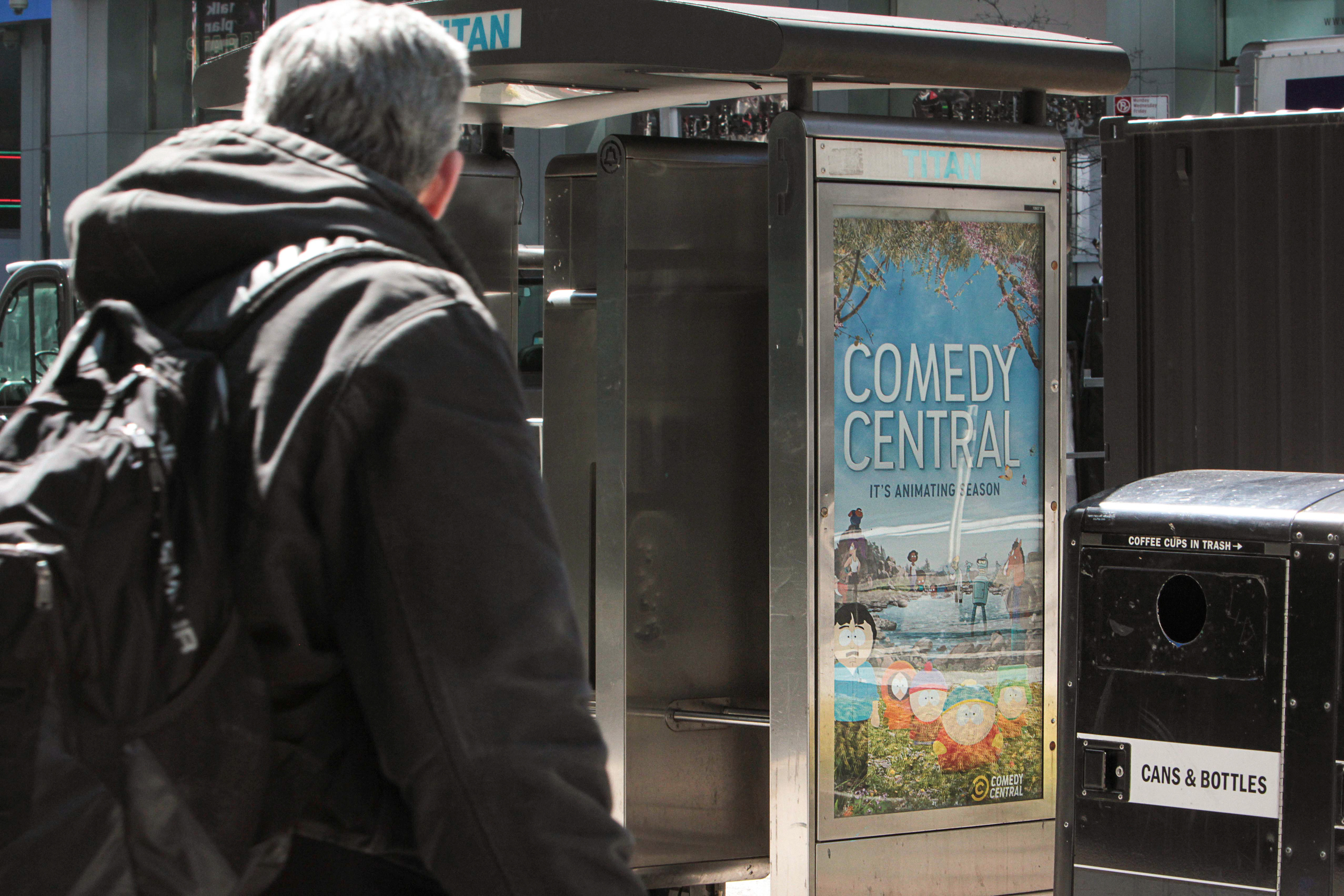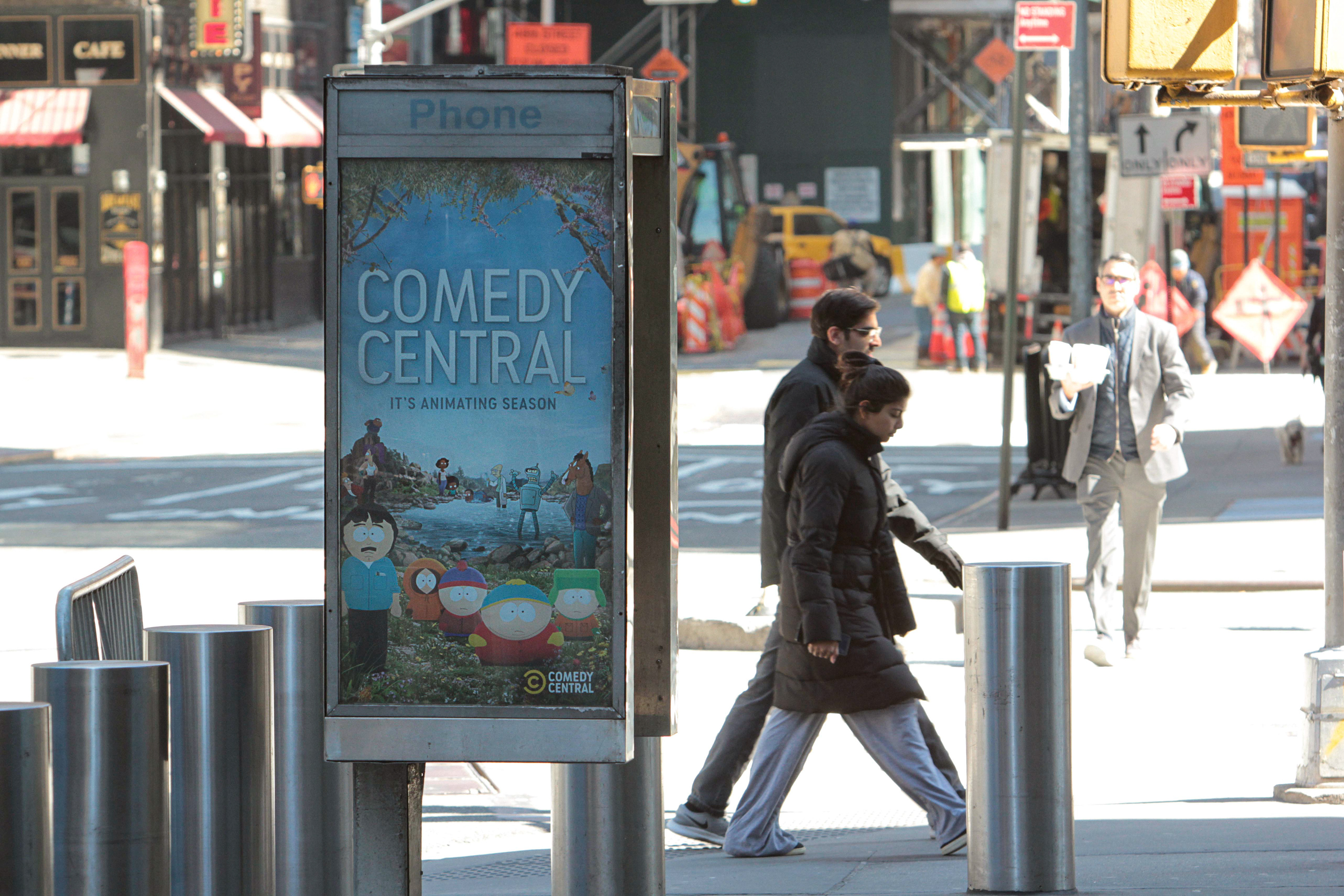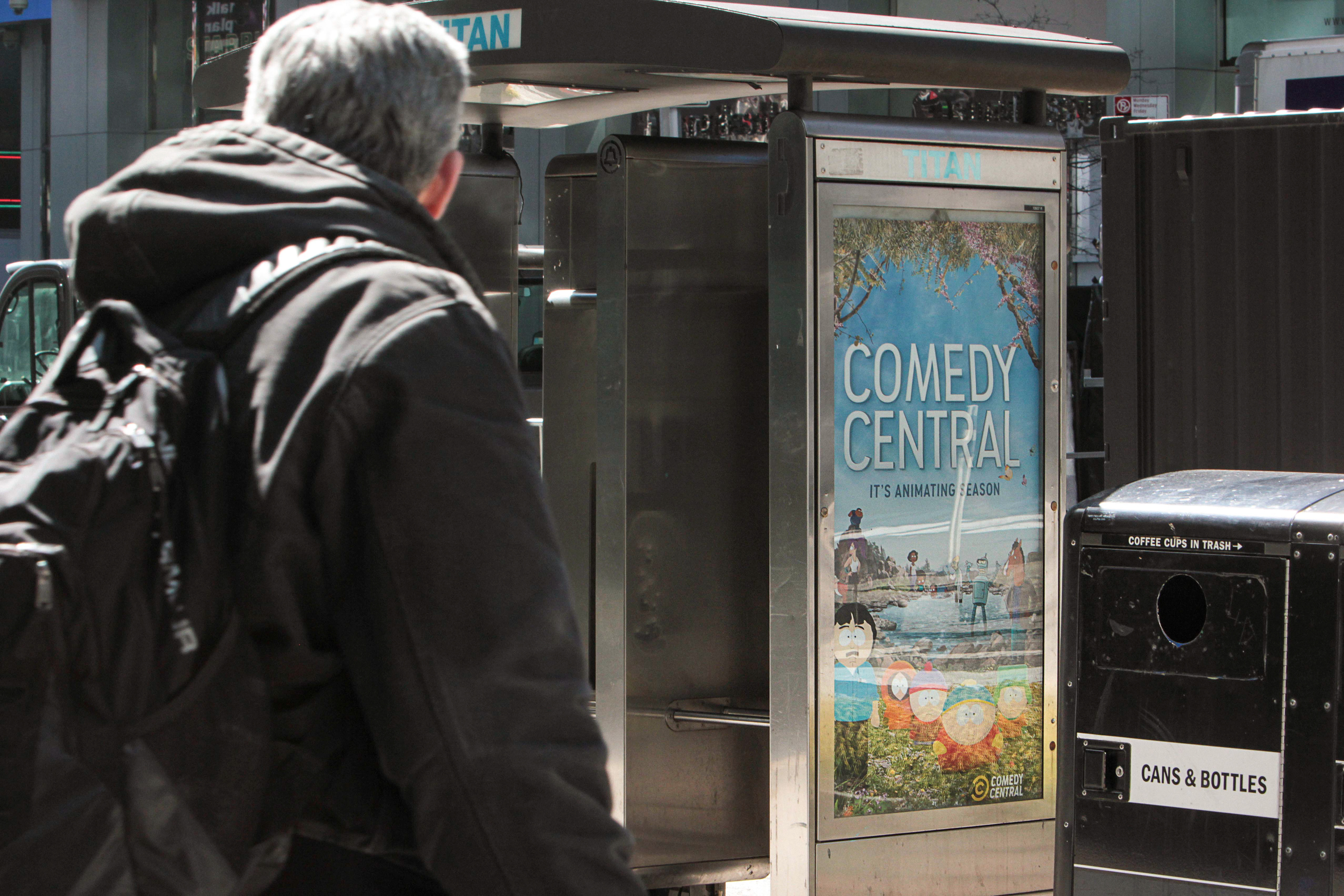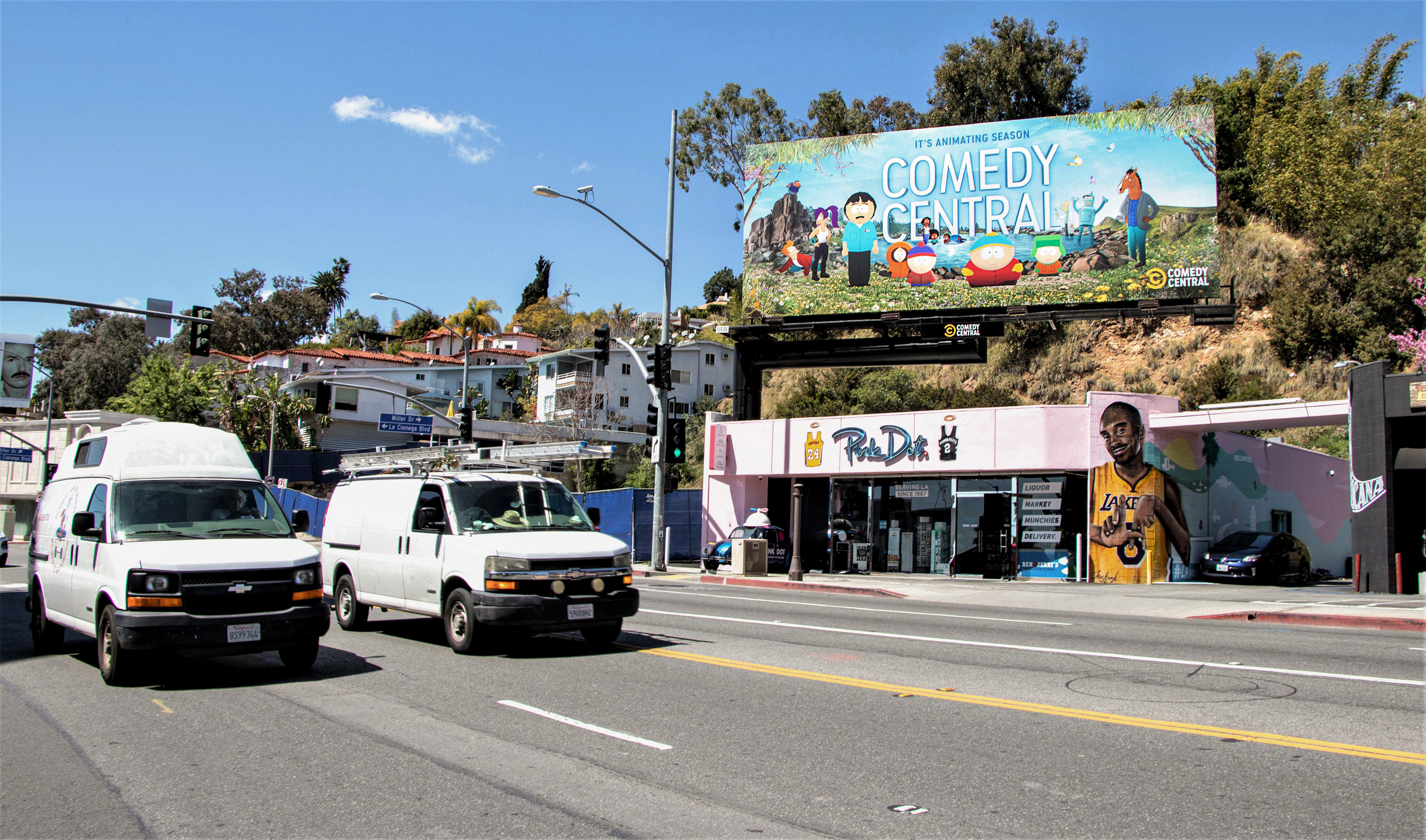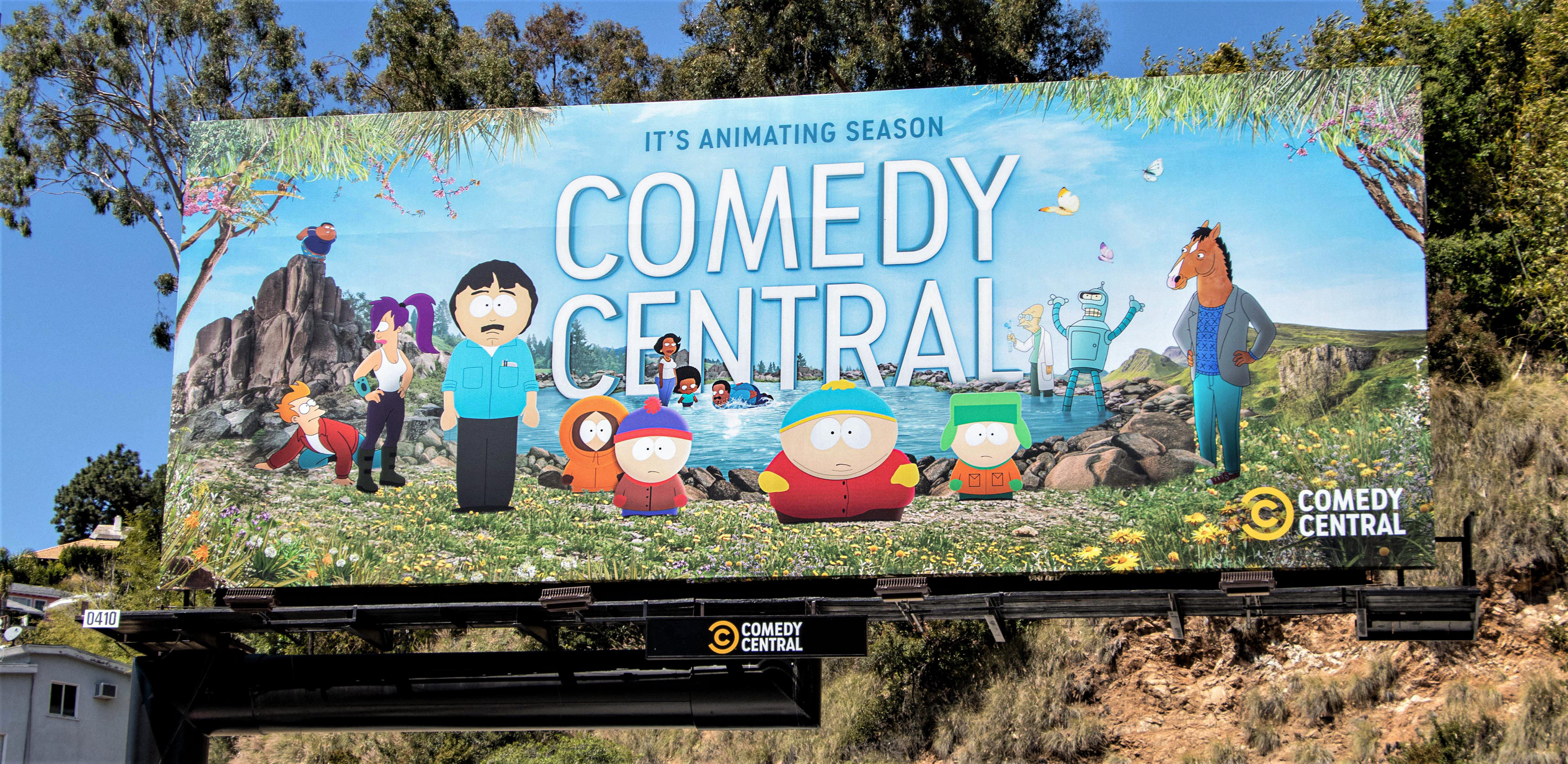 Celebrity Love
After the Animating Season key art was out in the world, we were happy to see
John Dimaggio
, the voice of
Bender
in
Futurama
, show us some Instagram love by
posting a shot of the Animating Season key art
from the brands permanent billboard in Los Angeles, CA.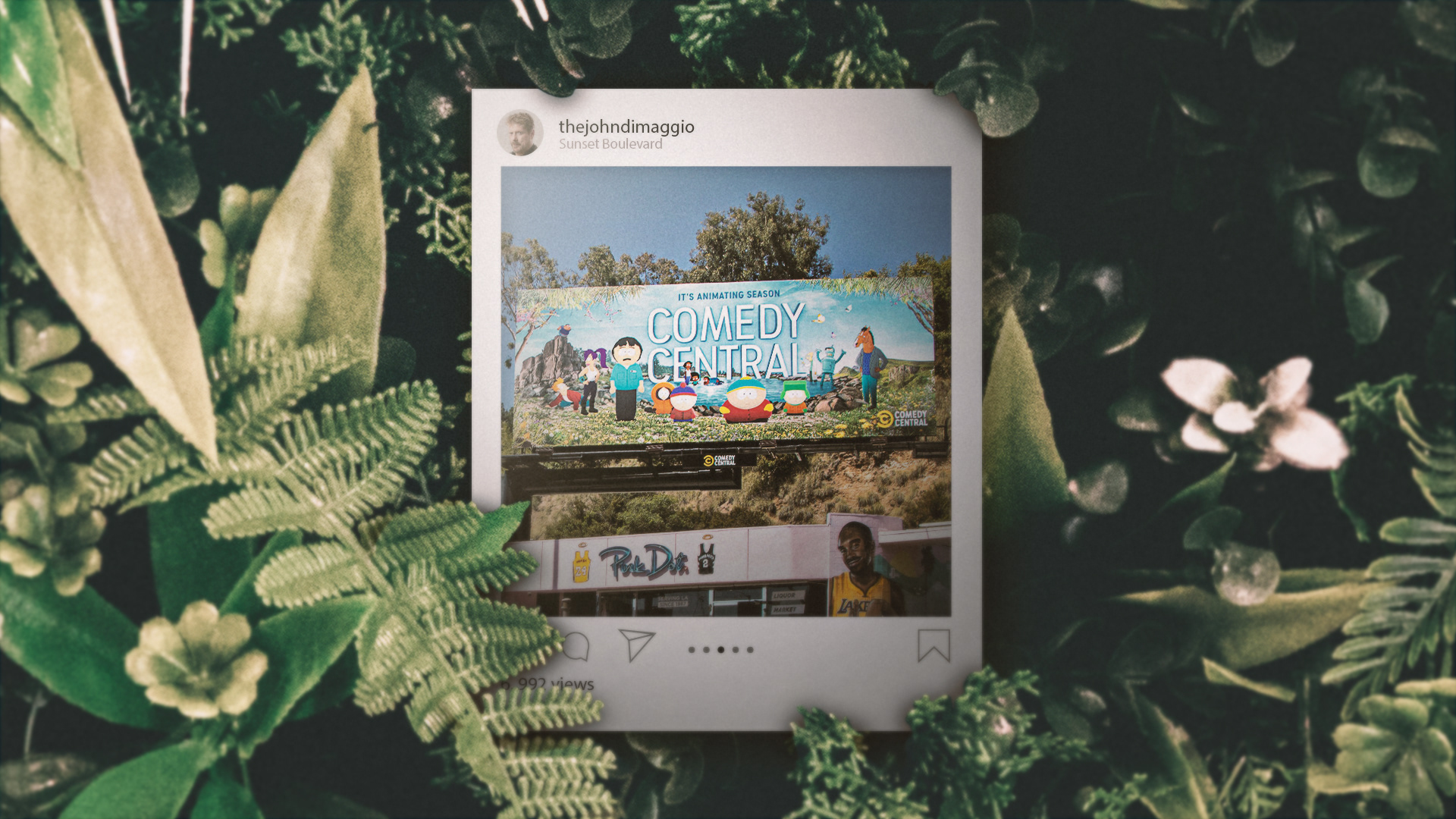 Results
The campaign proved to be an awesome team success, resulting in a ratings increase for the brands animated programming and a greater spotlight on the in-house Brand Creative team that came together to make the creative possible.  
Credits
Client: Comedy Central
SVP of Brand Creative: Vedia Ayvaz
VP of Design (On-Air): Chris Scarlata
VP of Design (Off-Air): Angelina Battista
VP, Creative Direction (Editorial): Matt Silvestri
Creative Direction (Editorial): Brian Ziskind
Design Director/Designer/Animator: Brandon Lori
Director of Motion (Rotoscope Animation): Kaz Iwai
Additional Animation: Kevin Chen, Yusef Najafi, Lily Feng
Production Design: Trevor Morris, Delano Franklin, Hermes Arriola
Editor: Mark Lipschutz
Voiceover: TBD
Sound Design: TBD
SVP, Operations and Production: Debbie Beiter
Director of Production: Erin McNally, Jonnee Tonsel