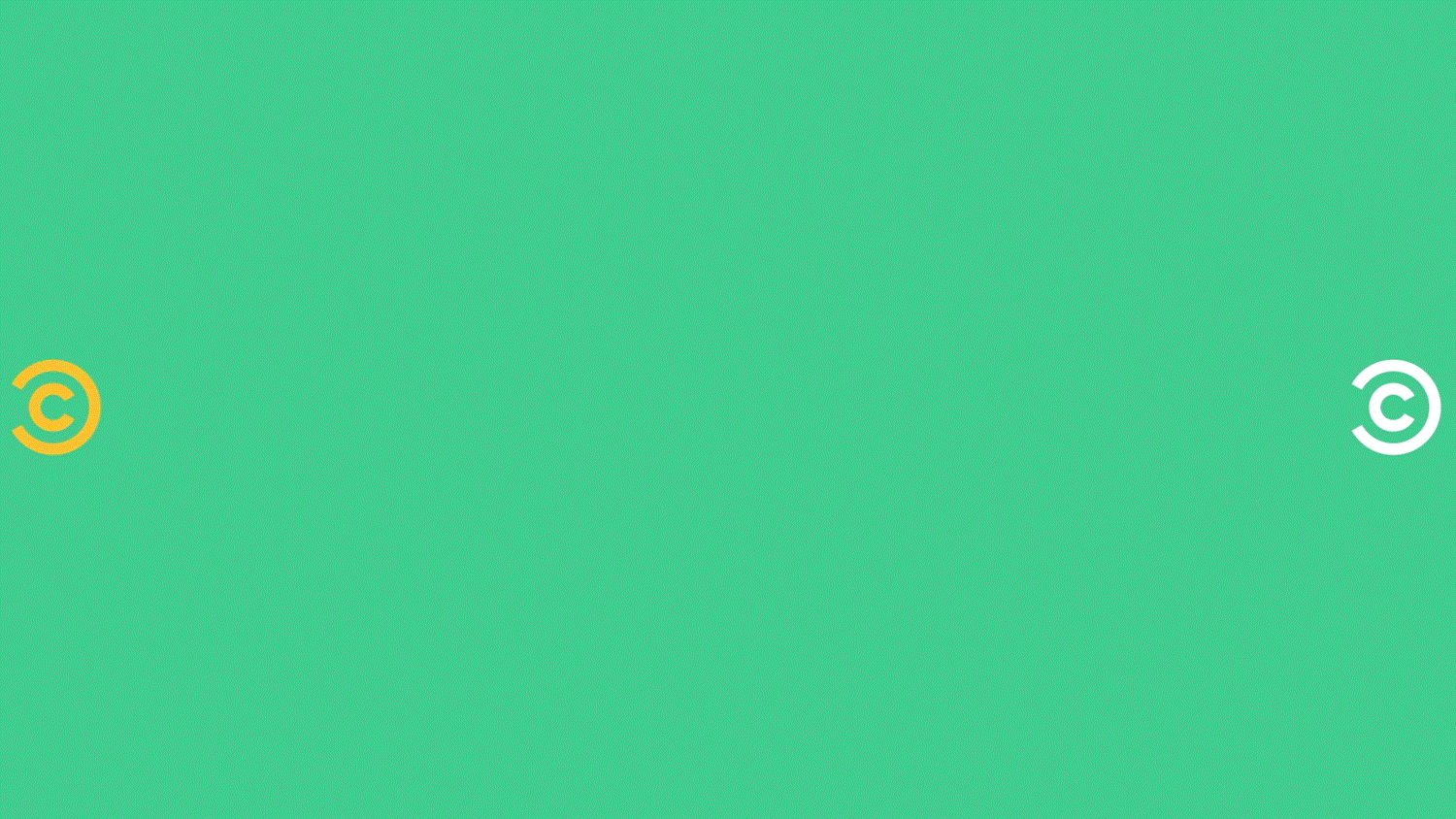 Overview
Comedy Central has a long history of adult animation in late-night. From South Park to Drawn Together, the network has always pushed the envelope in what can be done (and said) in cartoons. In mid 2018, the network inked a deal to acquire exclusive rights to Netflix's own, BoJack Horseman, as well as Futurama, The Cleveland Show and King of the Hill.
To promote this new-ish slate of animated content, the network enlisted me to create a 30 second spot that celebrated the arrival of these classic adult cartoons. 
Process
I started the project by pitching a number of creative approaches to the Comedy Central brand creative team. After highlighting a number of favorites, we partnered with Comedy Central's editorial team on helping to bring some of their own ideas to fruition, as well as our own, through a series of style frames, storyboards and sketches.
After pitching all directions to Comedy Central's SVP of Brand Creative, a winner emerged in one of my ideas, which imagined a cartoon dance party of all the newly acquired animated characters. Inspired by the famous 'GIF Dance Party' gif on the internet (Google it), I began storyboarding the architecture of the spot, plotting out show-specific graphics that intermix with playful motion of the networks famous "C mark" and a strong foundation of type.
For the animation direction, I wanted much of what we did to be edit-driven motion techniques—blending shot-to-shot motion with camera moves that bridged the cut, while also having the confidence to take hard cuts in key places.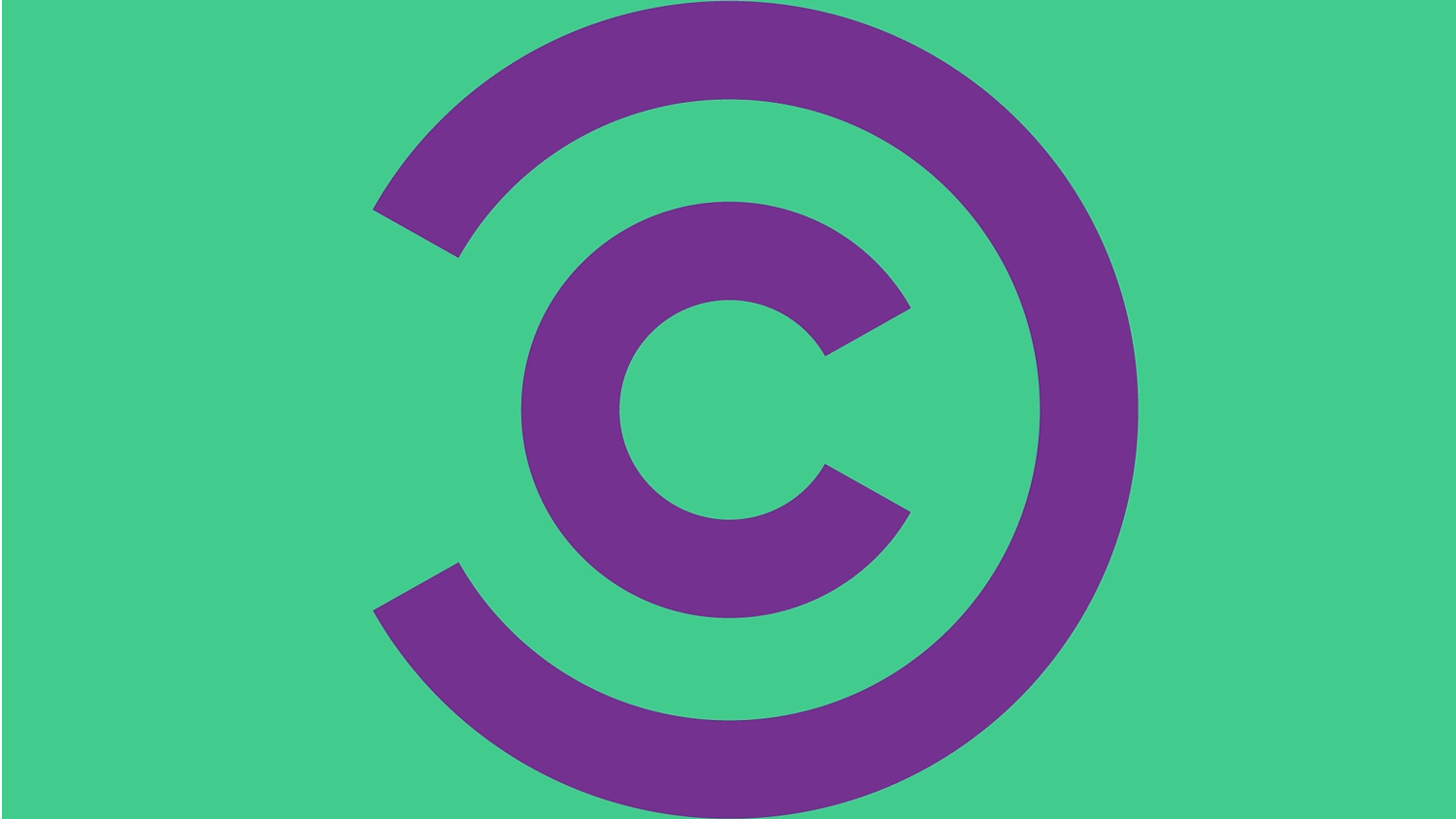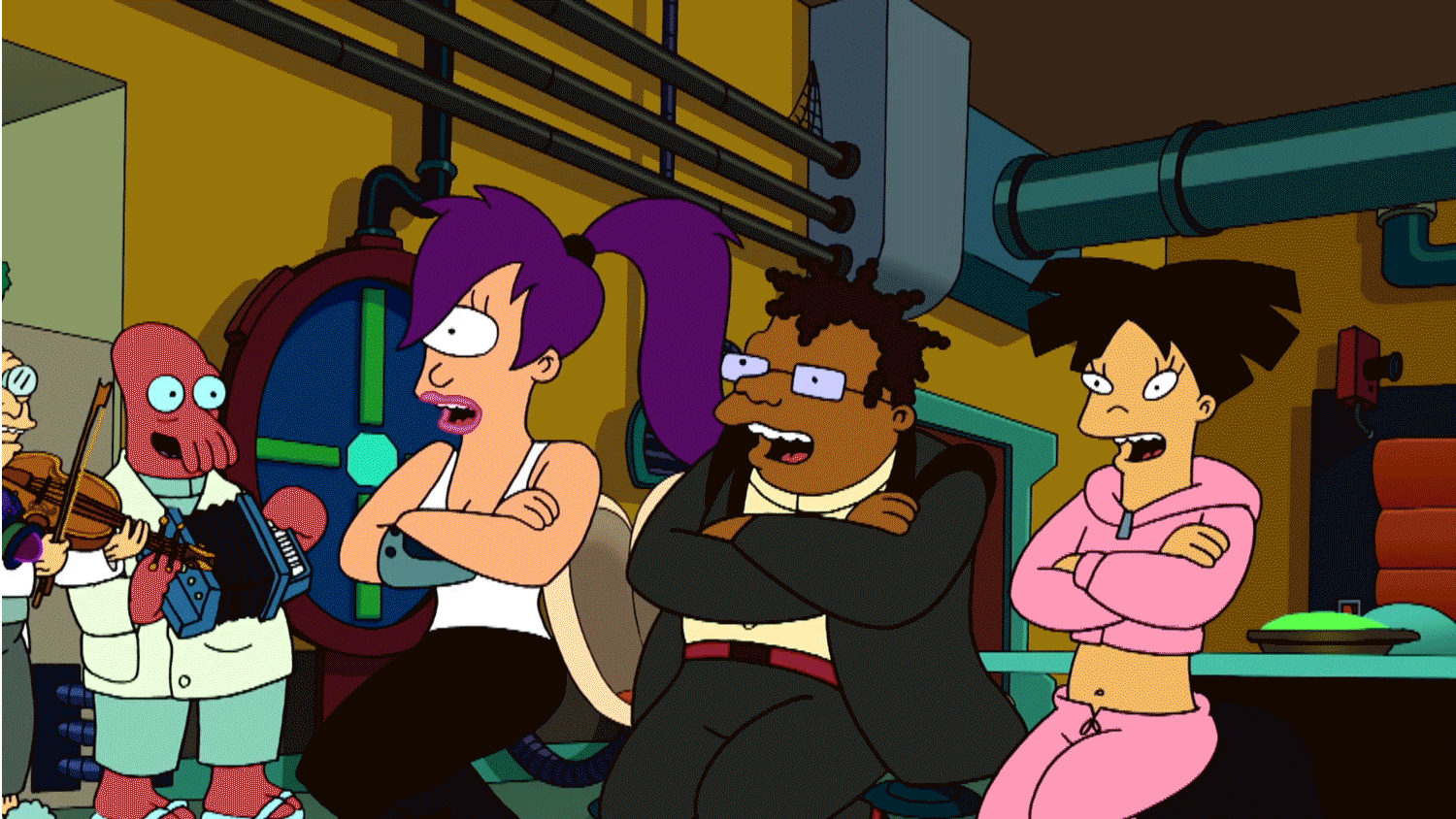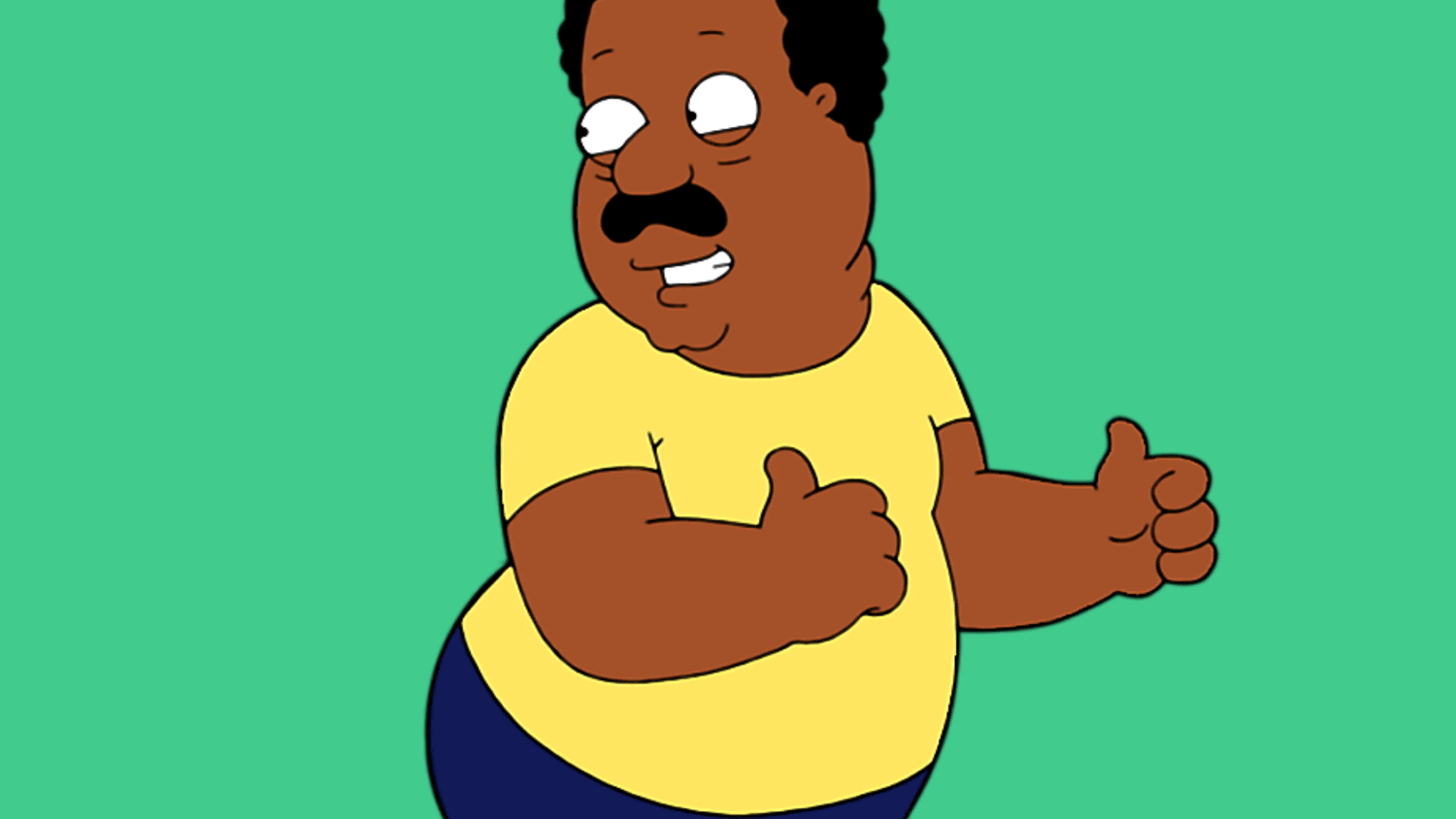 On-Air.  Social. Digital.
The spot was met with widespread praise from across the company, eventually being reformatted to a series of bumpers, a call-to-action spot and an upcoming South Park specific spot based on this original version. The spot traveled up as far as the President of Comedy Central, who shared in the positive sentiments.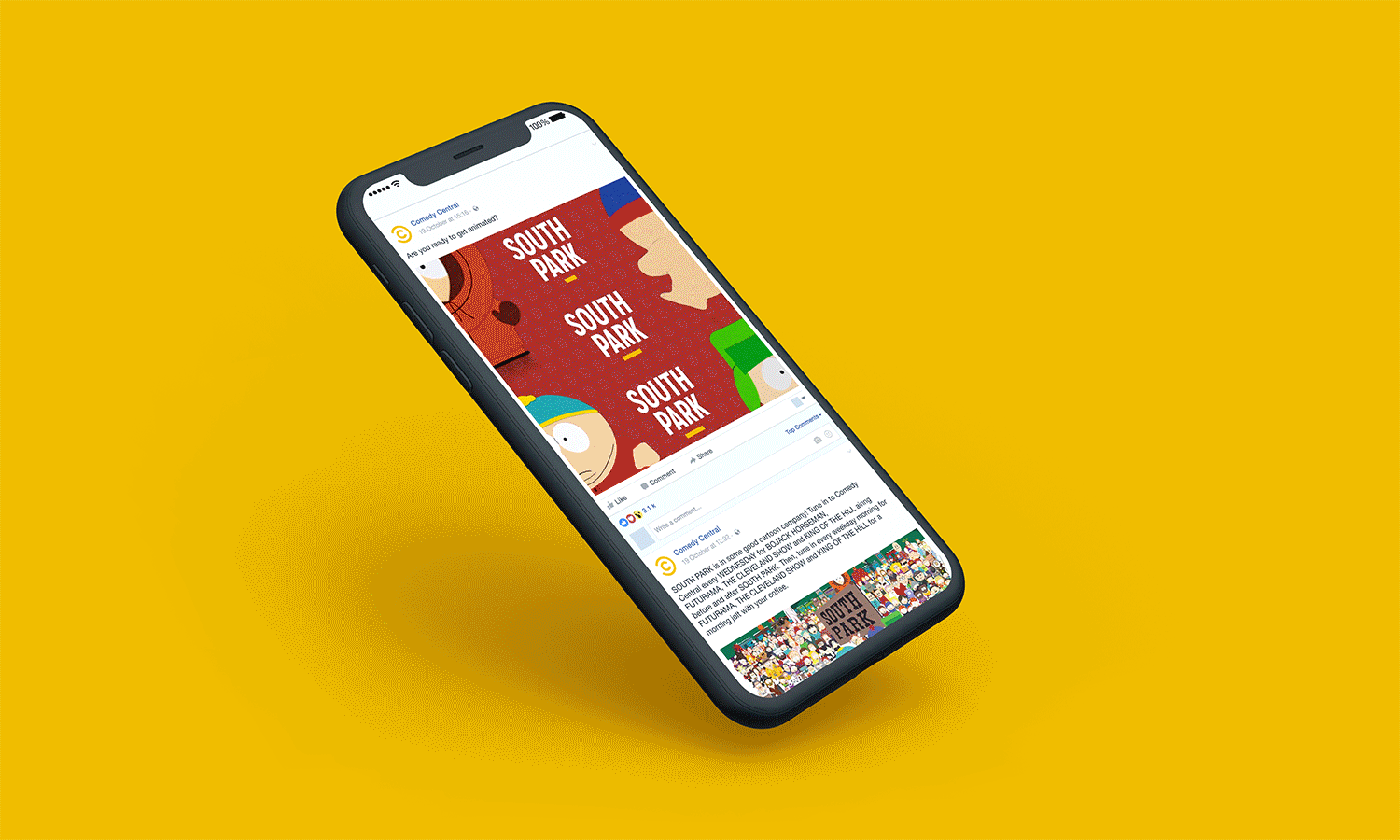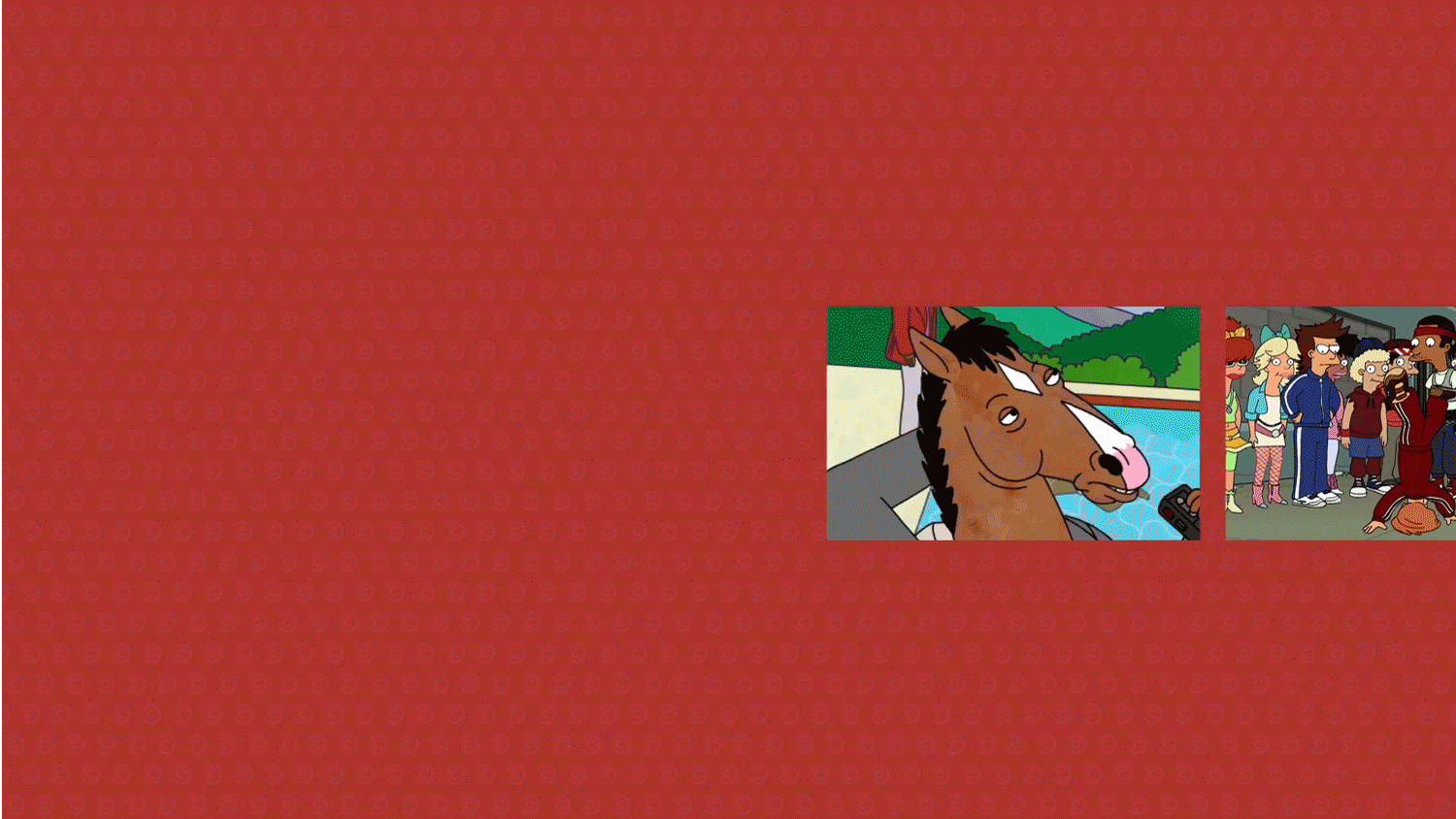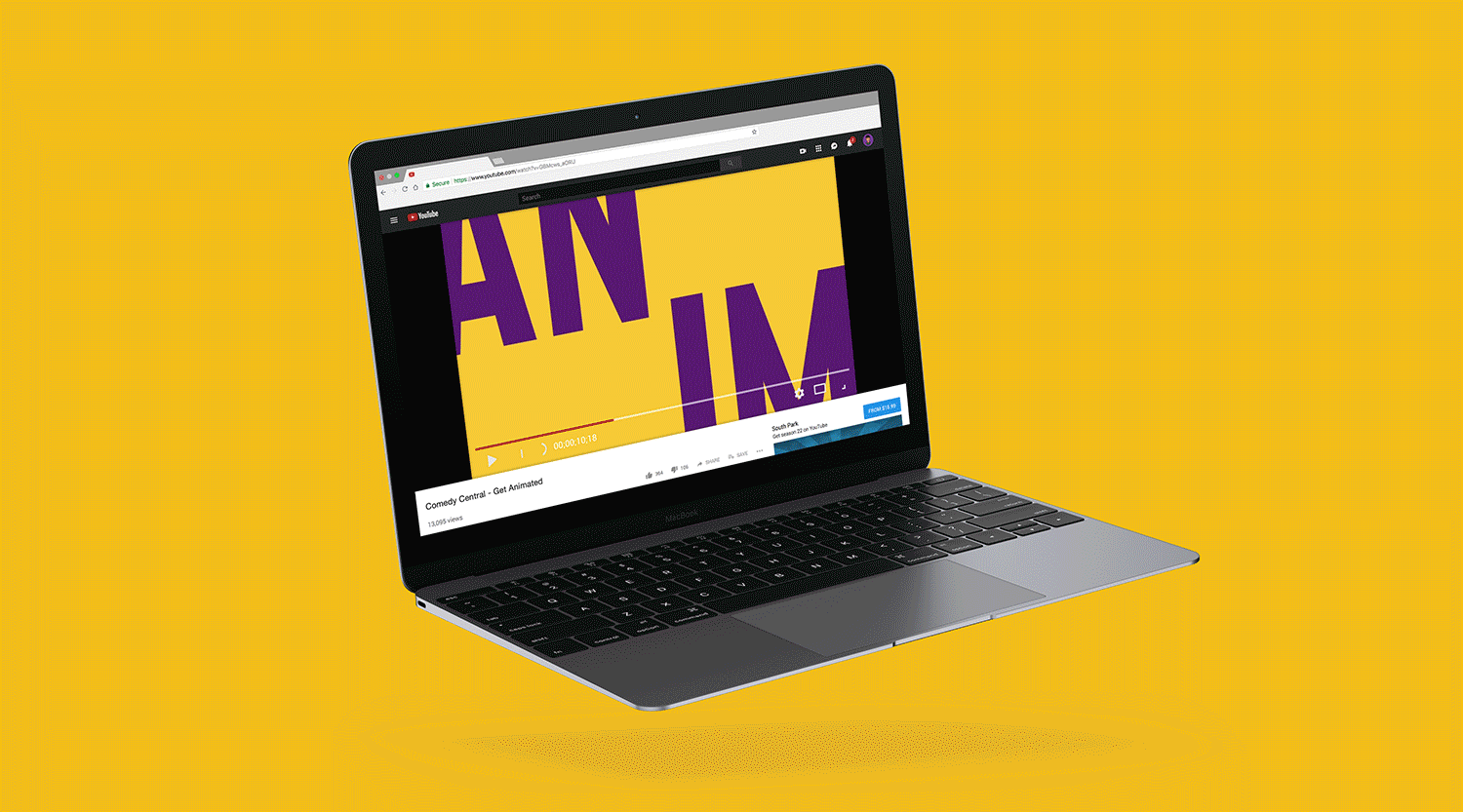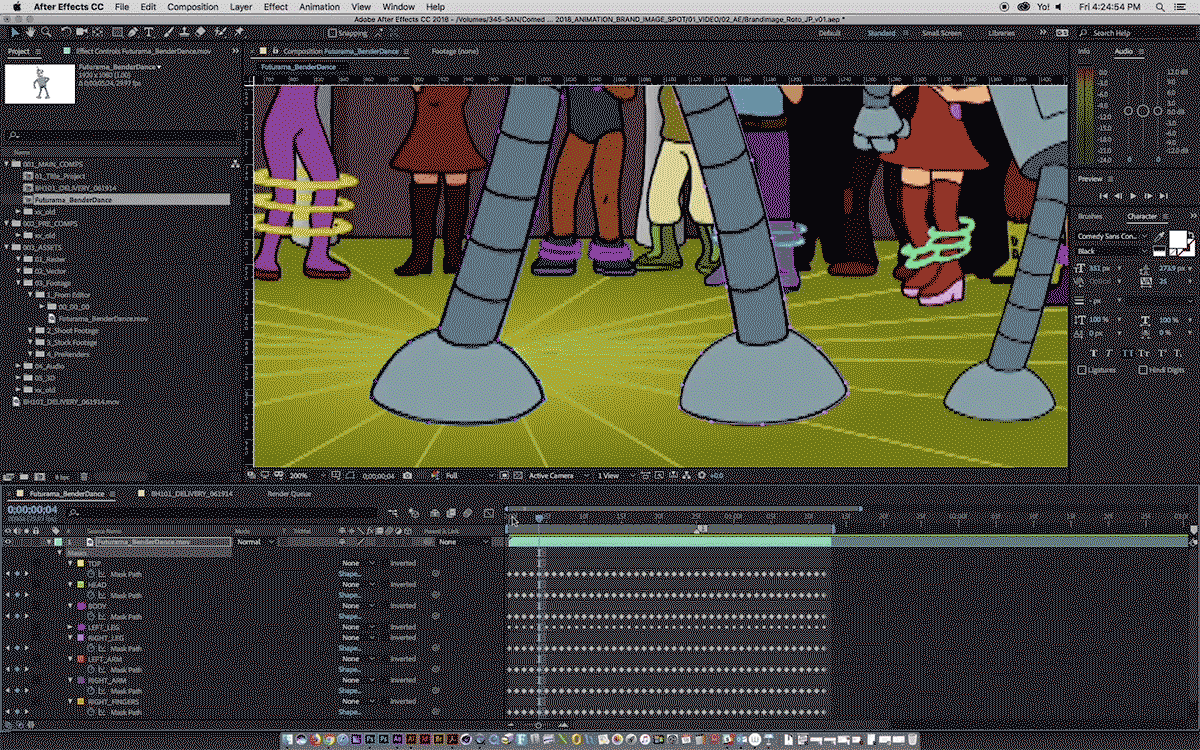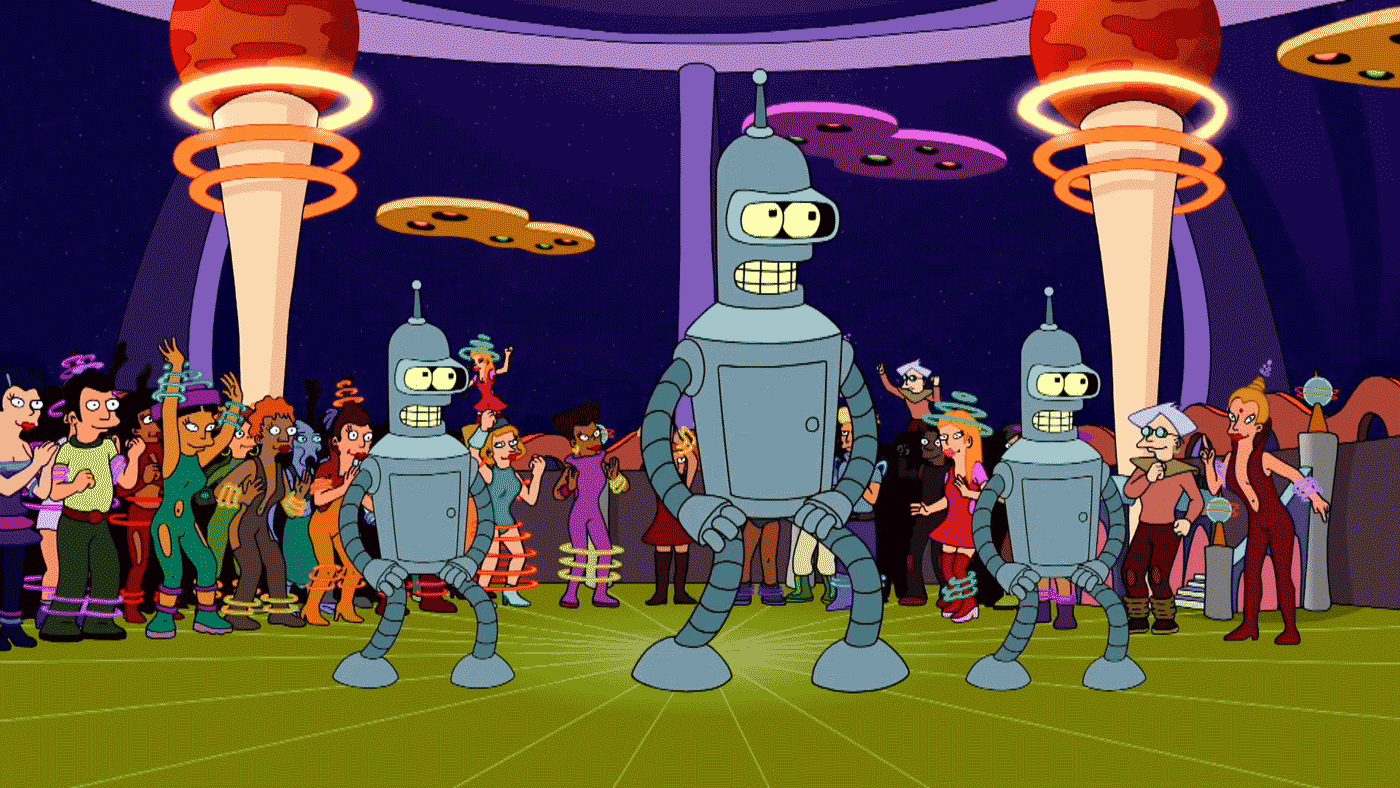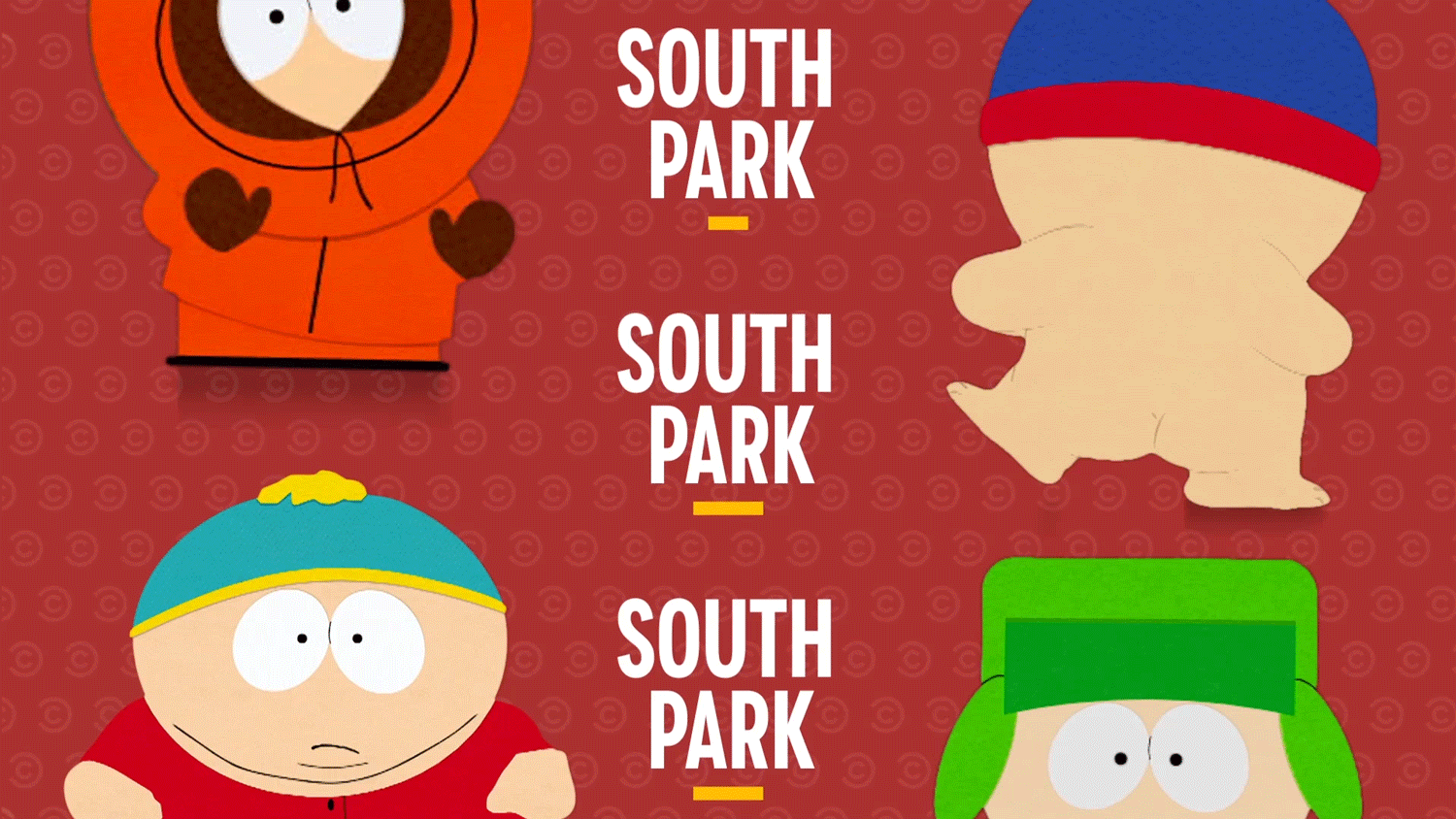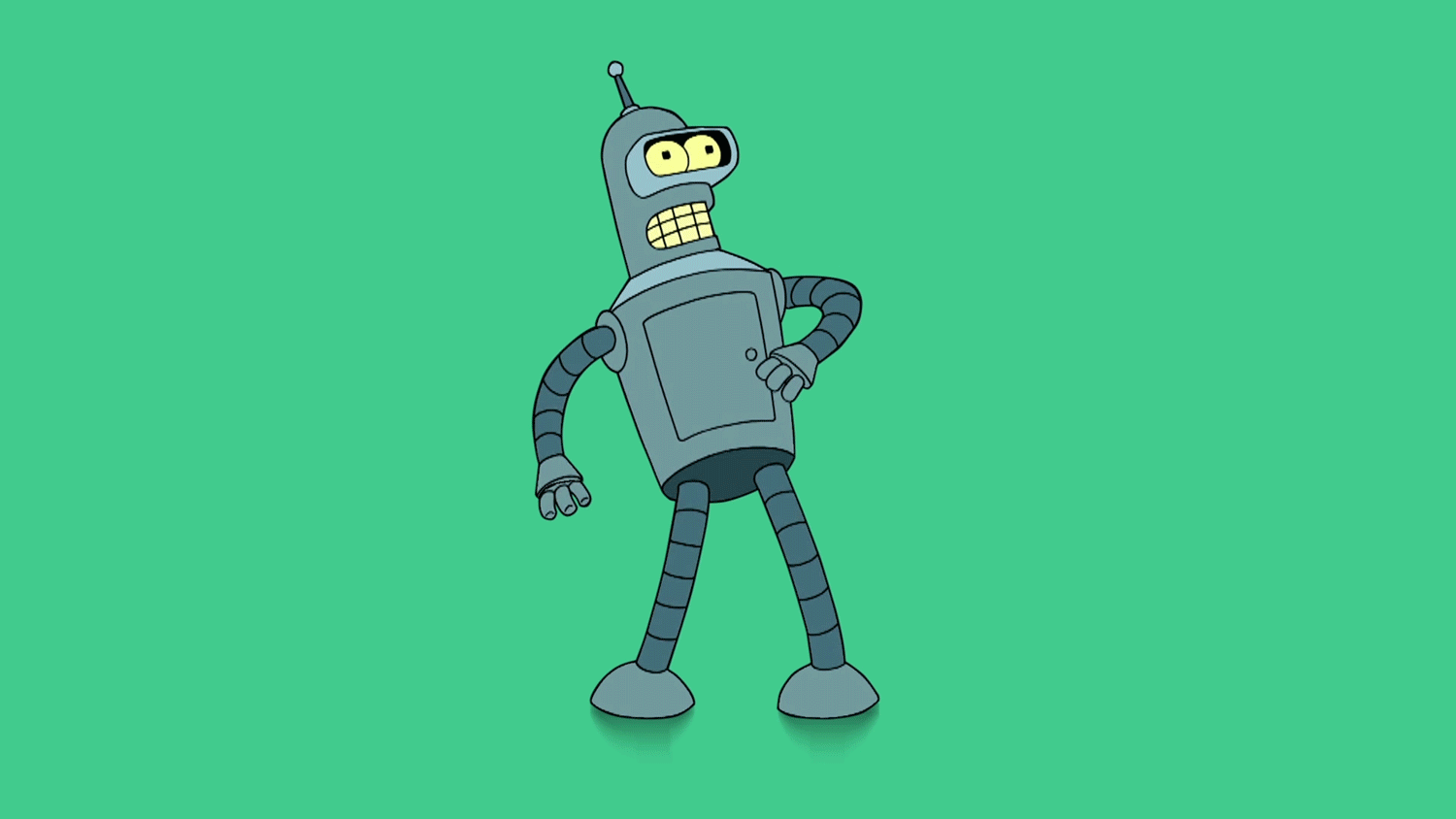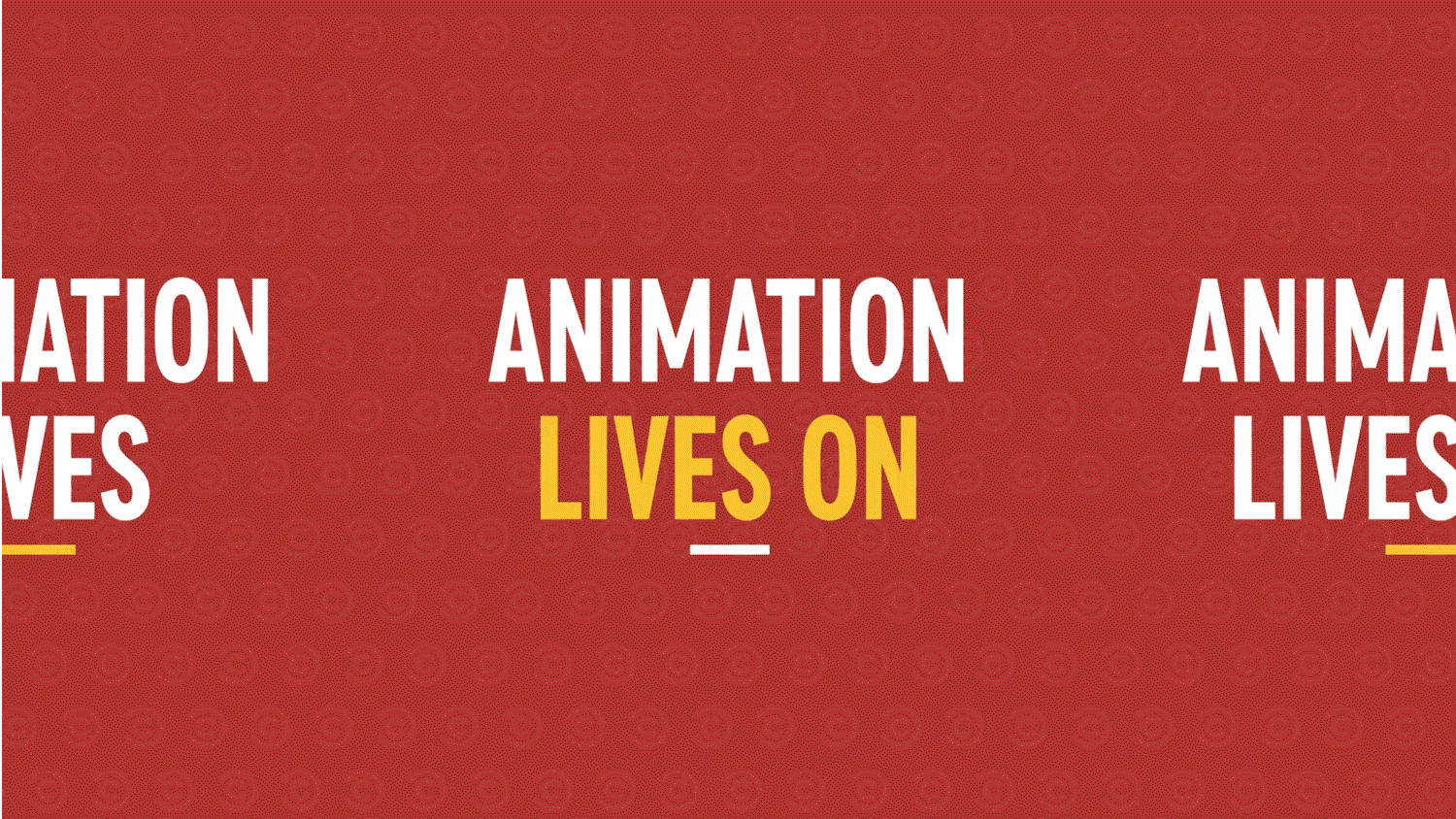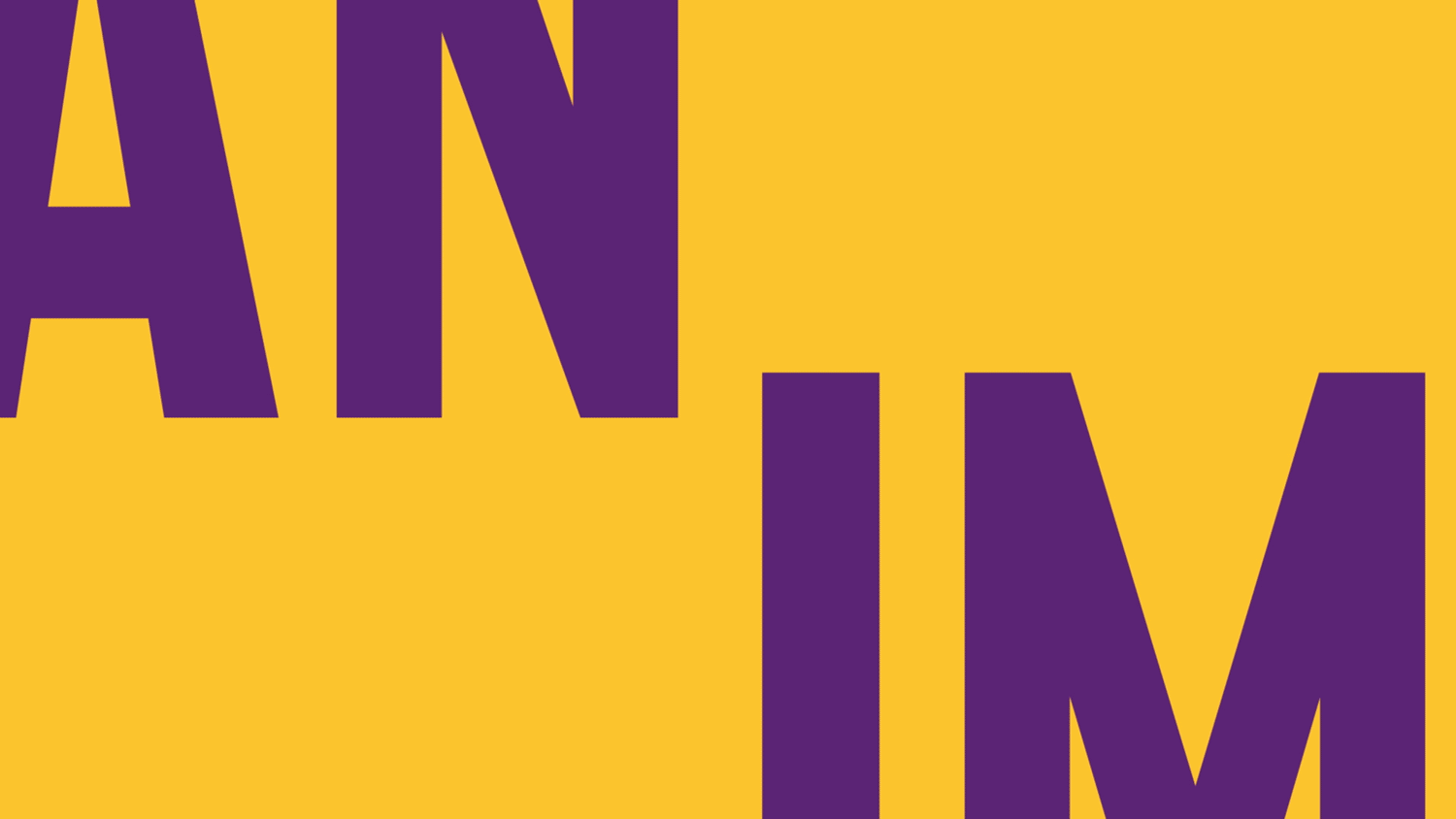 Outdoor Advertising
With the campaigns on-air and social campaigns taking off, we saw an opportunity to advertise animation on Comedy Central by creating original key-art to advertise the networks' family of animated characters. 
I started the process by mocking up six different directions that utilized various creative approaches. Ultimately, the design seen here won out. Similar to the attention-getting goals of the animated spot, I wanted the key-art to be high impact and something that could stop viewers in their tracks.
In this approach, more is more! I wanted to feature not only the main characters of each animated show, but also the vast trove of supporting characters. This presented a number of production challenges, from mixing up various show aesthetics to up-resing and re-painting low-resolution artwork, but ultimately we won the day.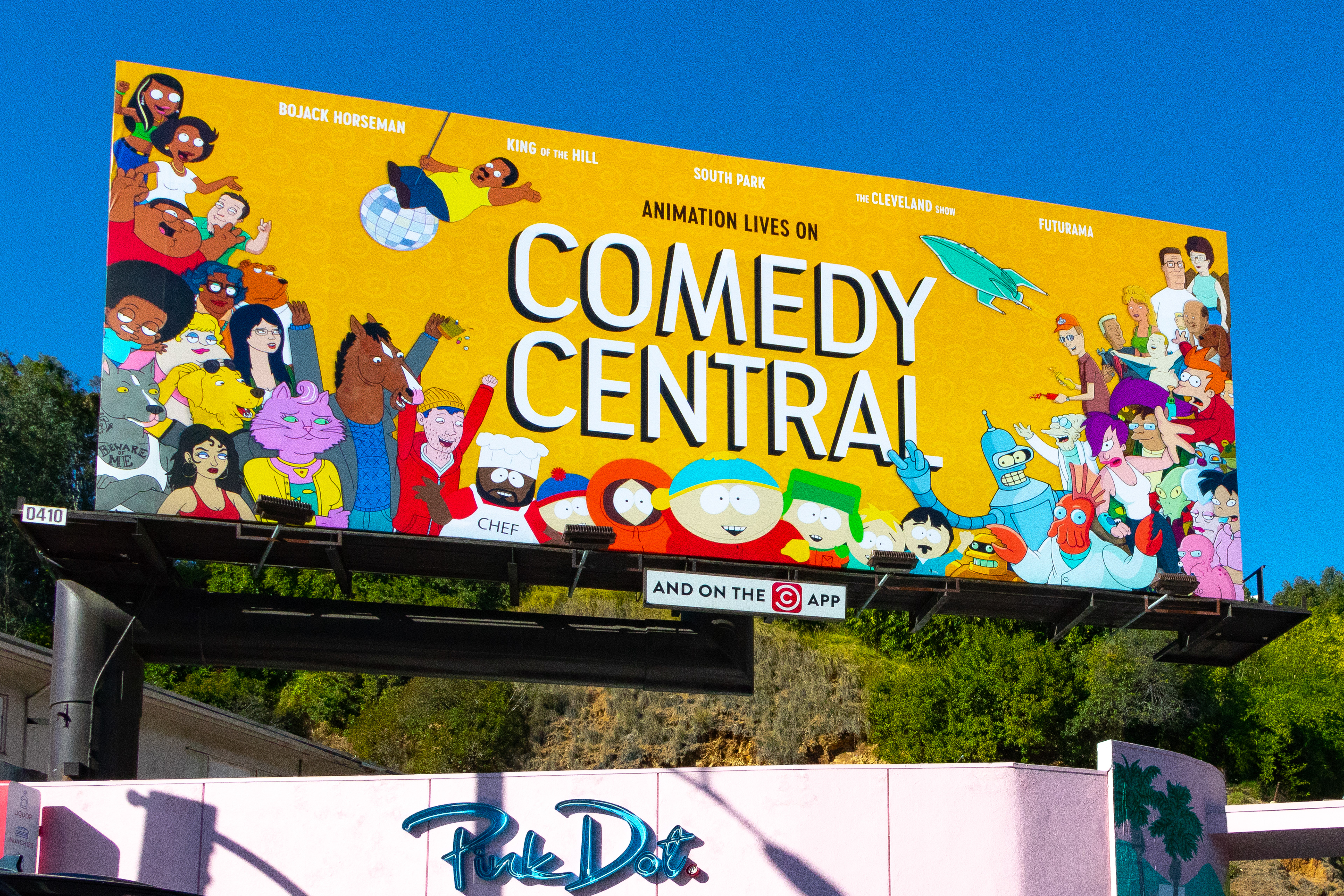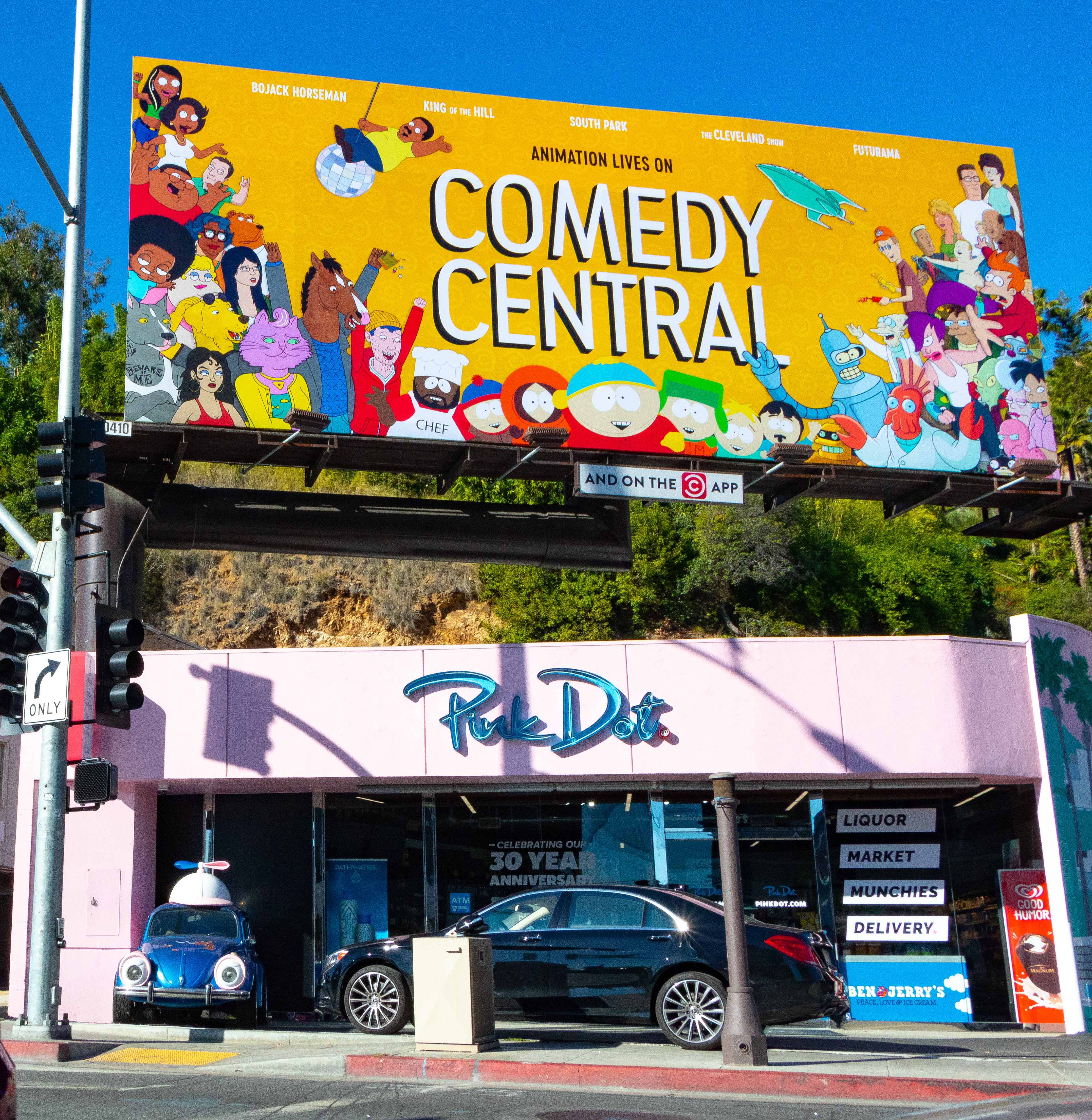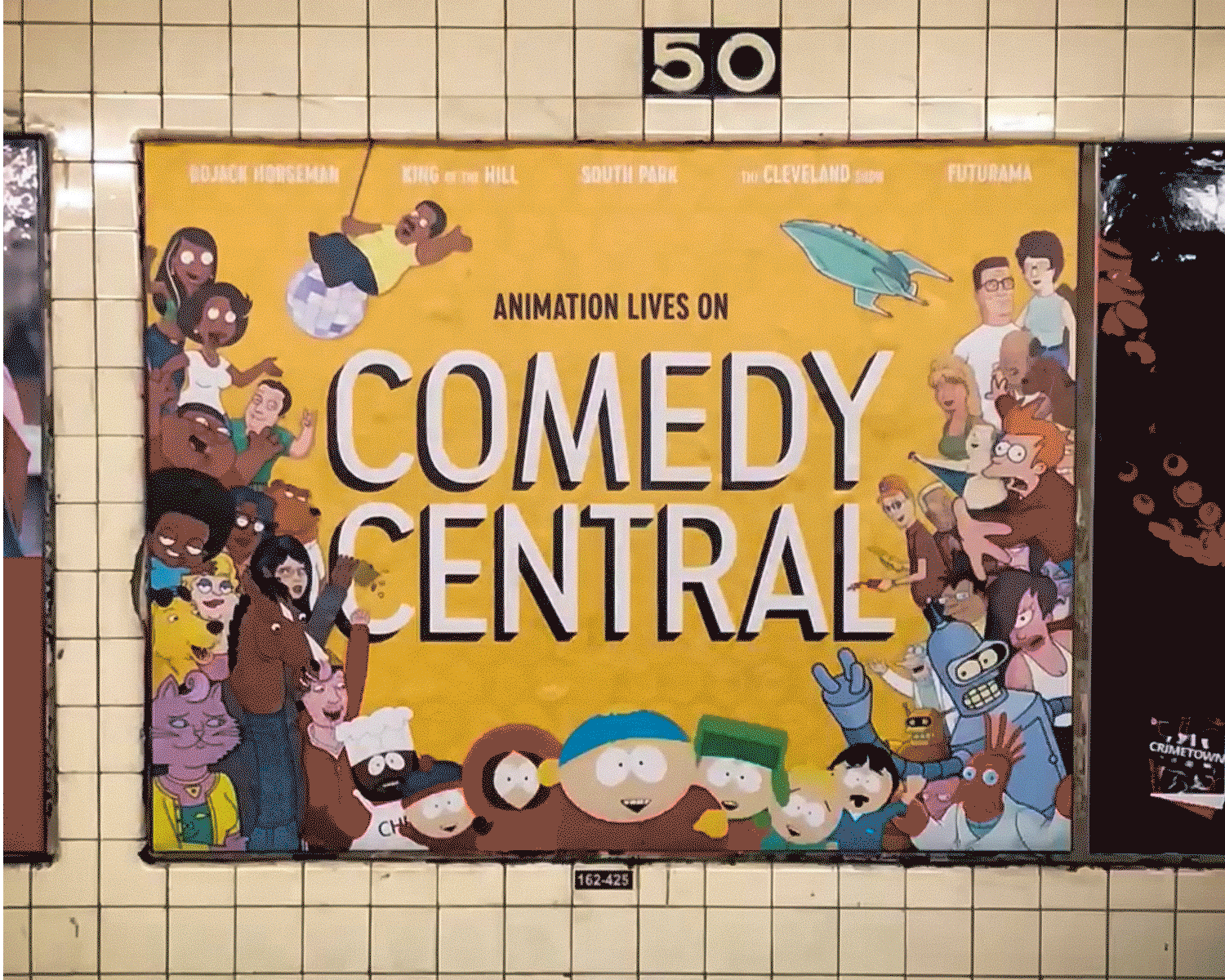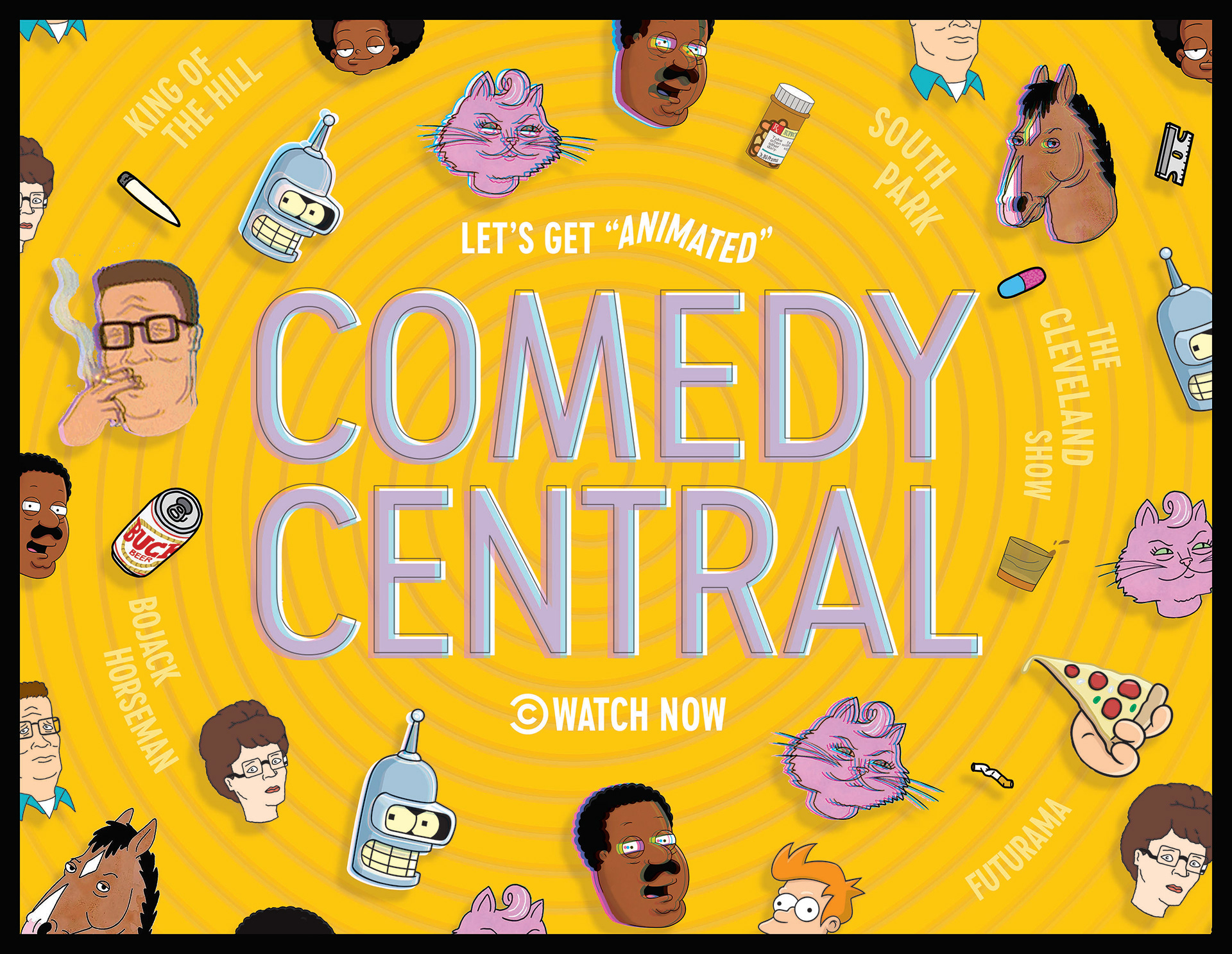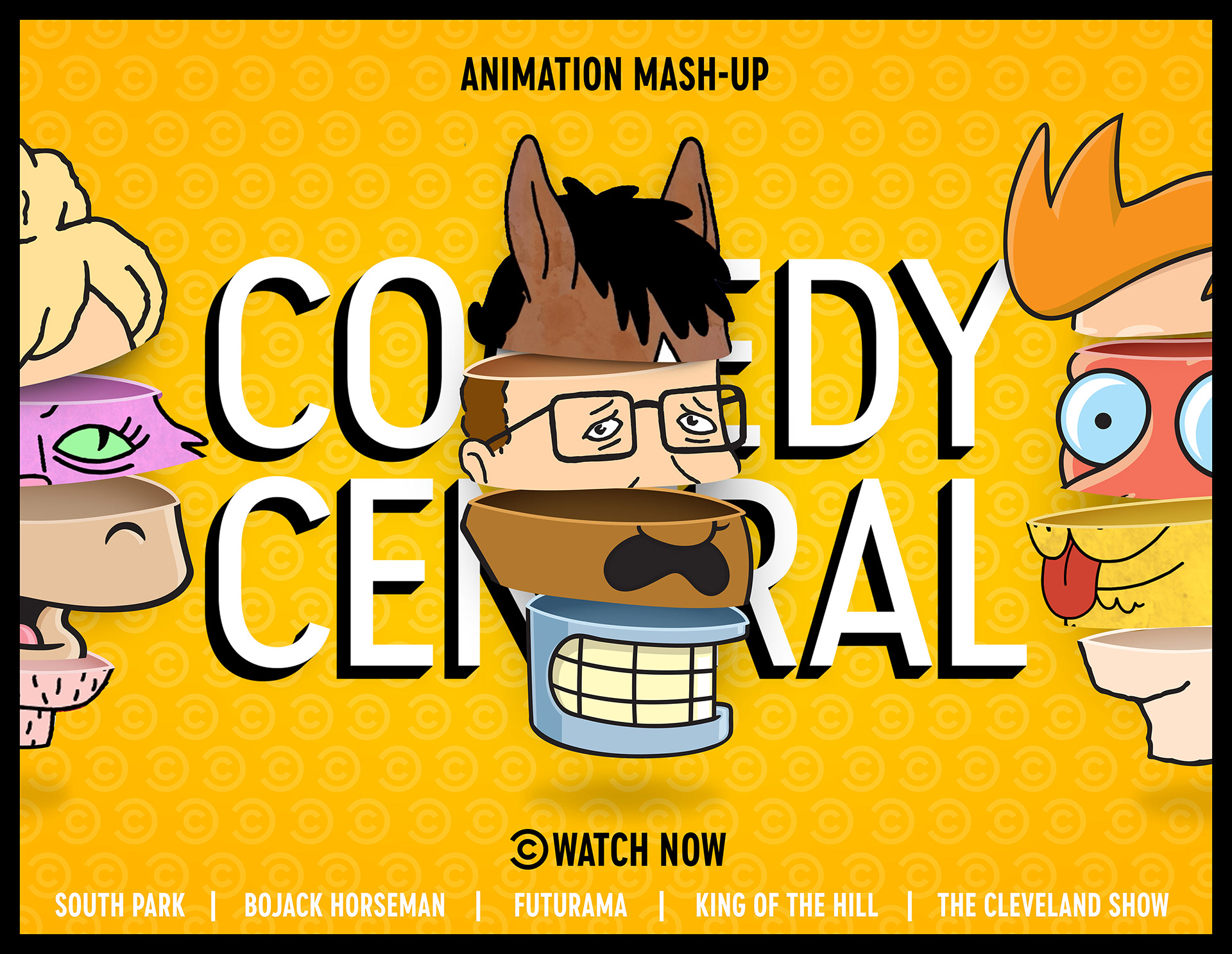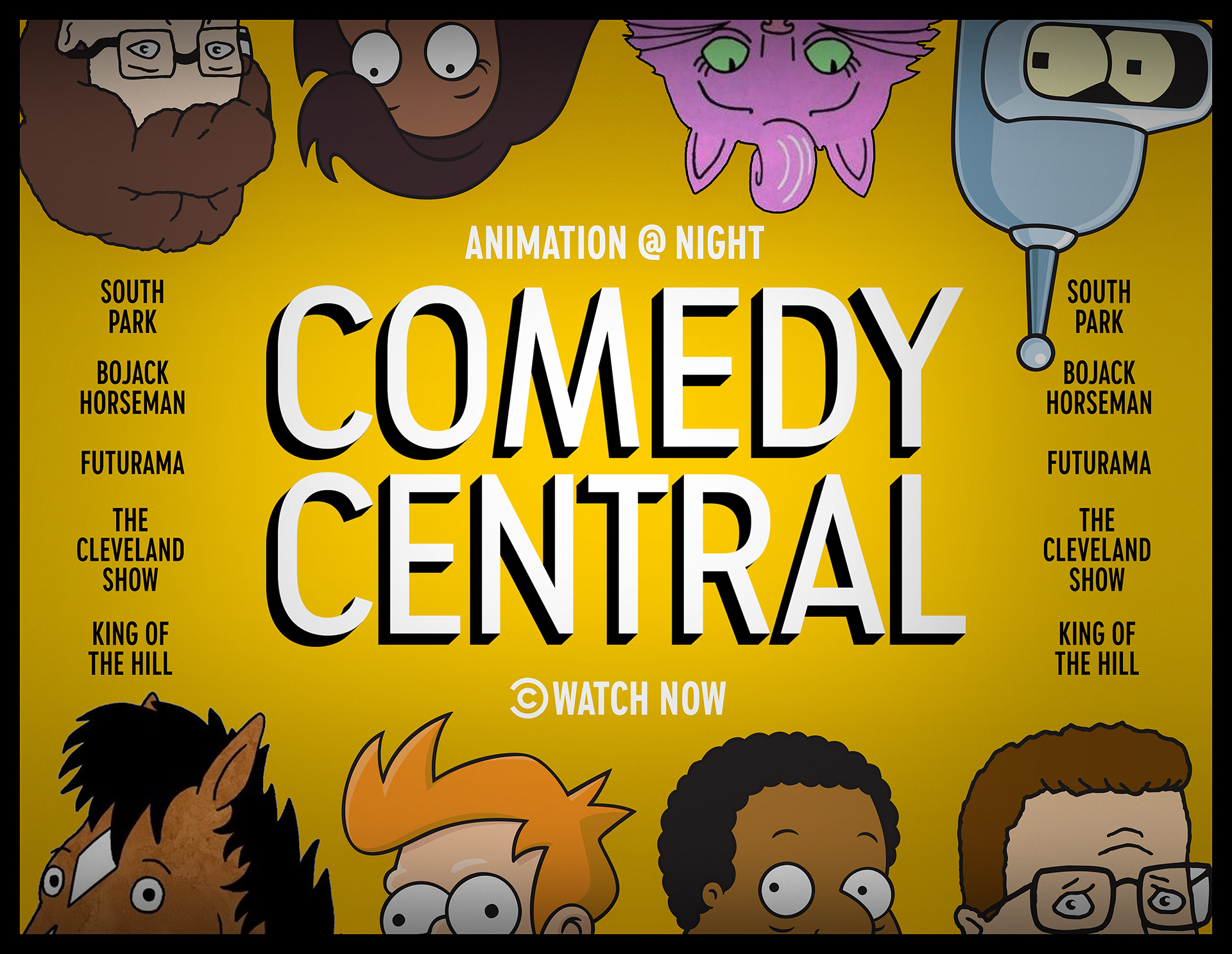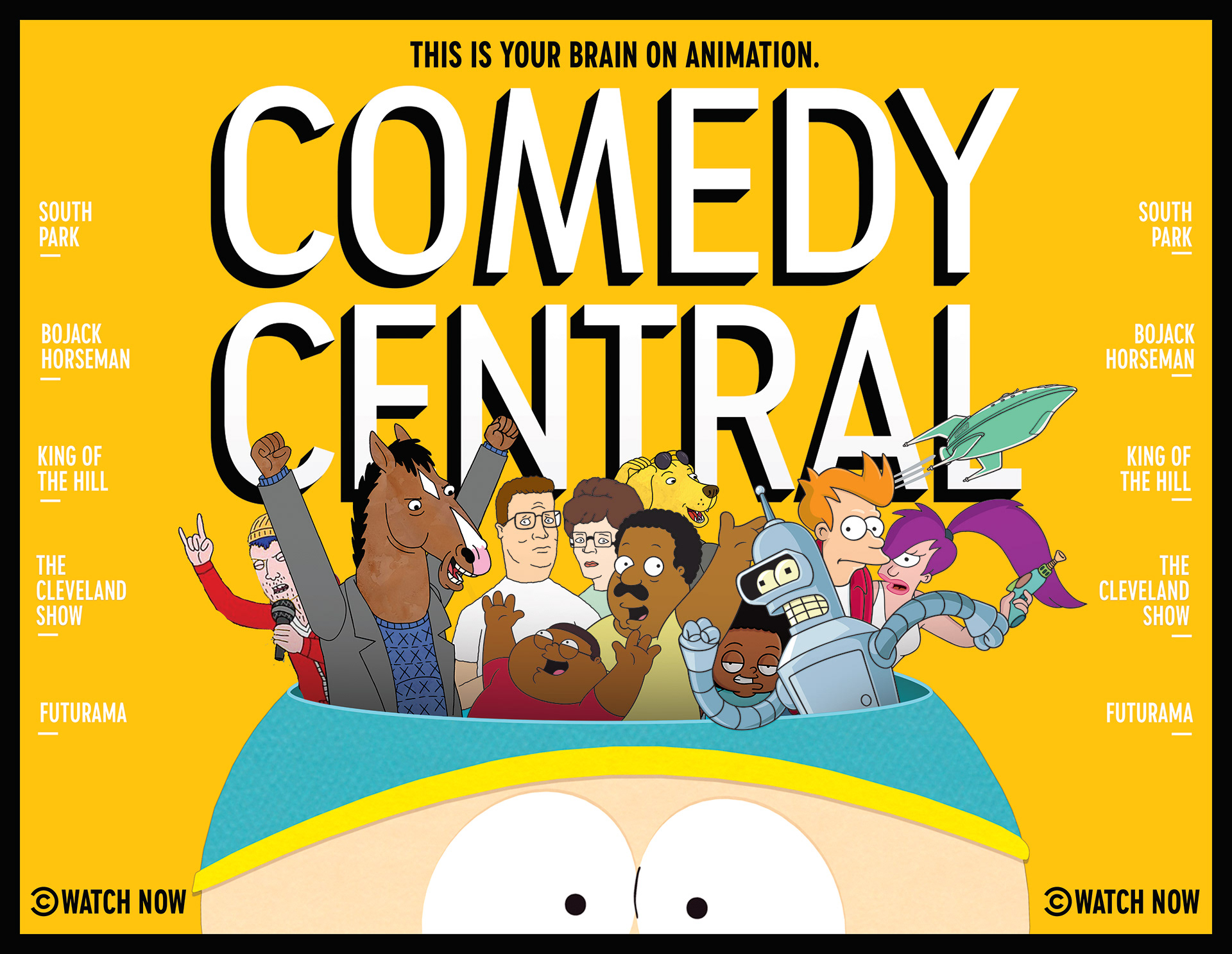 Credits
Client: Comedy Central
VP of Design: Chris Scarlata
Art Director/Designer/Animator: Brandon Lori
Director of Motion/Additional Animation: Kaz Iwai
Rotoscope: Joe Perno
Writer/Producers: Lisa Goldman, Augie Praley
Editor: Erin McKnight
Off-Air Creative Director: Angelina Battisa
Sr. Technical Designer Comedy Central: Trevor Morris
Production Artist: Delano Franklin
Project Manager: Natasha Austin