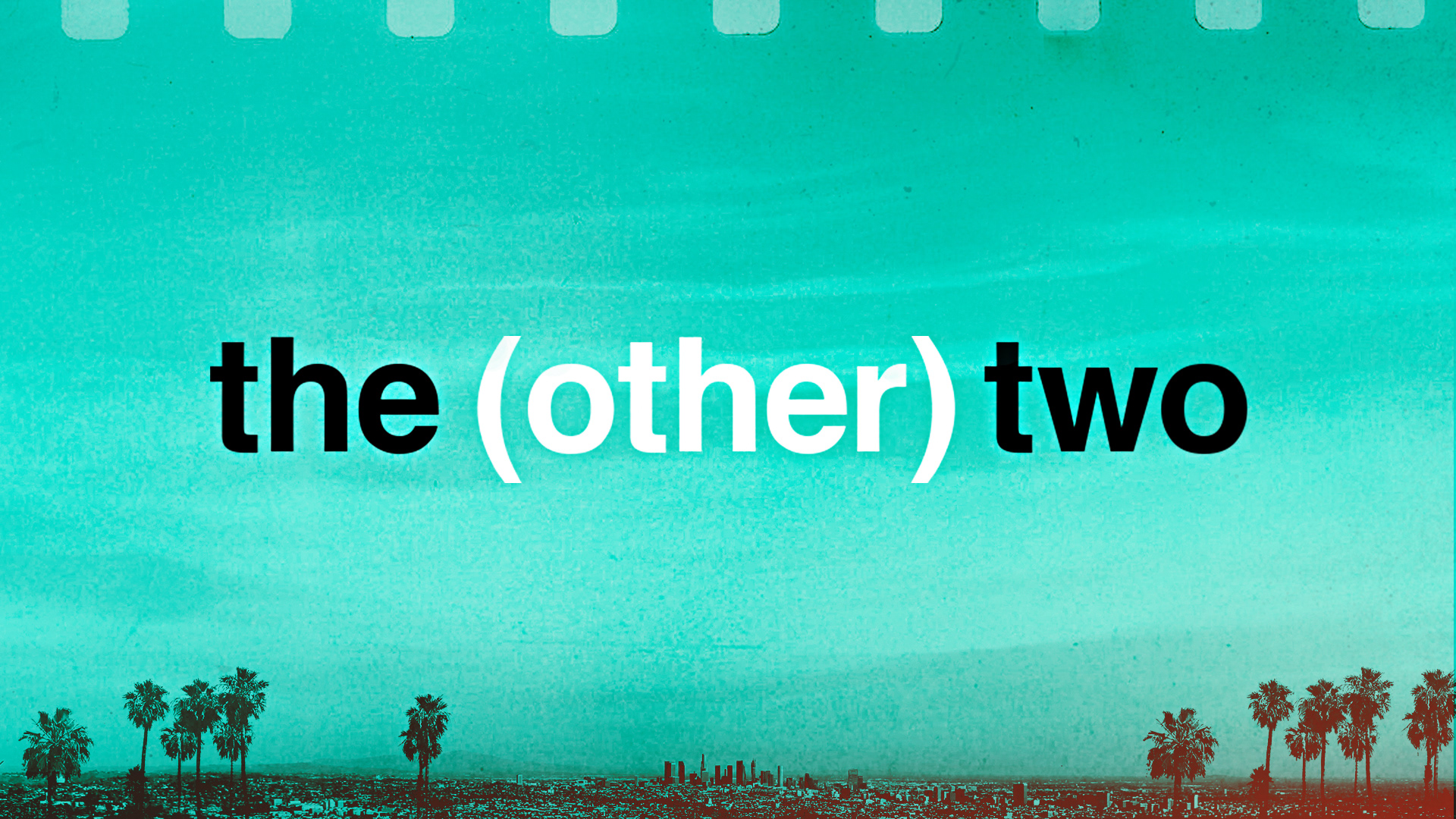 Overview
In January 2019, Comedy Central will premiere its hotly anticipated scripted series, 'The Other Two'. Penned by former Saturday Night Live co-head writers Chris Kelly and Sarah Schneider, the show follows the struggles of two siblings,  Cary and Brooke Dubek, as they cope with their 13-year-old brother, Chase Dreams', rise to internet-fame.
Working closely with the Comedy Central Brand Creative team and 'The Other Two' show creators, we pitched a promo package and main title concept that aimed to capture the indie sensibility and and cinematic flavor of the show.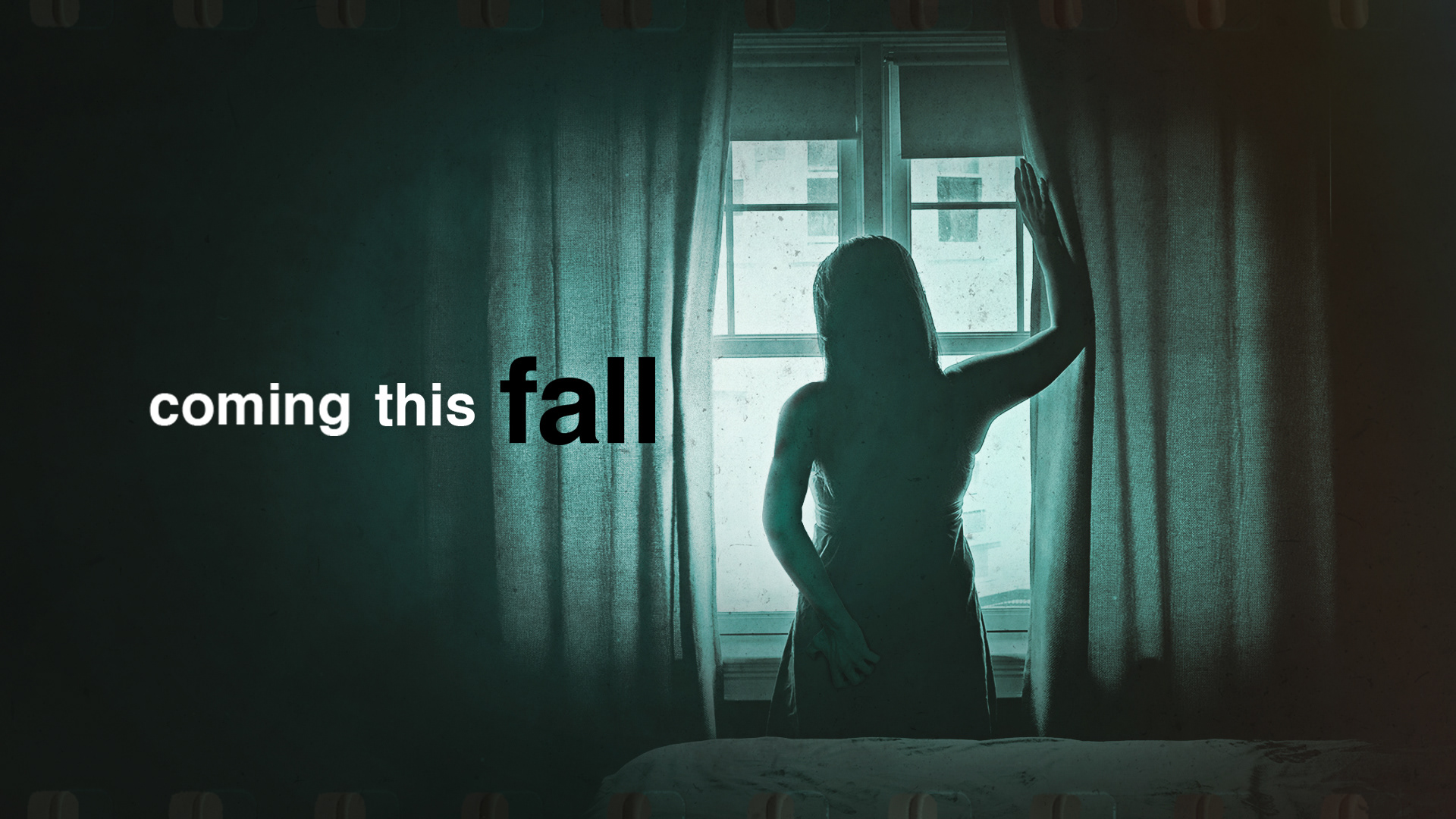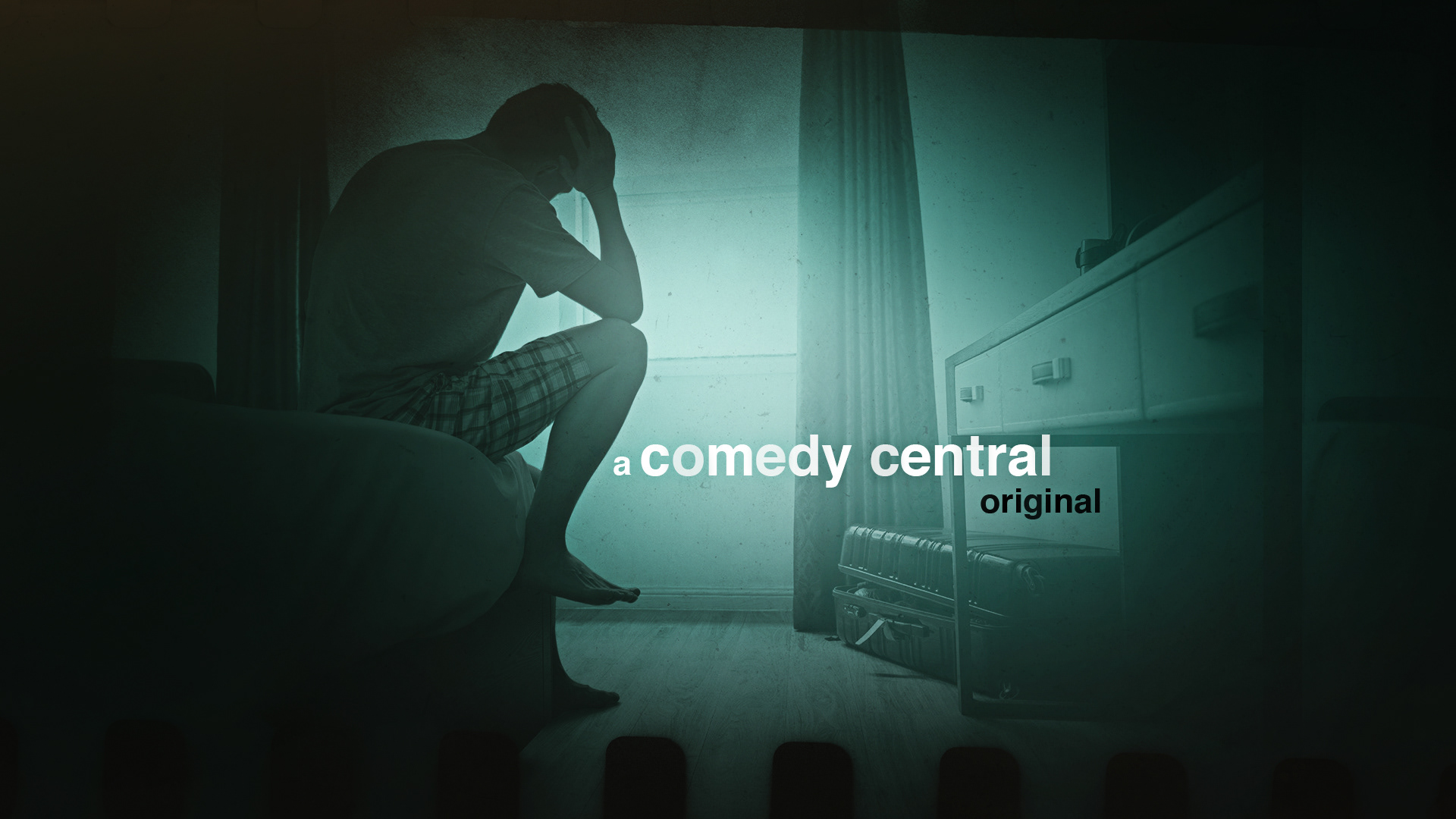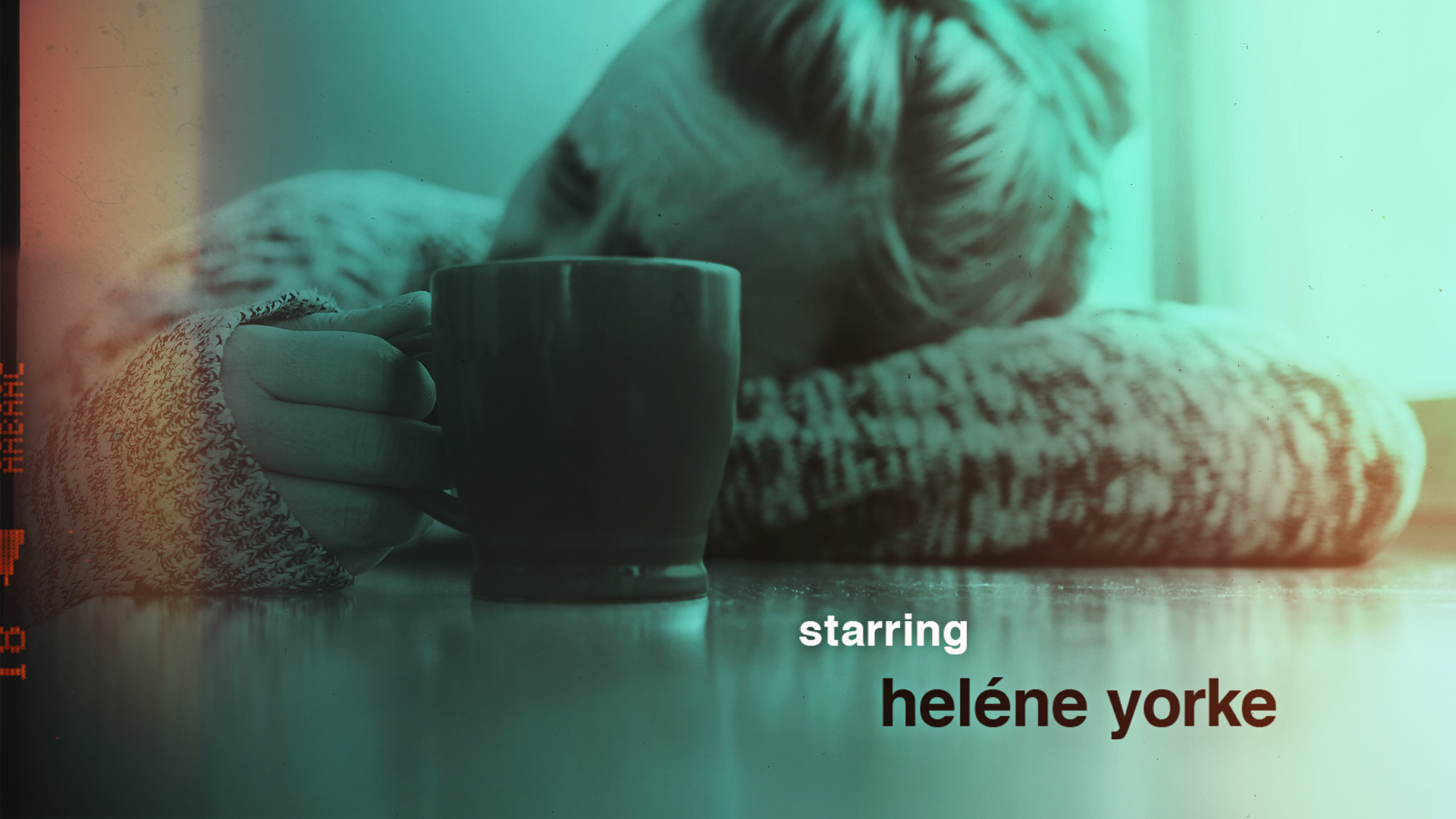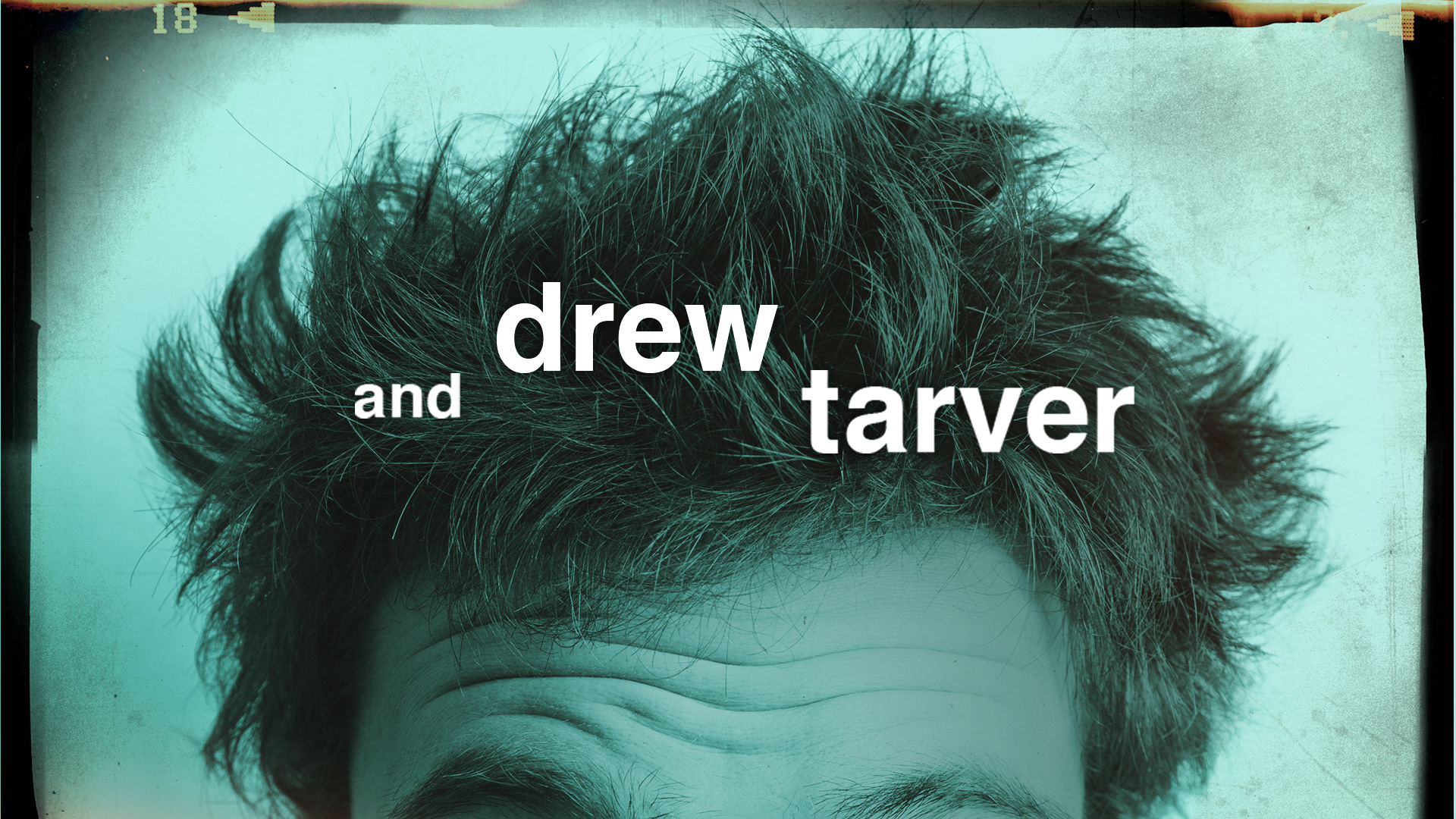 Process
First, we made a deliberate choice to avoid the standard fare of ha-ha visual gags. As a dramedy, The Other Two is new and uncharted territory for Comedy Central, so articulating a visual direction for the show should complement the moody and nuanced nature of the comedy.
After researching and developing a number of visual directions,  we settled on an approach that would shine a light on the seedy side of Hollywood. Rather than express the glitz and glamor of tinsel town, we wanted to take an opposite approach, showcasing the mundane realness of a Hollywood morning.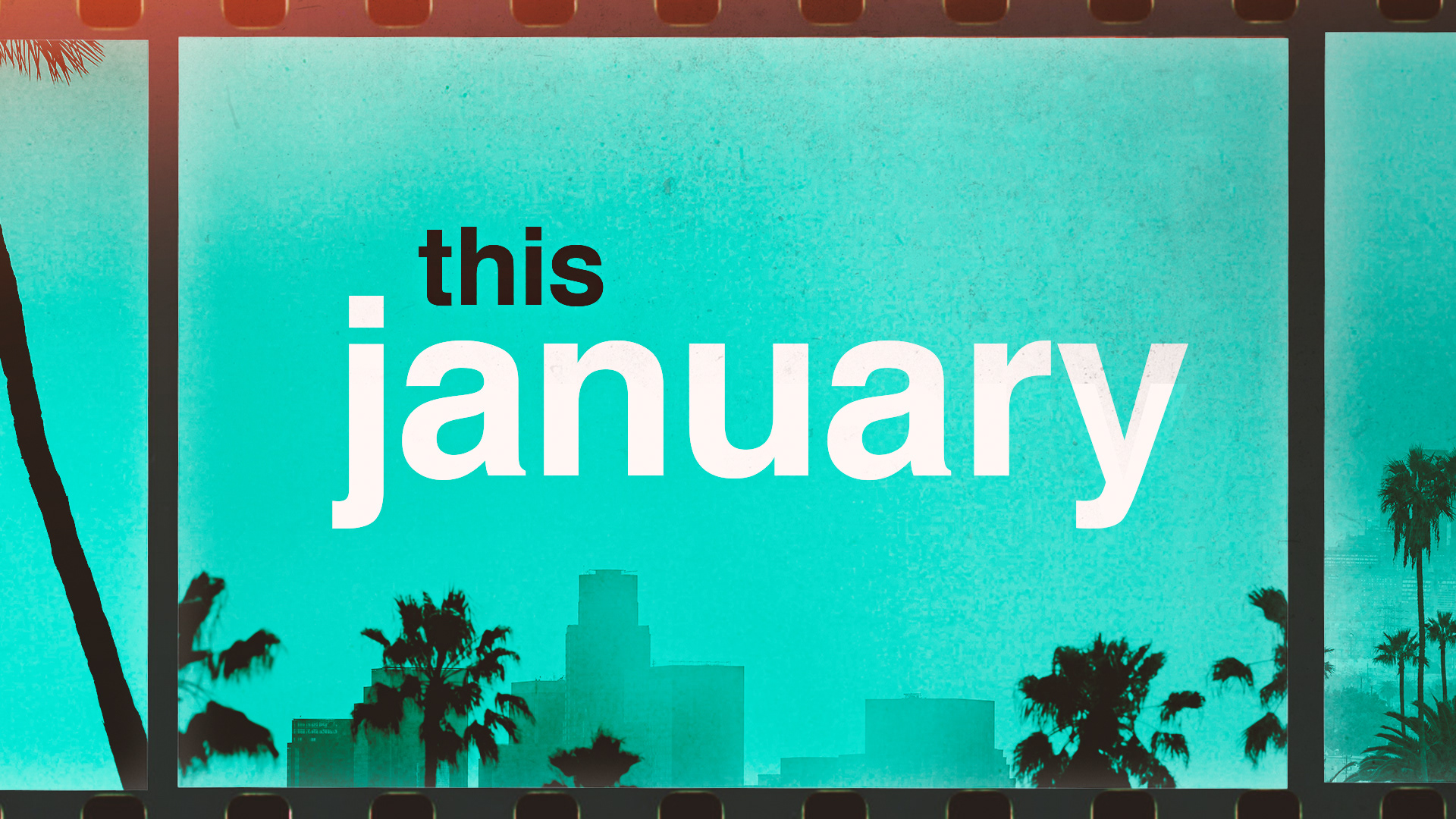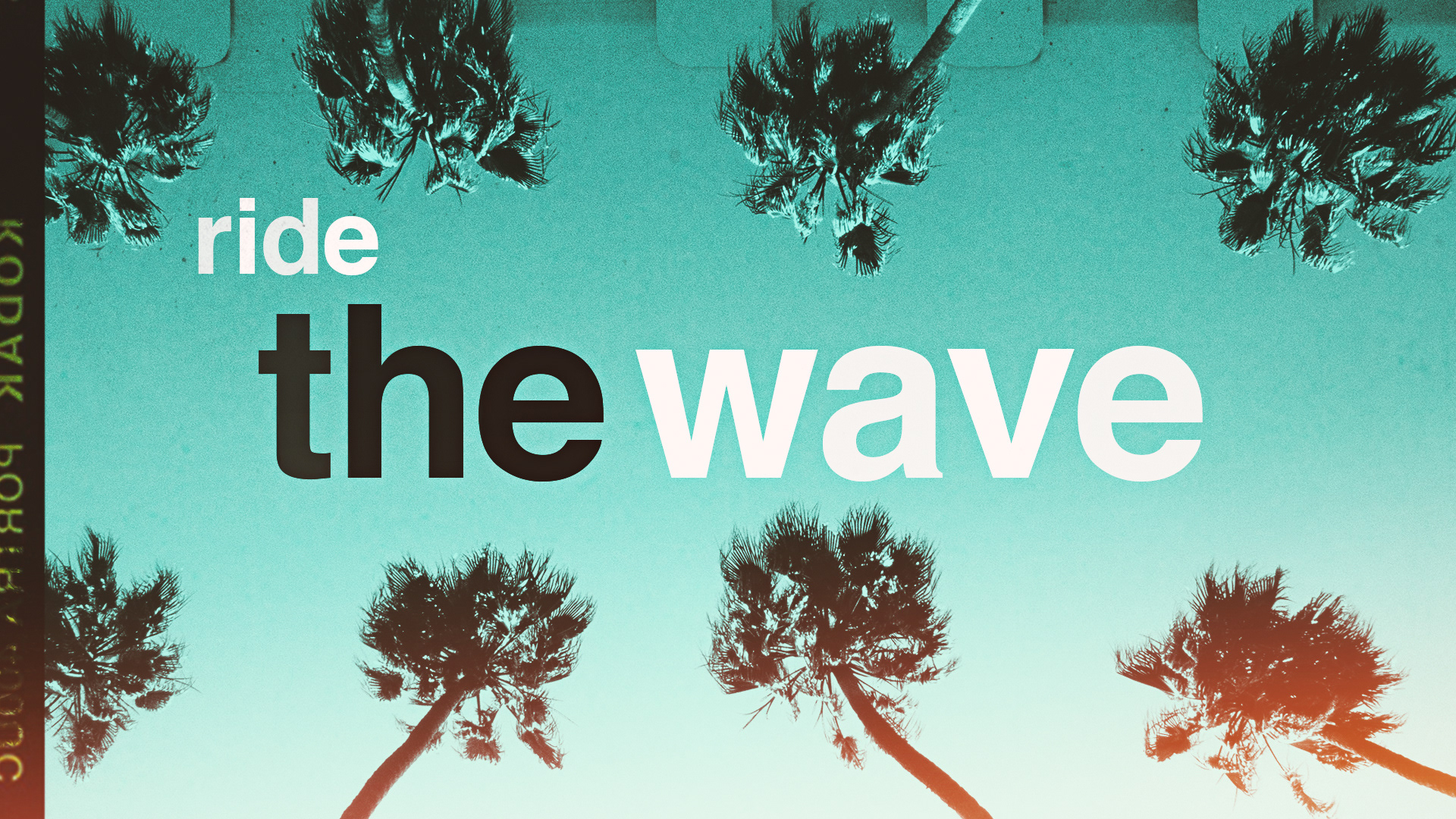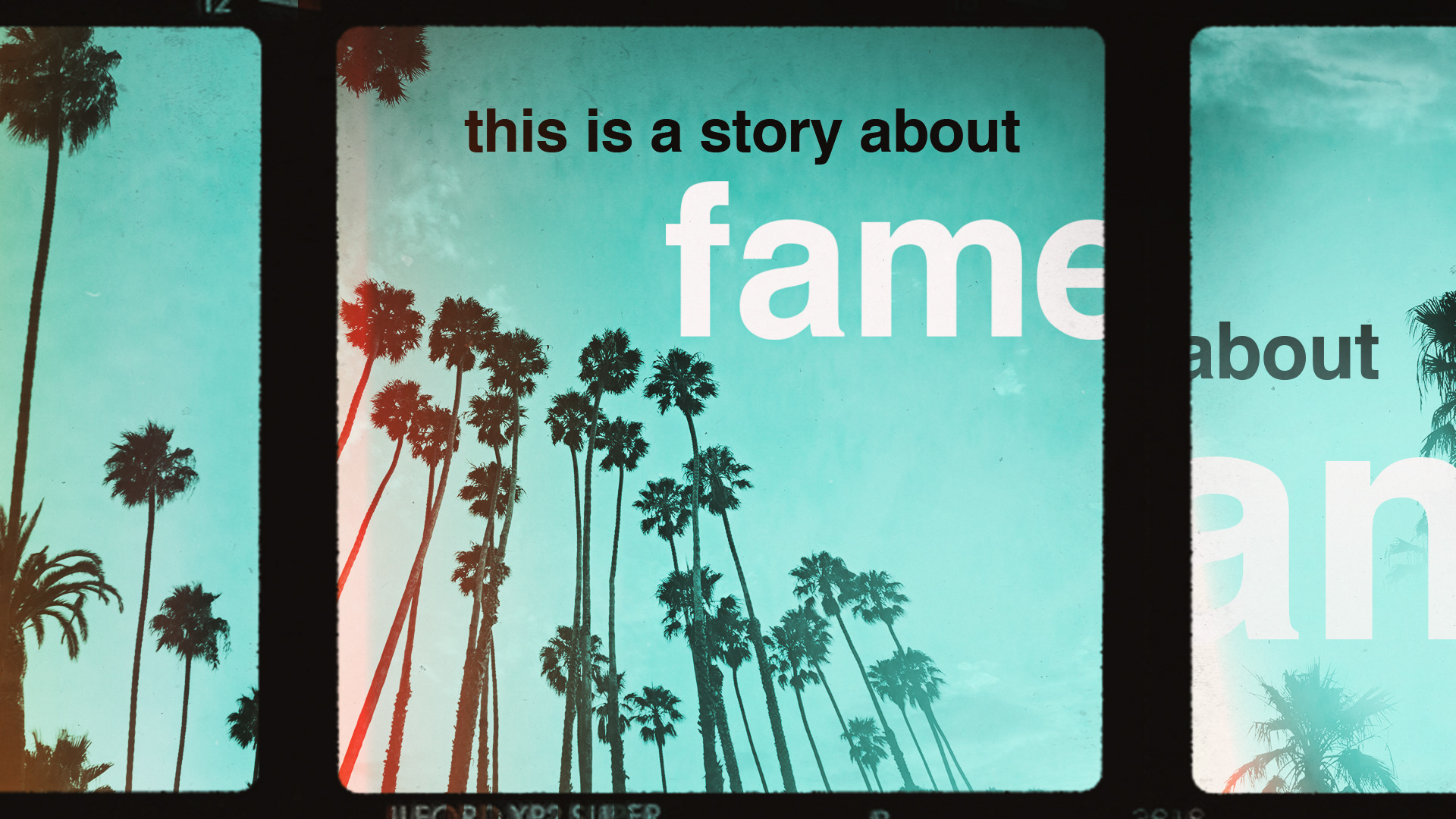 Hollywood Morning
Mixing serious indie-style photography with situational humor, the series of style frames begin with Carry and Brooke—in their own separate LA worlds—waking up with a hangover. With the backdrop of Hollywood behind them, we use a filmstrip motif as both a mortise and an animation device that draws the viewer along in the sequential narrative.​​​​​​​

As the sequence continues, we catch glimpses of a trashy Hollywood hitchhiker and Elvis meeting Ironman on the Walk of Fame (because, Hollywood), then Carry and Brooke overlooking their famous little brothers 'star' below them. Capping it off, we see with a morning commuter, cigar in hands, as he waits in traffic amid palm trees and smog.​​​​​​​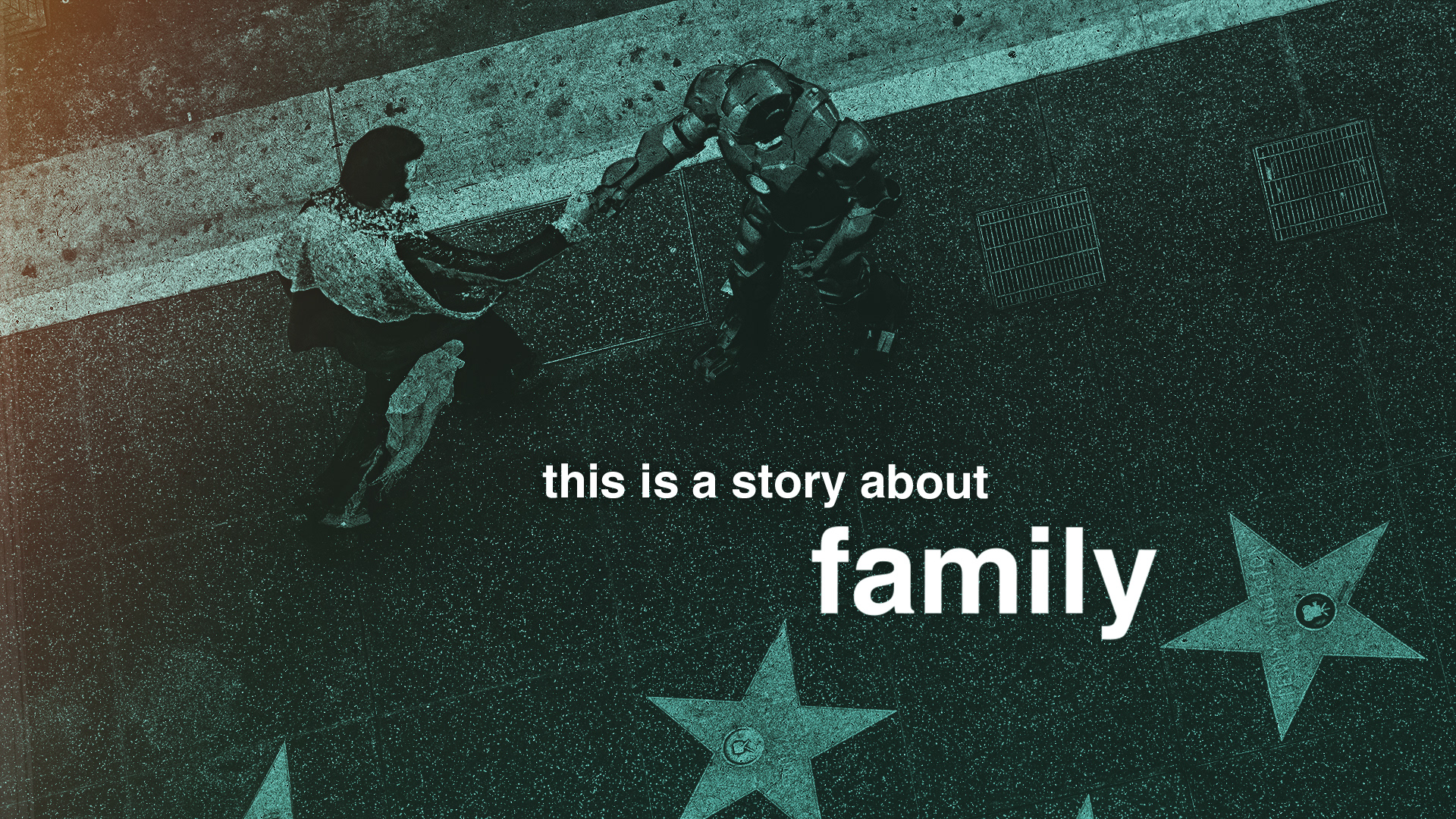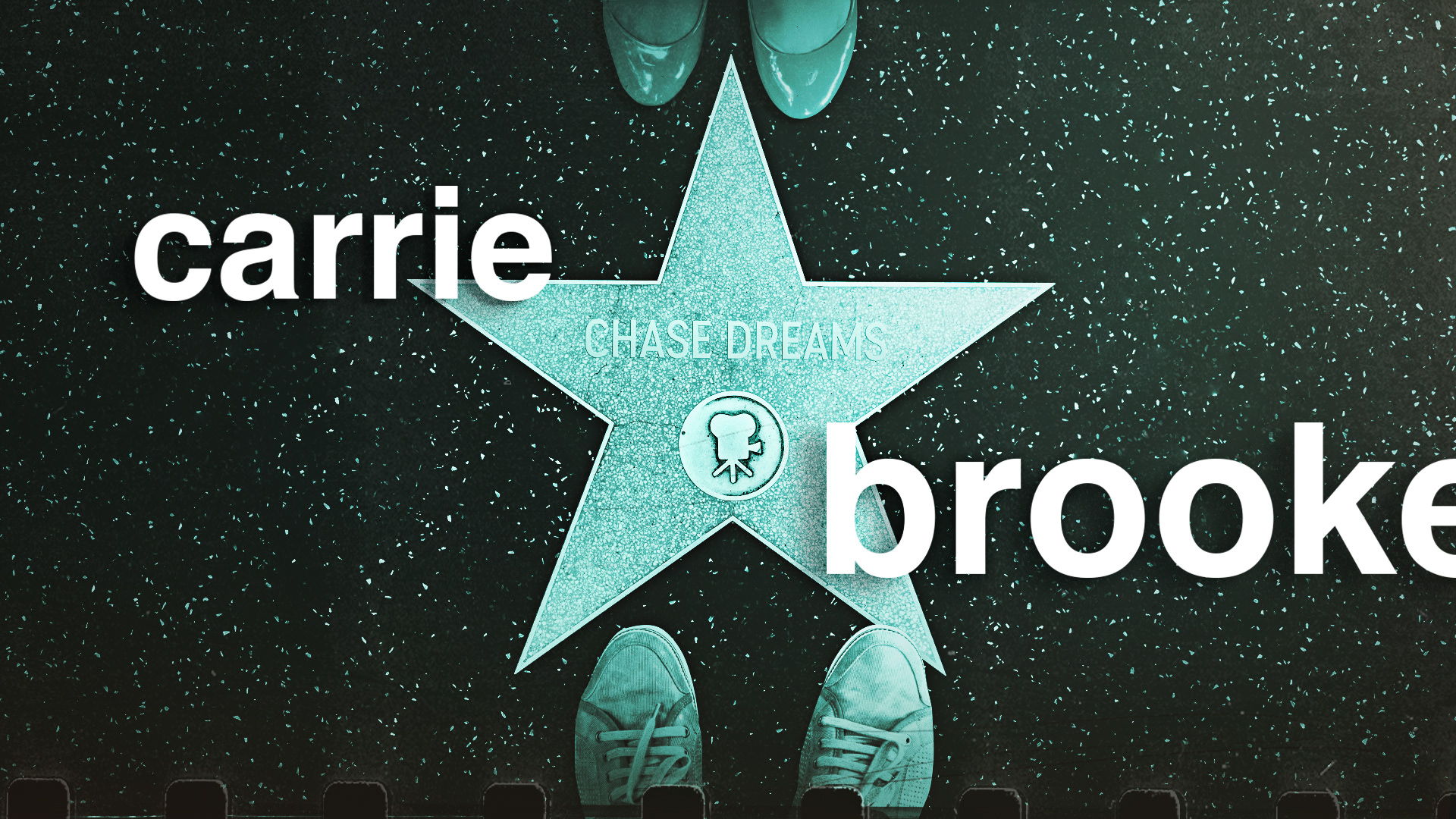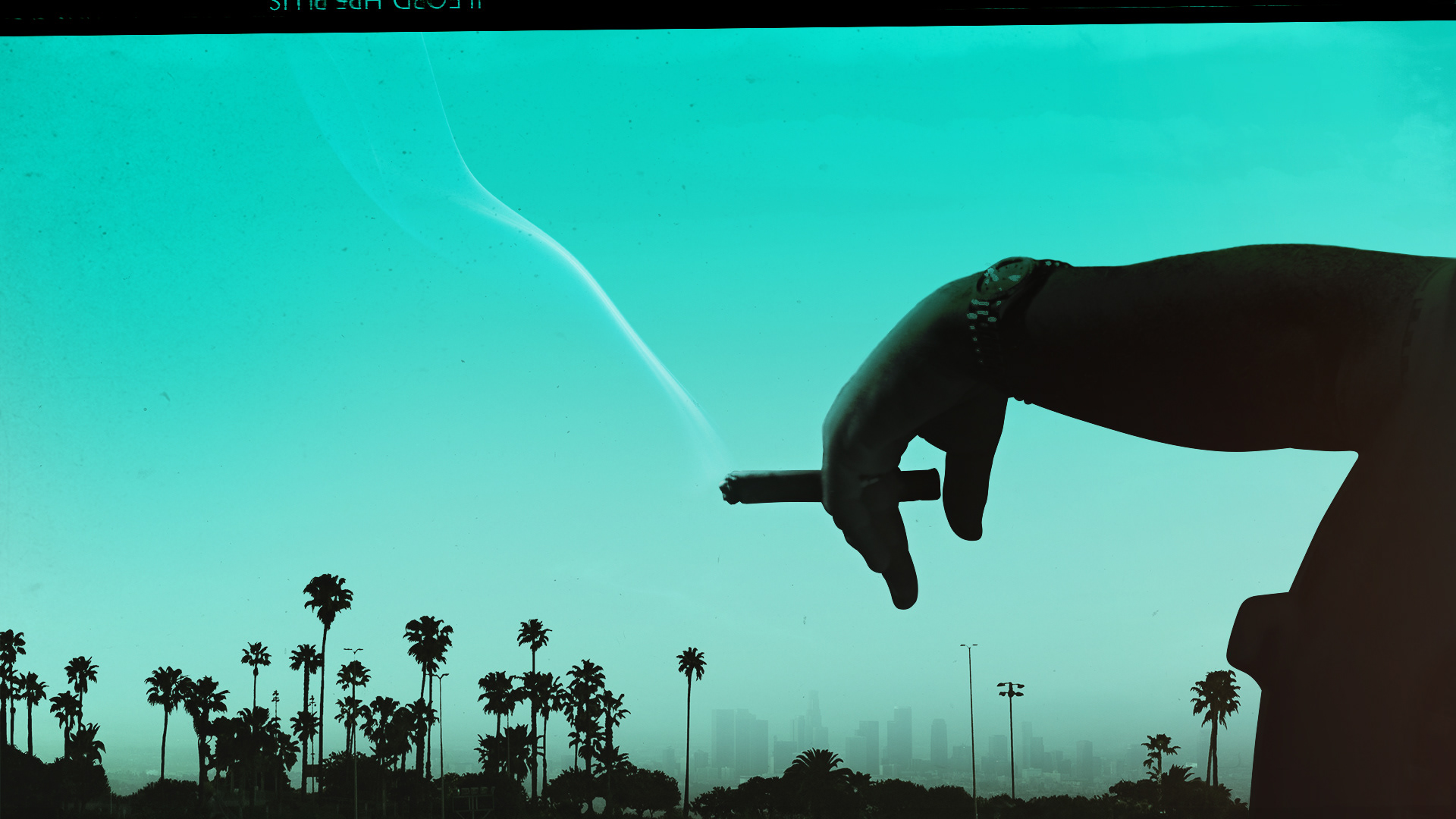 Credits
Client: Comedy Central
VP of Design: Chris Scarlata
Art Director/Designer: Brandon Lori