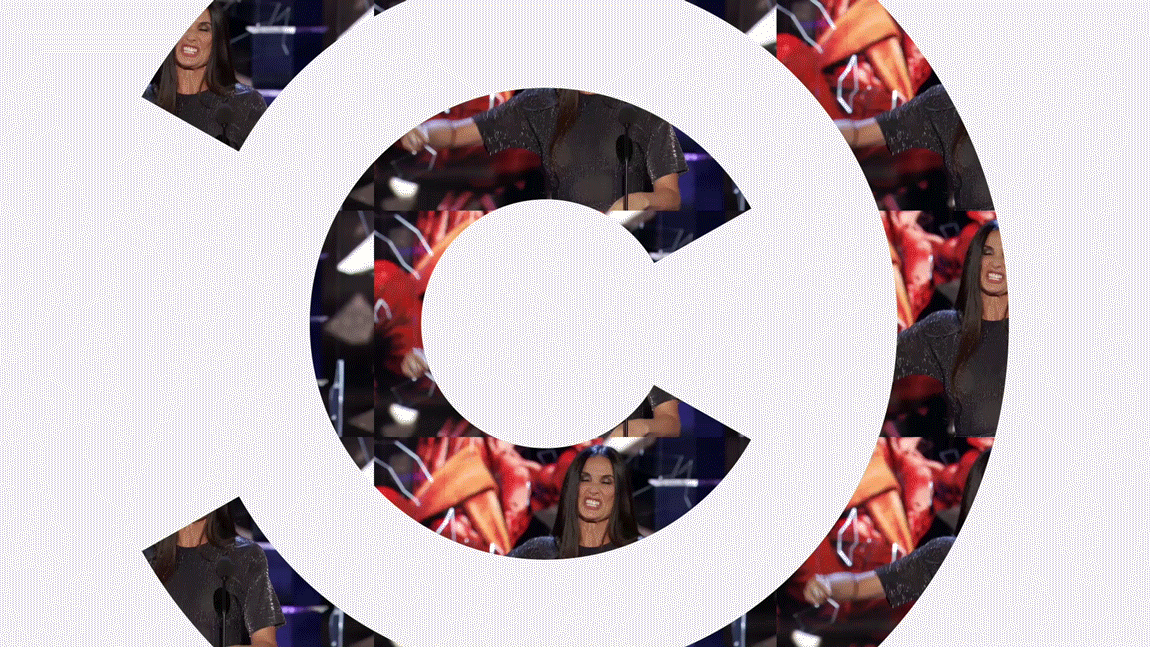 In preparation for the 2019 Upfronts season, Comedy Central asked me to create the visual direction for the brands' main network sizzle. With ambitious goals and a tight deadline, I looked to the brands recent refresh as an aesthetic starting point. My goal: to respect the integrity of the refresh but push the visual branding into 2.0 territory.
Comedy Central's current brand architecture is incredibly reductive. With a strict graphic structure that enforces dead-center type lockups and a supporting 'secondary' system that flanks screen-left and screen-right, I wanted to introduce a variety of typographic layouts that were slightly more unpredictable than standard brand fare. 
Similar to the refresh branding, I still favored a bold minimalism, but aimed to marry graphics and footage in a non-clunky and cohesive way, unlike the formulaic FOOTAGE-GRAPHIC-FOOTAGE-GRAPHIC trap that many promos fall into.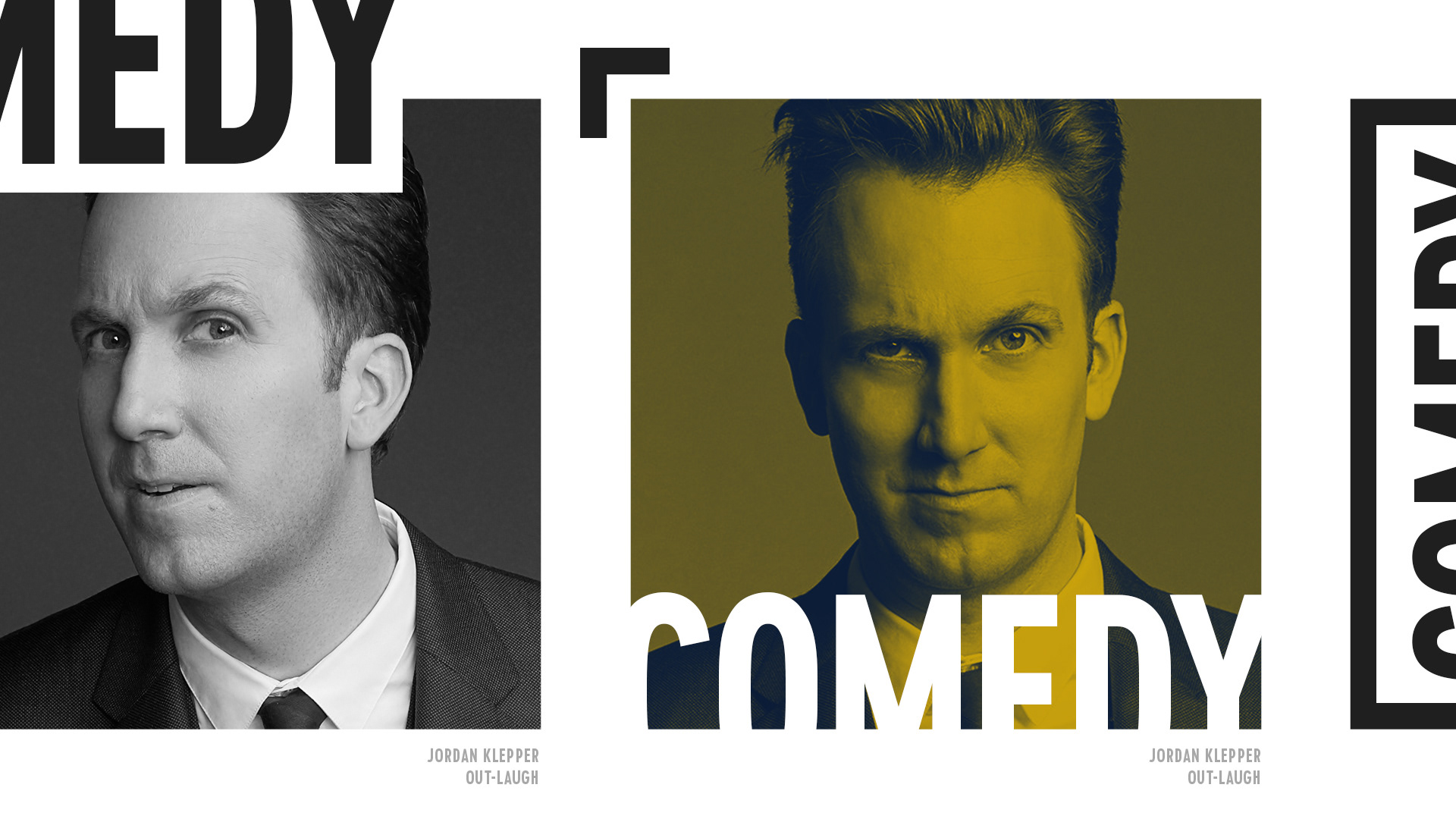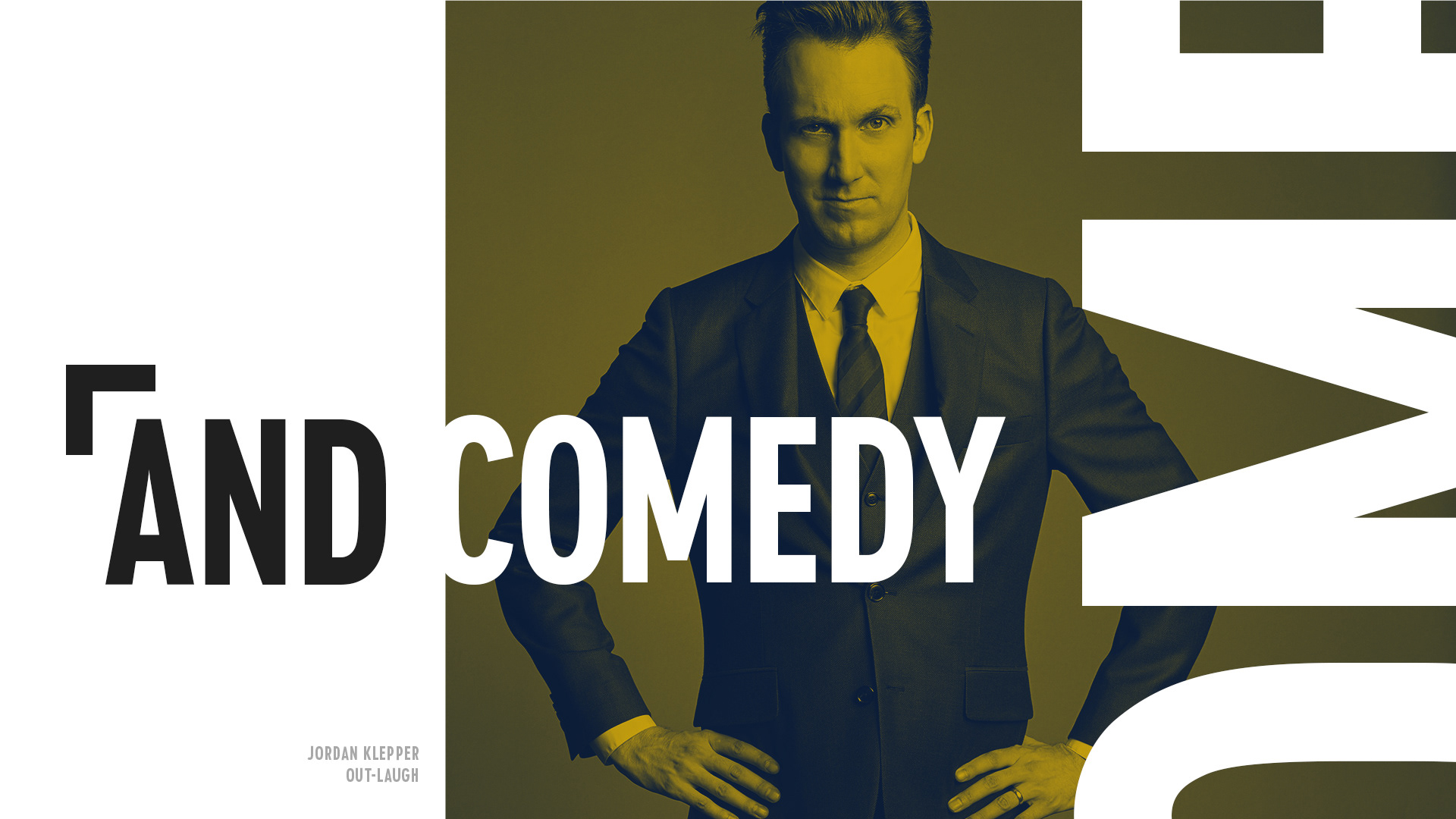 Instead of relying on center-aligned type stacks, I designed a system that favored a cropped type approach, with off-white letterforms blending seamlessly into white solids that were superimposed over ultra-res photography, as well as a box-reveal system that was utilized in every graphic section that called out a specific show. The brands' own font was used, Comedy Sans, to shore up brand recognition amid the evolving graphic approach.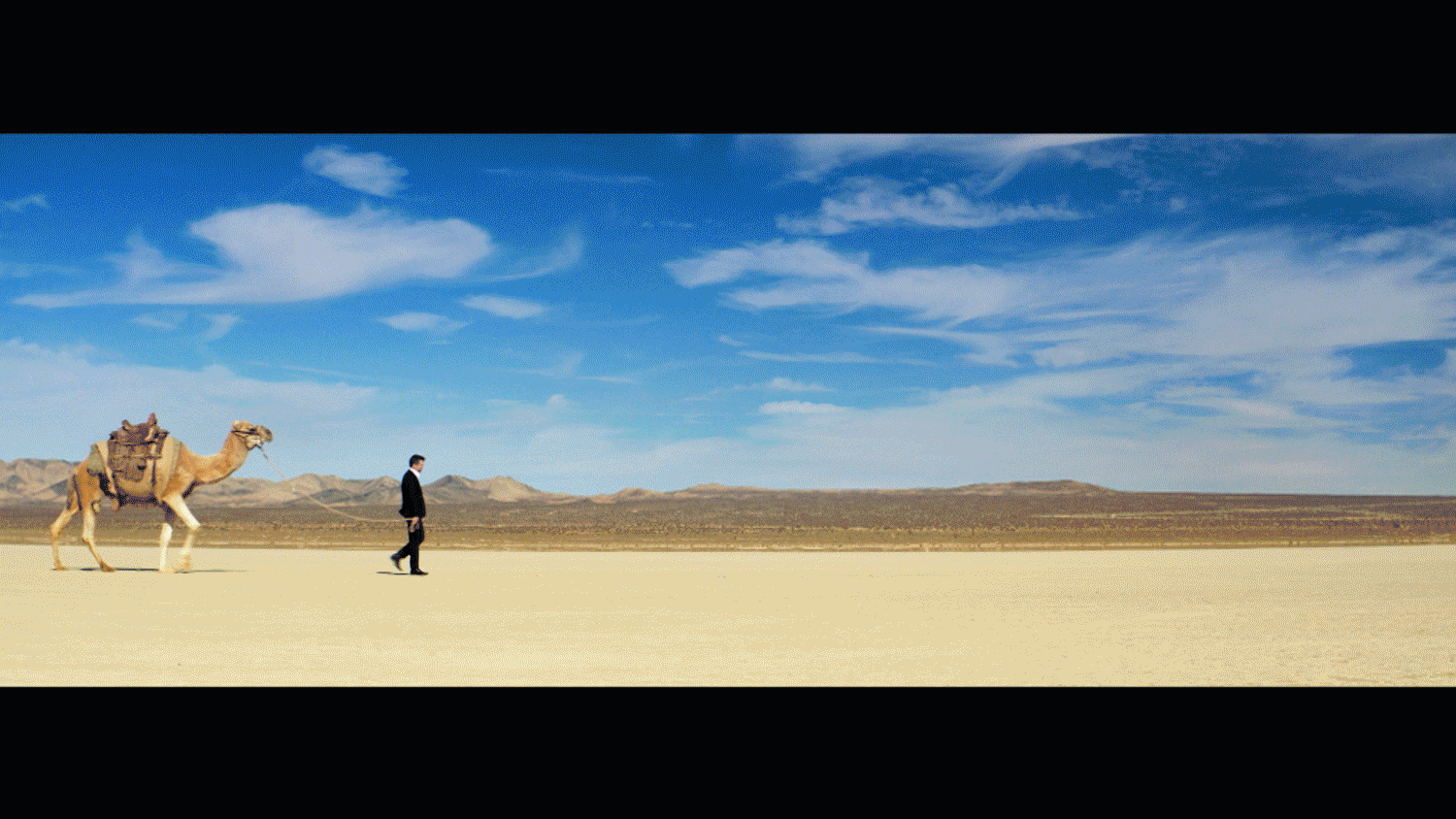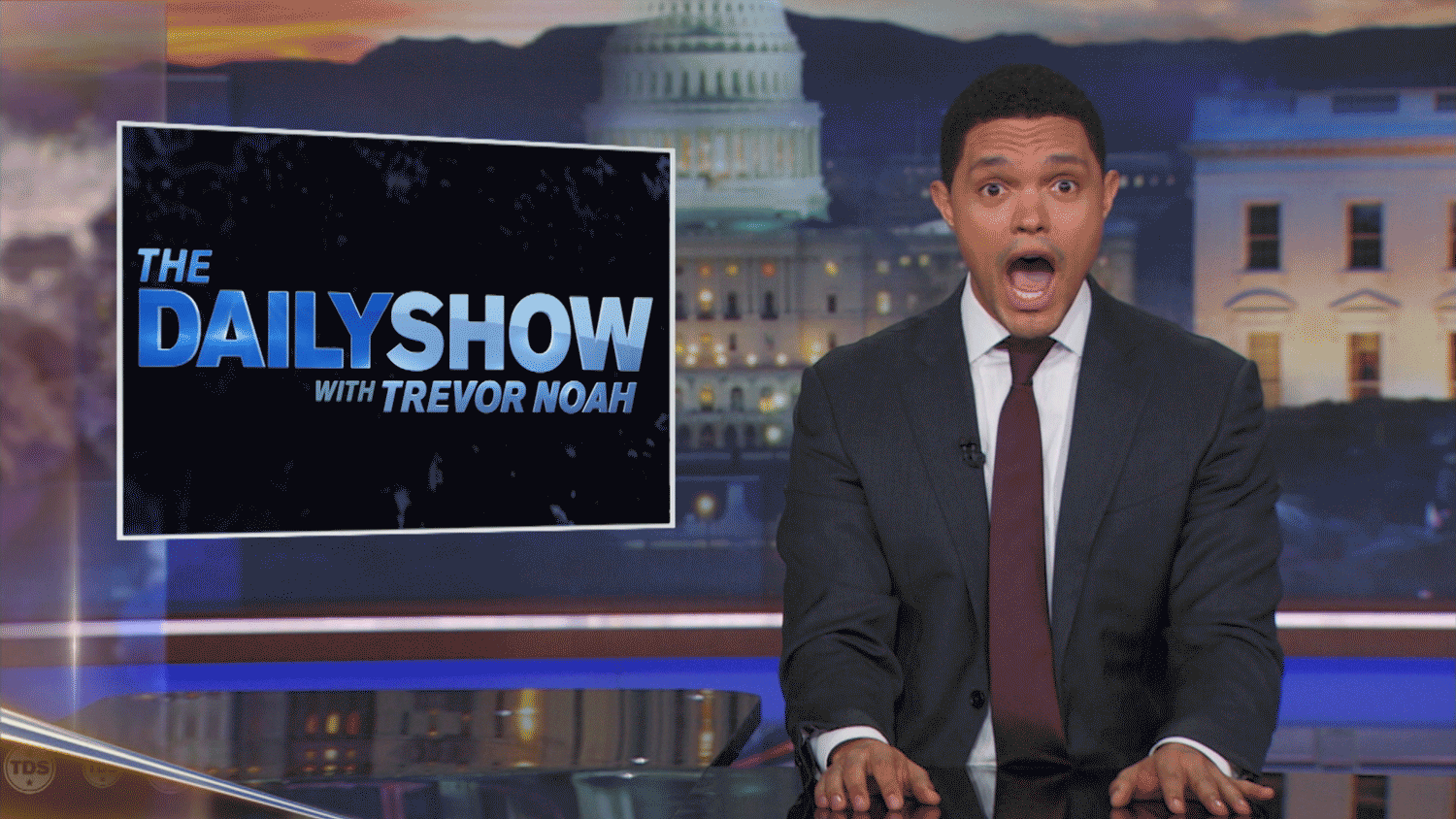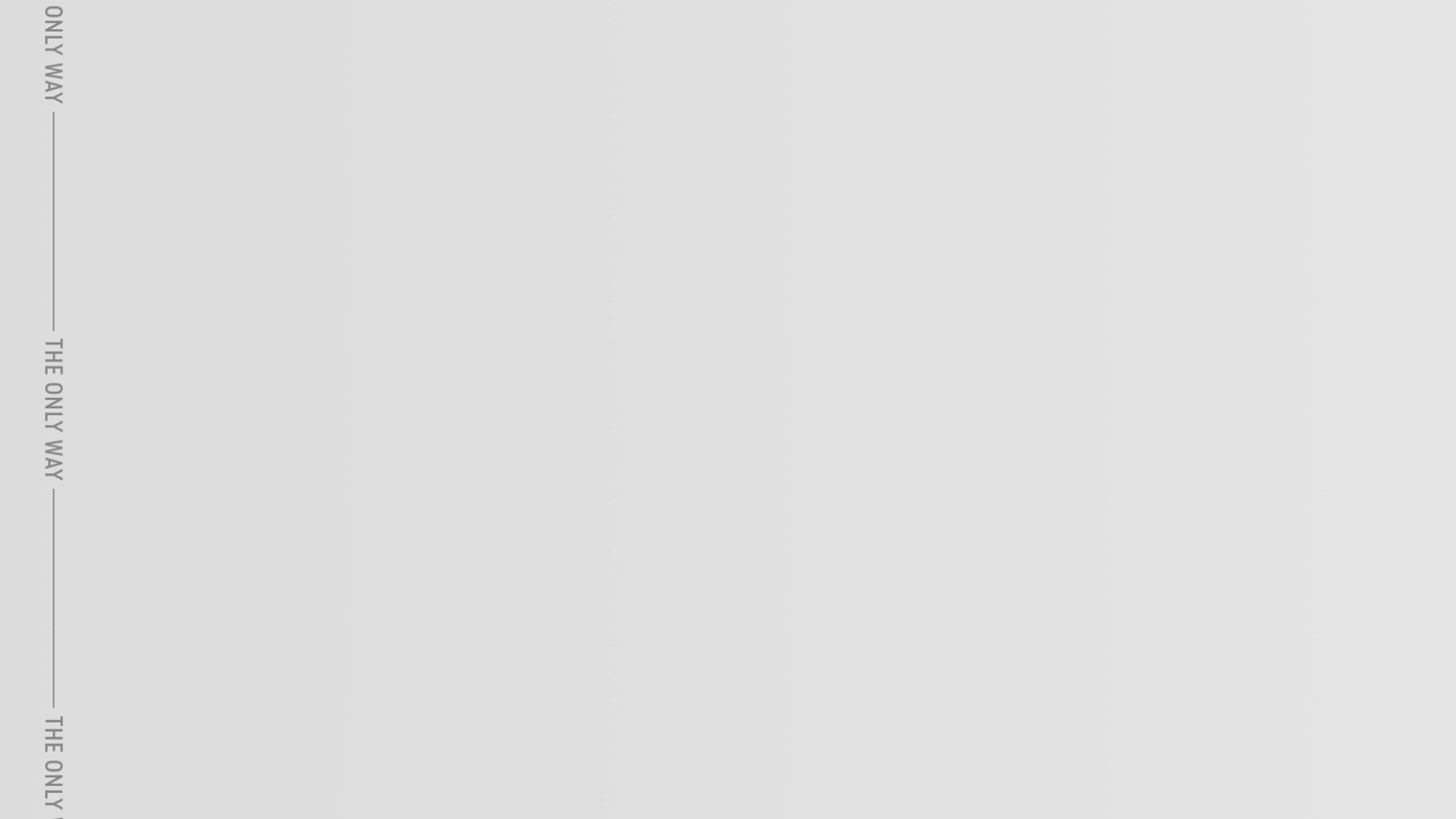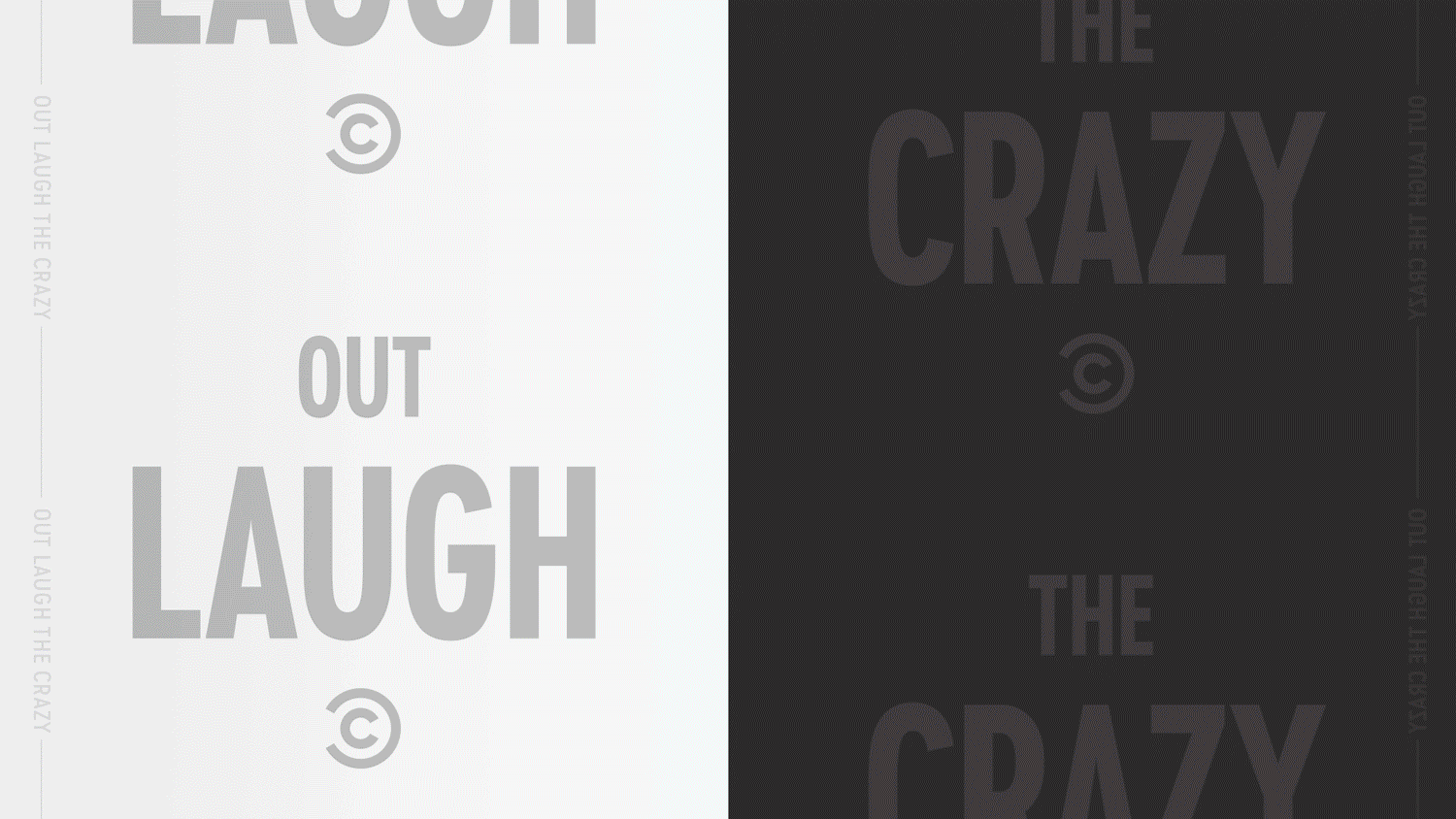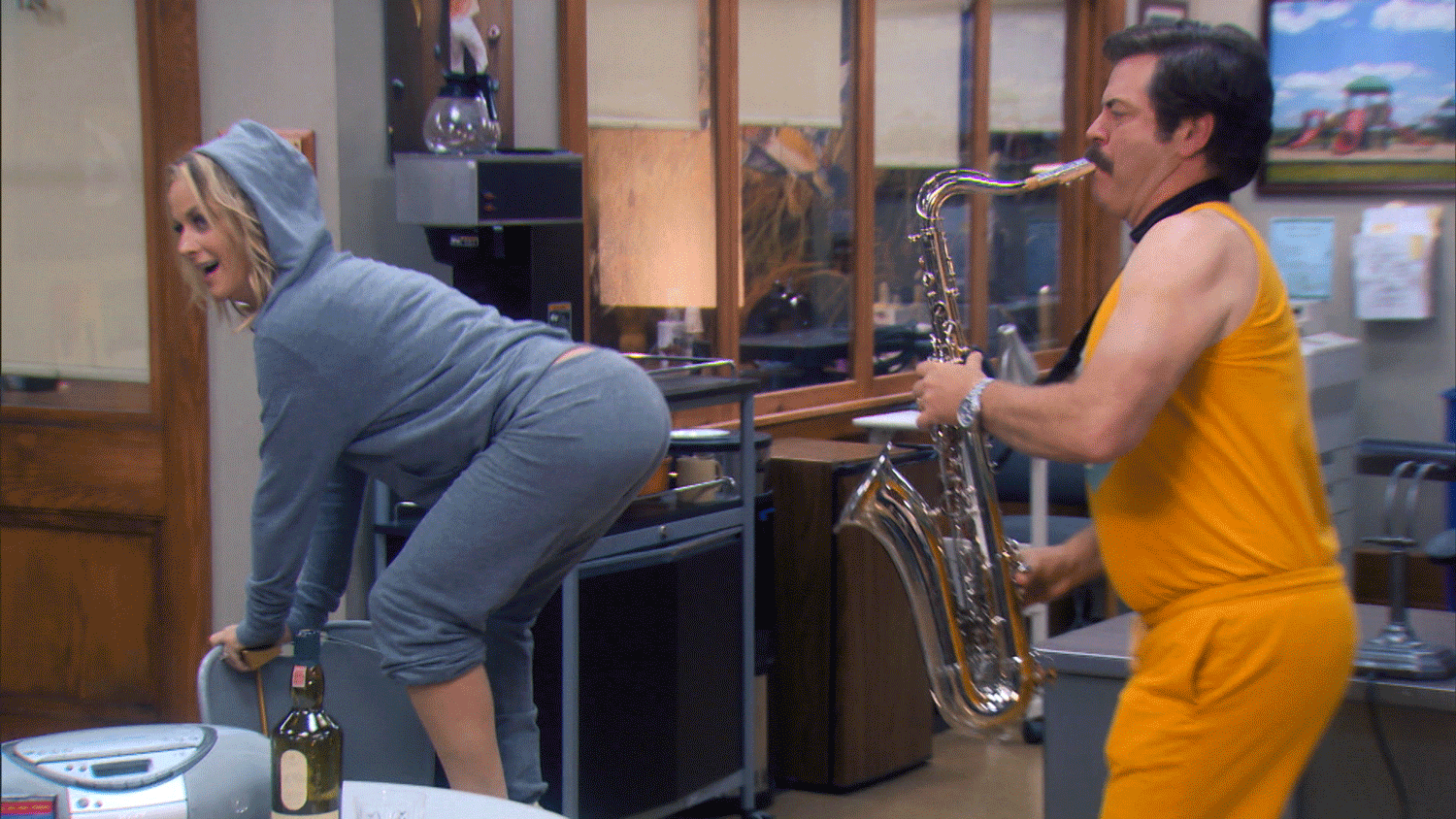 In terms of color, I leaned into a palette that was starkly minimal, with an off-white base value, supported by sparring use of charcoal black, and splashes of "Summer Ale" yellow, the brands' key color.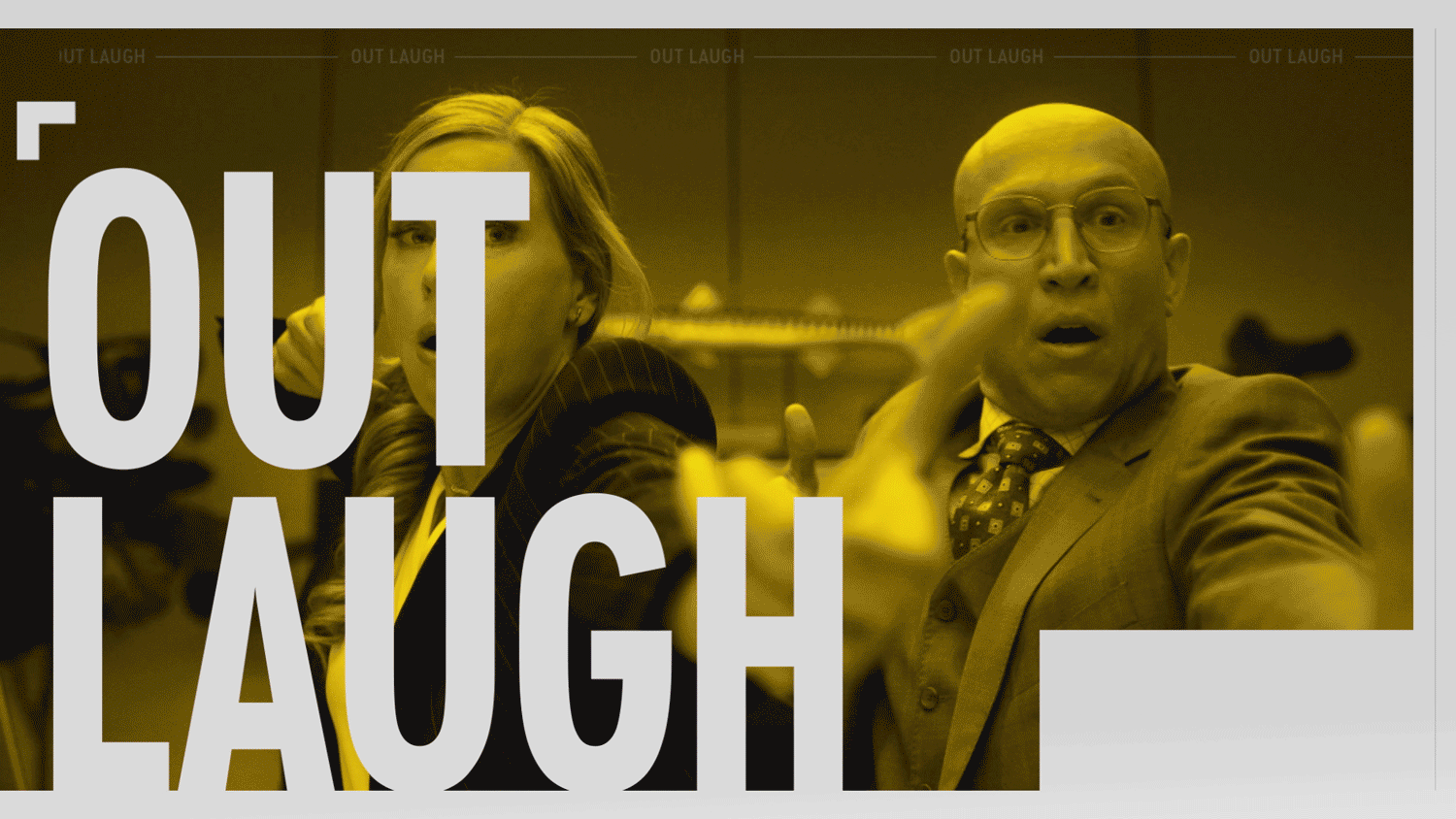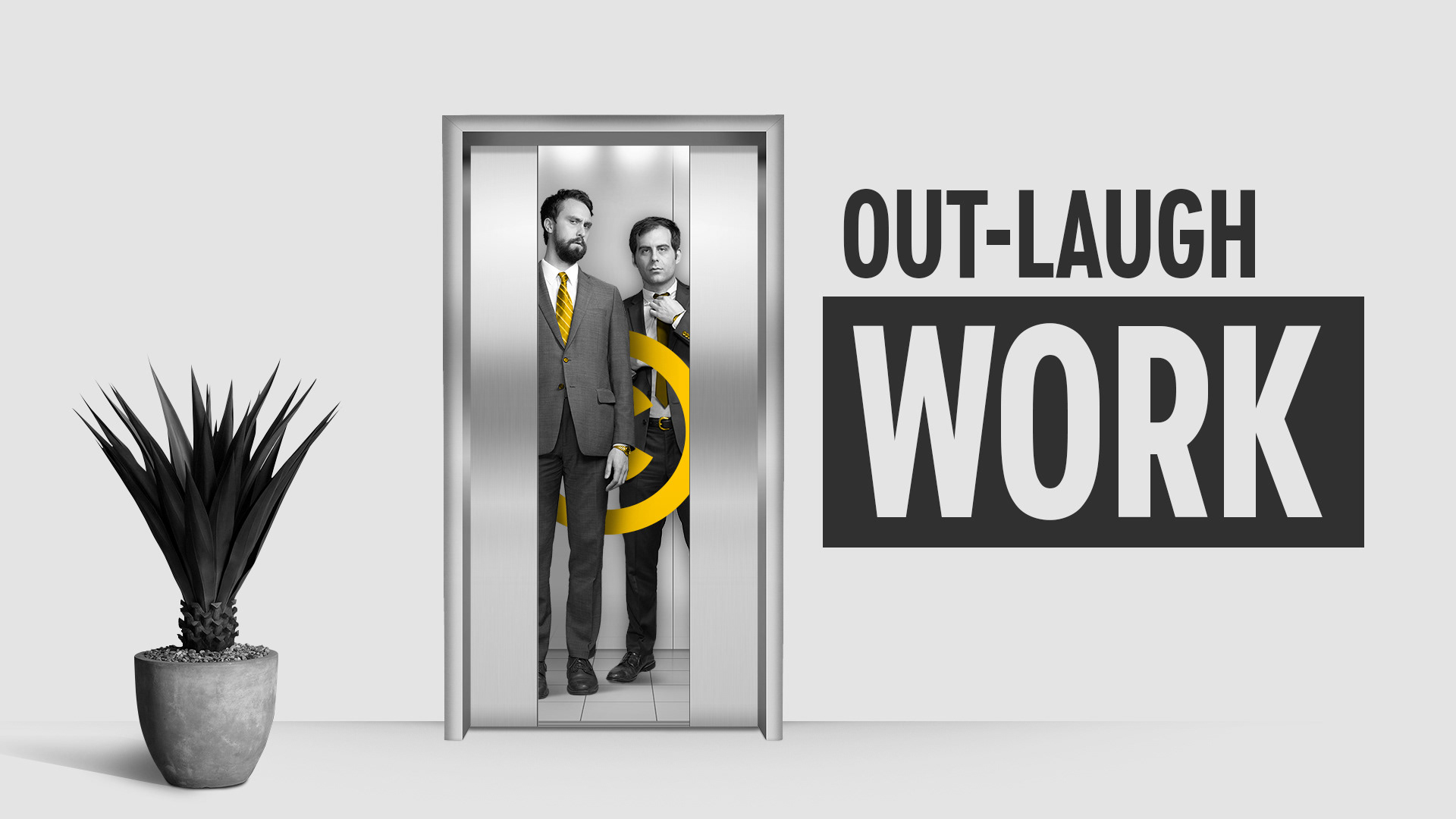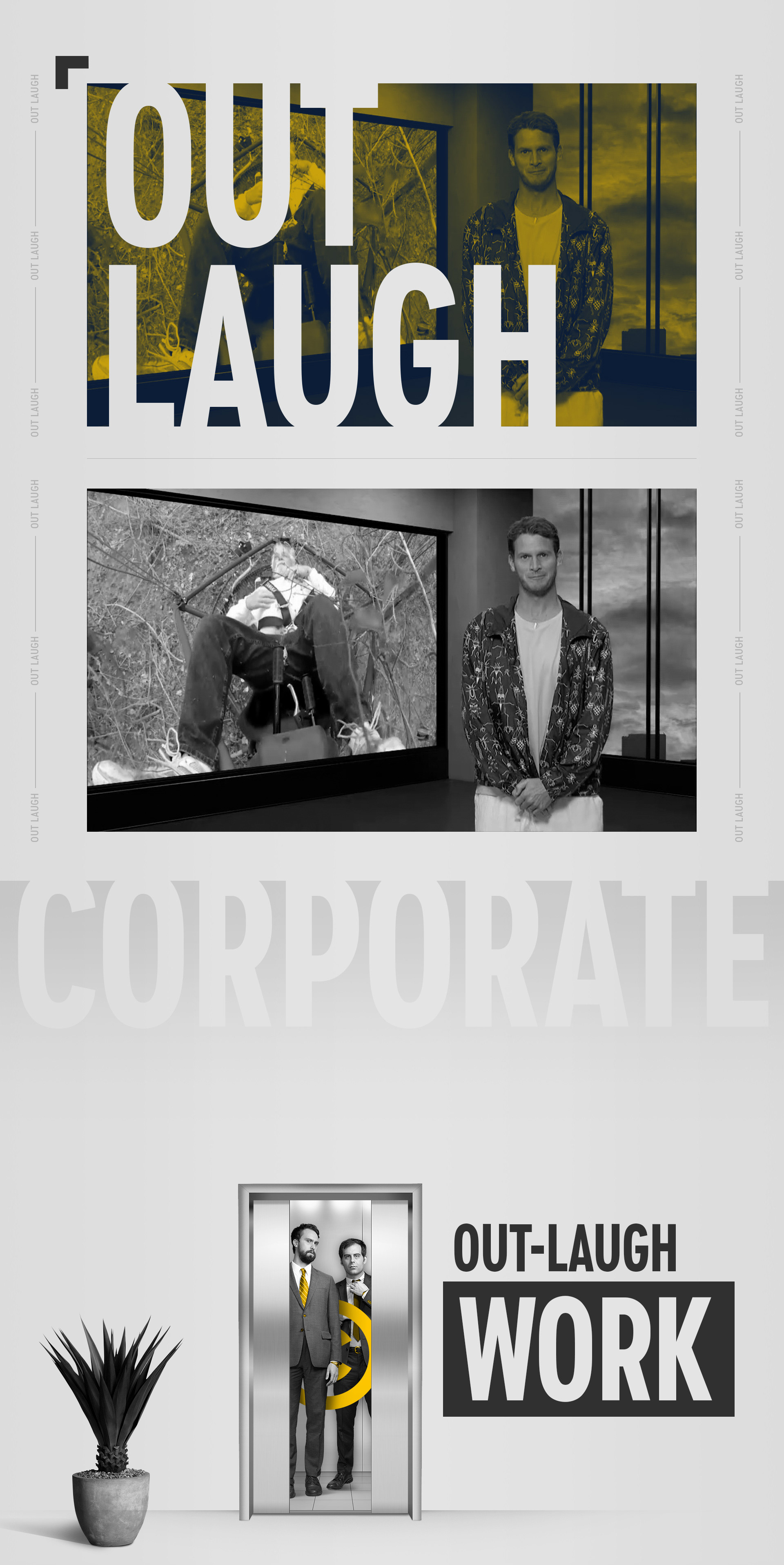 Photographically, each show is introduced with a graphic that features a premium high-resolution show image, then transitions into a lush shot of the show talent against a minimalist white cyc background. These silhouetted figures are static, except for a dramatic casted shadow that moves as living hold in the shot.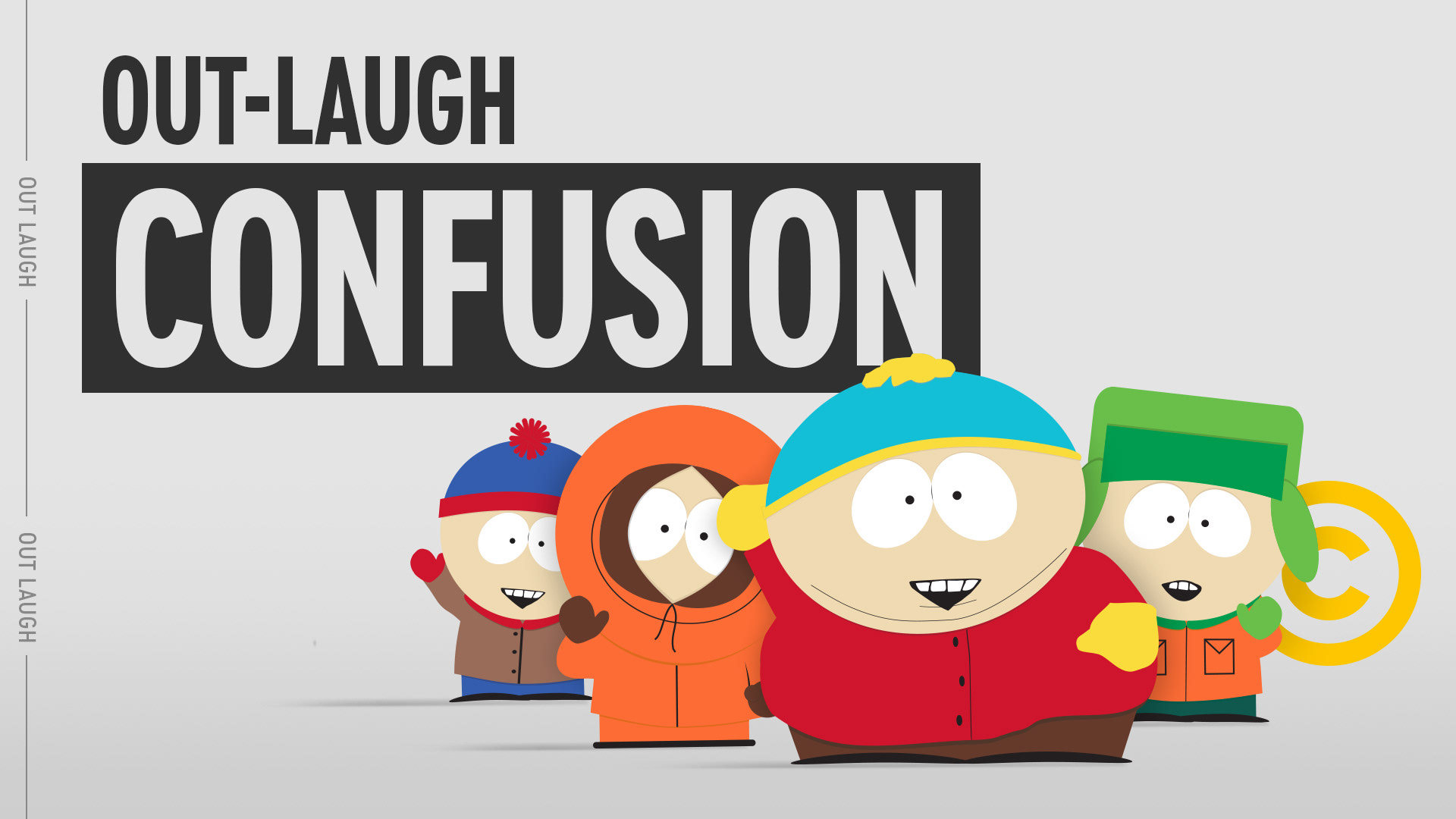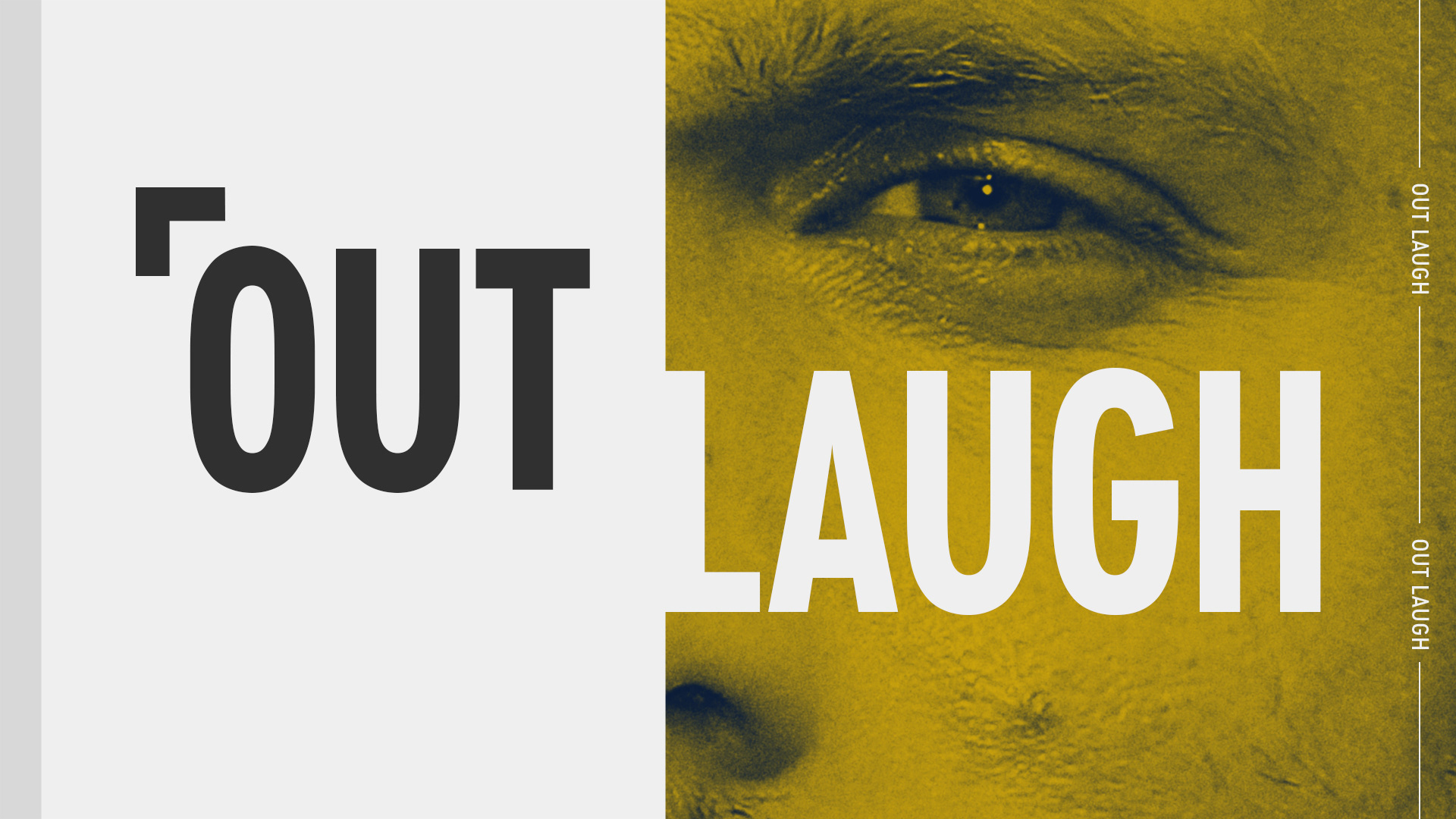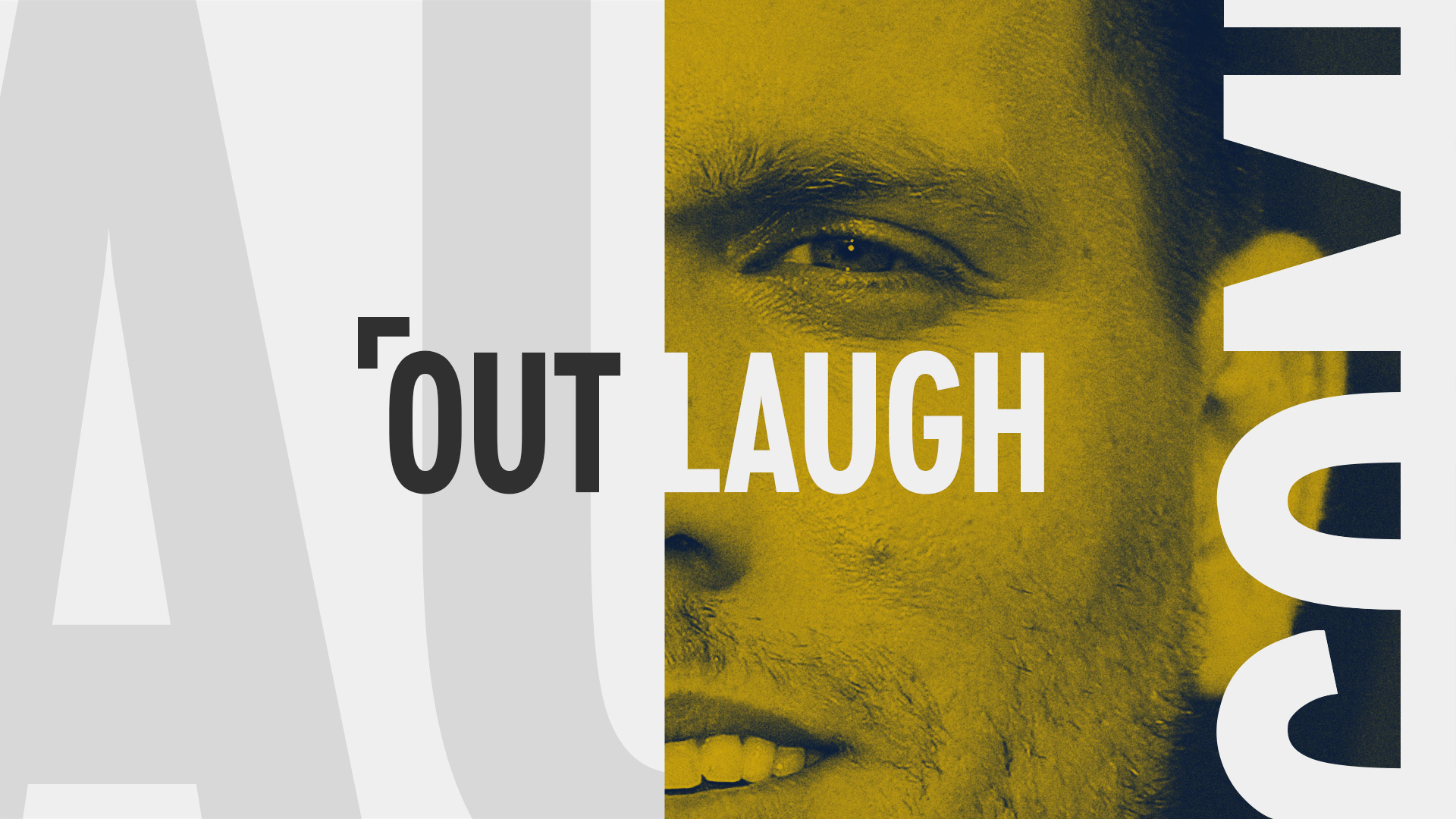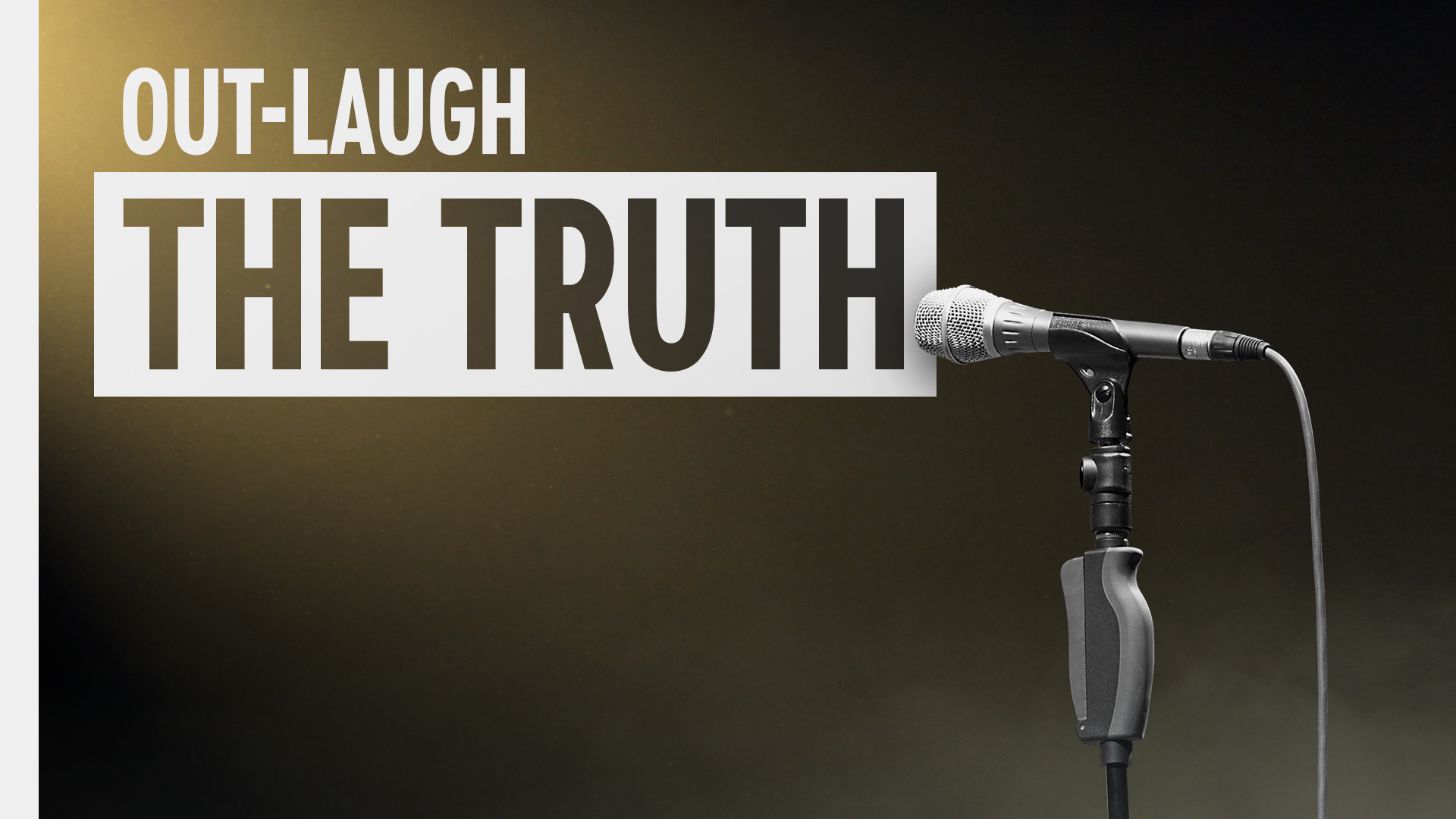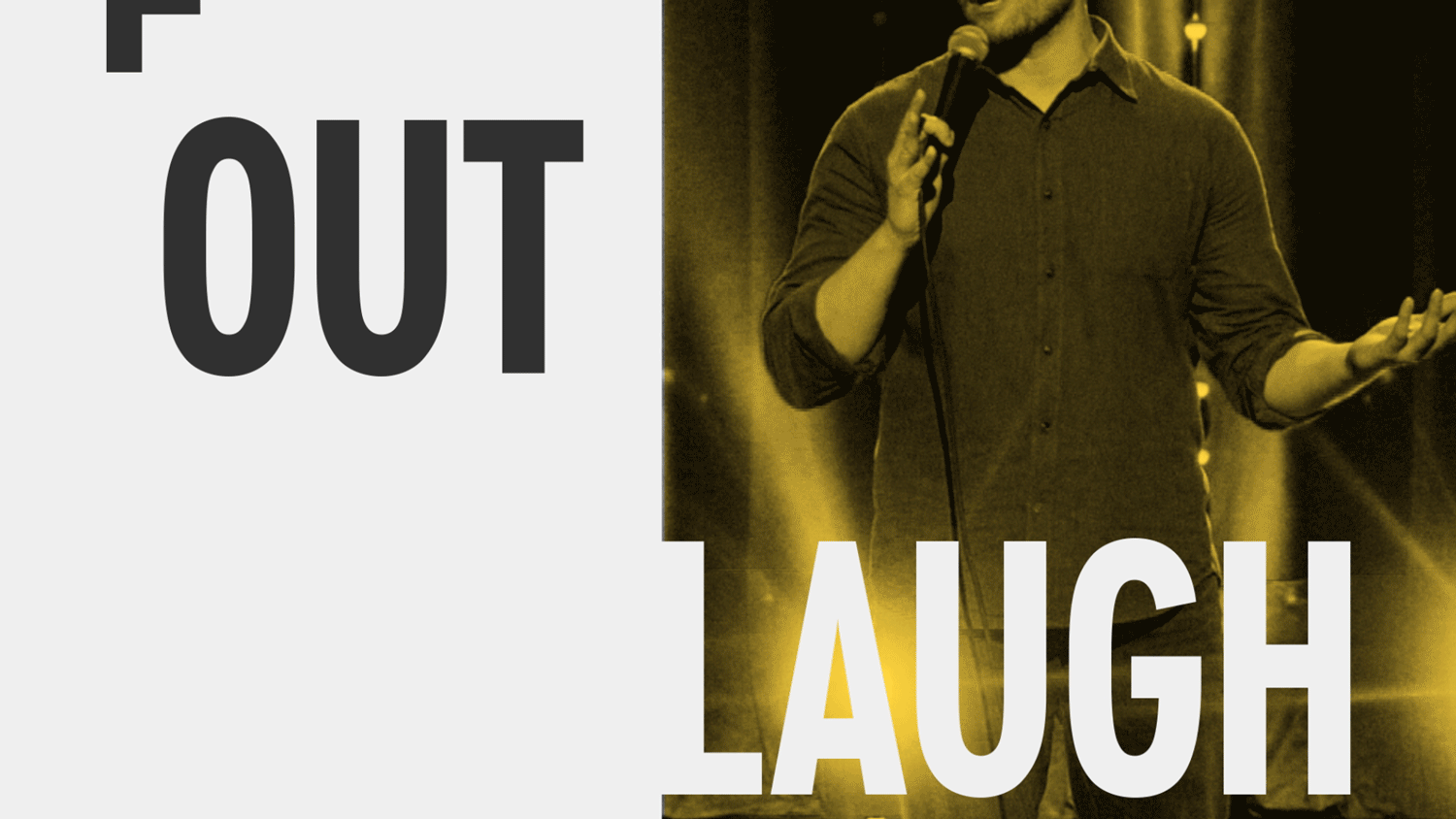 Lead by the Editorial team, we selected a number of tracks that would bring the type of high-energy flavor we were looking to create. As we got deeper into the production, we settled on "BLAH BLAH BLAH" by Armin van Buuren for it's in-your-face tone and a killer sizzle-perfect beat.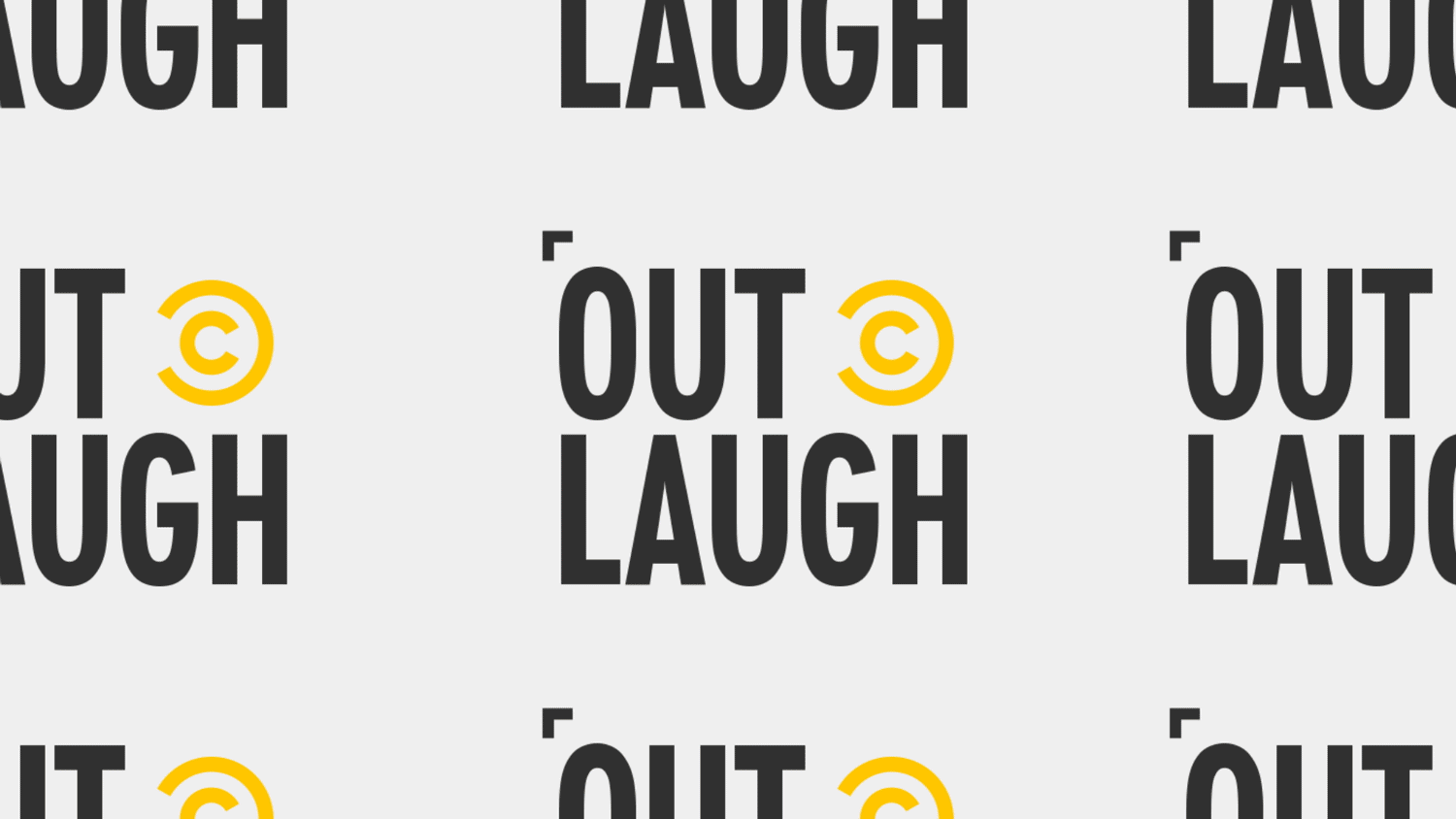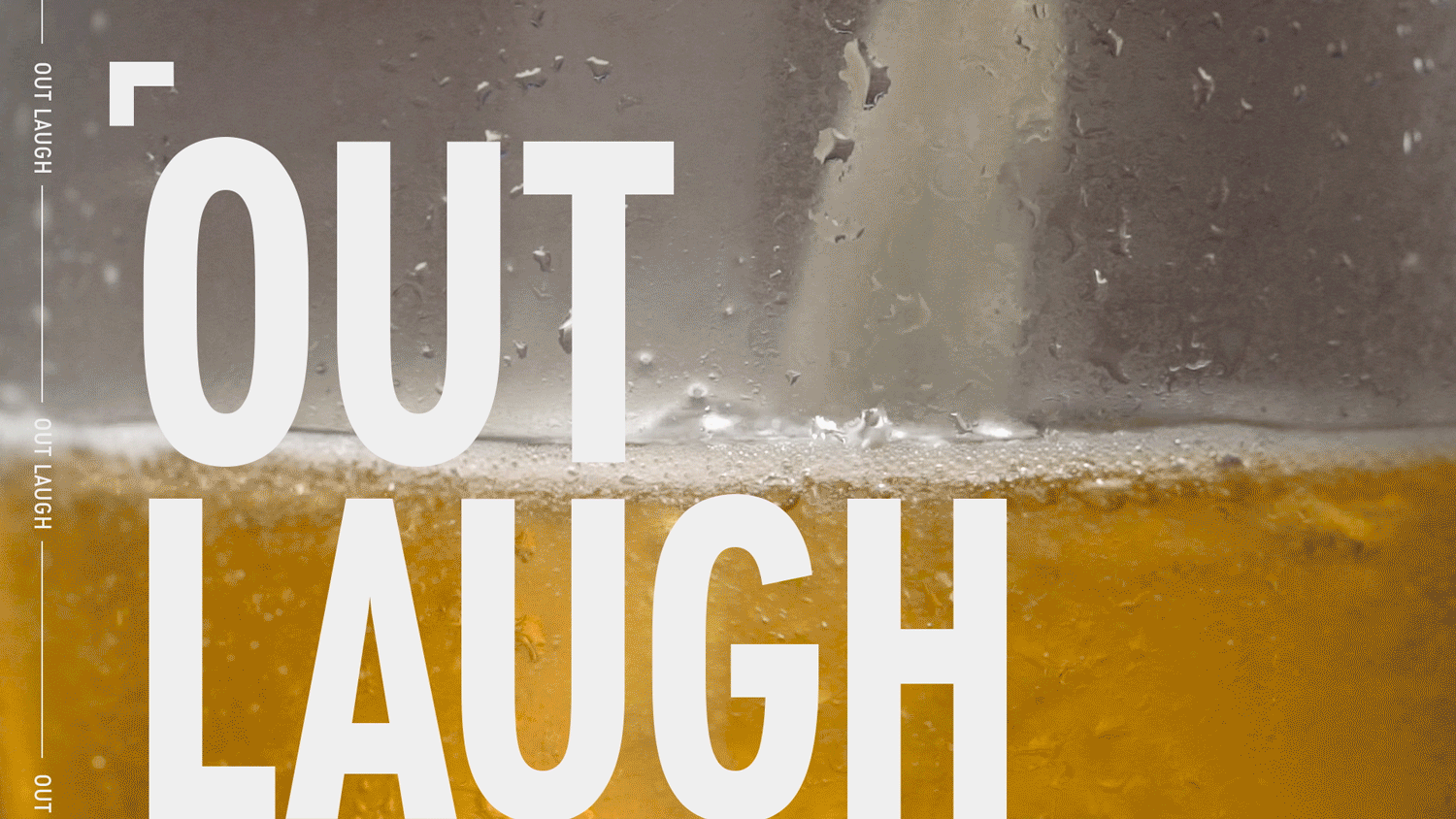 The editorial angle touted Comedy Central as a supreme destination for all things comedy. By using the  recurring copy-line of "OUT-LAUGH," we took this approach as a way to ID each show graphically, weaving the copy through the design and into a proceeding show-clip.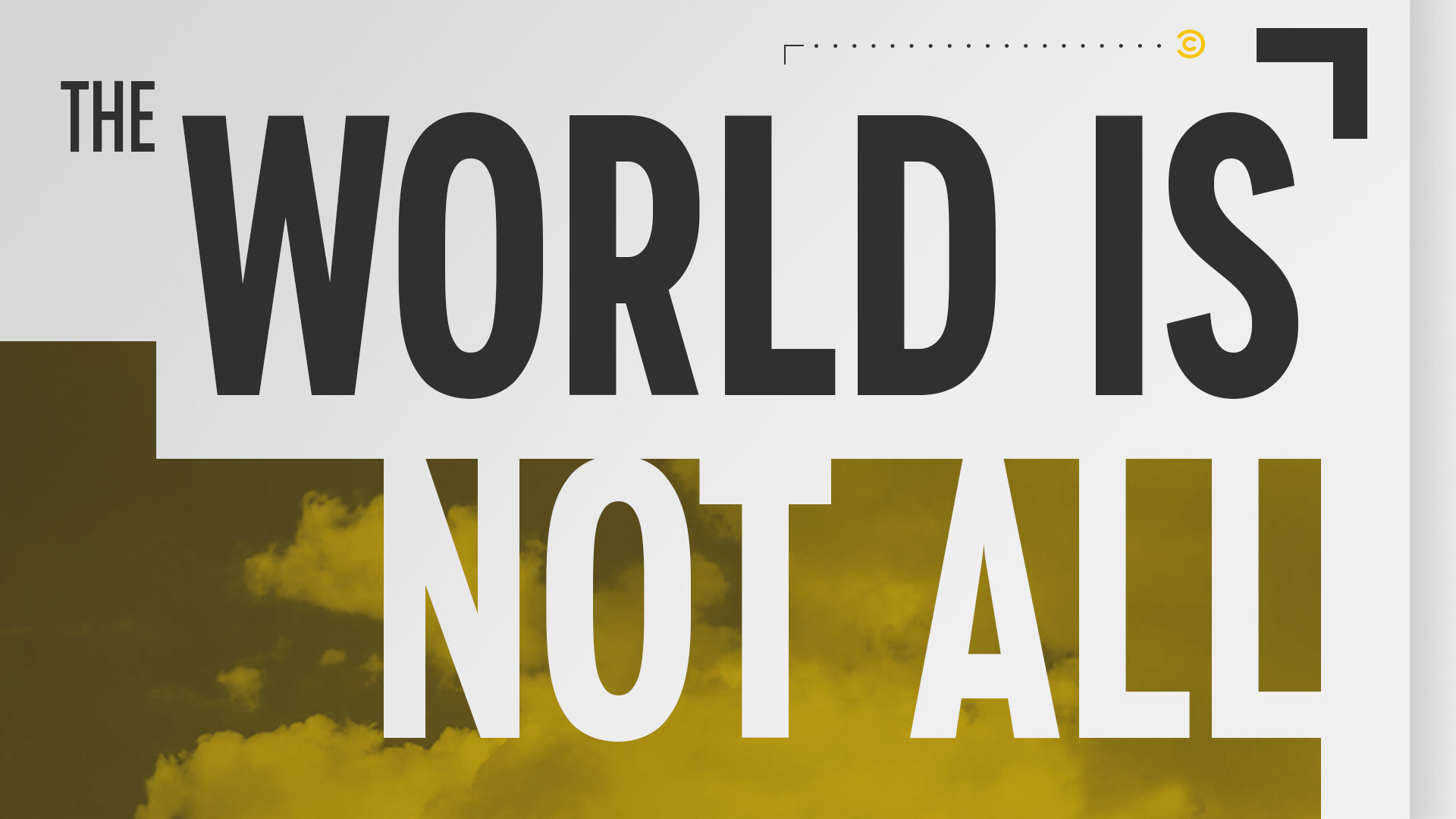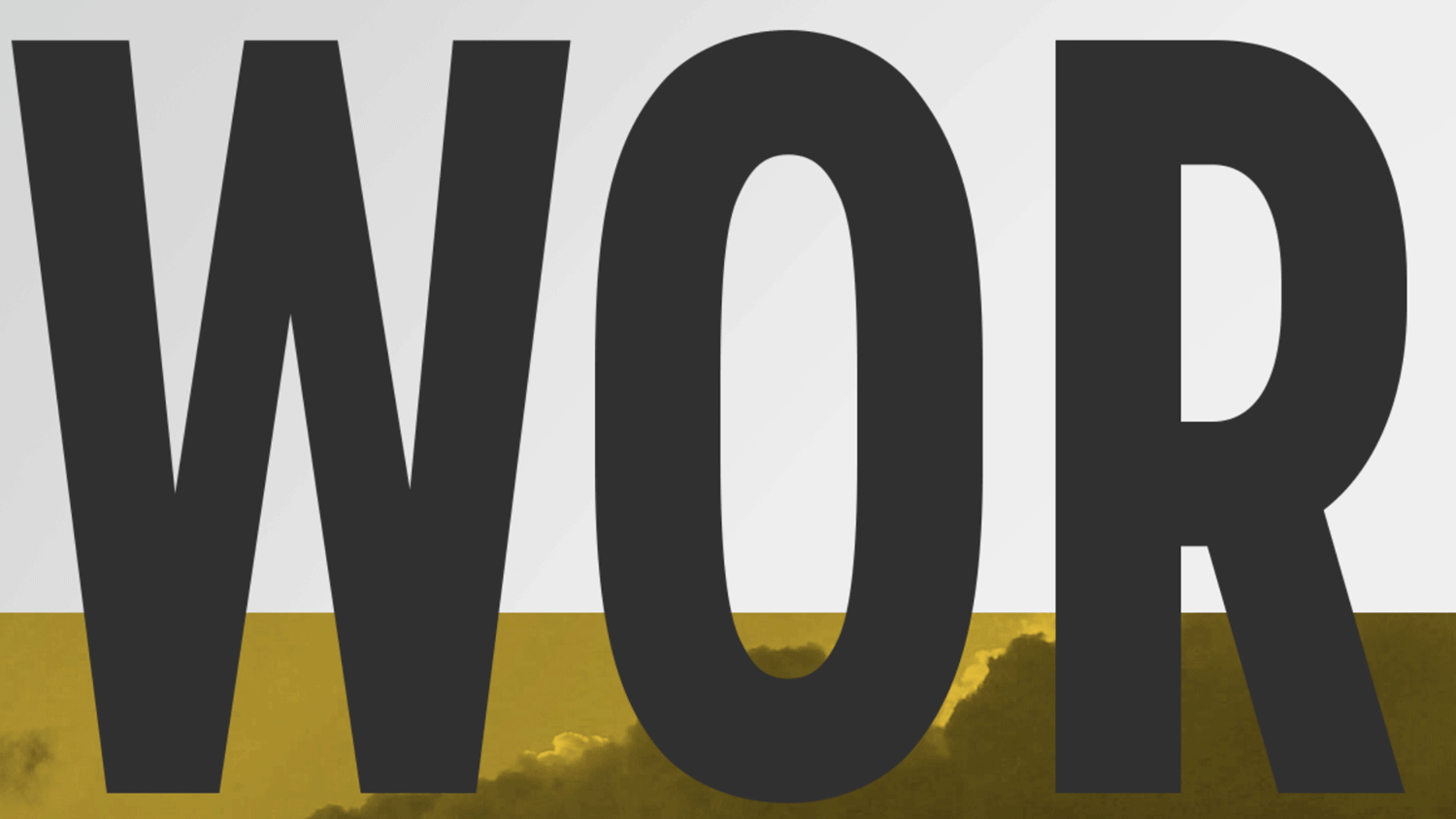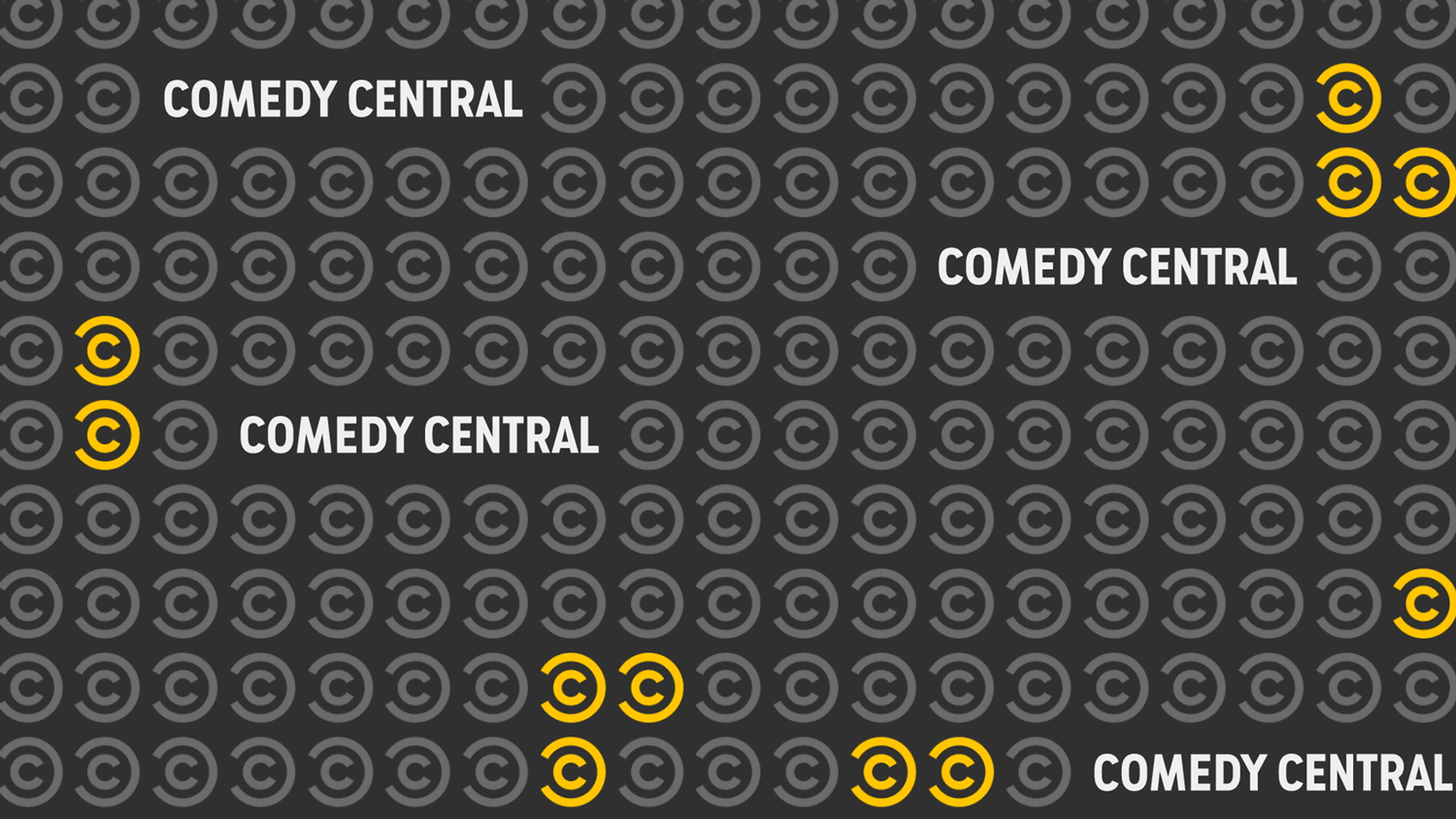 The sizzle became one of the hottest projects of the quarter, showcasing a flawless collaboration on the Brand Creative team, where both sides of Design and Editorial brought their A-game and challenged each other to do their best work. As a result, the sizzle was a favorite at the Upfronts event, giving key advertisers a fresh look at Comedy Central's plussed-up look.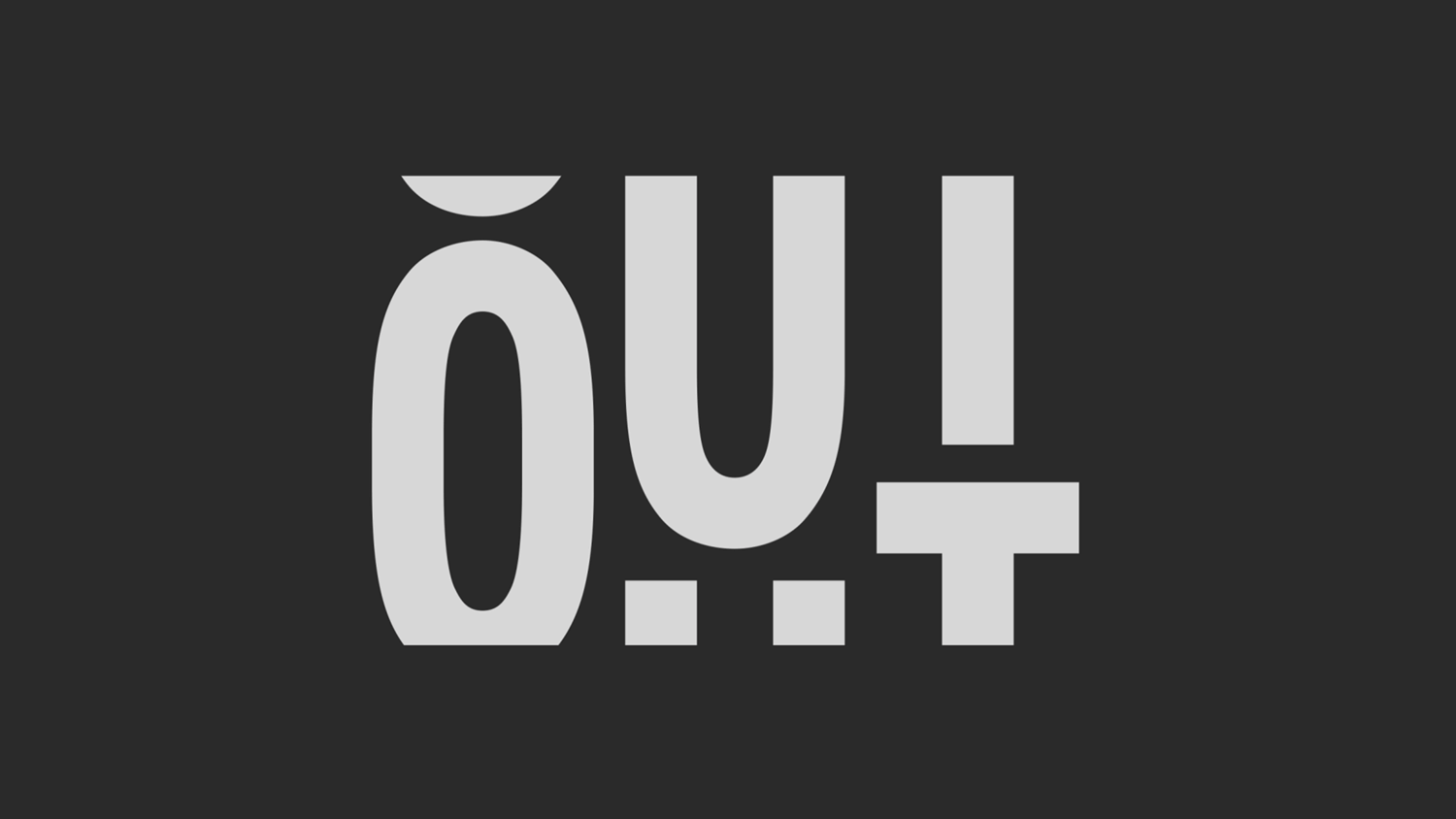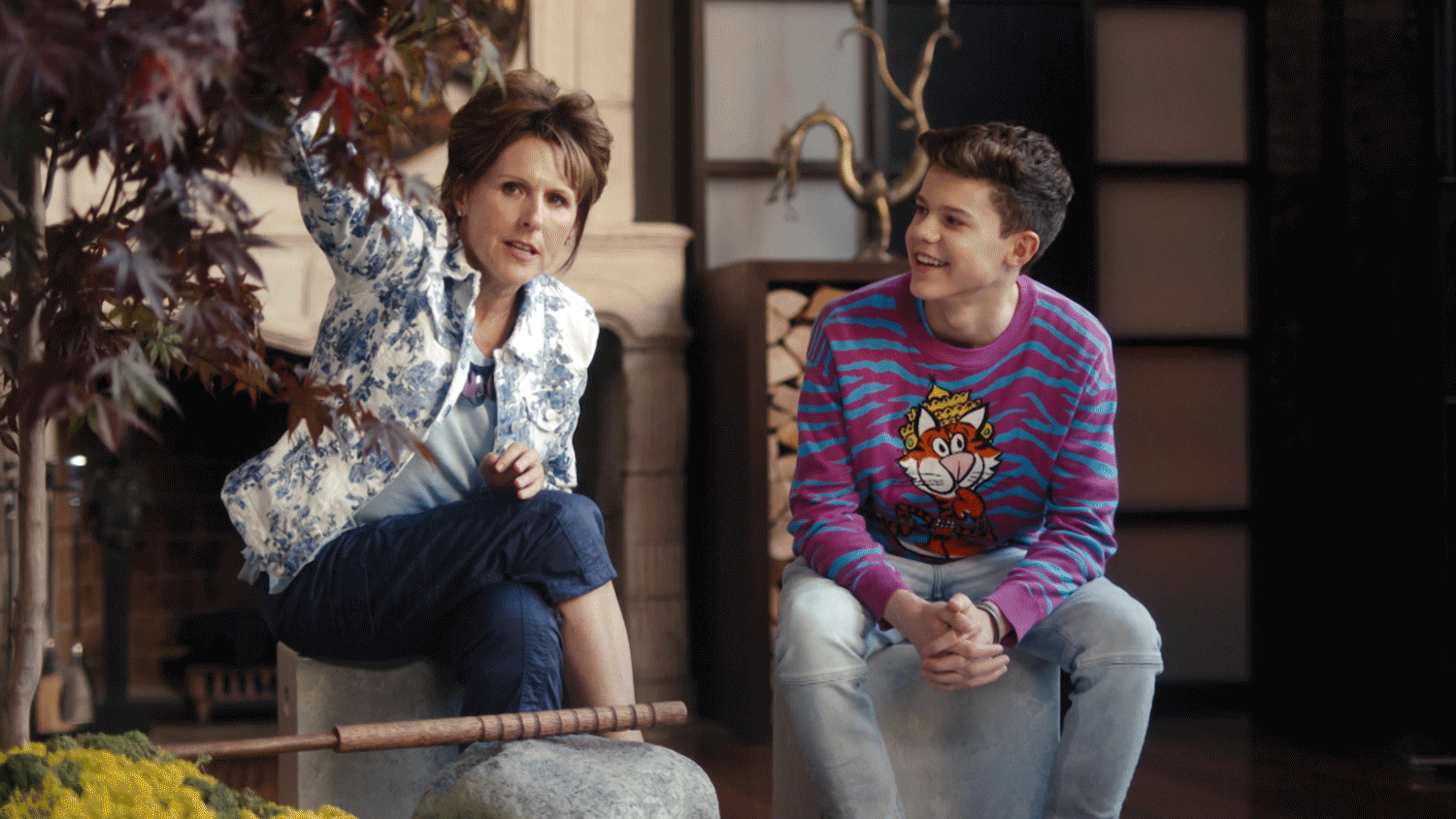 Credits
Client: Comedy Central
SVP of Brand Creative: Vedia Ayvaz
VP of On-Air Design: Chris Scarlata
Art Director, Designer, Animator: Brandon Lori
Director of Motion (Additional Animation): Kaz Iwai
Animator (Additional Animation): Jennifer Unger