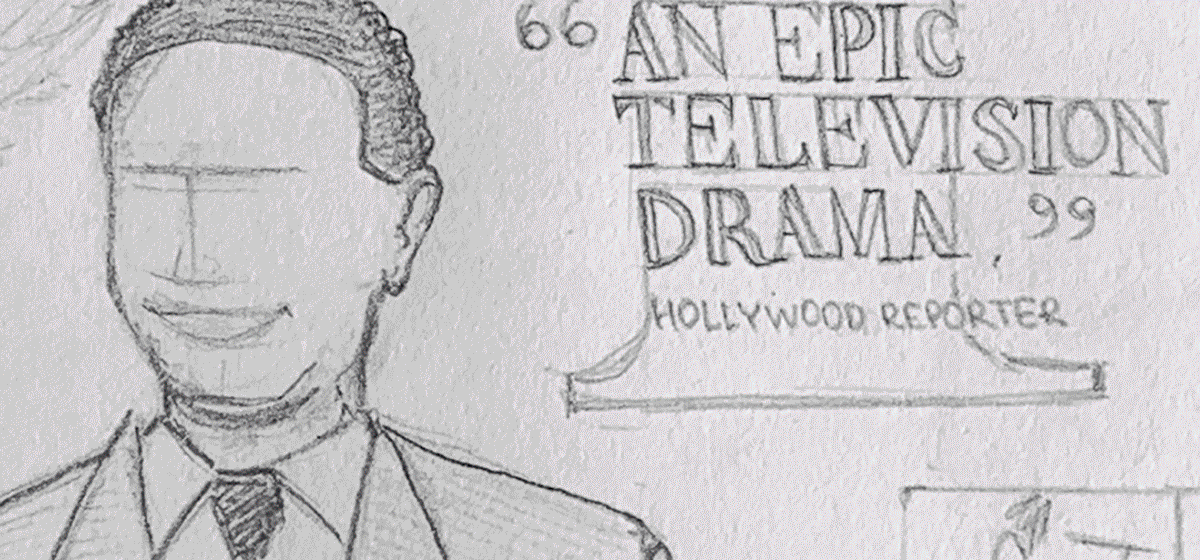 Overview
As the television industry continues to find its way in the new age of streaming, efforts to consolidate their most synergistic properties continues. Viacom is no different, with recent efforts to pair Comedy Central, Paramount Network, and TV Land into a demographic pie that makes sense for the business, in terms of content and internal operations. As a result, creative cross-brand exploration has ramped up, in both consumer-facing endeavors and in-house corporate-level visibility.
In September 2019, I was approached by the Viacom Executive team to design cross-brand art featuring the best and the brightest from Comedy Central, Paramount Network, and TV Land. As it was positioned, this art would be featured in the LA office of Viacom: the central hub of the company's programming and development teams. With talent known for making frequent in-office visits to the Viacom LA office, making a strong first impression is key in making them feel at home.
New Legacy
As the home of pop-culture's most iconic shows, Comedy Central, Paramount Network, and TV Land represent a New Legacy of television. With a long and colorful history of trend-setting, groundbreaking and often controversial programming, Viacom's core business is storytelling. Driven by iconoclast talent, Viacom has defined generations by thumbing their nose at the establishment and shaping culture.
The art of of Viacom's LA office space will not shy away from this, but embrace it. In artwork that celebrates the past, present and future of the brands' most endearing properties, we put talent front and center, incorporating elements of each show, from script excerpts to critical praise.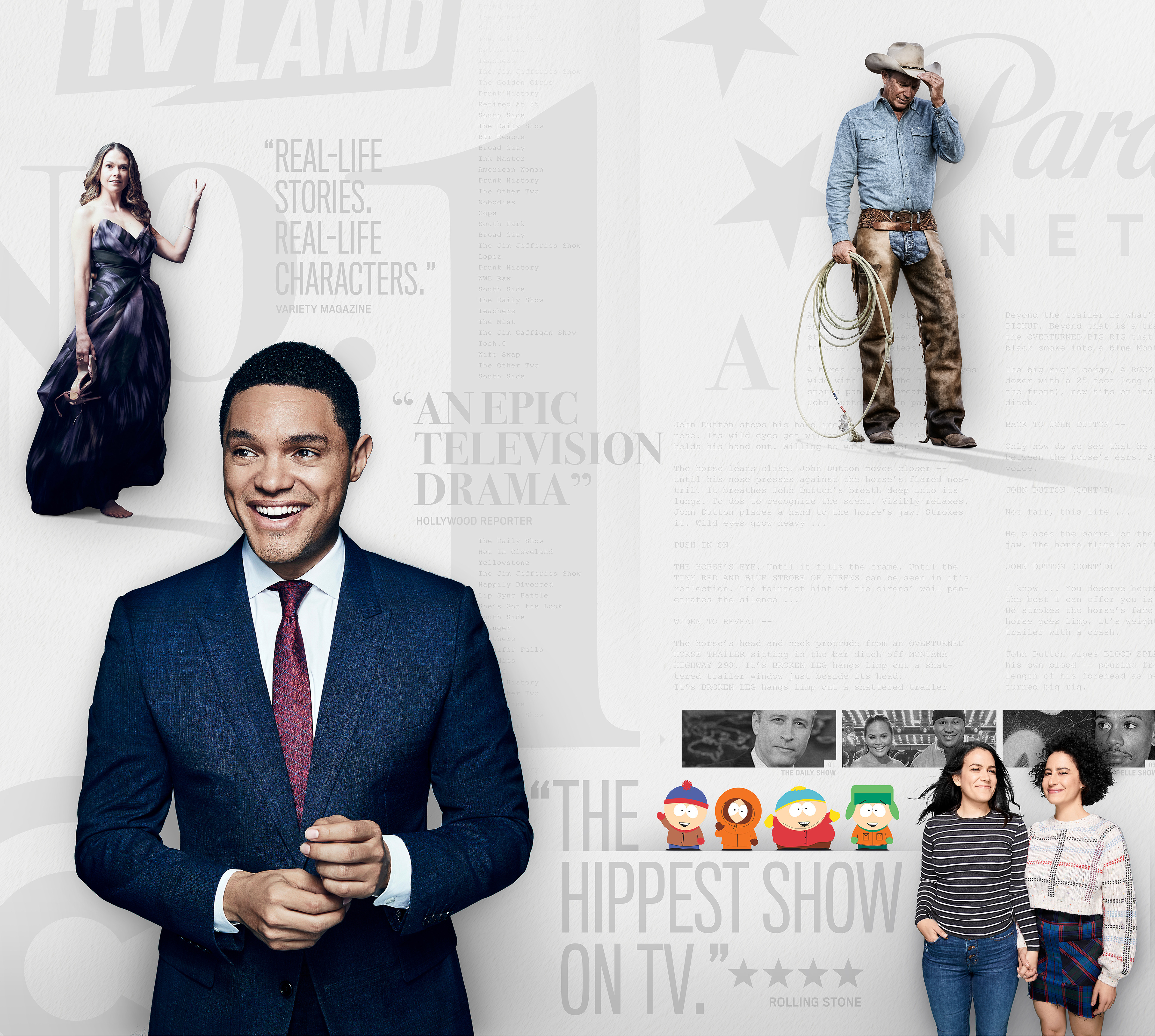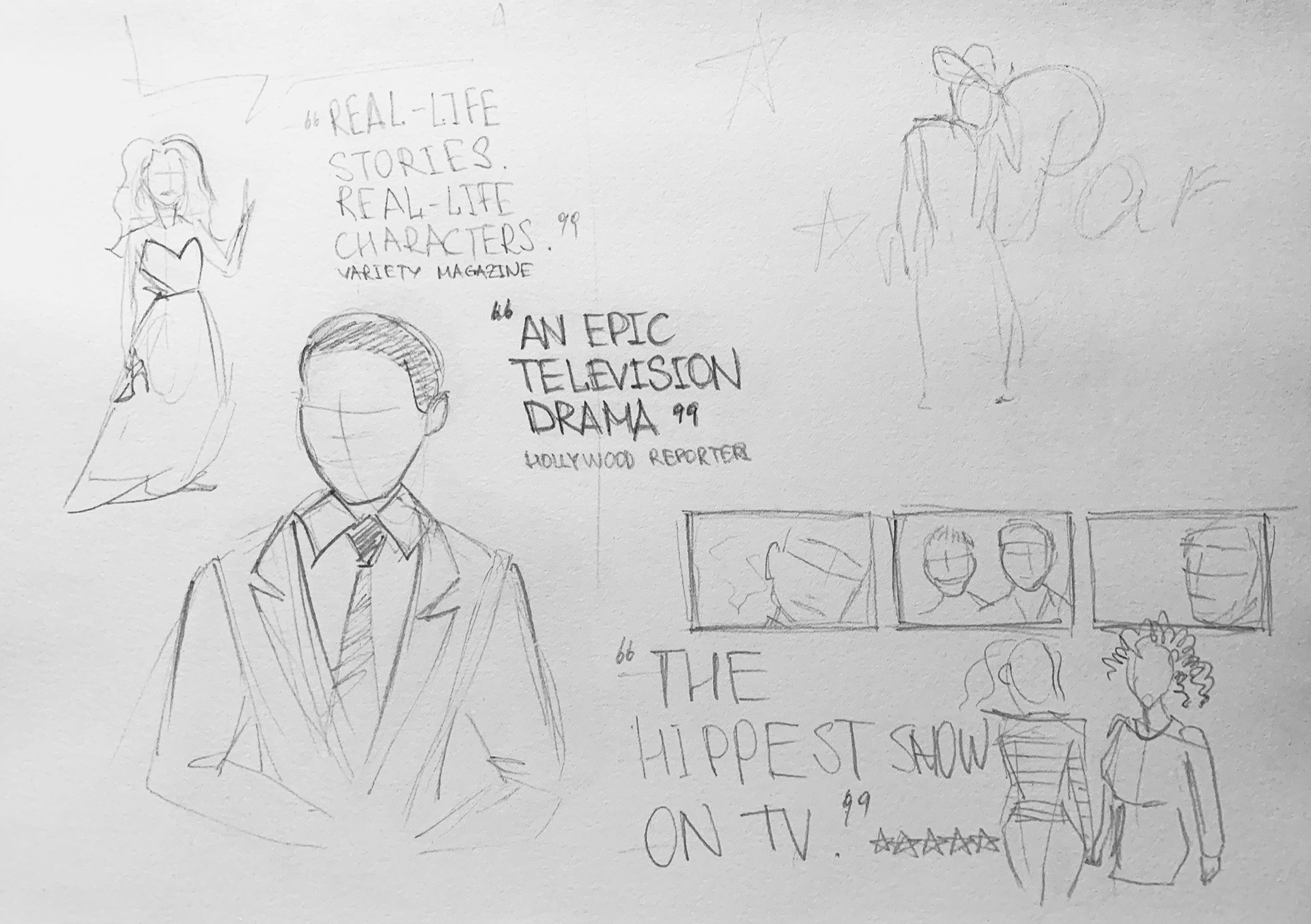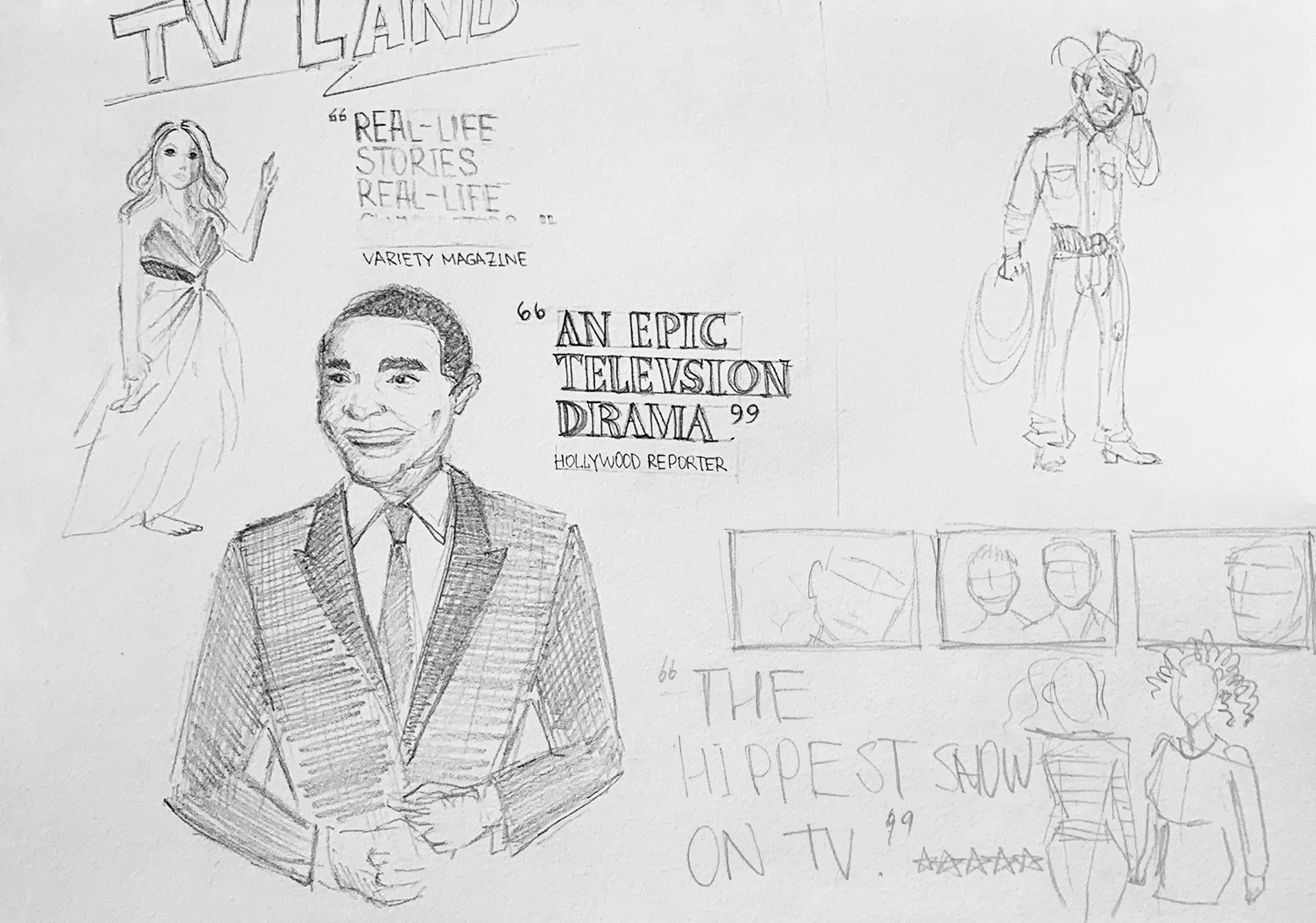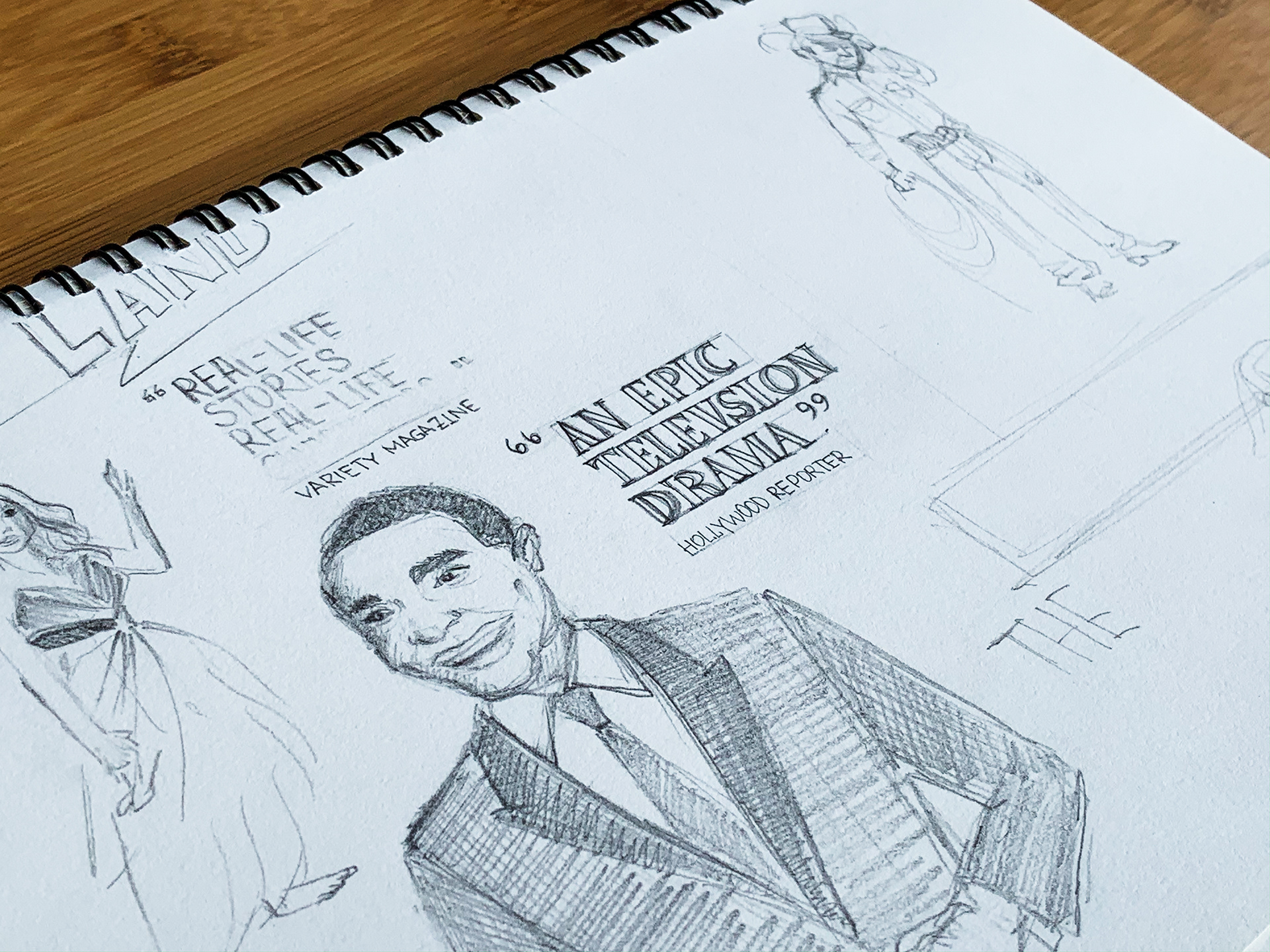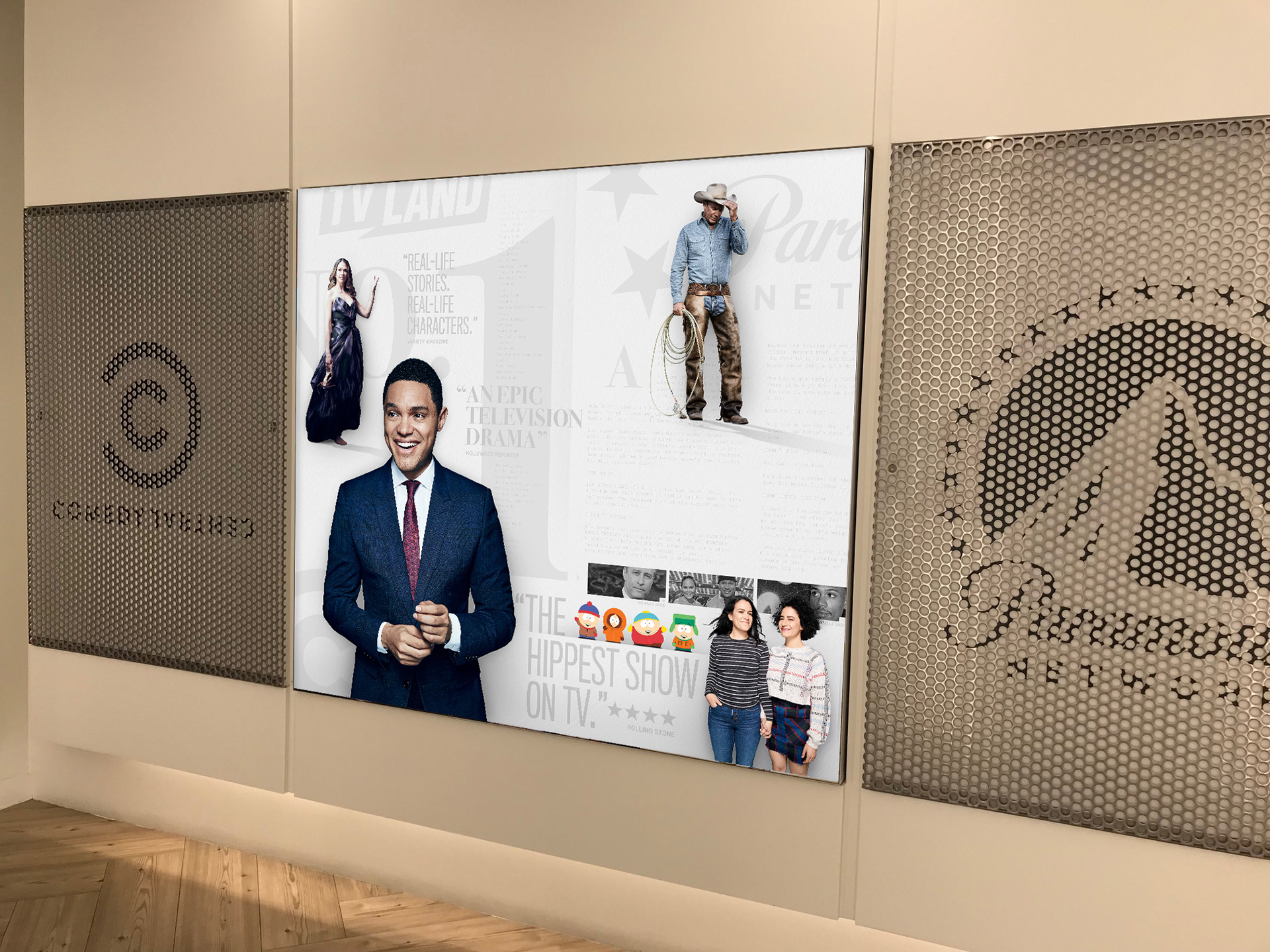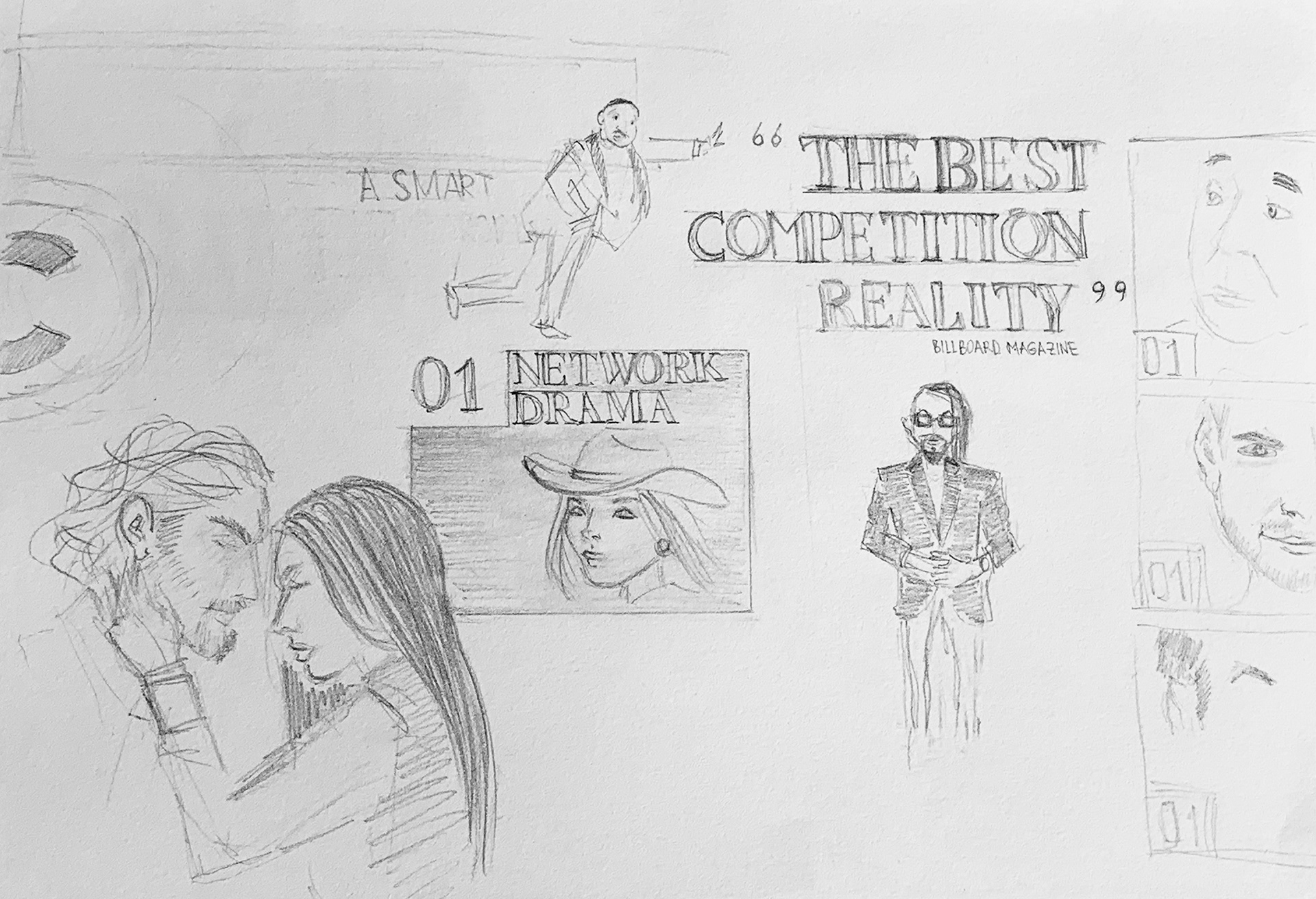 Credits
Client: Comedy Central
SVP, Head of Brand Creative: Vedia Ayvaz
VP of Design: Angelina Battista
Art Director/Lead Designer: Brandon Lori