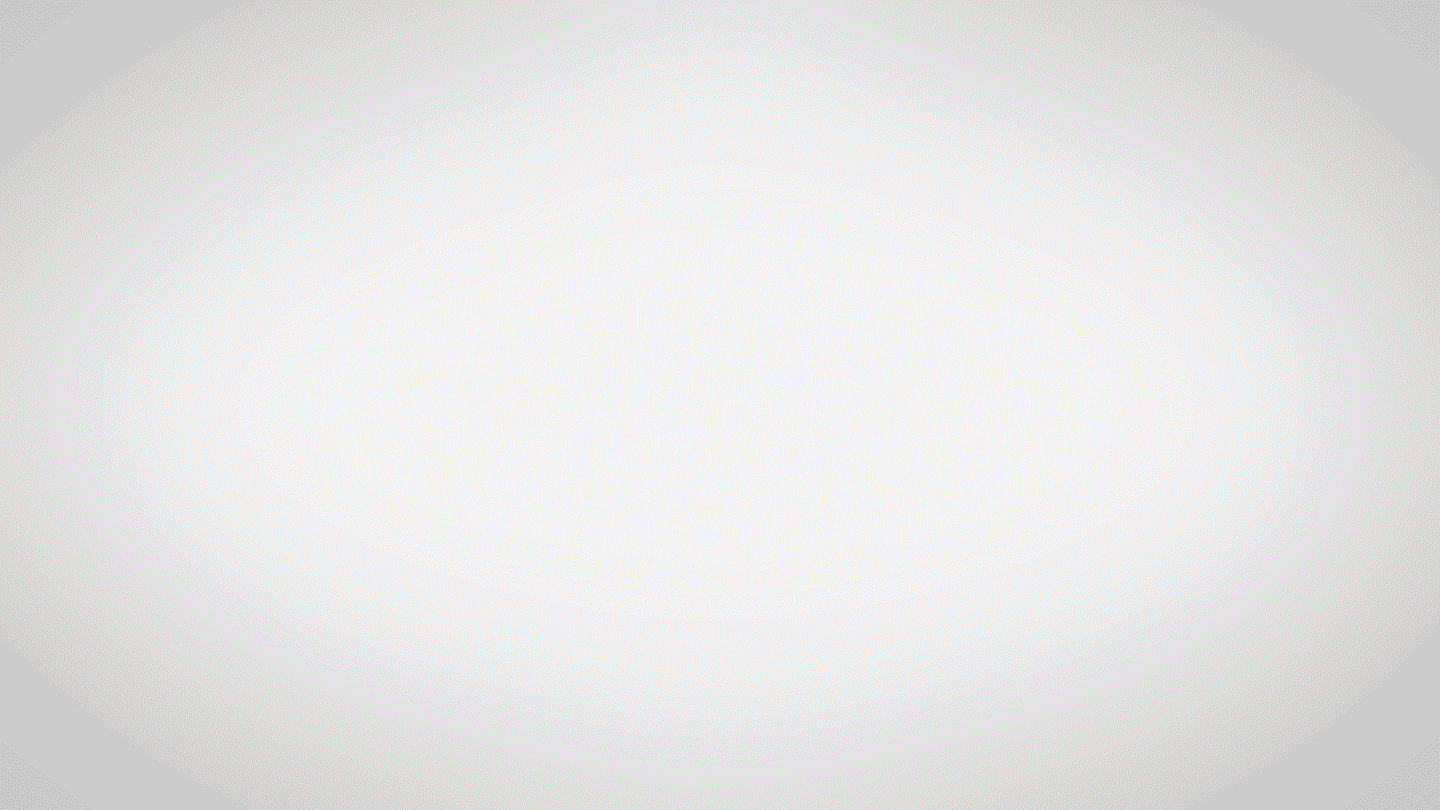 Overview
To celebrate the acquisition of the entire 'Land Before Time' catalog, Sprout needed a campaign that looked like nothing on the air and eventized the premiere and ongoing promotion for the classic franchise. As art director, designer, and animator, I created the look and feel of the campaigns graphic segments, all of which featured real-life kids dressed as modern, street hip dinosaurs. Additionally, I directed the kids on set during the live-action shoot, primarily focusing on how their shots would work in a graphic package that would be mostly footage based.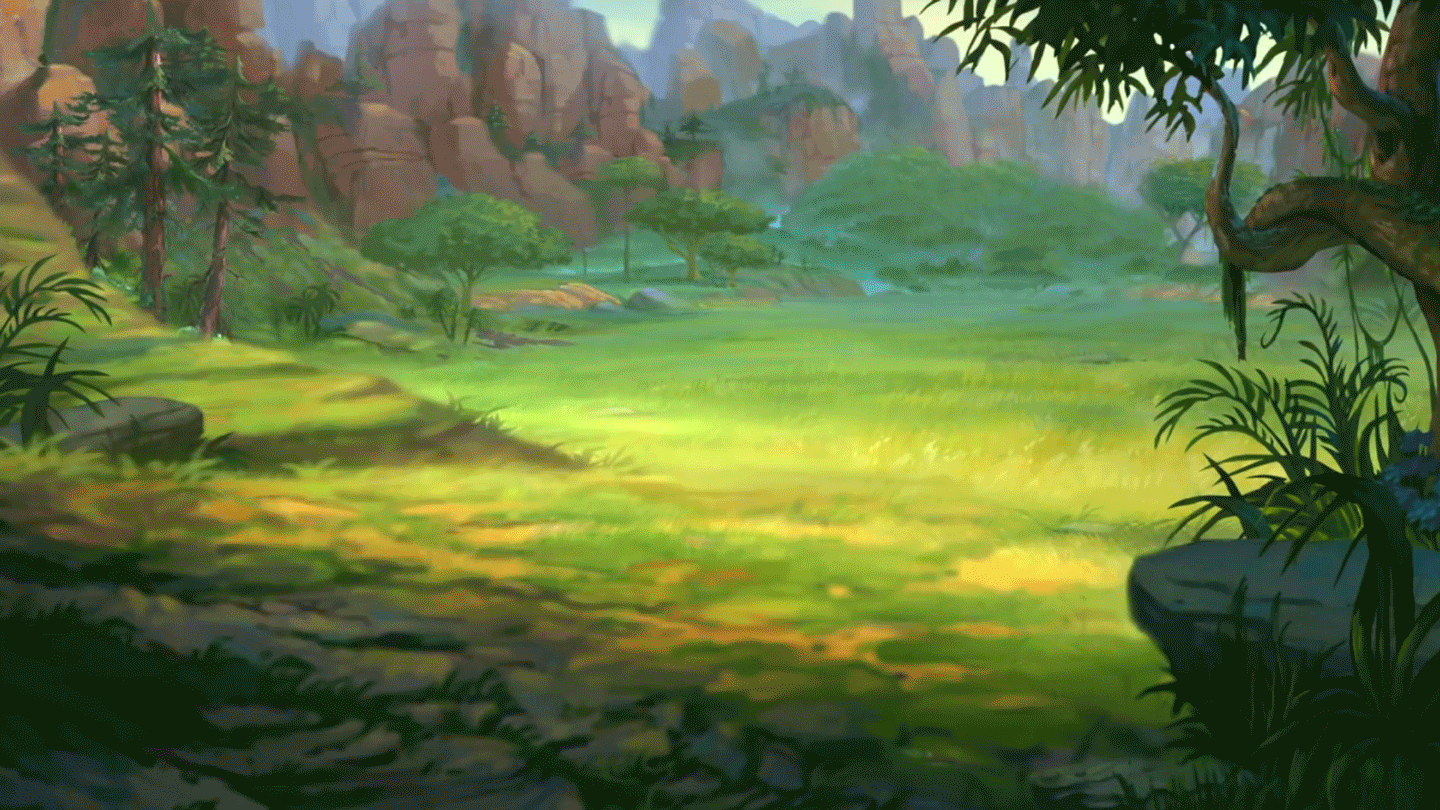 Process
I started by creating style frames of each and every shot that made up a laundry list of on-air deliverables. I wanted the graphics to capture the effervescent styling of the kids' dinosaur costumes, so made sure to design with this in mind. As an additional consideration, the main typography in the title treatment, as well as the supporting typography, was made to look like it was created from cardboard boxes and paper, just like the kids' dinosaur masks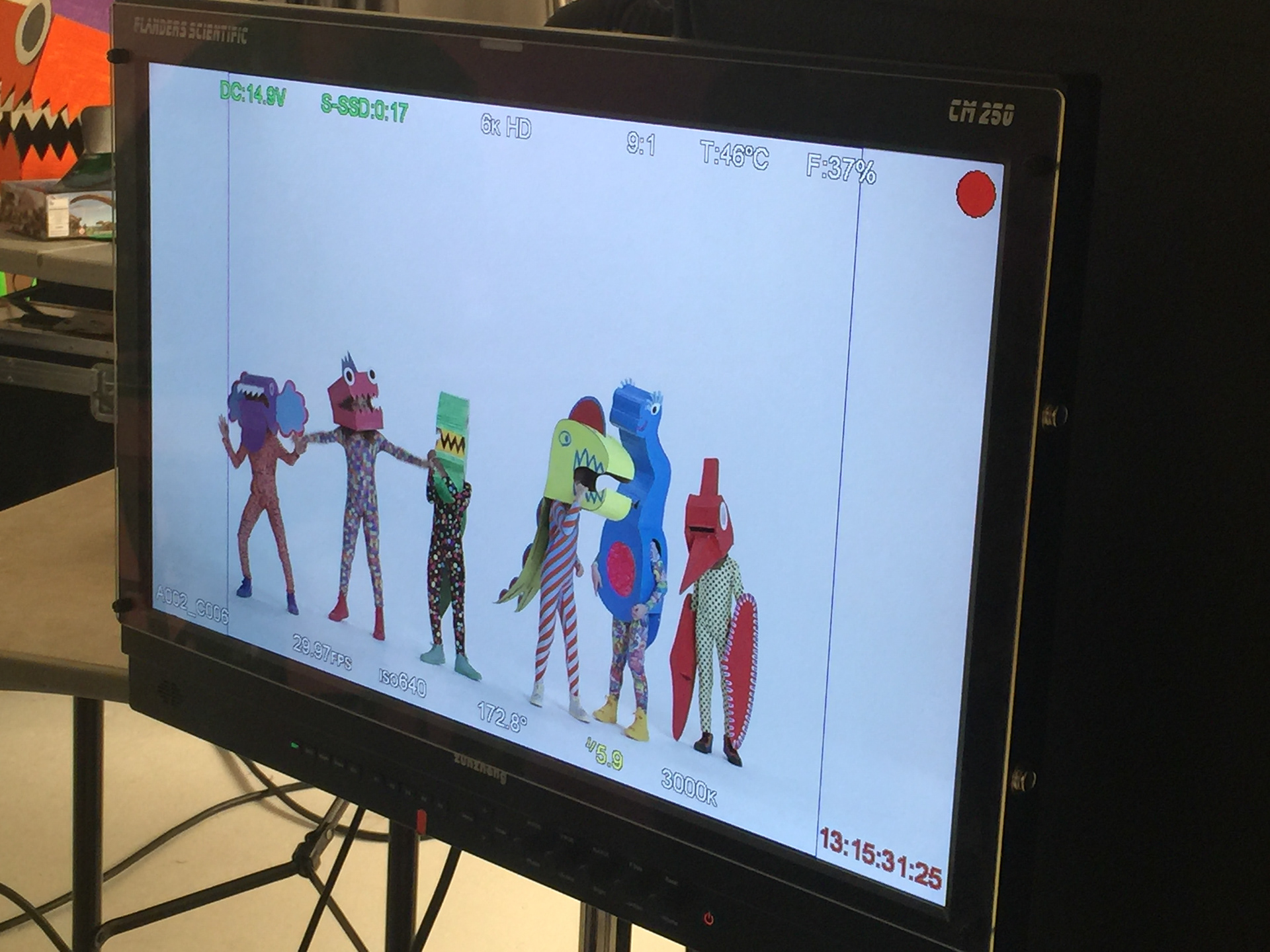 On-Air.  Social.  Digital.  Swag.
The campaign was a breakout hit and captured the energy and attitude of the kids. We plastered the creative all over the air, as well as social and digital, creating a signature campaign for The Land Before Time that took a classic franchise and emboldened it with a fresh, new look.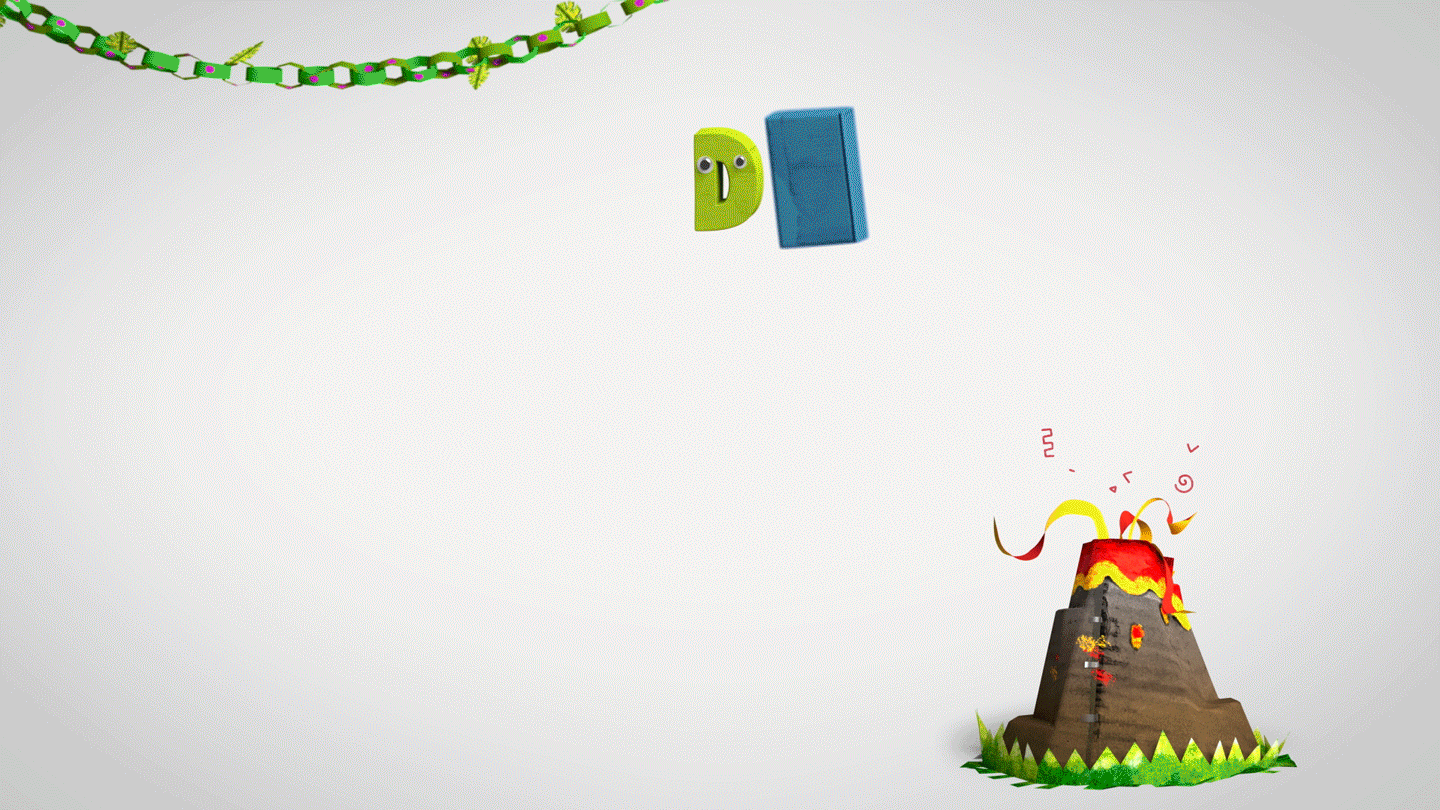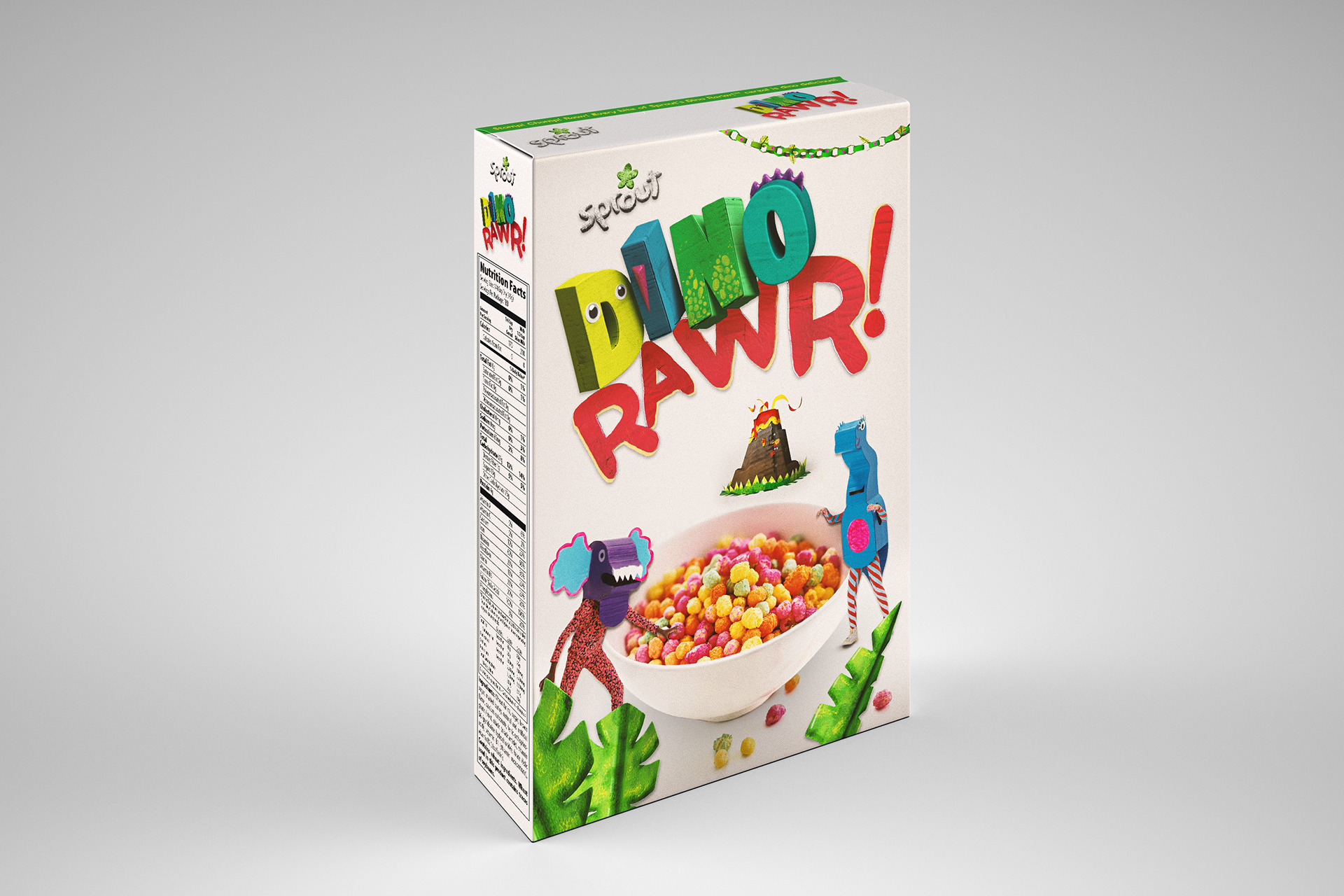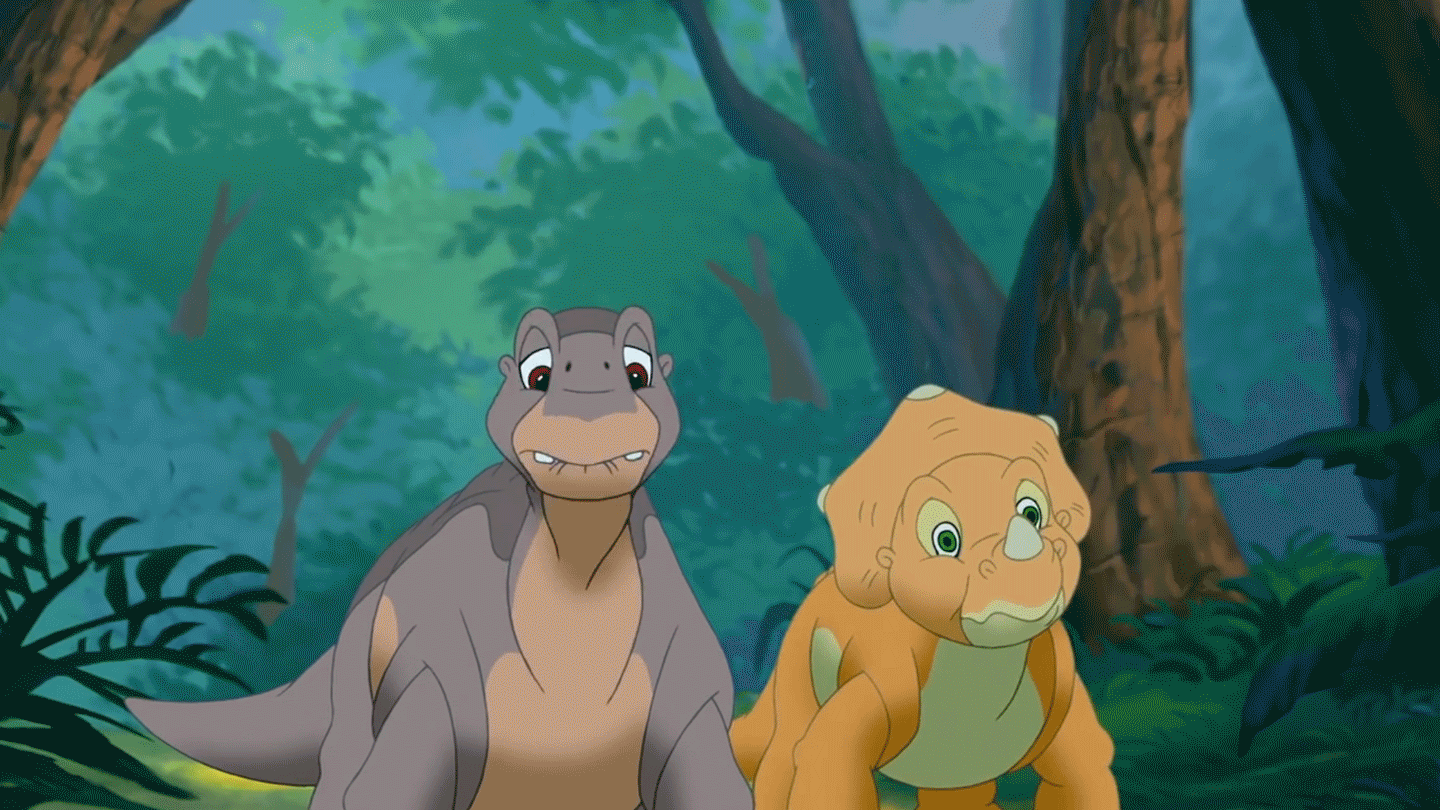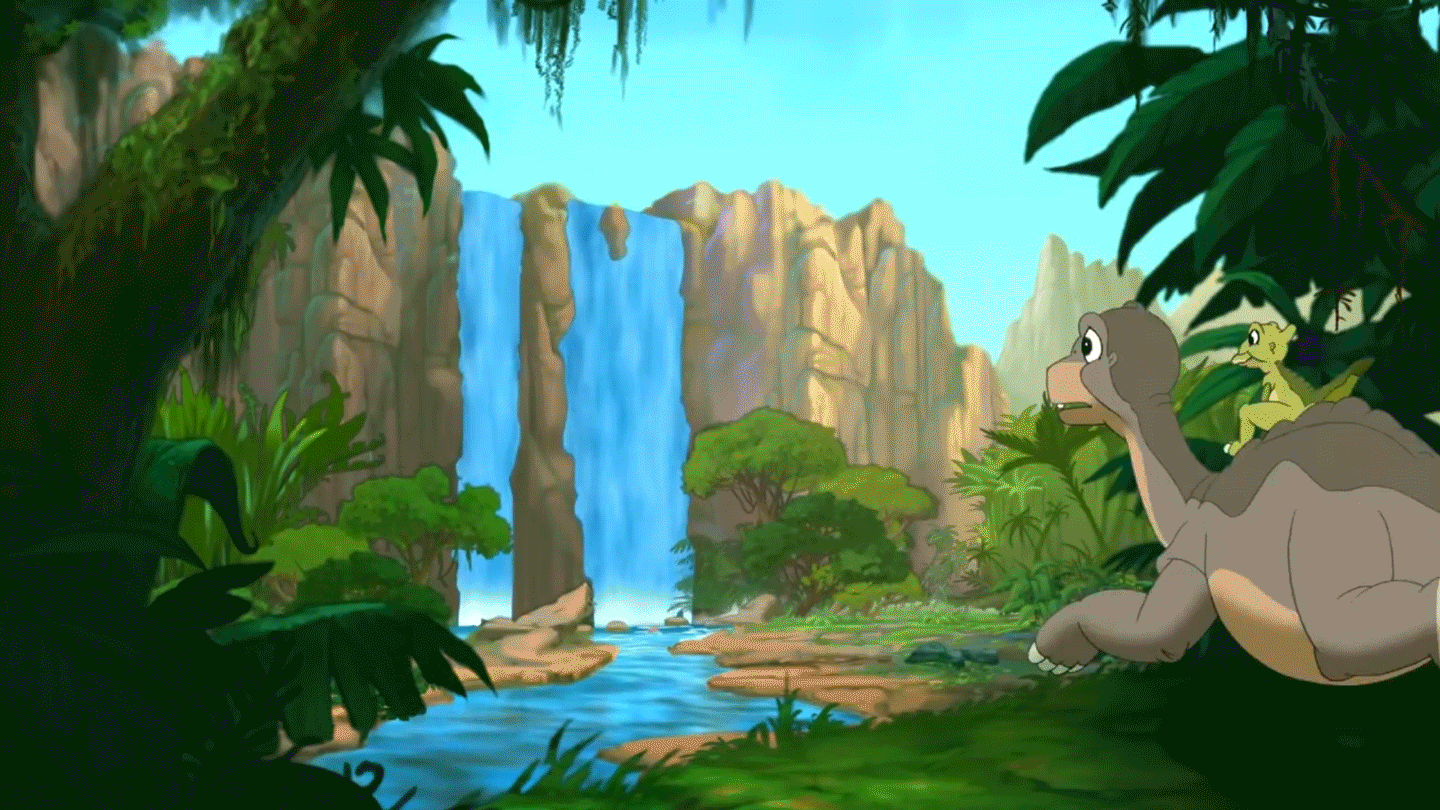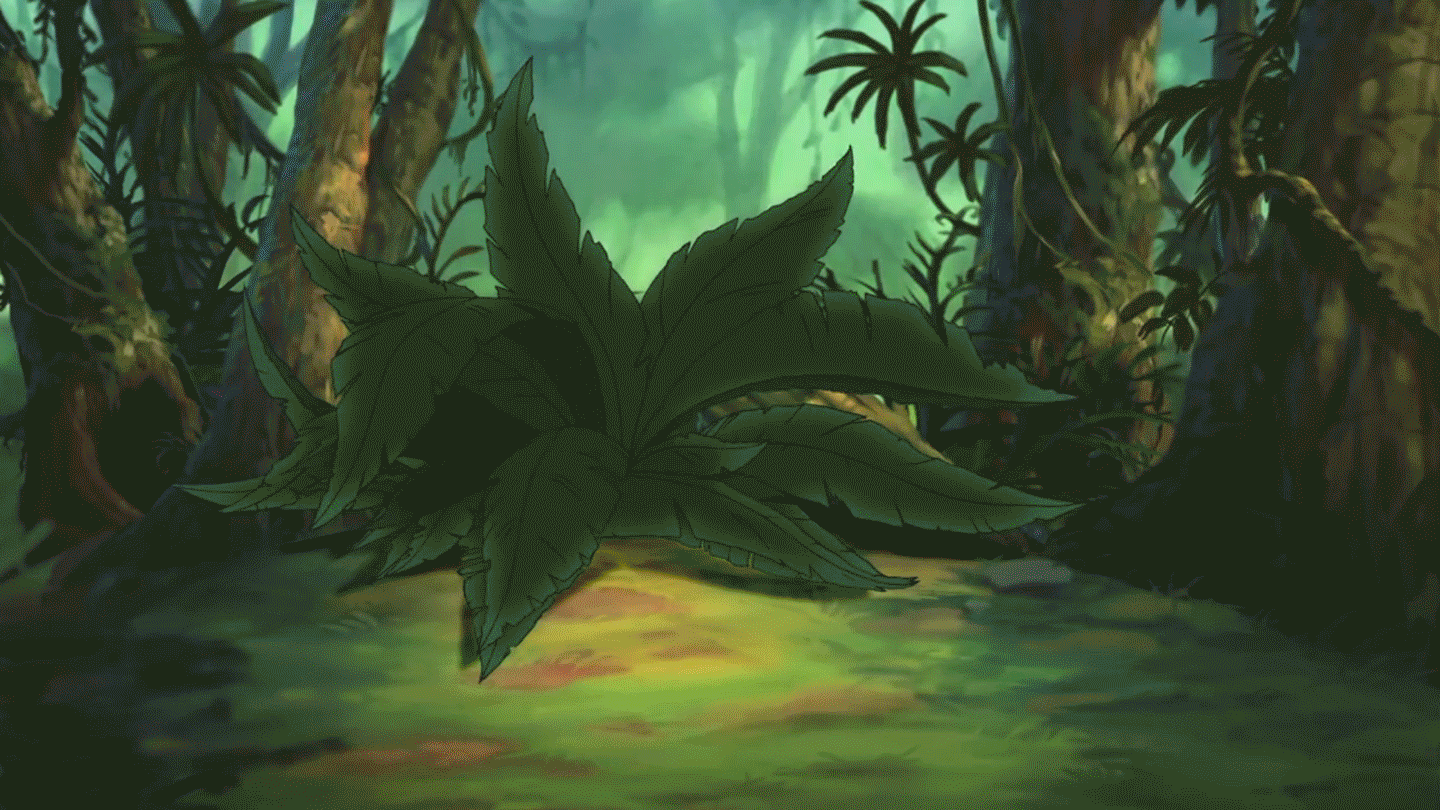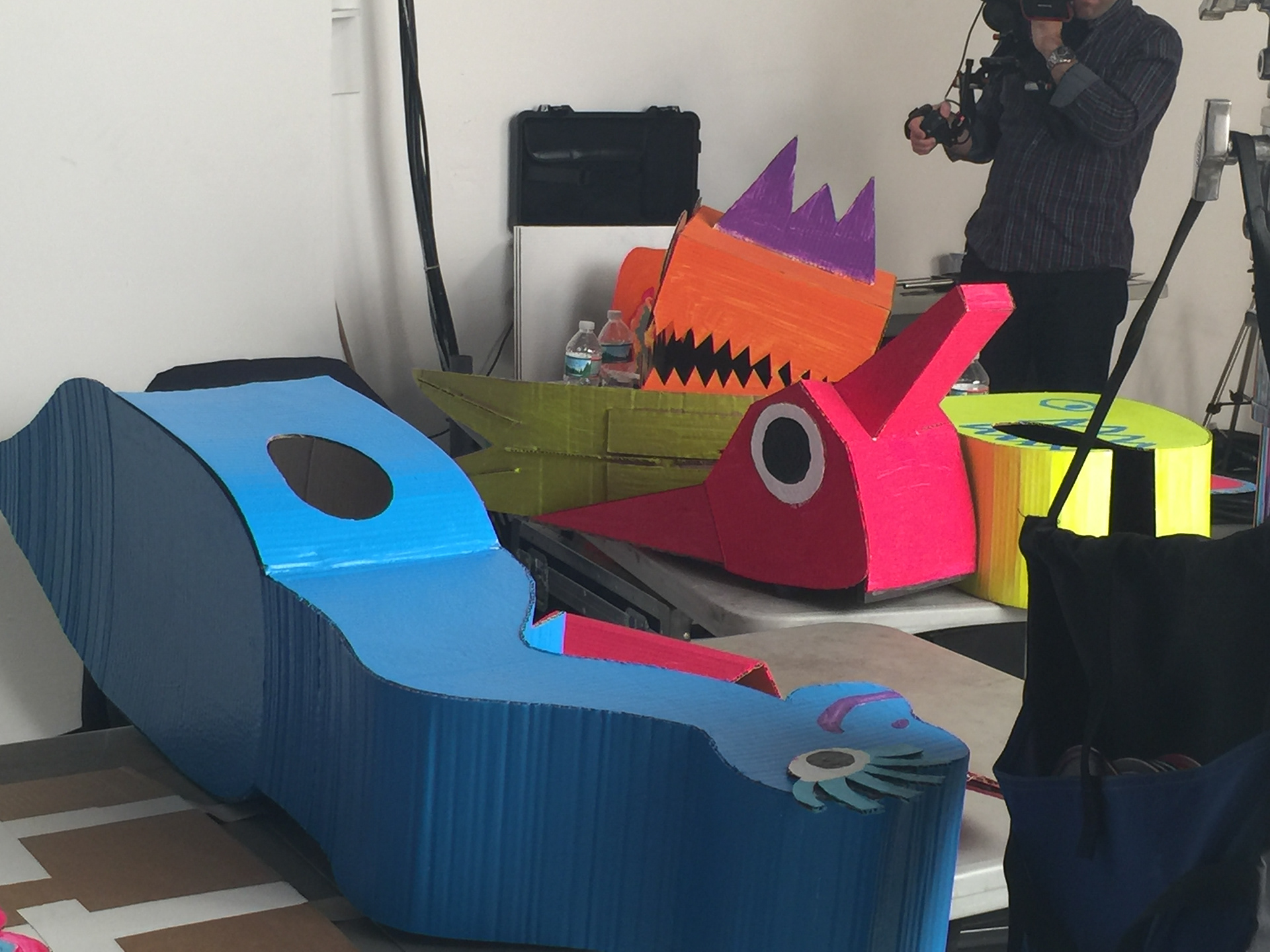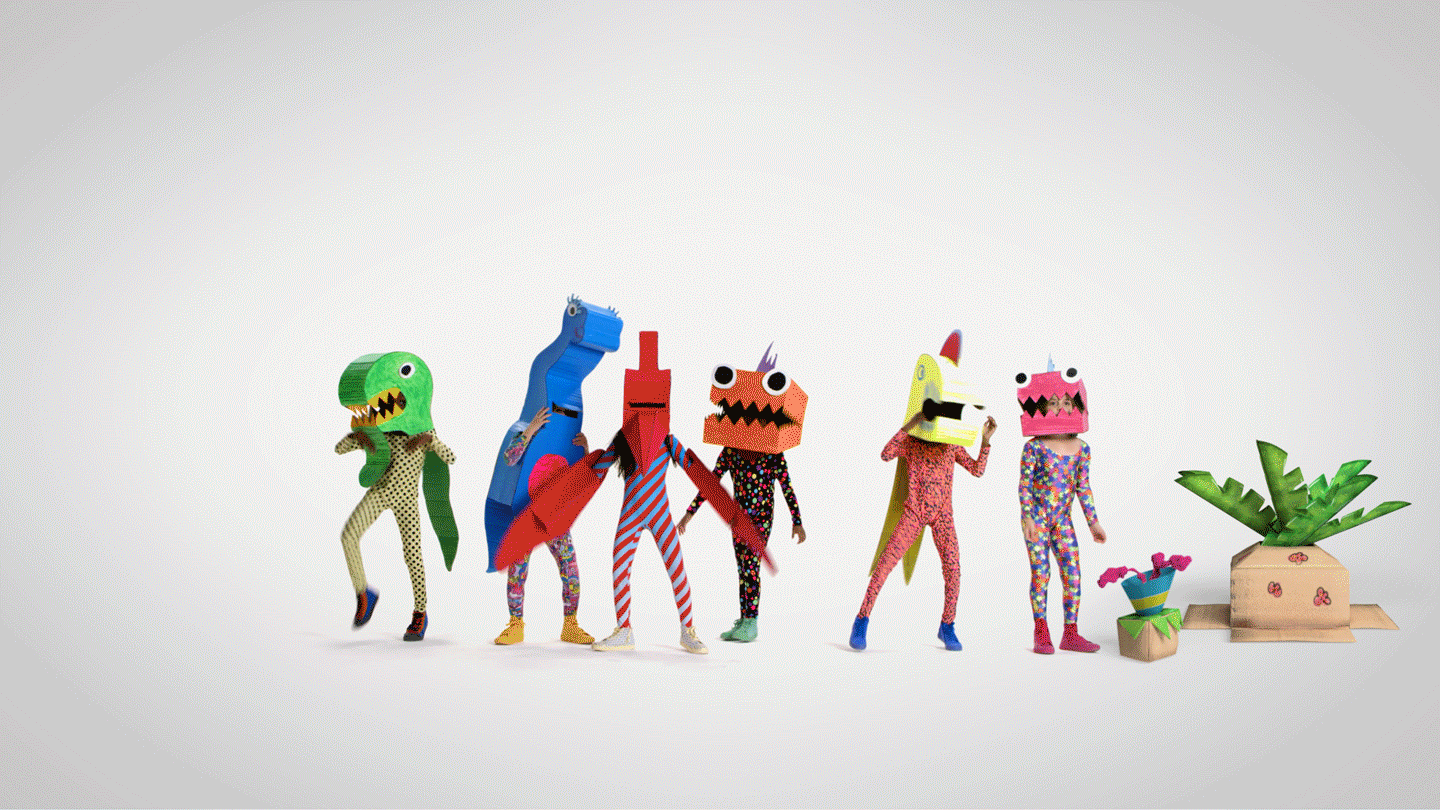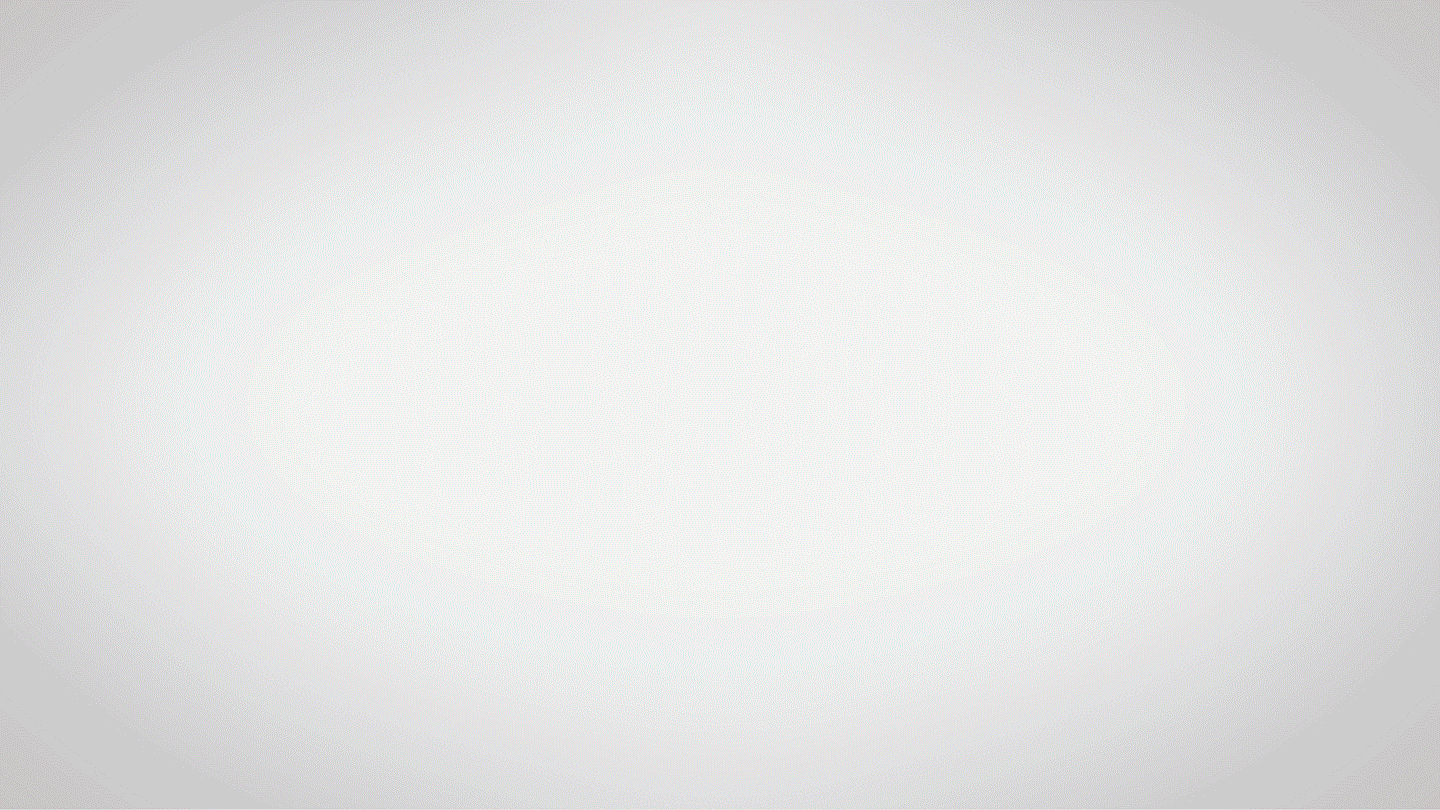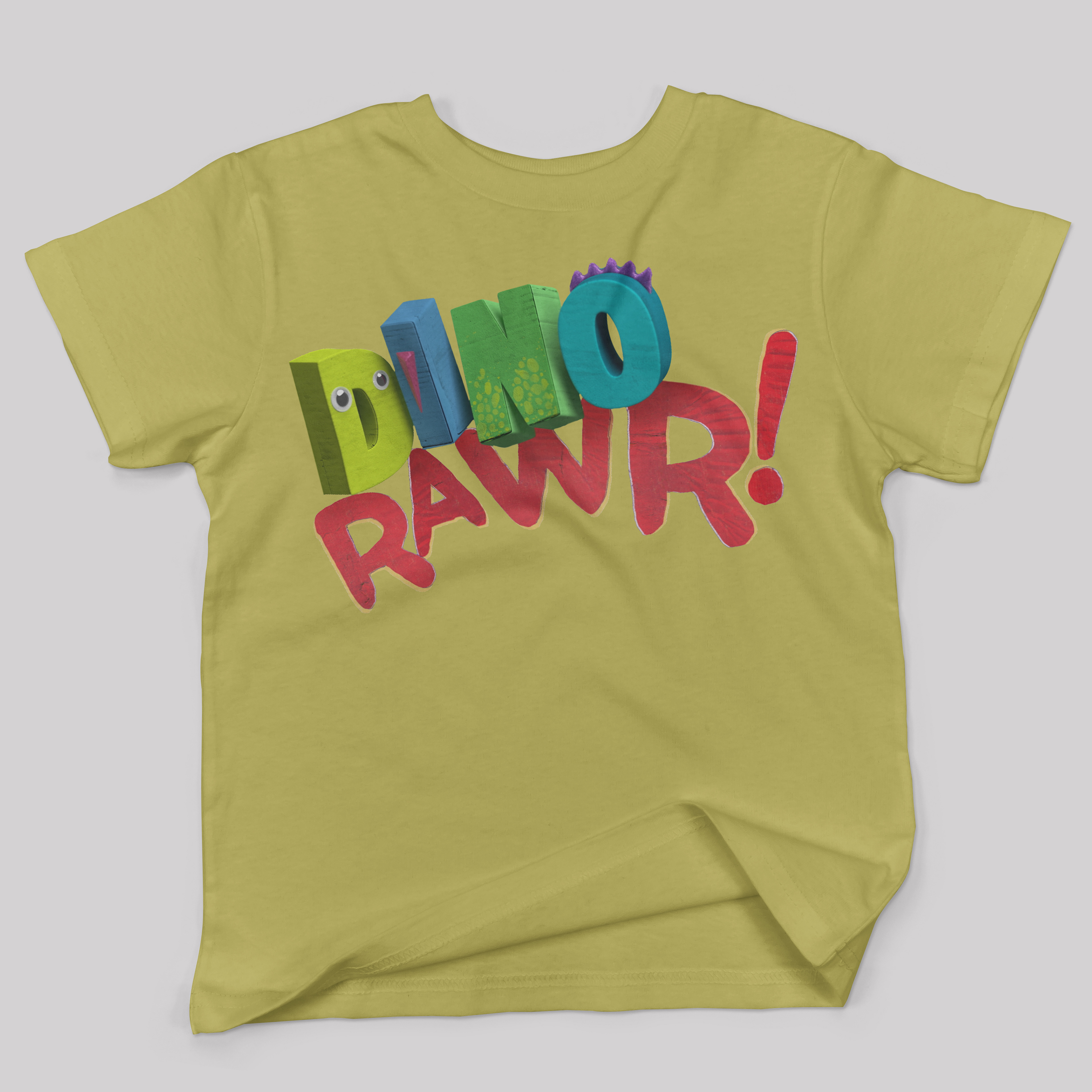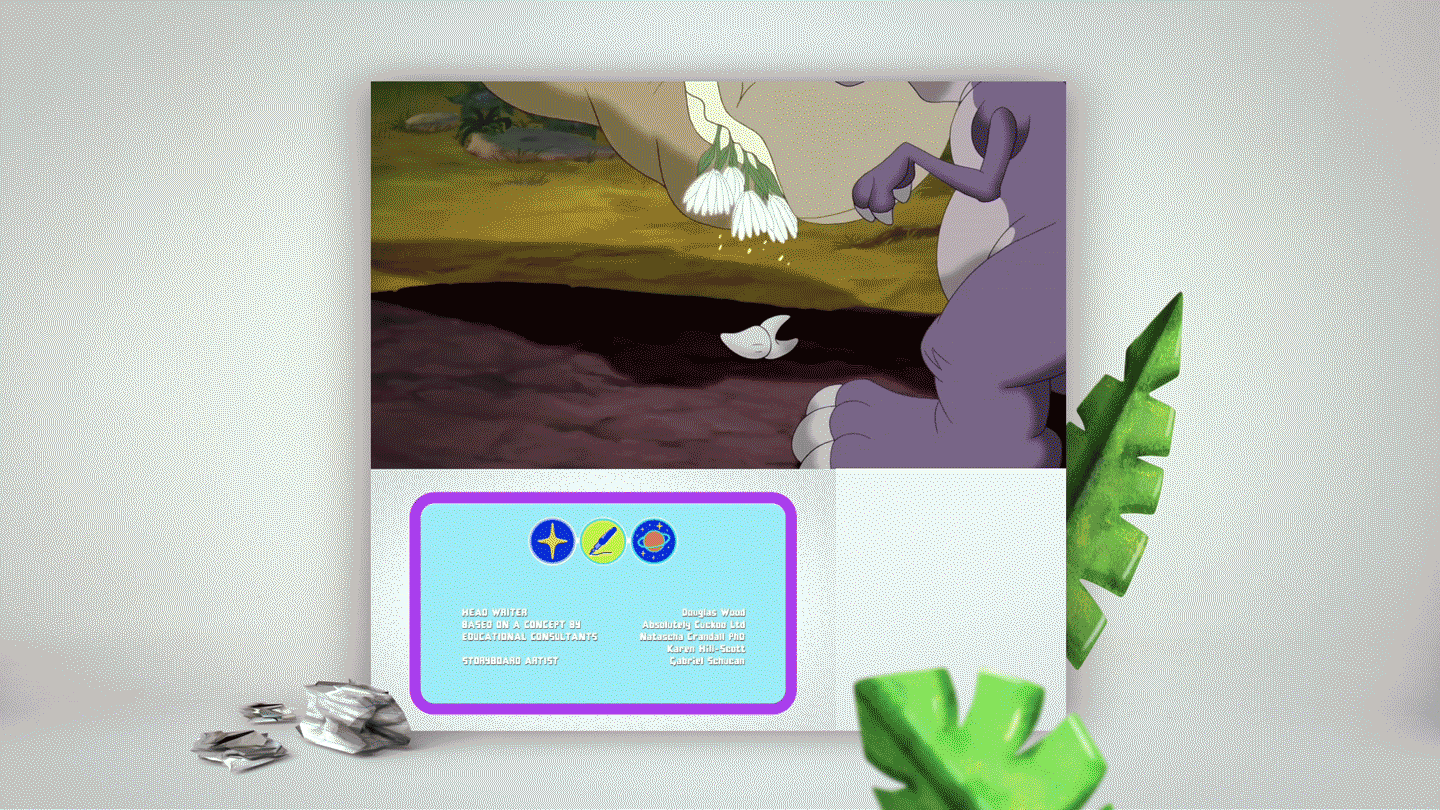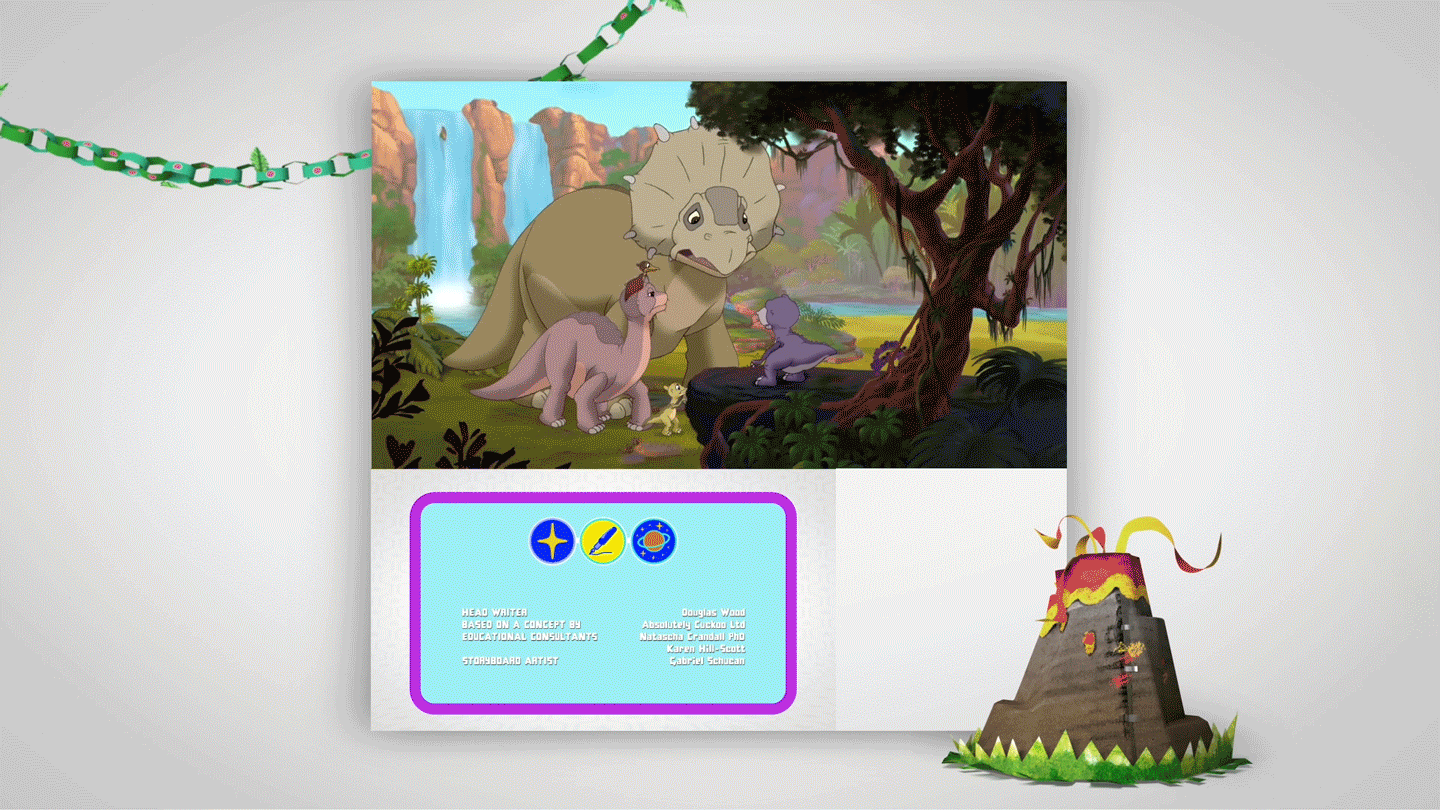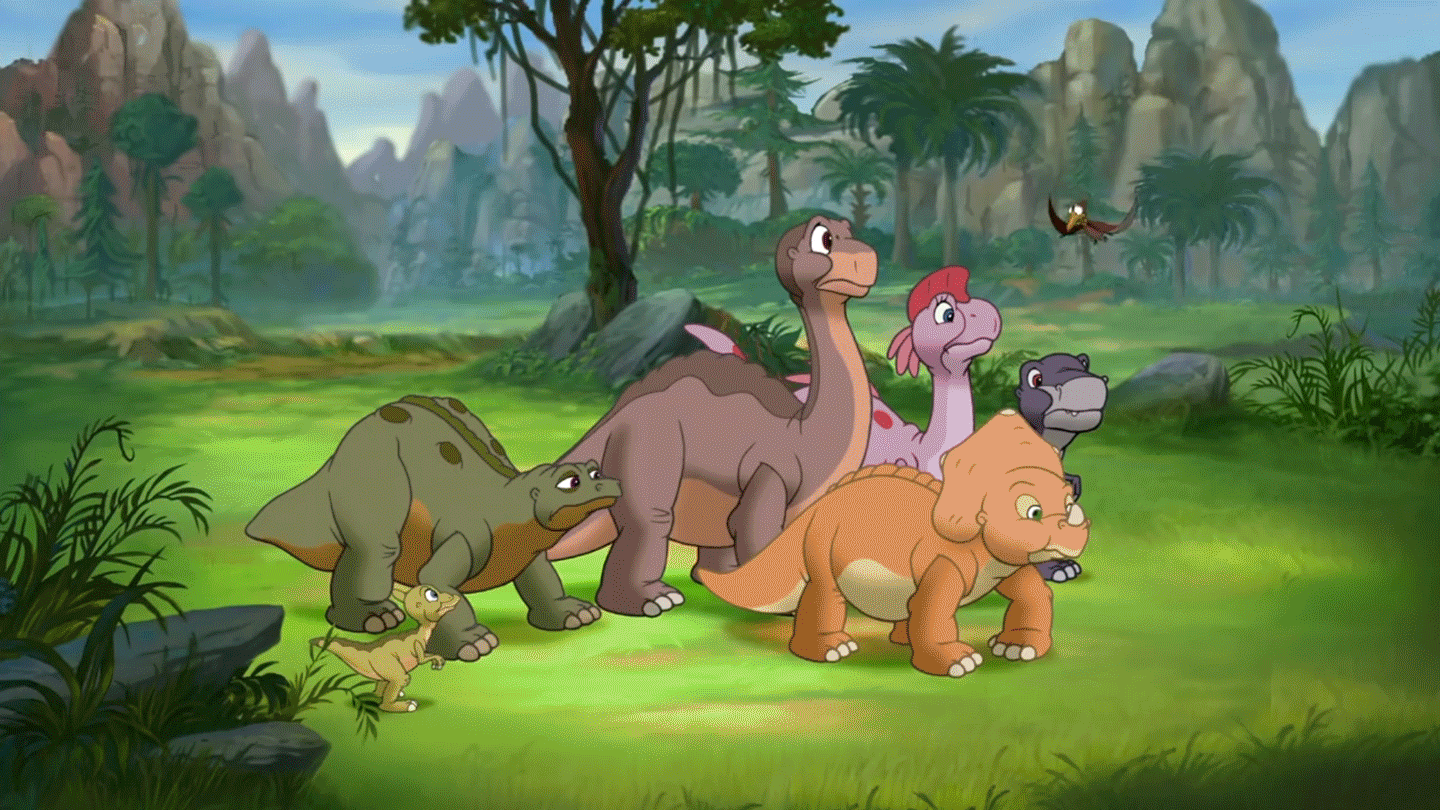 CREDITS

Client: Sprout
VP Creative: Nancy Mazzei
Creative Director: Luciano Tapia
Art Director/Designer/Animator: Brandon Lori
Writer/Producer: Michael Bradshaw
Animator: Alberto Haydar
Production Studio: Reed + Rader
Editor: Neil Dombrow