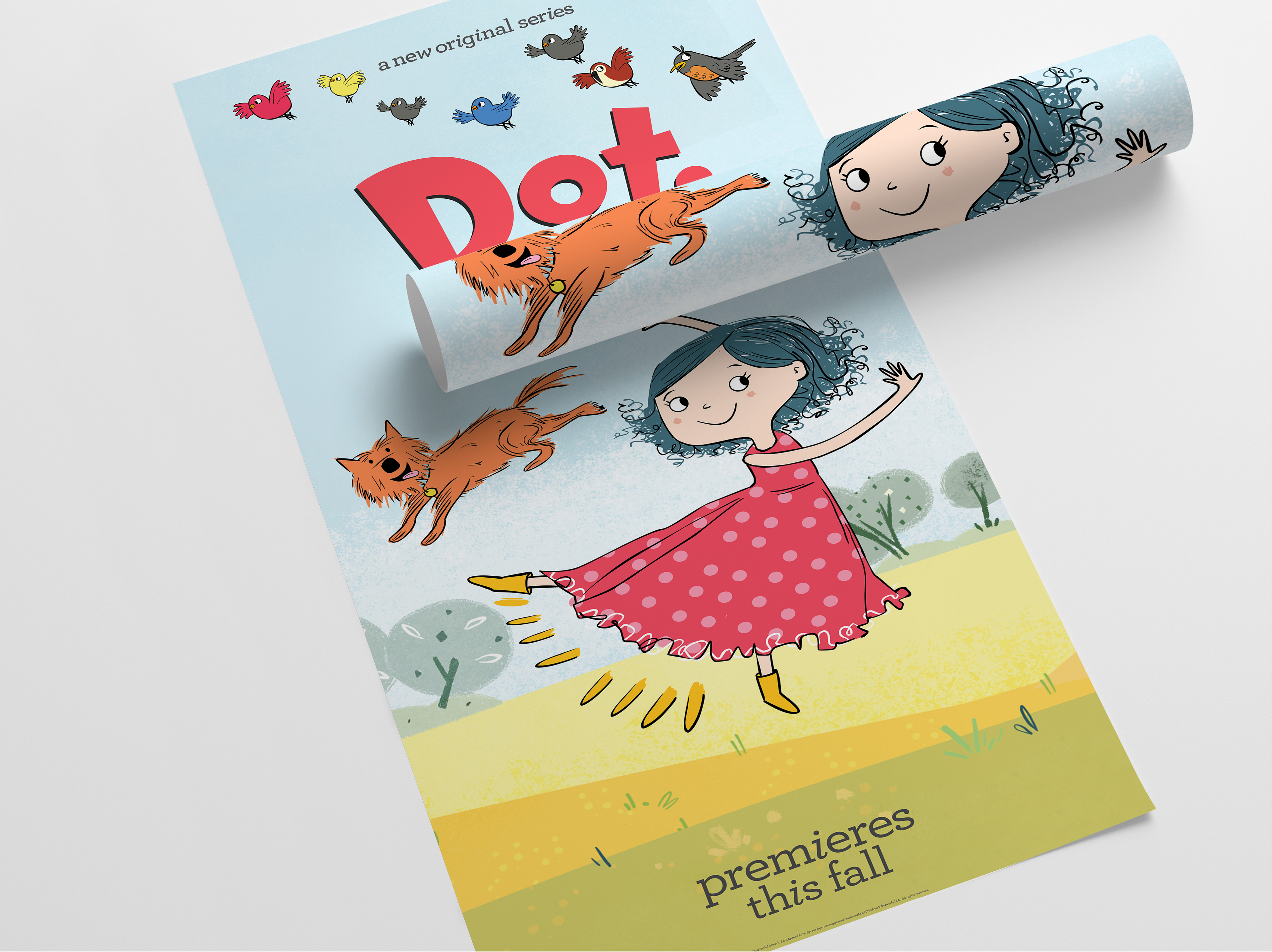 In partnership with Randi Zuckerberg and The Jim Henson Company, Sprout premiered "Dot." about a young and curious girl who uses modern day technology in her 21st century adventures. Sprout wanted to do a campaign that went beyond a standard show launch, so we worked with an outside agency on conceiving a "Do's & Dot's" campaign as a tool for parents navigating the ins and outs of raising kids in a tech driven world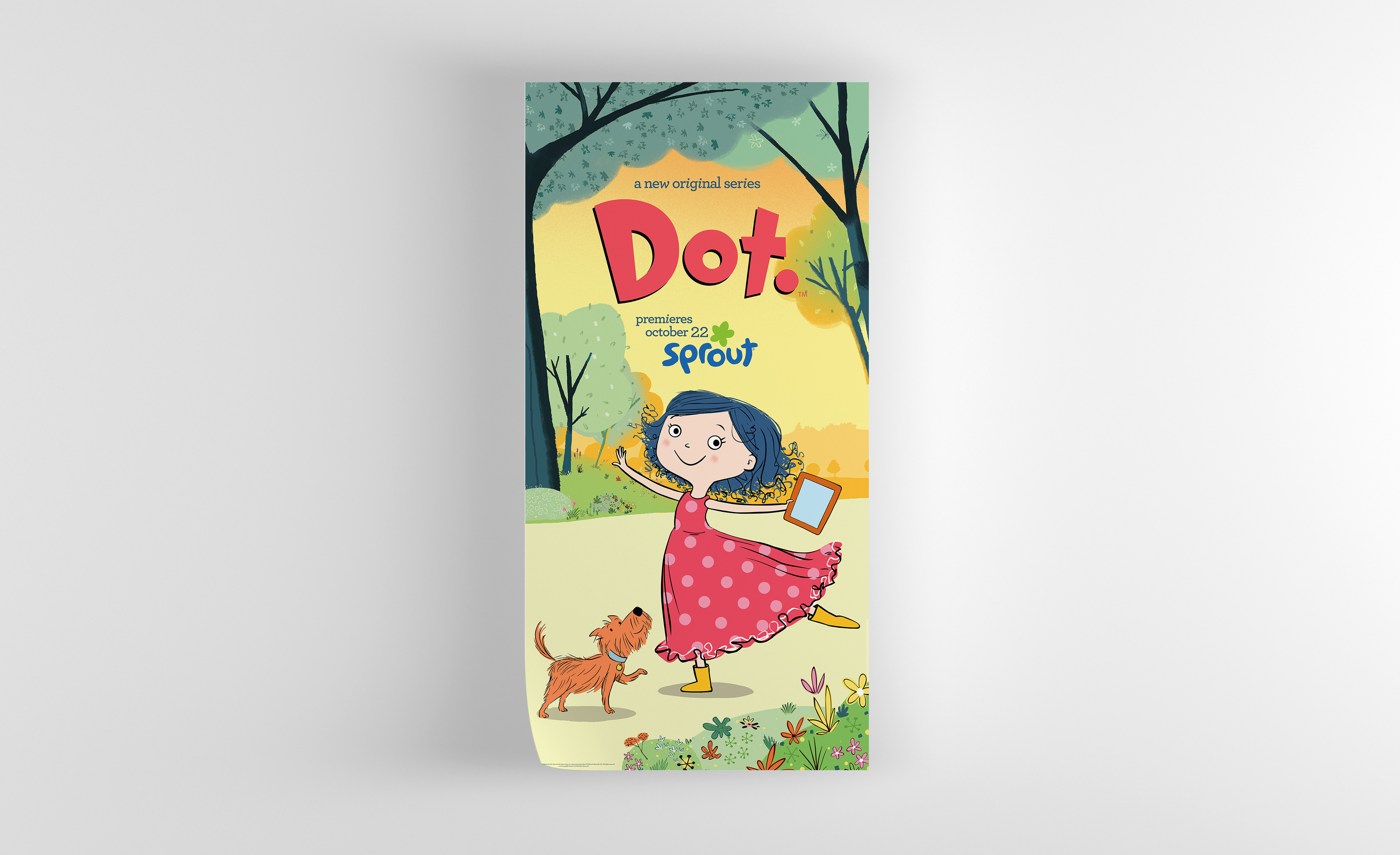 My primary role was art direction, design and animation for off-air, including key art for print and digital, as well as digital specific creative for Sprout's YouTube channel and social feeds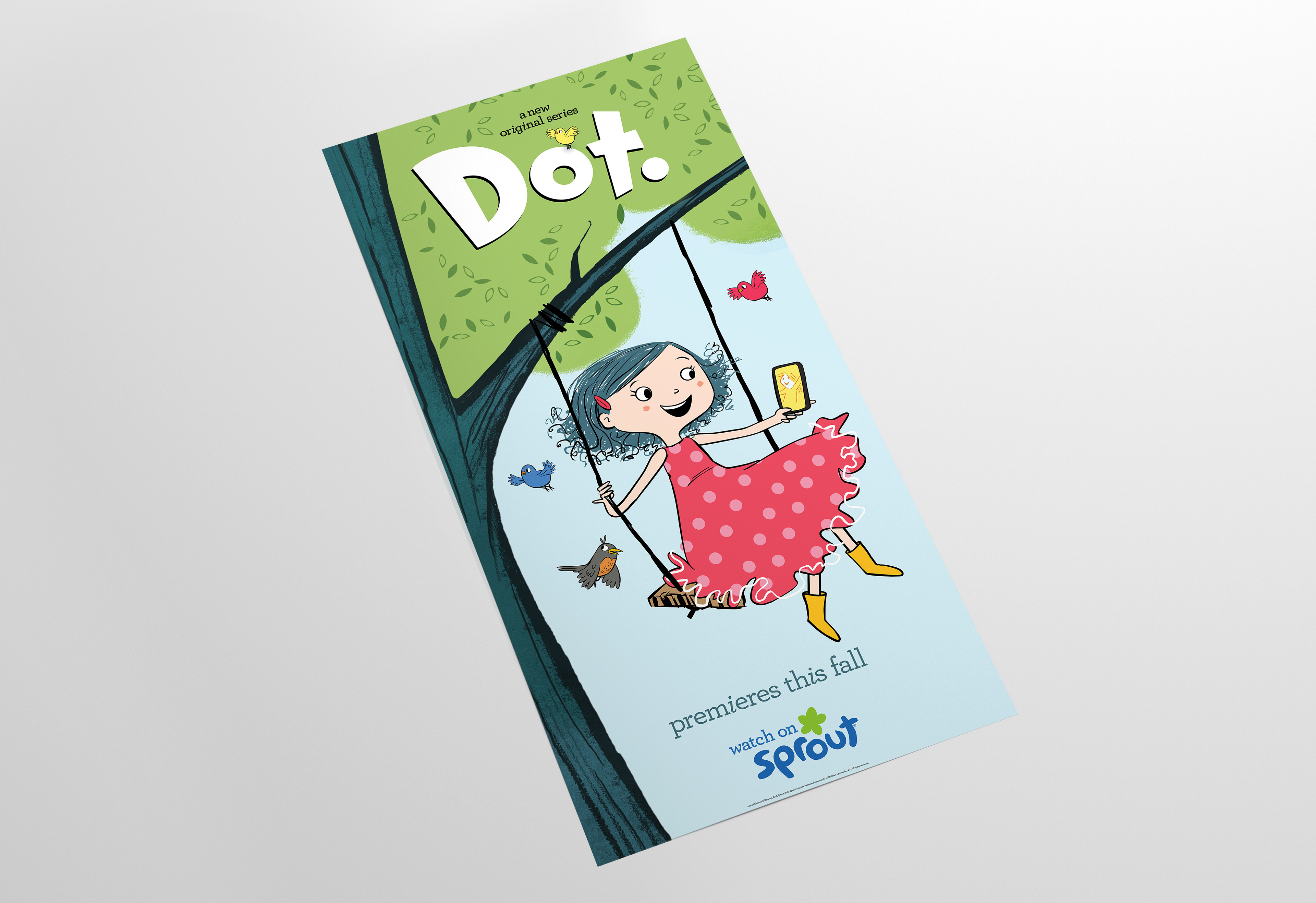 On-Air  |  Social  |  Digital  |  Print
This multifaceted campaign was a big win for Sprout, garnering praise in marketing circles and parent bloggers alike. The digital creative and was instrumental in targeting the kid focused part of the campaign, with the "Dot. Sing-A-Long" animation (below) earning over 100,000 views.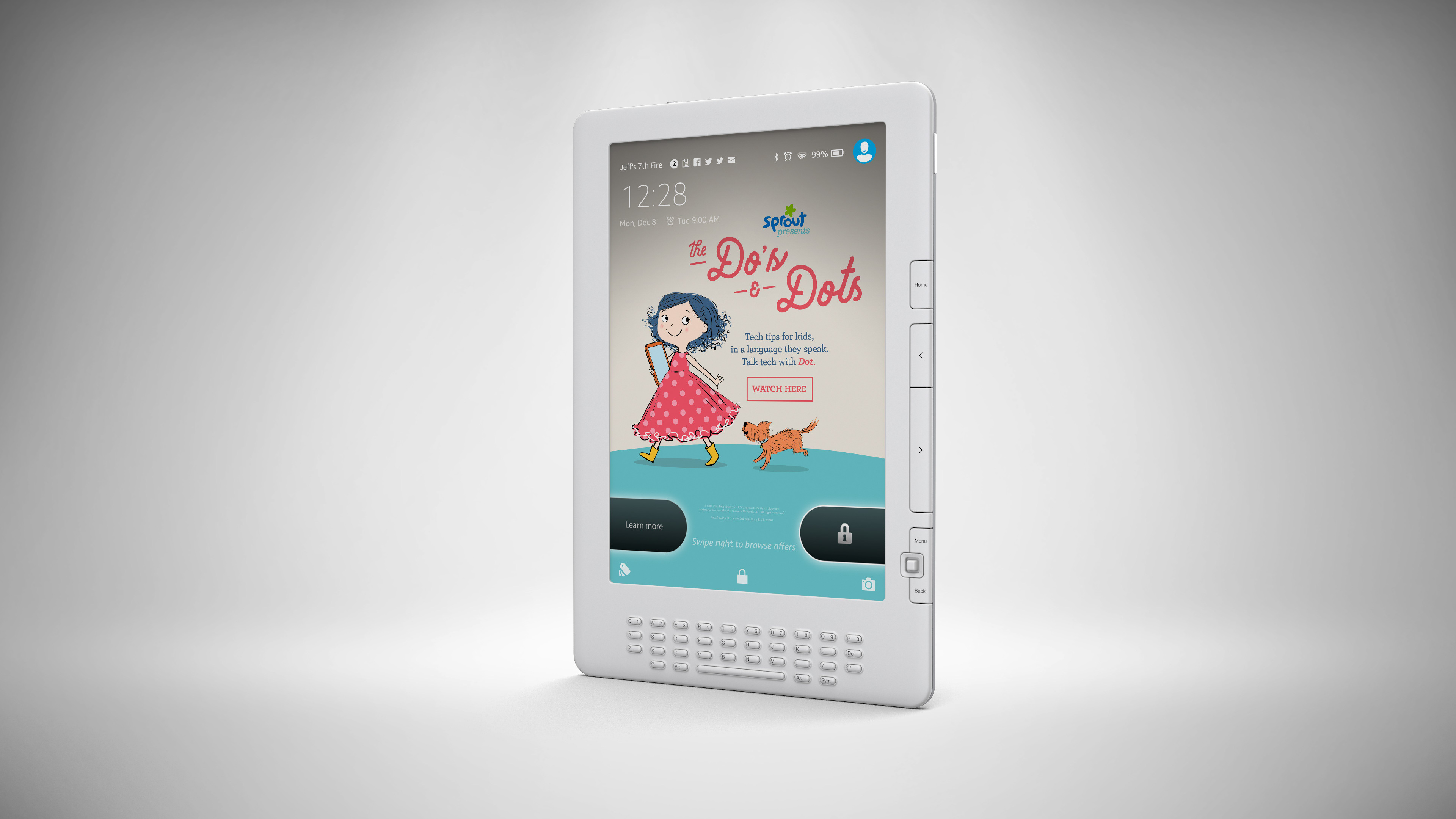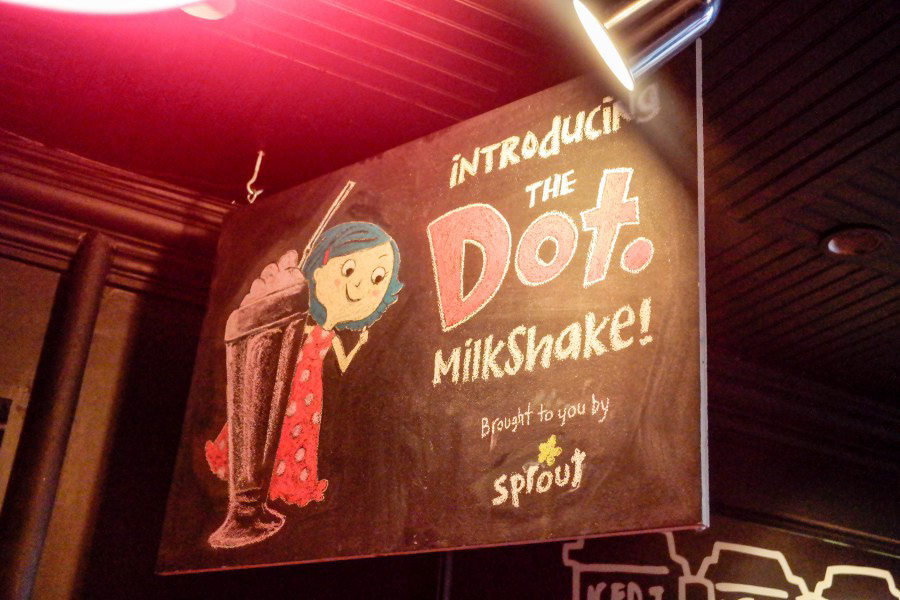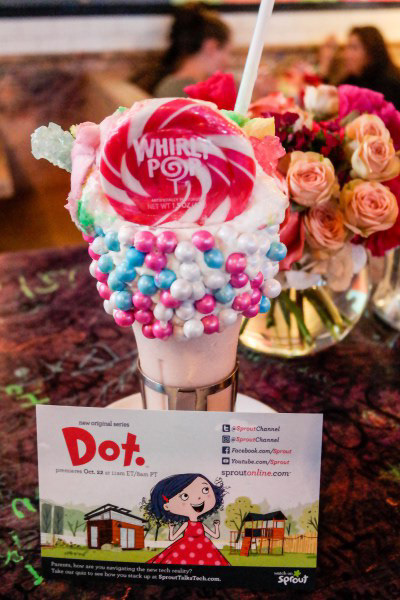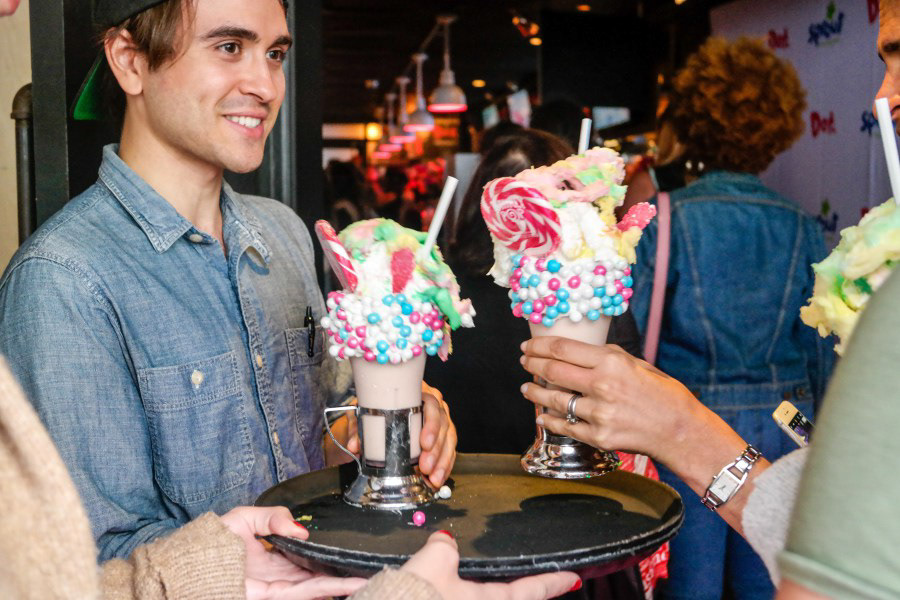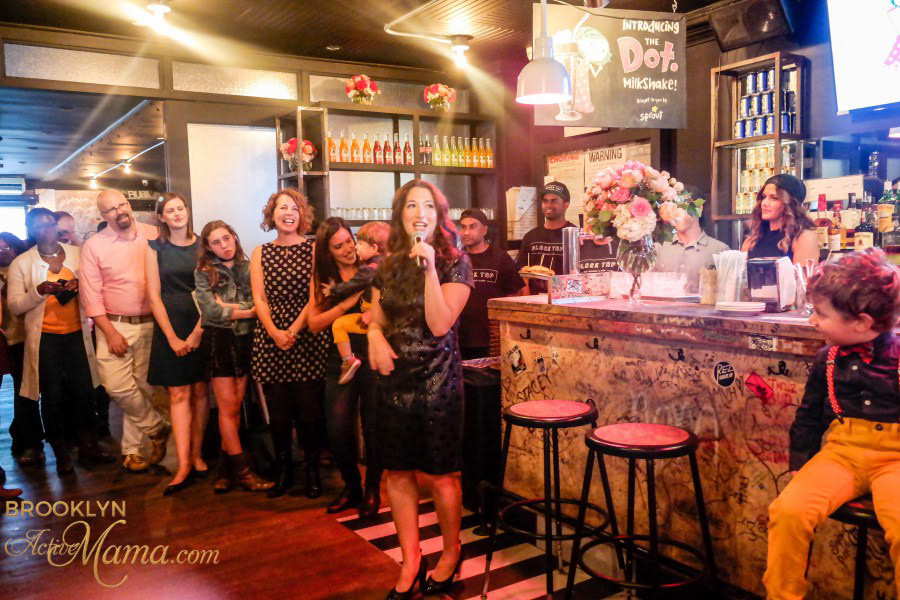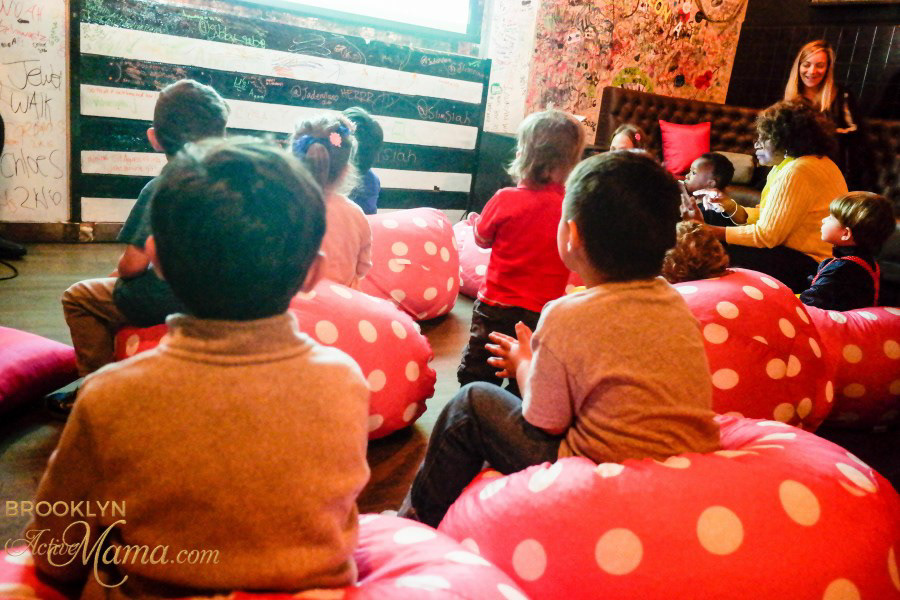 (Black Tap Craft Burgers & Beer, New York, NY) 
I worked with the Sprout Communications team on print creative for all "Dot." premiere events, including overseeing styling of event space to align with campaign art direction. For this event, it included pink polka dot bean bags, pink cushioned bar stools, pink flower arrangements and most fun of all, custom chalk art of Dot to advertise the exclusive Dot flavored milkshake for the events featuring Randi Zuckerberg as a guest.
Director, Brand Marketing: Bridget Sullivan
Art Director/Designer/Animator: Brandon Lori
Writer/Producer: Eric Hillegass