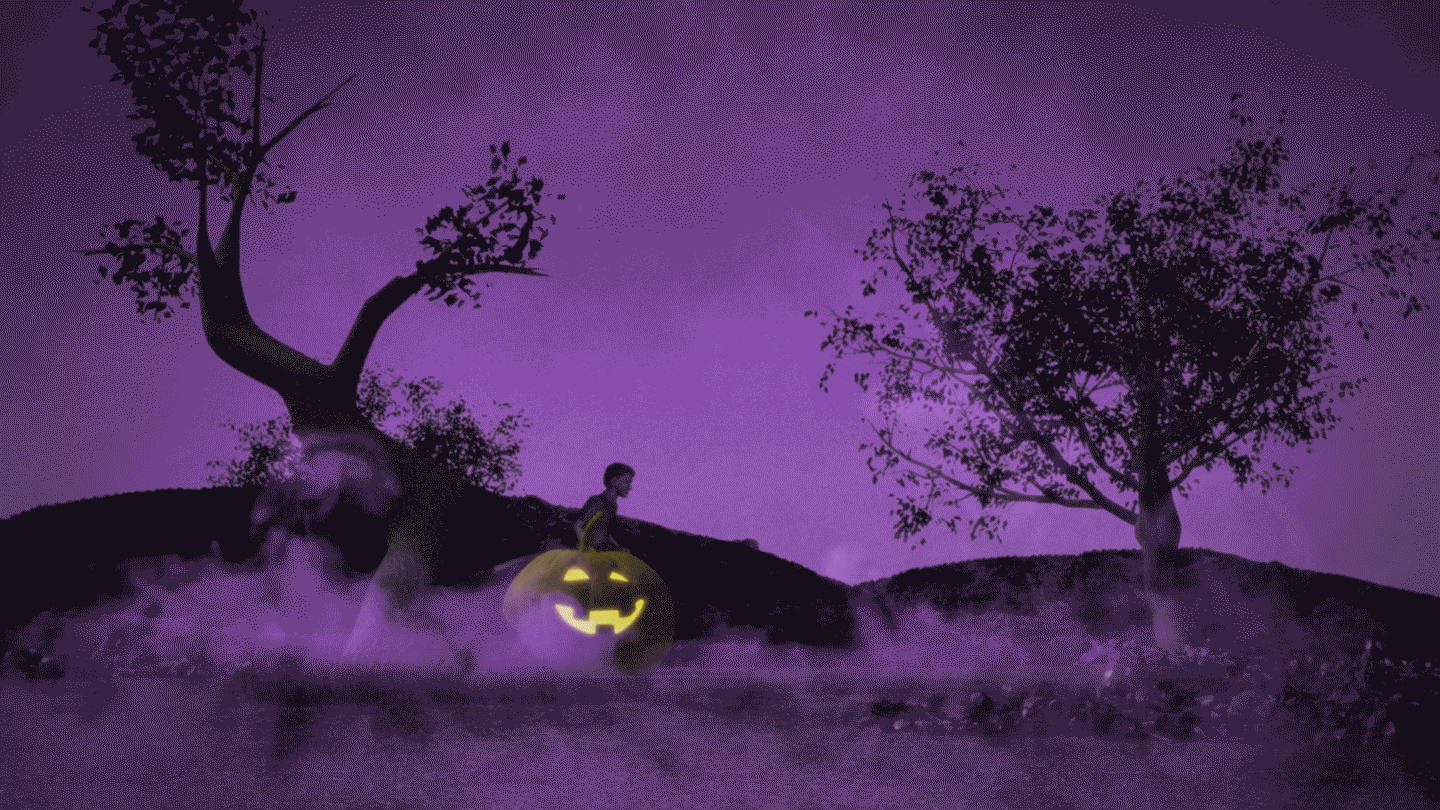 Overview
"Goosebumps & Giggles" was a lighthearted and kid-friendly campaign designed to promote a lineup of Sprout Halloween specials. From art direction, design and animation, I touched every facet of the creative and even coined the campaign title.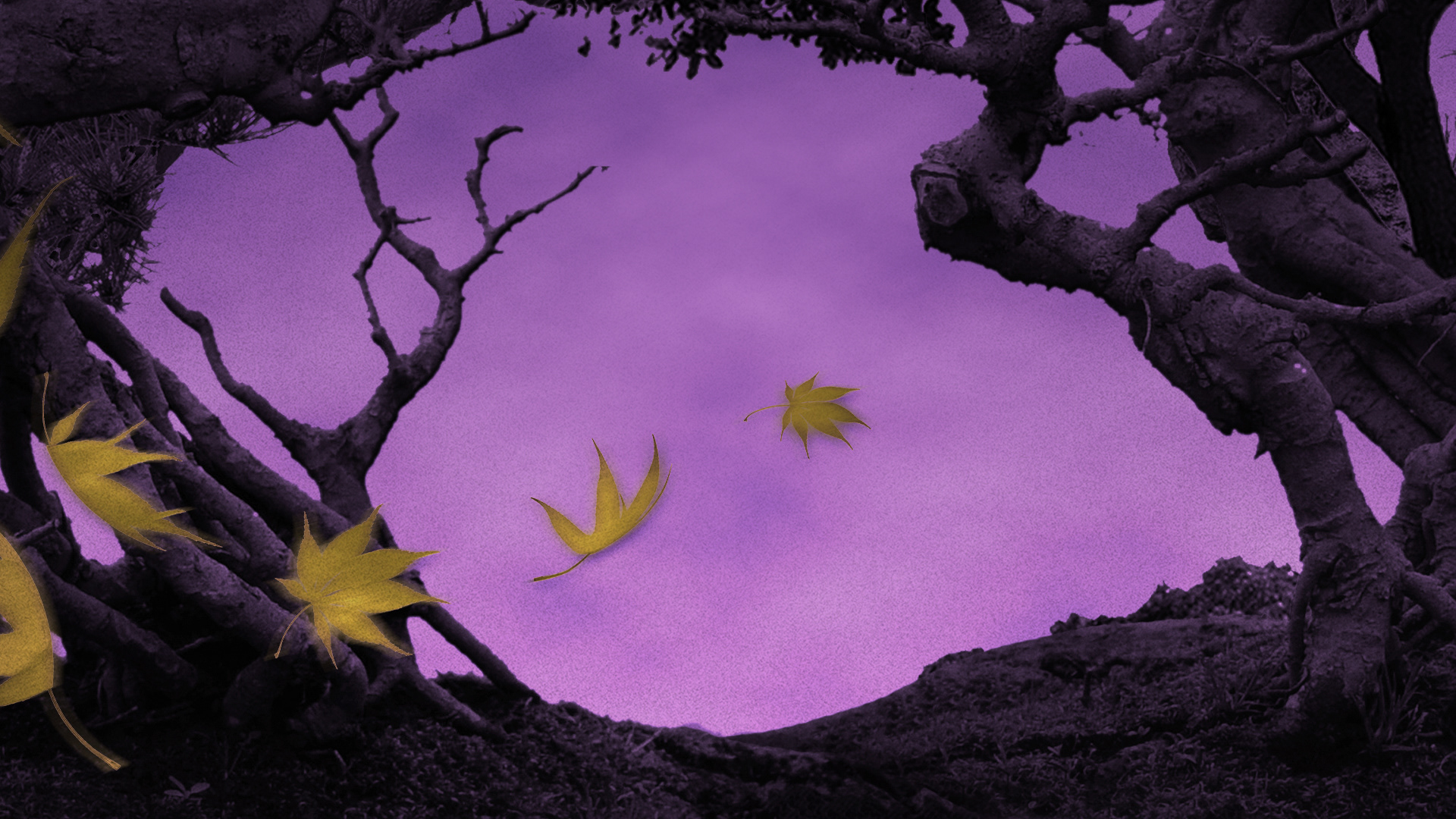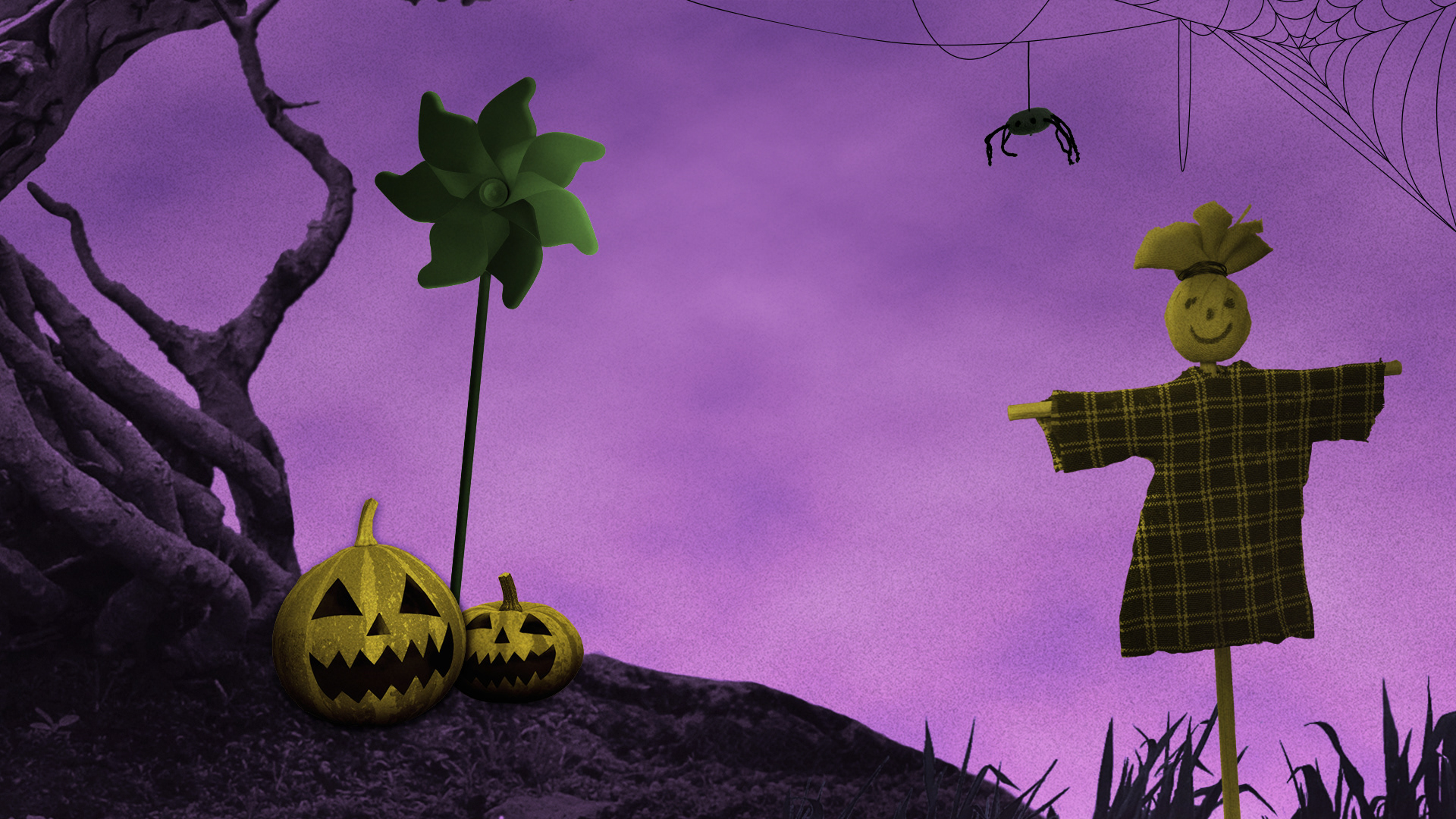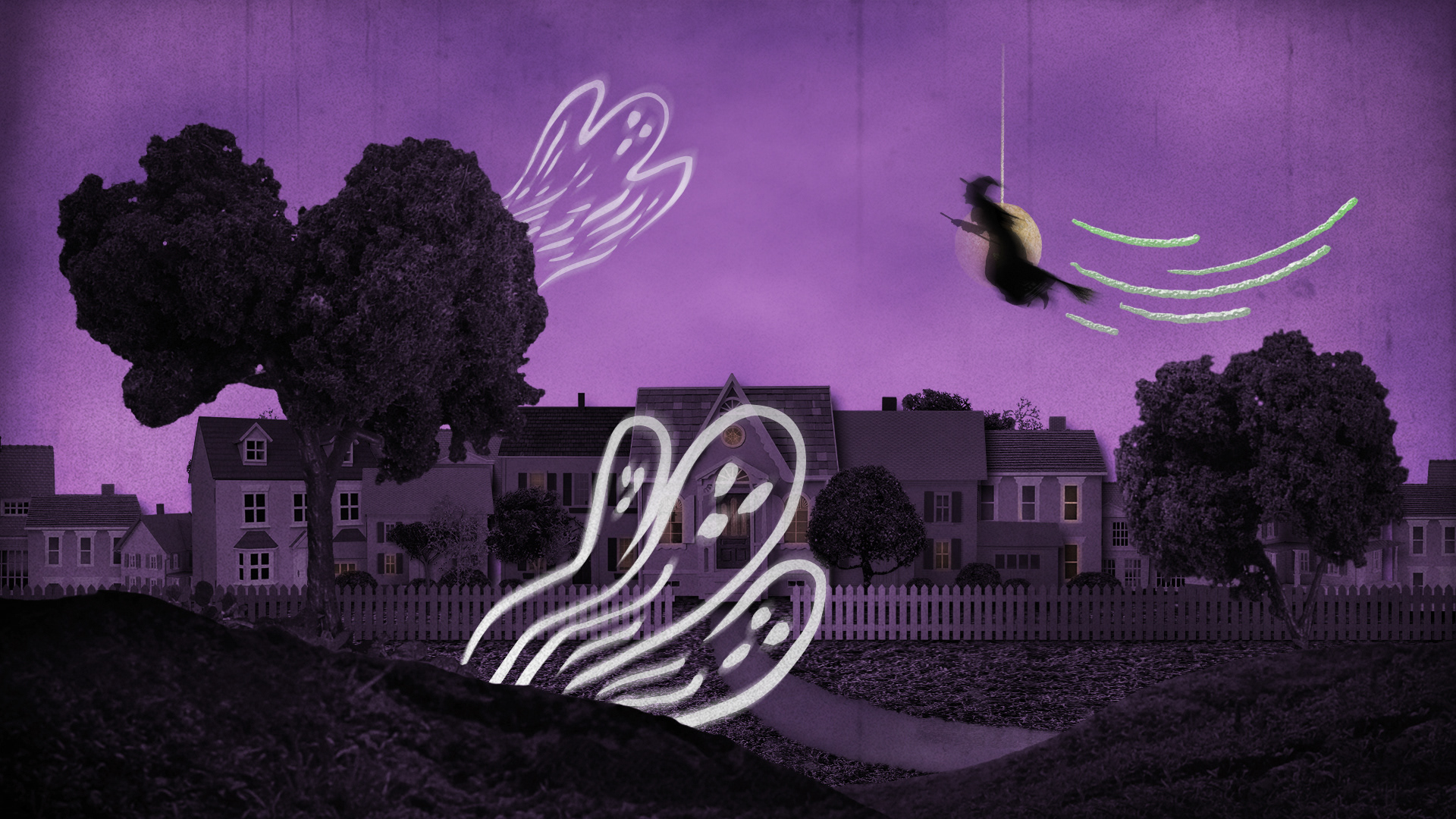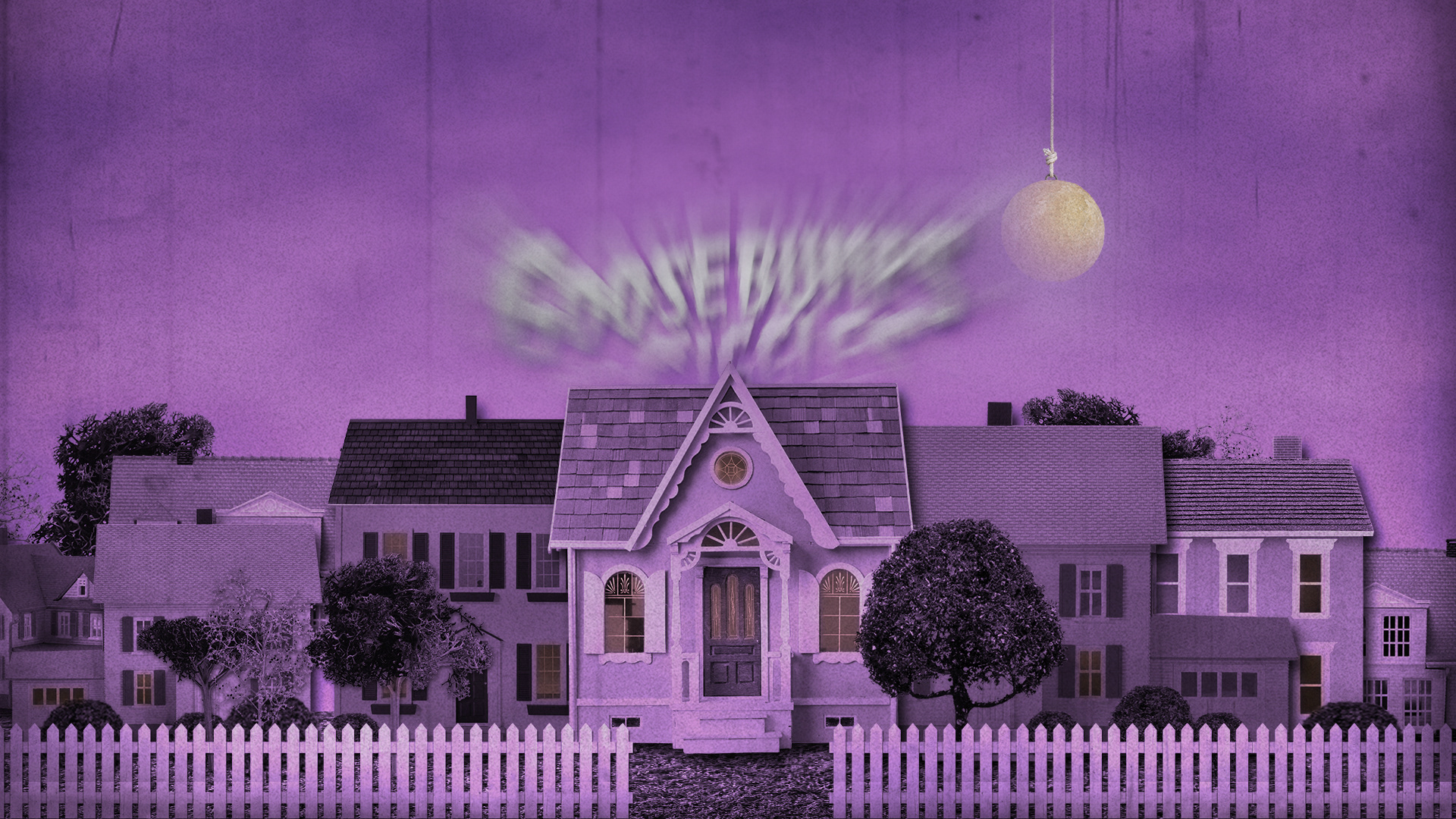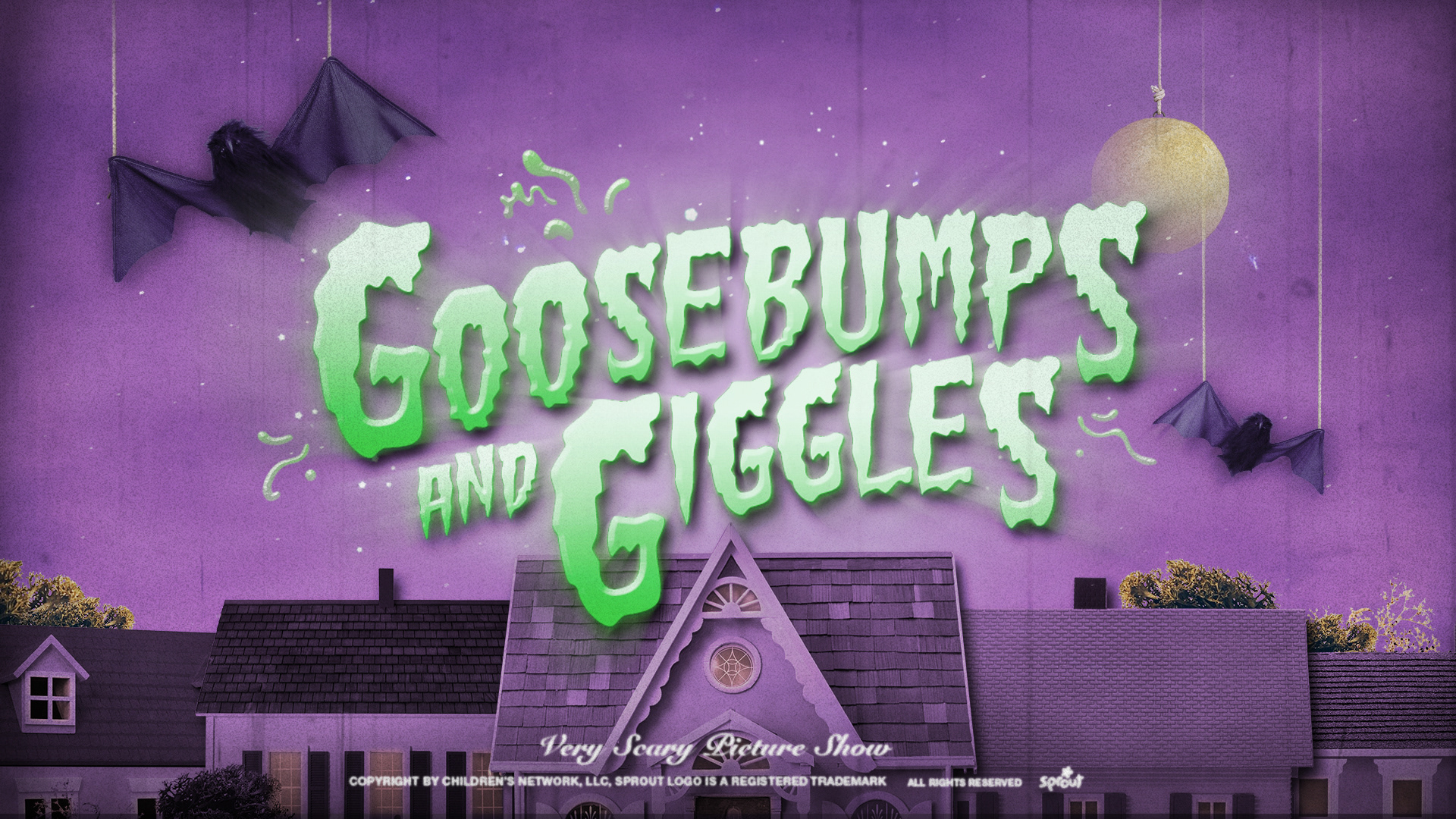 Process
I've always loved genre, so really wanted to tap into the graphic tropes of the horror genre, but do it in a way that wasn't too scary for kids. With a playful color palette of purples and greens, I designed each and every graphic shot used in the campaign. The typography was inspired by the big, bold movie type of days gone by, where the main title treatment for "Goosebumps & Giggles" paid homage to the 'drippy' monster type of the past.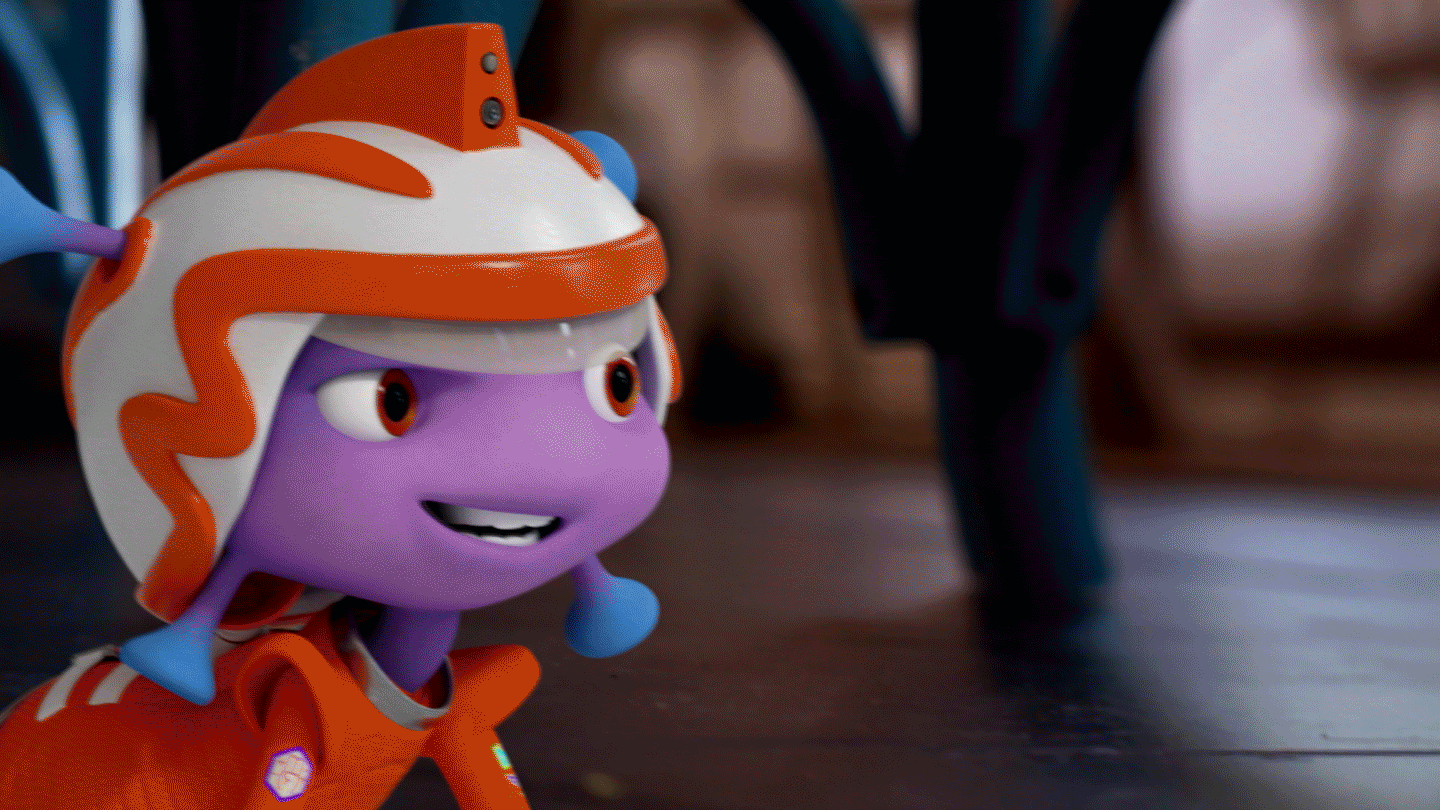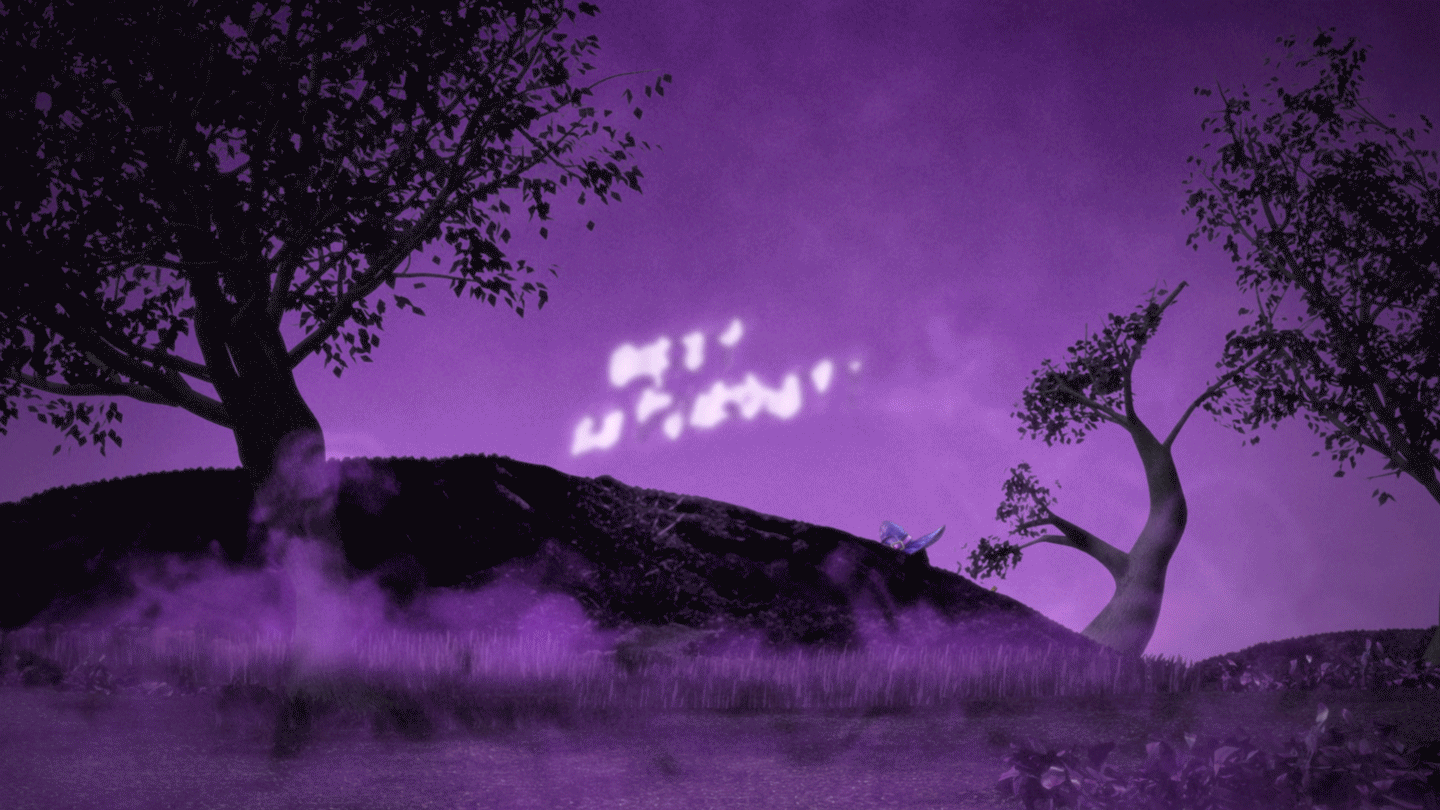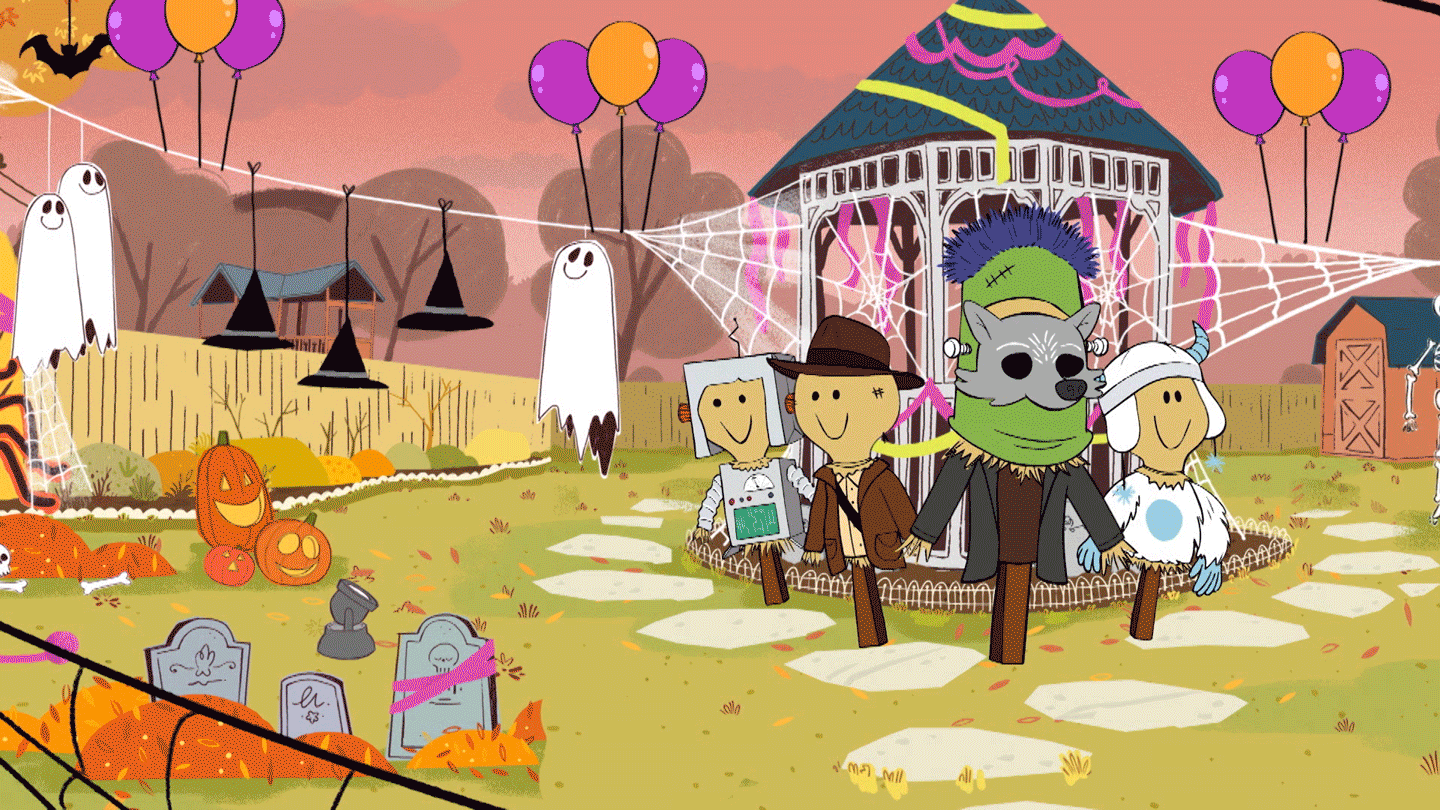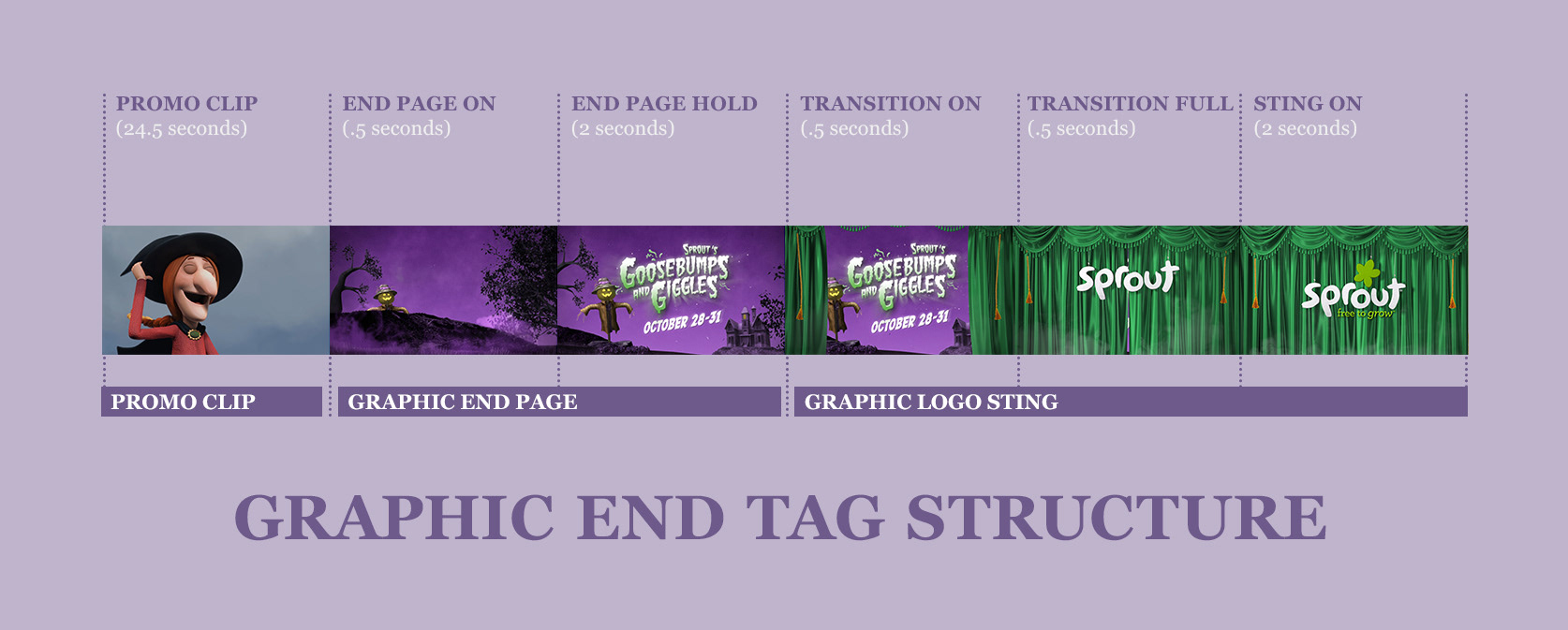 On-Air.  Social.  Digital.  Merch.
The campaign was a splash for Sprout, seeing a ratings jump in all of October and receiving a positive reception from viewers on all platforms. The on-air campaign was most robust and spanned from promo, programming, and navigation graphics to a number of interstitial content pieces for air.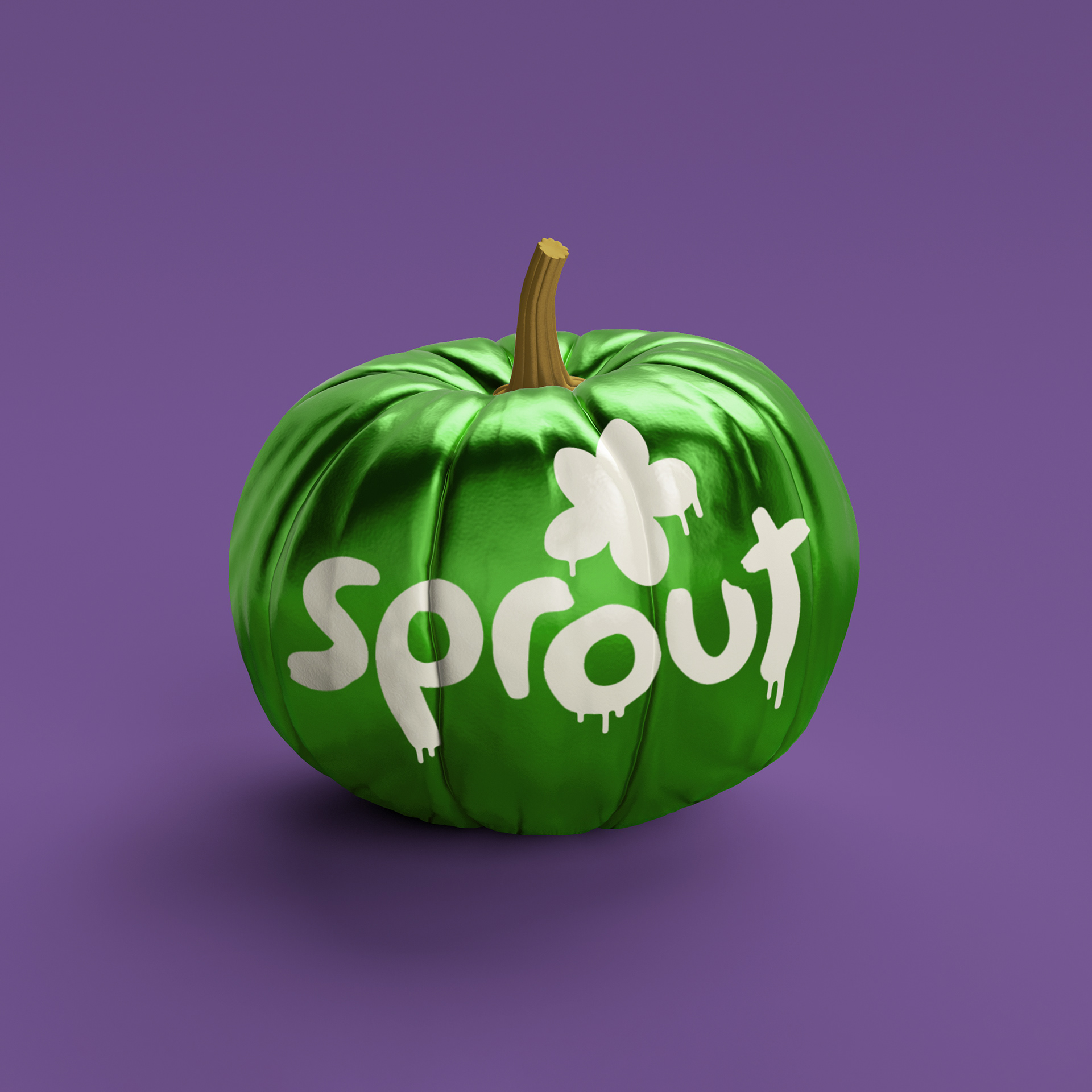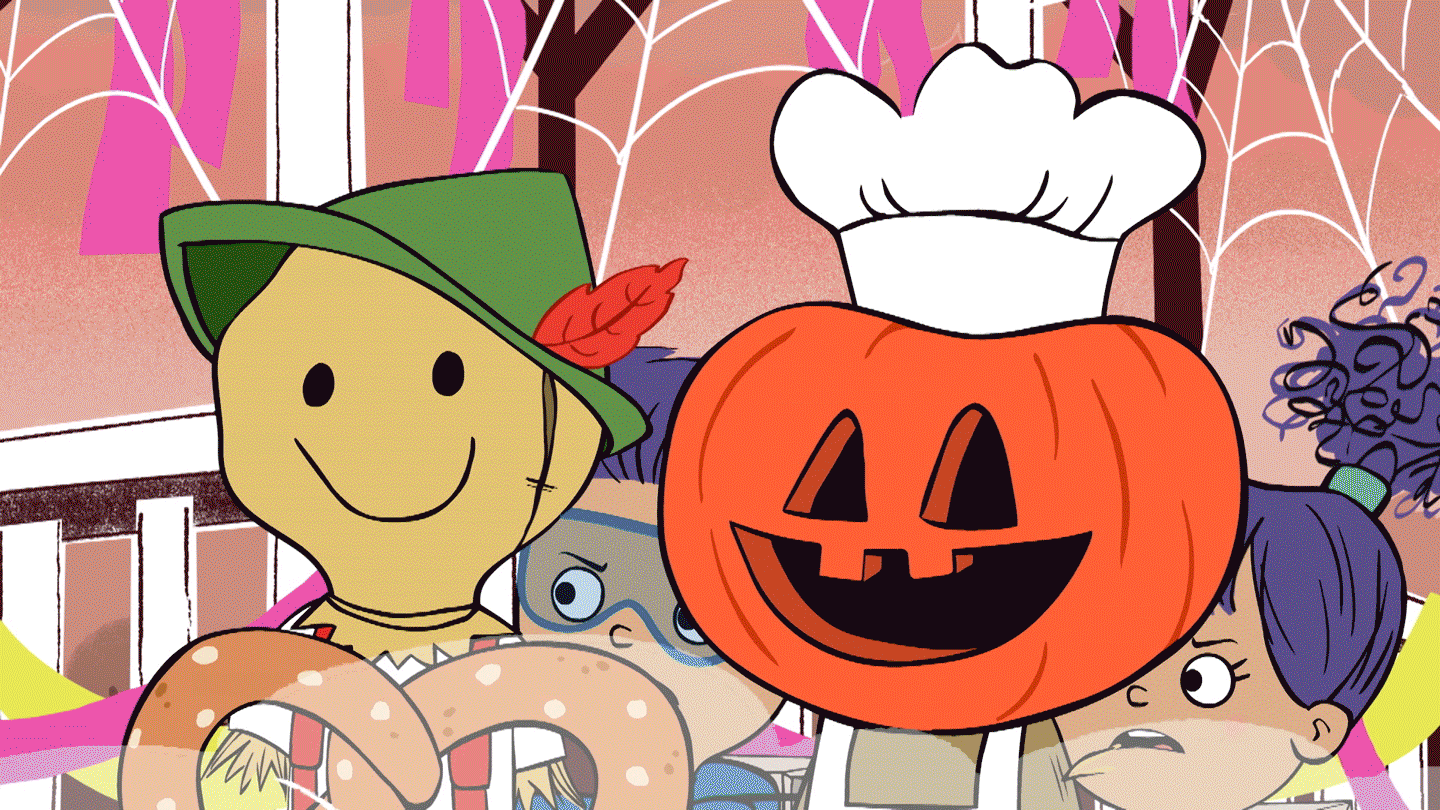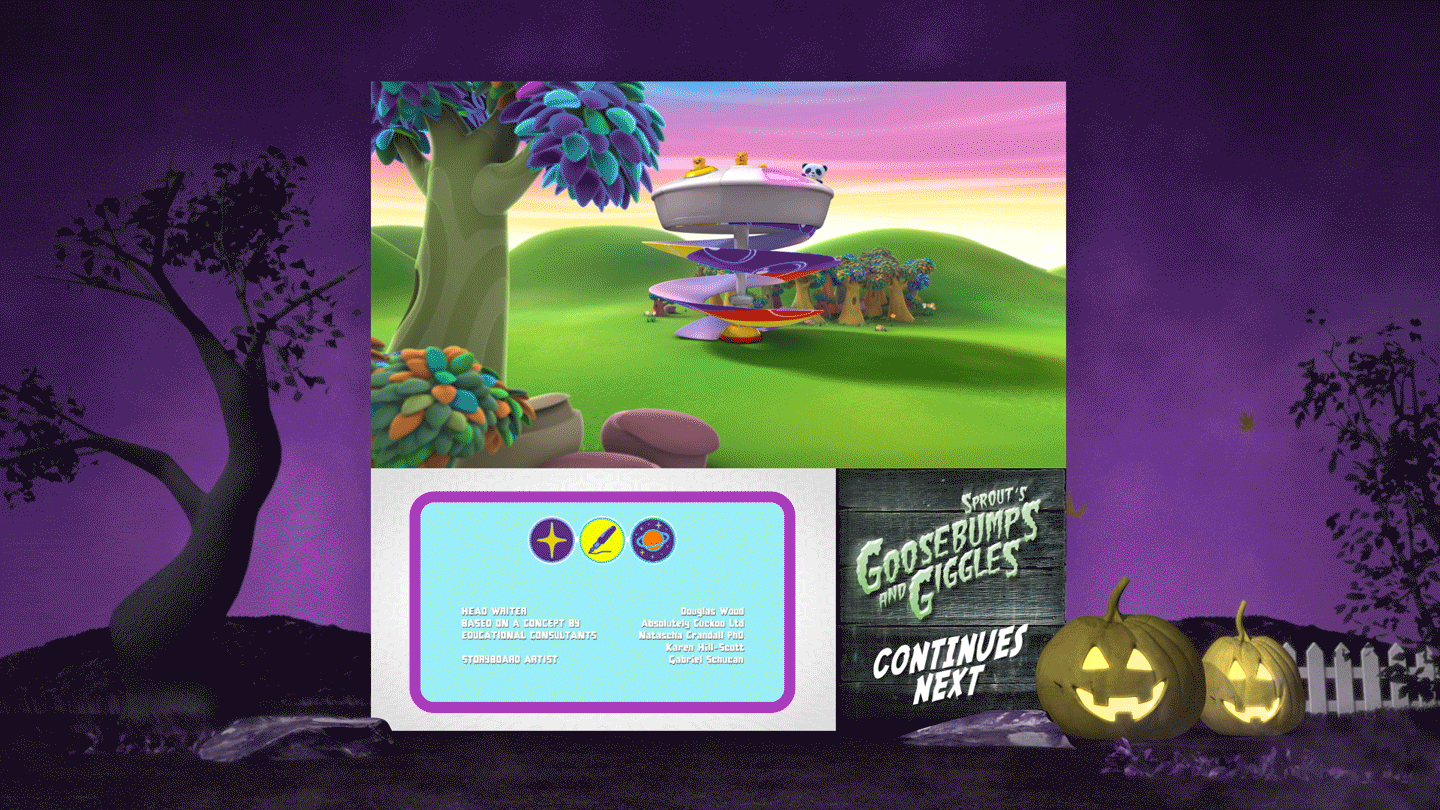 Credits
Client: Sprout
VP Creative: Nancy Mazzei
Art Director/Designer/Animator: Brandon Lori
Senior Cross-Platform Writer/Producer: Marc Cantone
Senior Writer/Producer: Eric Hillegas
Animators: Alberto Haydar, Aaron Stewart