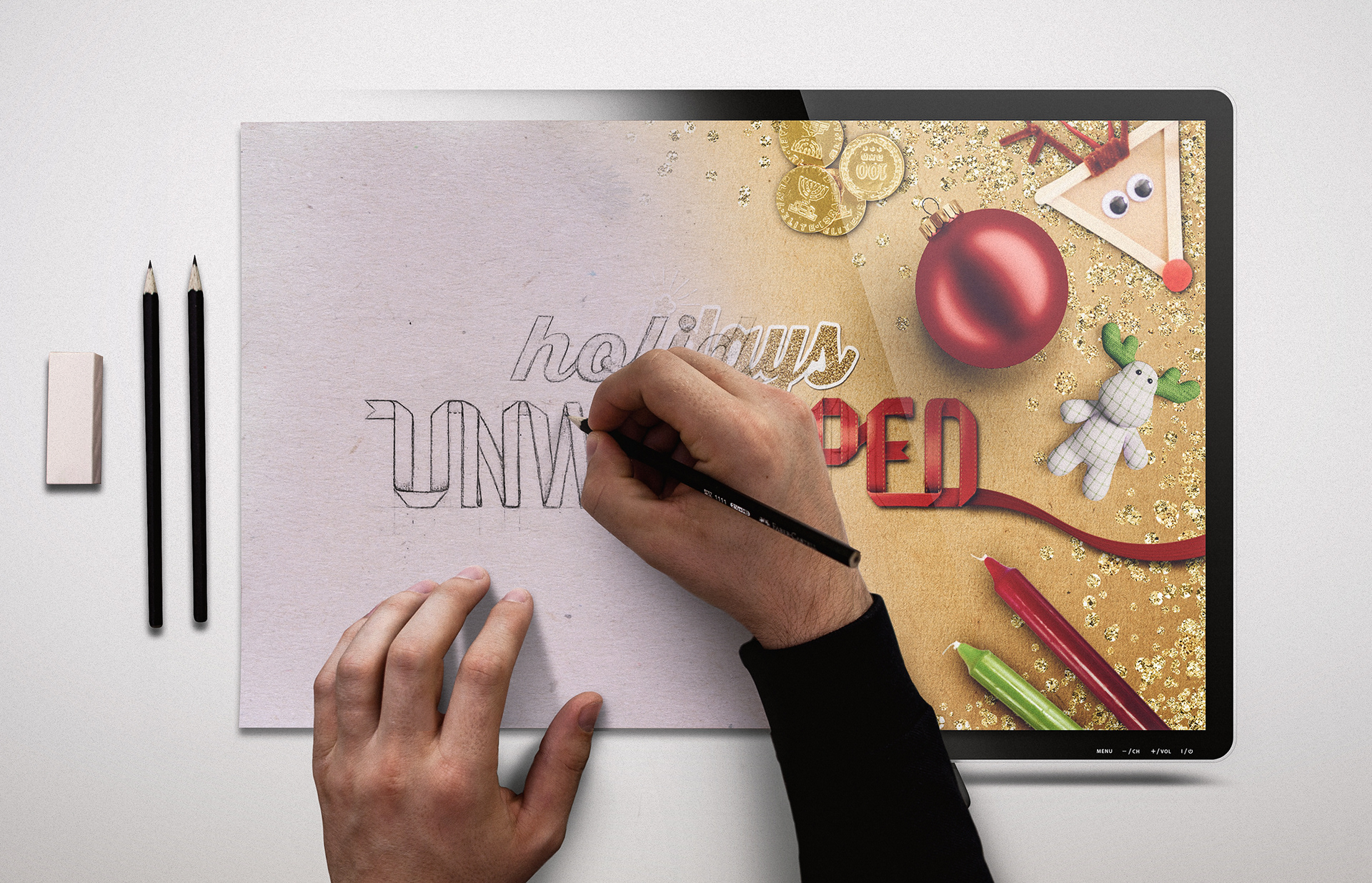 Overview
The "Holidays Unwrapped" campaign was a holiday stunt to promote the overall Sprout brand, while pushing viewers to watch several original holiday specials created by the network. I conceived the idea for the campaign as a means of 'unwrapping' all of the exciting programming around the holiday. Likewise, the idea of unwrapping a gift for the holiday is a relatable theme for kids and an animation technique that would surely resonate.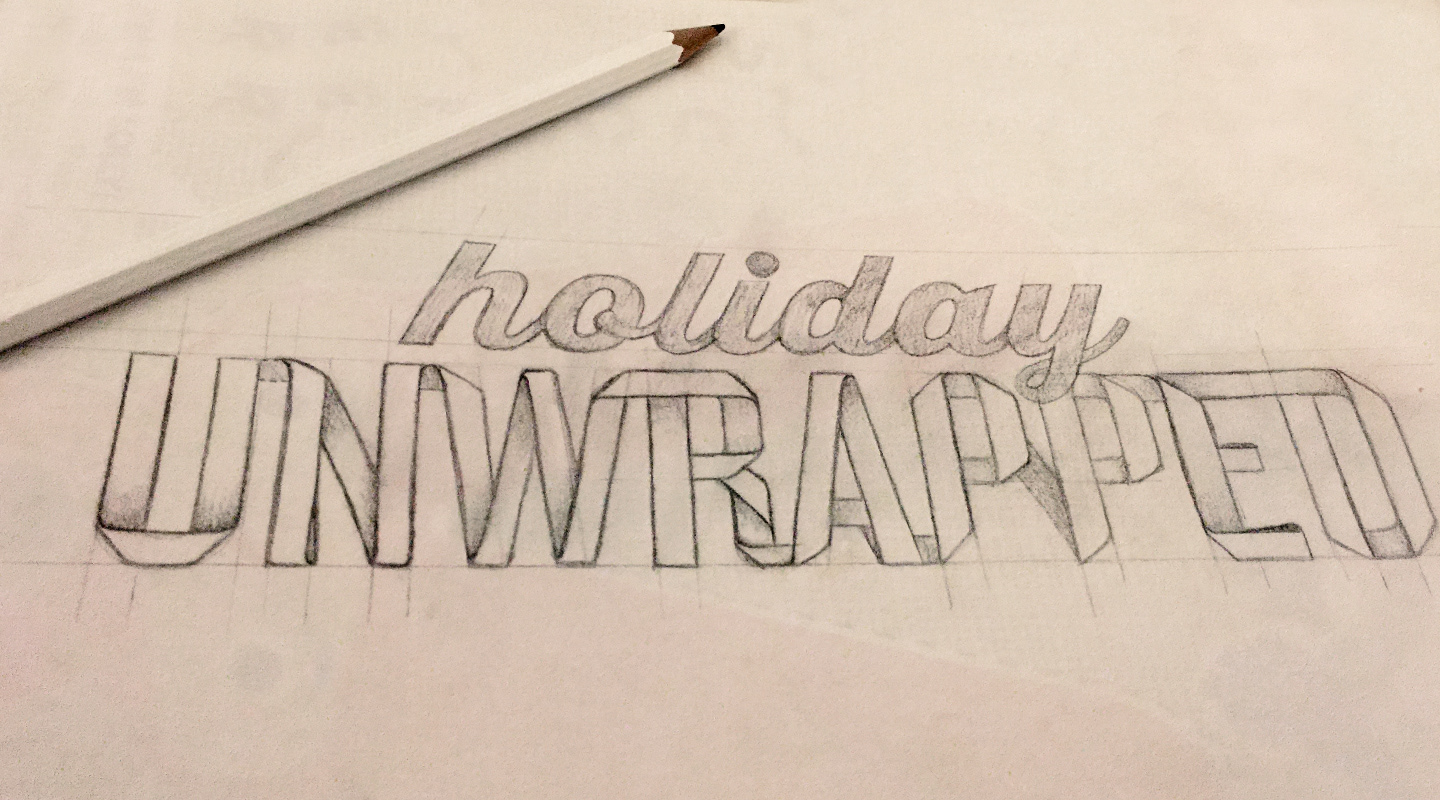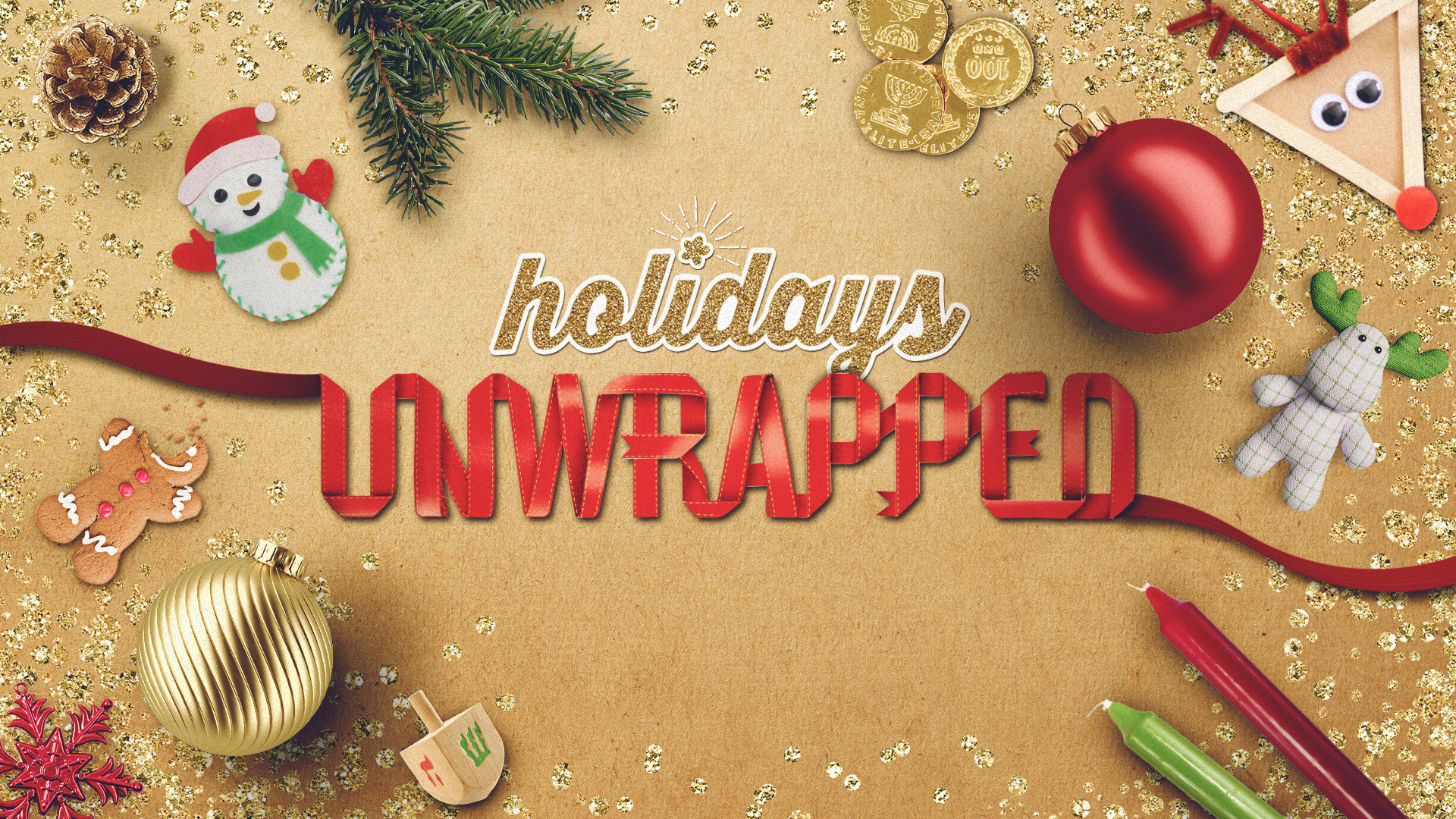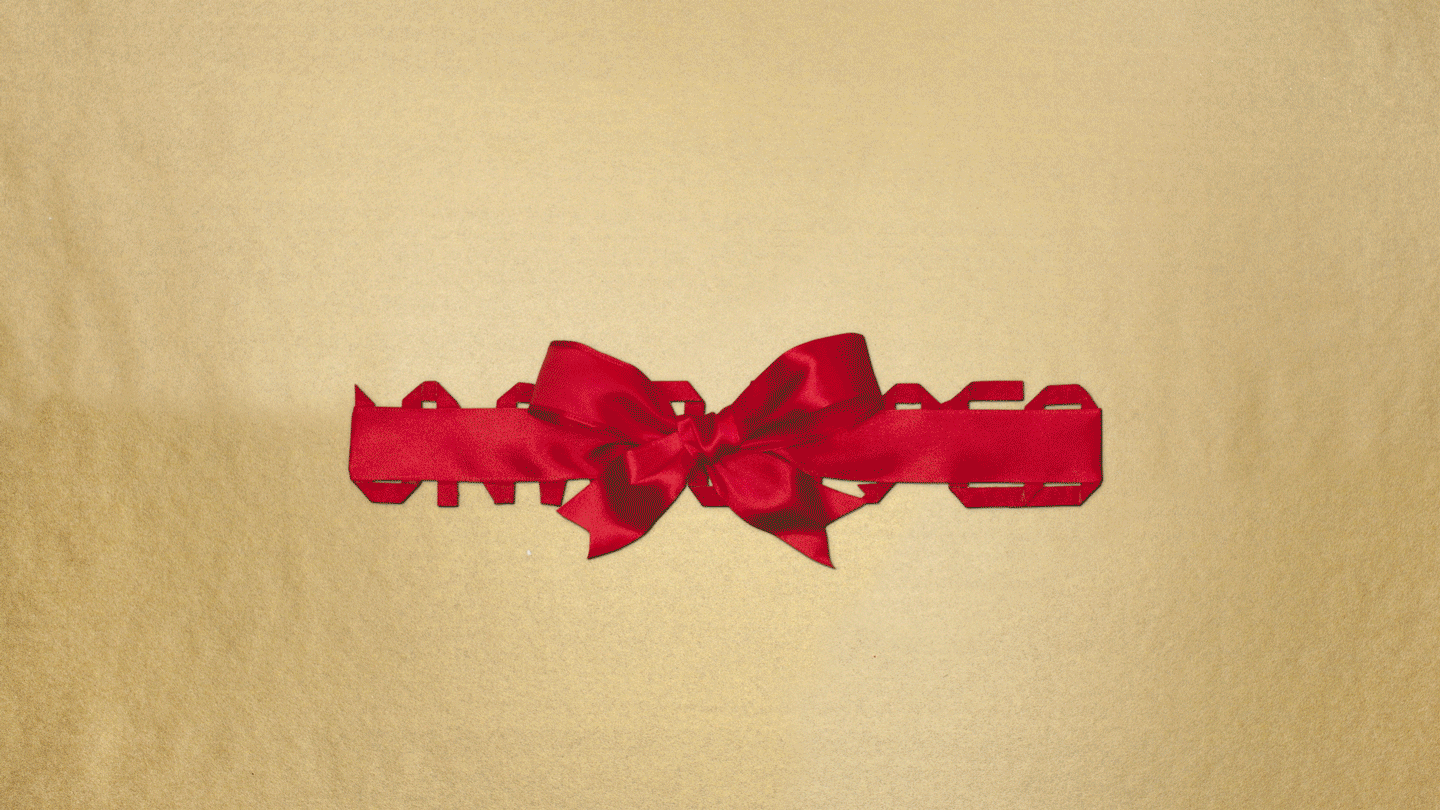 Process
I wanted every aspect of the campaign to feel handmade. First on my list was creating a title treatment for "Holidays Unwrapped" that was fitting for the theme, so I hand sketched a type lockup made to look like gift ribbon, then illustrated it digitally. From there, I wanted the holiday theme to encompass all traditions, so made sure to include elements symbolizing Kwanzaa, Hanukkah, and Christmas. For the key frame in the campaign, I was inspired by the yearly act of 'getting out the holiday decorations'. For me, that usually involves lugging out a cardboard box filled with holiday 'stuff', then dumping it out on the ground. That key frame is based on that simple but universal idea.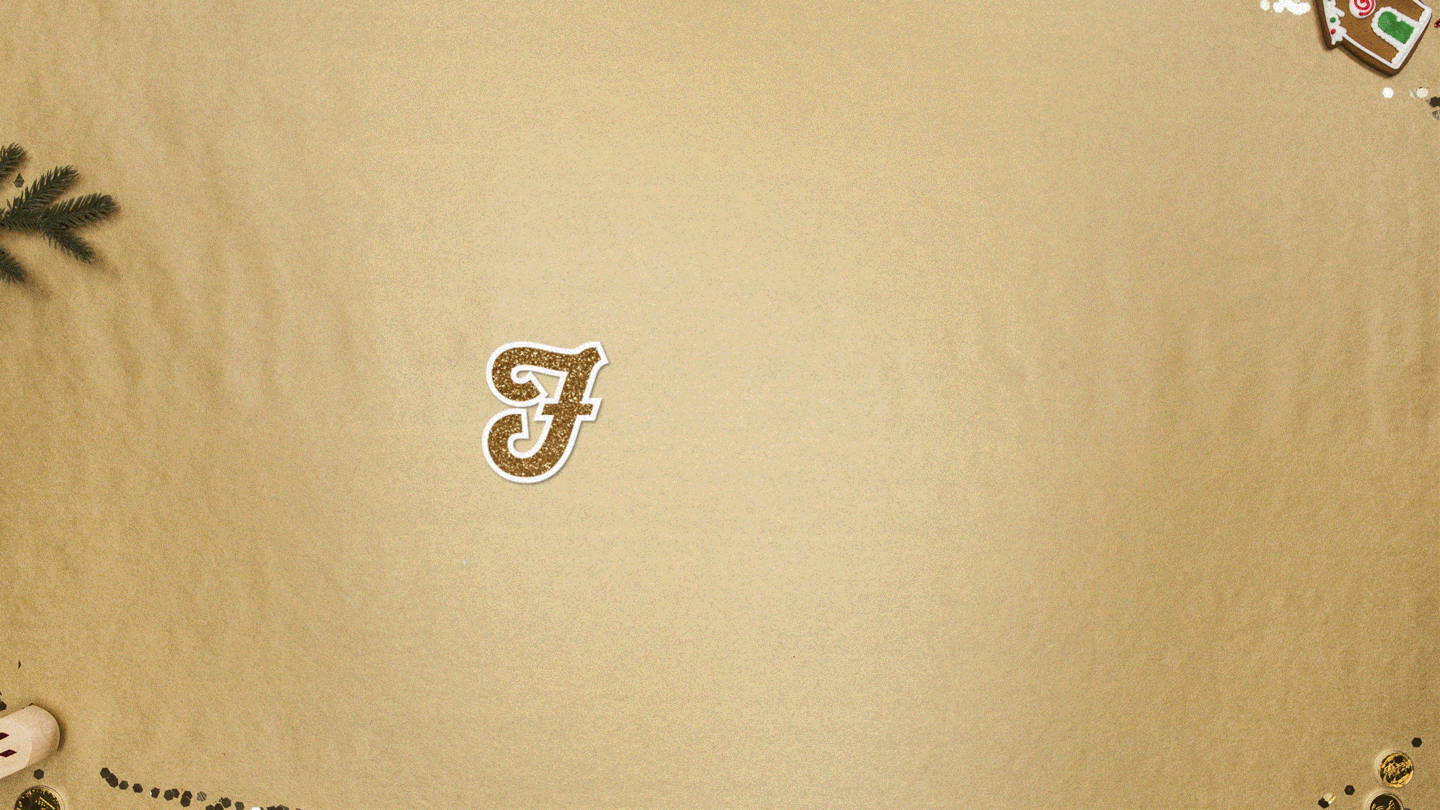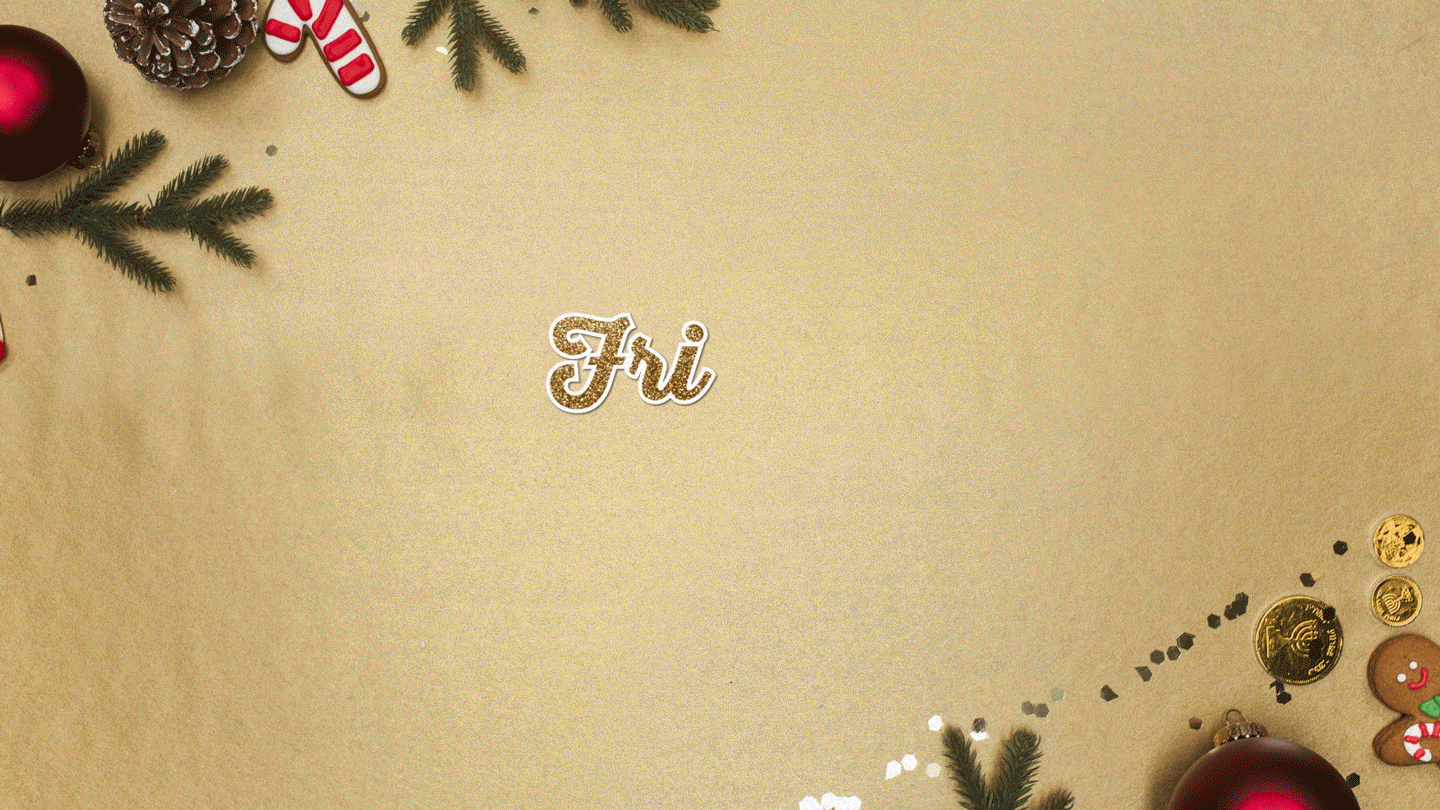 On-Air.  Social.  Digital.  Print.
Once the design and art direction for Holidays Unwrapped was established, we collaborated with Nathan Love on execution of promo, programming and navigation graphics. For this, we concluded that stop-motion animation would provide us with the most 'handmade' look of all and a tabletop setup was constructed to match the original key frame. From there, interstitial content was built out for on-air and digital, all of which was based on the same look and feel of the campaign, working in collaboration with a two writer/producers and one outside animator.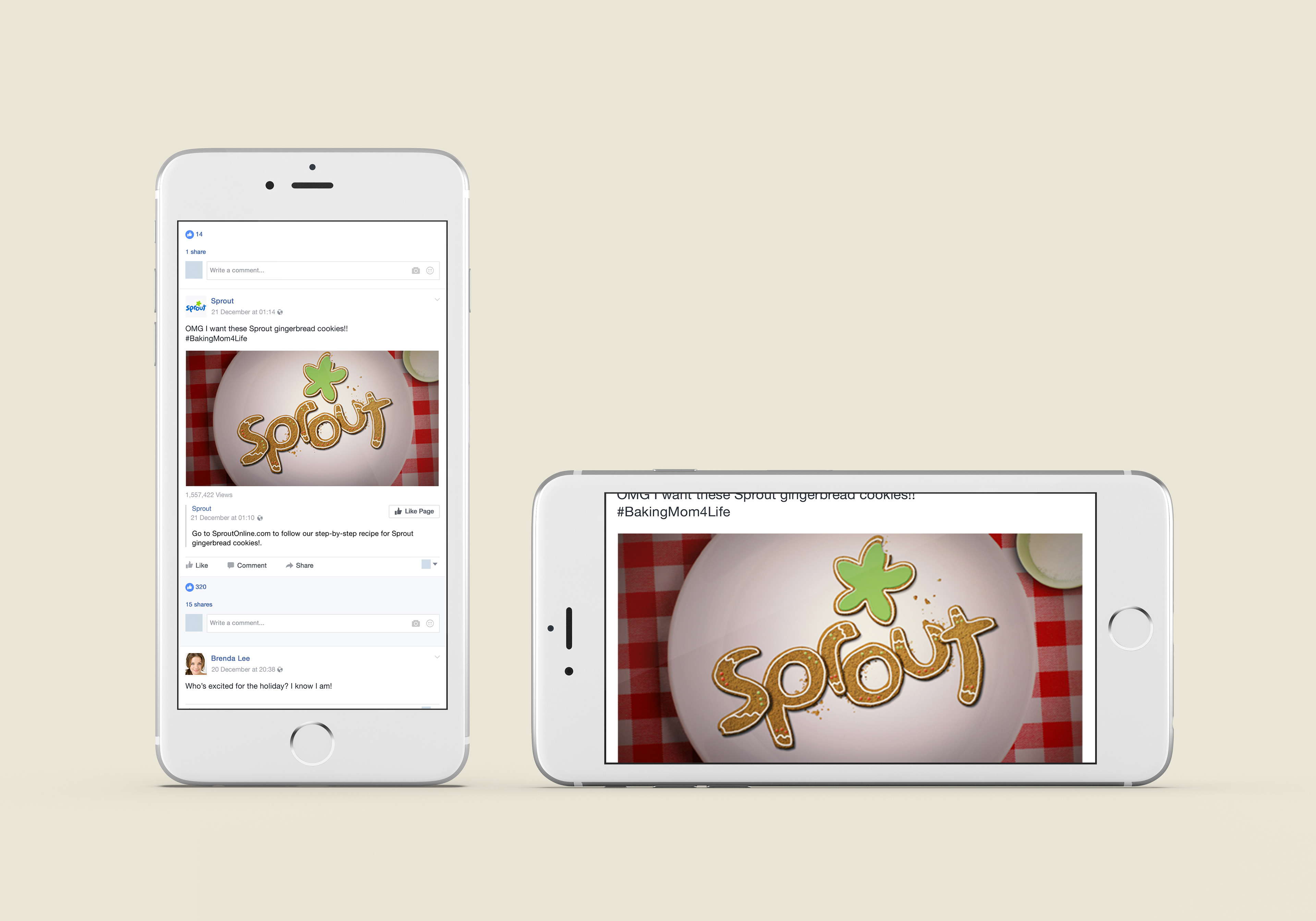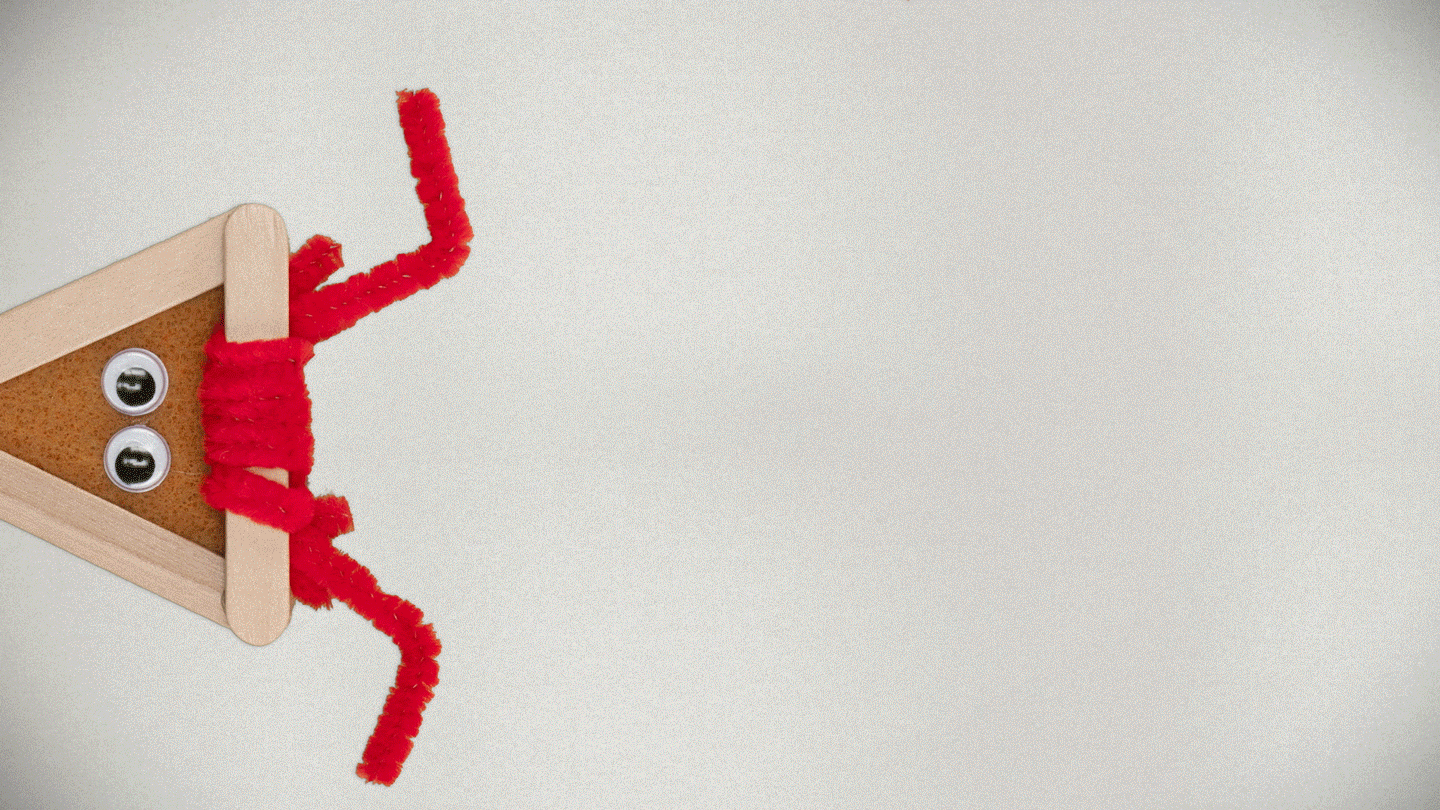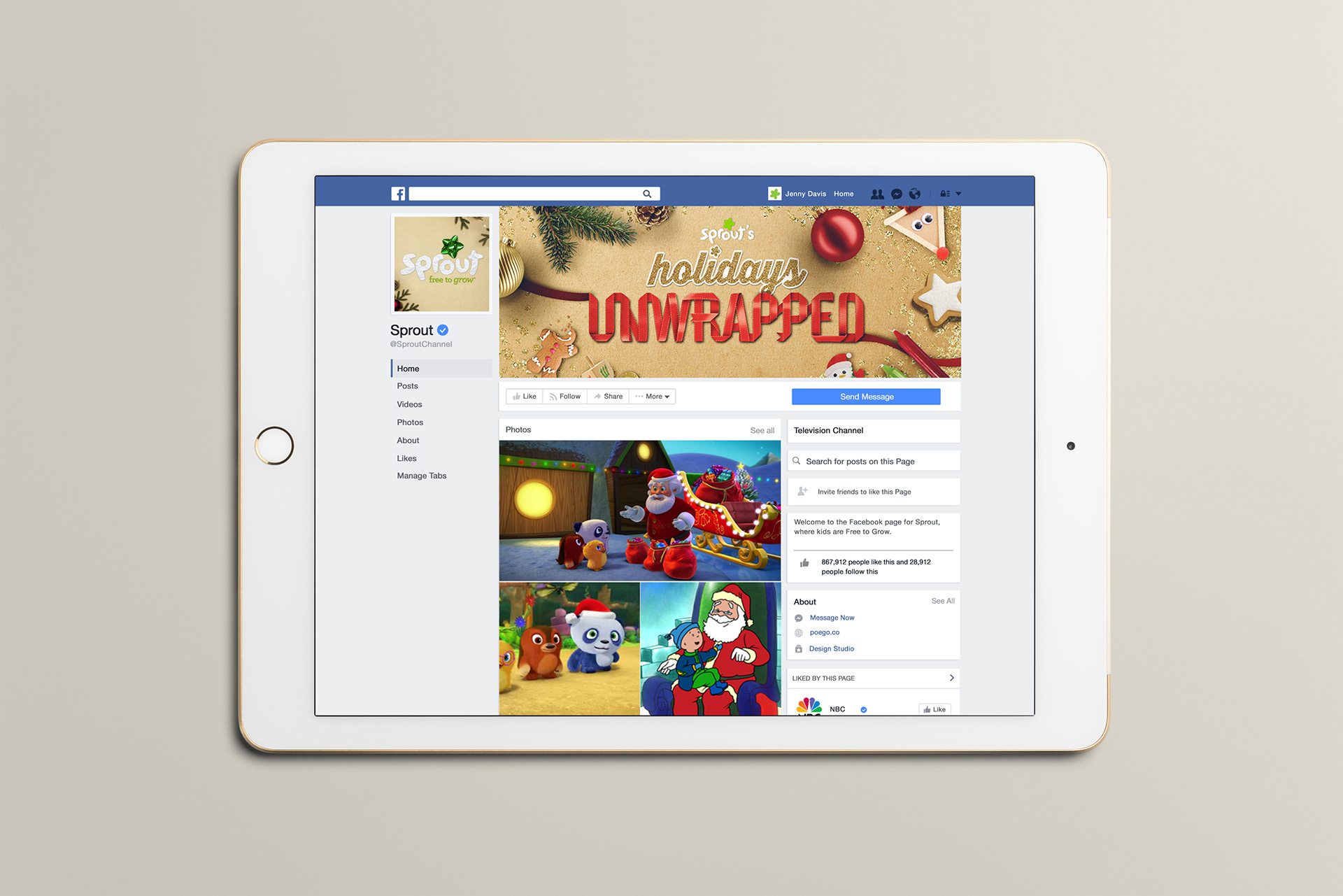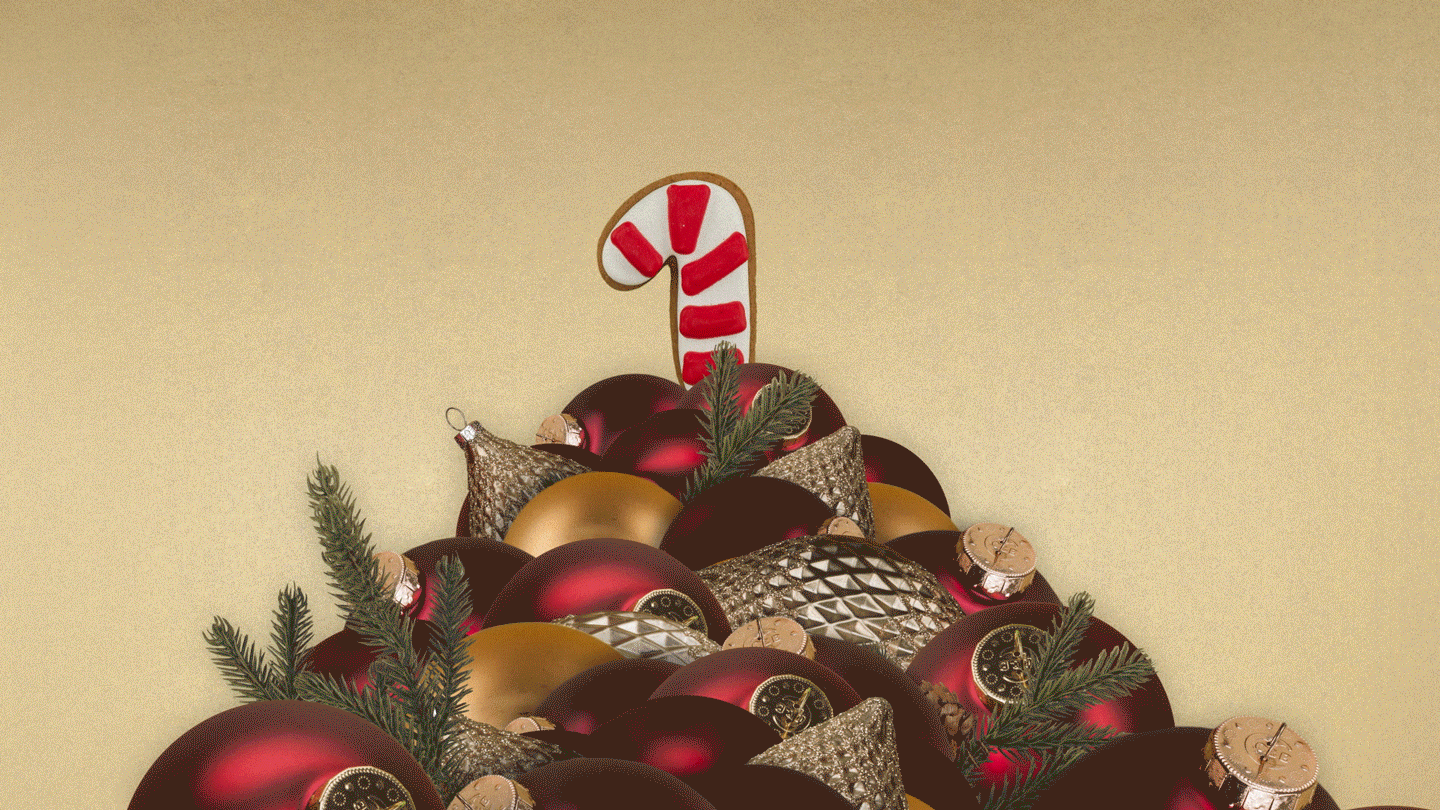 Credits
Client: Sprout
VP Creative: Nancy Mazzei
Art Director:/Designer: Brandon Lori
Production Studio: Nathan Love
Animator: Aaron Stewart
Senior Writer/Producer: Eric Hillegas
Senior Cross-Platform Writer/Producer: Marc Cantone
Editor: Neil Dombrow