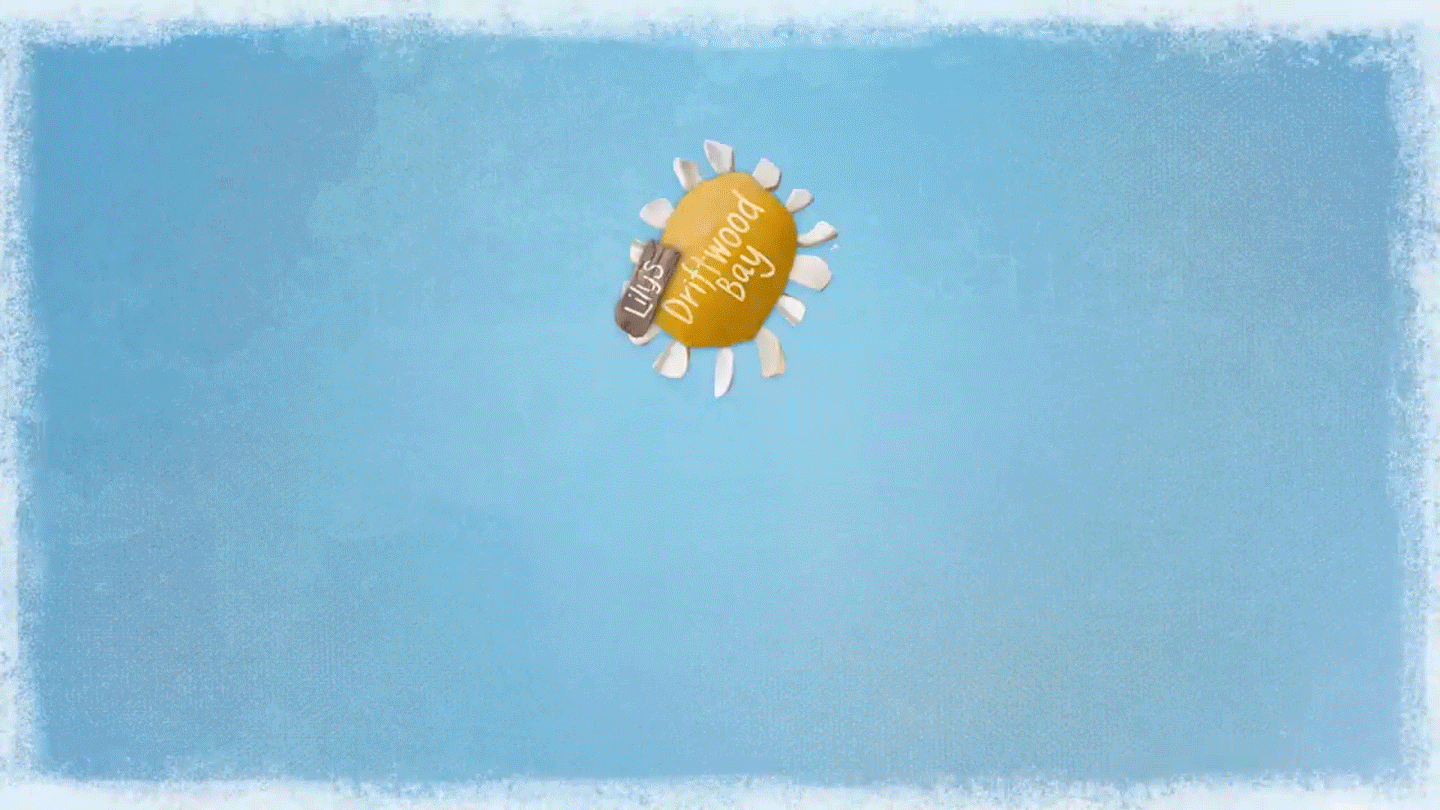 Lilly's Driftwod Bay remains as one of Sprout's most beautifully created shows on-air. In the fall of 2017, Dolly Parton made a guest appearance on the show. At the last minute, Sprout marketing decided that they would like to create a custom package for the show promos on-air. In my role, I art directed, designed and animated the final creative in a timespan of 2 days.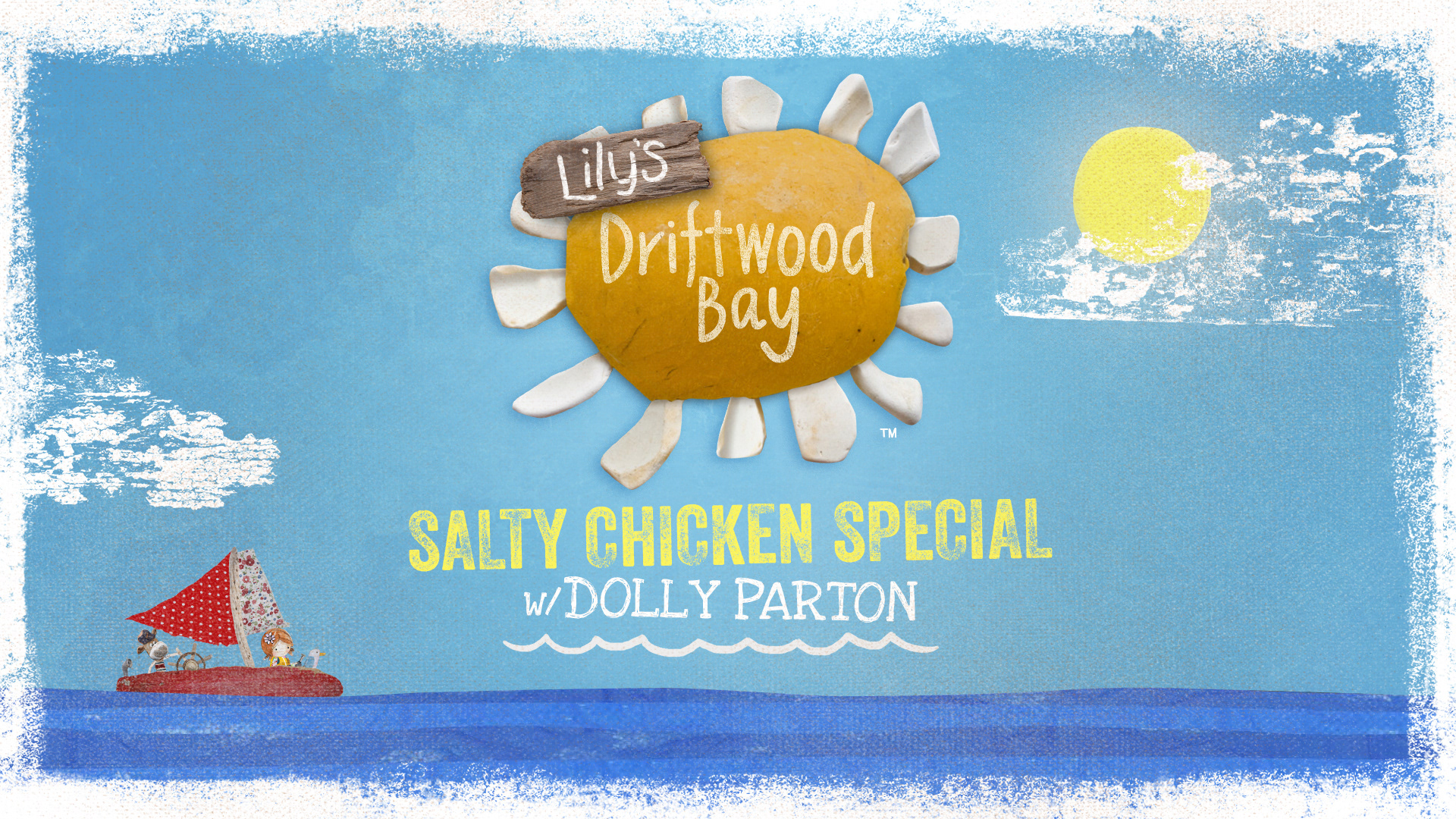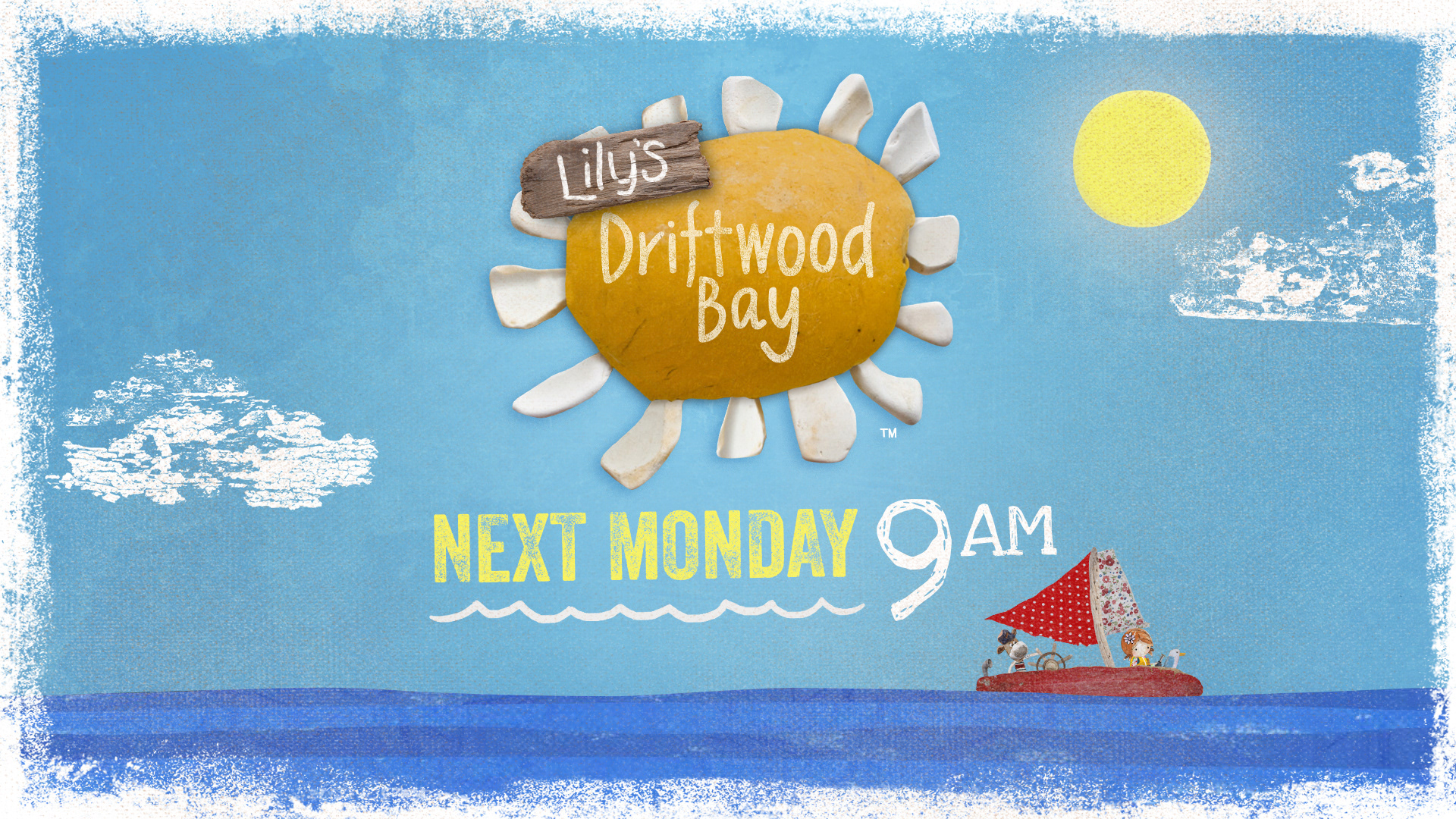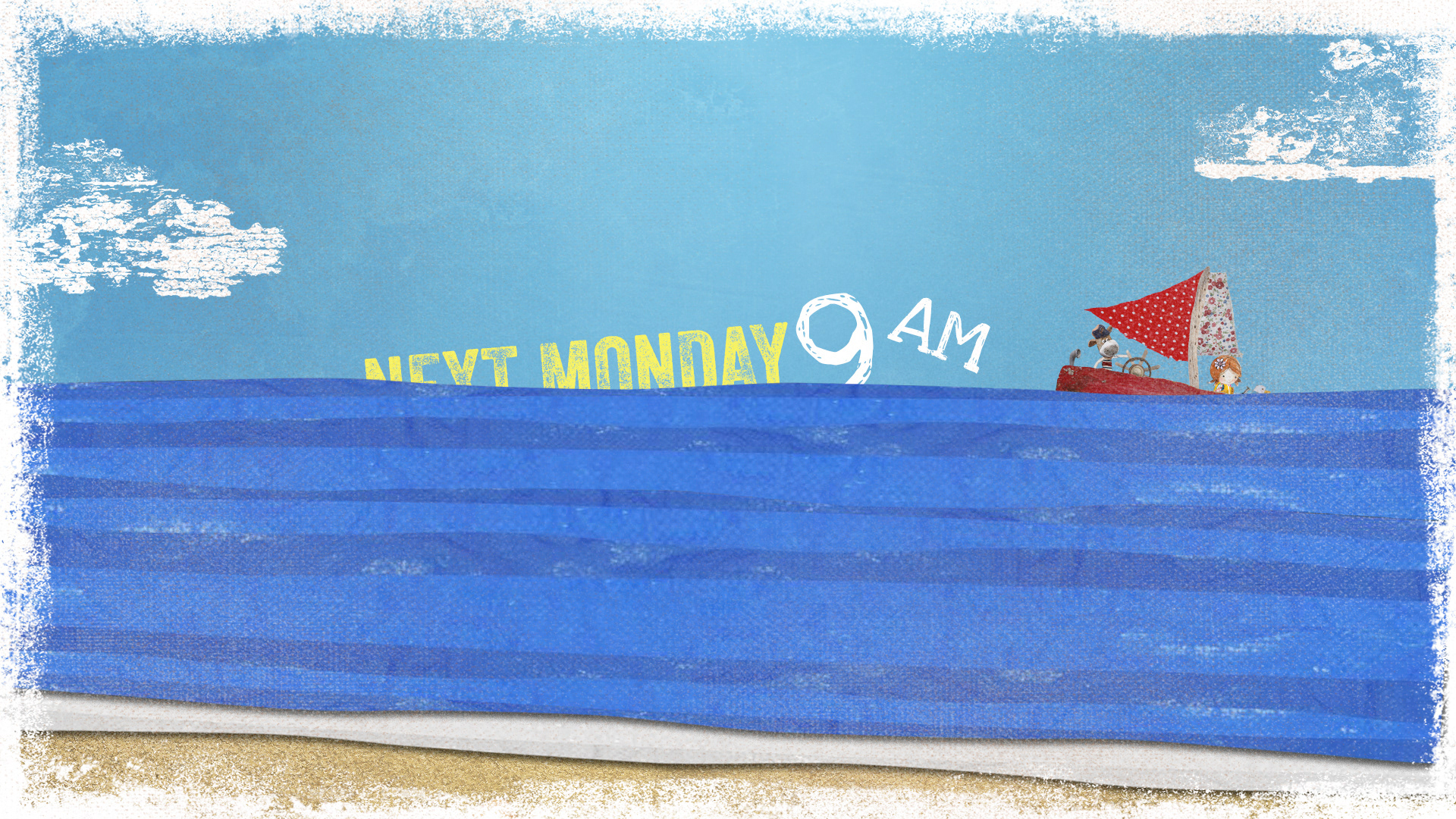 Making sure to not deviate away from the established show aesthetic, I leaned heavily on the sensibility of the show, as well as the choppy, dropped frame animation style.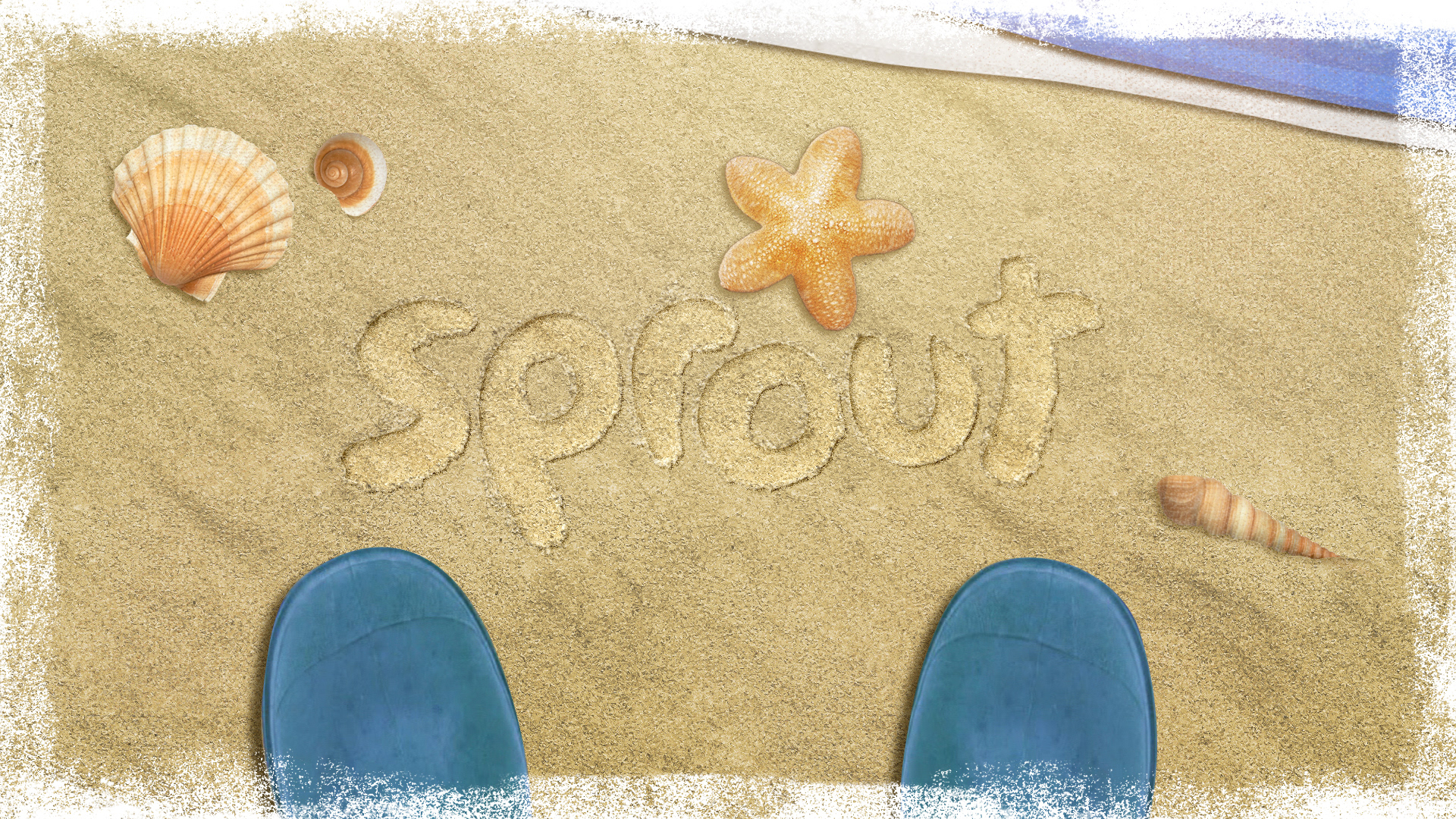 The graphic packaging for this mini-campaign was widely embraced, even by the Dolly Parton camp. They were so enthused with the creative that we were asked to send them the final files so they could post to Dolly's own social feeds.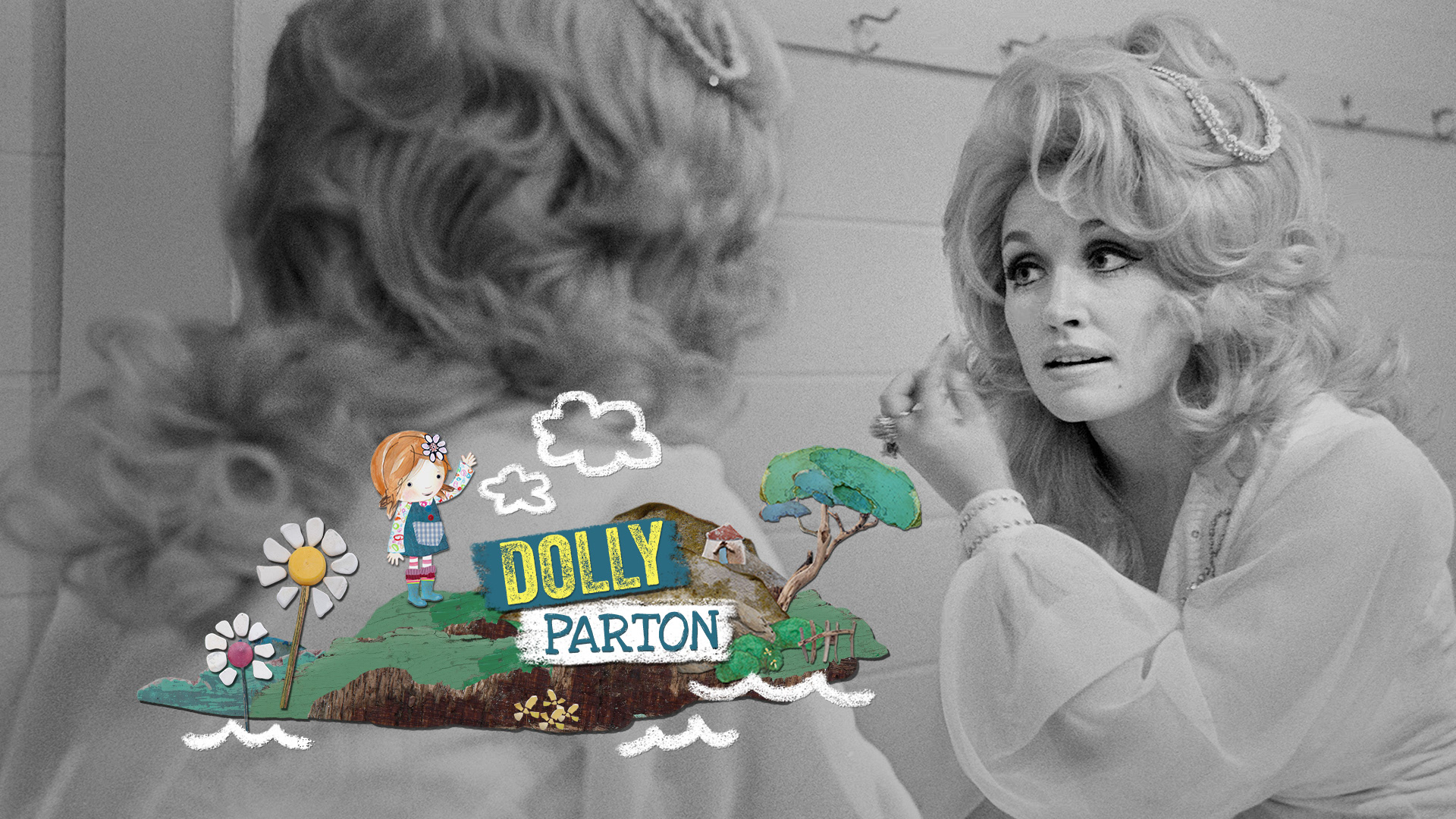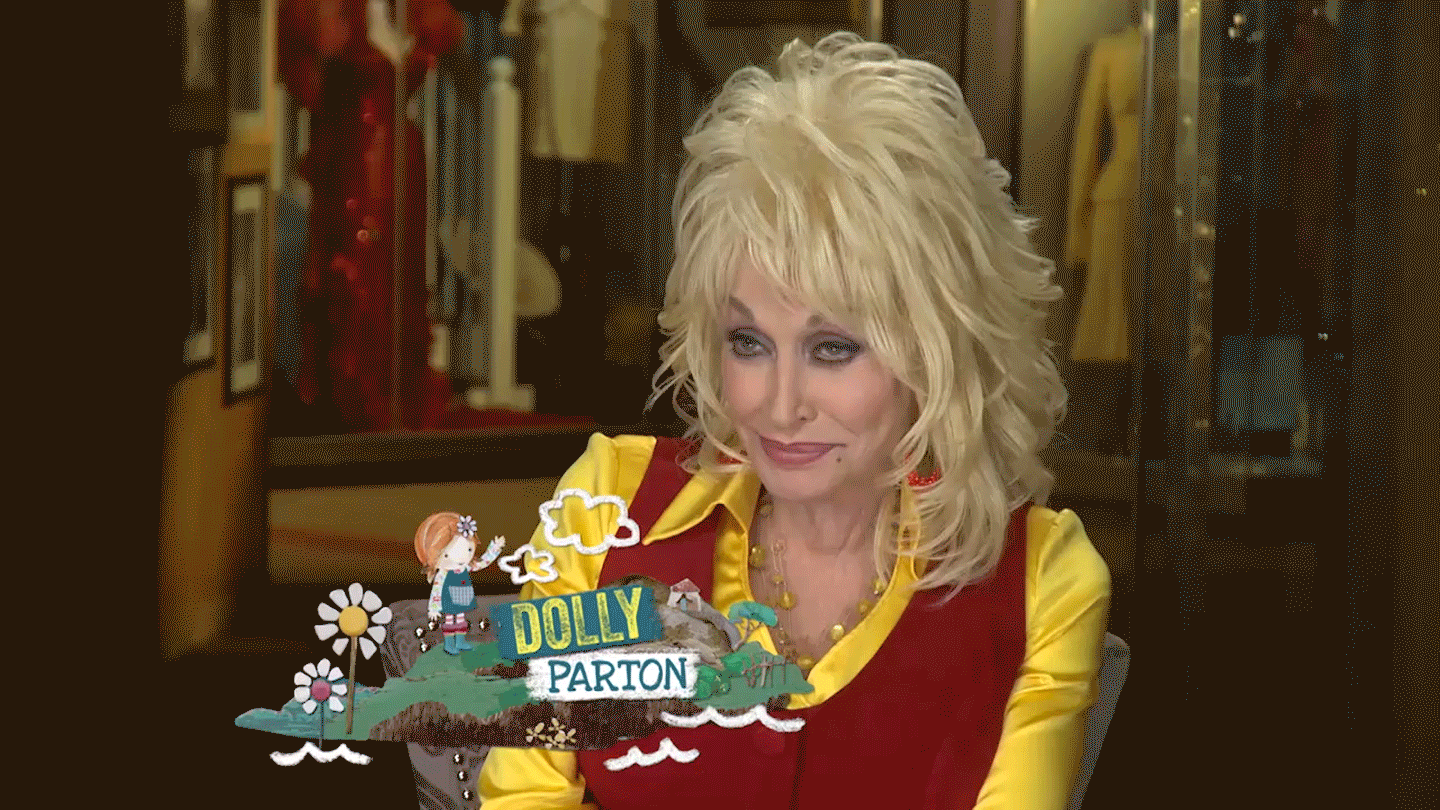 Client: Sprout
VP Creative: Nancy Mazzei
Creative Director: Luciano Tapia
Art Director/Designer/Animator: Brandon Lori
Writer/Producer: Michael Bradshaw