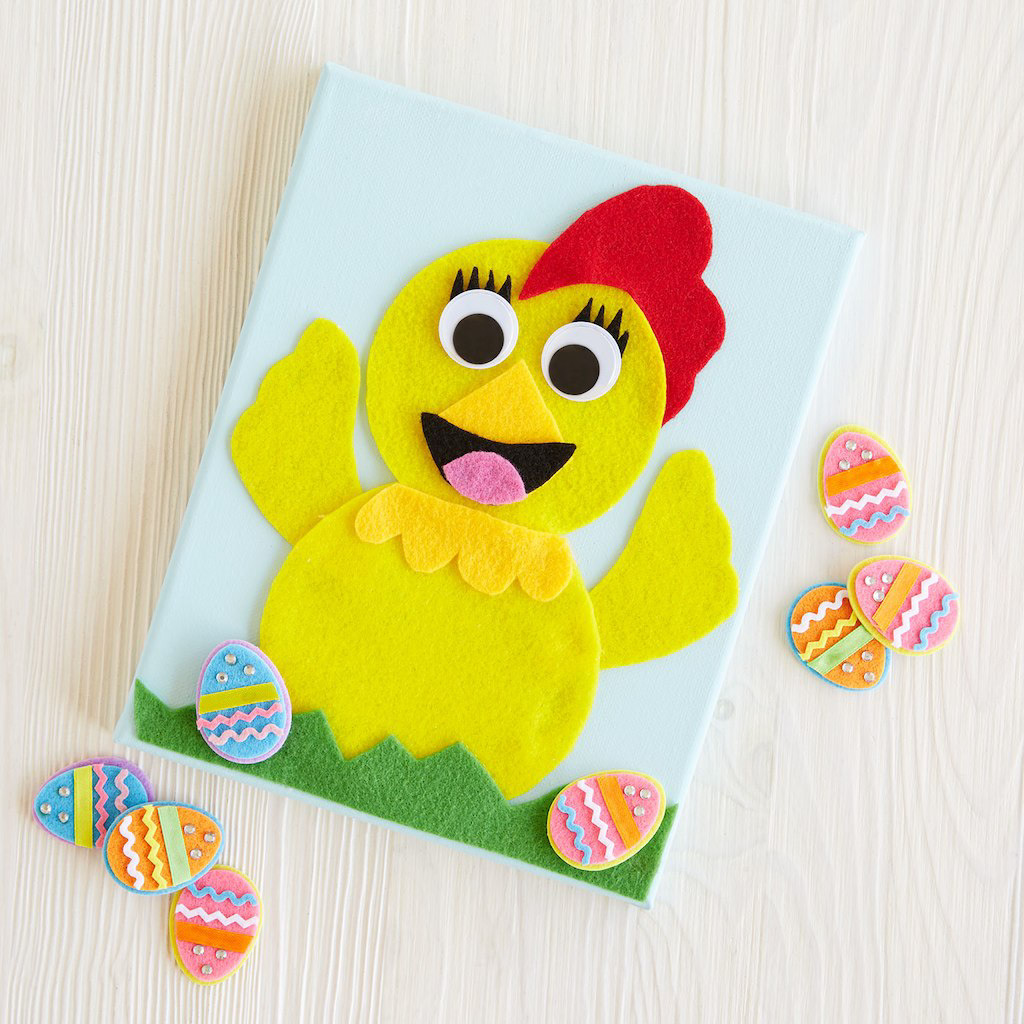 Sprout formed a brand partnership with Michael's Crafts in the summer of 2016 and needed to create custom branded content to support this new relationship. Through the Michael's Kids Club™ program, we created a number of Sprout branded craft activities for kids, including a  standalone Sprout activity book and 12 seasonal crafts for every calendar month. For this project, I provided art direction and design, managing another designer on the overall craft creation and in-store activations at over 50 Michael's stores, as well as collaborating with Michael's on the art direction of the brand photo shoot for the crafts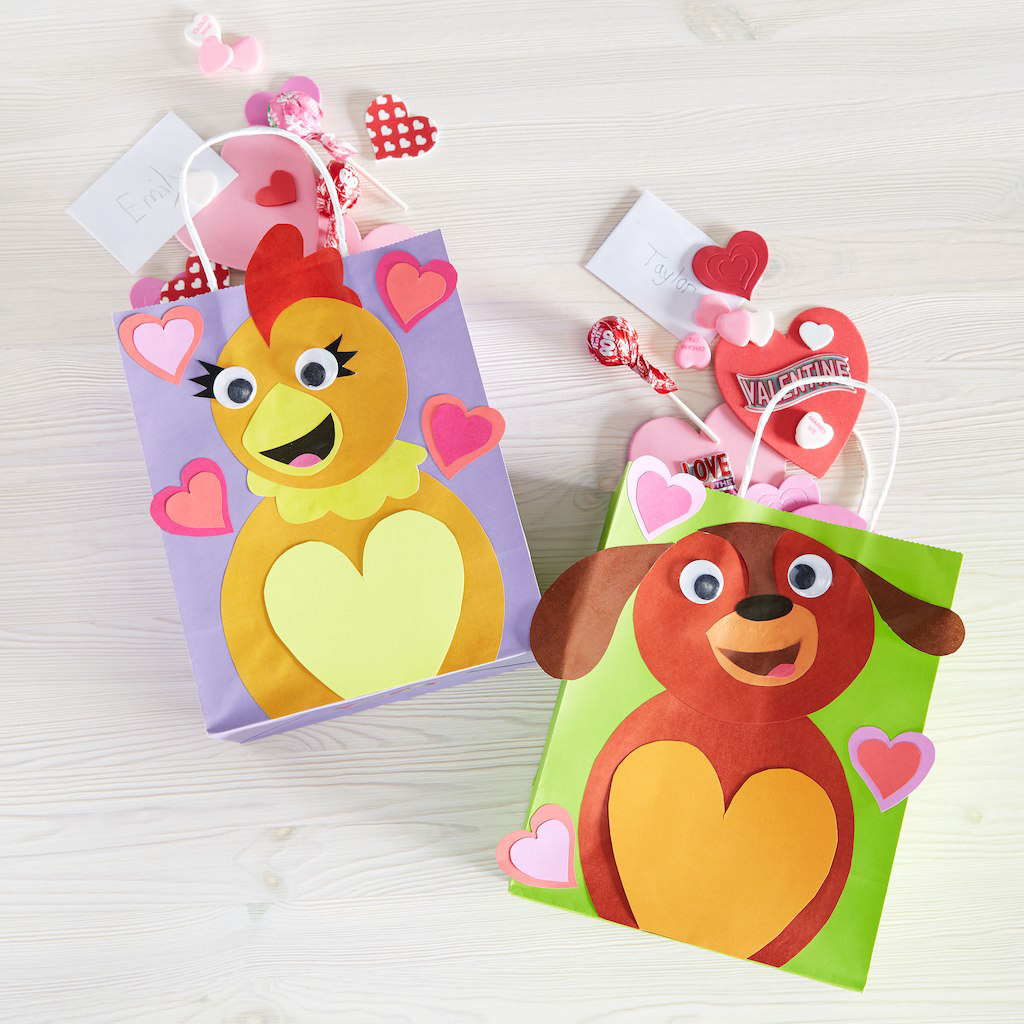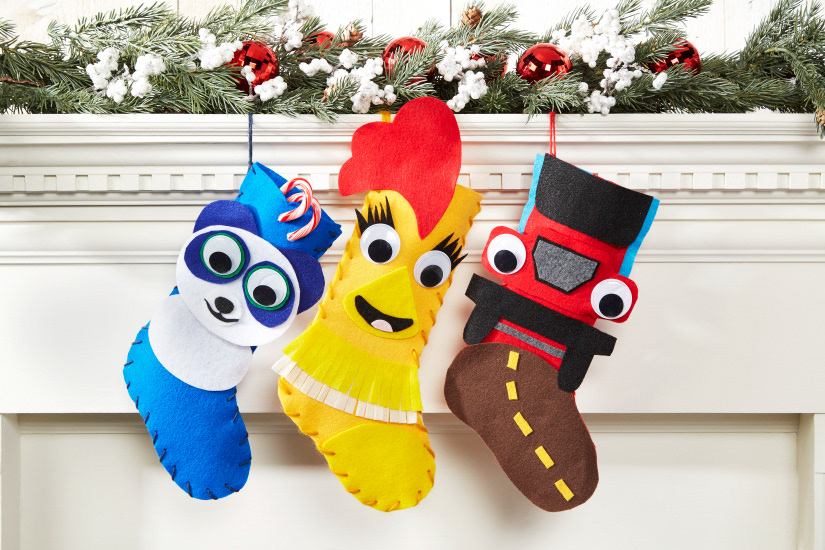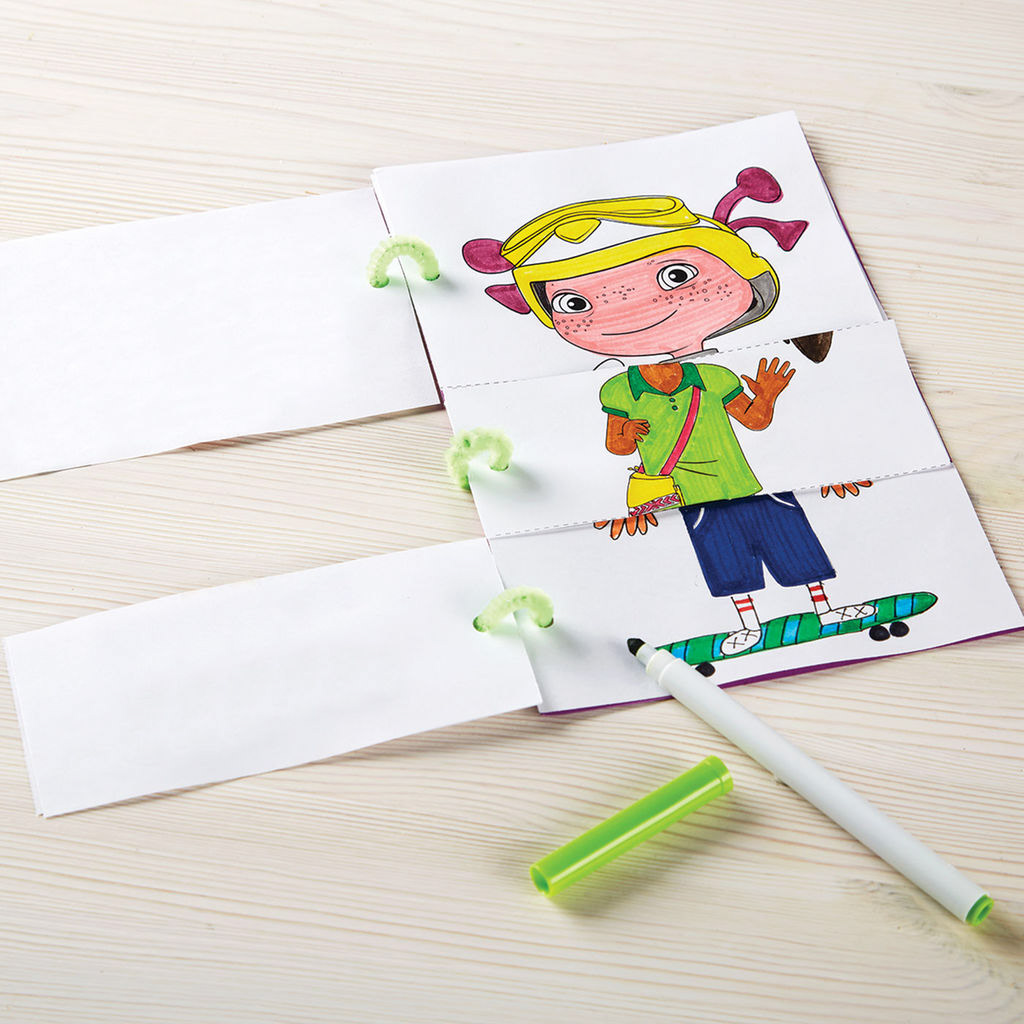 We started the project by first understanding the nature of the the Michael's Kids Club™ program. Determining the level of difficulty and time each craft would take was particularly important, as the demo for each workshop is 3-6 years old. I ideated a number of brand specific crafts for the workshop. Working in collaboration with Sprout's in-house marketing team and Michael's, we settled on 12 craft ideas and 1 standalone Sprout activity book that we would function as a premium giveaway for kids. I conceived the overall creative for the activity book and weaved in brand themes, such as kindness, language learning and birthdays, to various activities.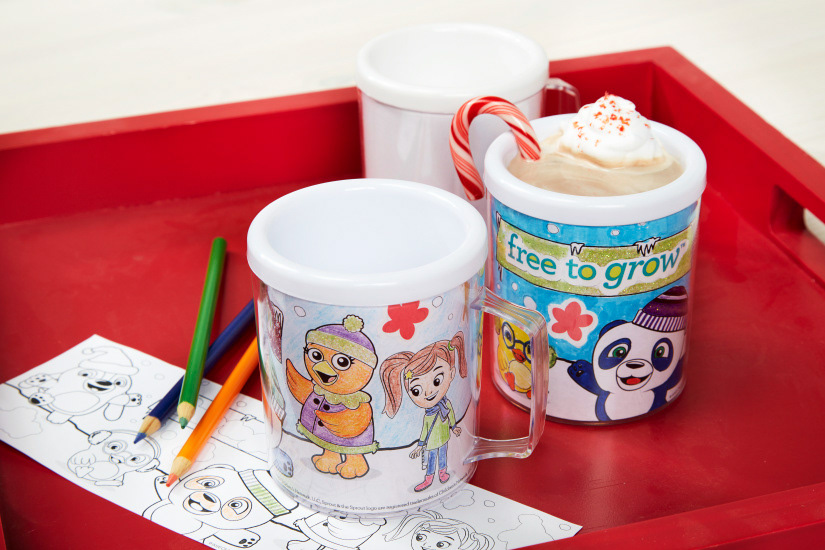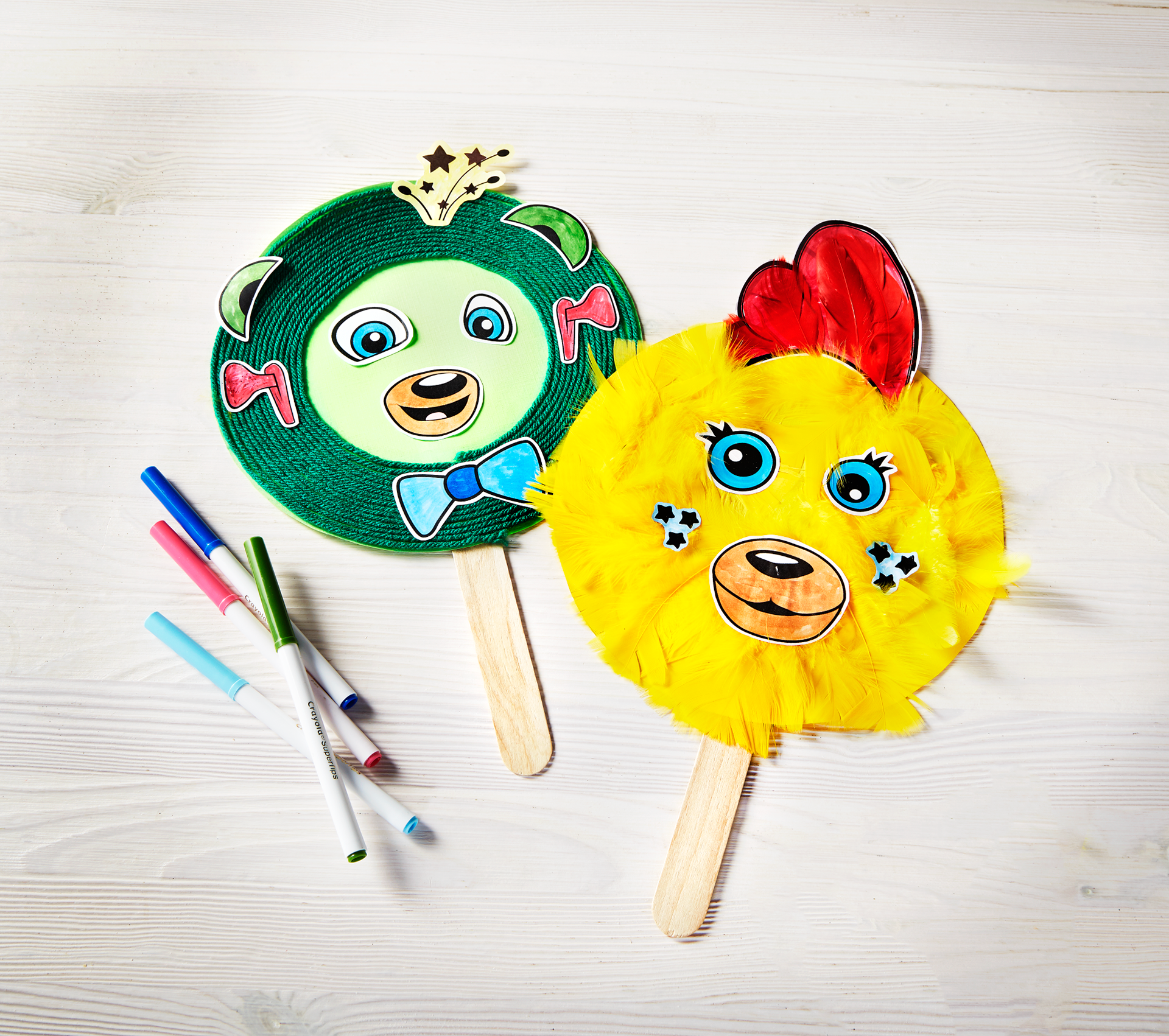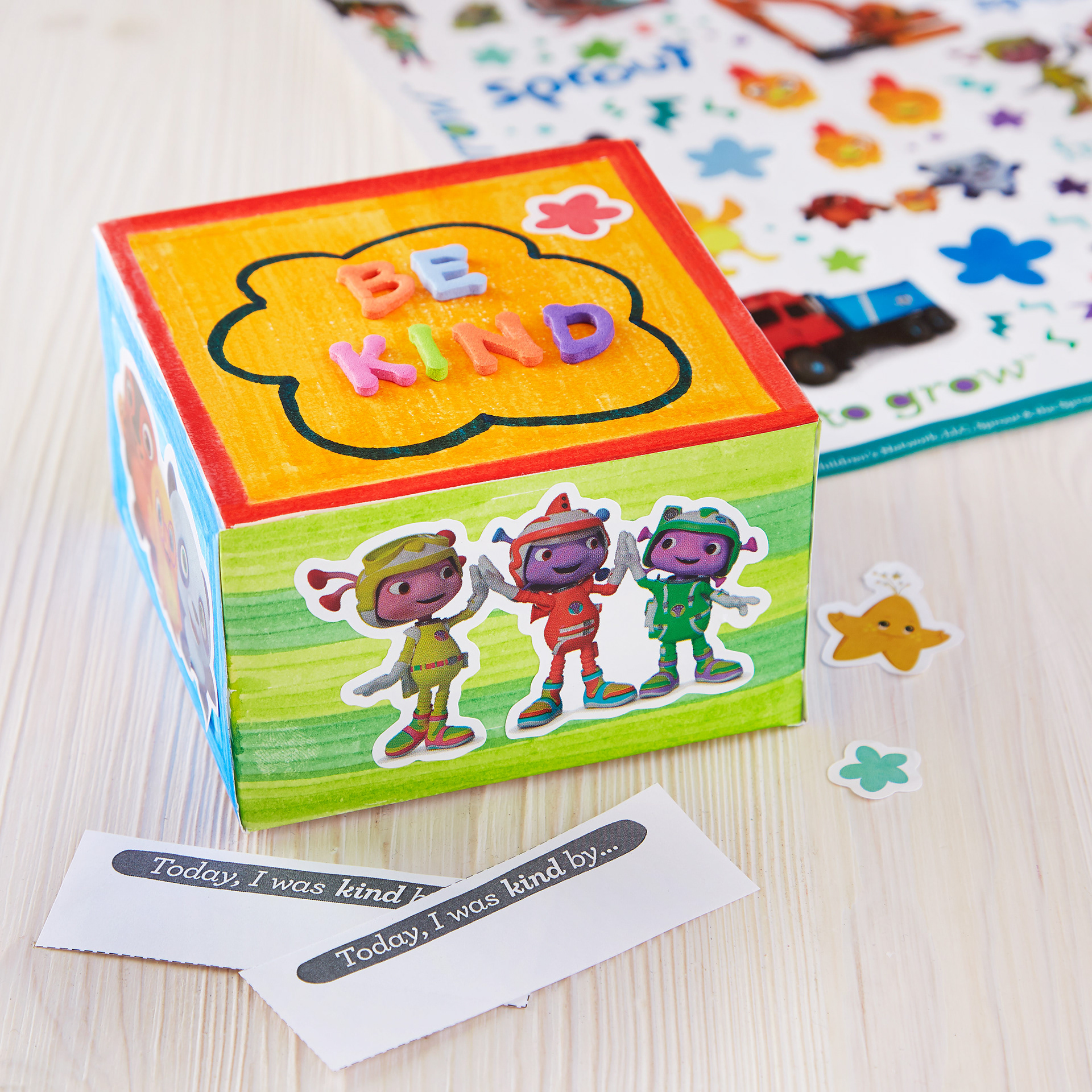 Print  |  Social  |  Digital
The campaign touched print, social and digital, where it was advertised to Michael's over 2 million followers on Facebook. The craft workshops were a big success, with the Sprout themed workshops quickly becoming their most popular and filling to full capacity at a number of retail locations.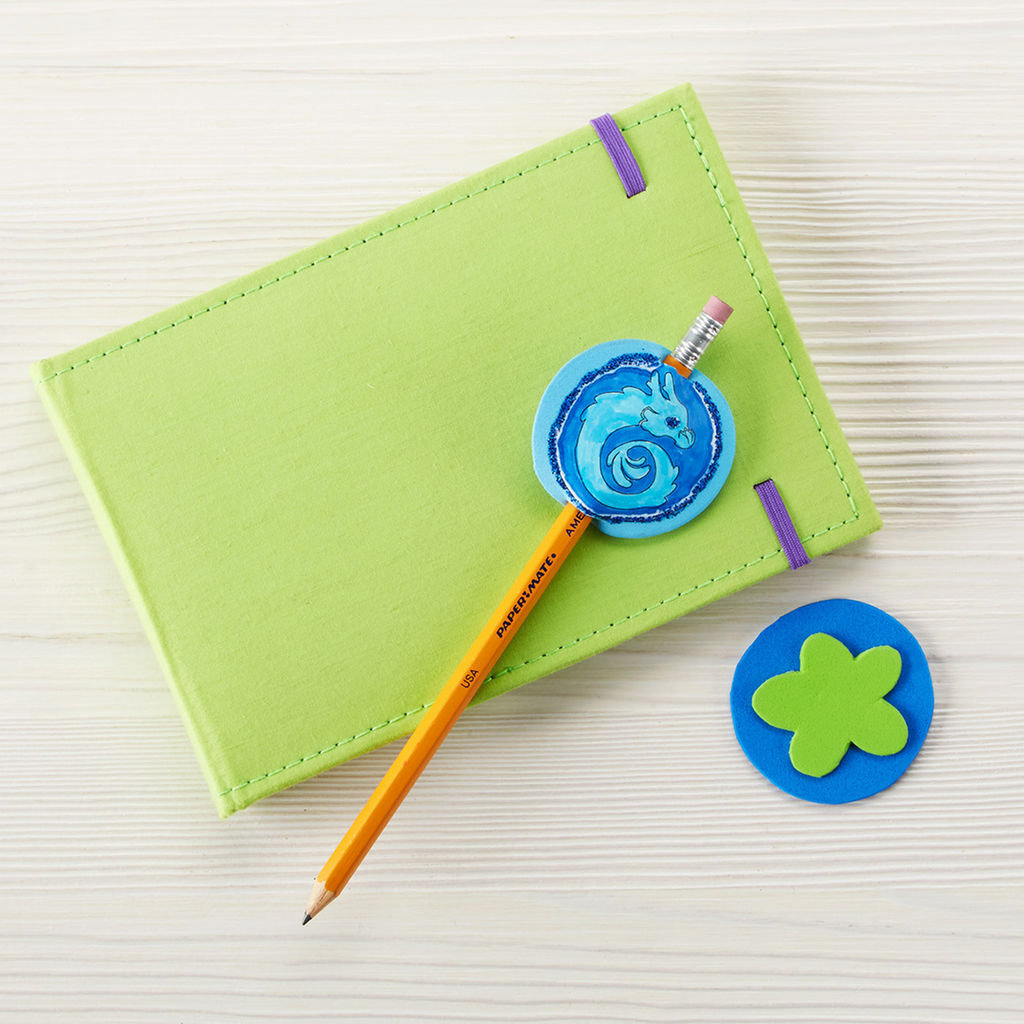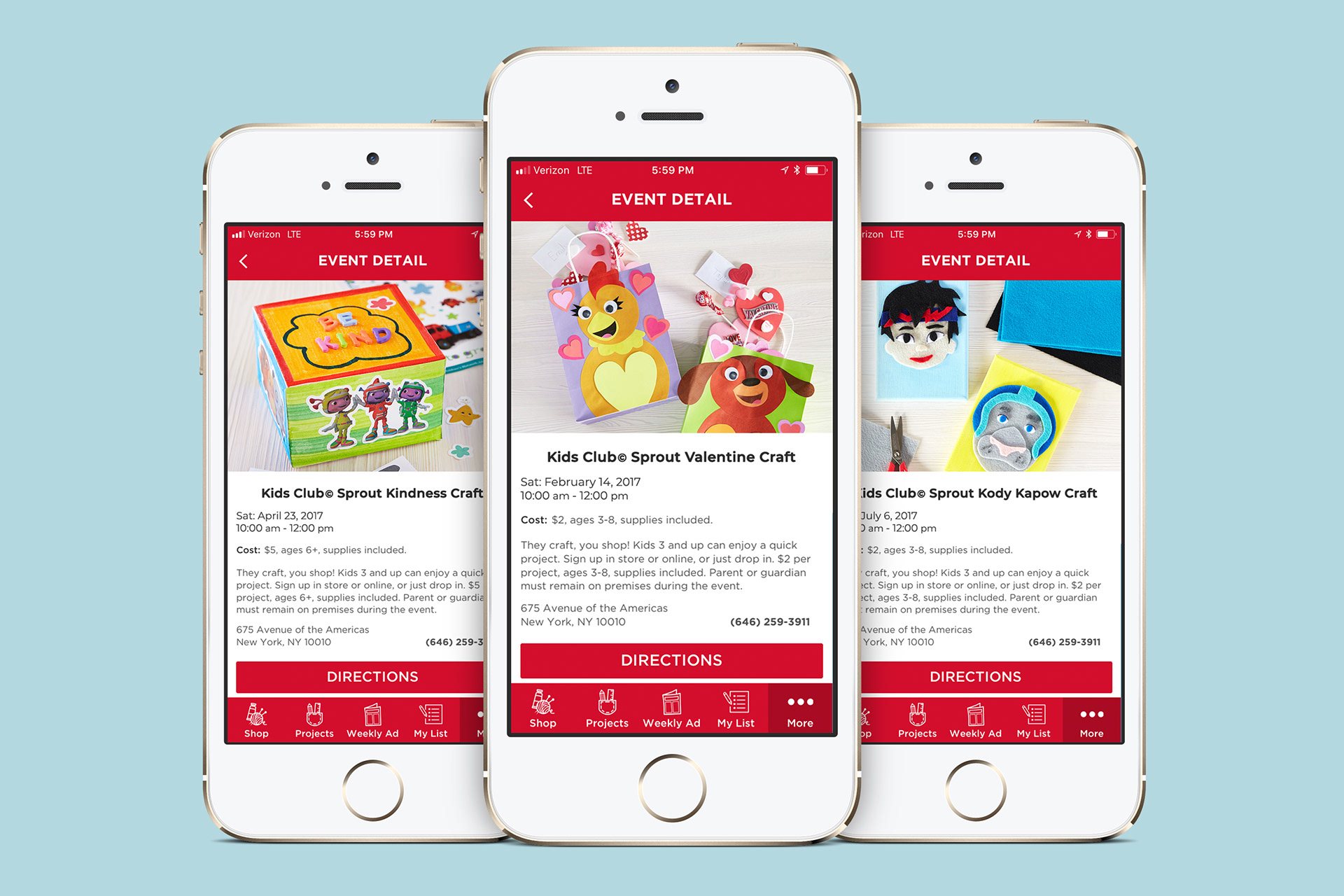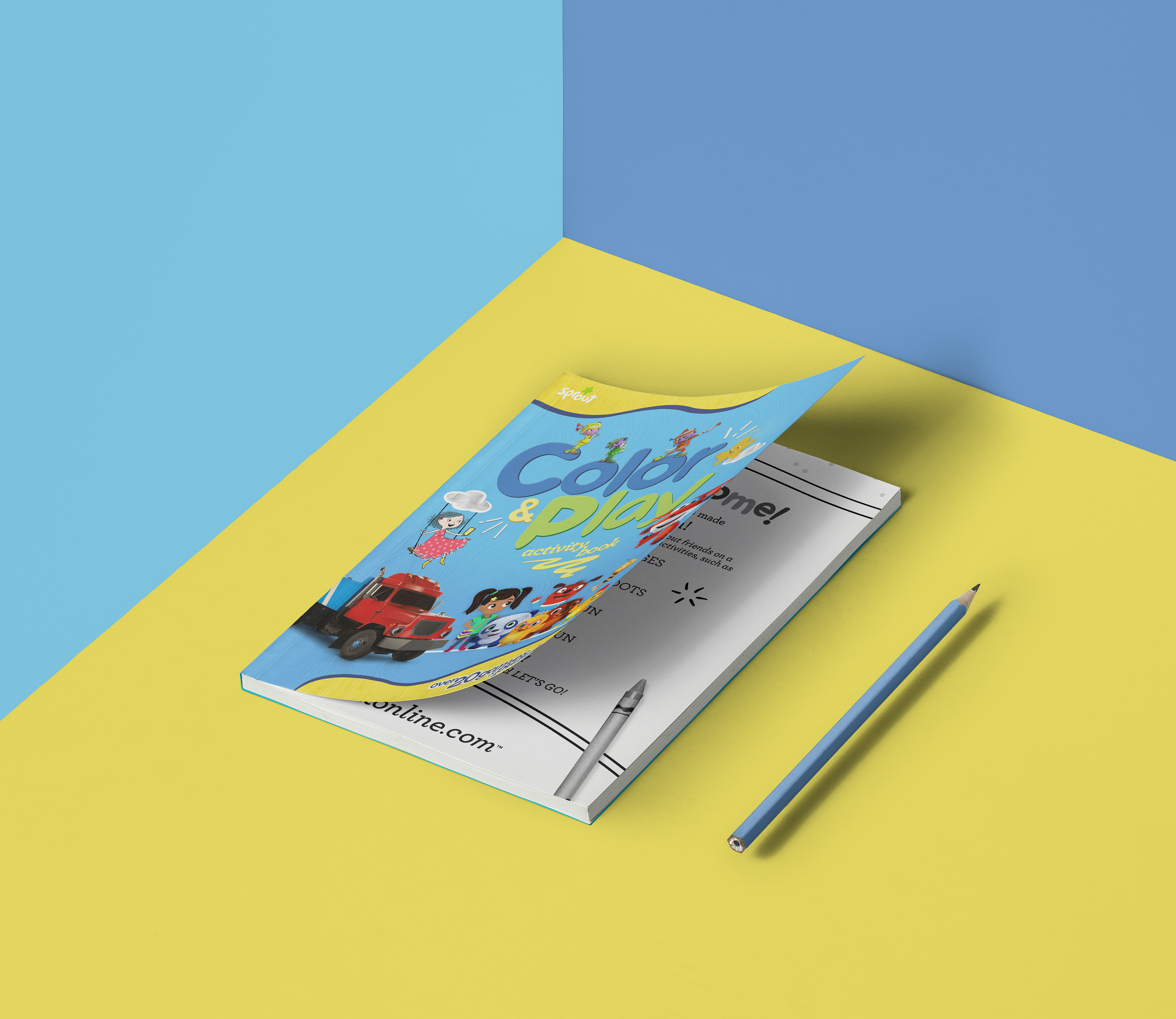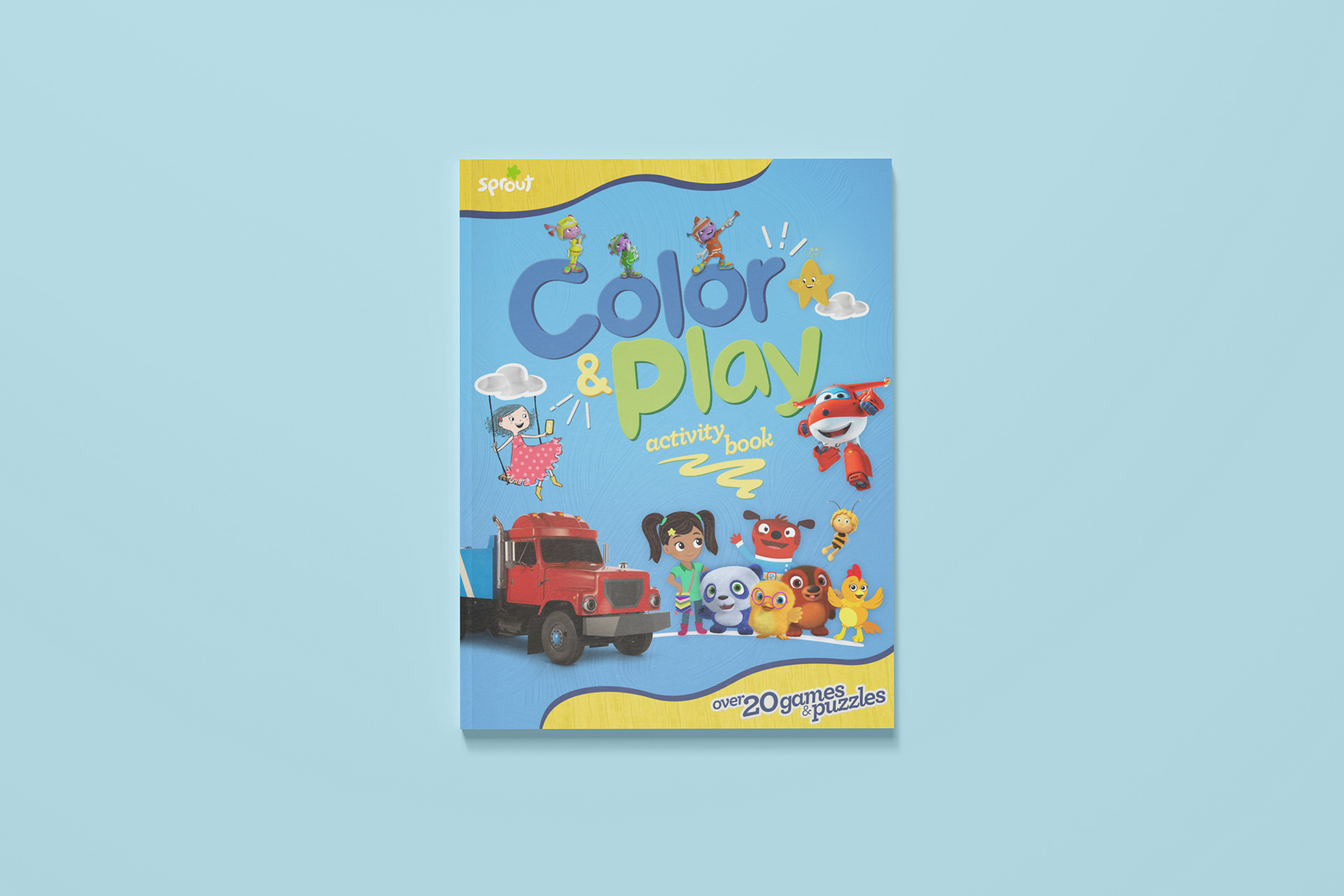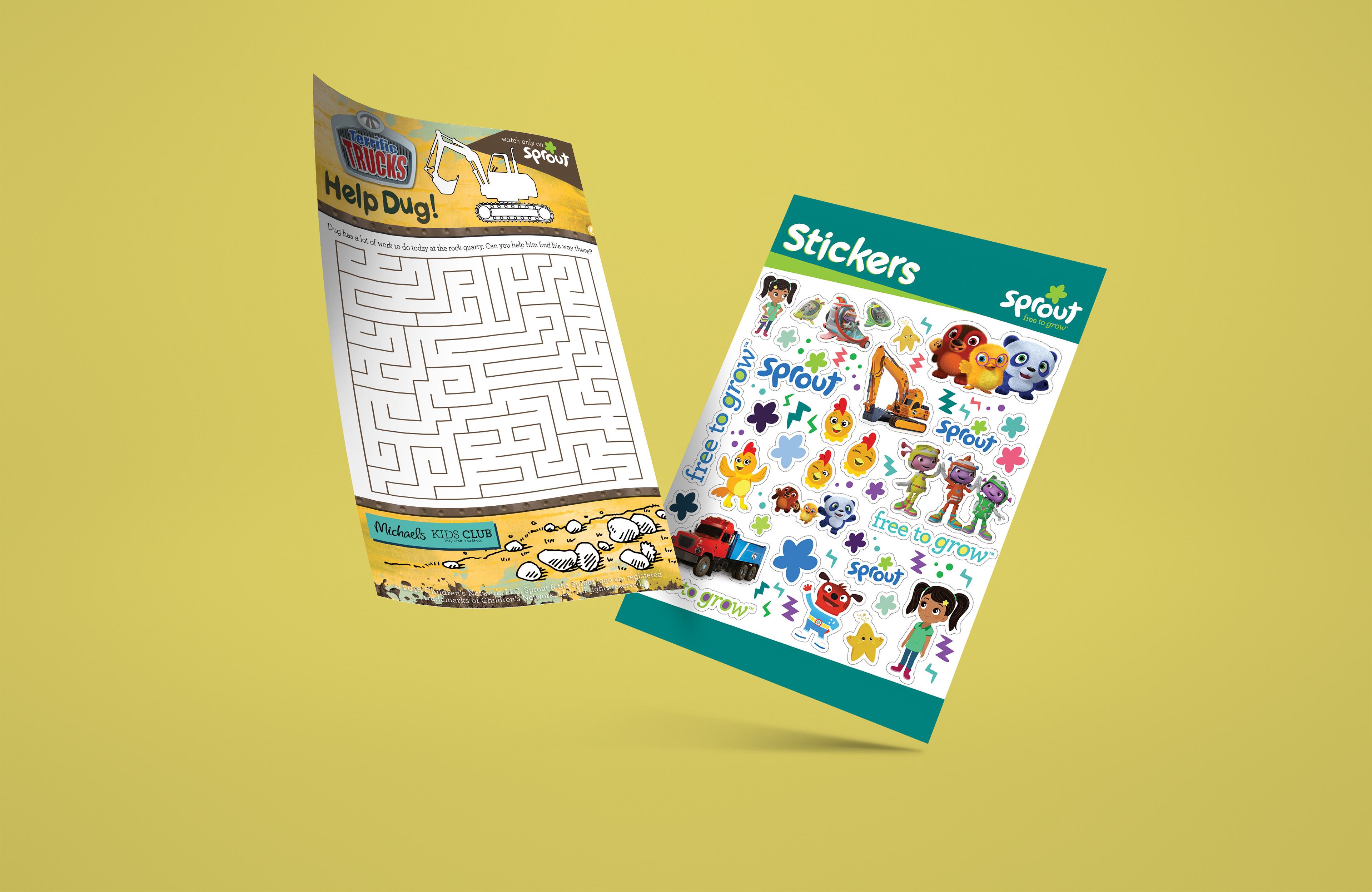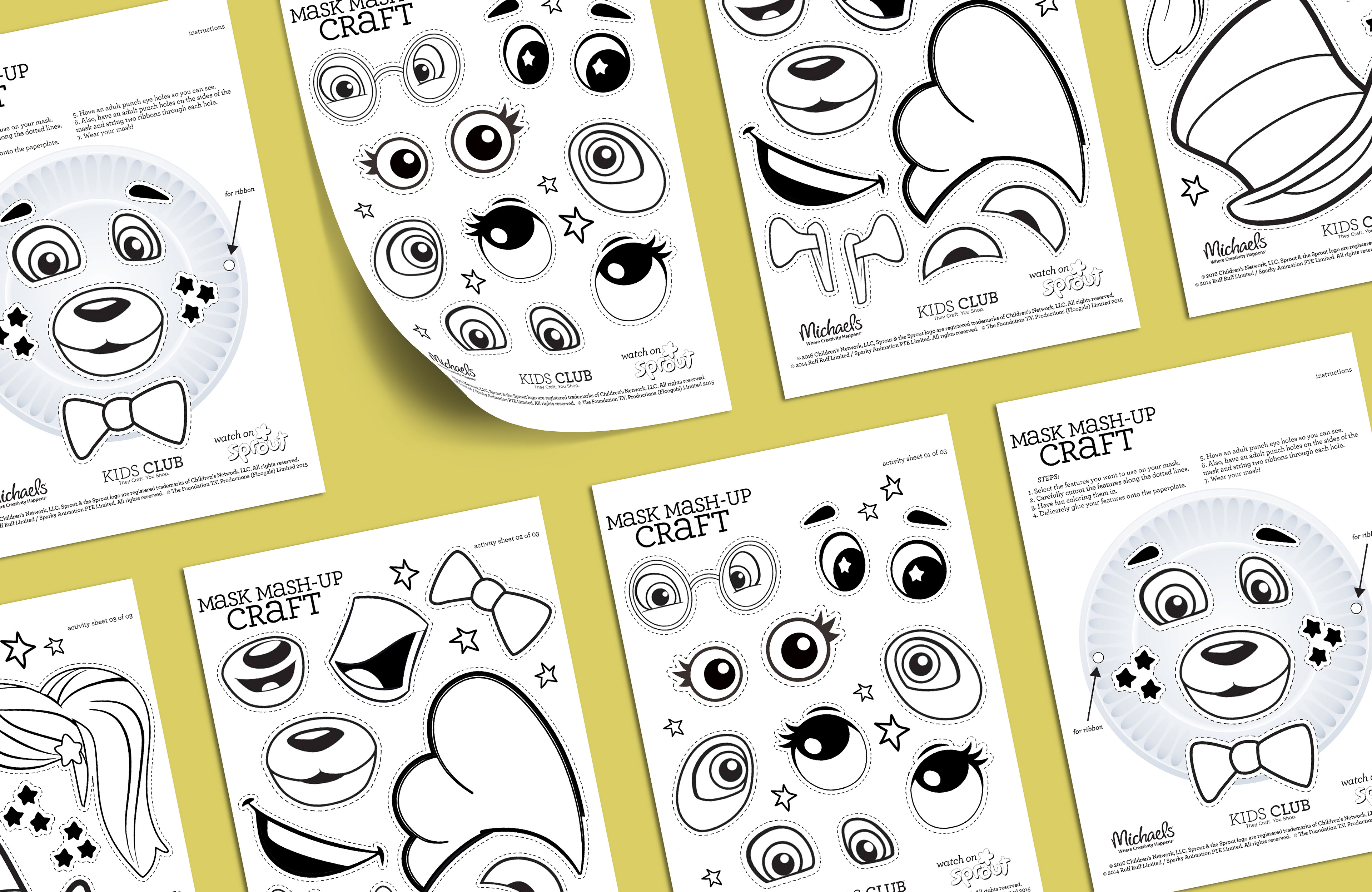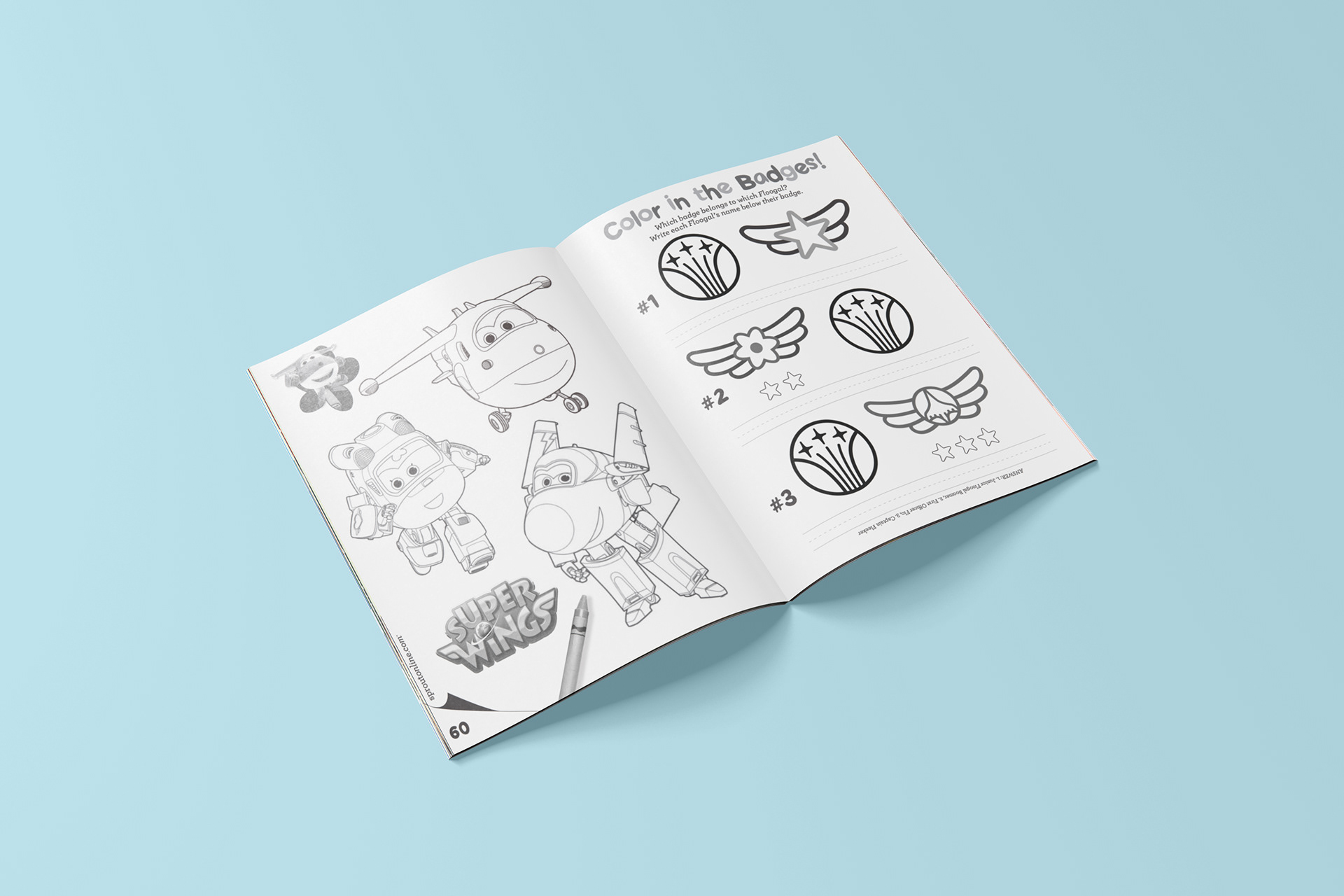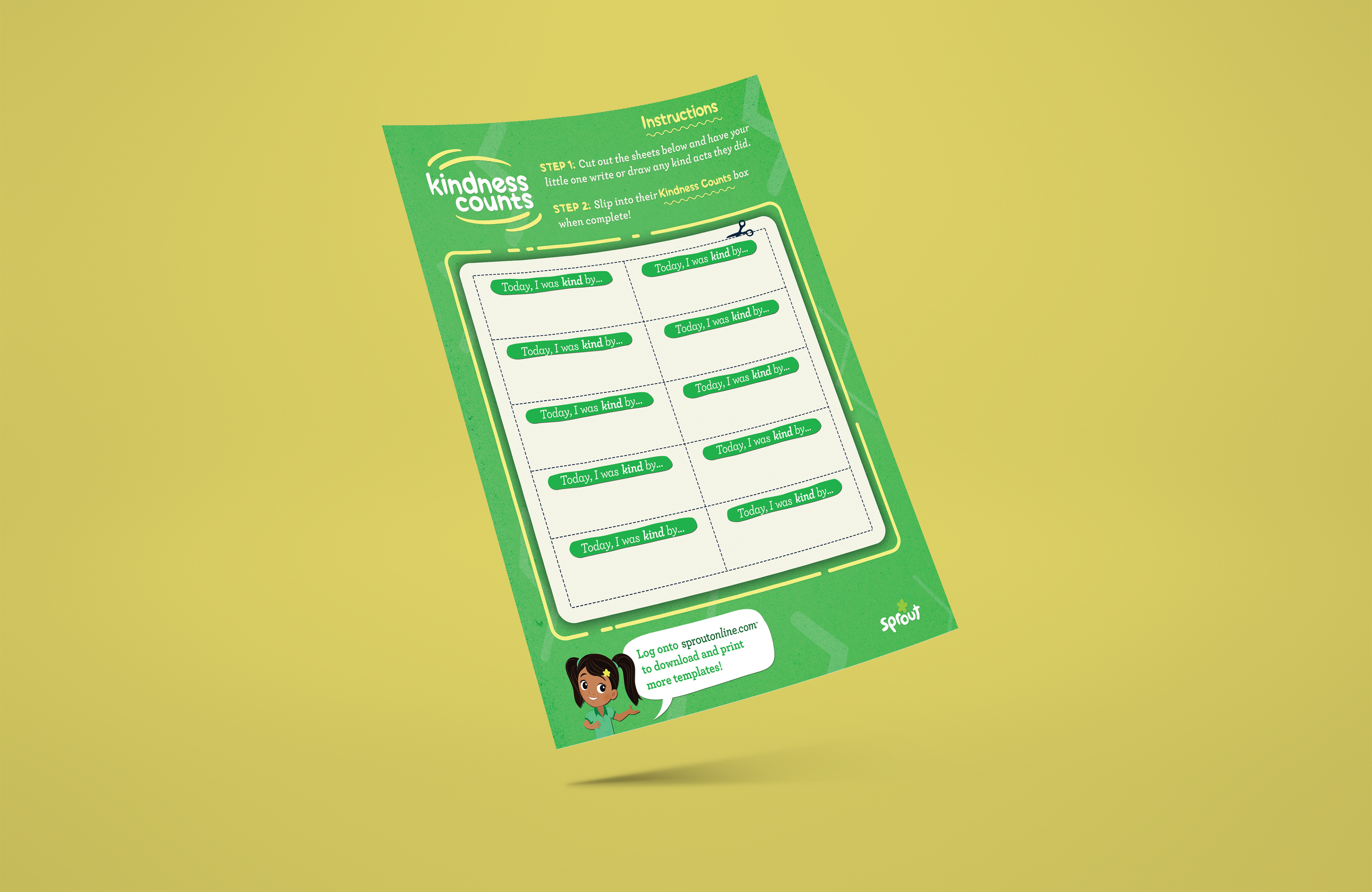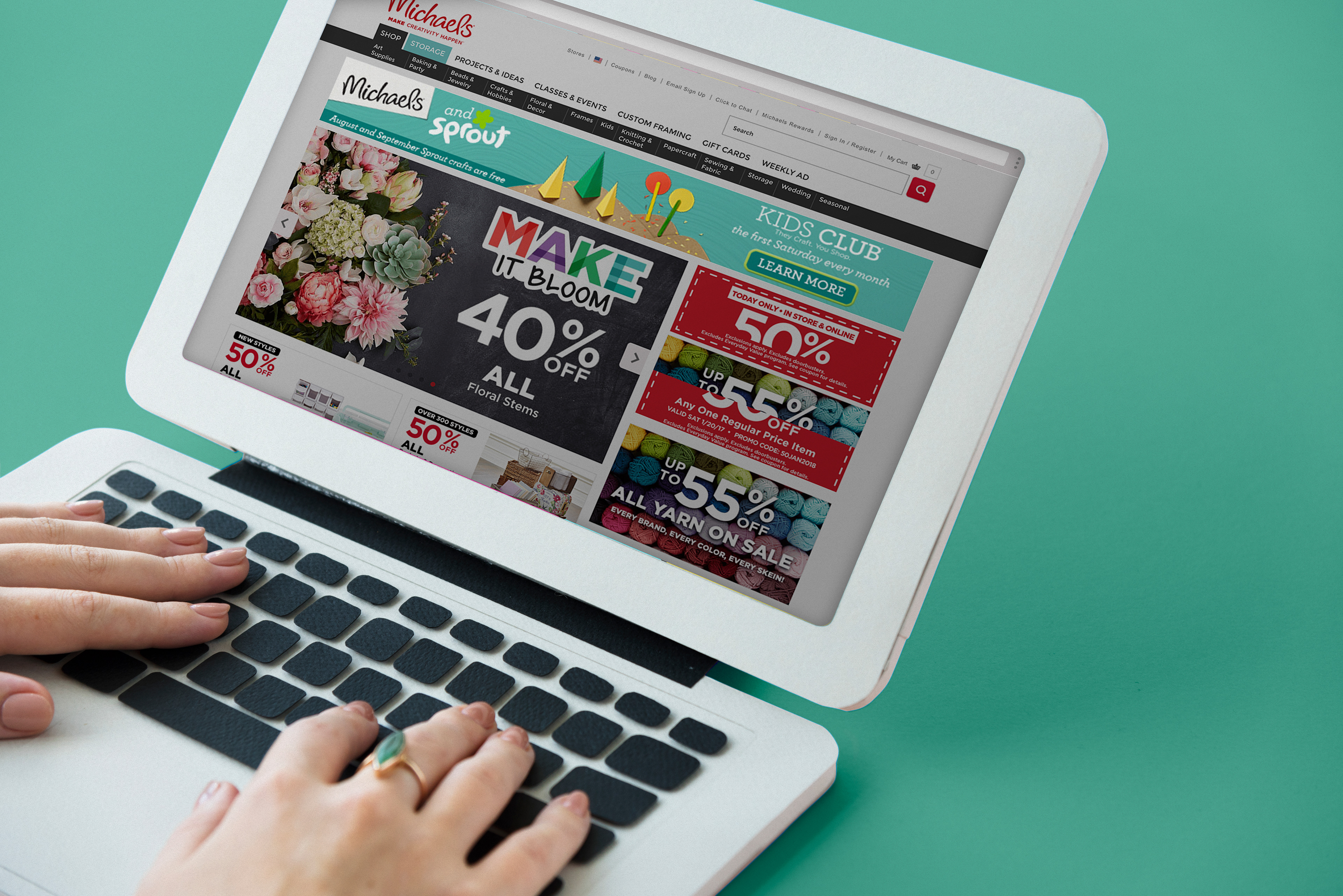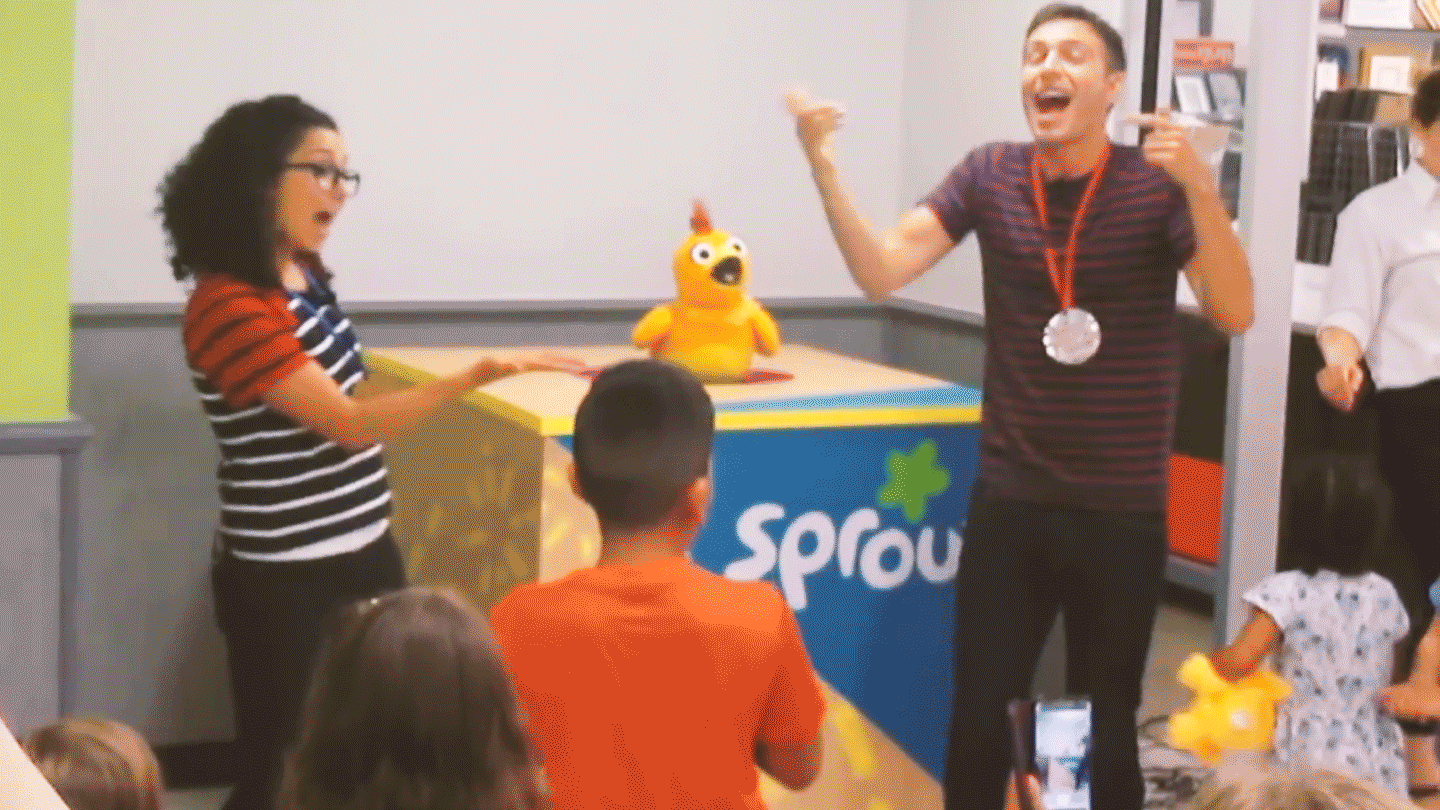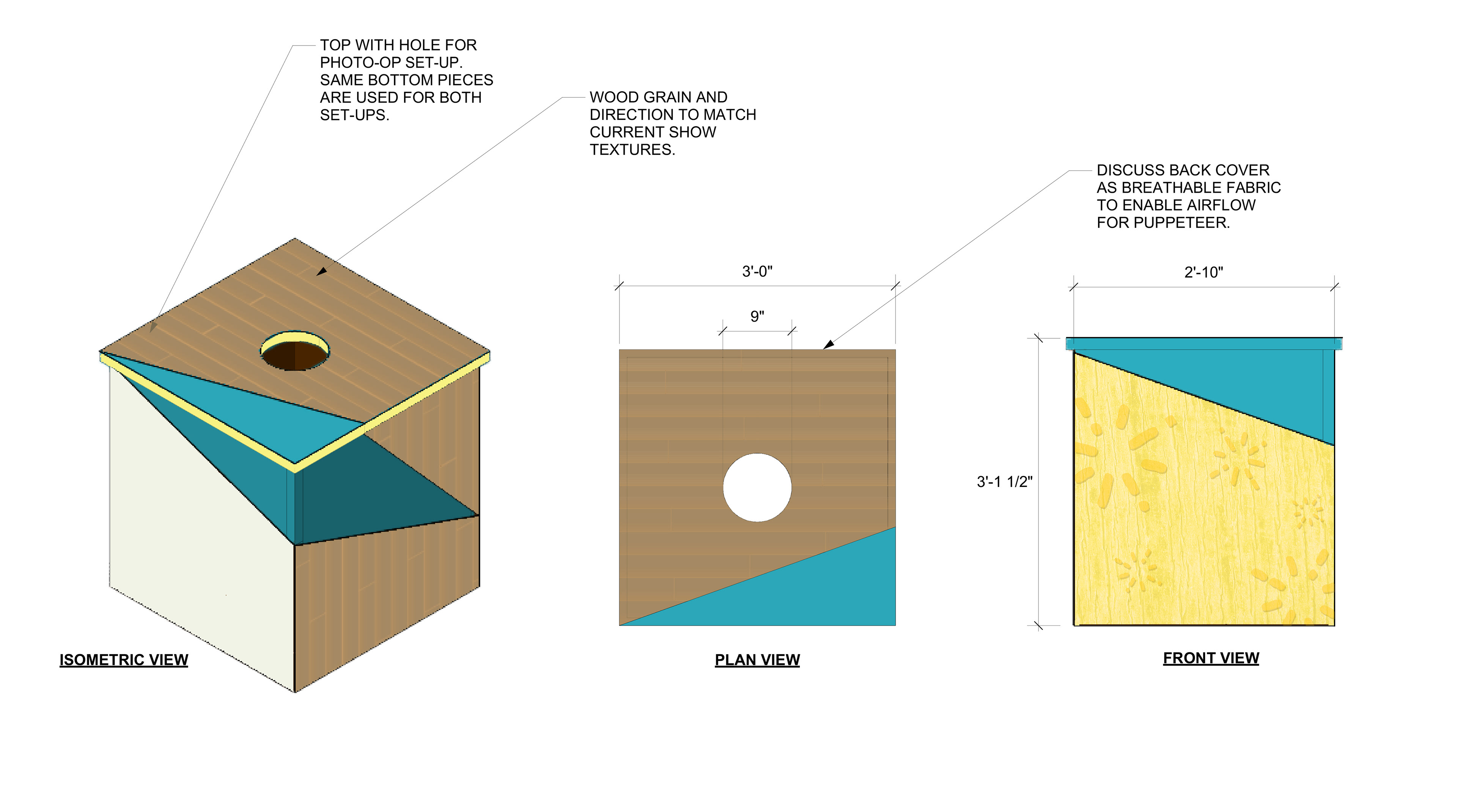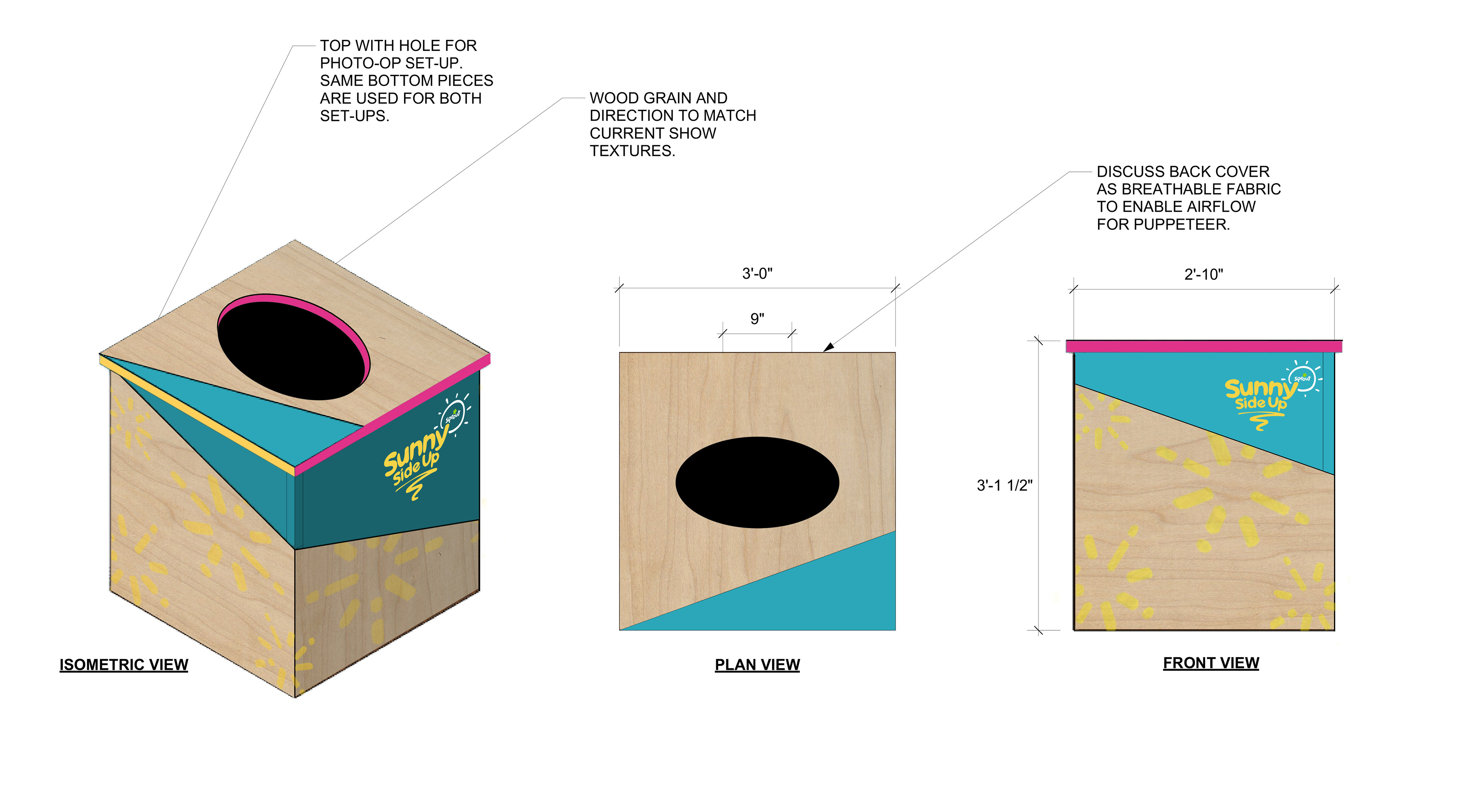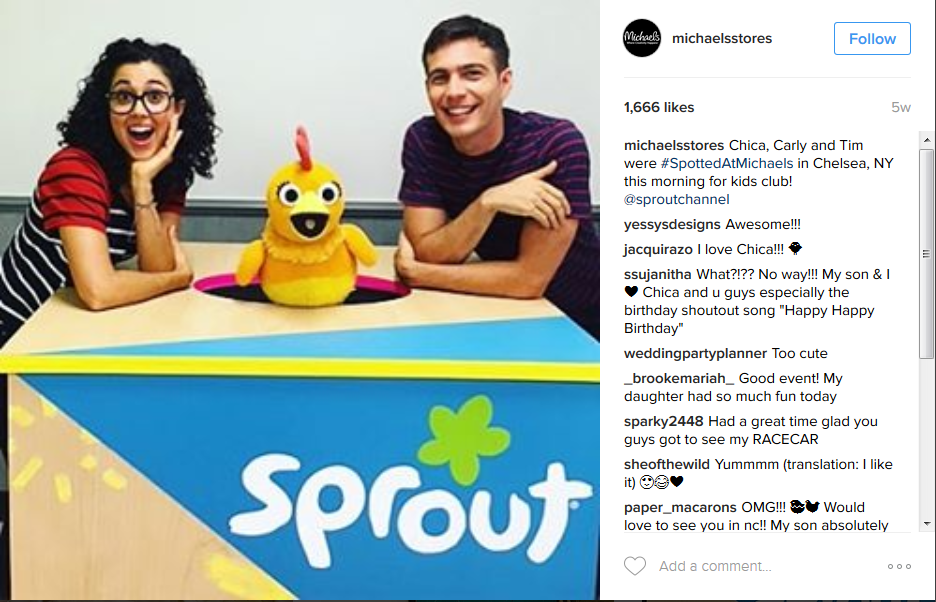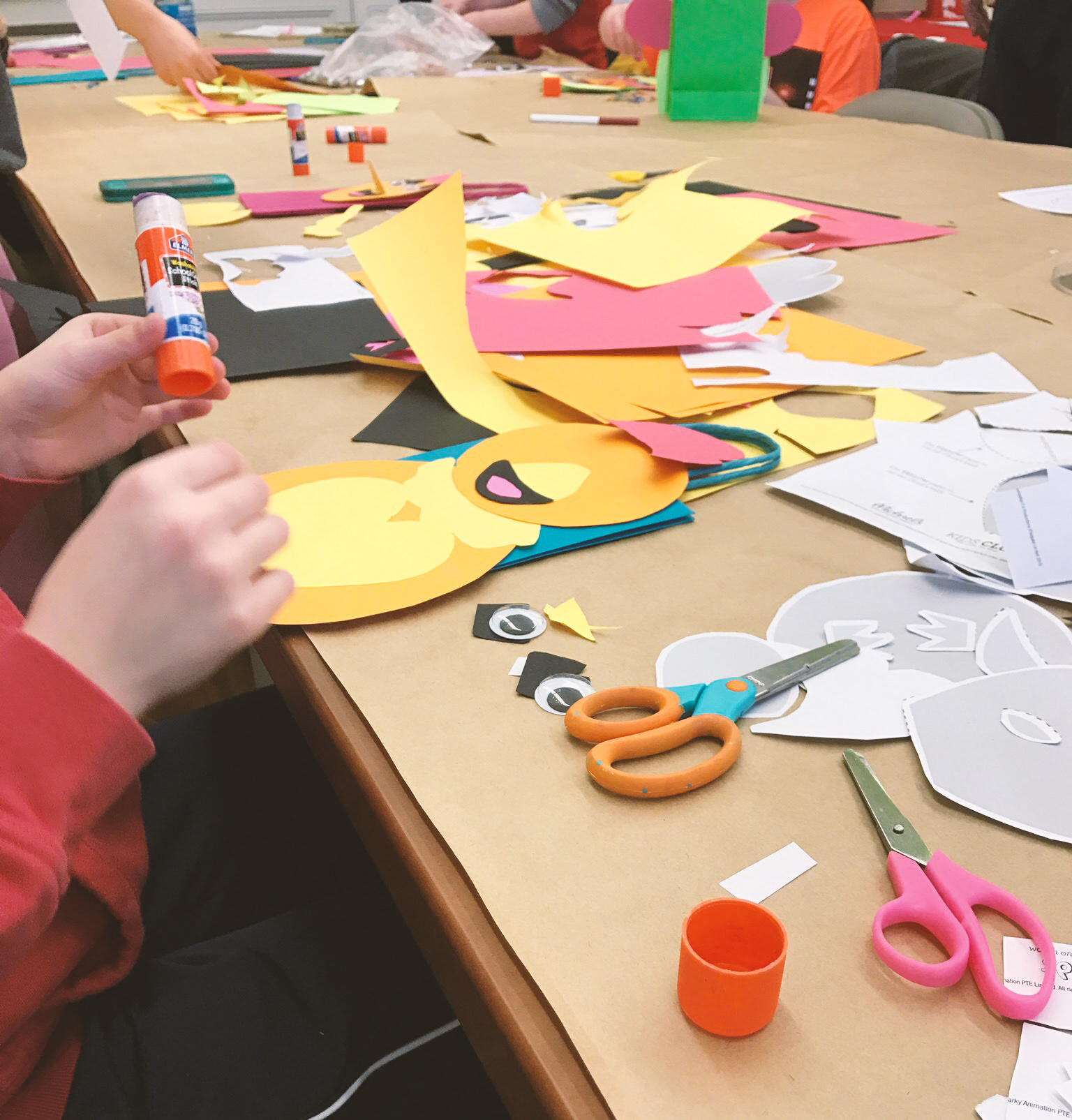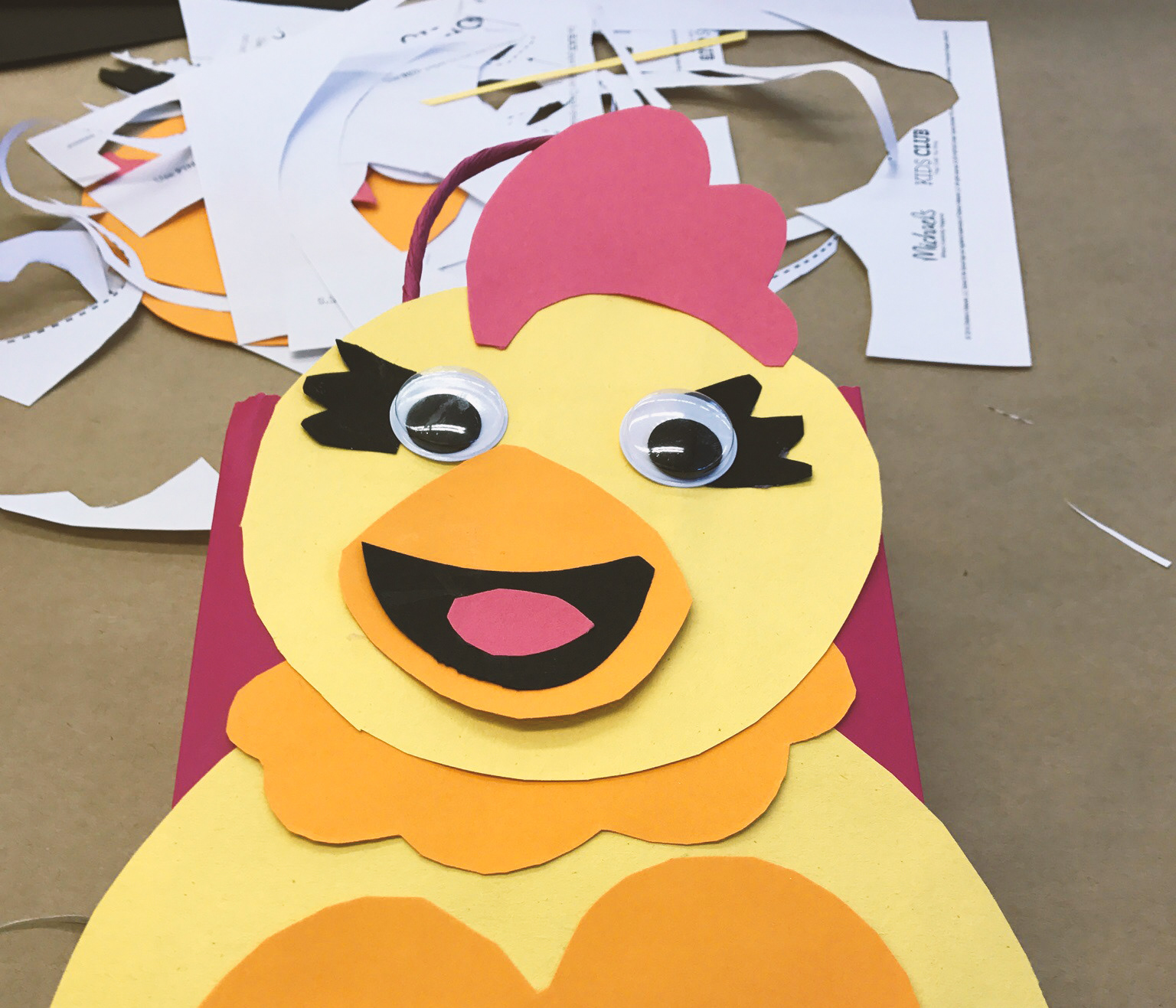 Creative Directior: Luciano Tapia
Director, Brand Marketing: Bridget Sullivan
Art Director/Designer/Animator: Brandon Lori
Consumer Marketing Manager: Bianca Williams
Designer: Angela DuBois-Gurley