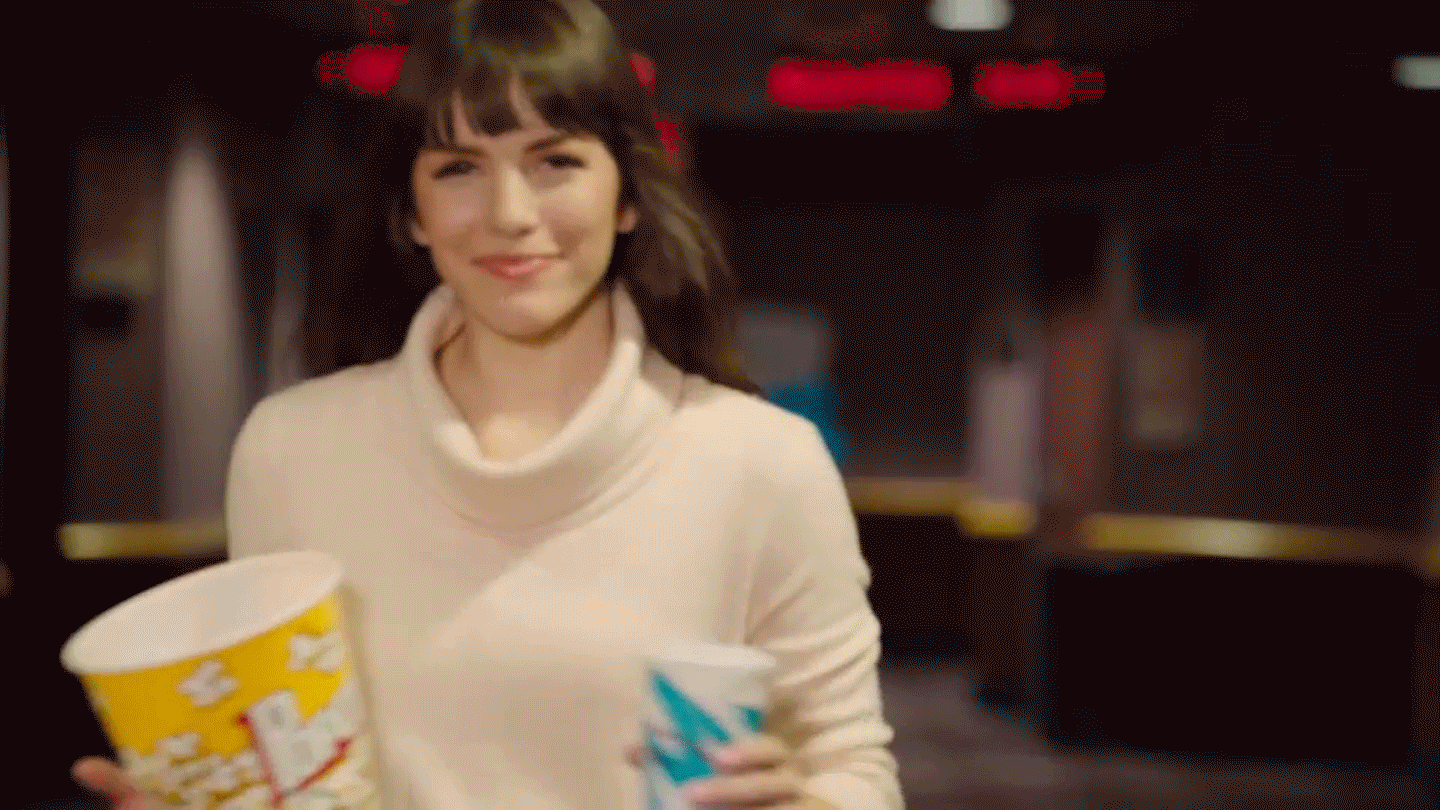 The Ad Sales team at Sprout needed help selling airtime during the networks movie night programming block. Together, we came up with the idea of doing a co-branded spot featuring a Mommy Blogger influencer that would give mom-focused reviews of kid and family based movies being shown in theaters.
We partnered with Mommy Blogger and influencer, Naomi, of popular blog, Love Taza. Shot in a local movie theater, Naomi gives a friendly and down-to-earth review of a newly released kid and family movie to camera, giving way to a new franchise for Sprout, "Mommy Movie Minute".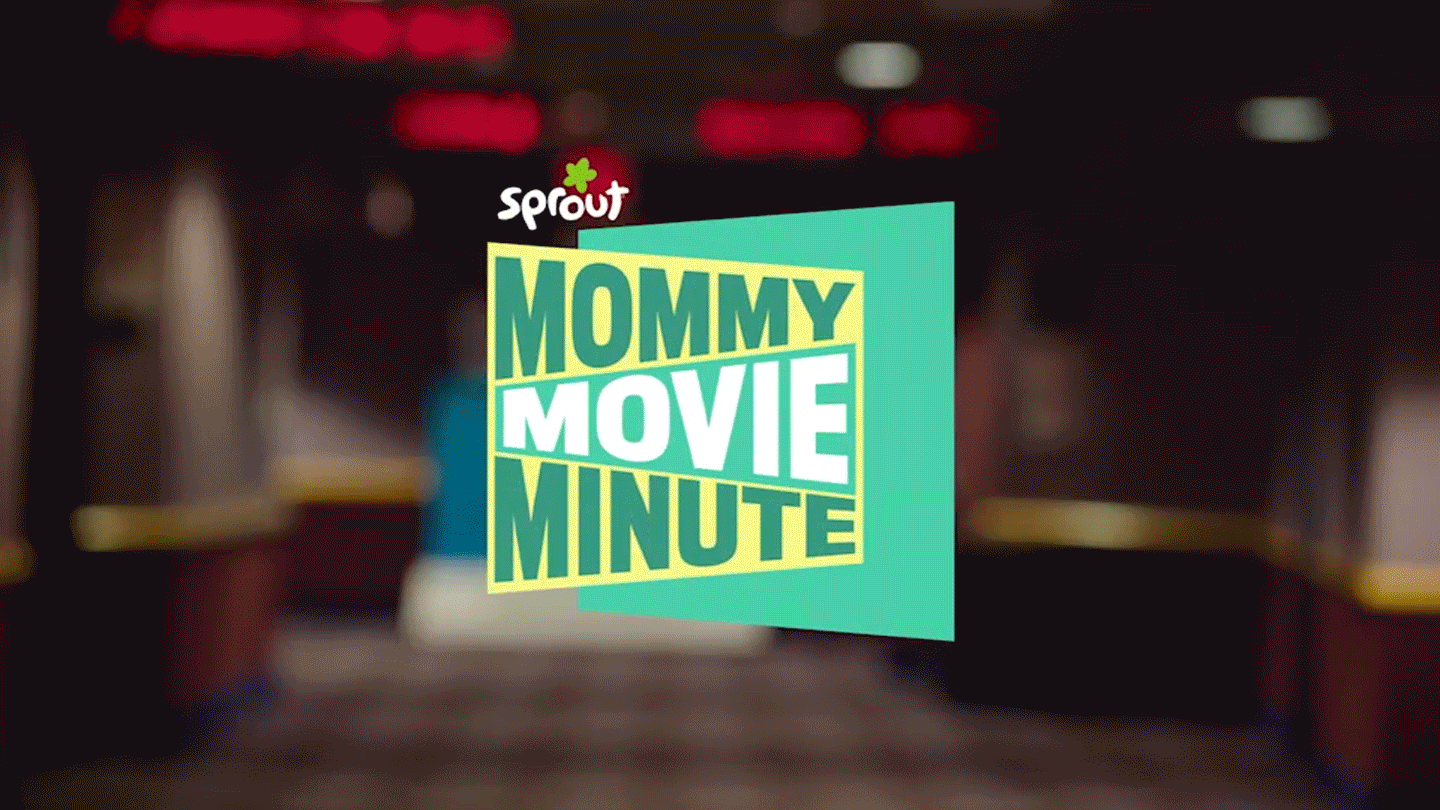 CO-BRANDED PARTNERSHIP  | ON-AIR
The co-branded partnership created a new opportunity for Ad Sales, allowing brands to sponsor the block and feature their logo at the end of the spot.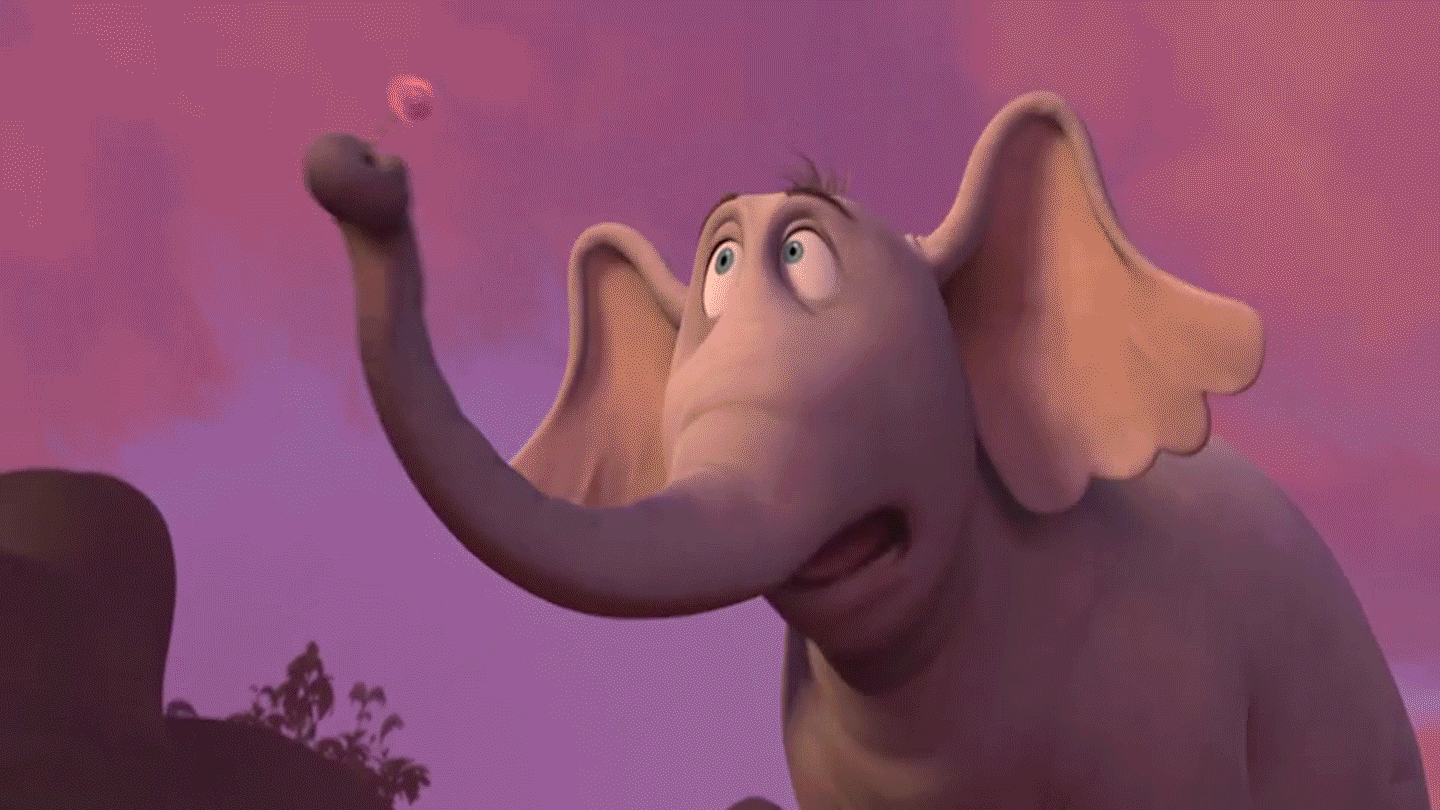 Client: Sprout
VP Creative: Nancy Mazzei
Creative Director: Farrel Allen
Art Director:/Designer: Brandon Lori
Animator: Alberto Haydar
Editor: Neil Dombrow