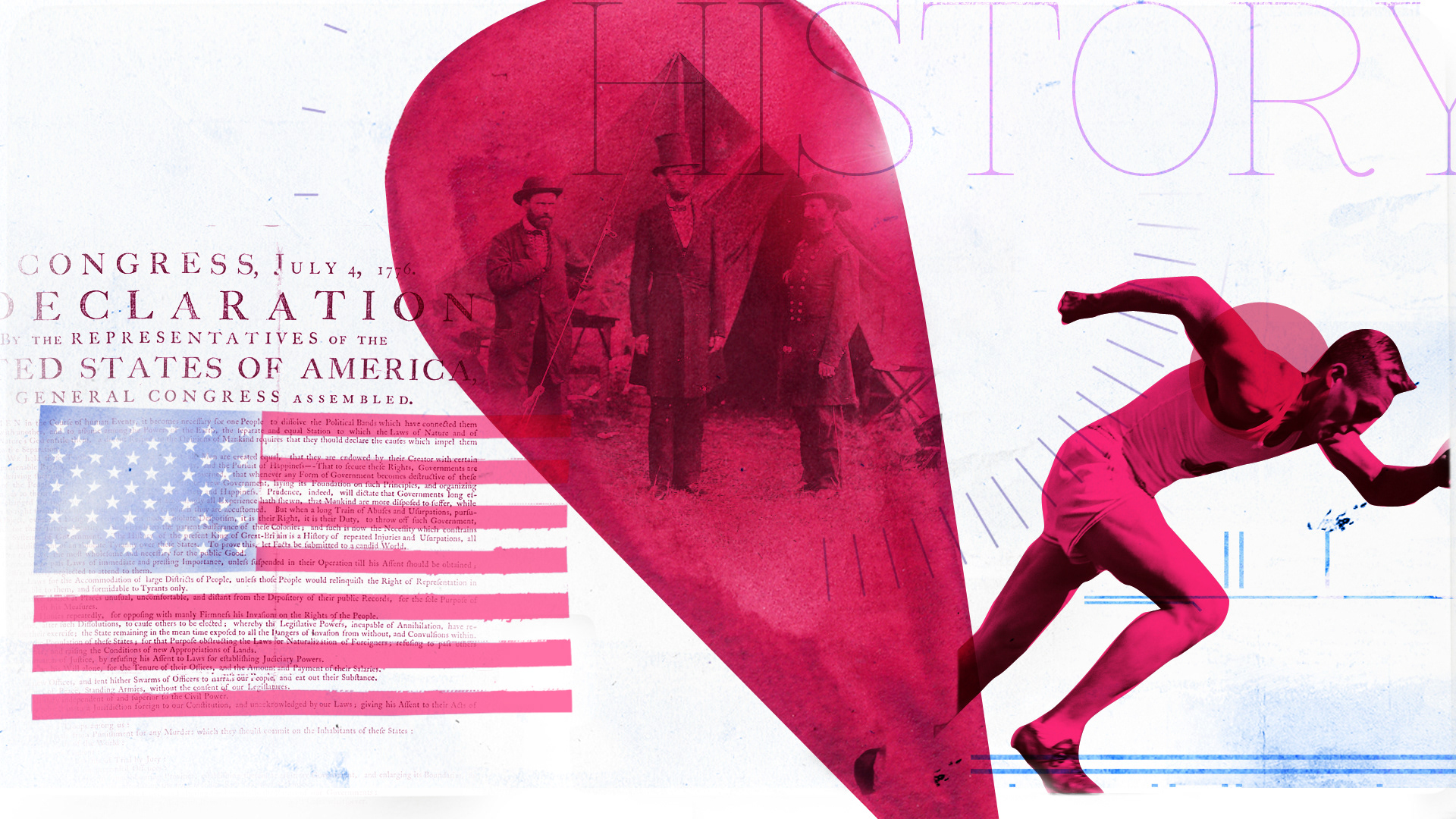 Overview
"Education Nation" is NBC News' initiative to engage citizens in a solutions-focused conversation about the state of education in the United States. The initiative was launched in the fall of 2010 and continues to be a key feature of the news division through local events and on-air programming across the network's shows and platforms throughout the year. In my role, I designed and animated content for the graphic opens, out-of-home ad placements and on-set activations.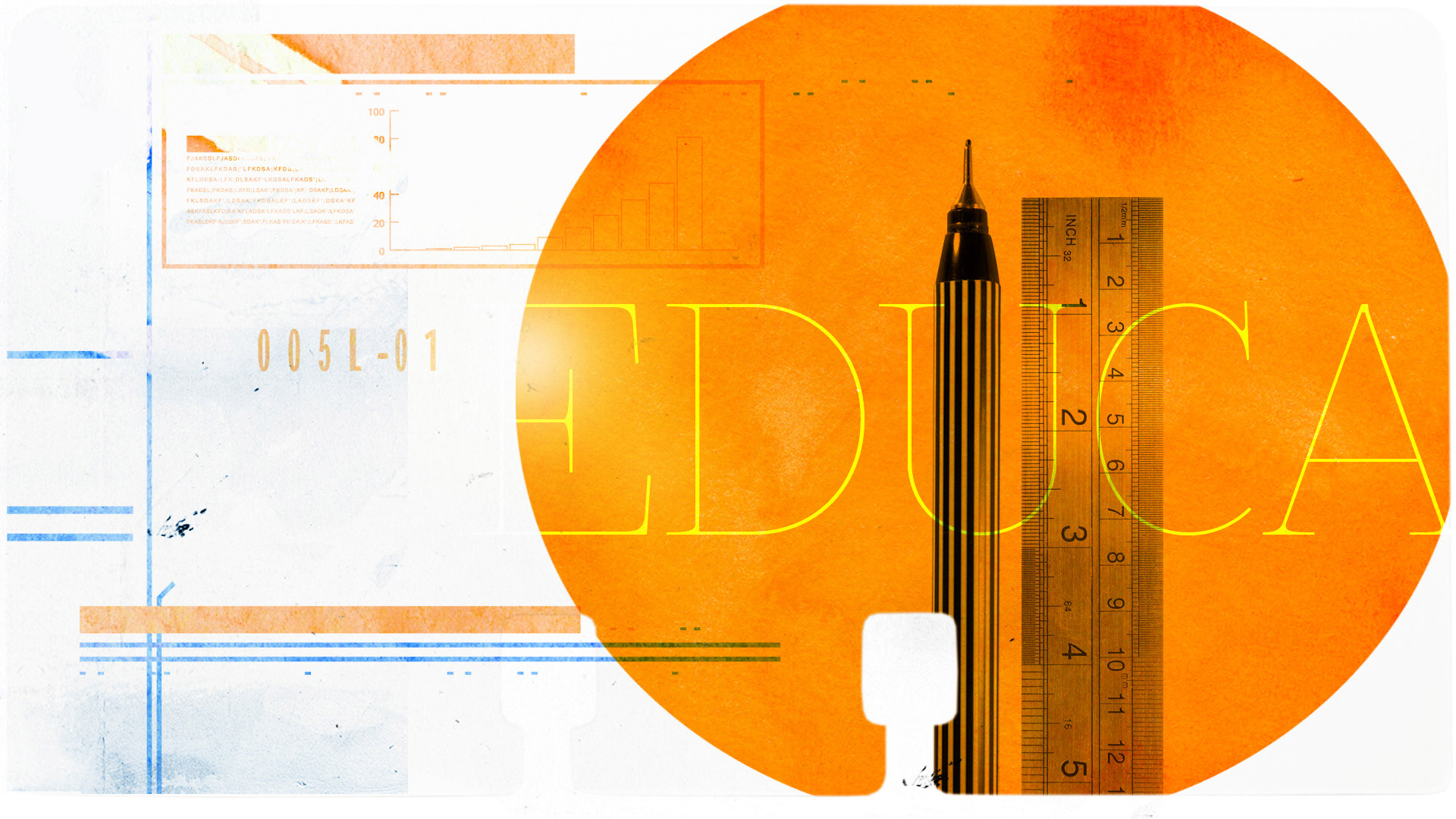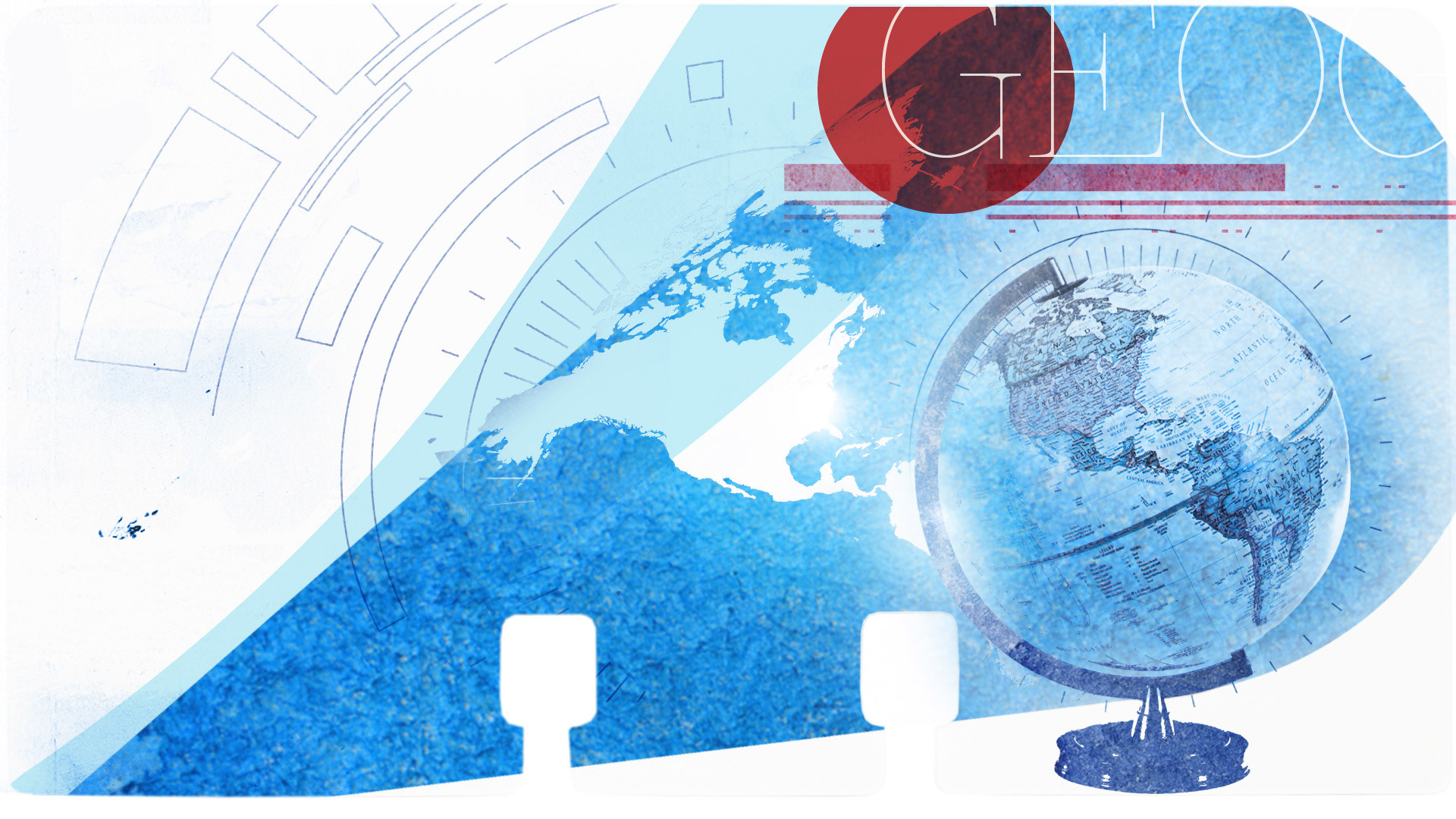 Process
In collaboration with the Art Director and Senior Designer, we created a look that was based on a mixed media approach of watercolor, illustration and textbooks.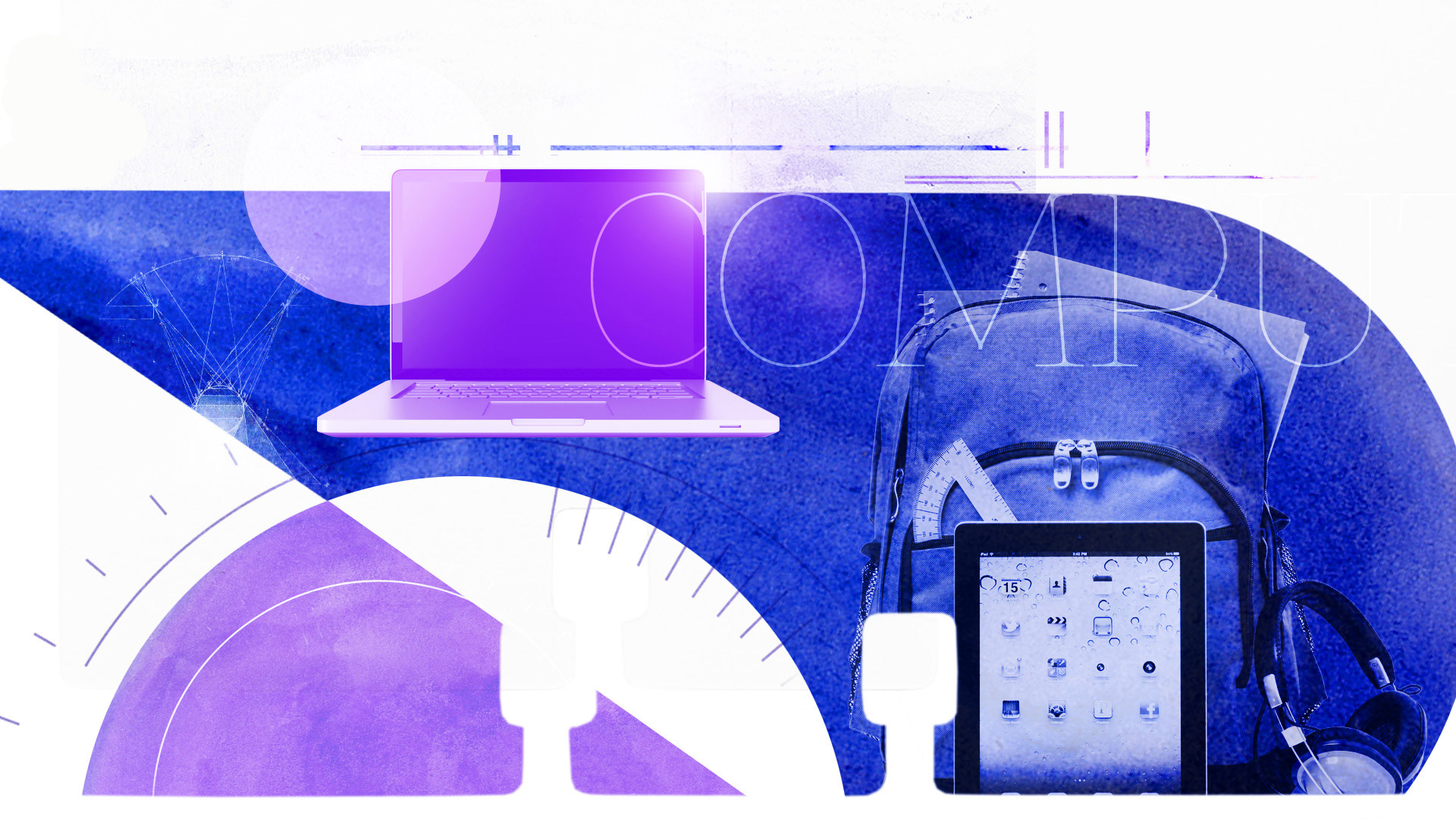 On-Air.  Social.  Digital.  Events.
The campaign was a breakout hit for NBC News, as they continually come back to the design direction created for iteration of the Education Nation event, due to it's well received design direction.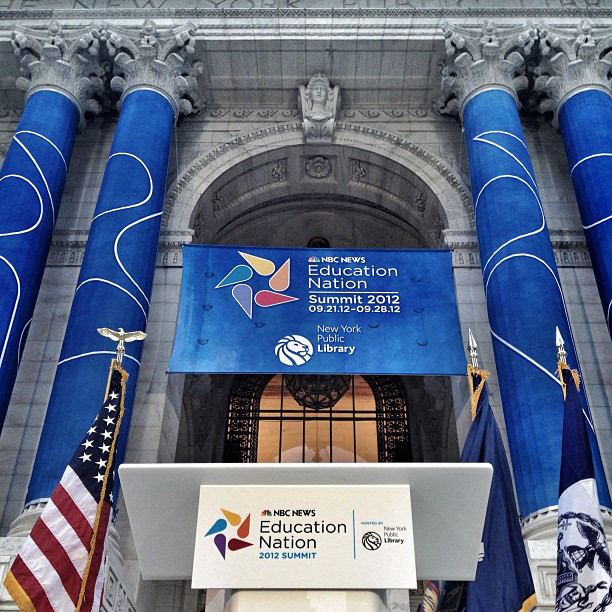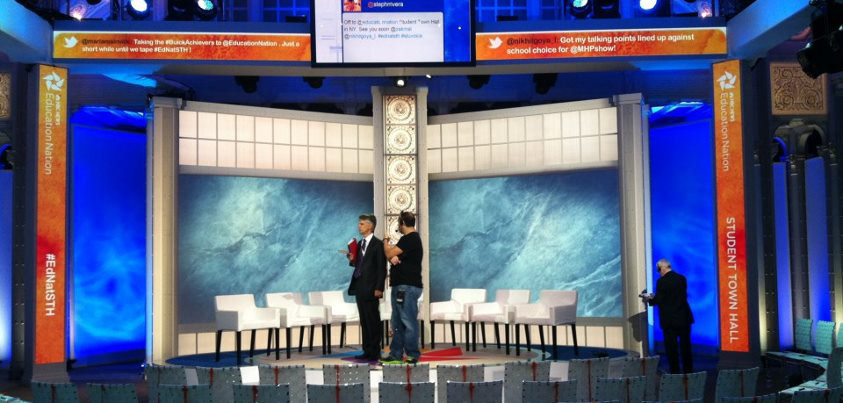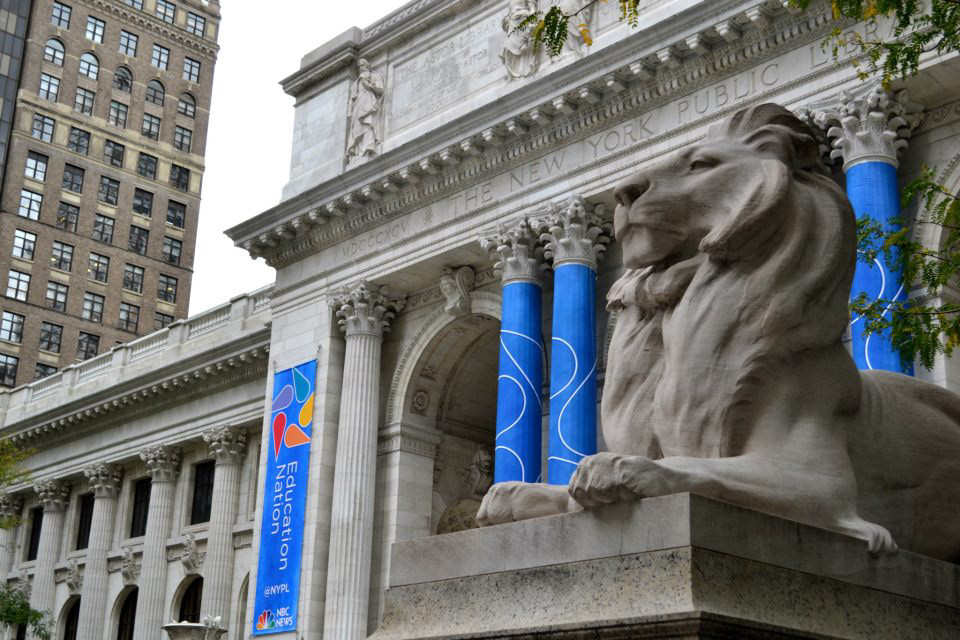 Credits
Client: NBC News
VP Creative: Carlos El Asmar
Art Director: Ventura Castro
 Senior Designer: Ariel Frost
Designer/Animator: Brandon Lori
Designer: Angela Du Bois Gurley