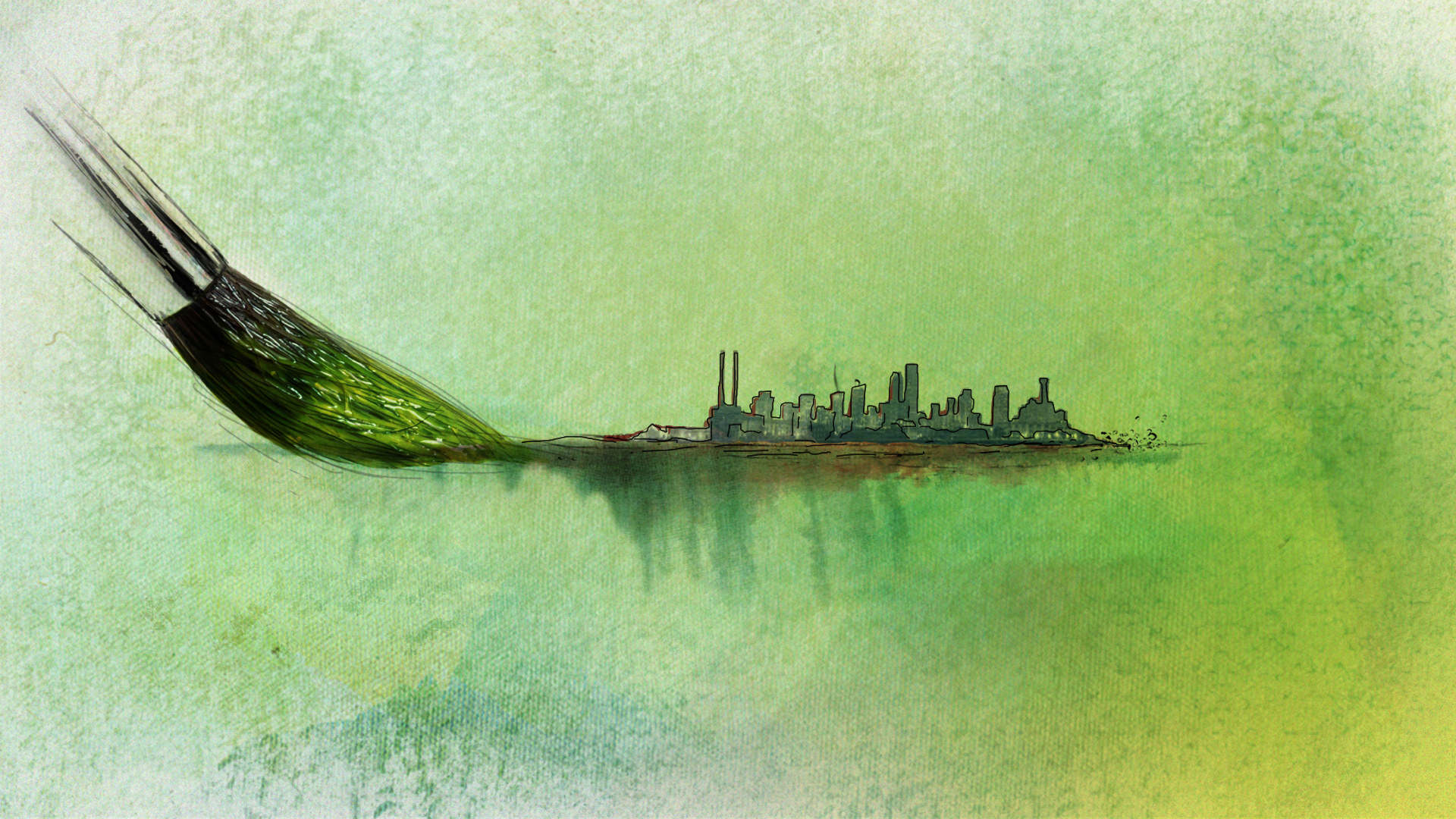 To mark 5 years after the devastation left in the wake of Hurricane Katrina, NBC News produced a profile of New Orleans that focused on the rebuilding of New Orleans. As an Art Director, Designer and Animator, I conceived the creative that would inform the broadcast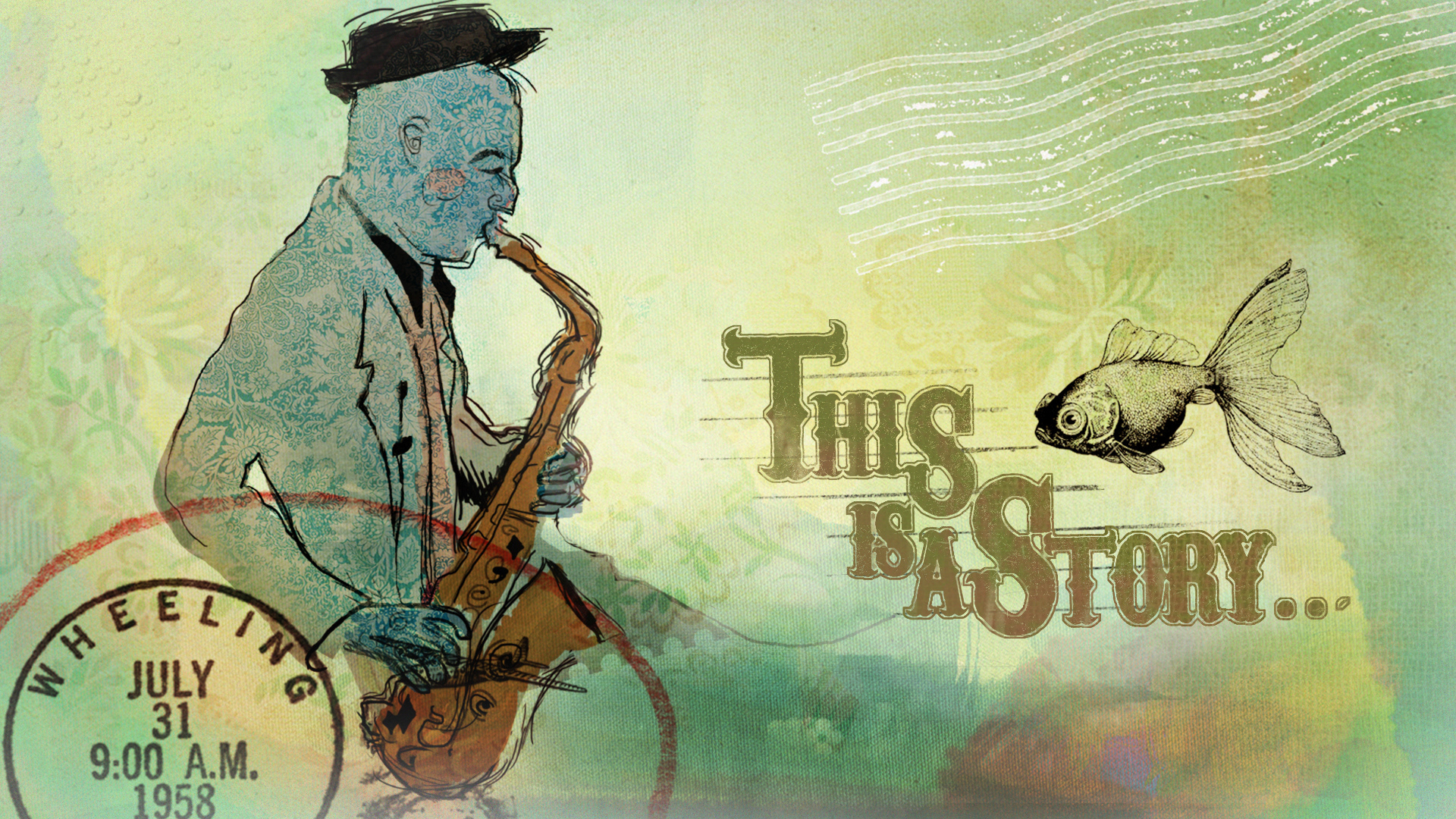 Since so much of the damage done to New Orleans was caused by water damage, I wanted the theme of water to play a part in the design aesthetic. Using an illustrative-watercolor approach I created custom illustrations for the graphic open and even wrote the corresponding story typography that supported the animation.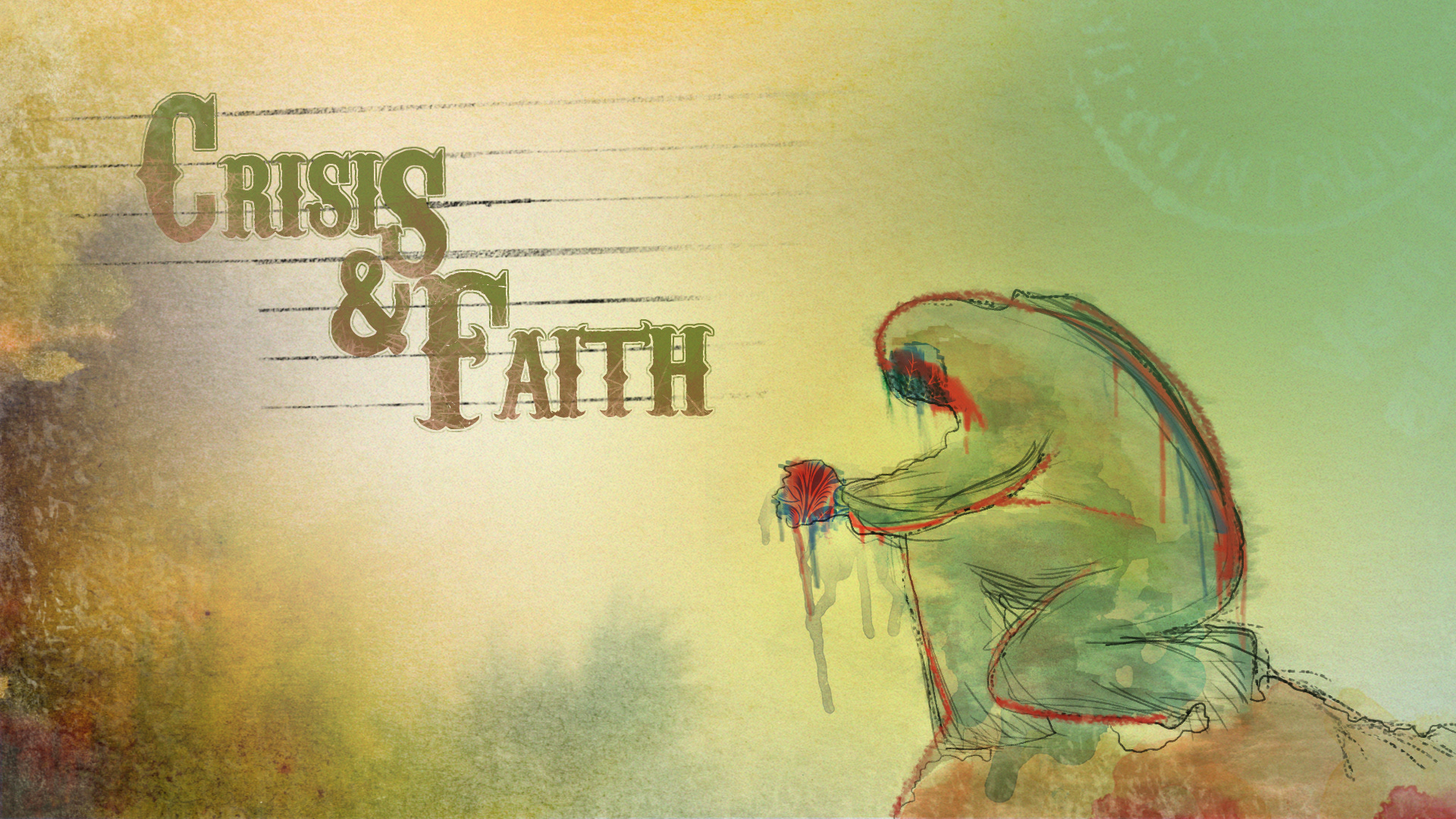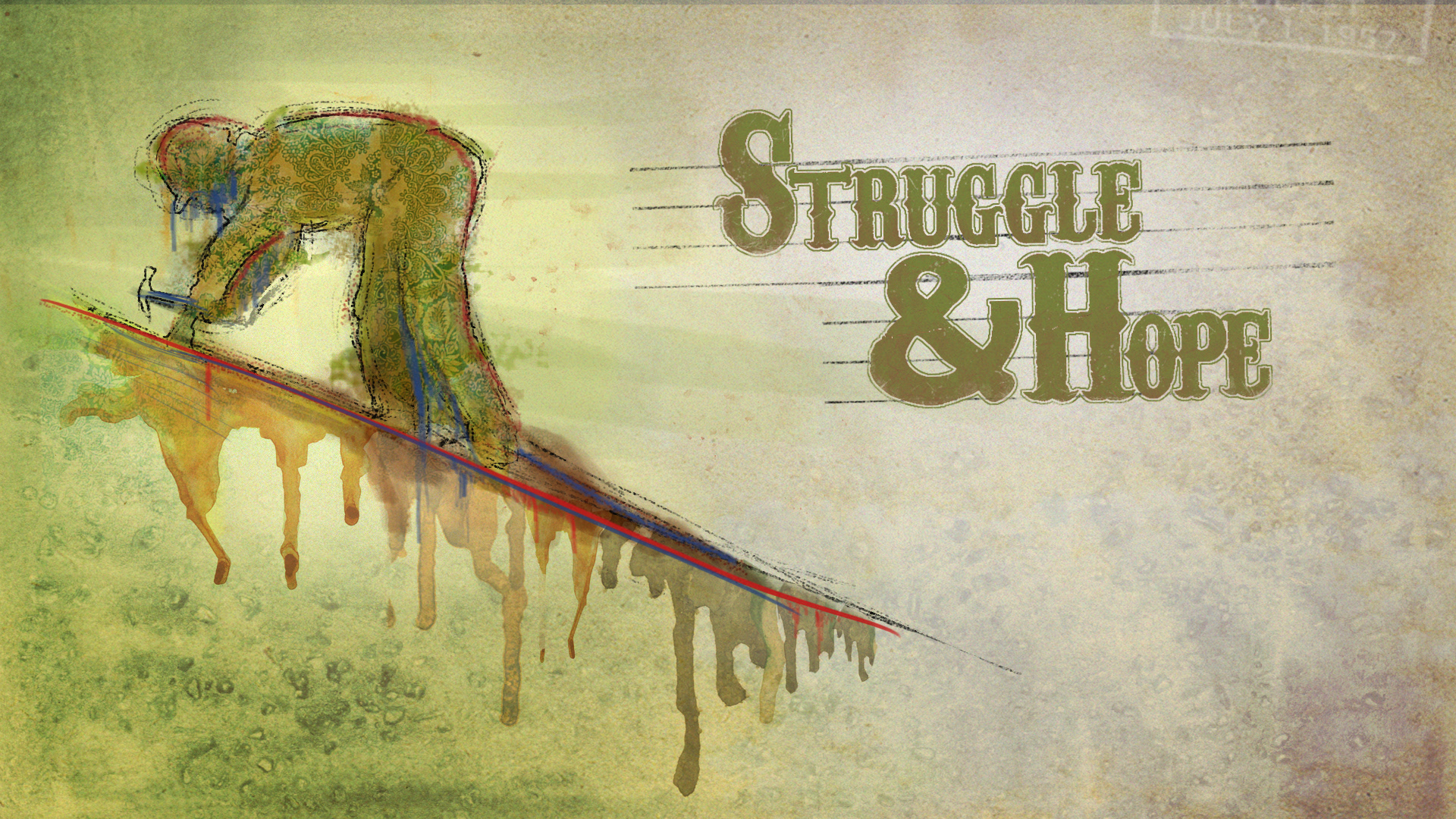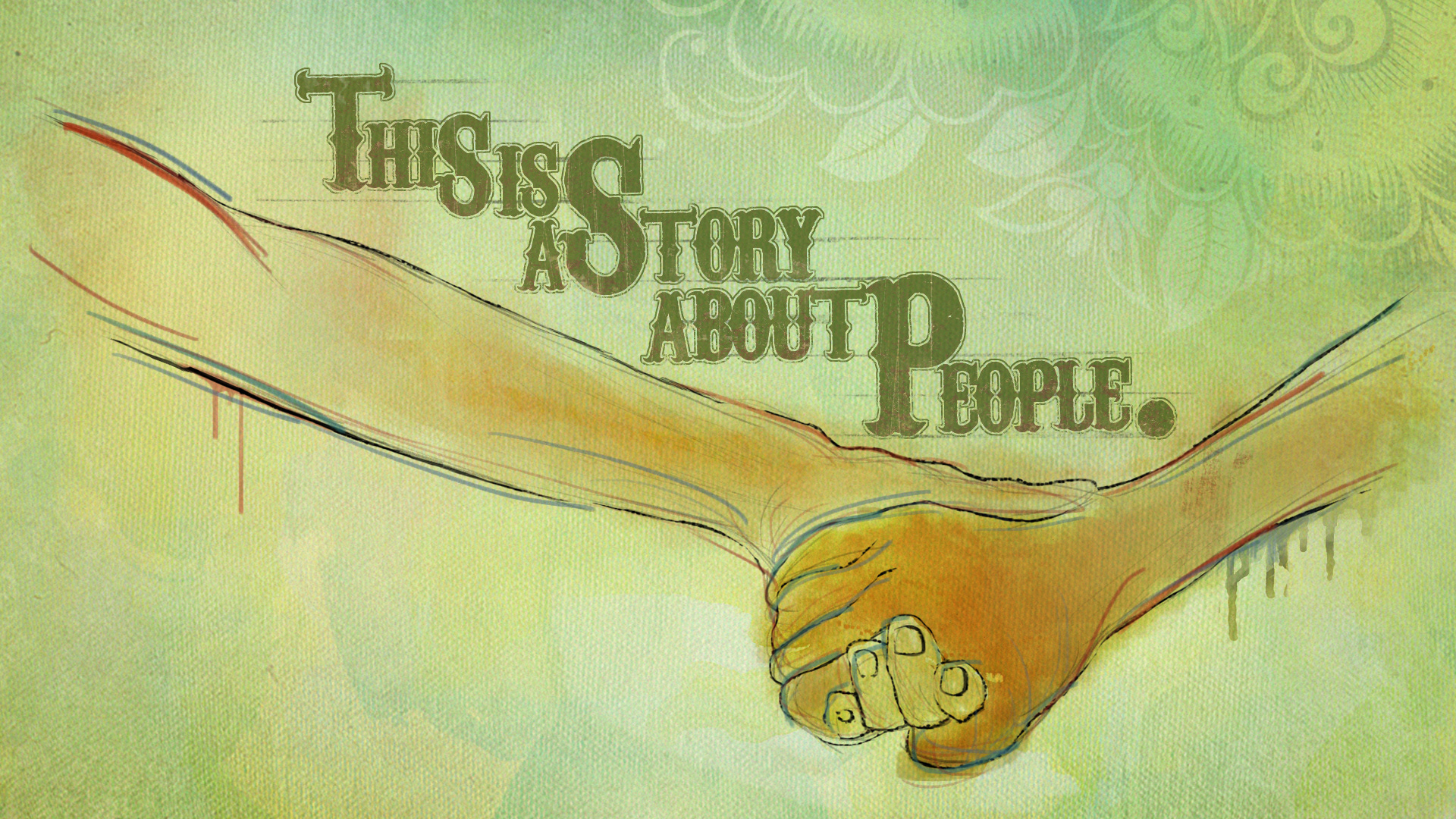 The design direction of the campaign went over successfully for on-air and social, where the broadcast was teased. After a first run of the broadcast showed an impressive ratings performance, the broadcast was re-aired multiple times, while the look I established became a branded look for any recurring story on NBC News that covered the New Orleans recovery, post Hurricane Katrina.
Client: NBC News
VP Creative: Carlos El Asmar
Art Director/Designer/Animator: Brandon Lori