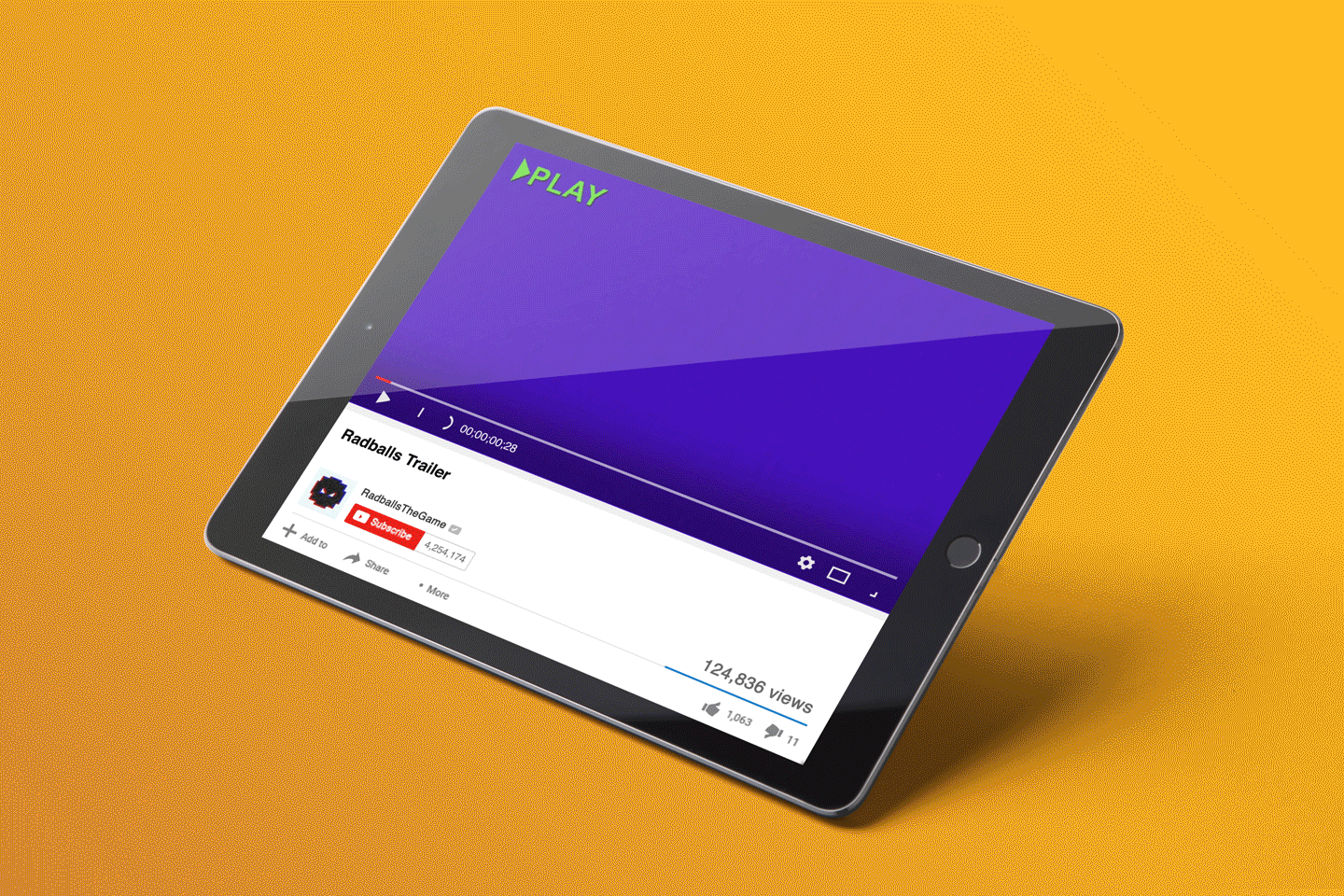 Multidisciplinary designer, award-winning video game composer and tech entrepreneur, Neil Voss, came to MPC to help launch his then latest venture, Radballs. Radballs is a music driven puzzle game inspired by the looks and sounds of the 1980s.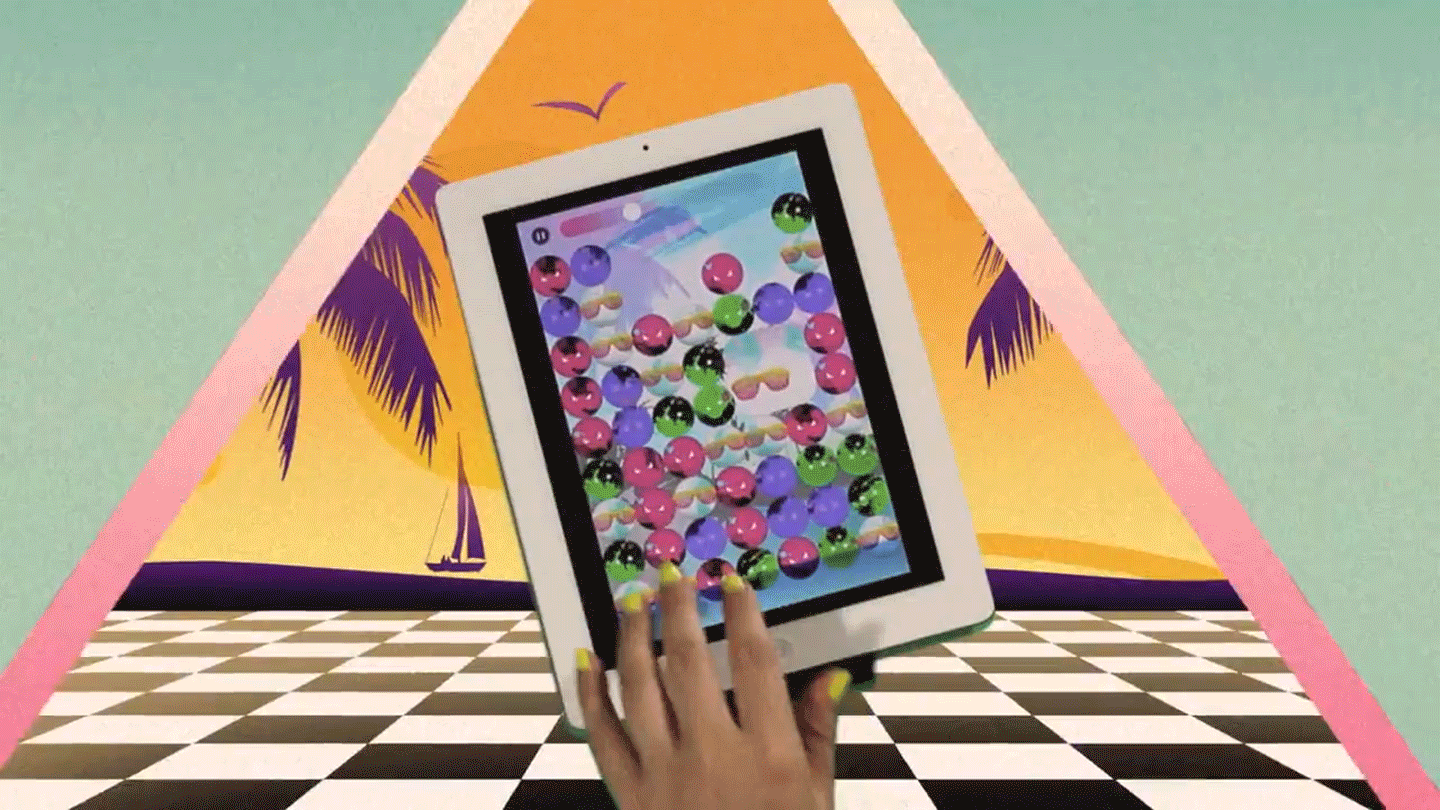 Neil had a clear vision for the animated game teaser, coming to MPC with greenscreen footage of highly stylized hands playing the game on an iPad. Together, we arrived at an idea which would feature each of the hands in a number of '80s themed graphic vignettes. Neil also composed the hard hitting electronic soundtrack used in the final animation.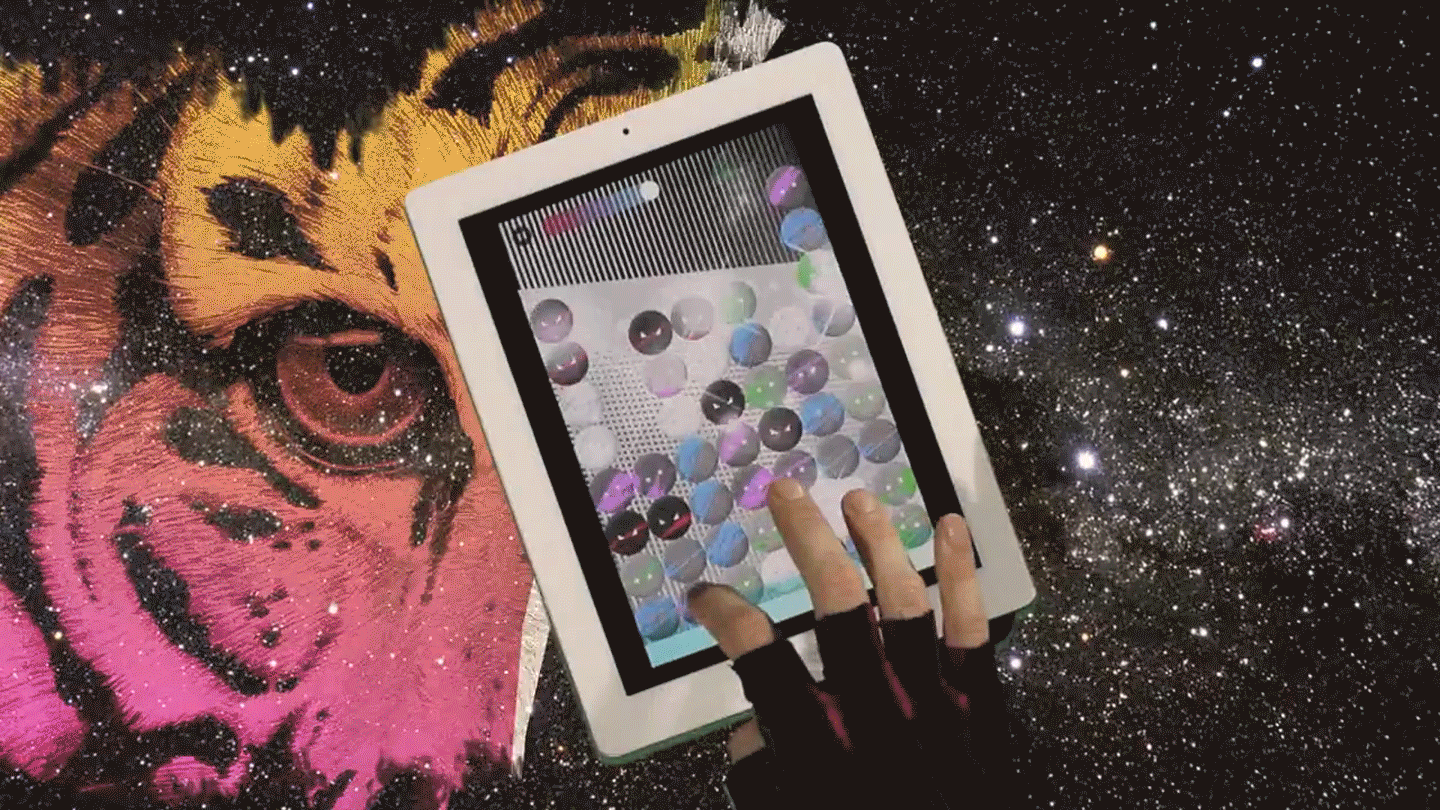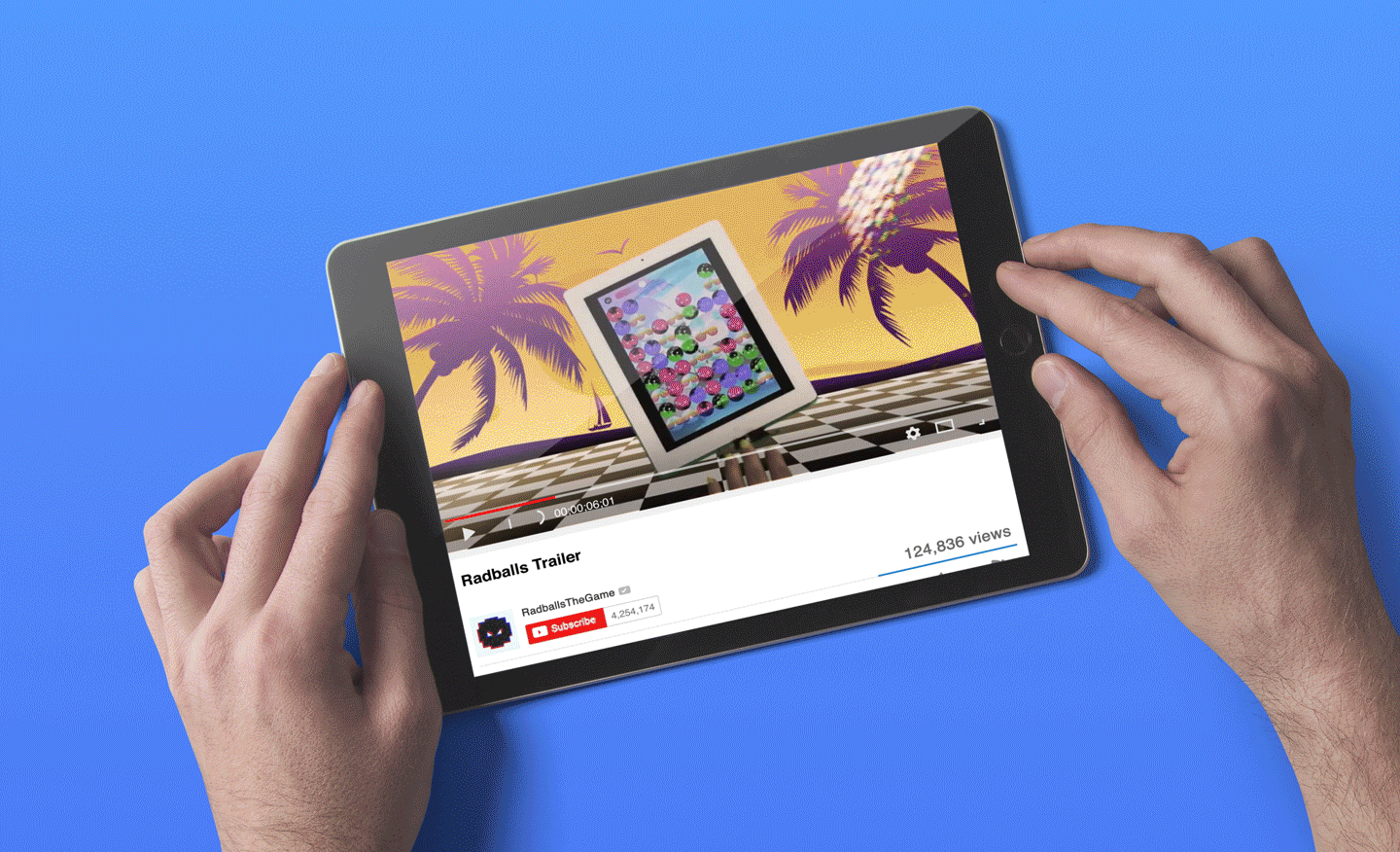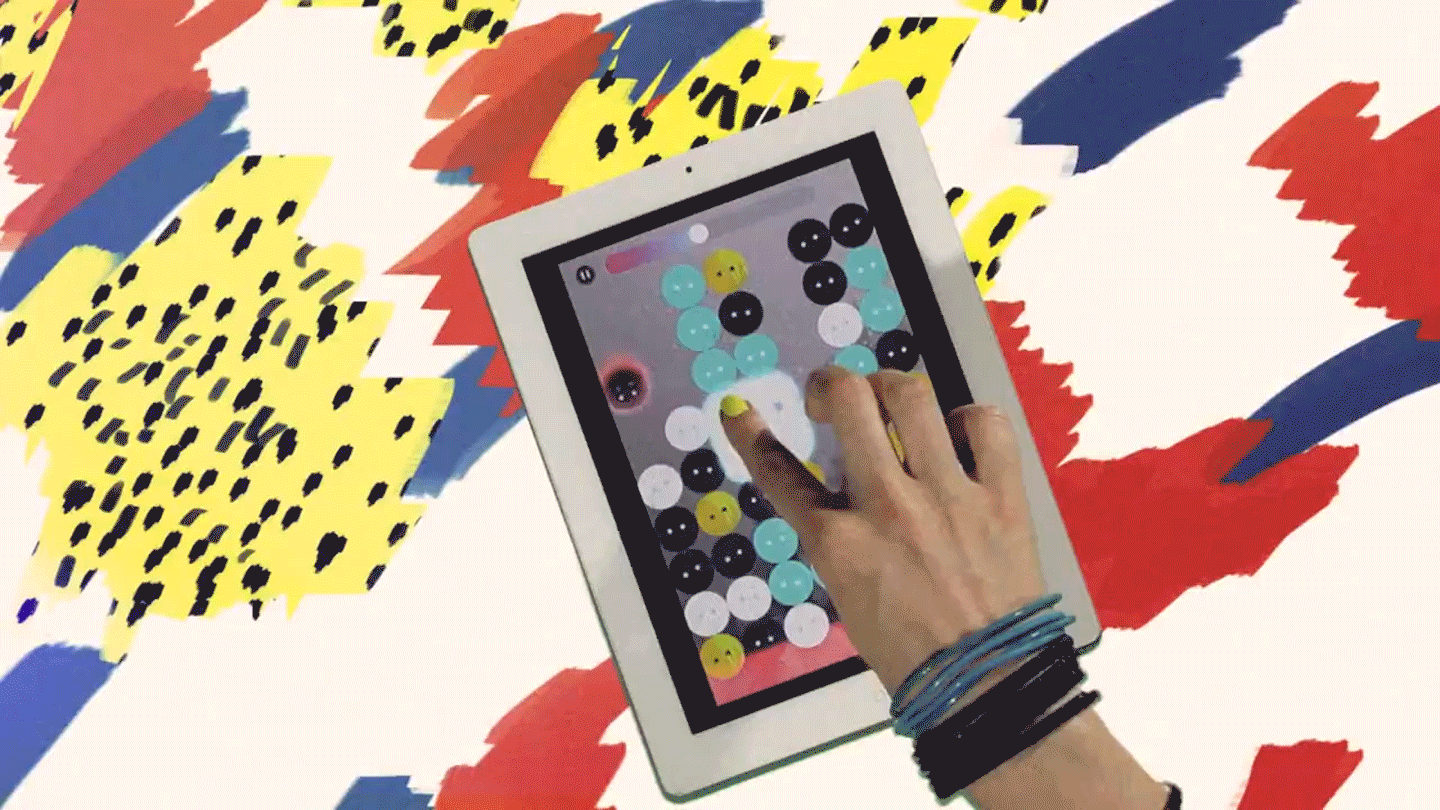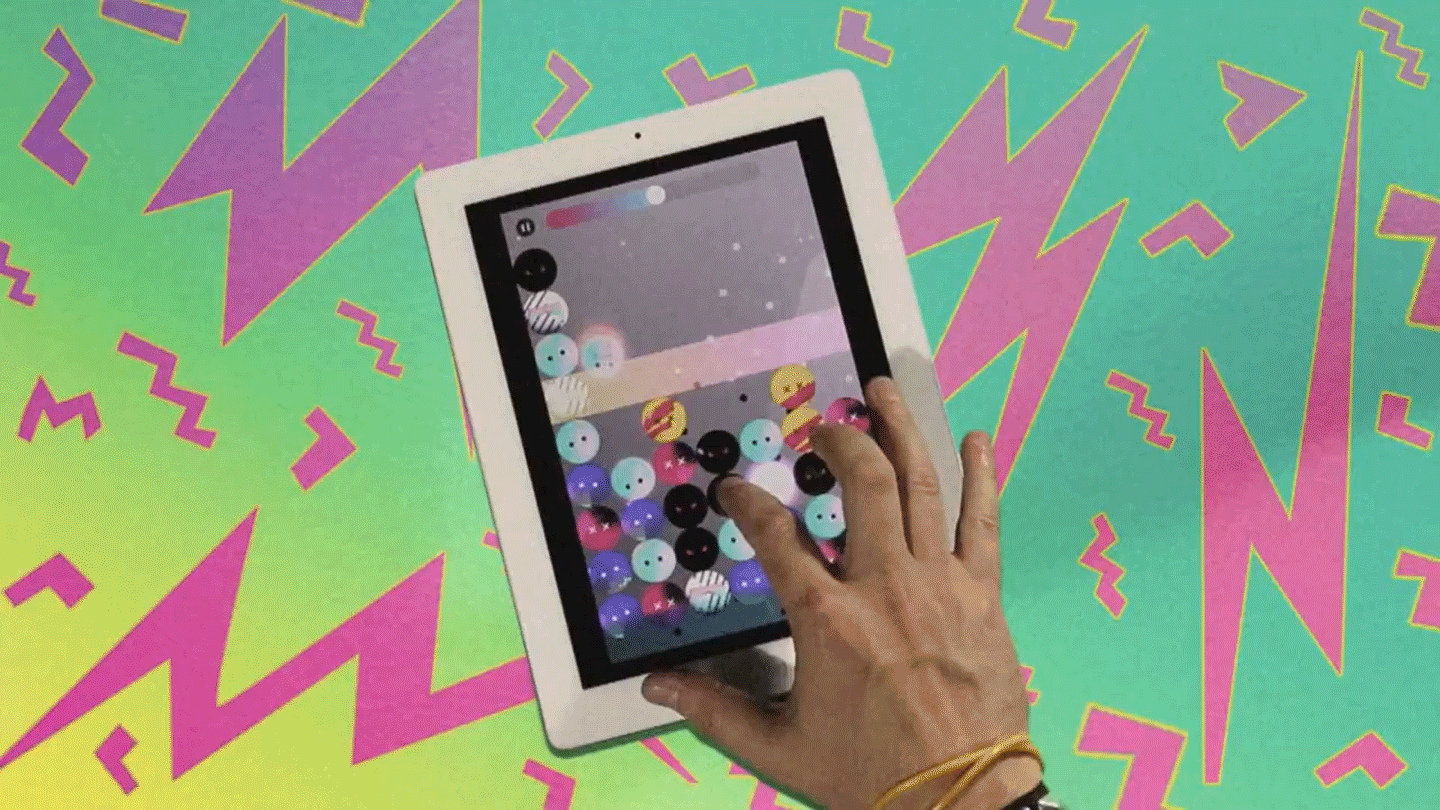 Neil loved the end result and the animated video helped to give Radballs a proper launch into the Apple App Store where it enjoys top marks in an impressive 4.5 rating amongst users.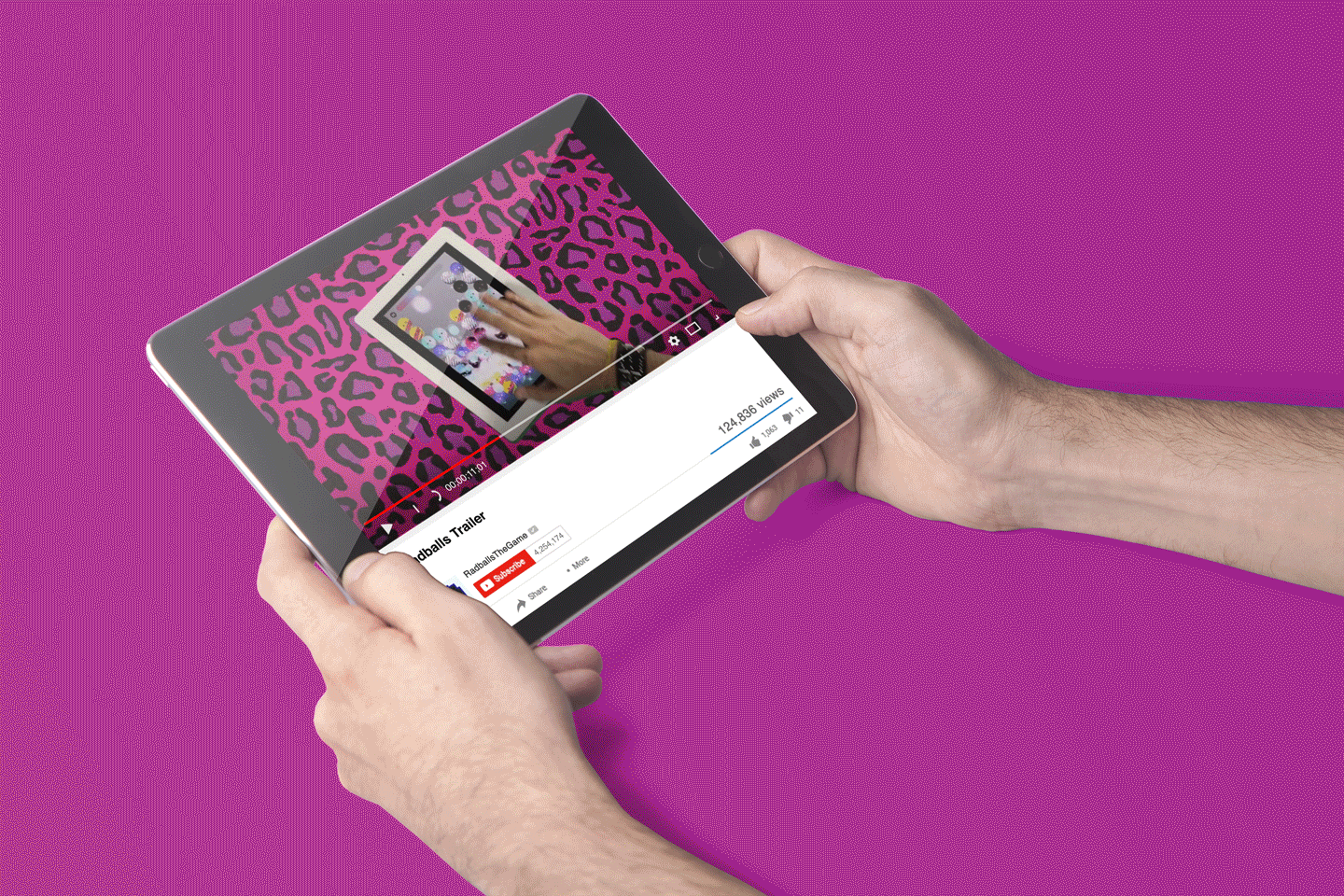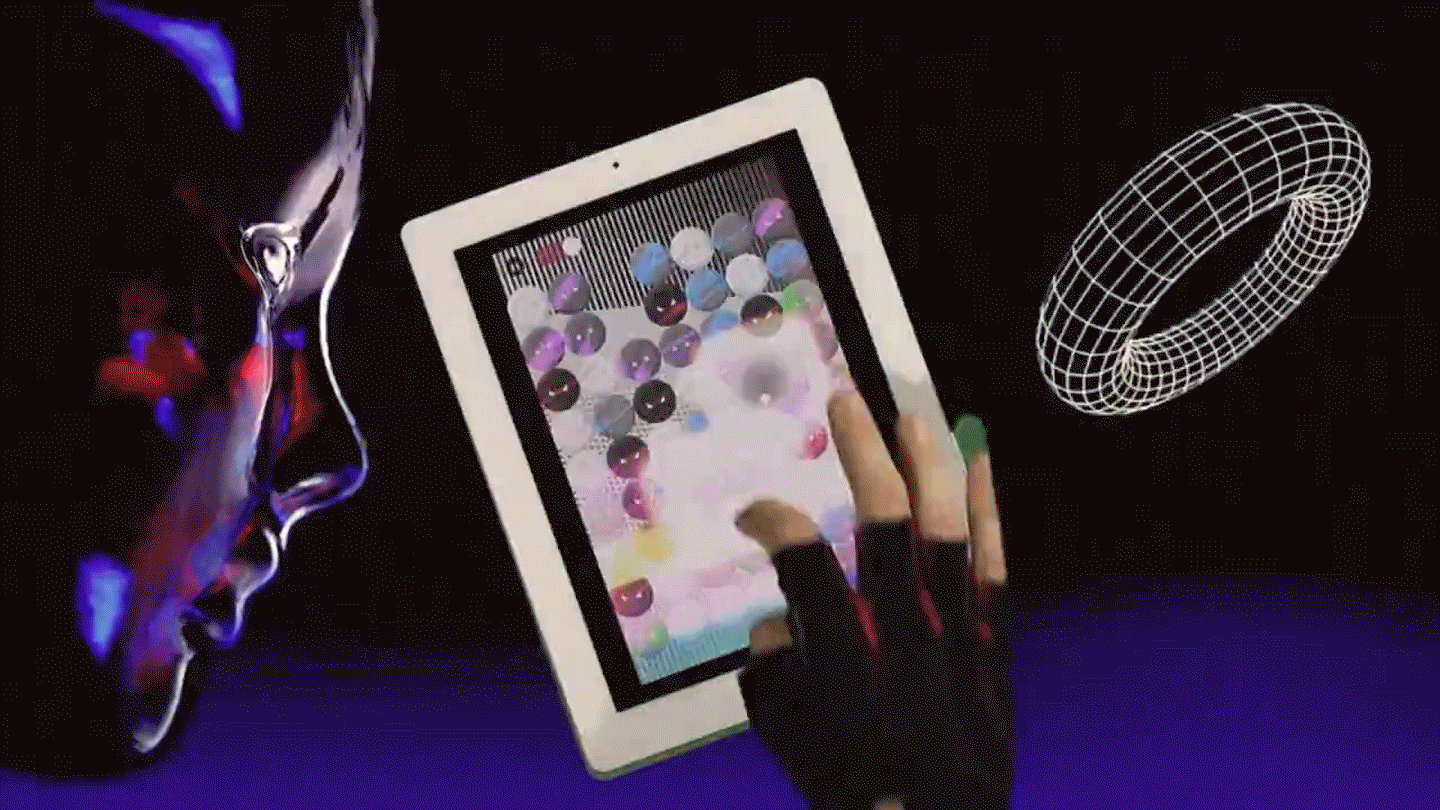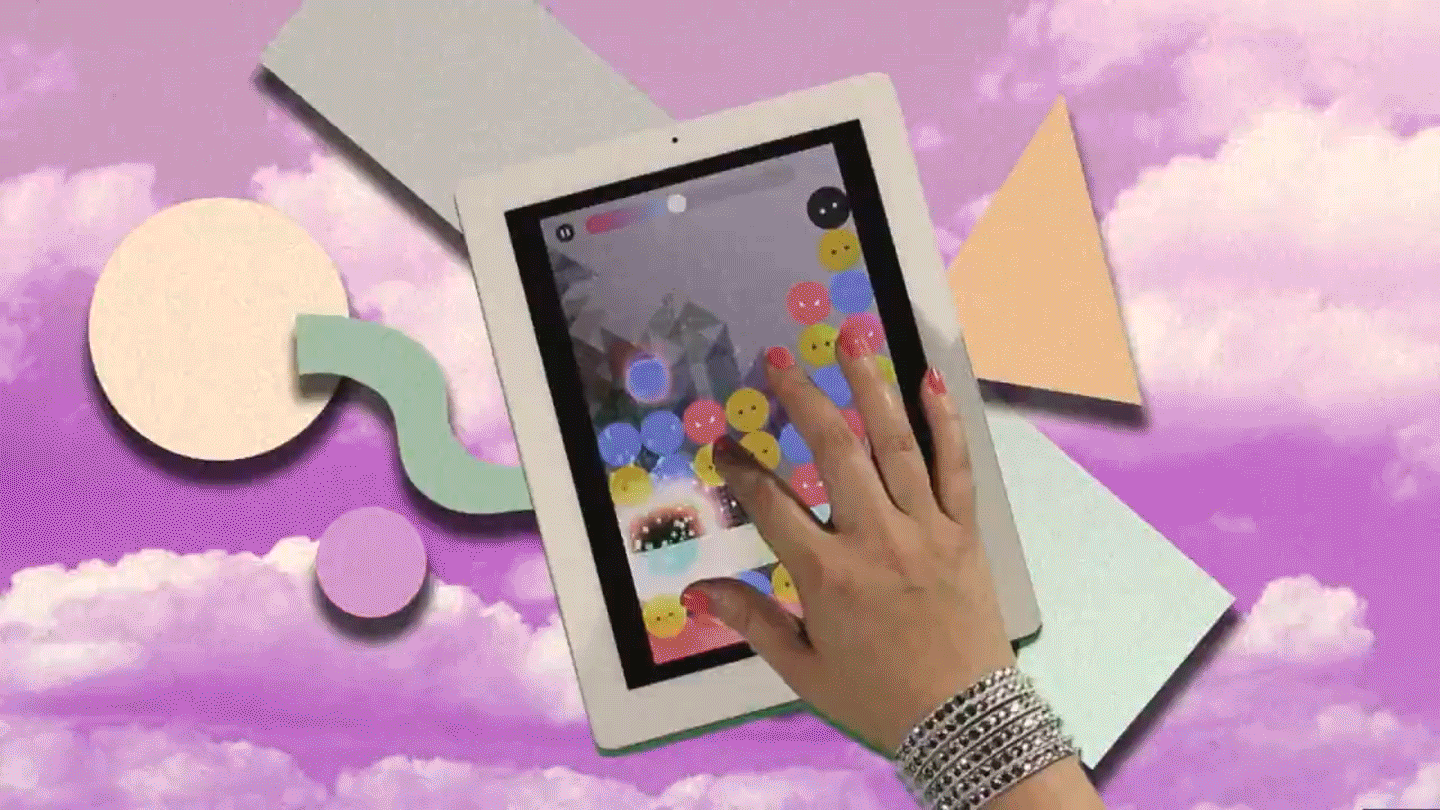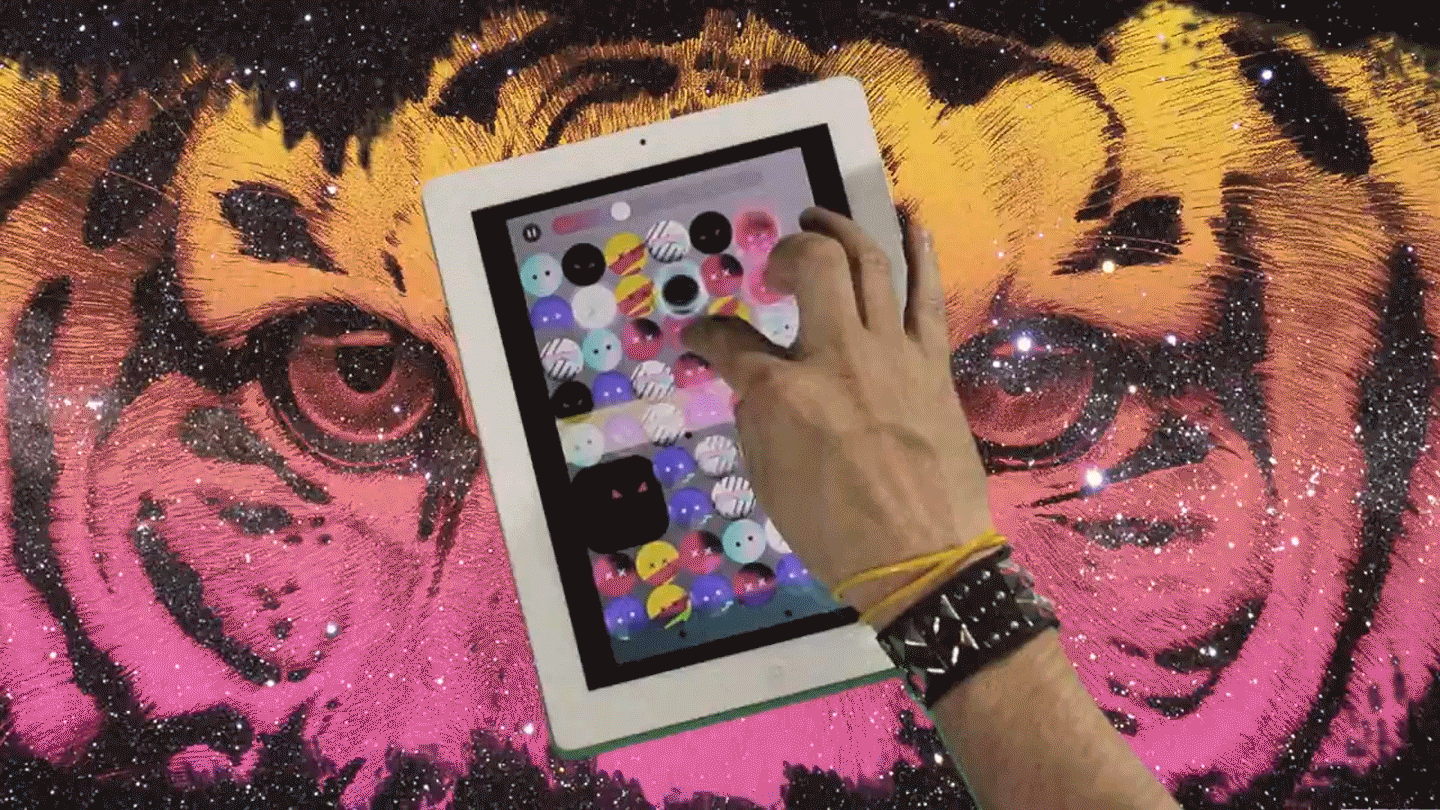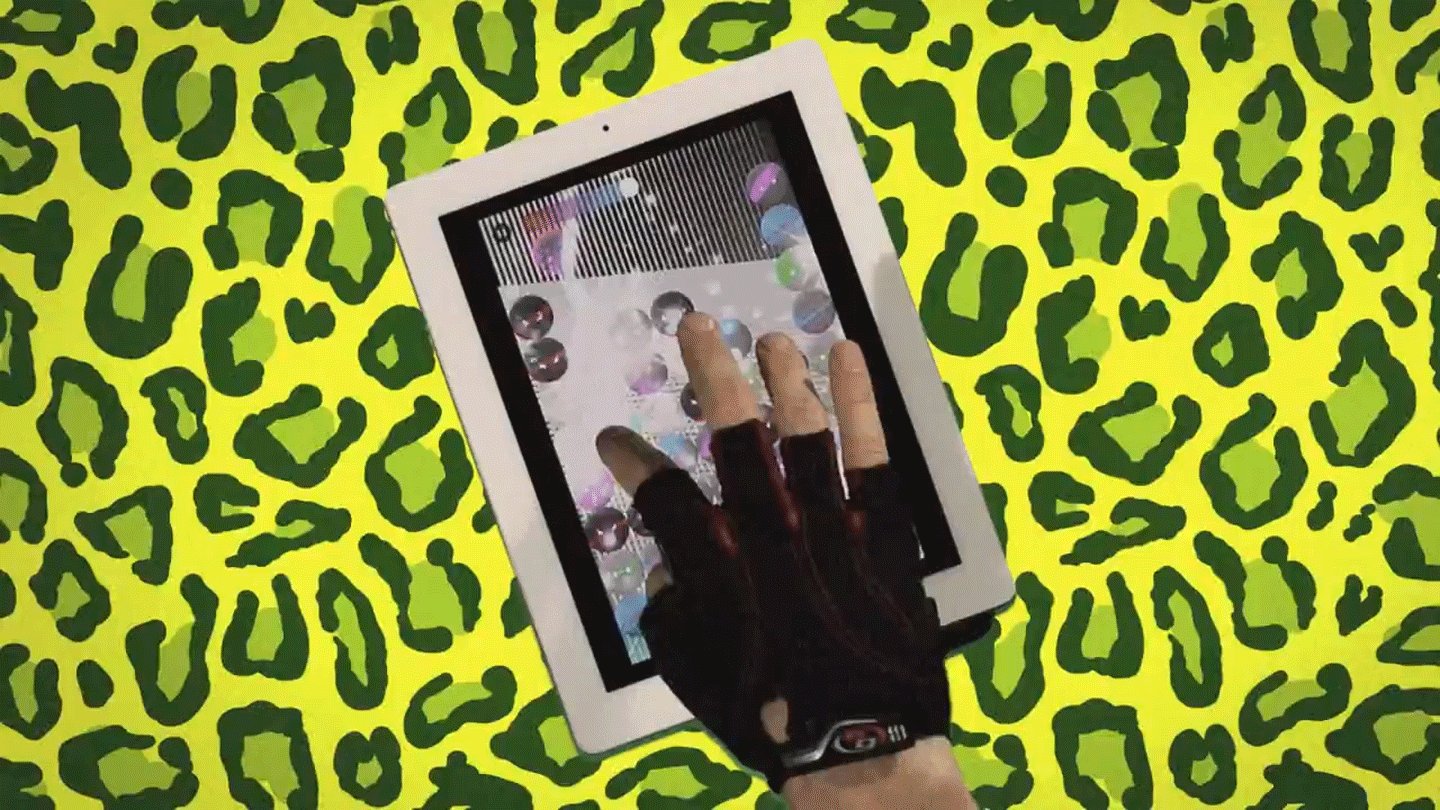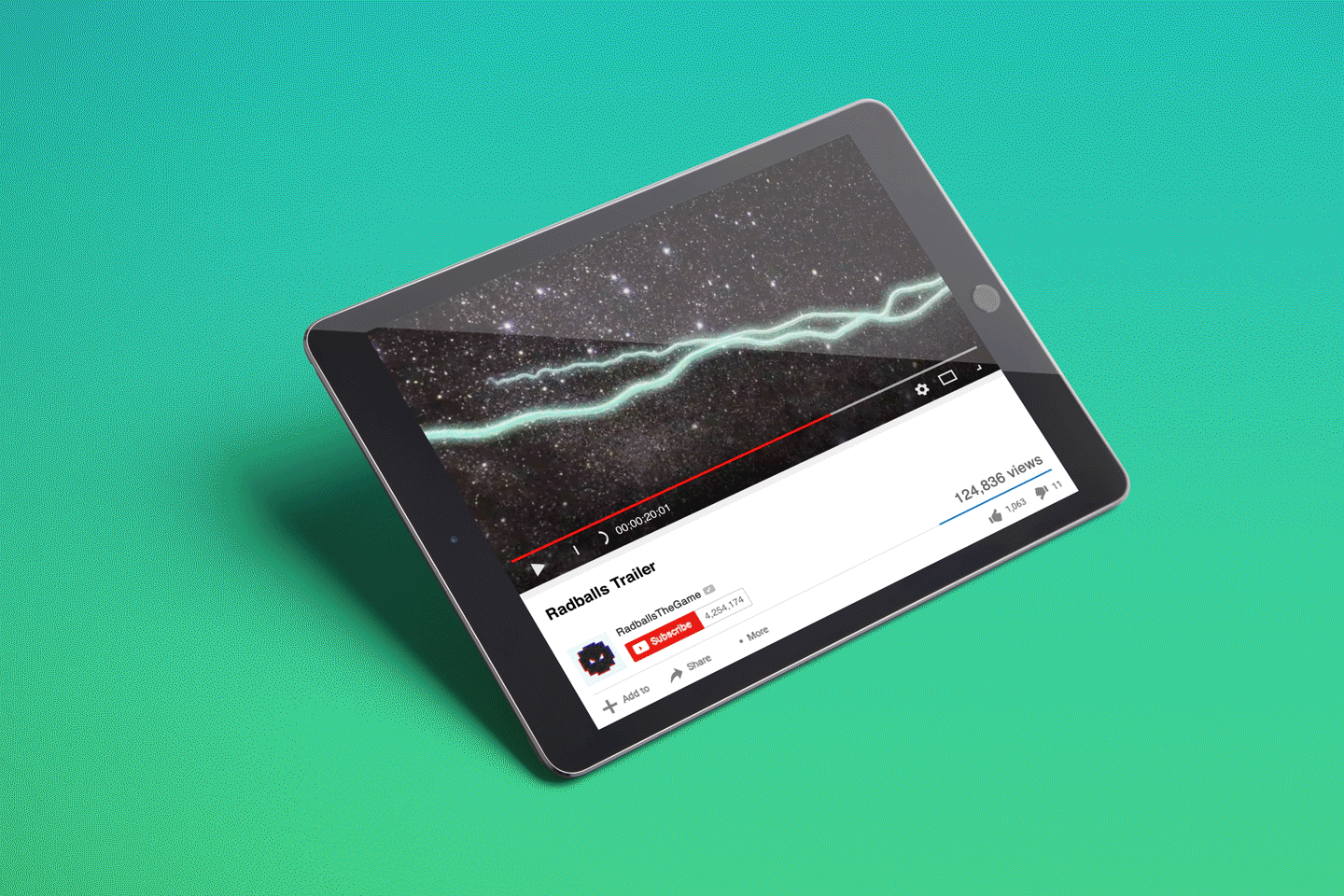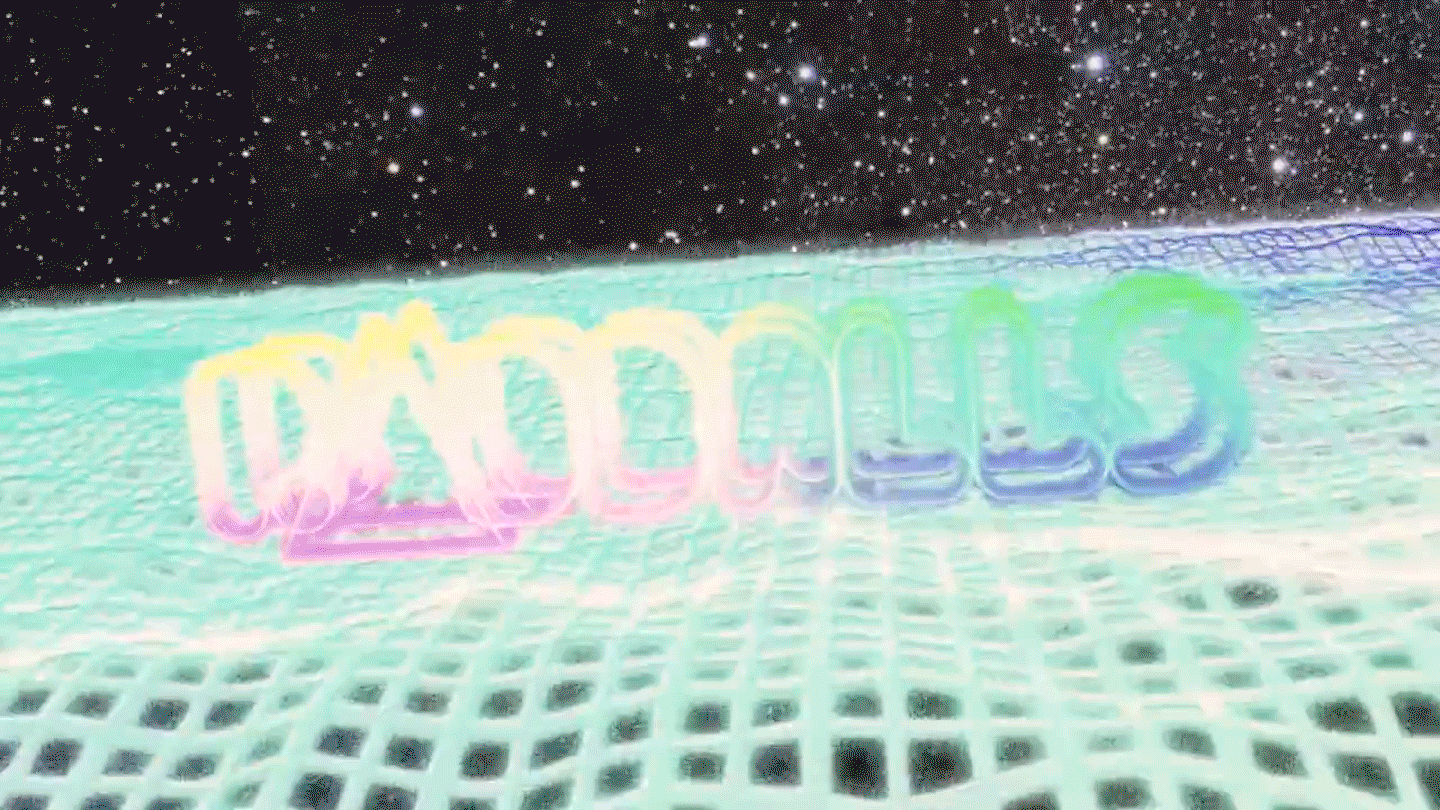 Creator: Neil Voss
Creative Director: Wayne Robbins
Designer/Animator: Brandon Lori