Overview
To ring in the season of Spring, Sprout wanted to create a day-part campaign that thematically tied together two of their 'air' based shows, 'Super Wings' and 'Space Racers'. As a result, the "Spring Is In The Air" campaign was born. On it, I served as art director, designer and animator, working with and managing one other animator remotely.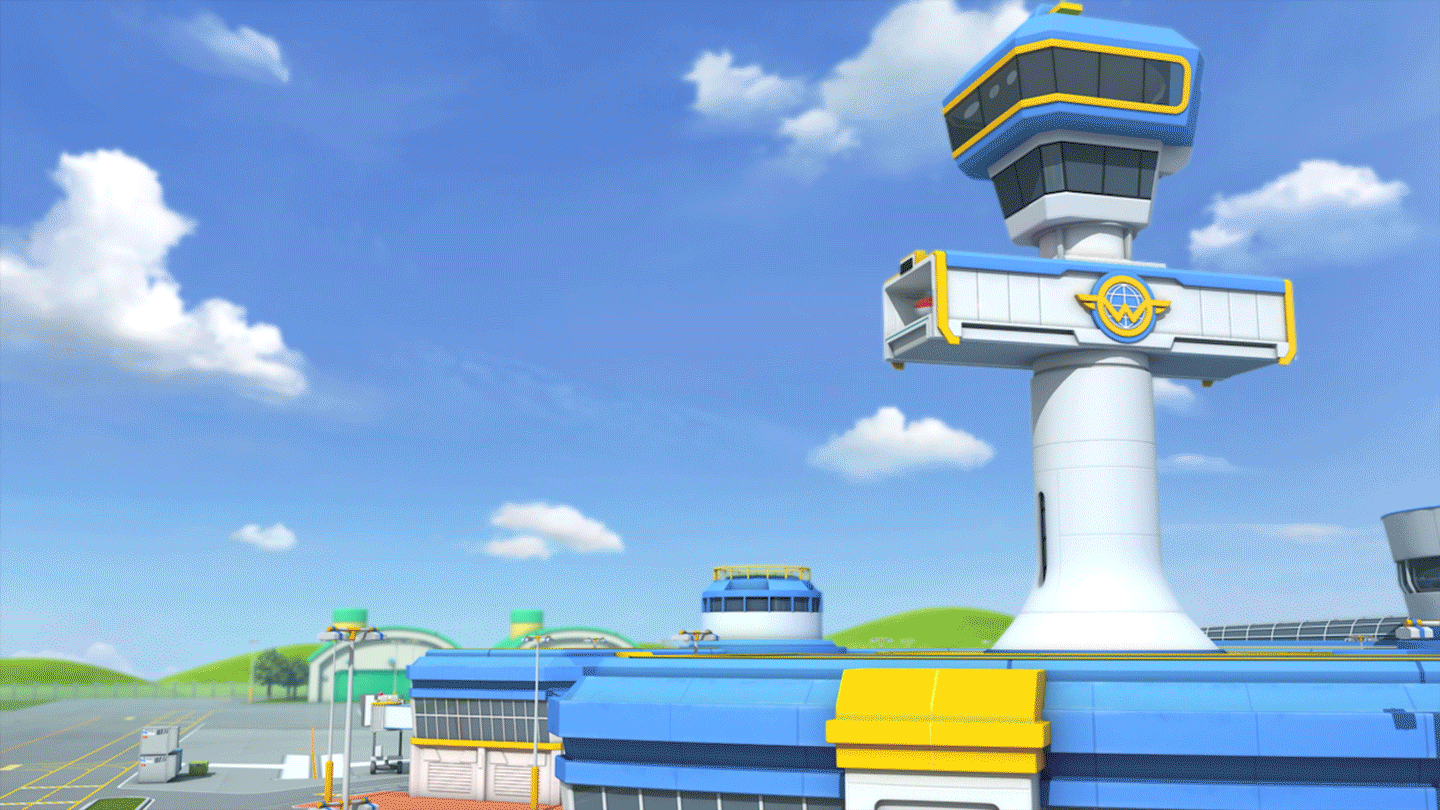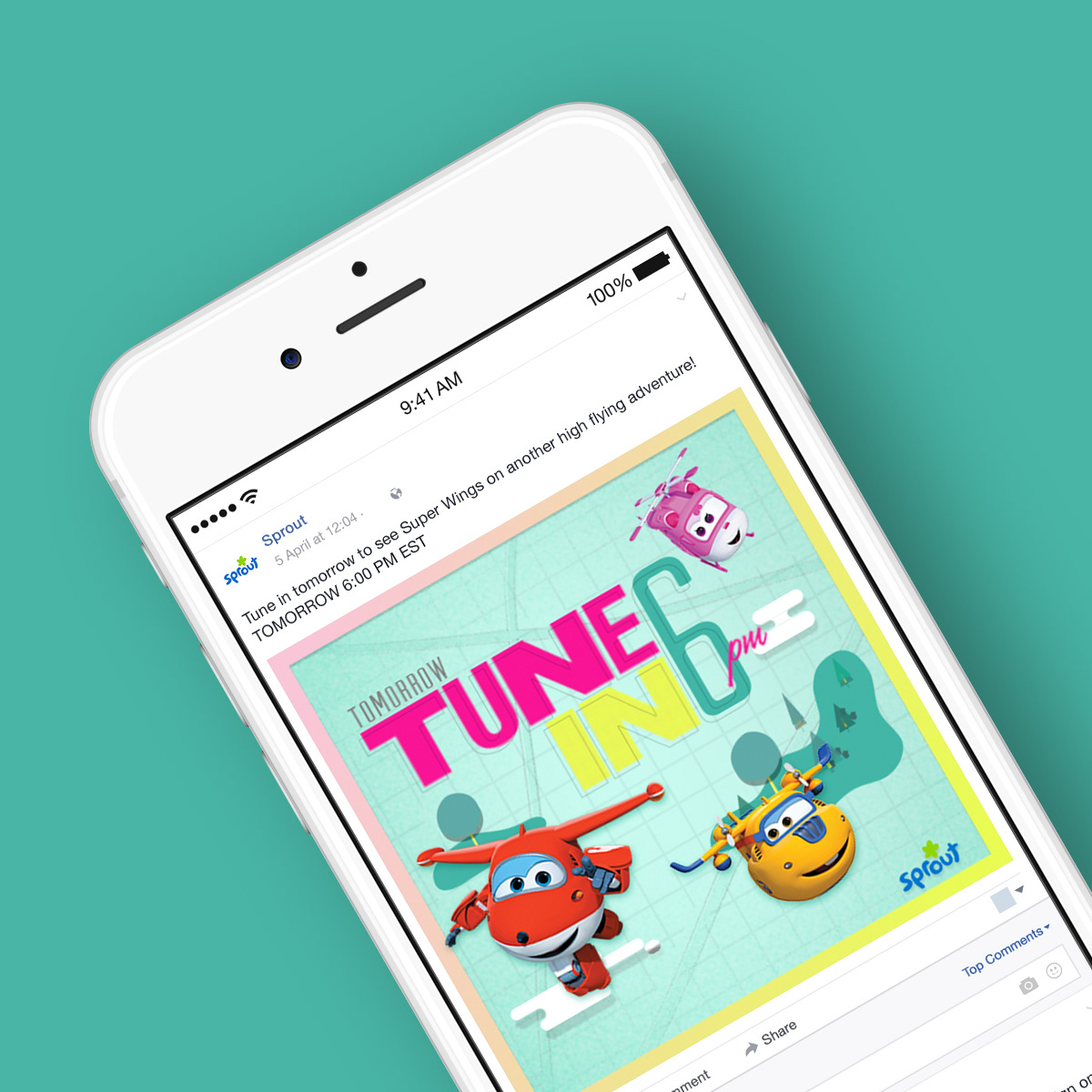 Process
I wanted to hatch a design direction that was unexpected, but flexible enough that I could mold it into a 'spring' campaign. After dabbling with a few other approaches, I settled on a direction influenced by the Memphis design movement. Using this aesthetic as a foundation, I created elements in this look that signify spring (e.g. butterflies, clouds, bees, etc.). Working with the creative director, we determined that creating stylized aerial shots for each frame would be an appropriate touch and nod to the campaign title of, "Spring Is In The Air"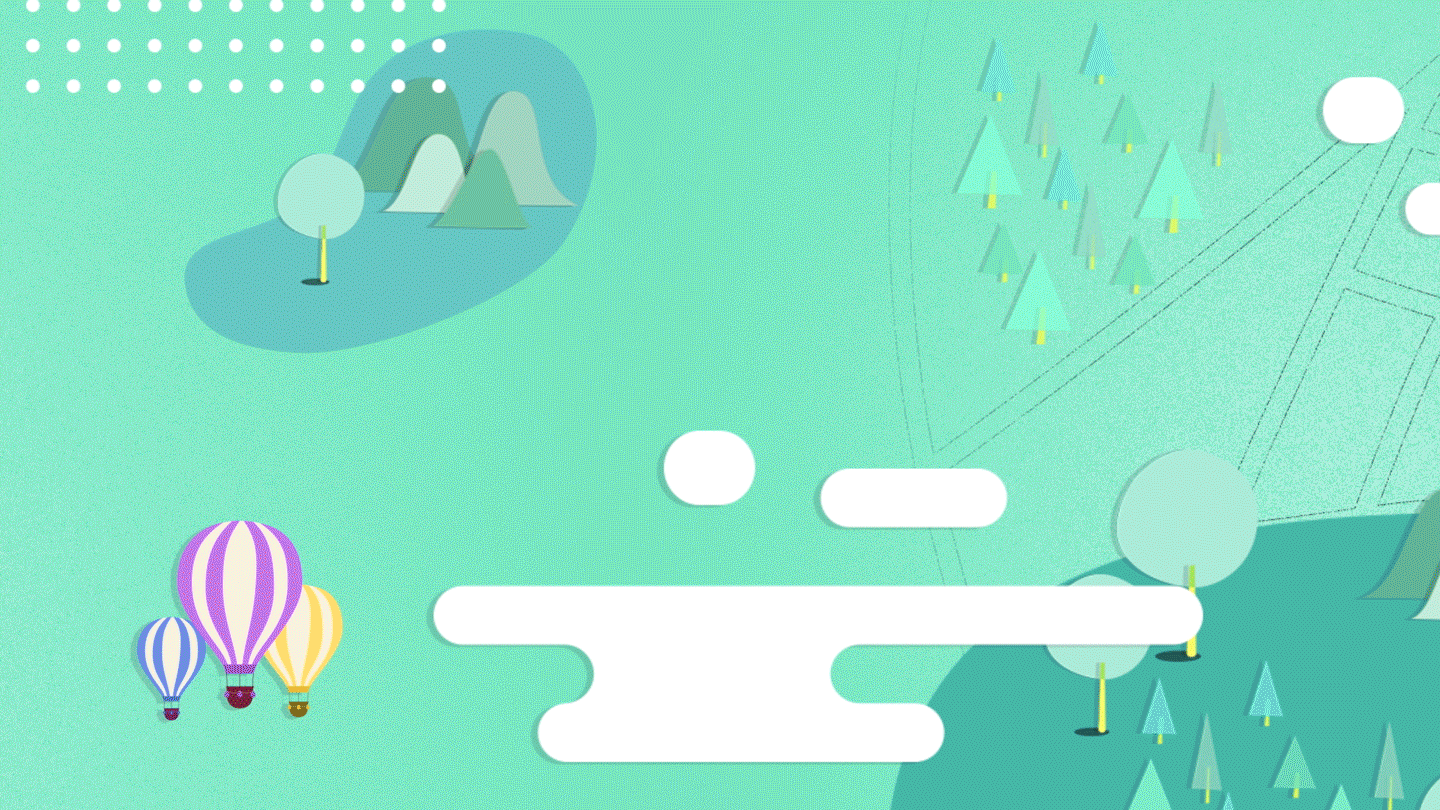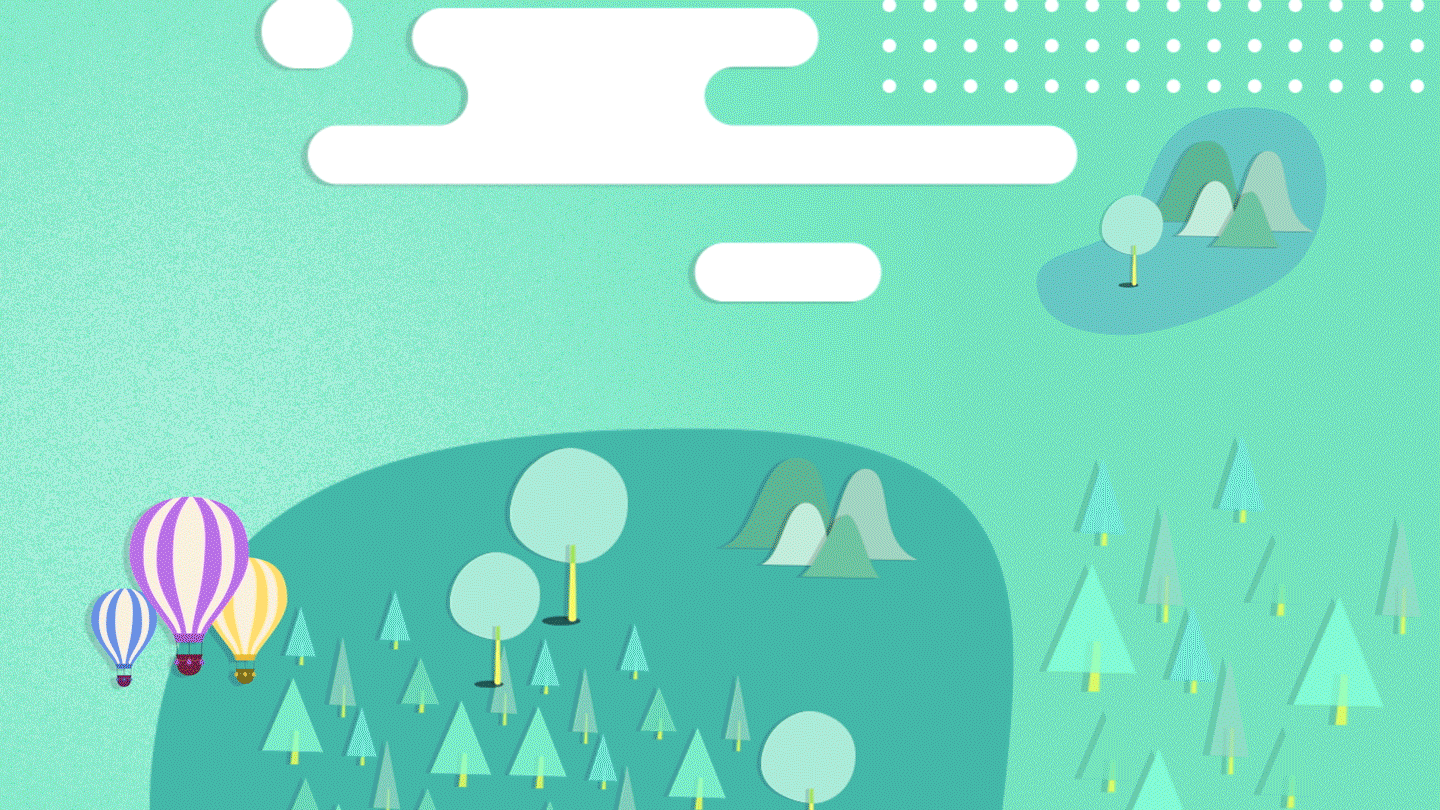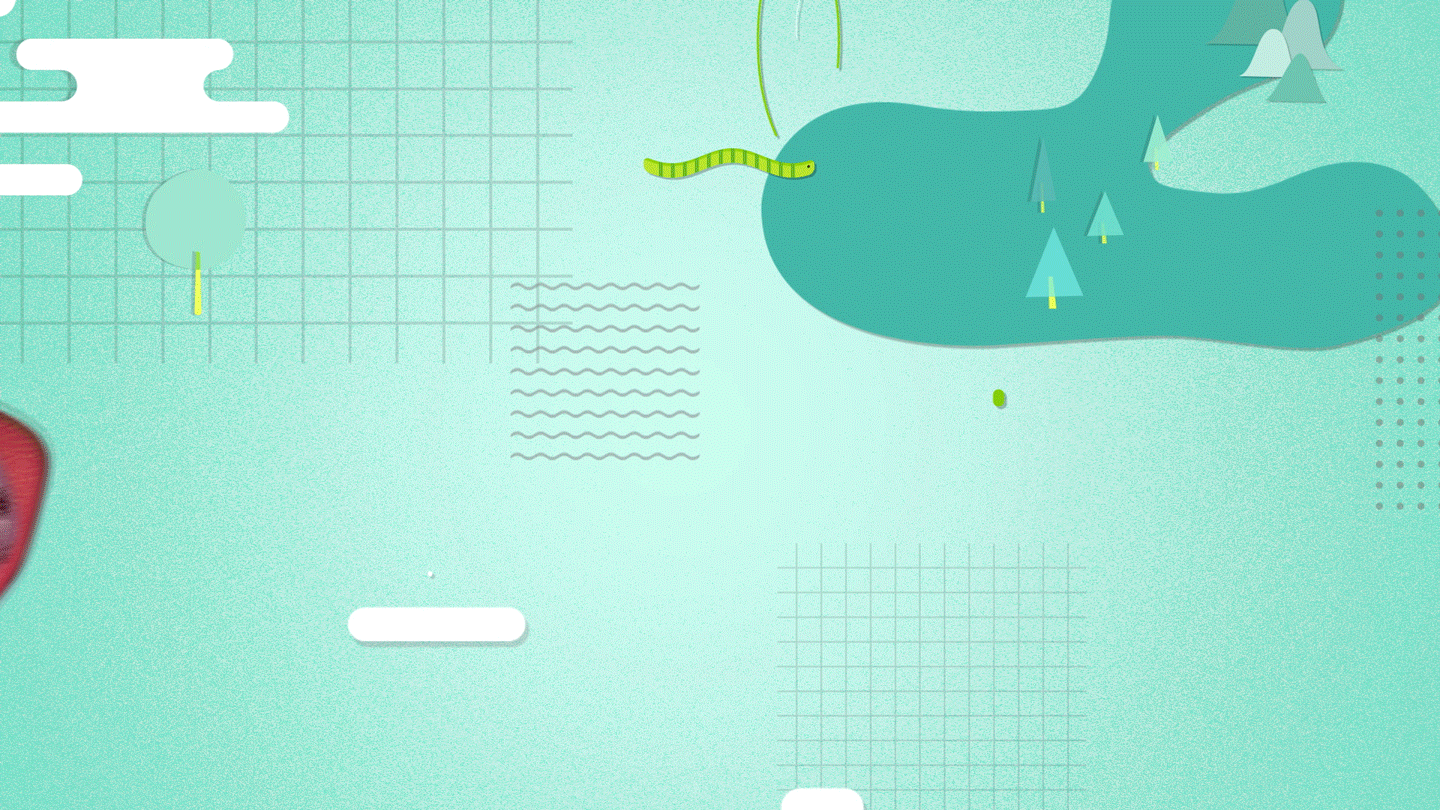 On-Air.  Social.  Digital.  Print.
The campaign was a winner, successfully tying together 'Super Wings' and 'Space Racers' for a themed block and lifting ratings for our daytime slot. The campaign touched virtually all platforms and was partially repurposed for the Easter weekend with interchangeable graphic elements that went from generic spring iconography to Easter themed elements.

Credits
Client: Sprout
VP Creative: Nancy Mazzei
Creative Director: Luciano Tapia
Art Director/Designer/Animator: Brandon Lori
Animator: Pantelis Nikolaides
Writer/Producer: Jessica Harring