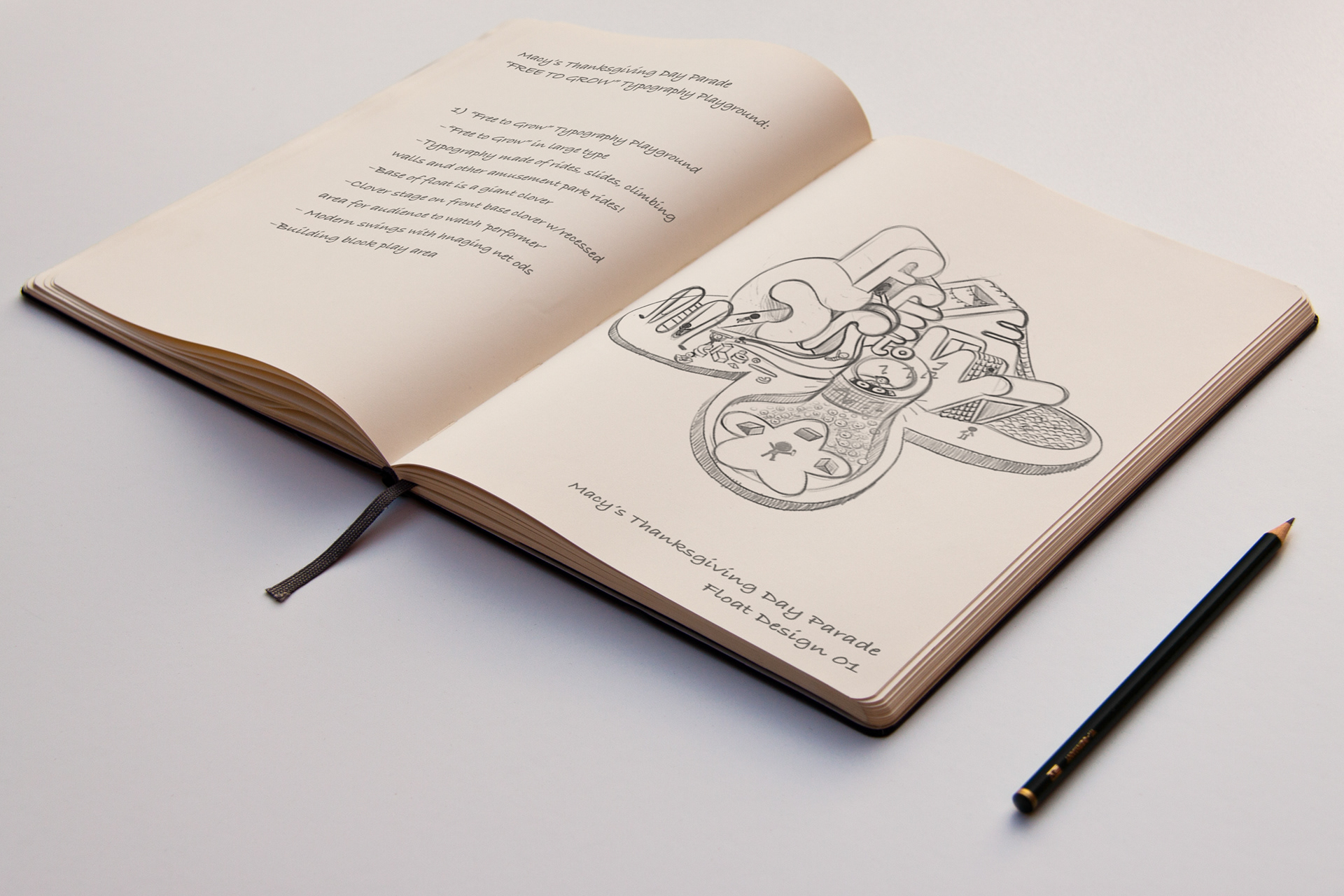 Overview
 one of the handful of brands that have a float in the Macy's Thanksgiving Day Parade, Sprout has the unique honor of telegraphing their brand during the television broadcast of the parade, which is a longstanding national event. After the 2015 brand refresh, Sprout sought to scrap their former parade float with a brand-new design. I worked closely with Sprout's marketing team to create the idea of a 'Sprout Playground' whose rides would be large-scale typography that spelled out "SPROUT" or alternatively, the brand tag-line, "FREE TO GROW".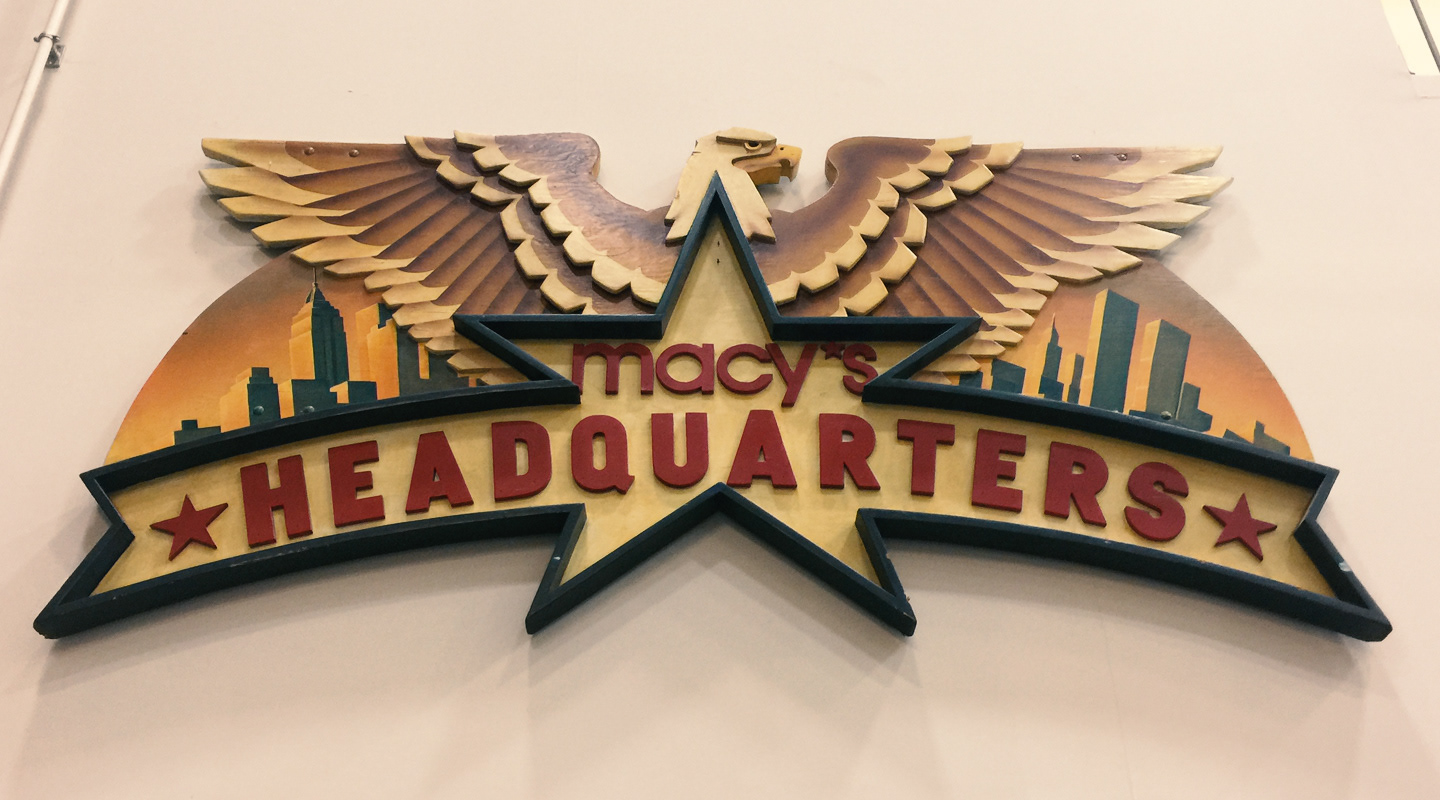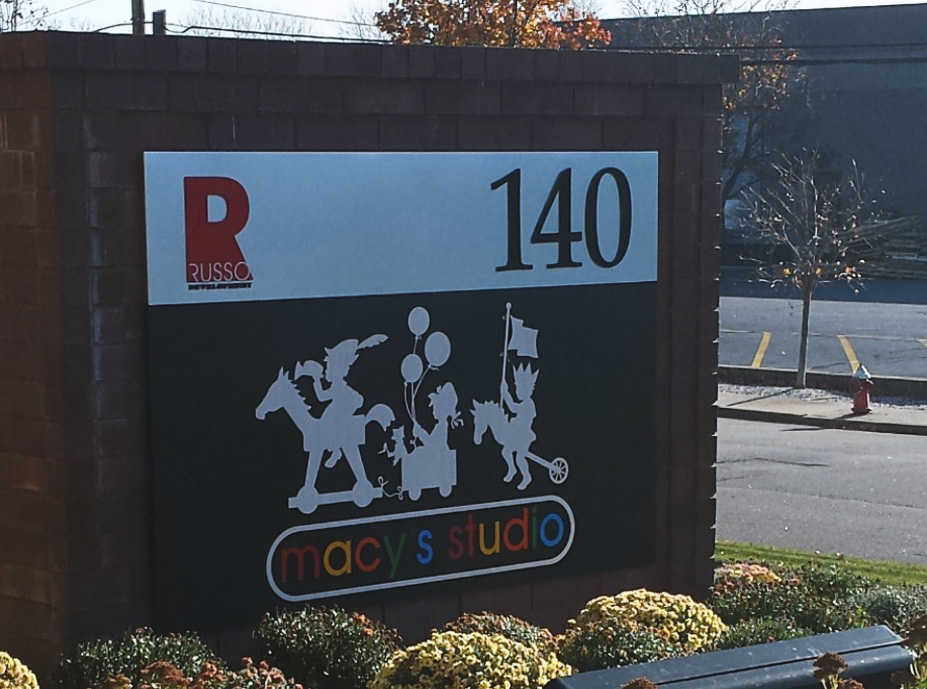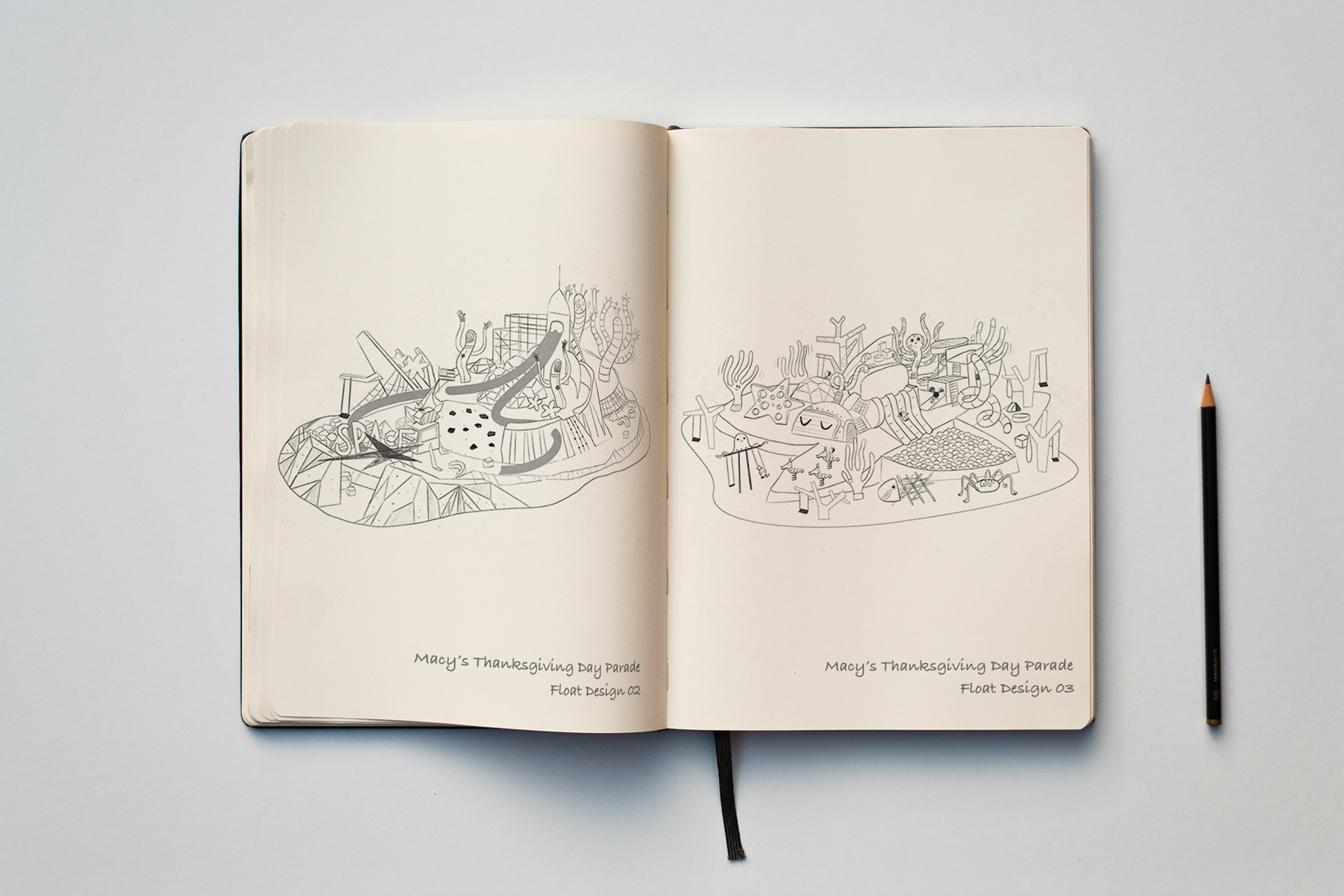 Process
I designed a number of parade float concepts that explored various genre themes seen on Sprout's programming lineup, but ultimately landed on the 'dream playground' of typography as a runaway winner. After pitching the designs to Macy's Parade Workshop, they were unfortunately unable to honor the designs, per their strict roles on not having the floats be an overt advertisement for the brand. Instead, they work internally with their team of designers in creating floats that seek to channel the brand, but make it very much a performance piece. Although what was designed by the Macy's Parade Workshop deviated away from my original concept, having the opportunity to visit the Macy's Parade Studio in Moonachie, New Jersey was an experience I'll be sure to remember.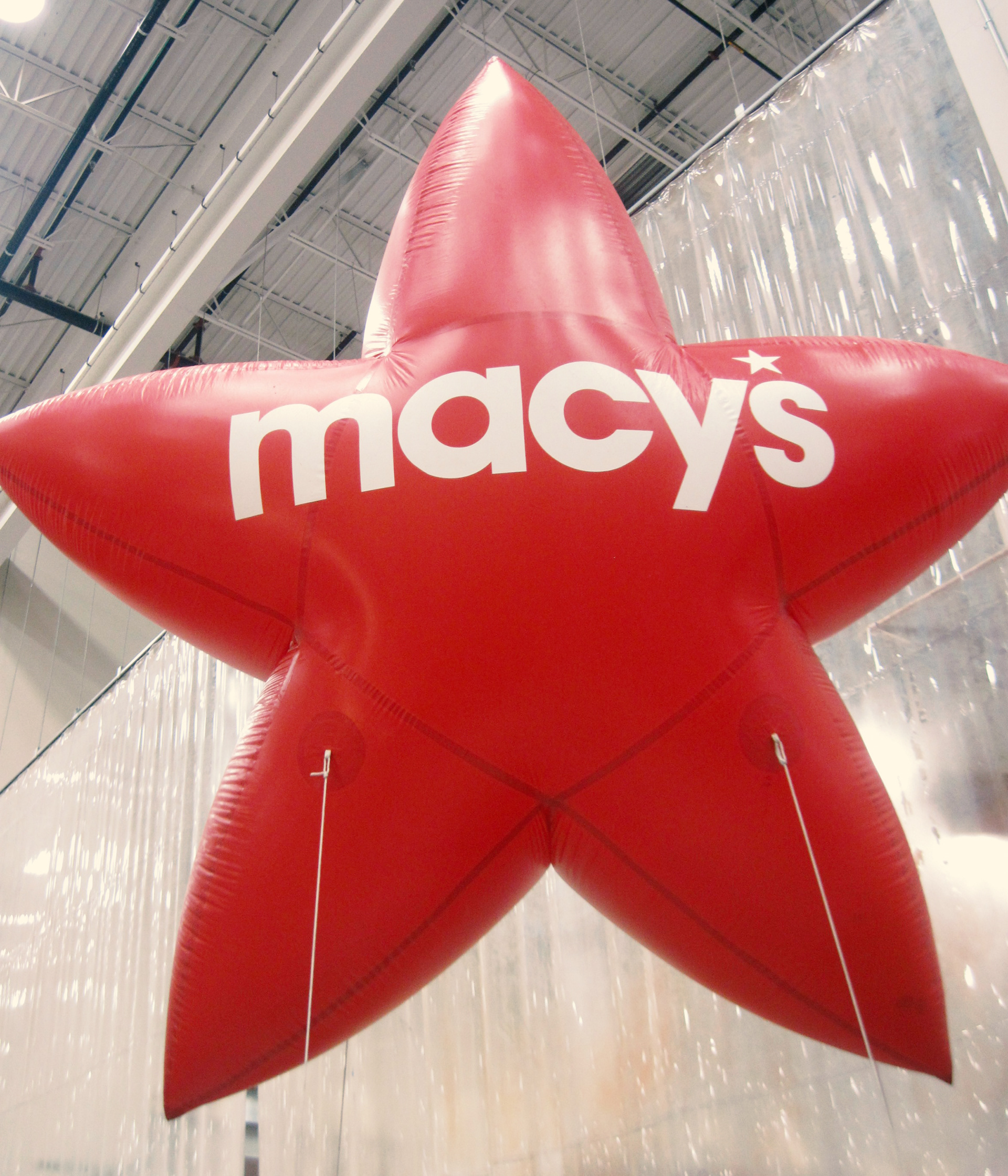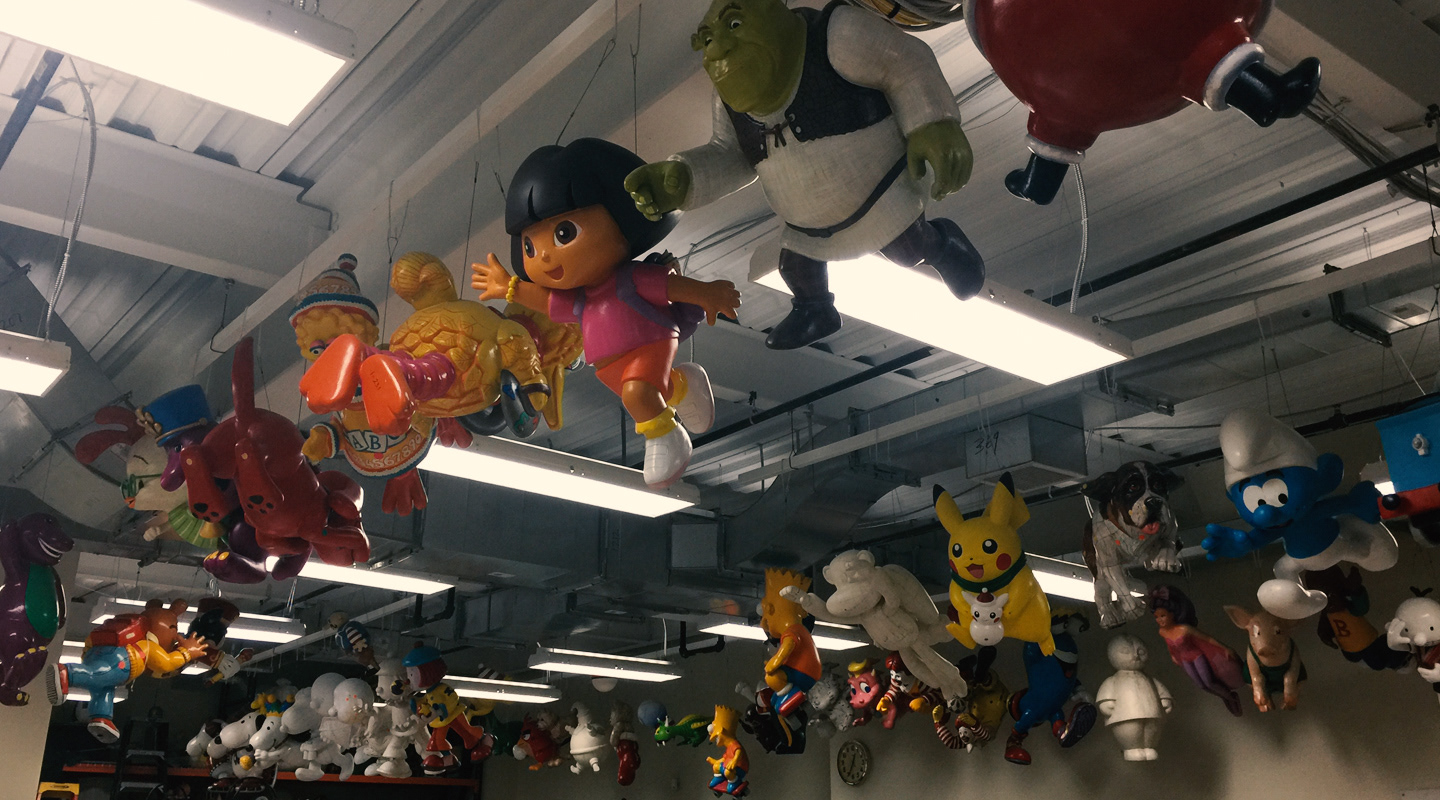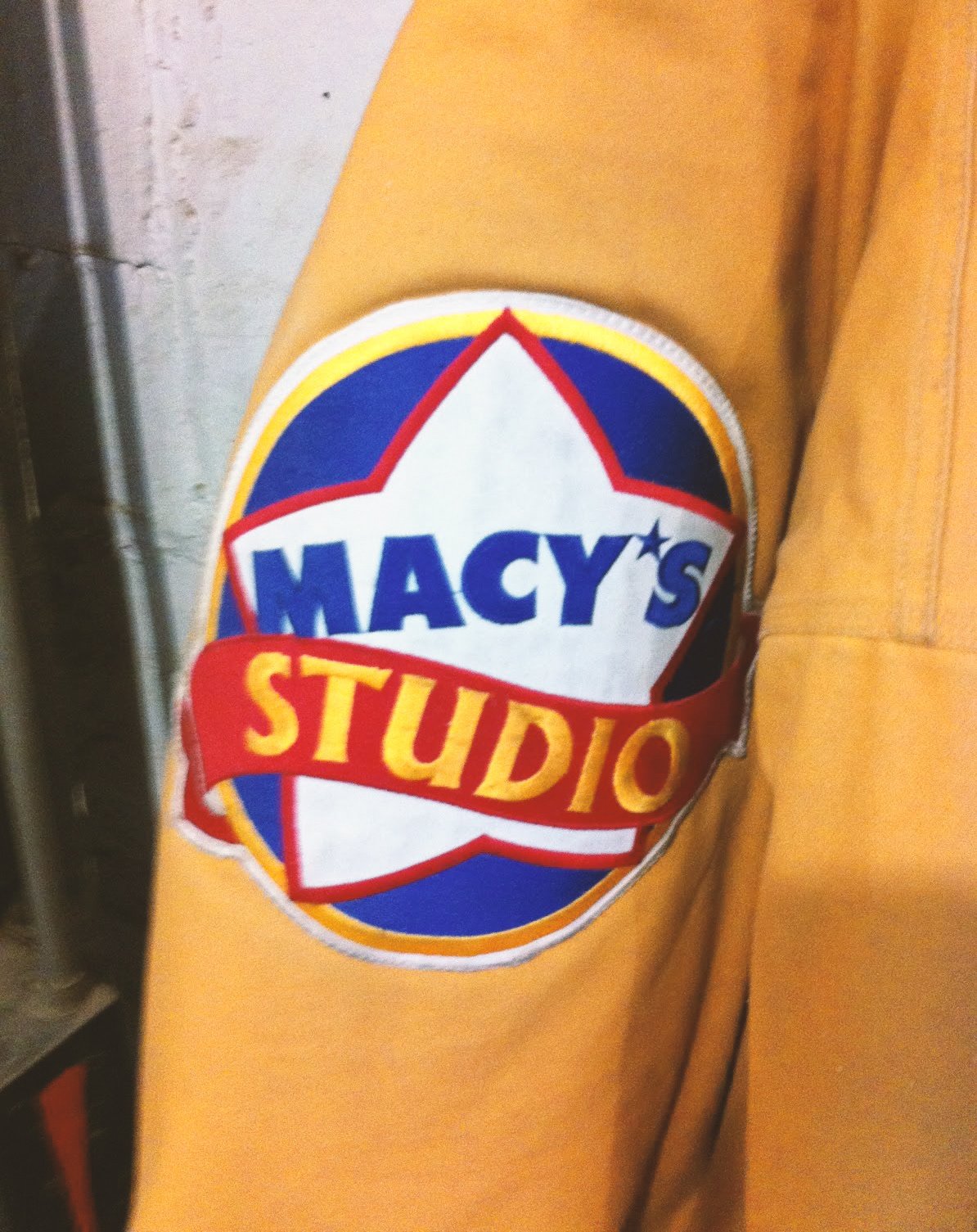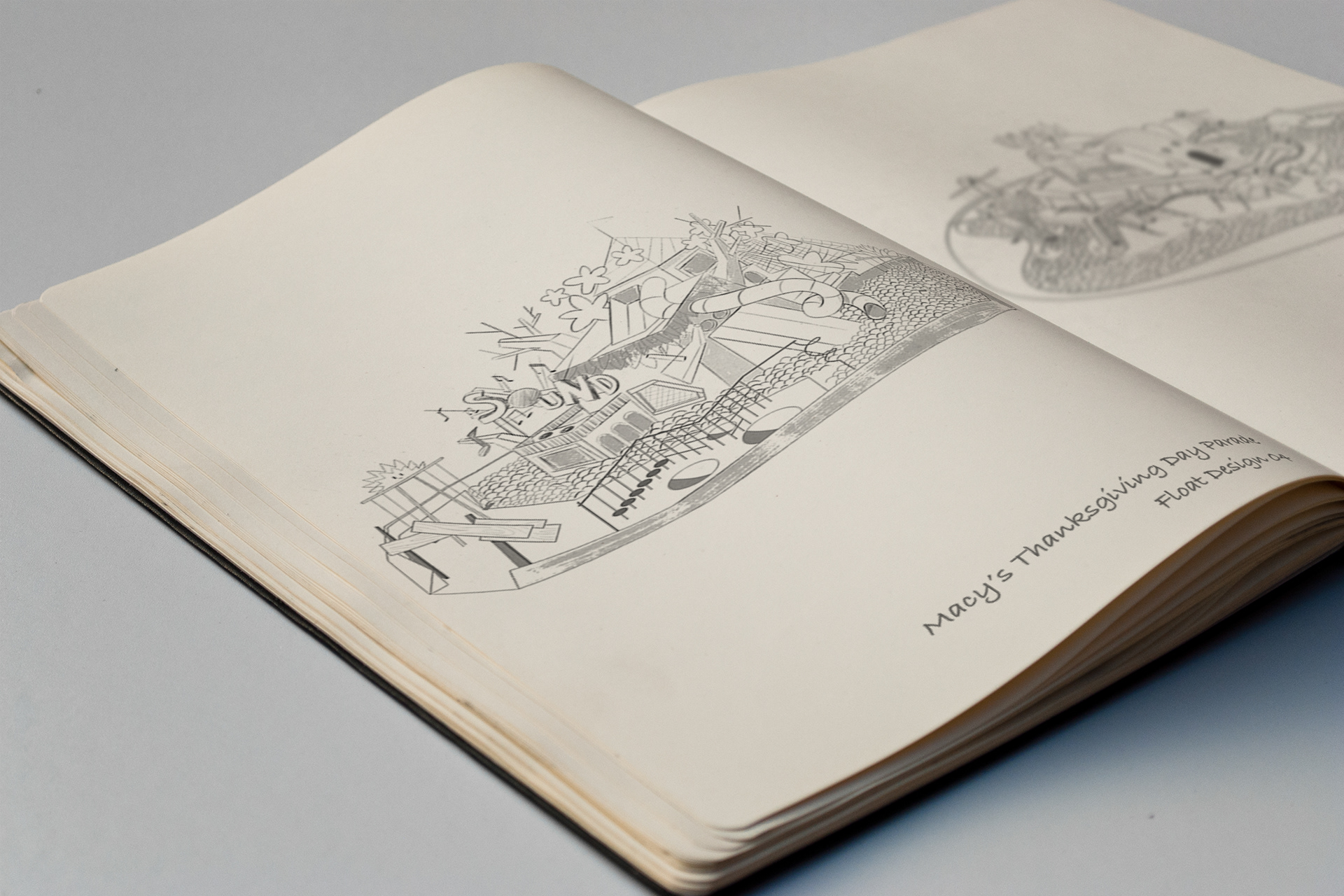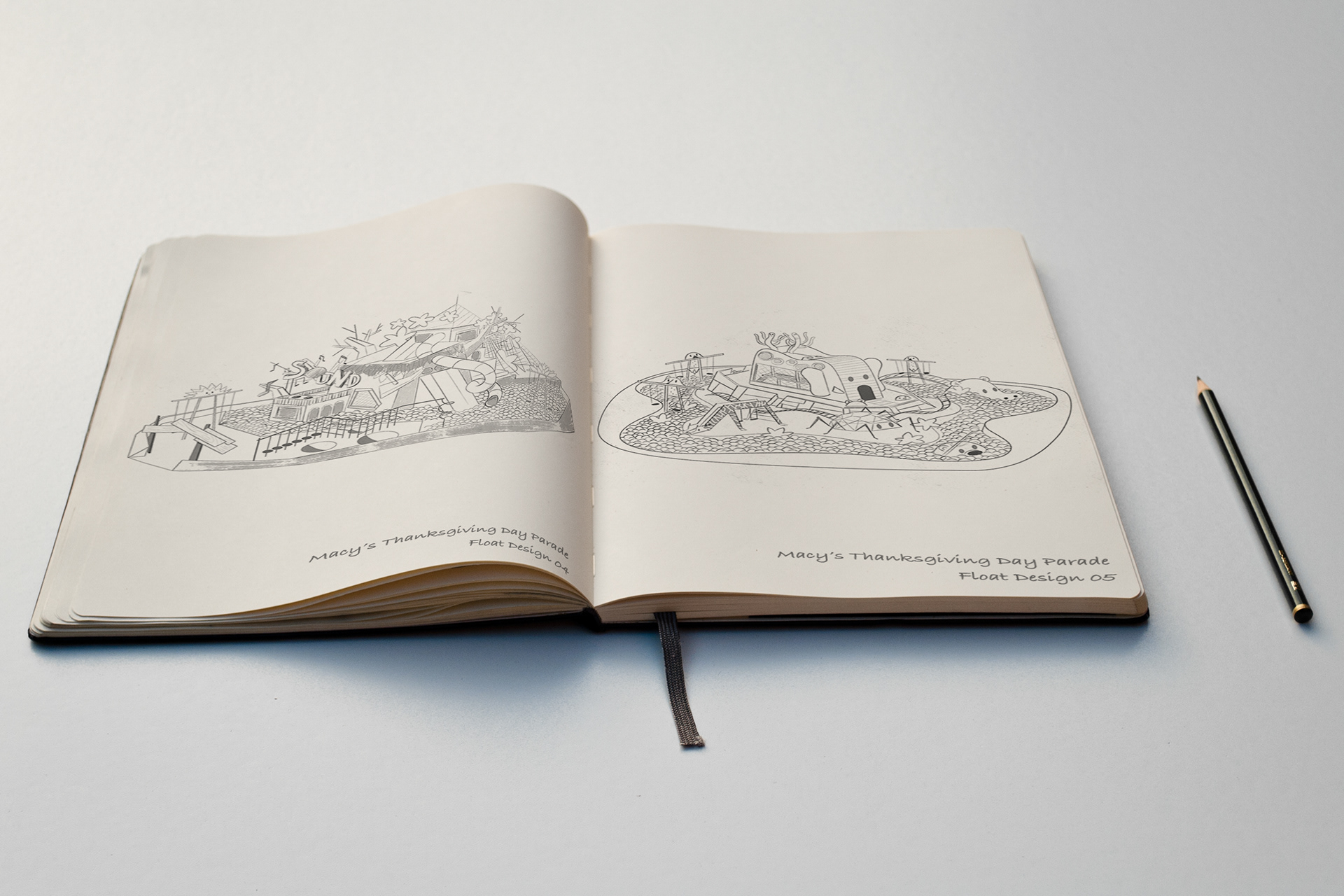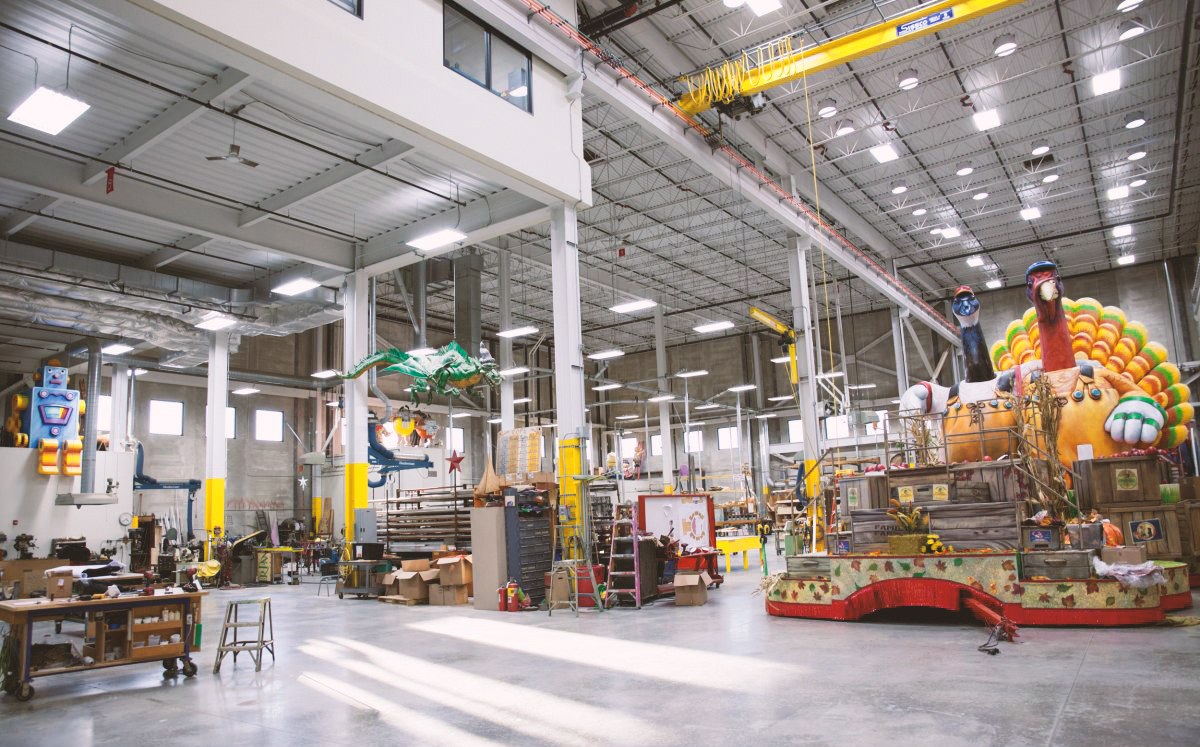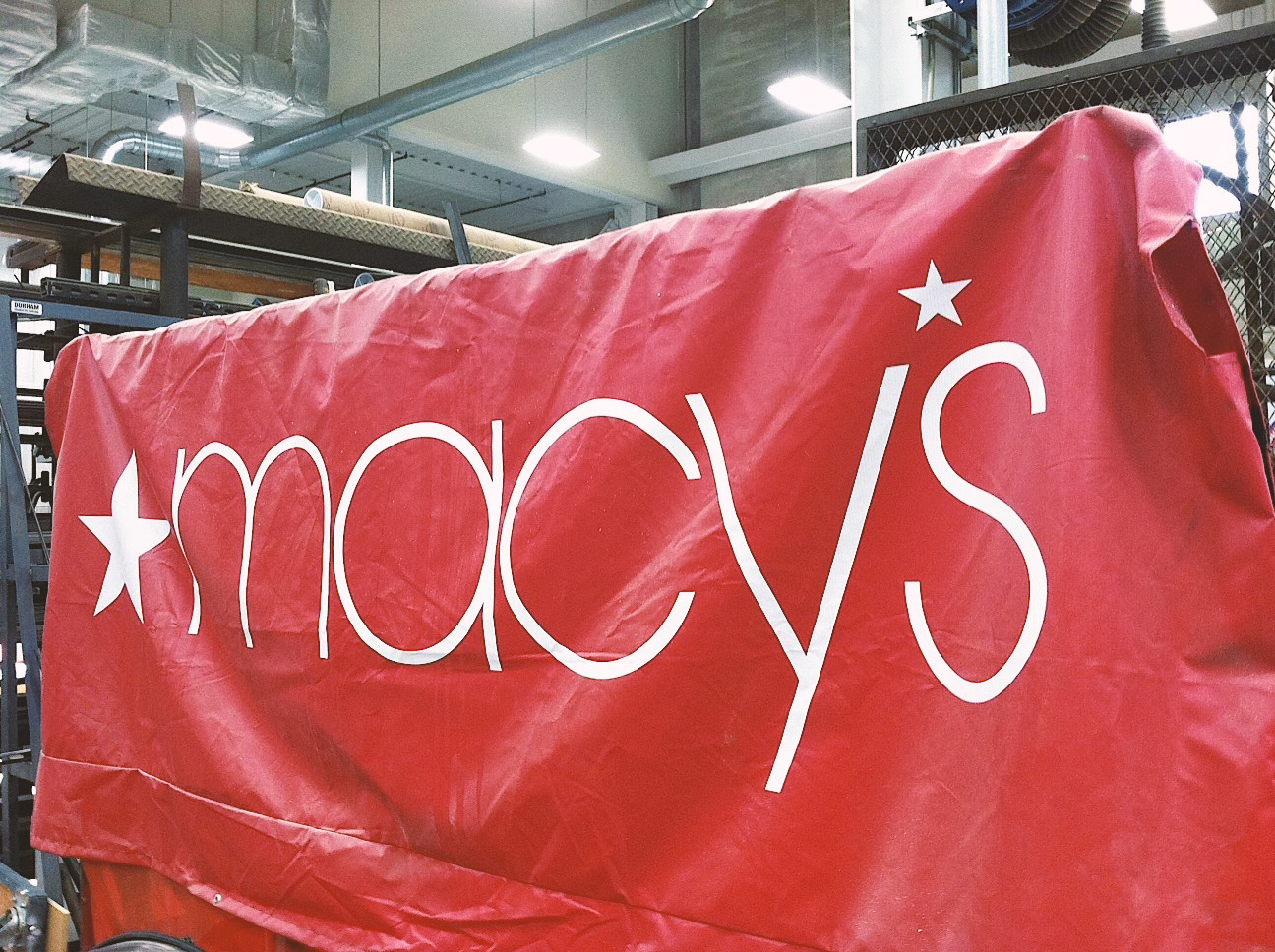 Design.  Illustration.
My designs received an overwhelmingly positive response from the Sprout team, as well as high level executives in the larger Cable Entertainment portfolio. Even more, Macy's Parade Studio was impressed by the design, suggesting that it was more than any other brand had provided in their parade float collaborations.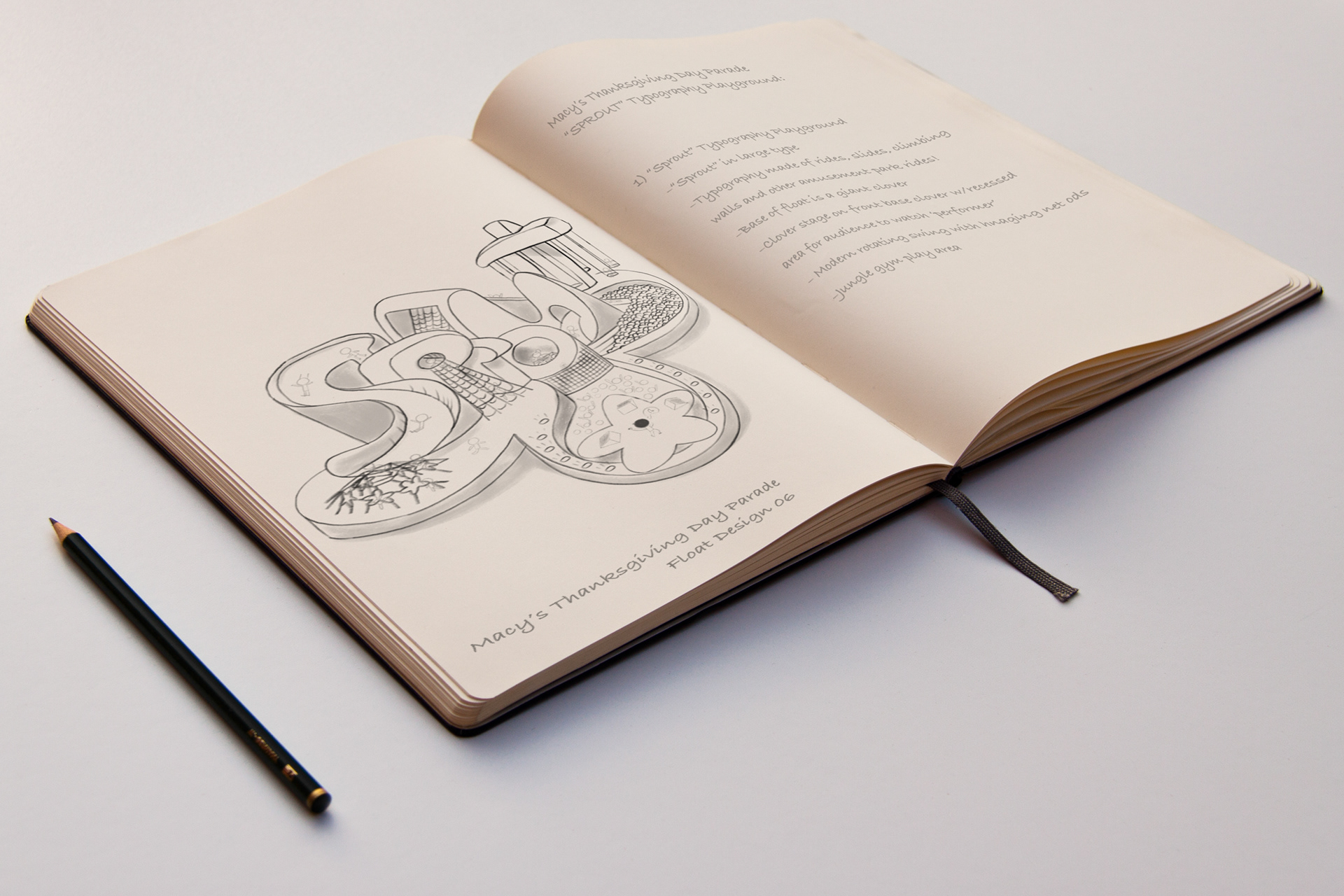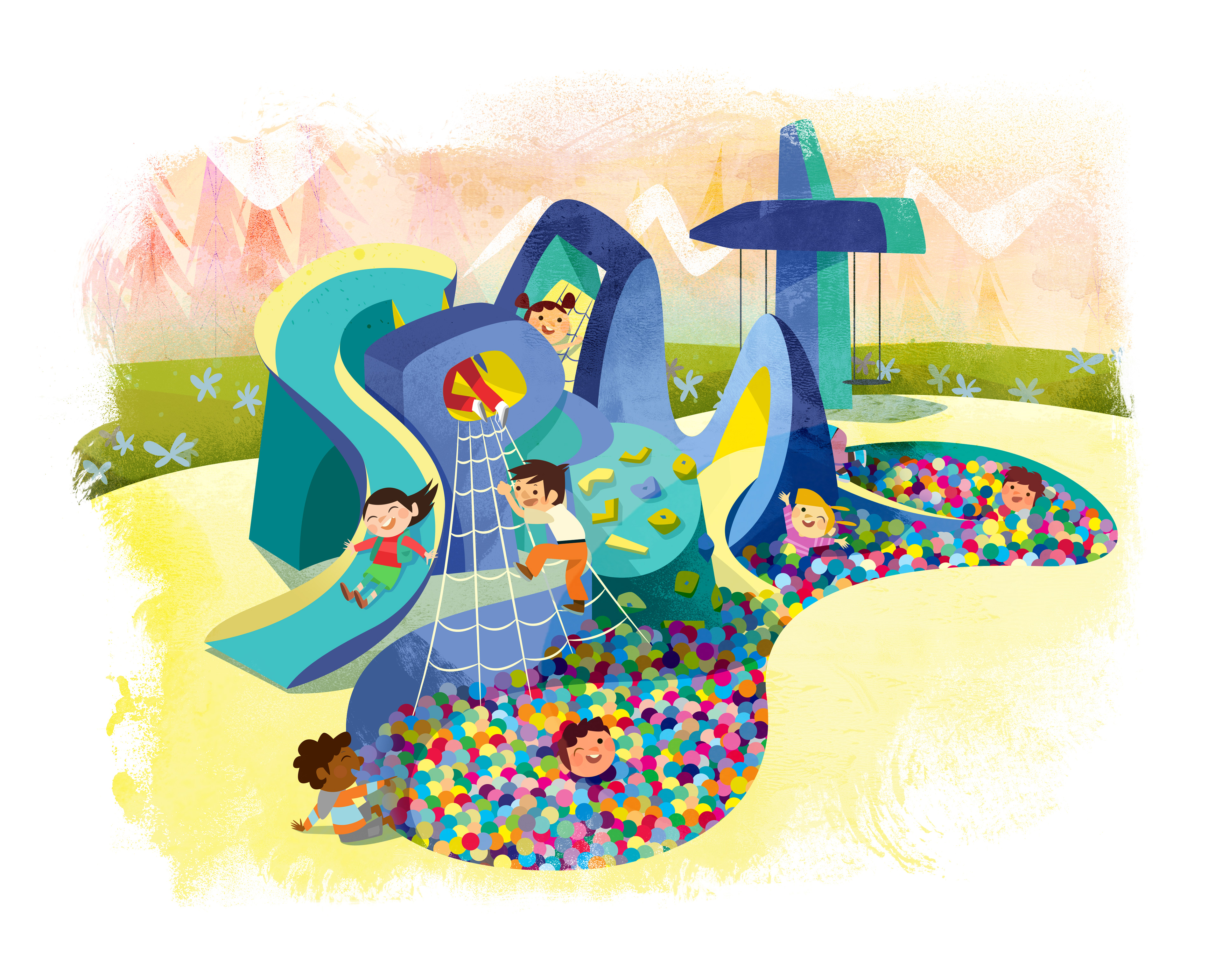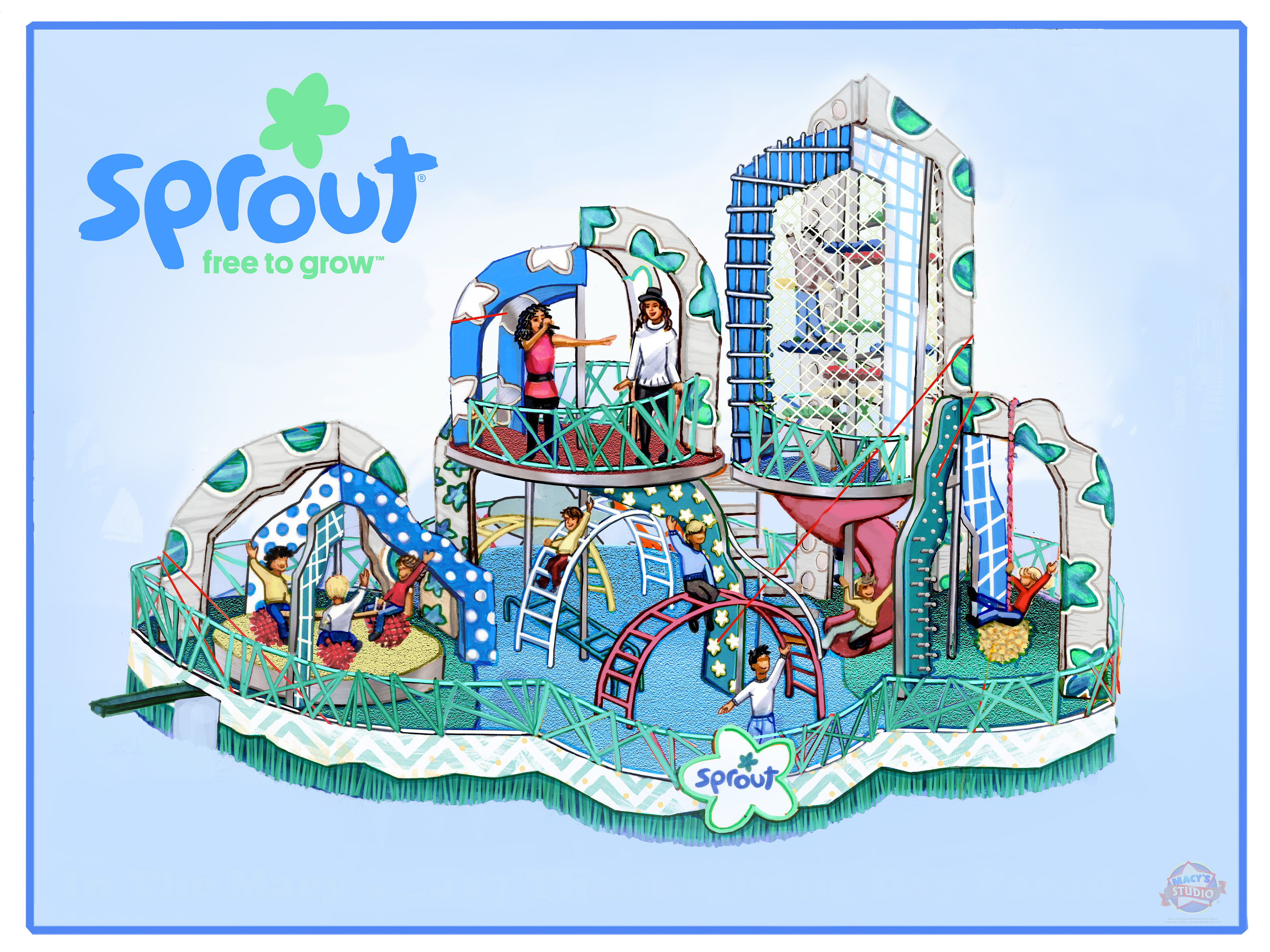 This final design was created by Macy's Parade Studio in Moonachie, New Jersey, while I created all of the previous concept sketched and illustrations. I worked closely with the creative team at the studio on final styling of the float, as it pertained to color palette, texture and pattern, ensuring they aligned with the existing Sprout brand aesthetic.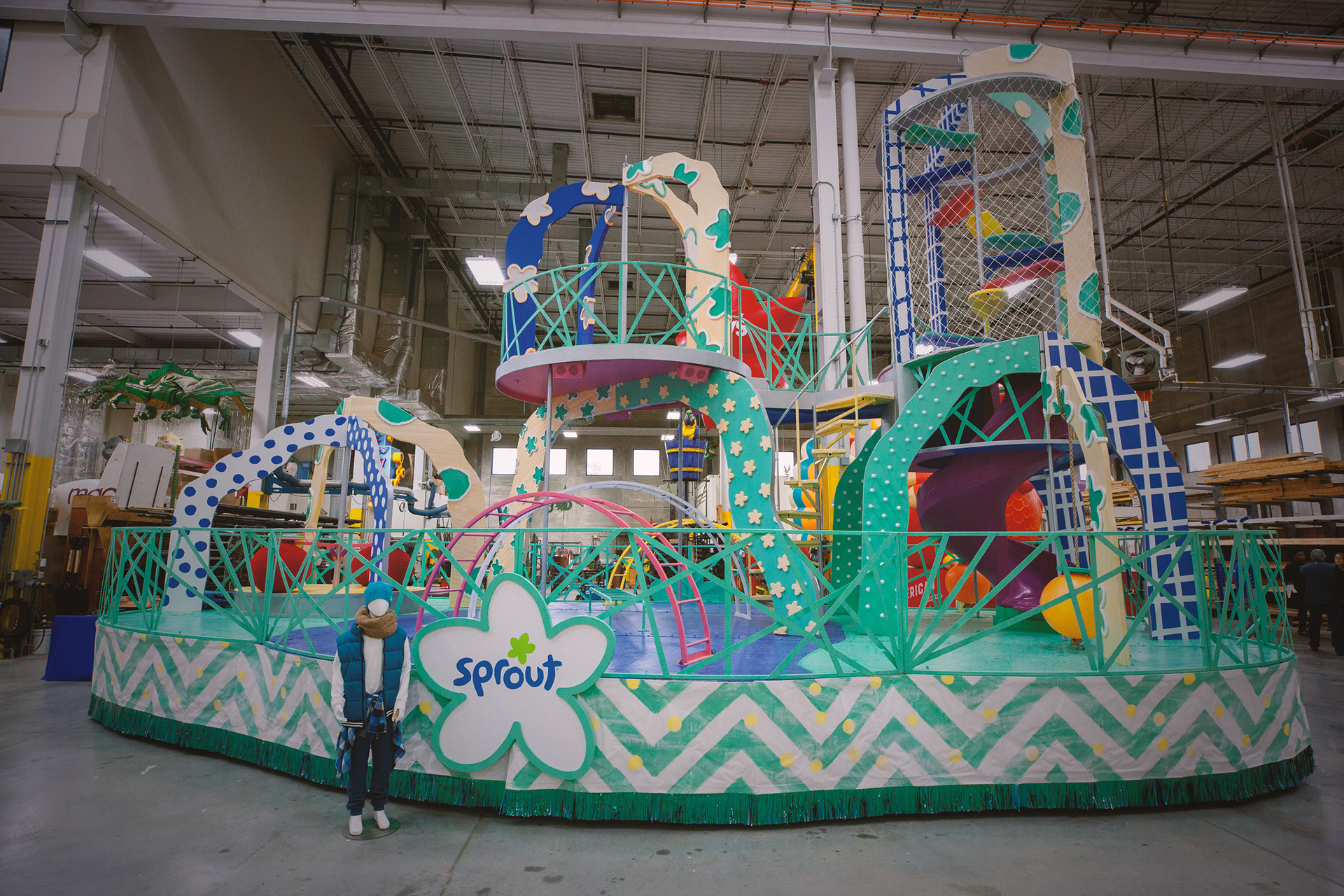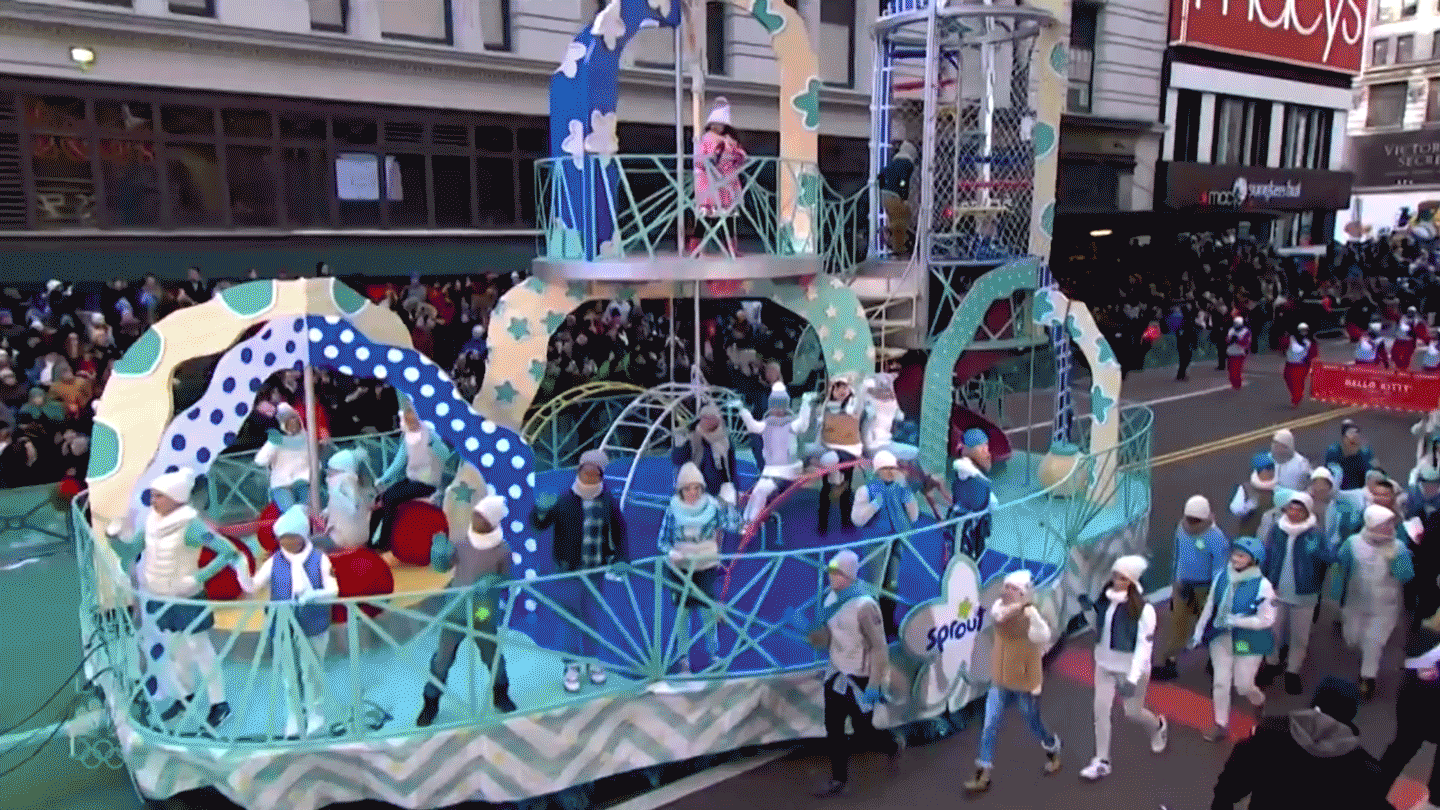 Credits
​​​​​​​Client: Sprout
VP Creative: Nancy Mazzei
Creative Directior: Luciano Tapia
Director, Brand Marketing: Bridget Sullivan
Art Director/Designer/Animator: Brandon Lori
Consumer Marketing Manager: Bianca Williams