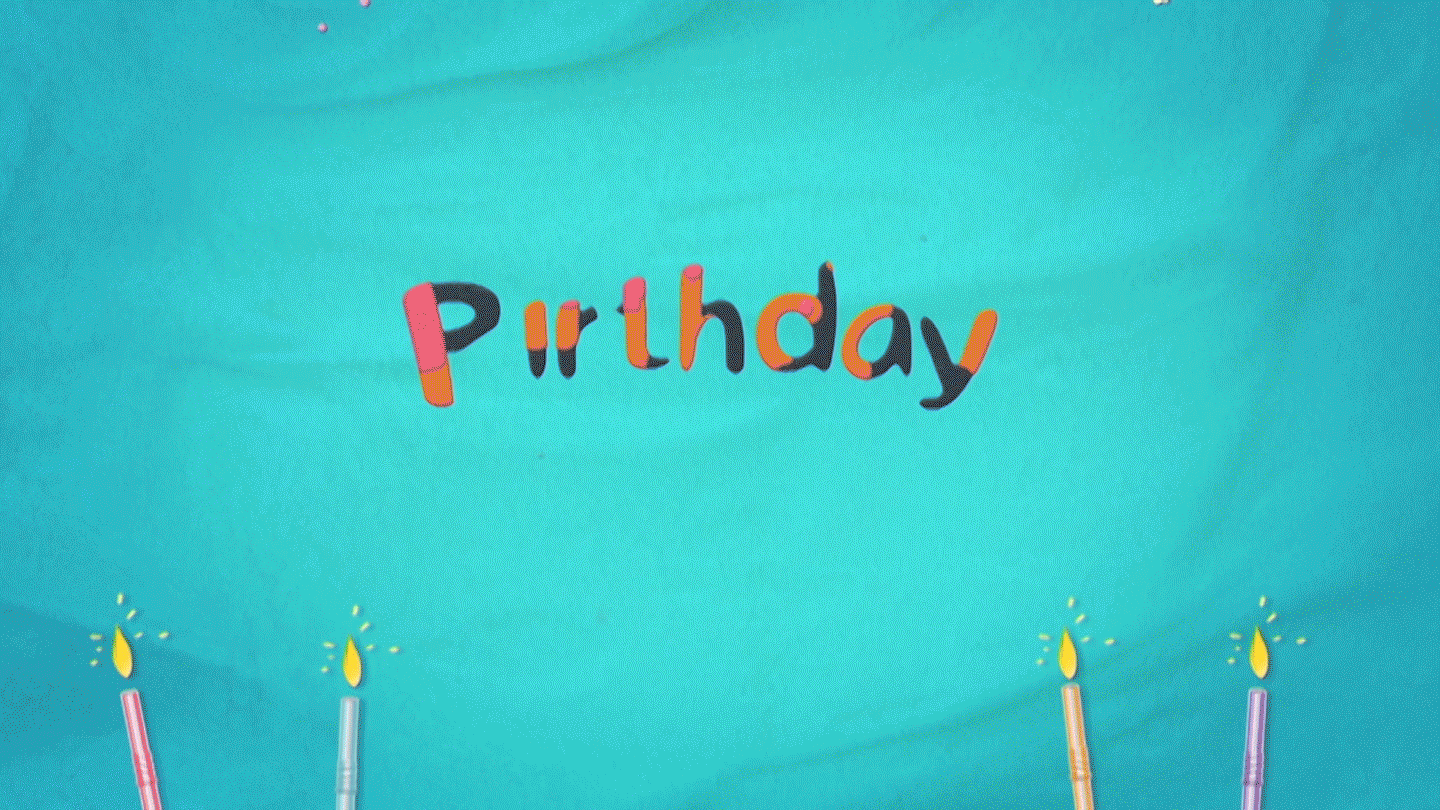 "Sunny Side Up" was an interactive TV show for kids. Through the use of SproutOnline.com, kids and parents submitted kids' birthdays, stories, videos and other media. On the air, hosts and Chica incorporated the user generated media into the storytelling aspects of the show, such as Birthday Wishes, a segment where the Sunny Side Up host and Chica swipe through photos of user submitted photos and wish them a Happy Birthday.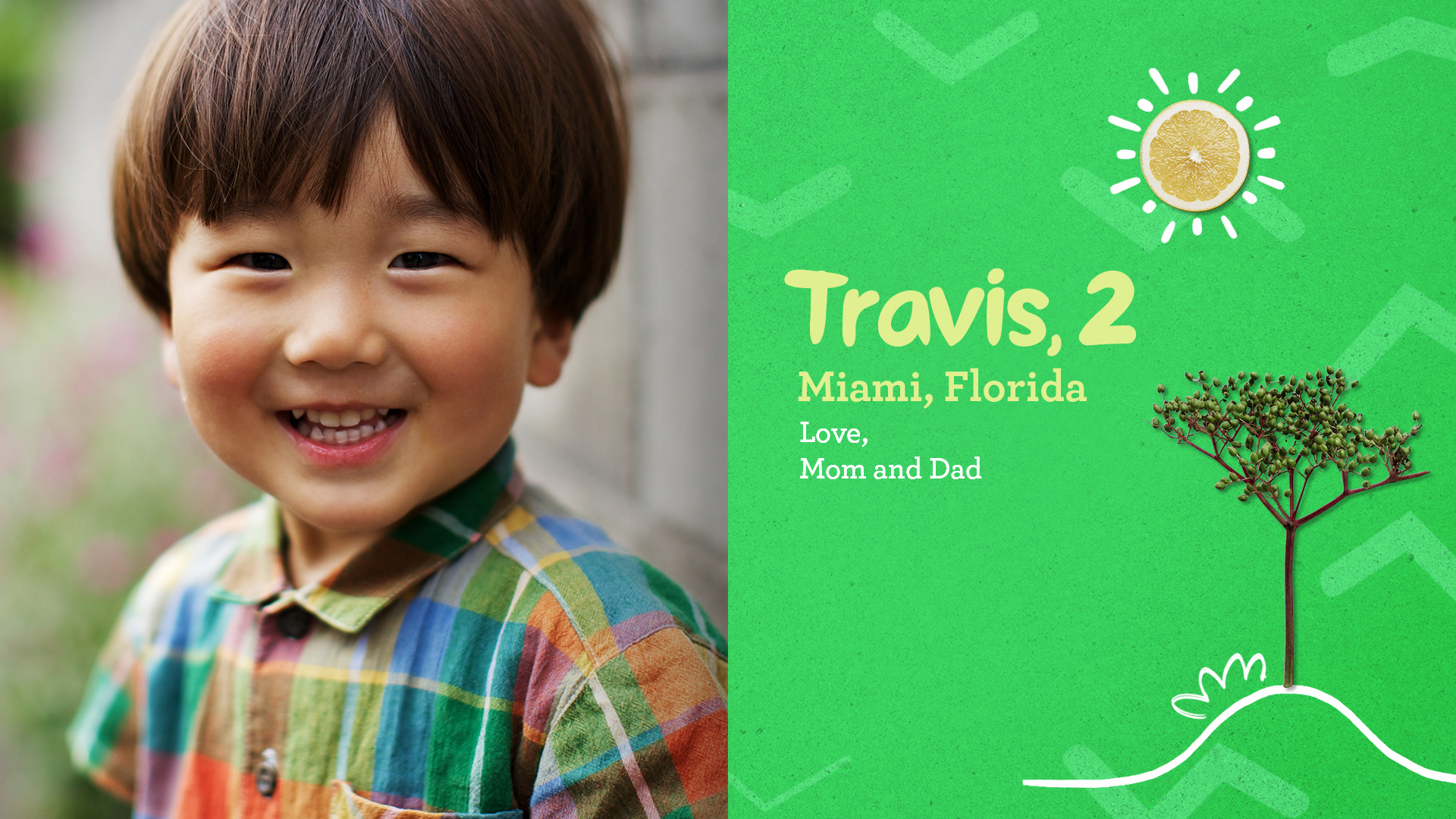 I was responsible for aligning the graphic packaging of the show with the brand refresh that was occurring in tandem. The idea to move away from user submitted birthday cards to a fully digital workflow was mine, which increased efficiency on the team and introduced a more streamlined process for Birthday themed integration. Because Sunny Side Up was a LIVE show, I worked closely with the control room operators of NBC Universal, tailoring graphics to be played out in realtime over the air. All segments of the show were LIVE, including keying of hosts and Chica during green screen based performance sketches.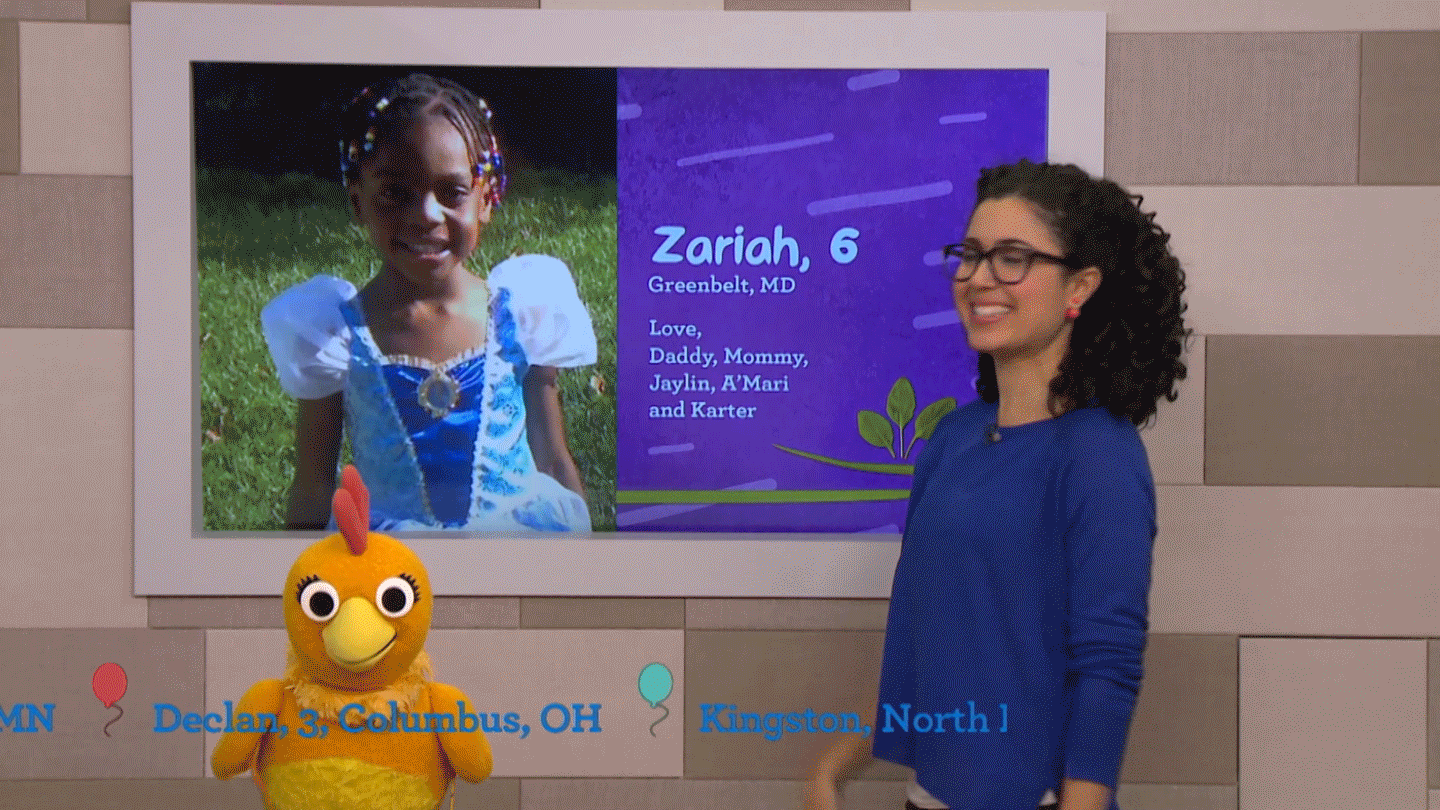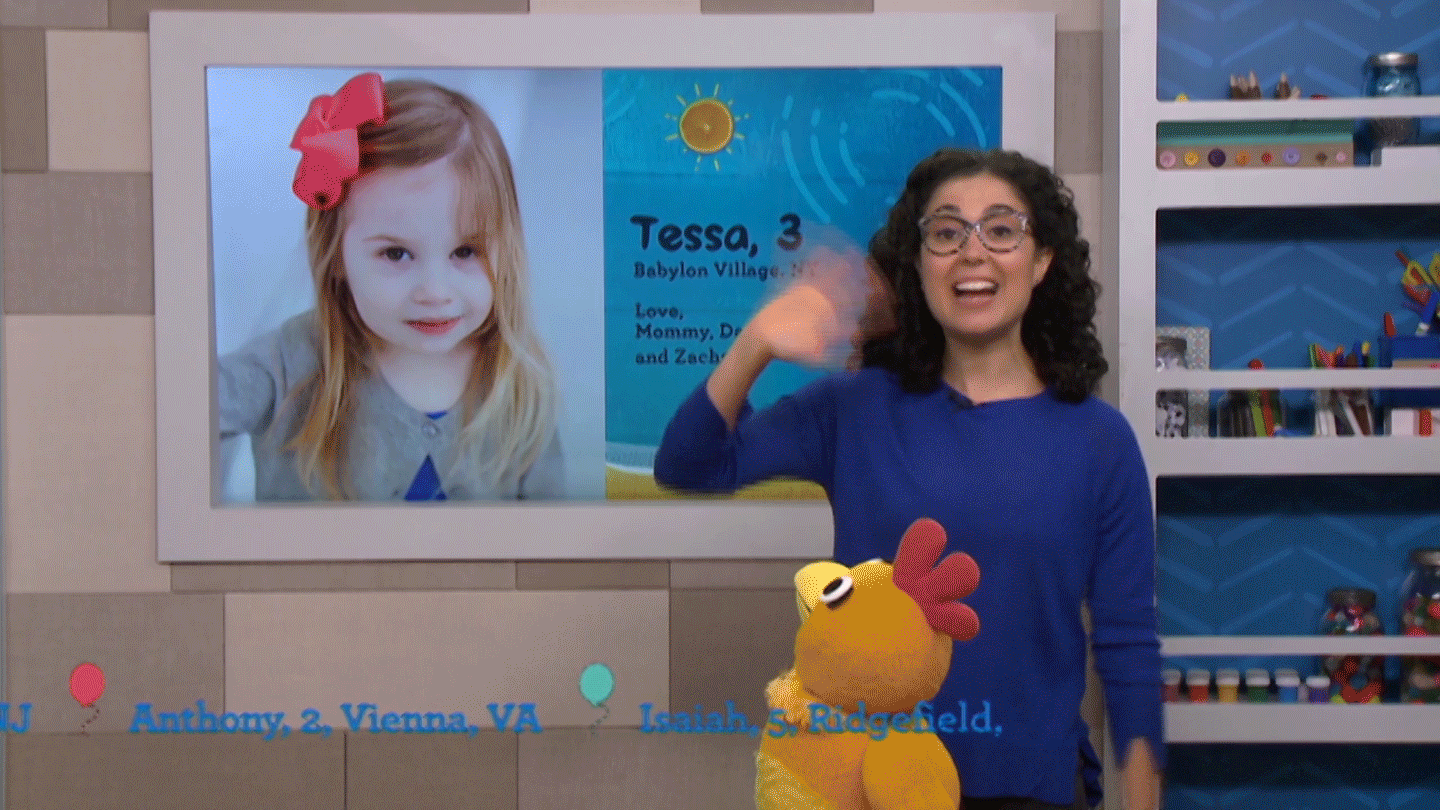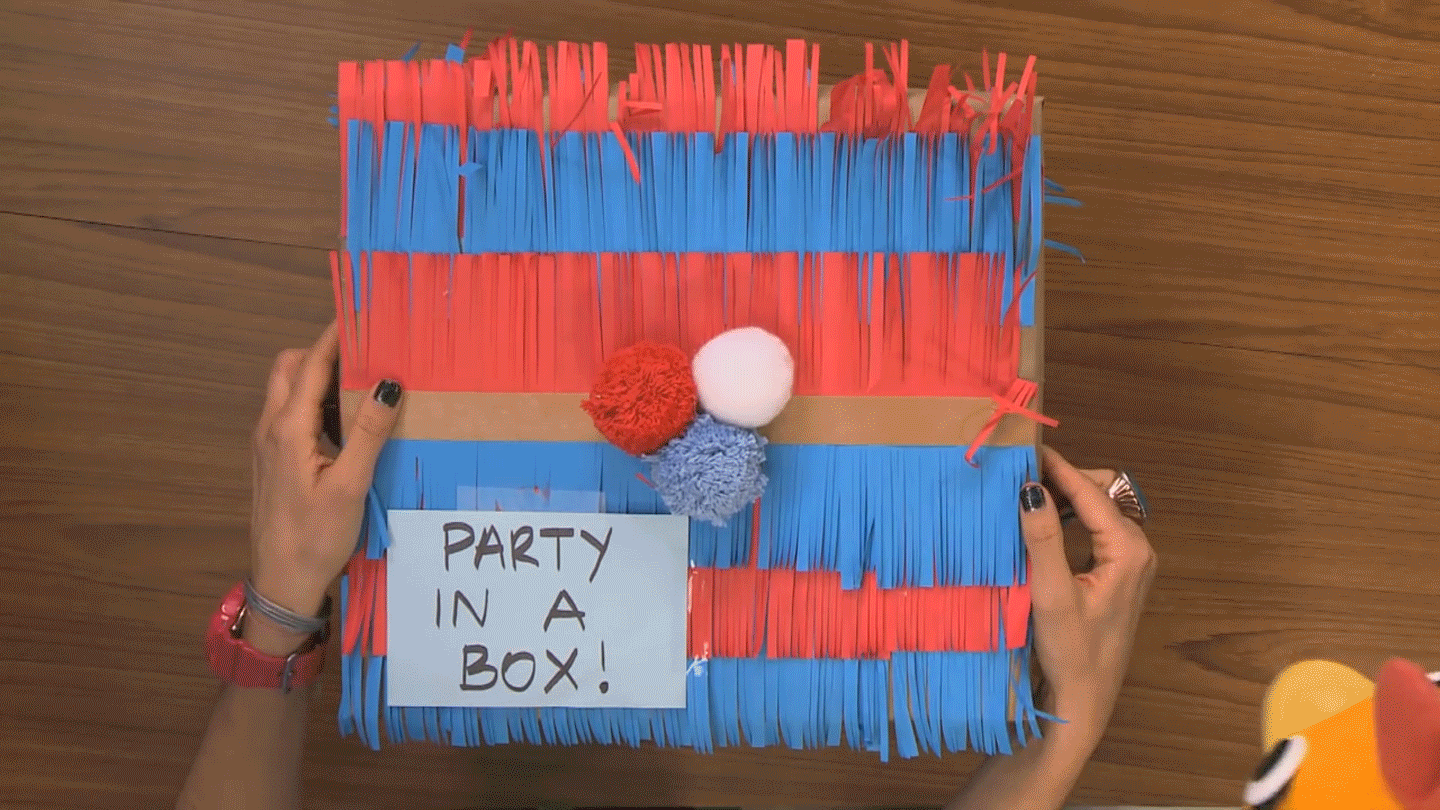 On-Air  |  Social  |  Digital
Sunny Side Up was one of the most endearing properties of Sprout, establishing it's hosts and Chica as ambassadors for the brand for on-air, social and digital initiatives. Because of the shows LIVE format, Sunny Side Up set itself apart, being nominated for Outstanding Pre-School Children's Series in 2017 and Outstanding Children's Series in 2016.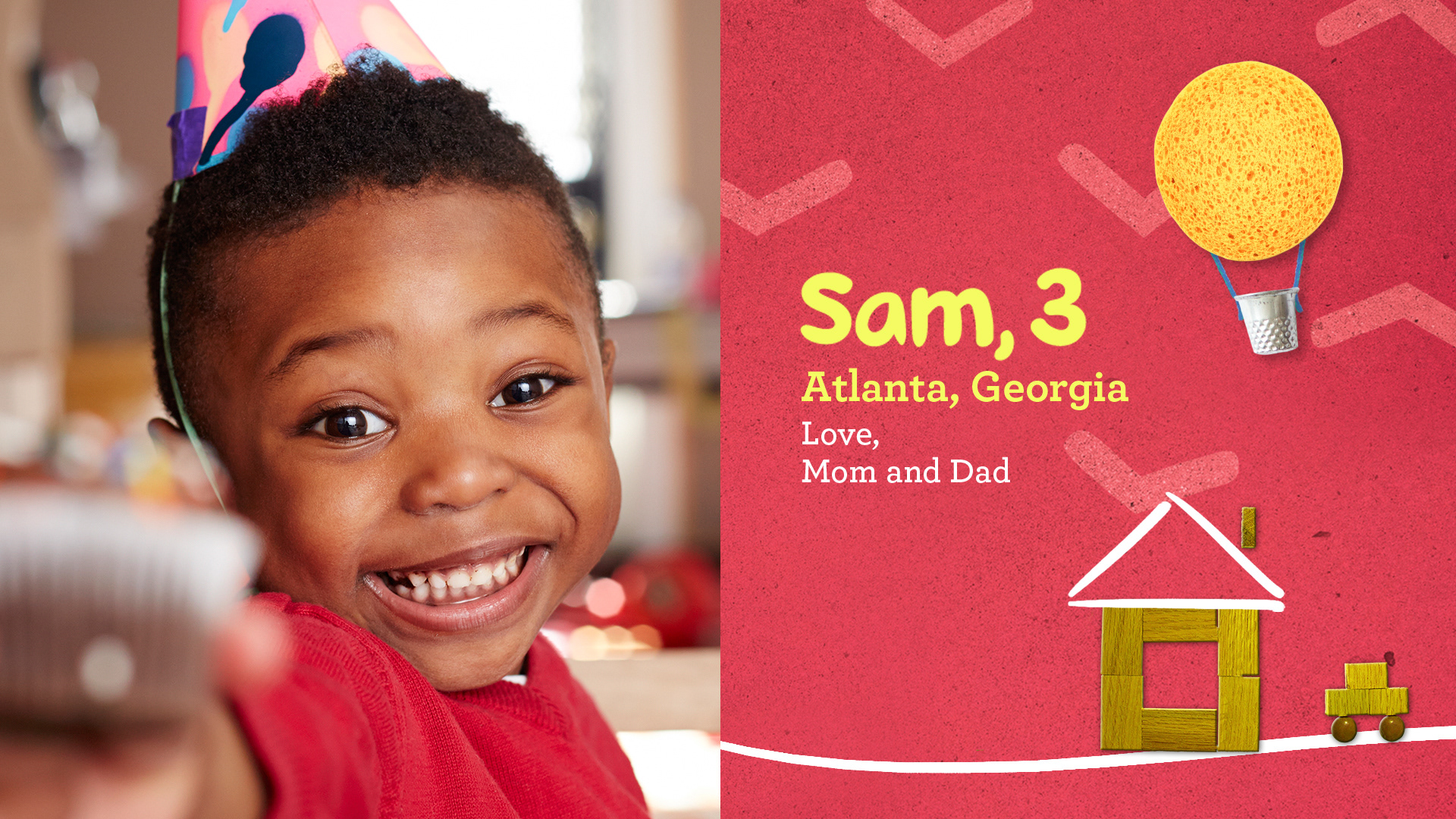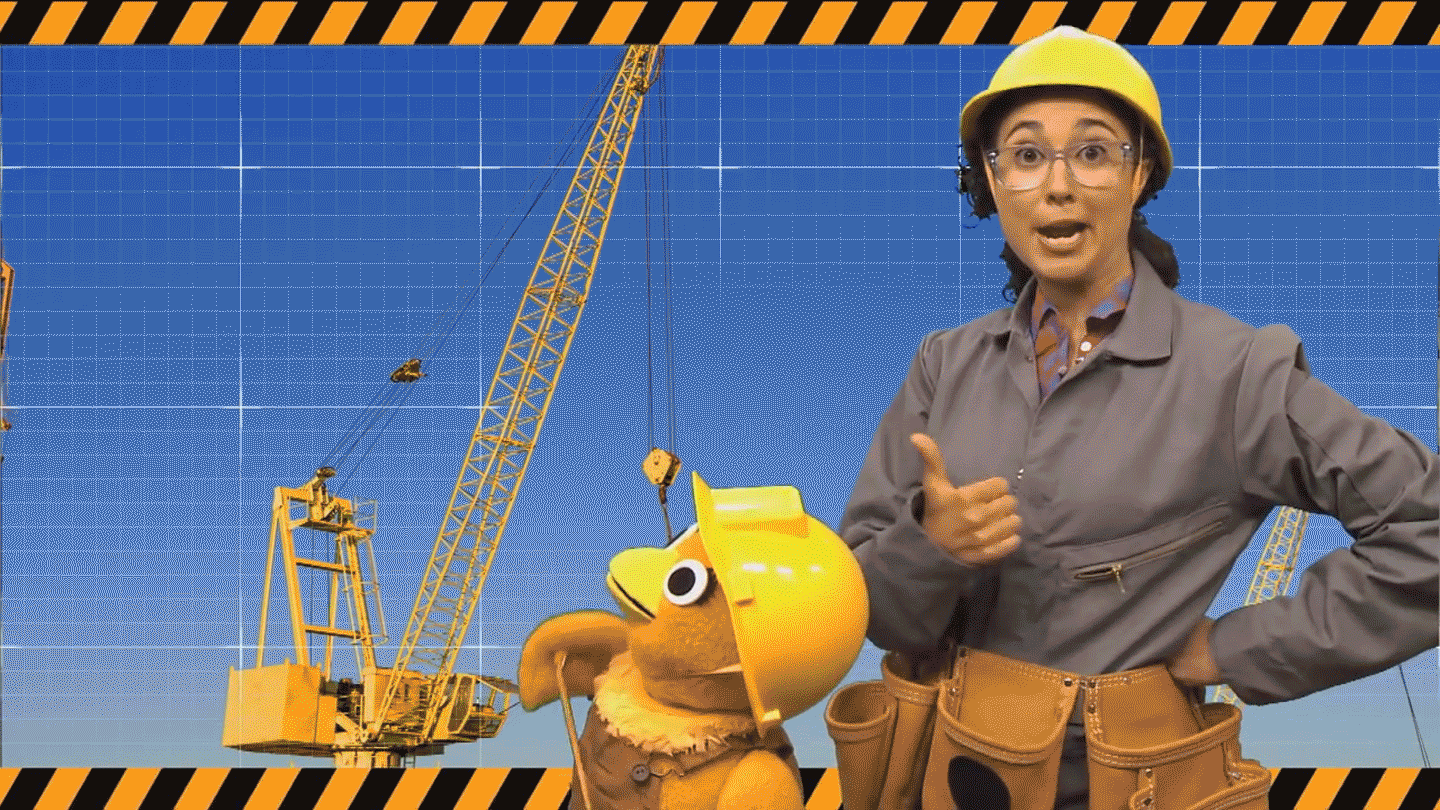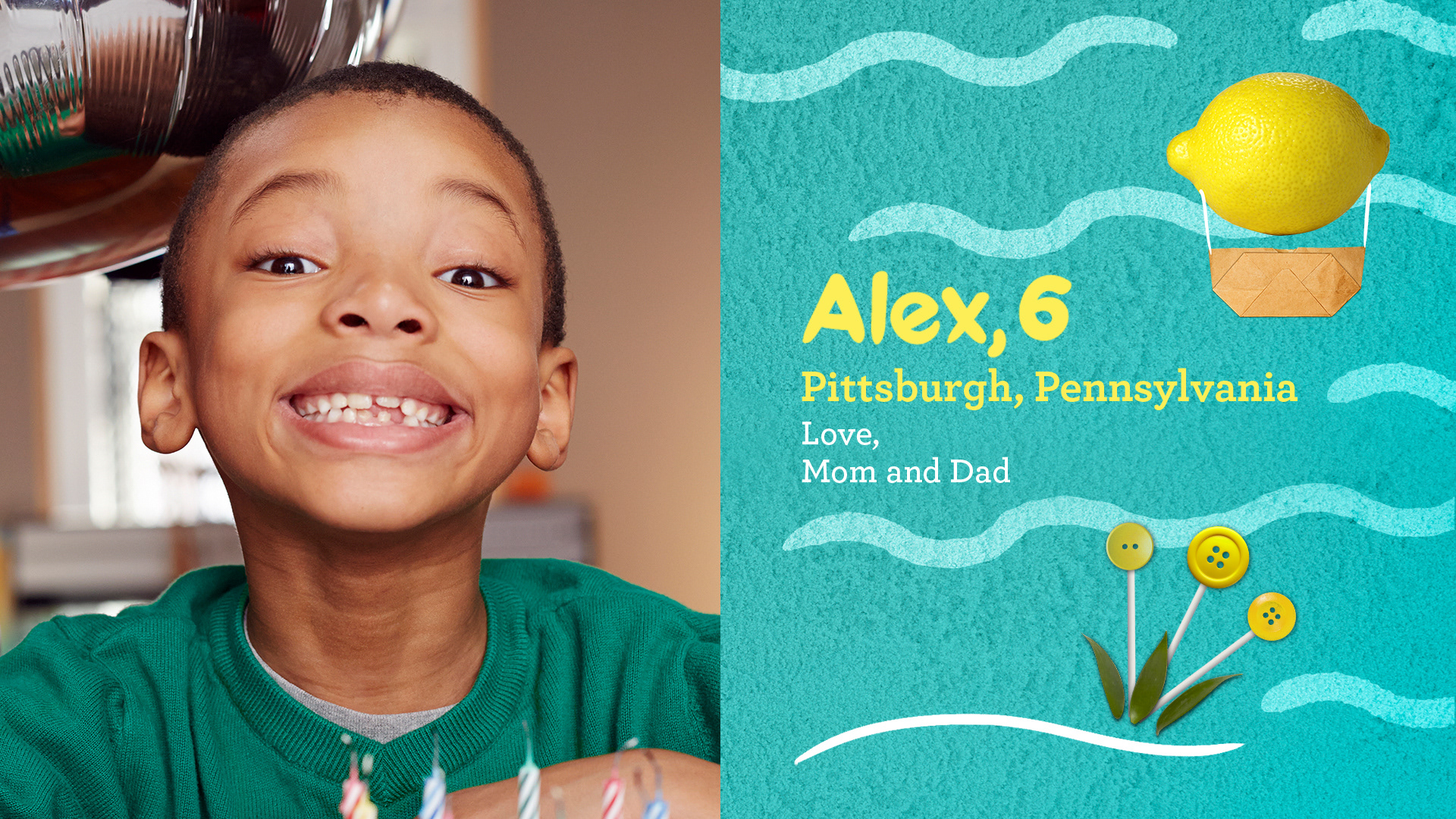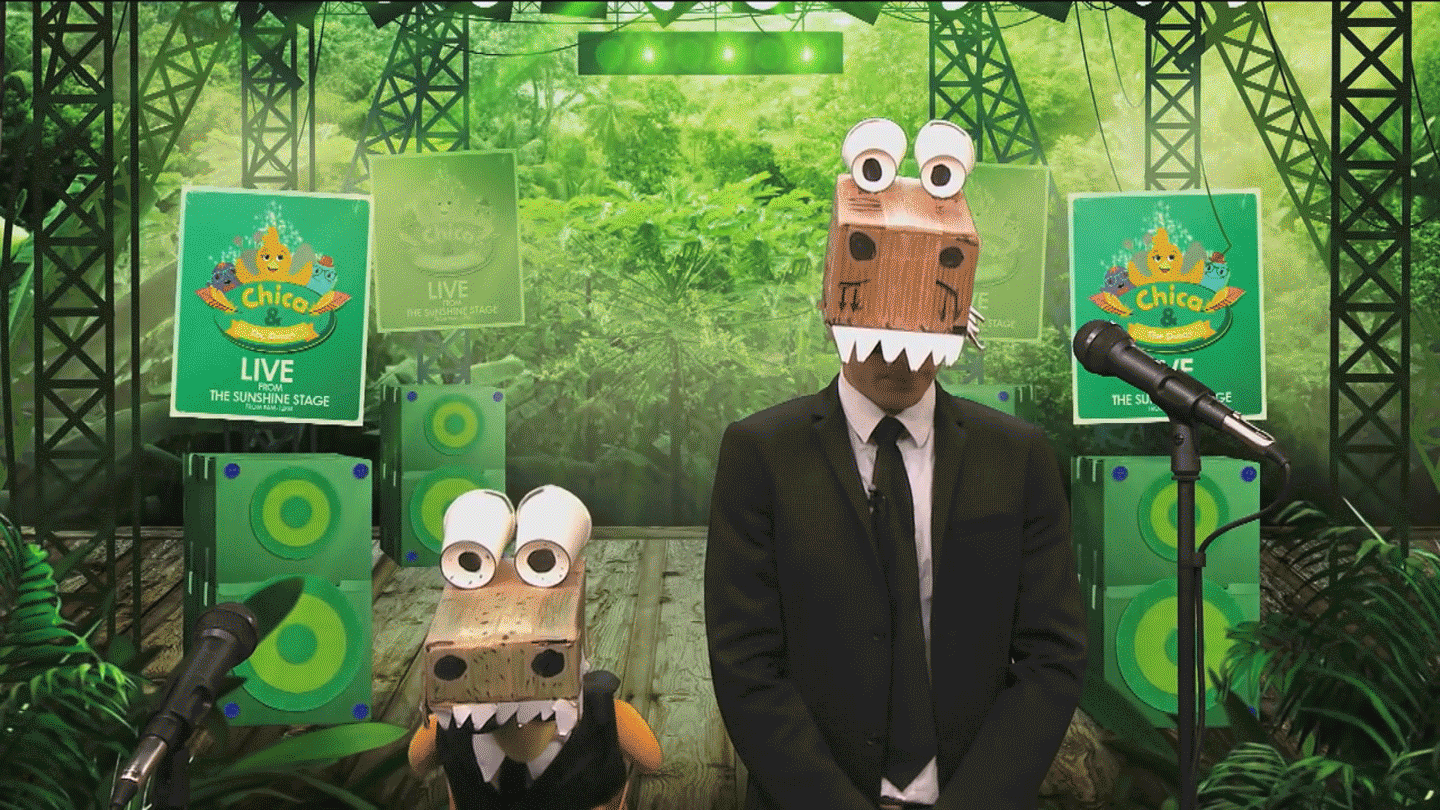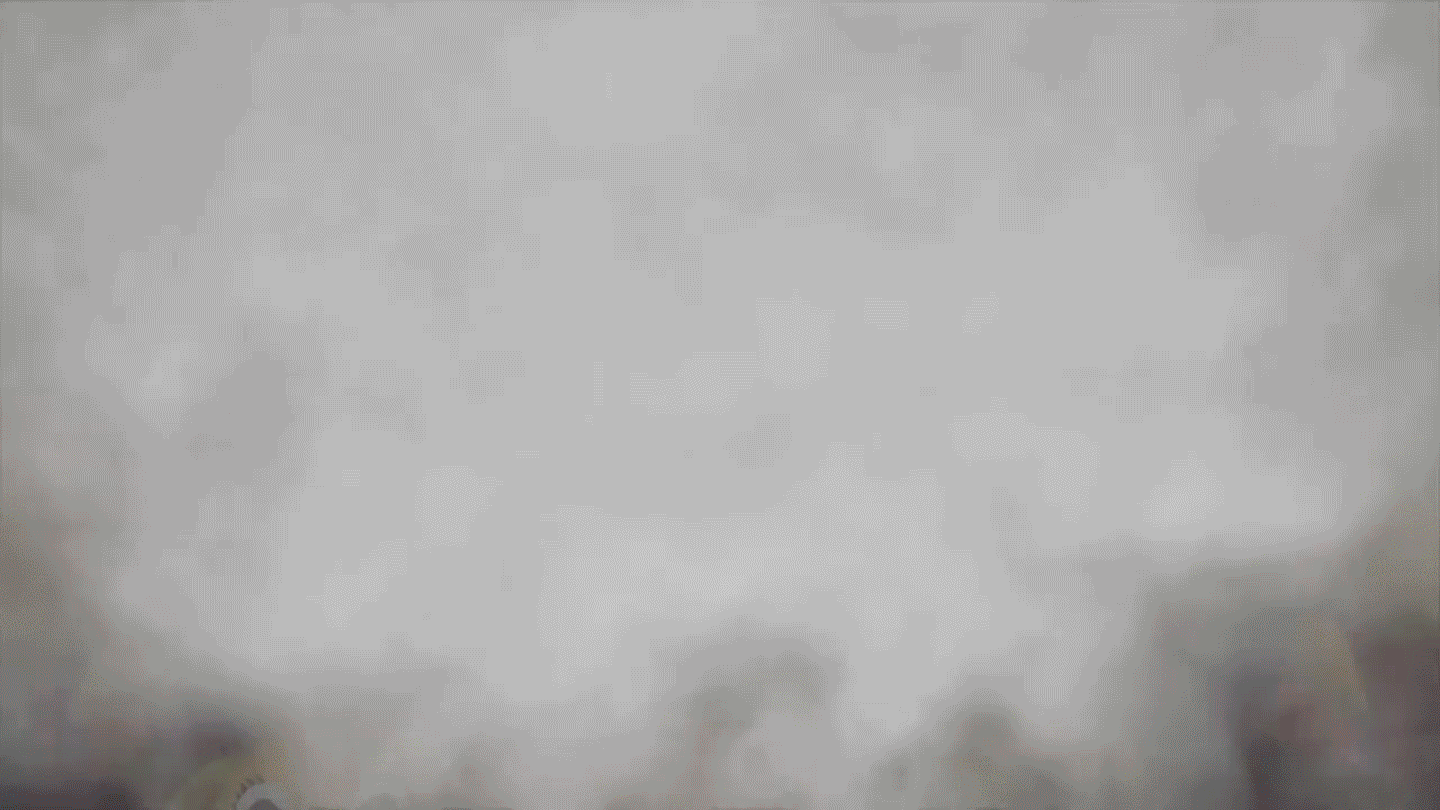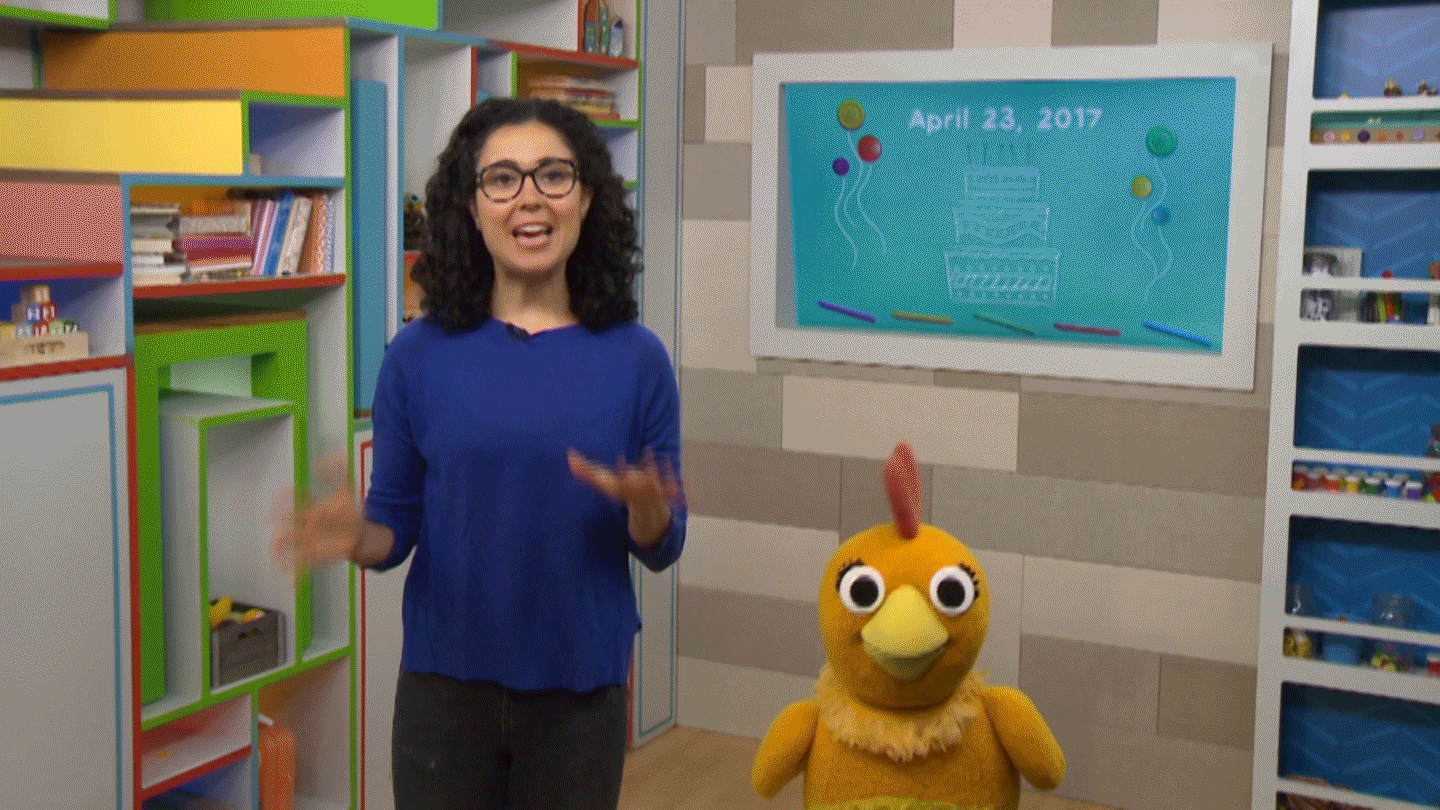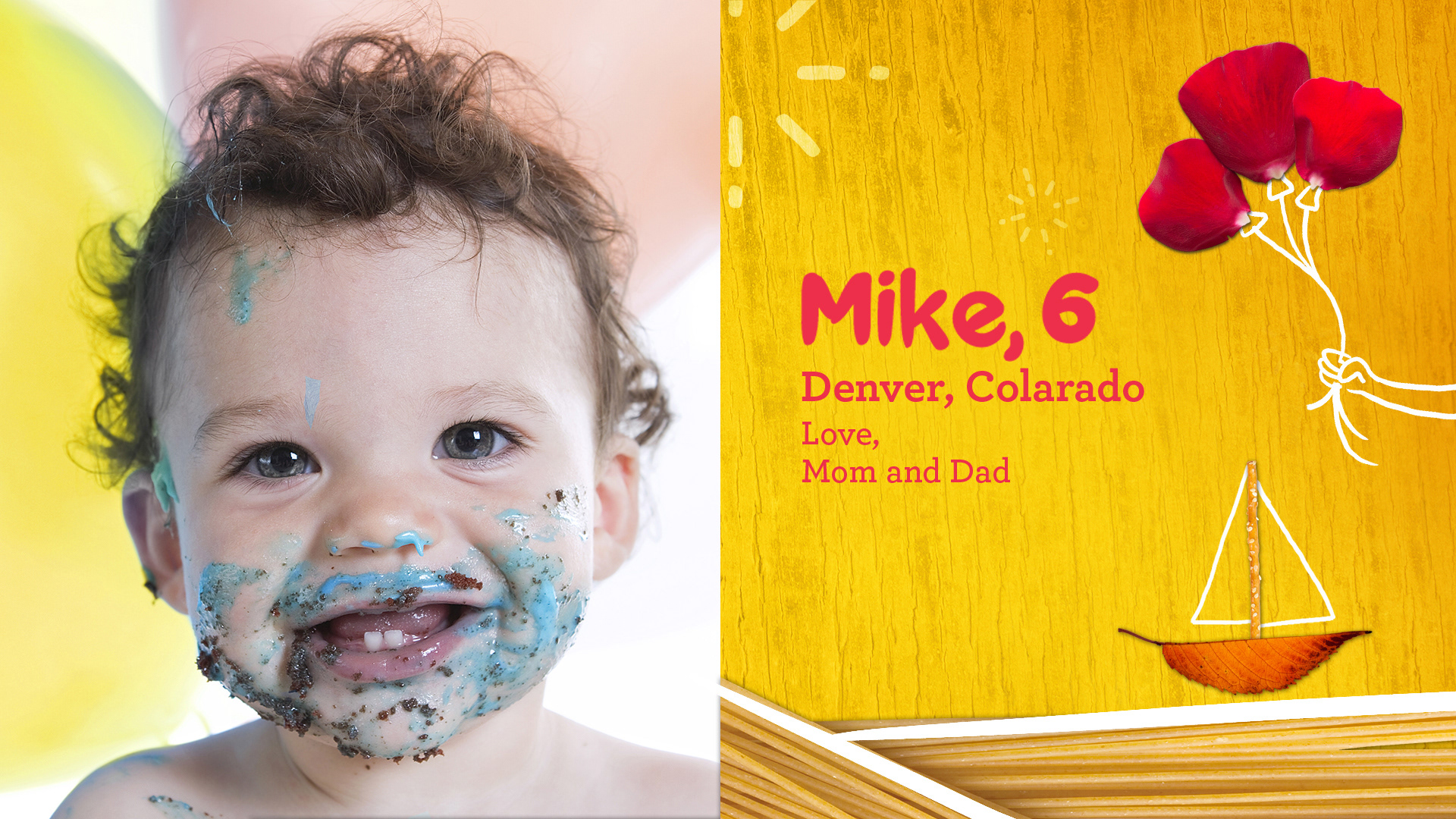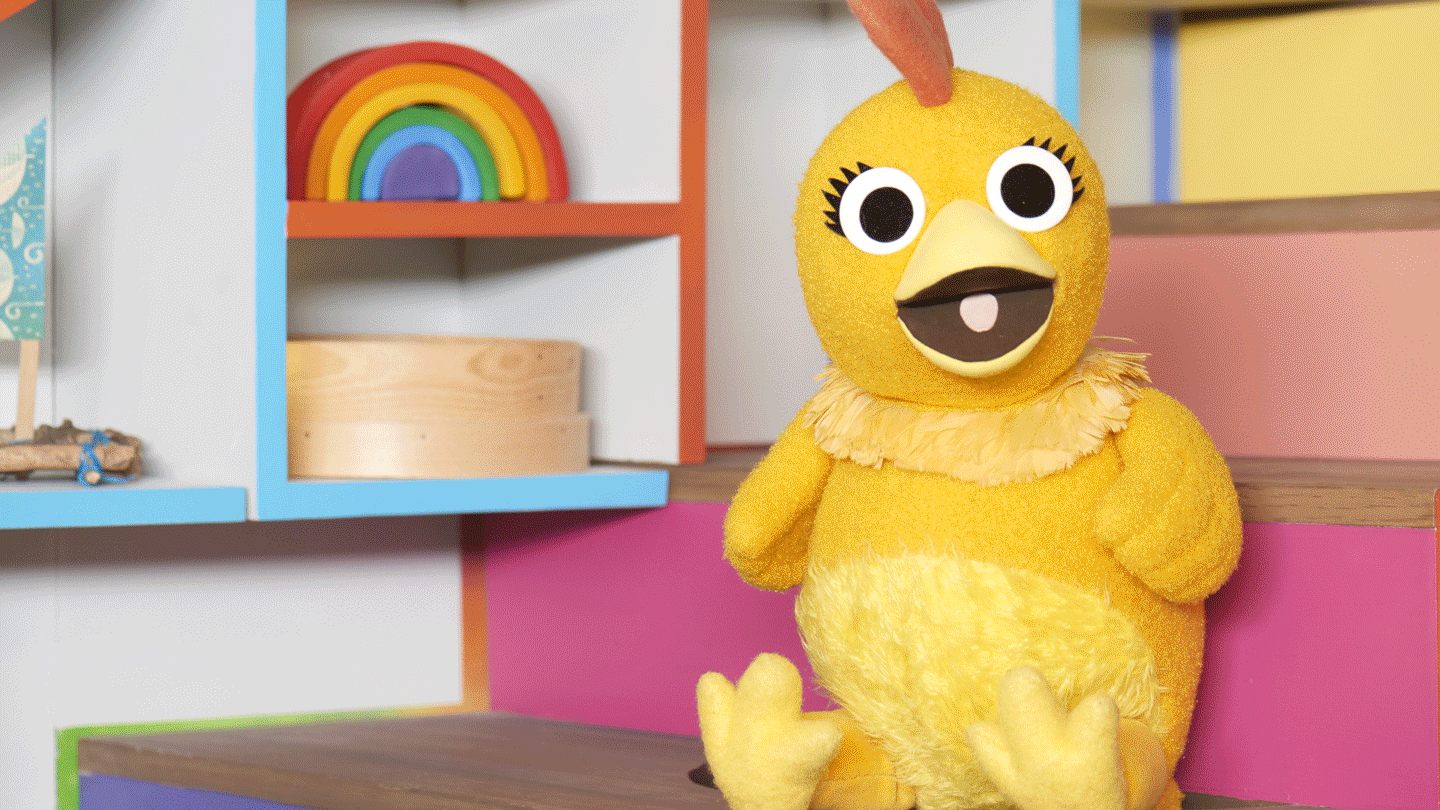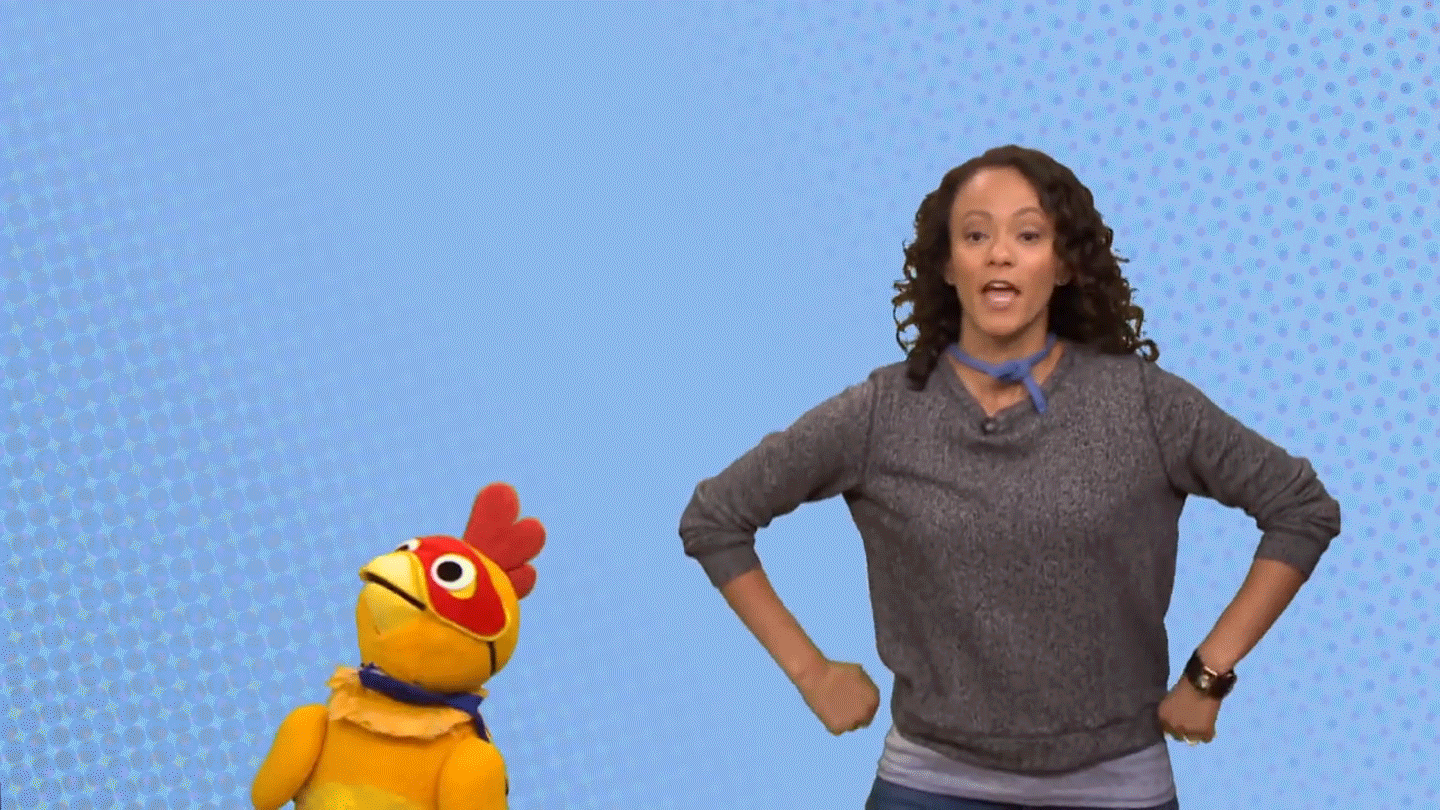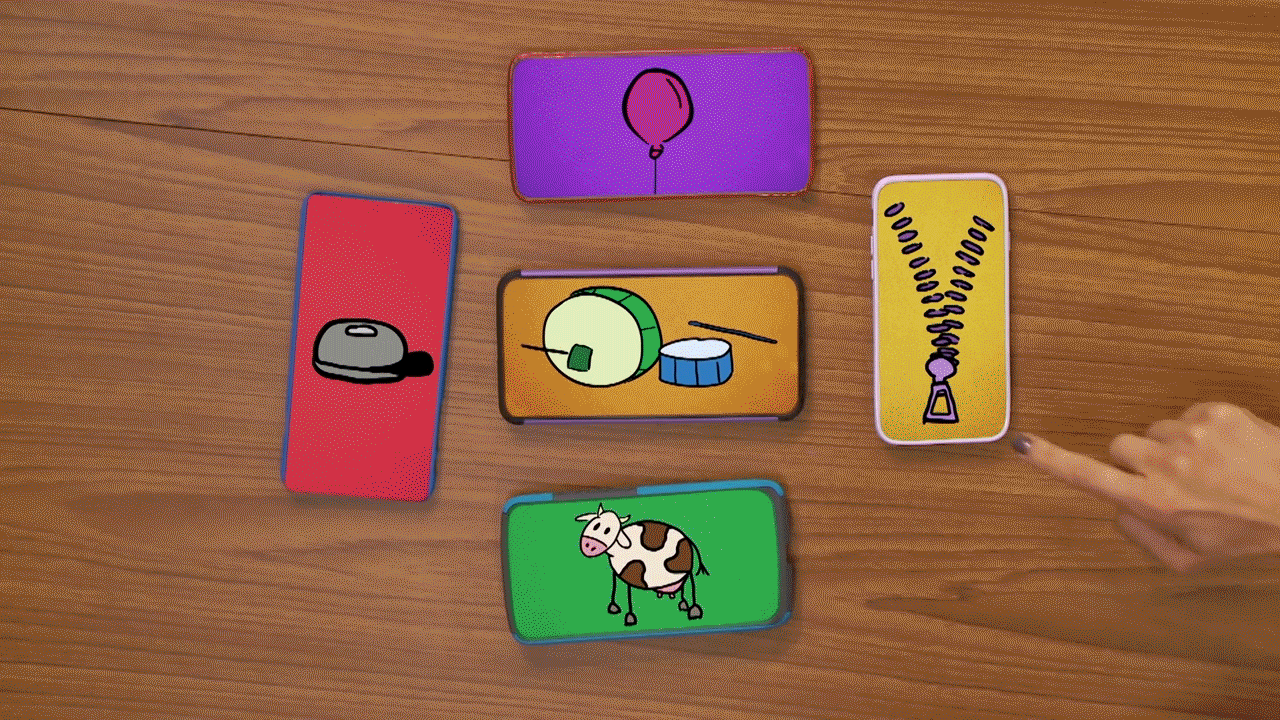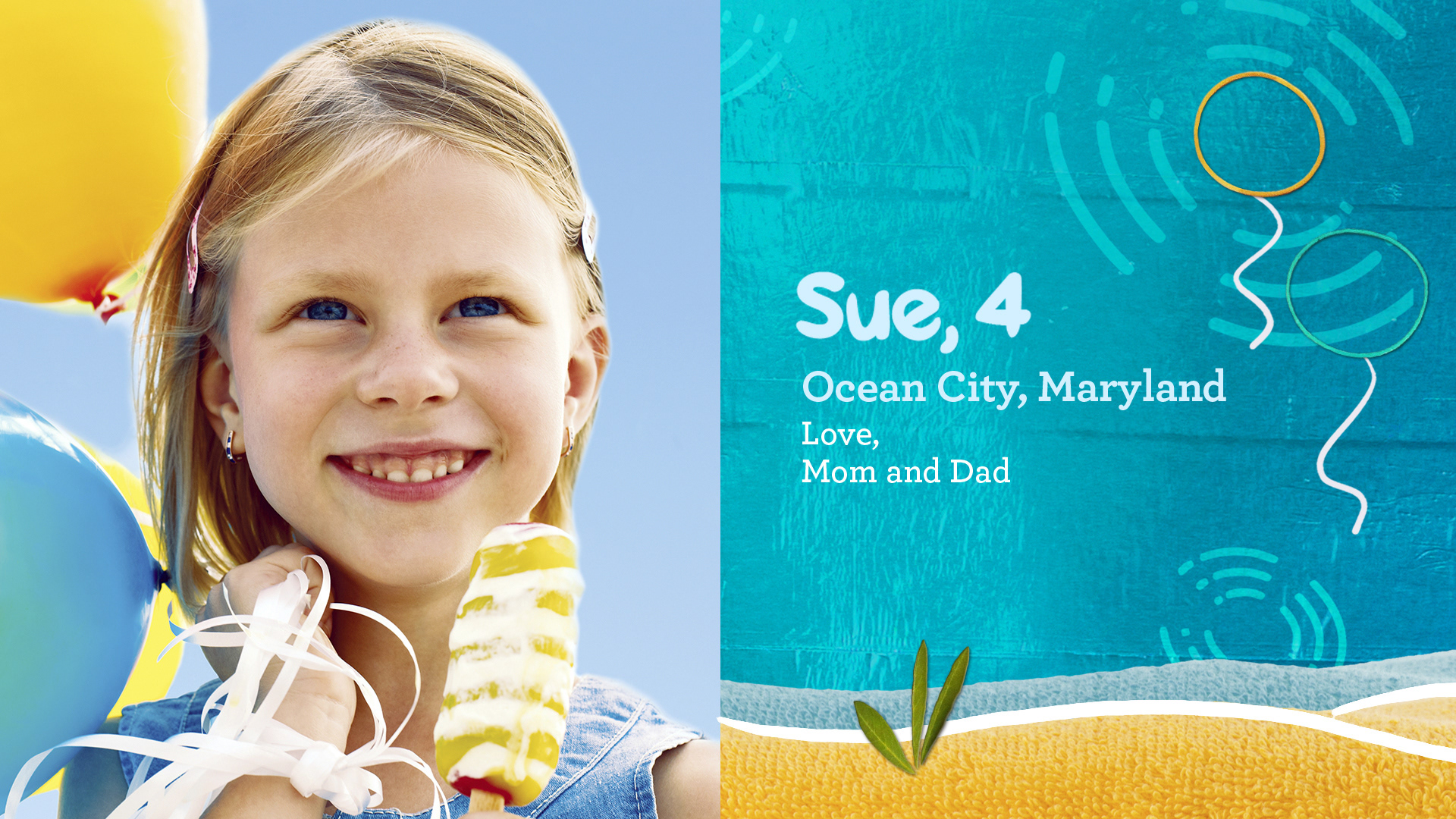 Client: Sprout
VP Alternative Programming: Meredith Halpern-Ranzer
VP Programming: Andrew Beechum
Supervising Producer: Vinny Steves
Hosts: Carly Ciarrocchi, Tim Kubart, Kaitlin Becker, Emily Borromeo and CHICA!
Producer/Writers/Puppeteers: Jackie Payton, Kimberly Diaz, Scott Scott McClennen, Matt Fornwald
Manager of Production: Ashley Beecher
Props Manager: Jess Springer, Andra Dalto
Art Director/Designer/Animator: Brandon Lori
Animator: Avi Jacob