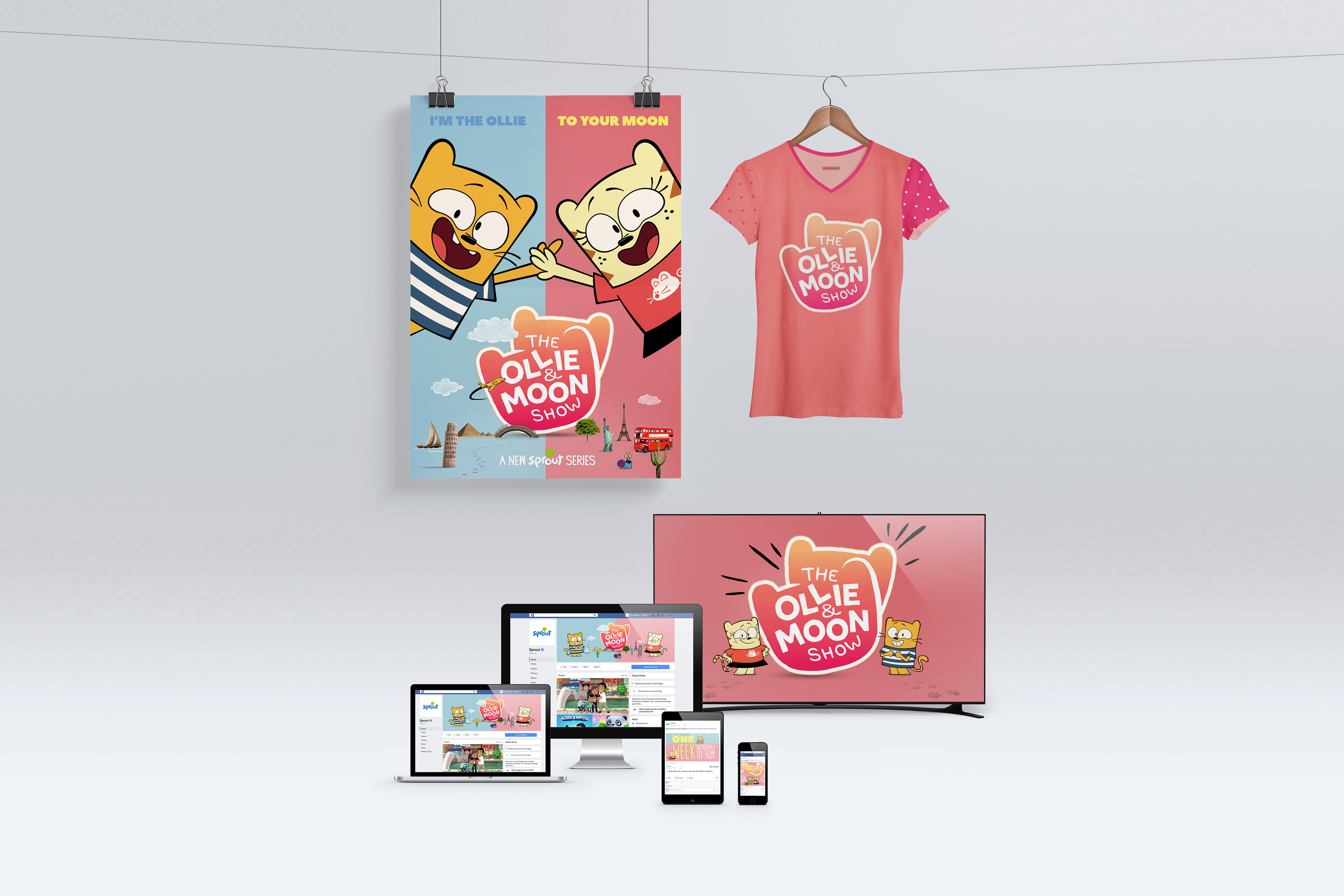 Overview
The Ollie and Moon Show was launched during the summer of 2017. As a show about two best-friend cats, the episodes are centered around the adventures of the characters, making sure to showcase their differences, but ultimately, how well they go together. I served as an art director, designer, and animator for the campaign, being particularly instrumental in the theme of mix-and-match (or 'slot machine') graphics as an animation direction.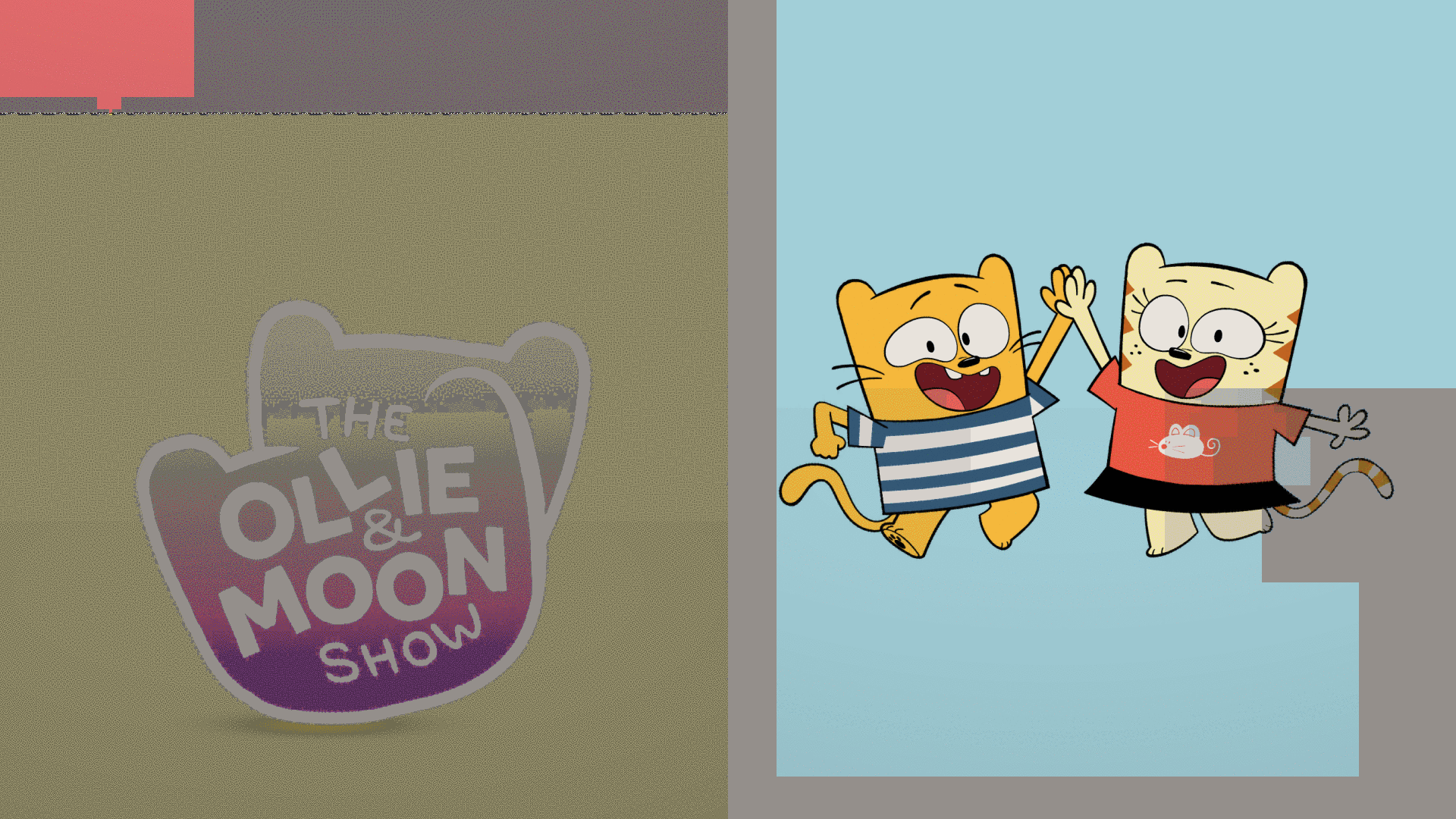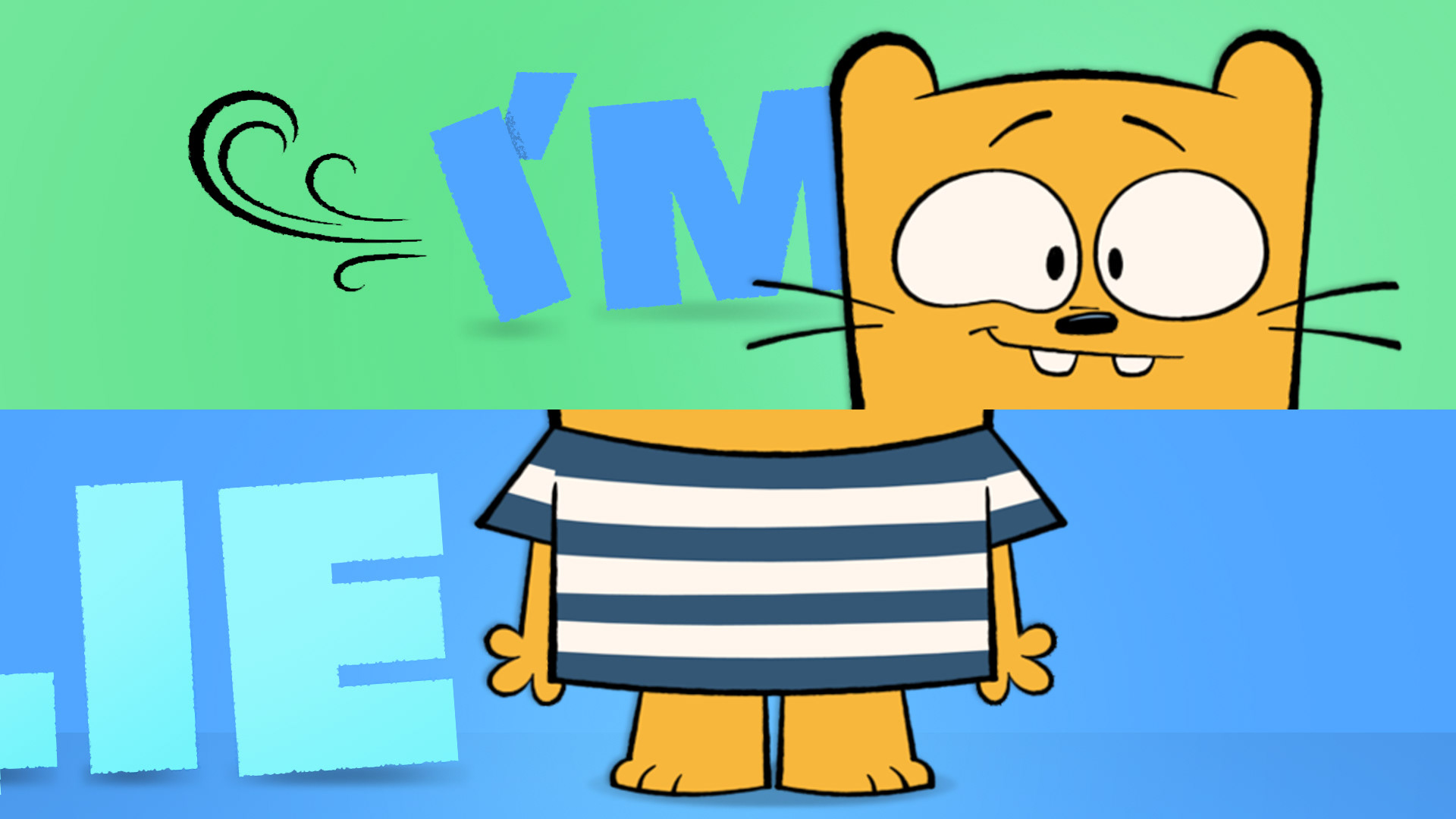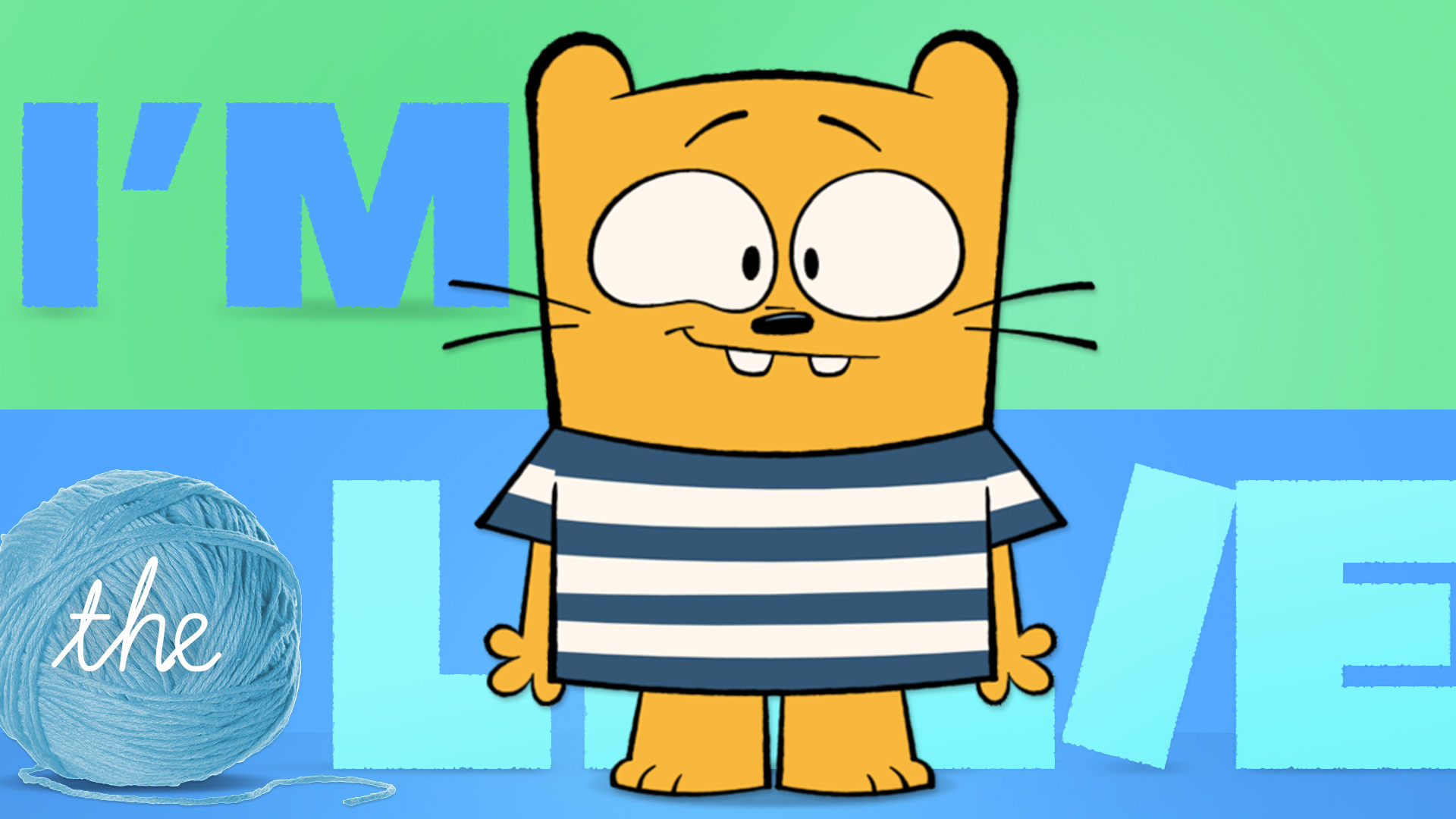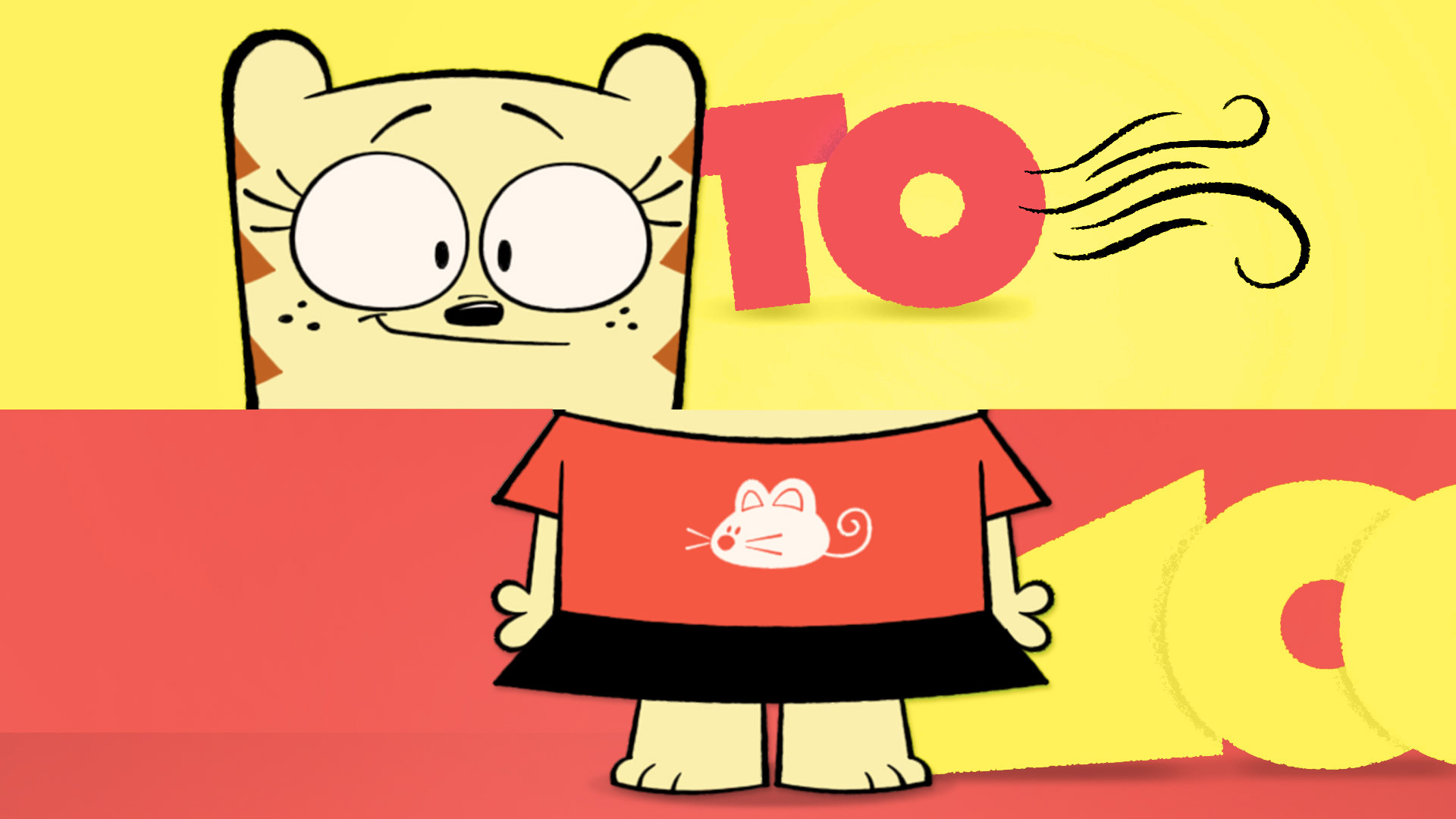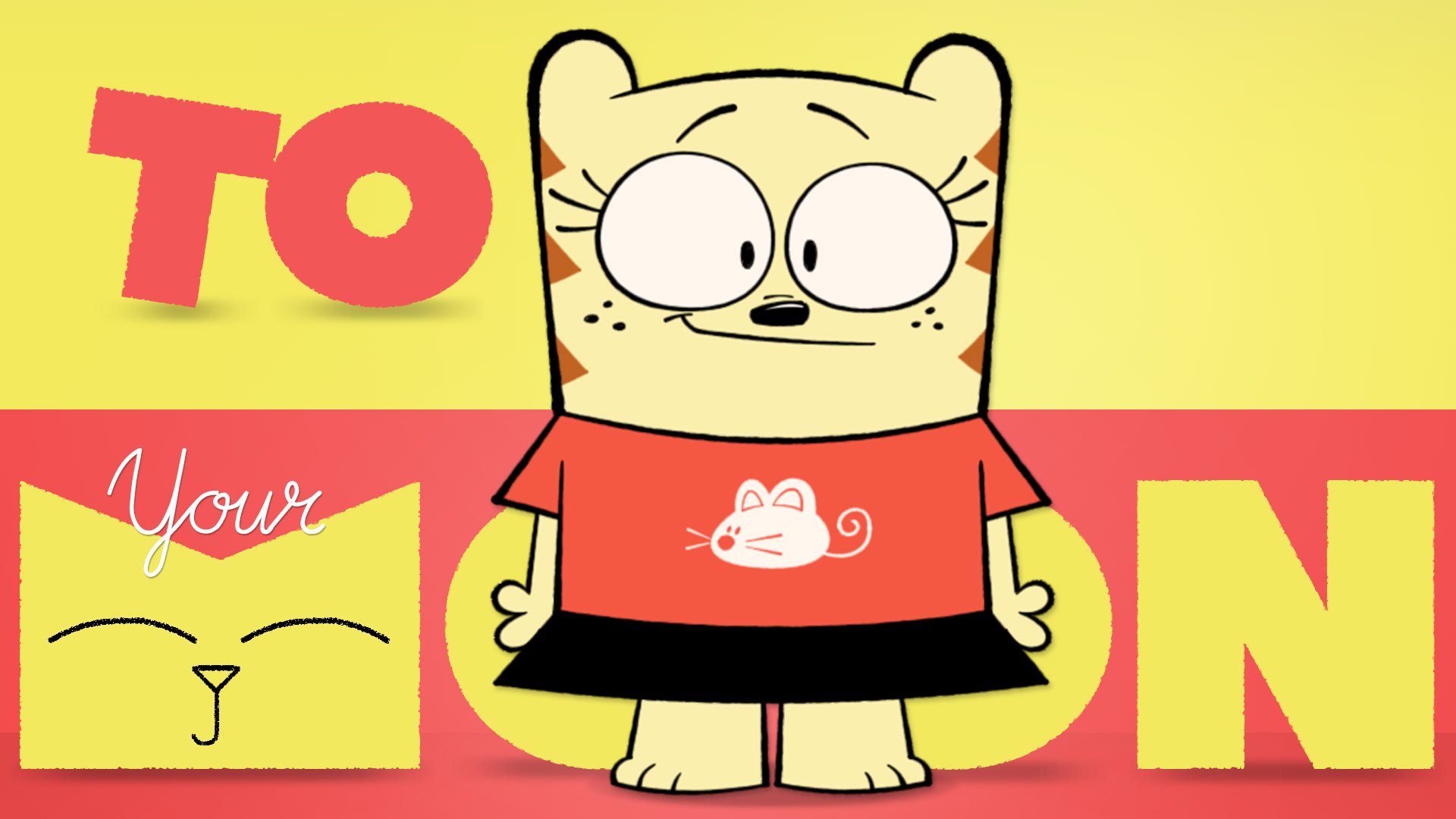 Process
I worked closely with the Creative Director to hatch a catchy campaign theme and corresponding art direction. We determined that the visual idea of 'slots' could capture the essence of the show. Through a mix-and-match of graphics, we shuffle imagery of the characters, supported by a playful guessing game approach in the promos. Since each episode of "Ollie and Moon" focused on travel, I illustrated much of the supporting art elements seen in the graphics.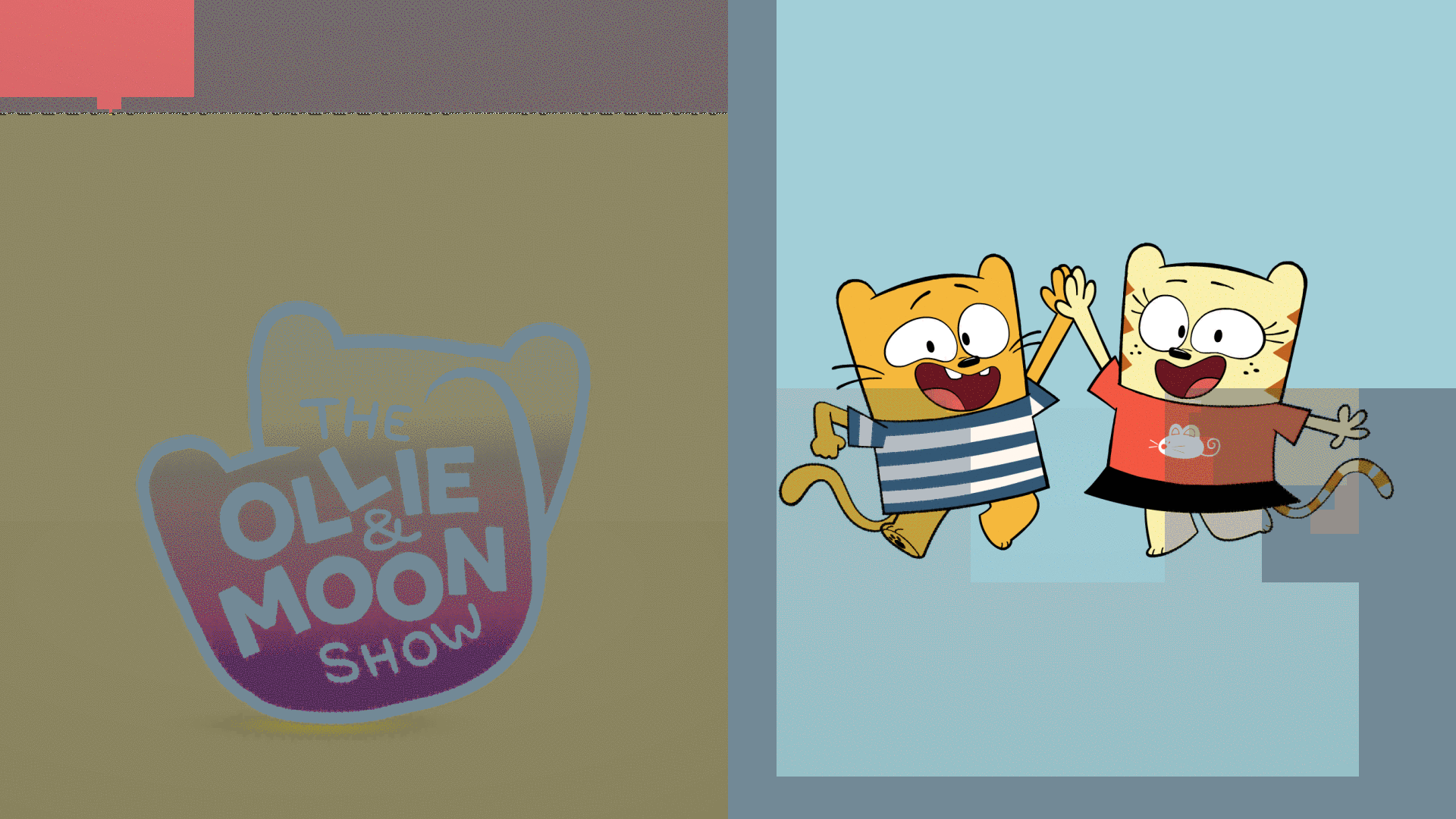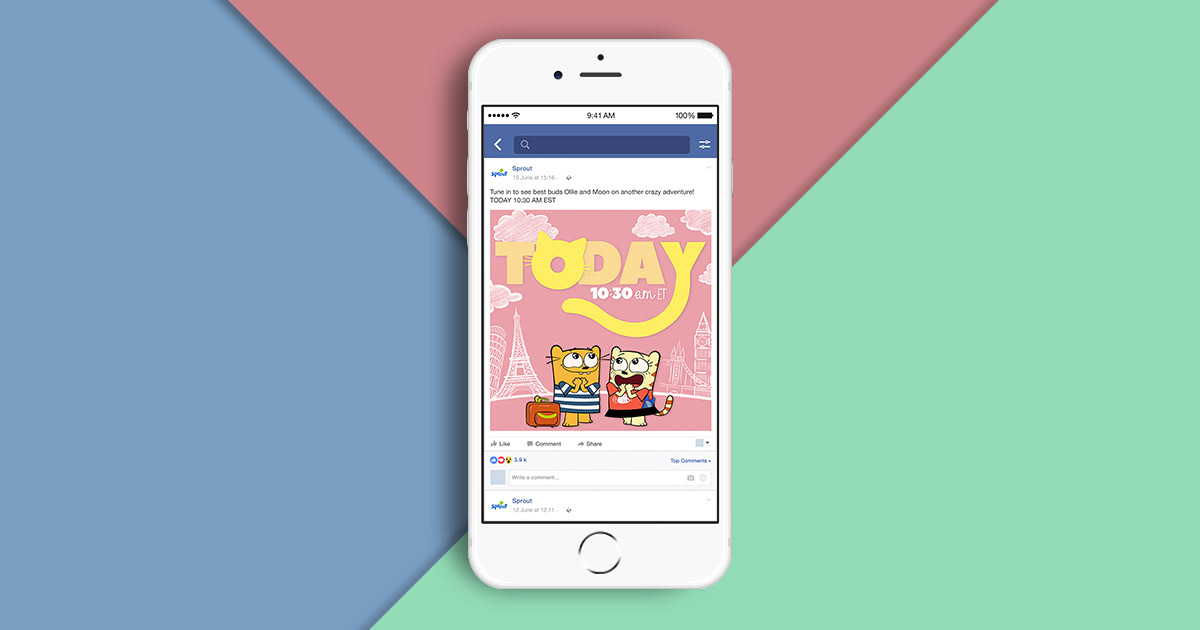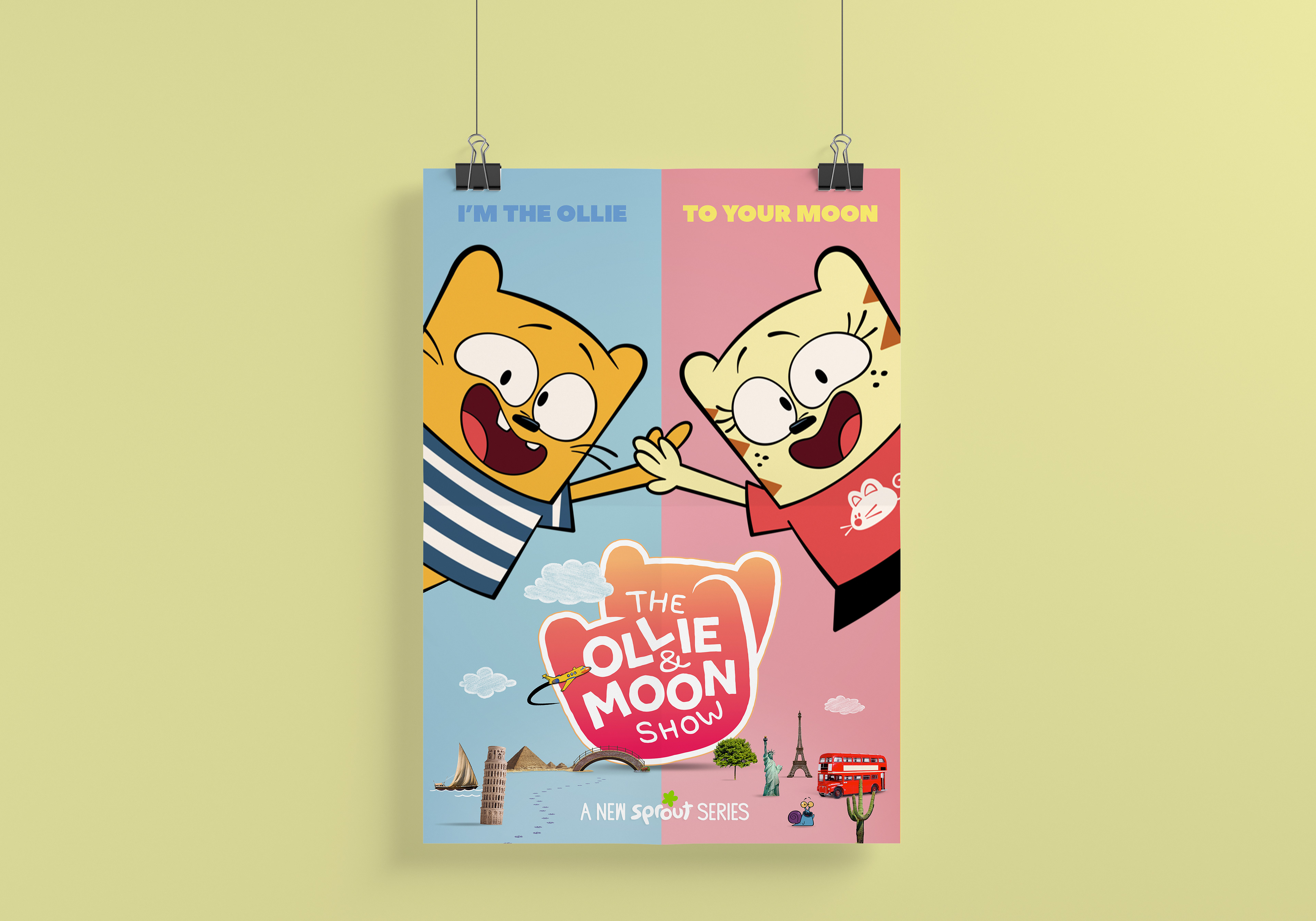 On-Air.  Social.  Digital.  Print.  Merch.
The Ollie and Moon campaign received heavy rotation on-air and also on our social Facebook and Instagram. For social, short-form content was produced that showcased the slot machine theme, while entertaining both viewers and users with the lighthearted spirit of the campaign. On Digital, we worked with the team to create custom activities, like coloring pages and emoji sticker sets.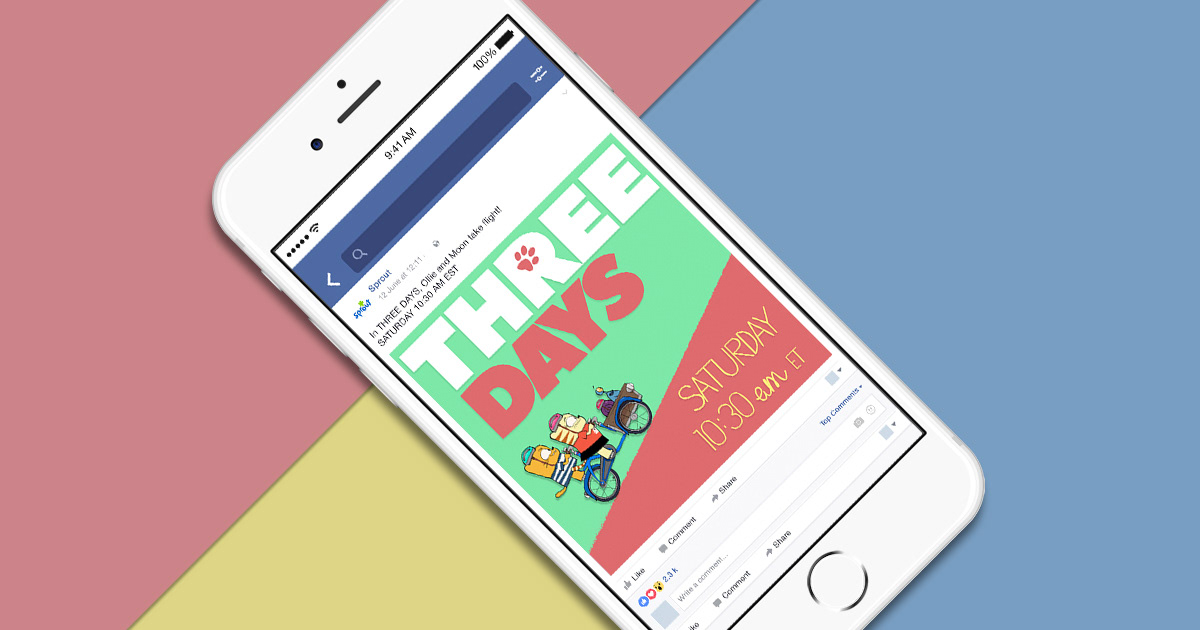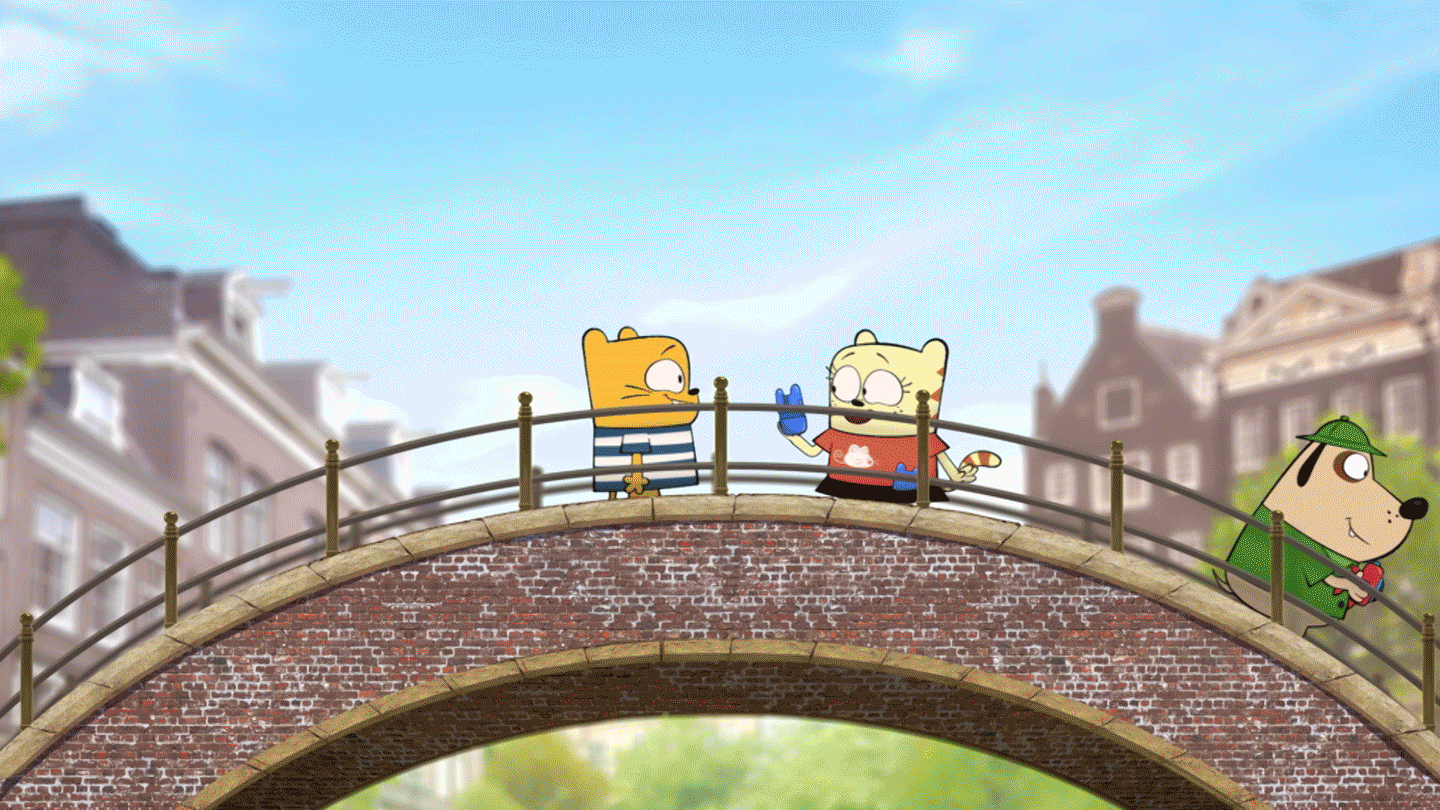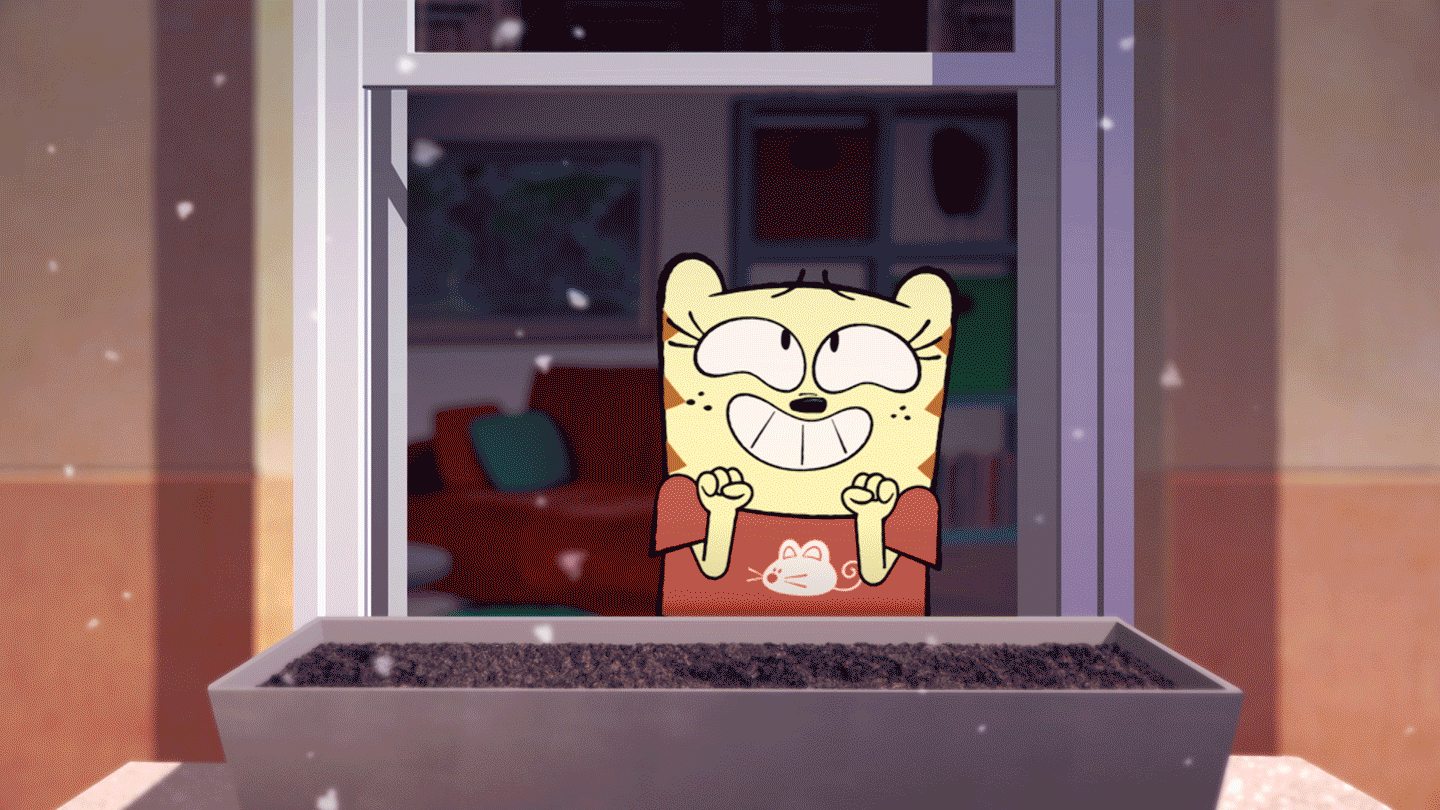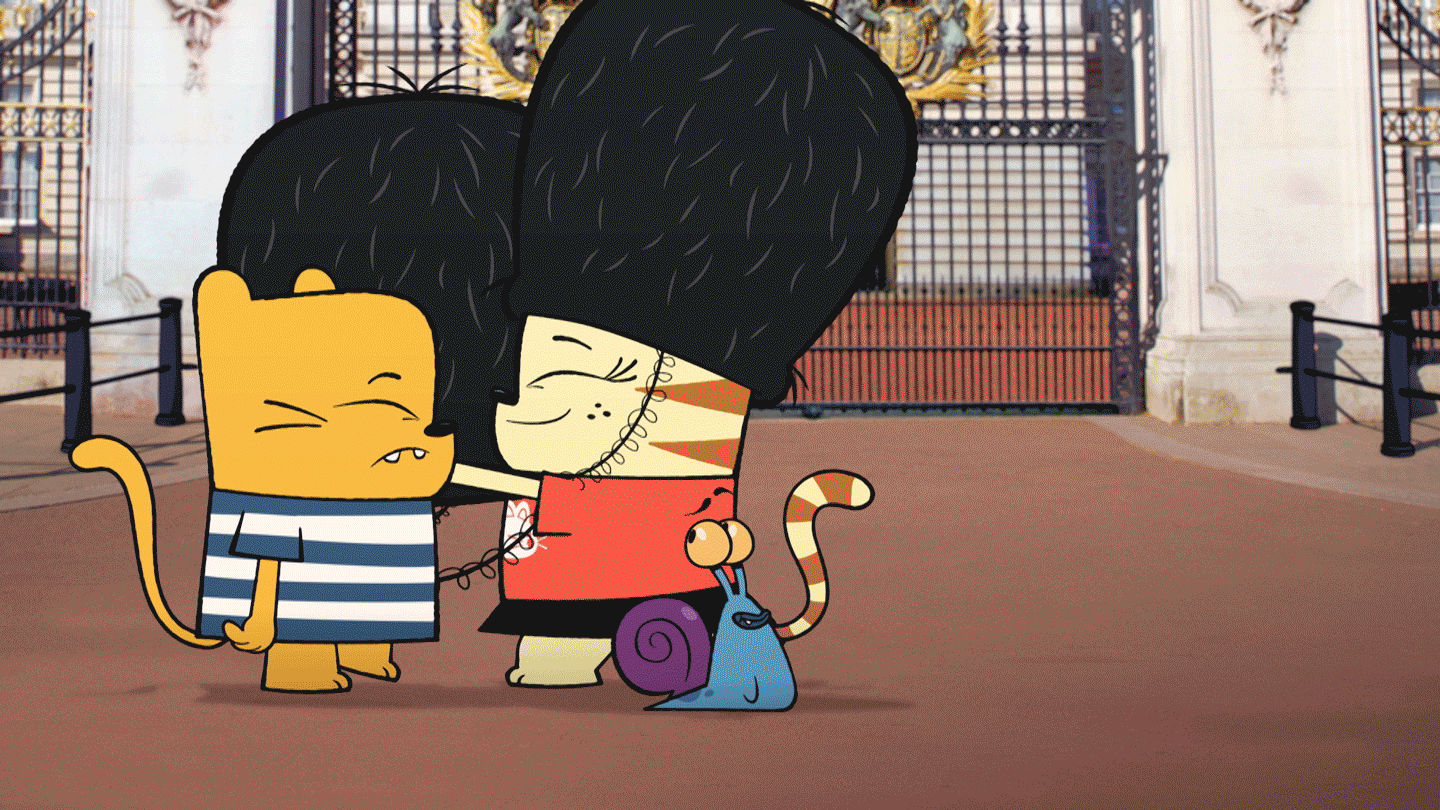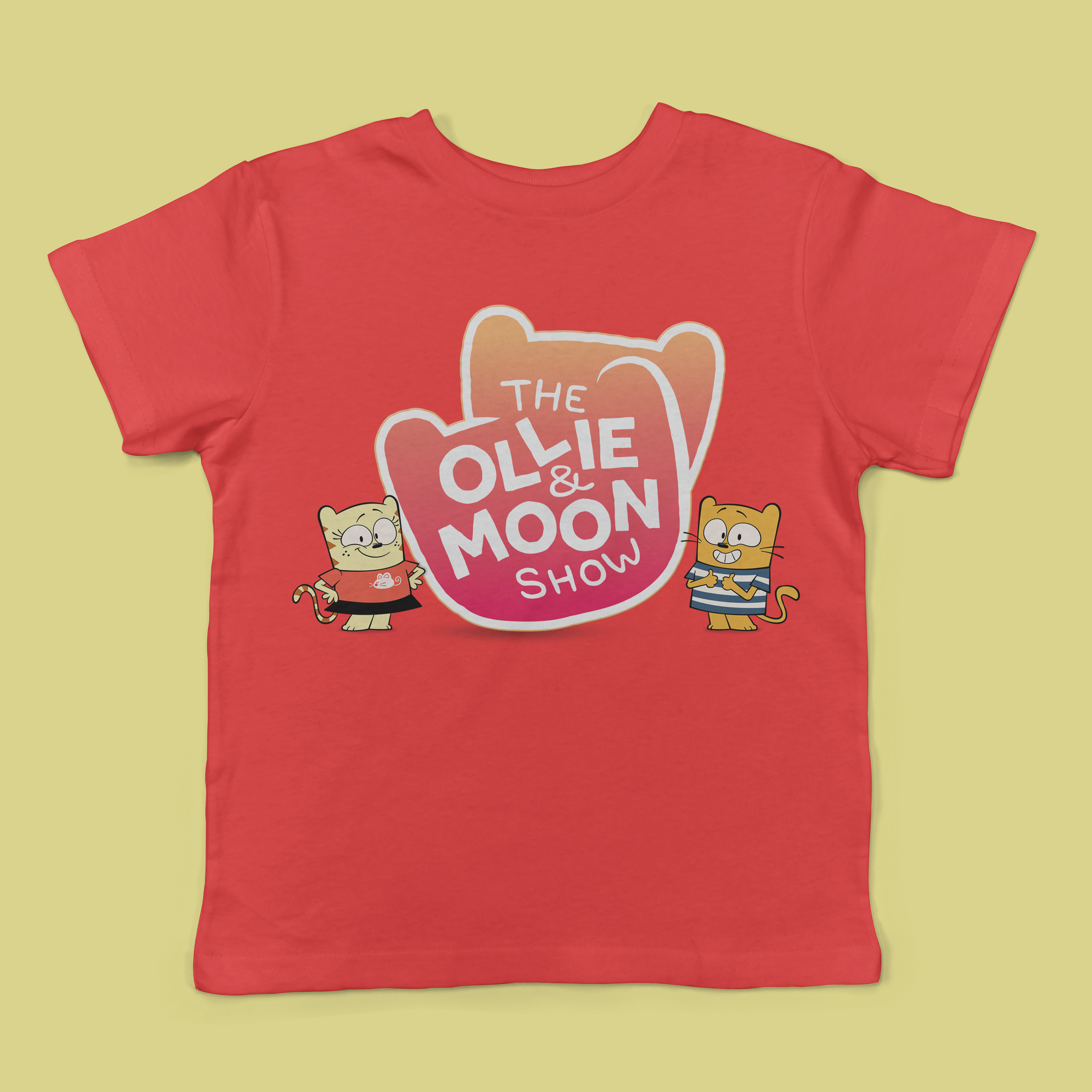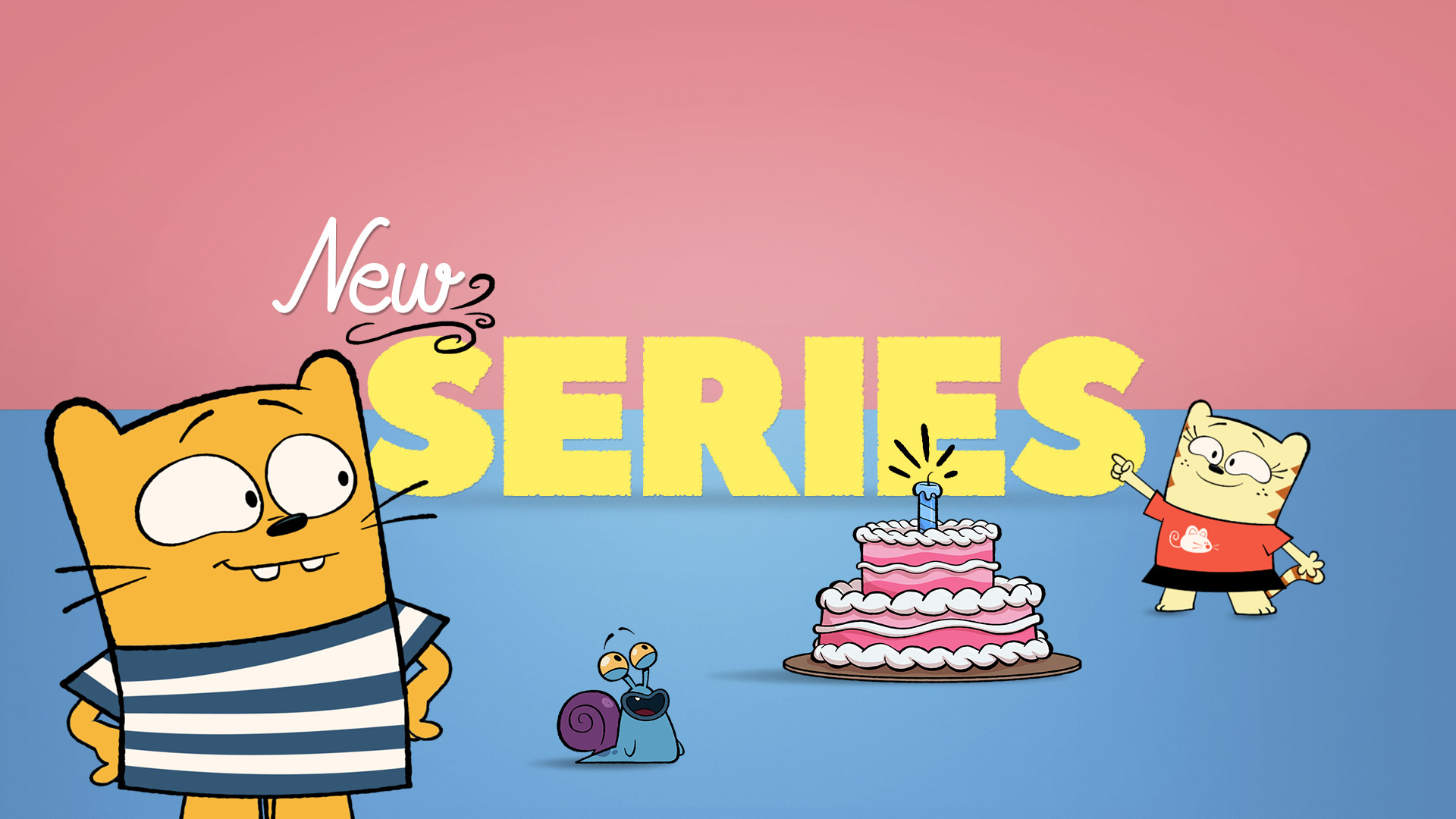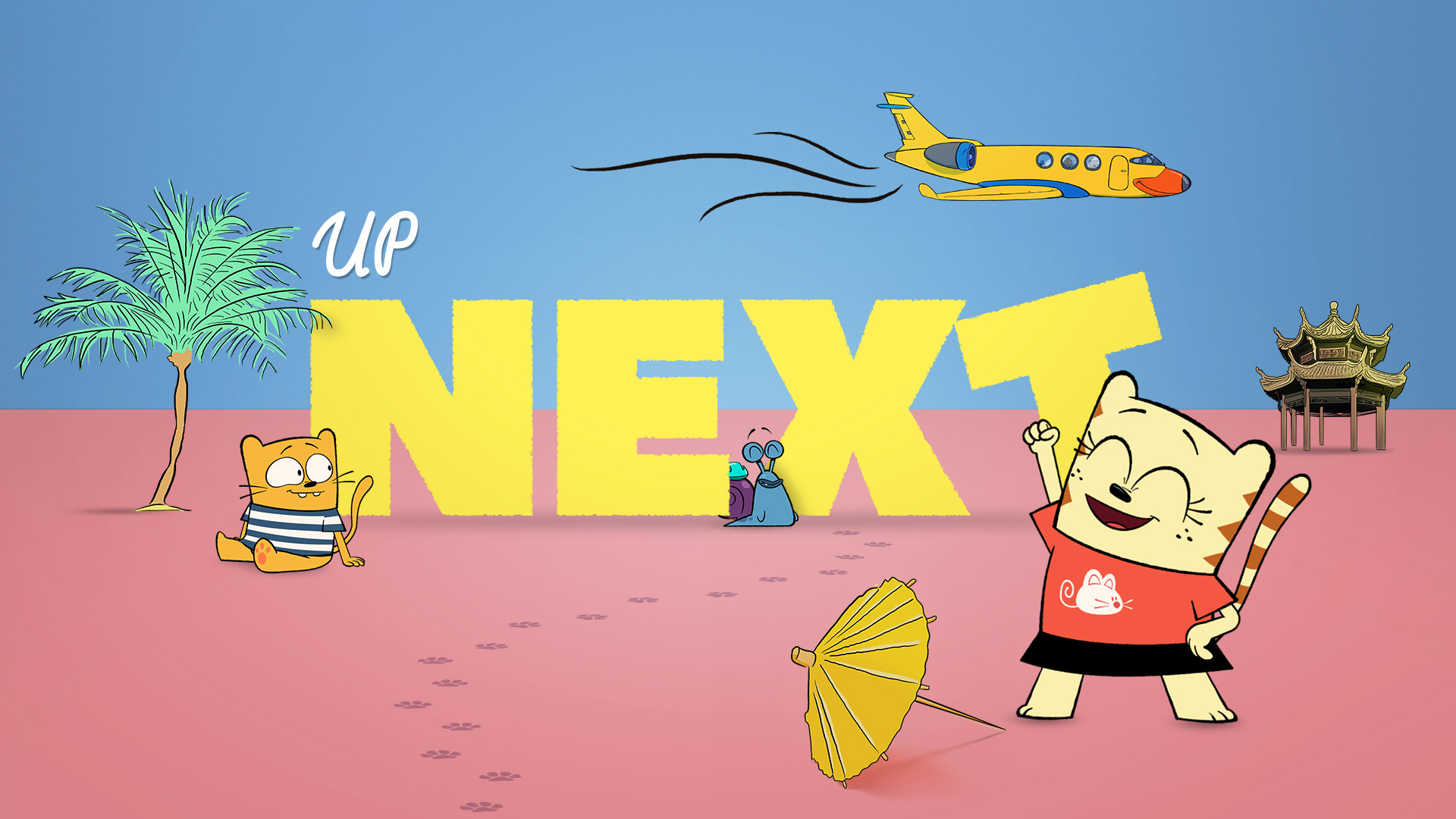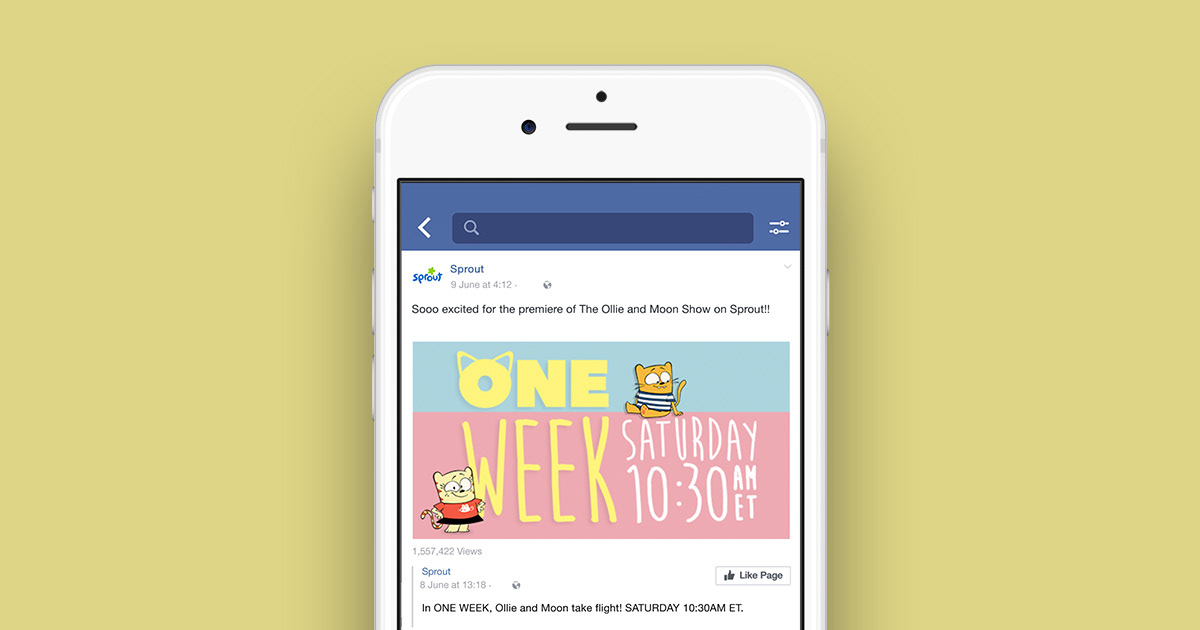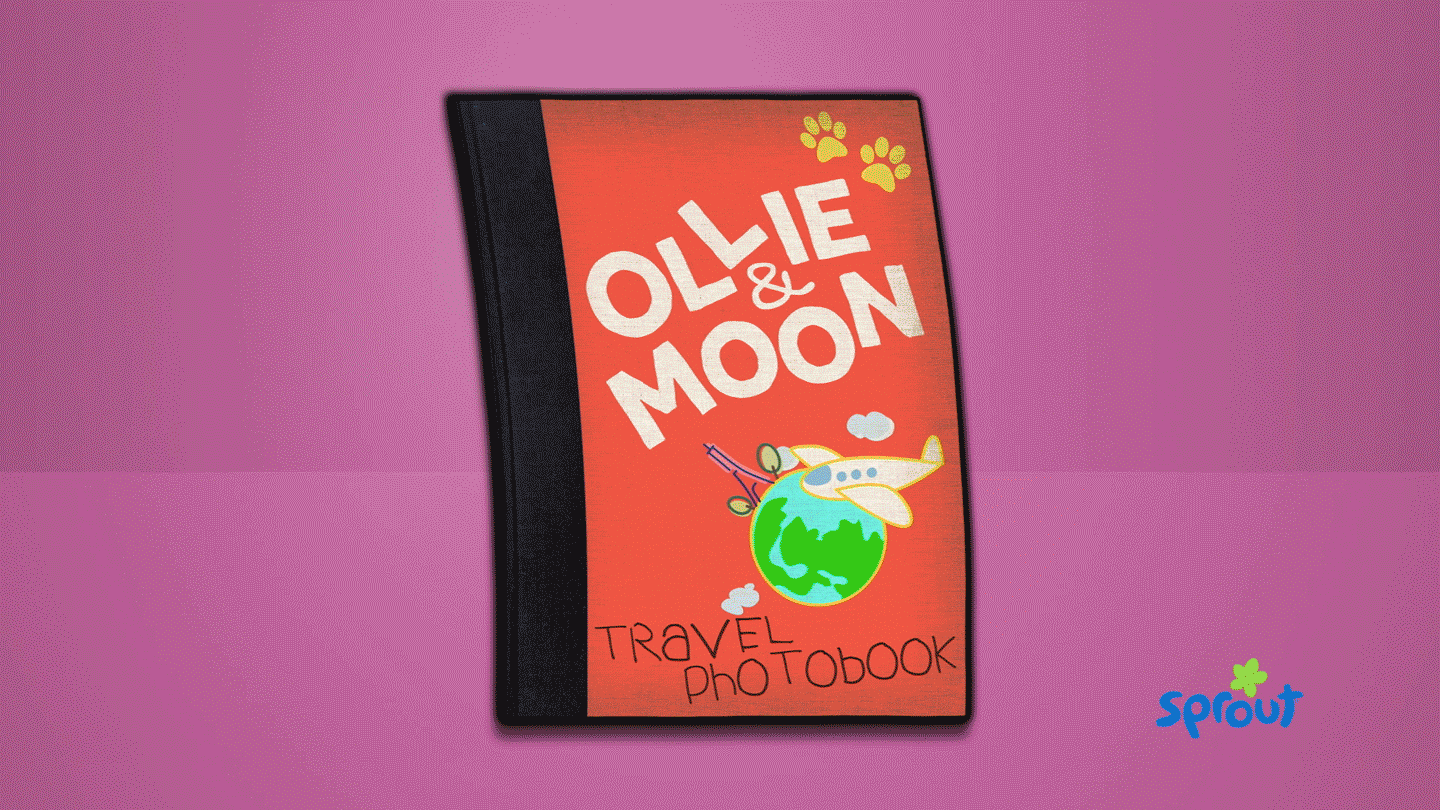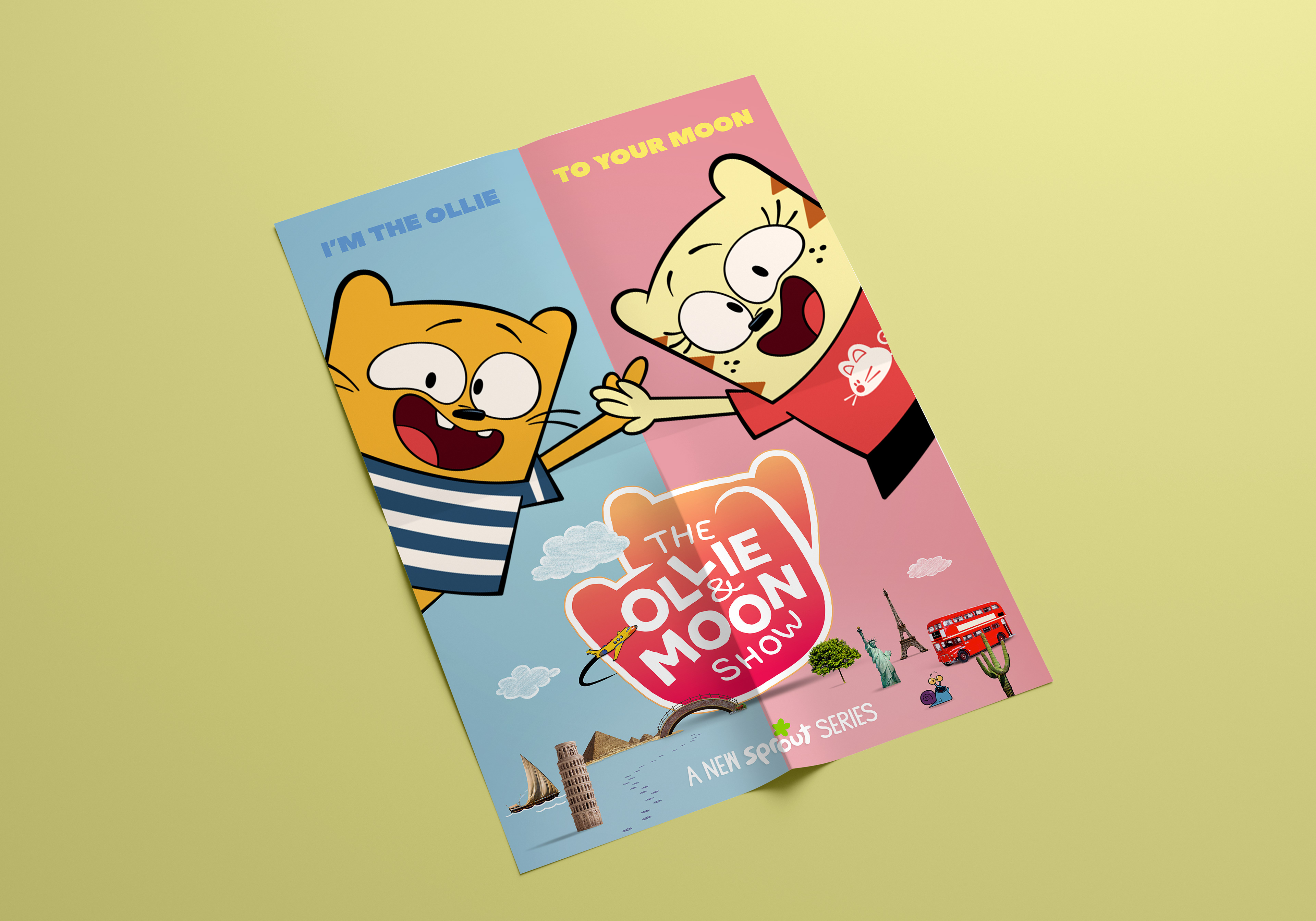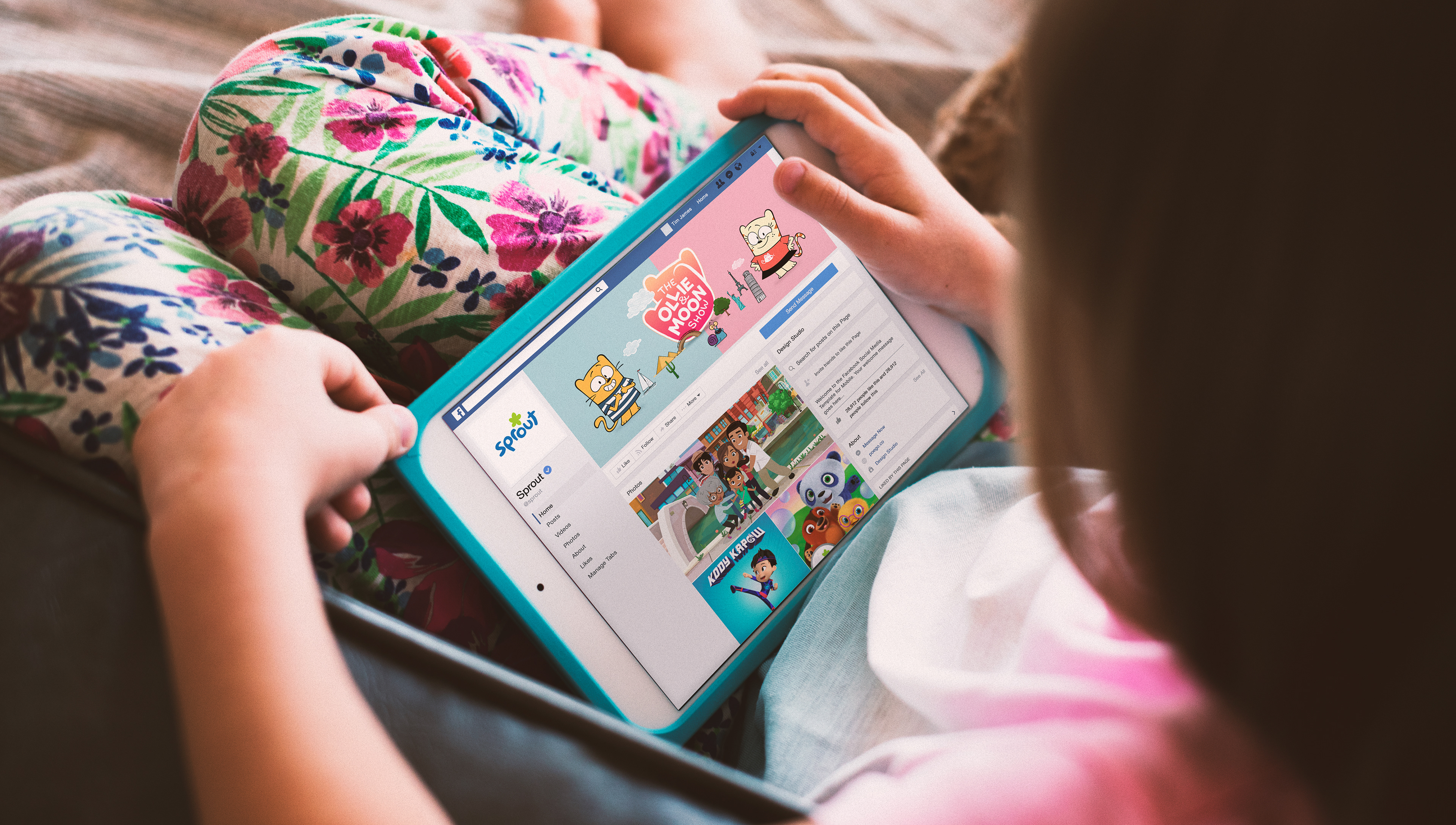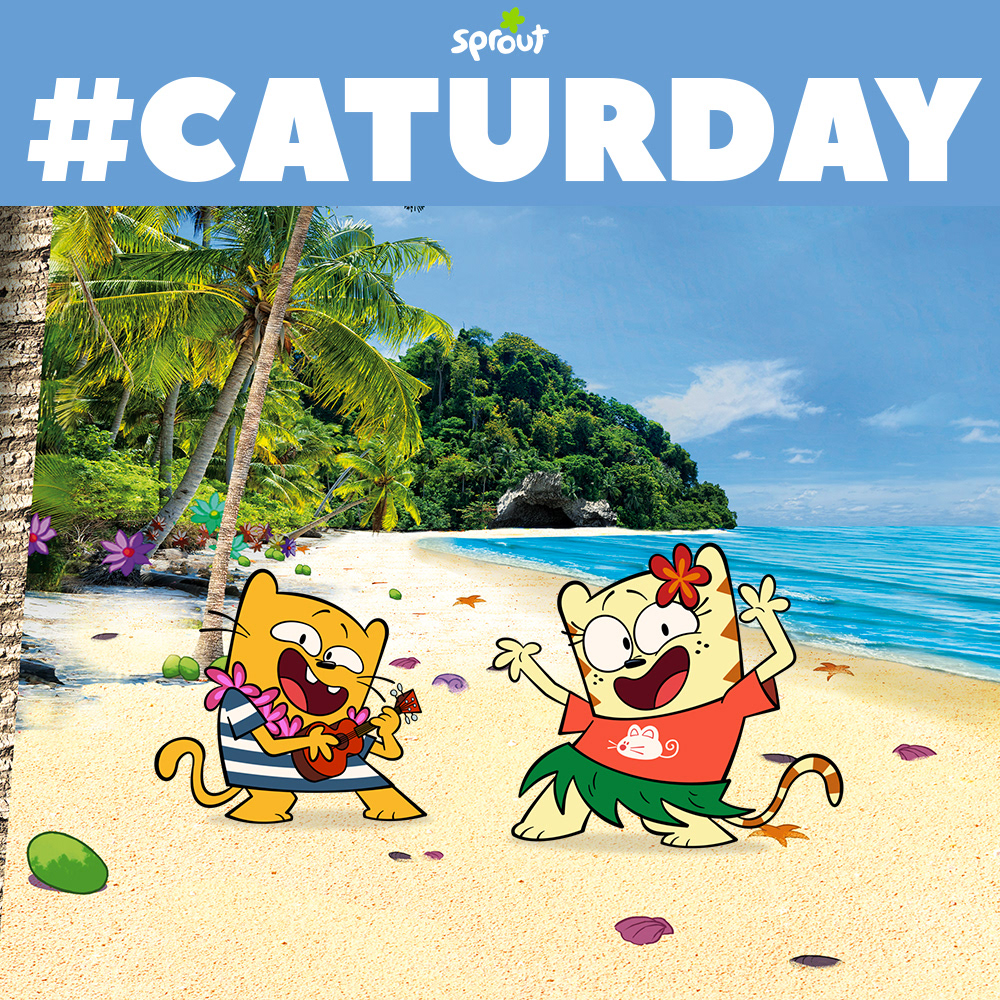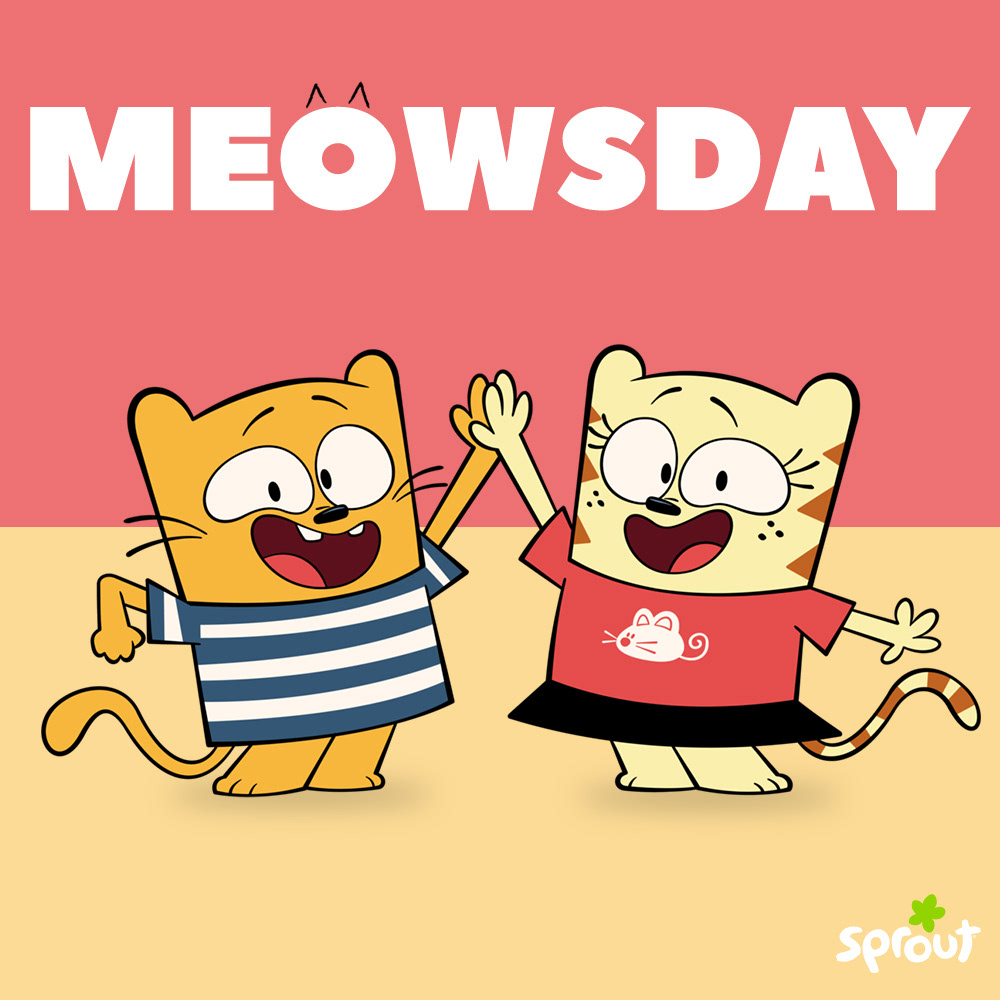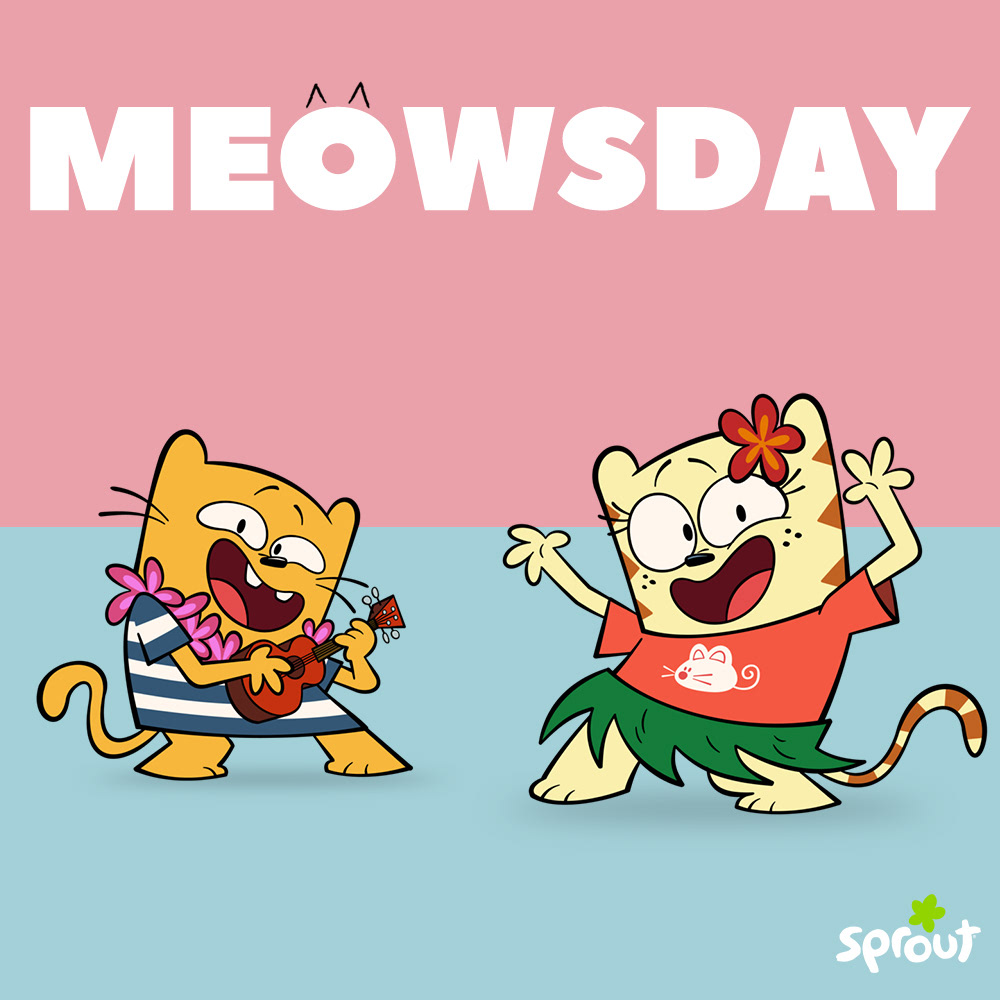 Credits
Client: Sprout
VP Creative: Nancy Mazzei
Creative Directior: Luciano Tapia
Director, Brand Marketing: Bridget Sullivan
Art Director/Designer/Animator: Brandon Lori
Animators: Keith Vincent, Pantelis Nikolaides, Bobby Ushiro
Digital Designers: Fernando Chuiqui, Paulomi Mukherji
Senior Cross-Platform Producer: Marc Cantone
Writer/Producer/Copywriter: Elisabeth Erickson
Editor: Neil Dombrow