Overview
The TODAY Show rolled out a comprehensive rebrand in 2013 that involved a total re-haul of their air. I was part of the in-house team that steered the design and animation direction, as well as the graphic look of The Orange Room segment. Hosted by former TRL star, Carson Daly, The Orange Room is a social hub for TODAY, serving up social buzz in a television based format.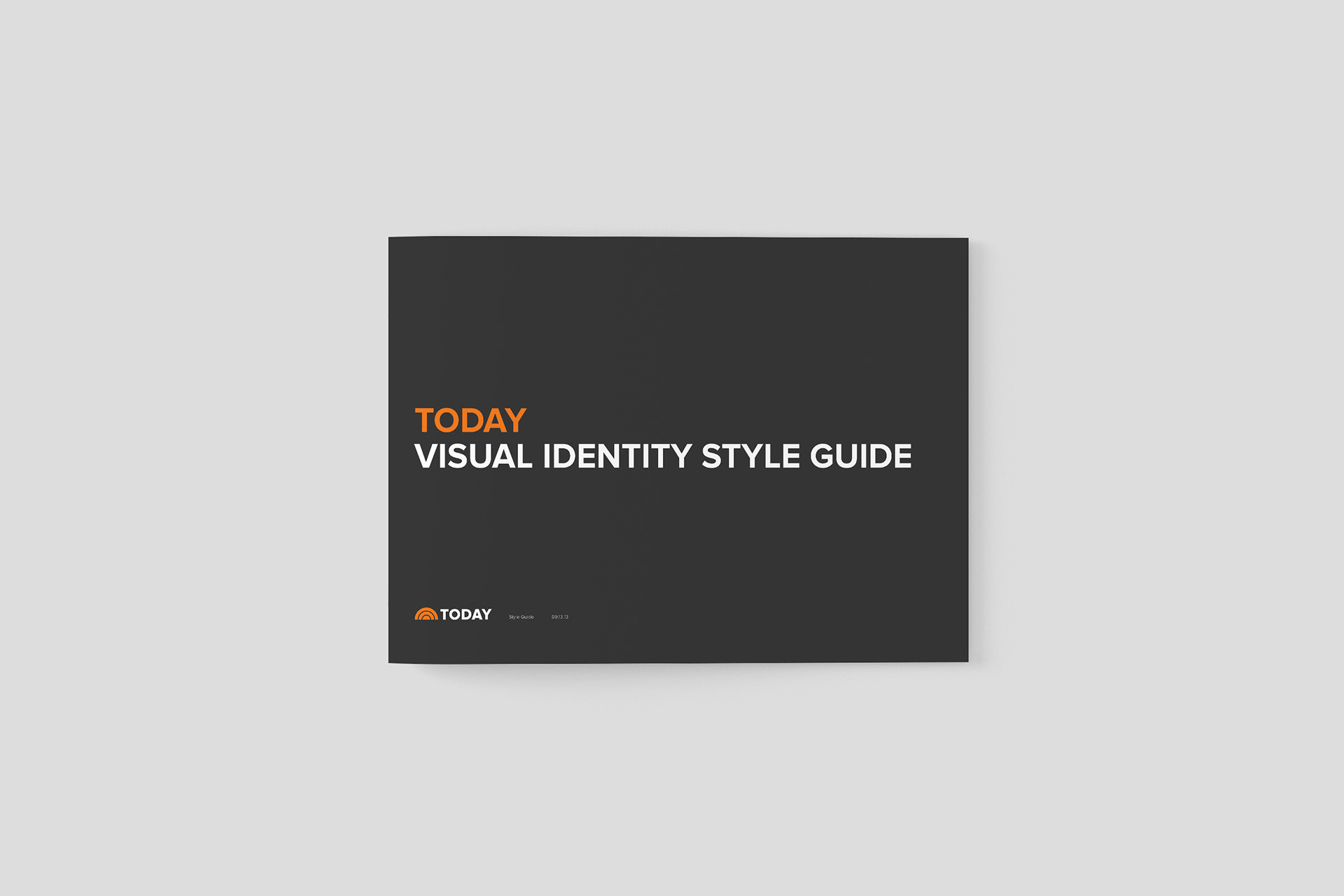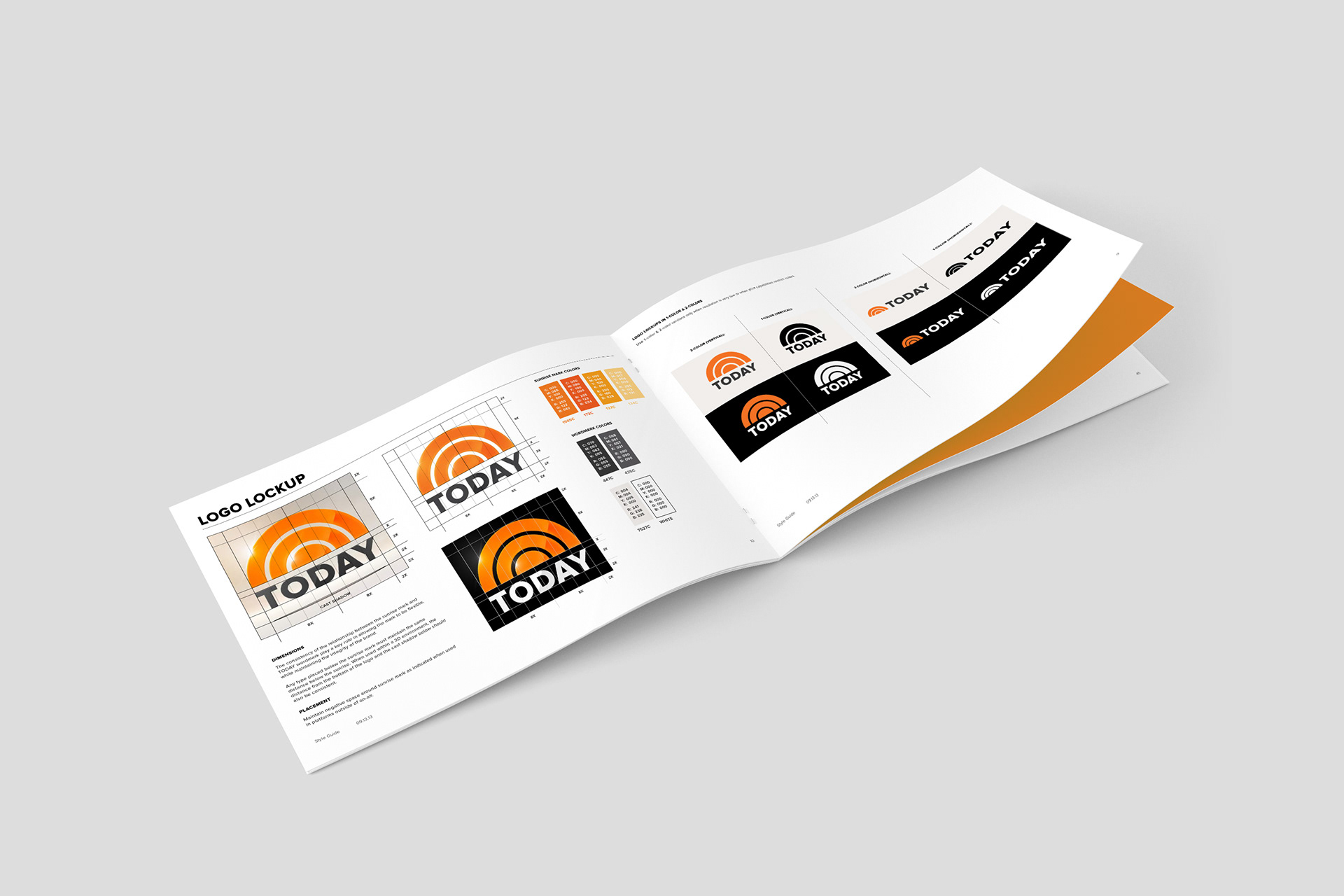 Process
The team started by brainstorming ways to simplify the existing TODAY brand without compromising the longstanding integrity. Partnering with an outside agency and external Art Director, the in-house team played a significant part in not only enhancing the creative, but making it work for a massive 4 hour weekday broadcast.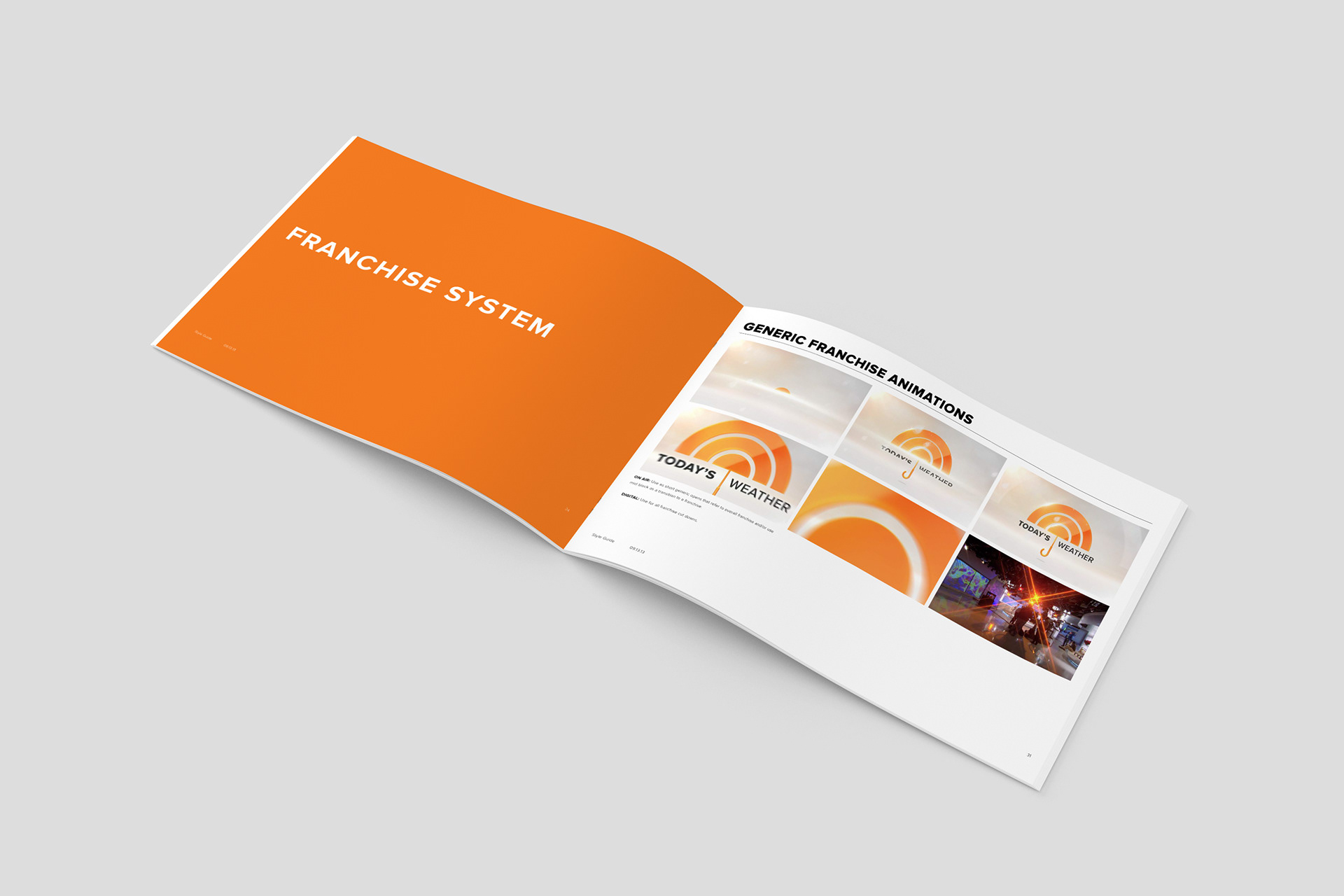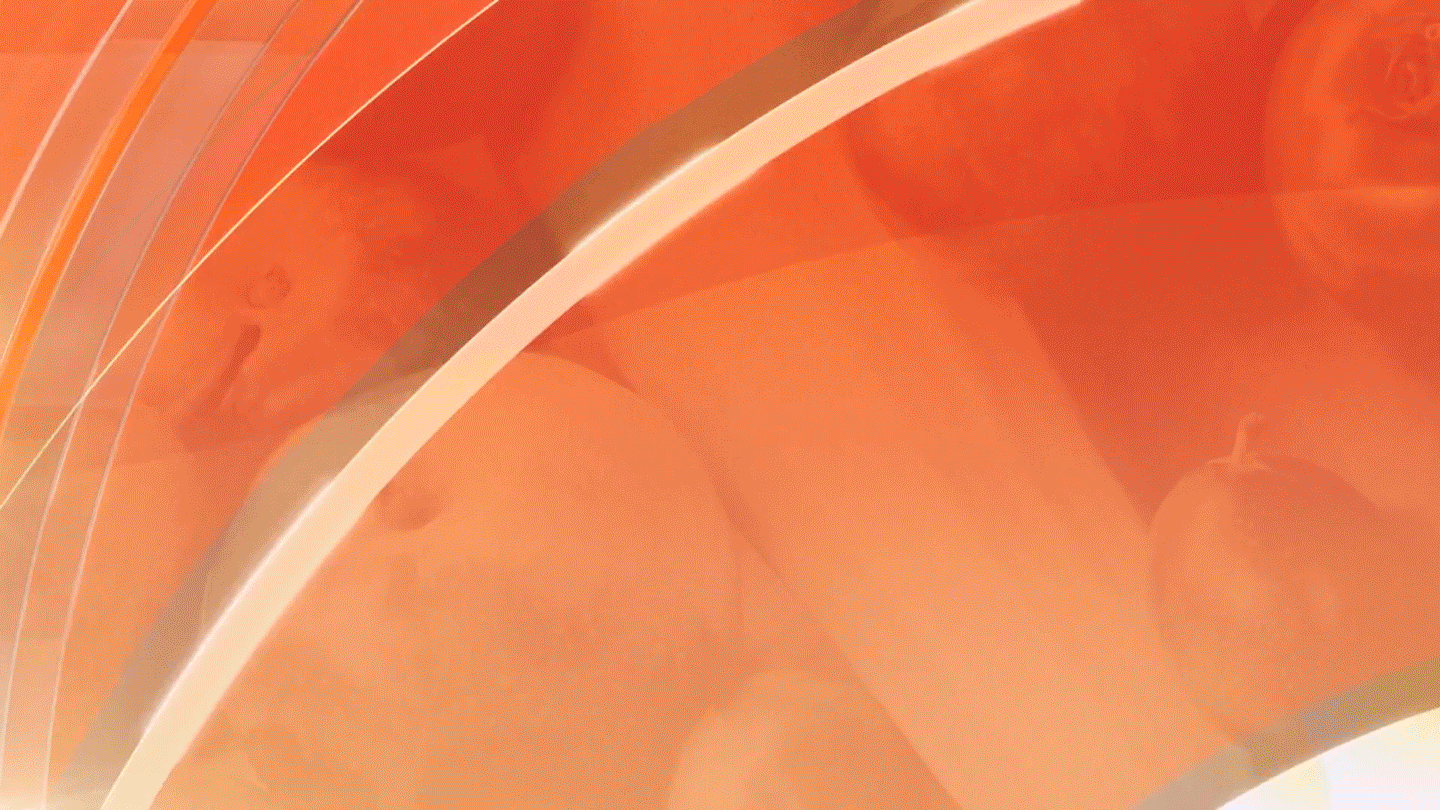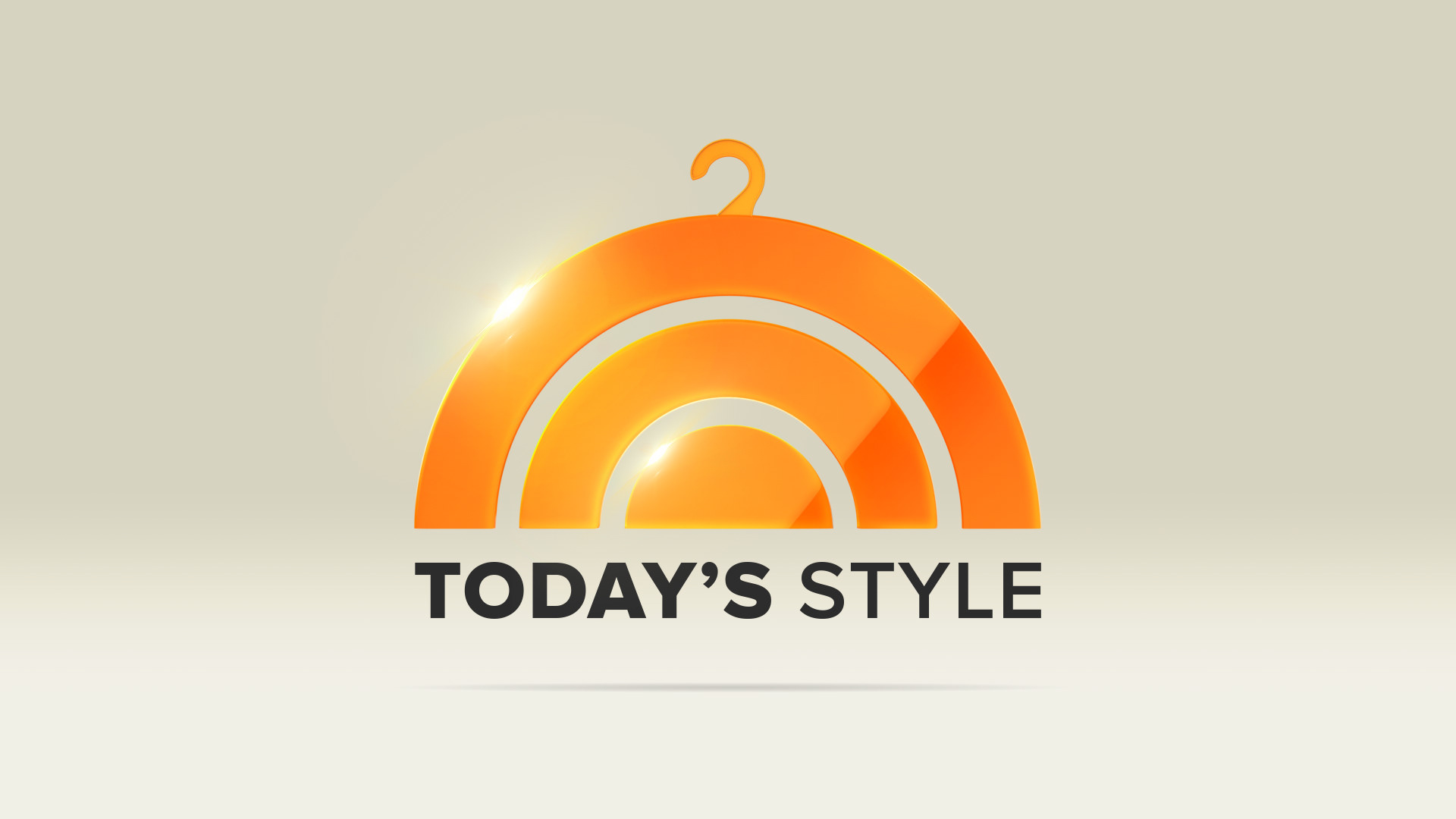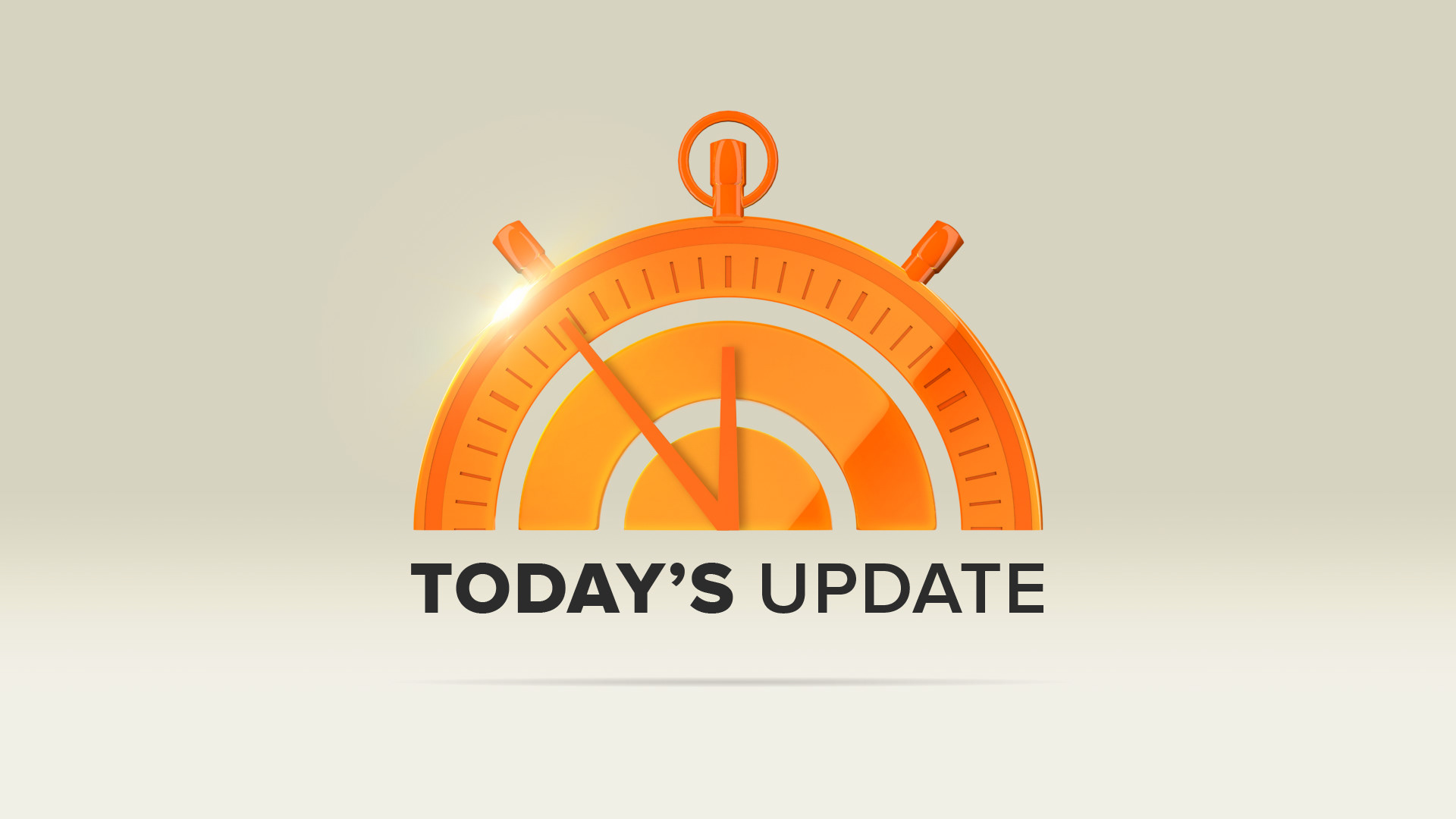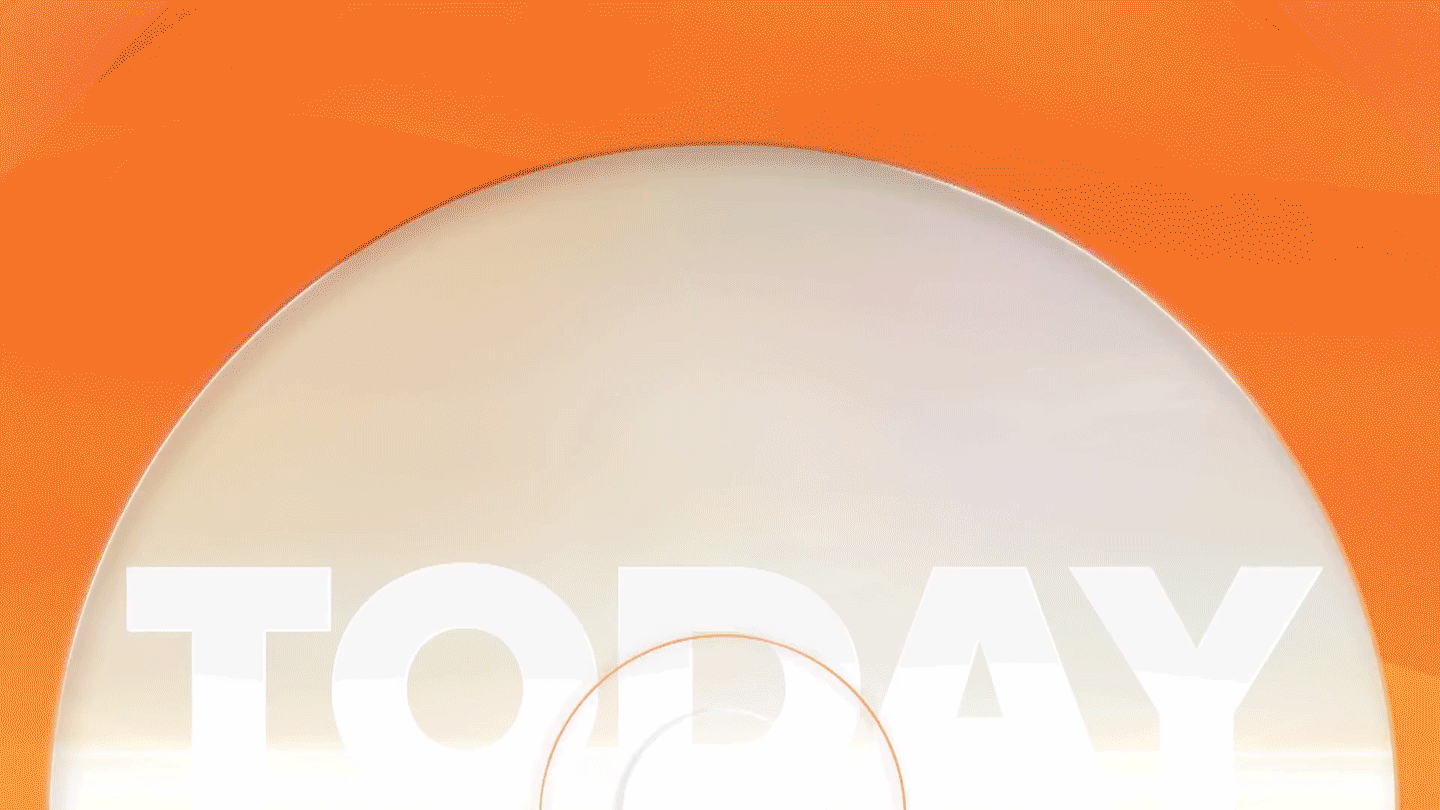 On-Air.  Social.  Digital.  Merch.
The rebrand was a great success for NBC News and provided a much needed refresh to NBC's flagship morning show.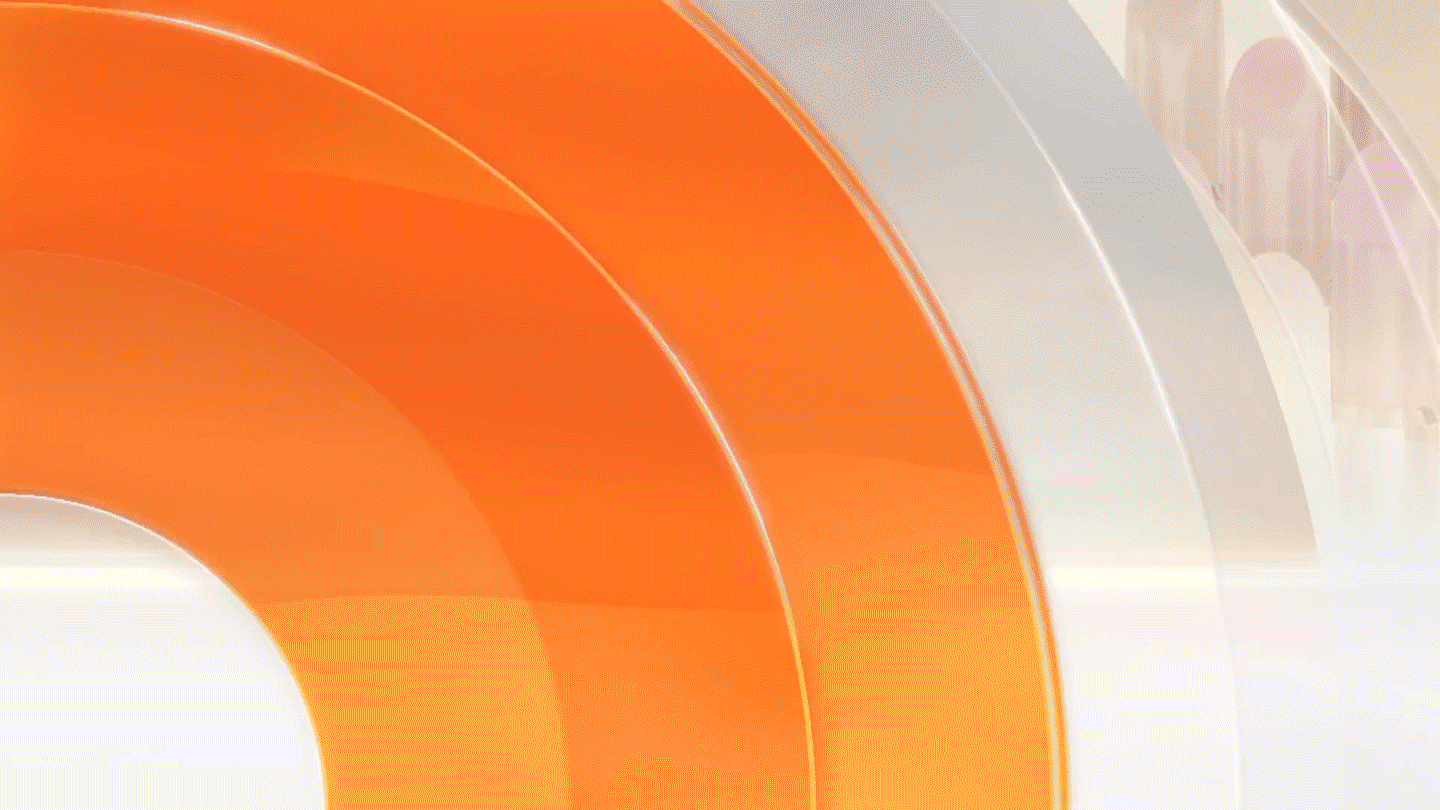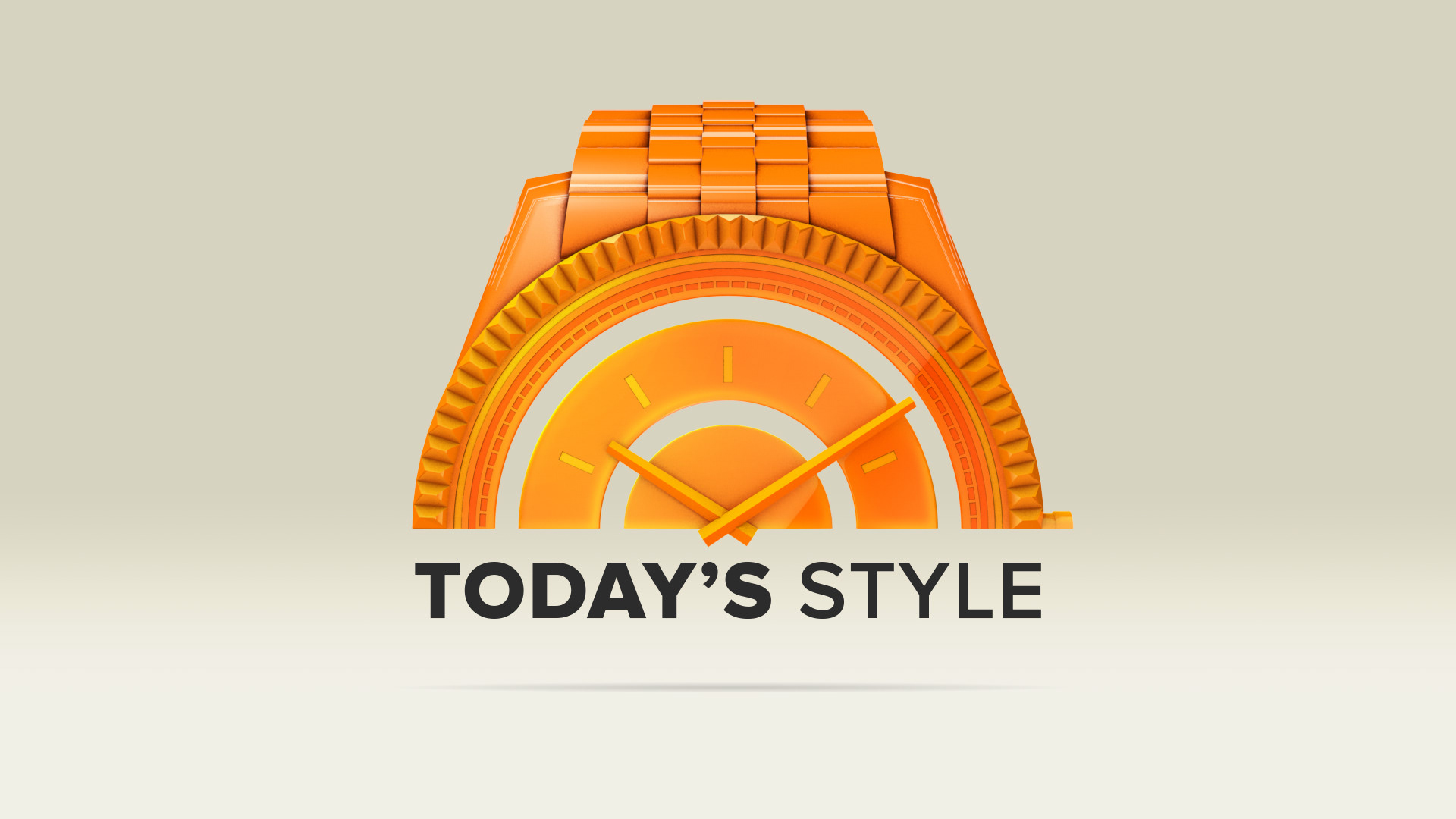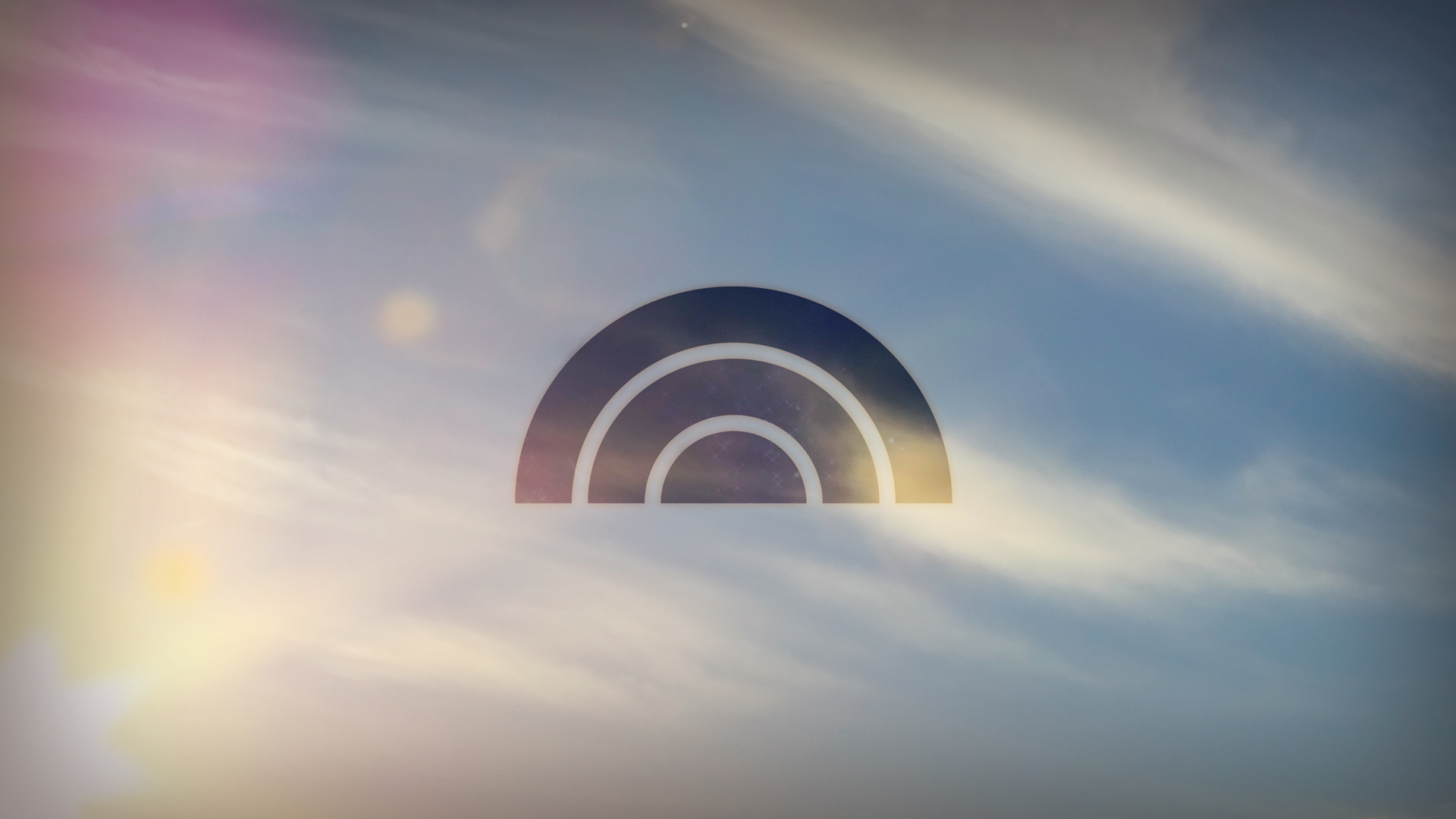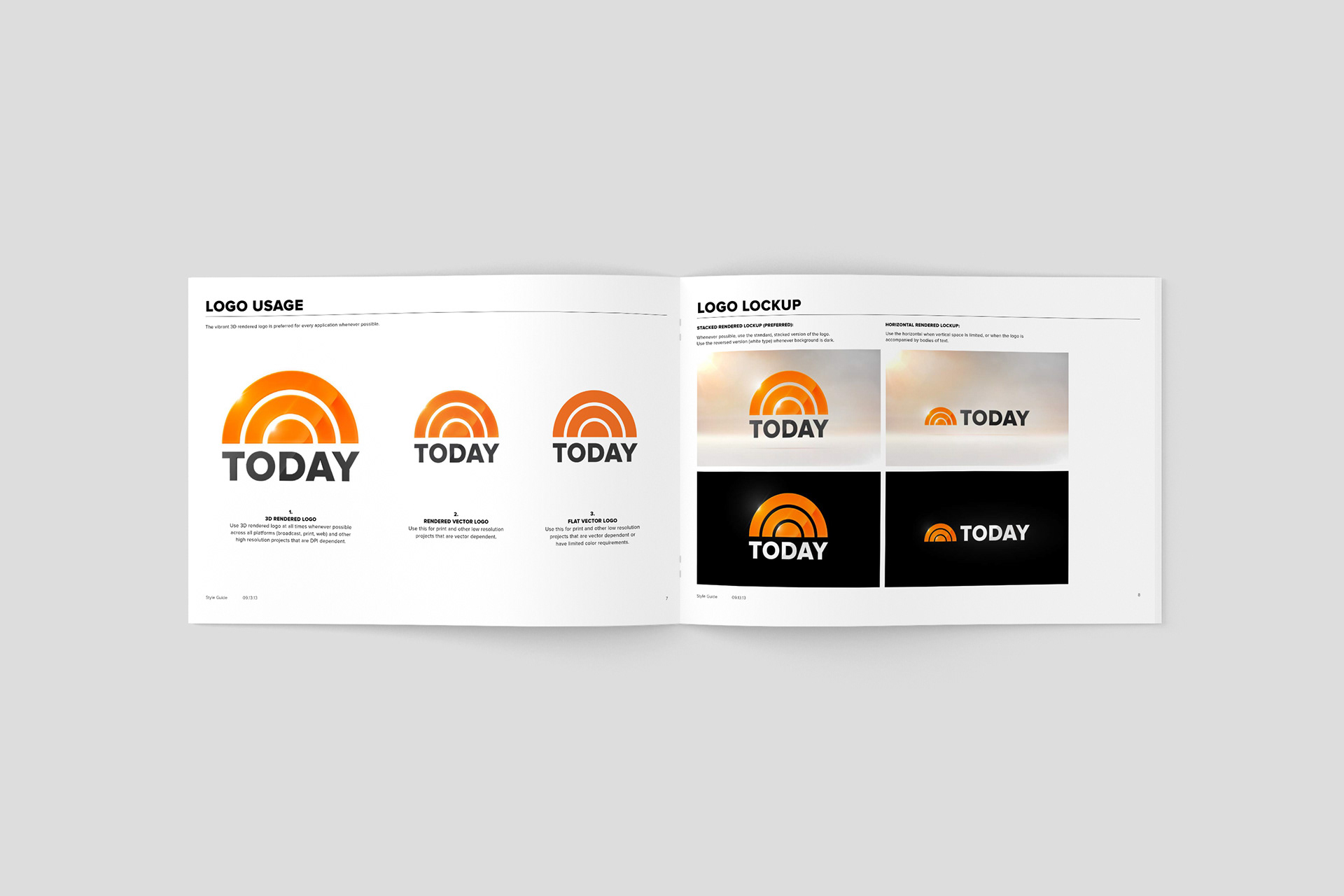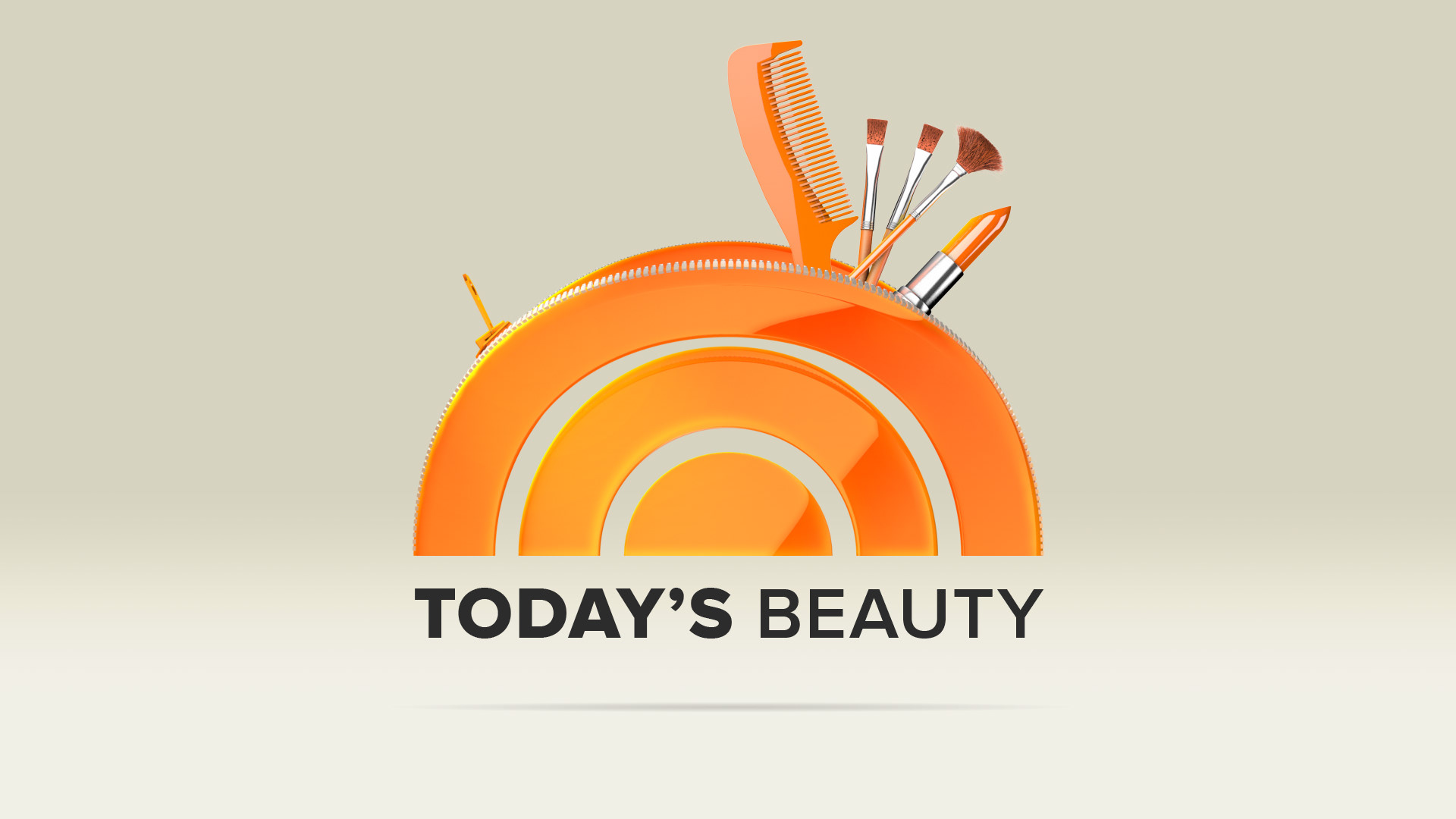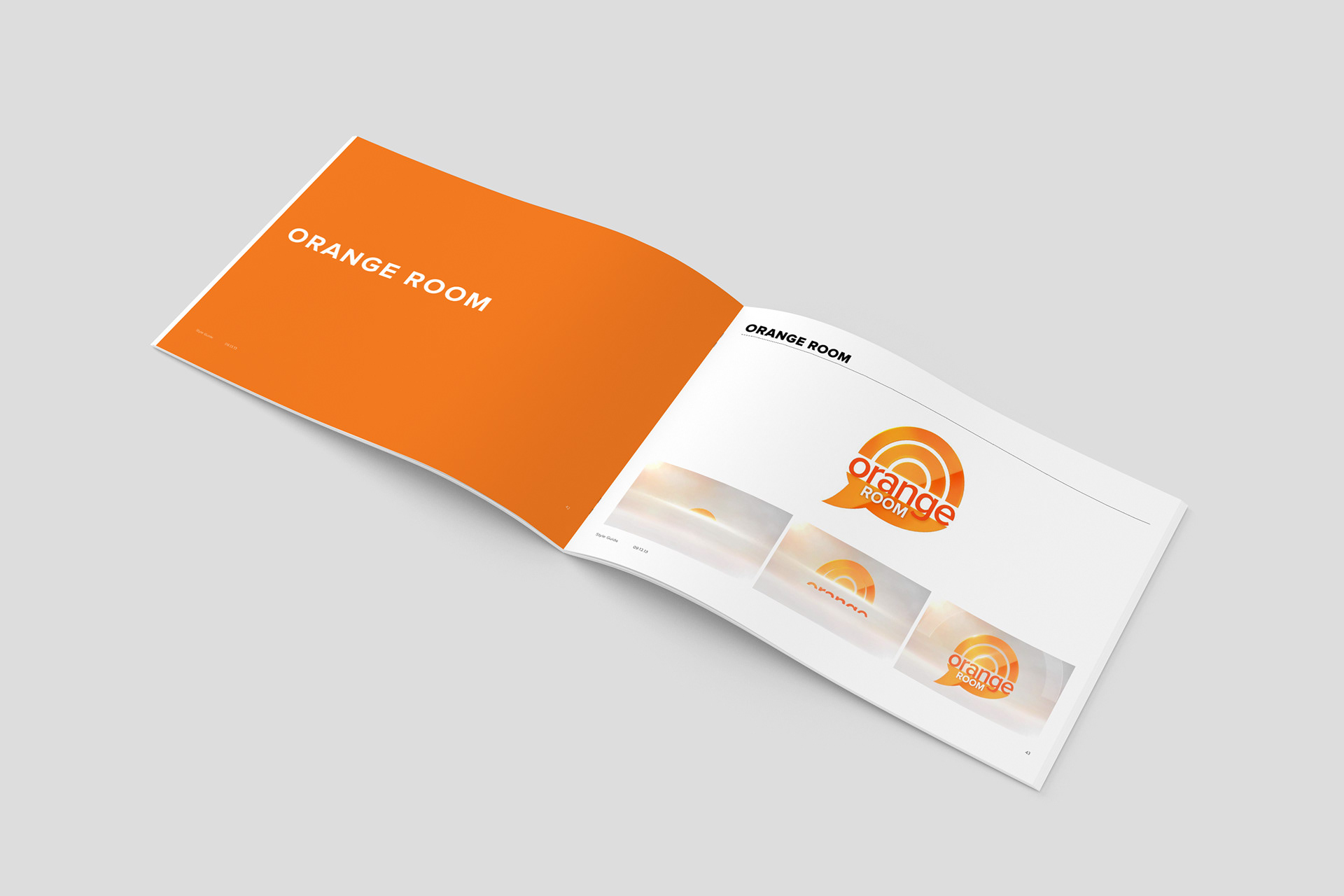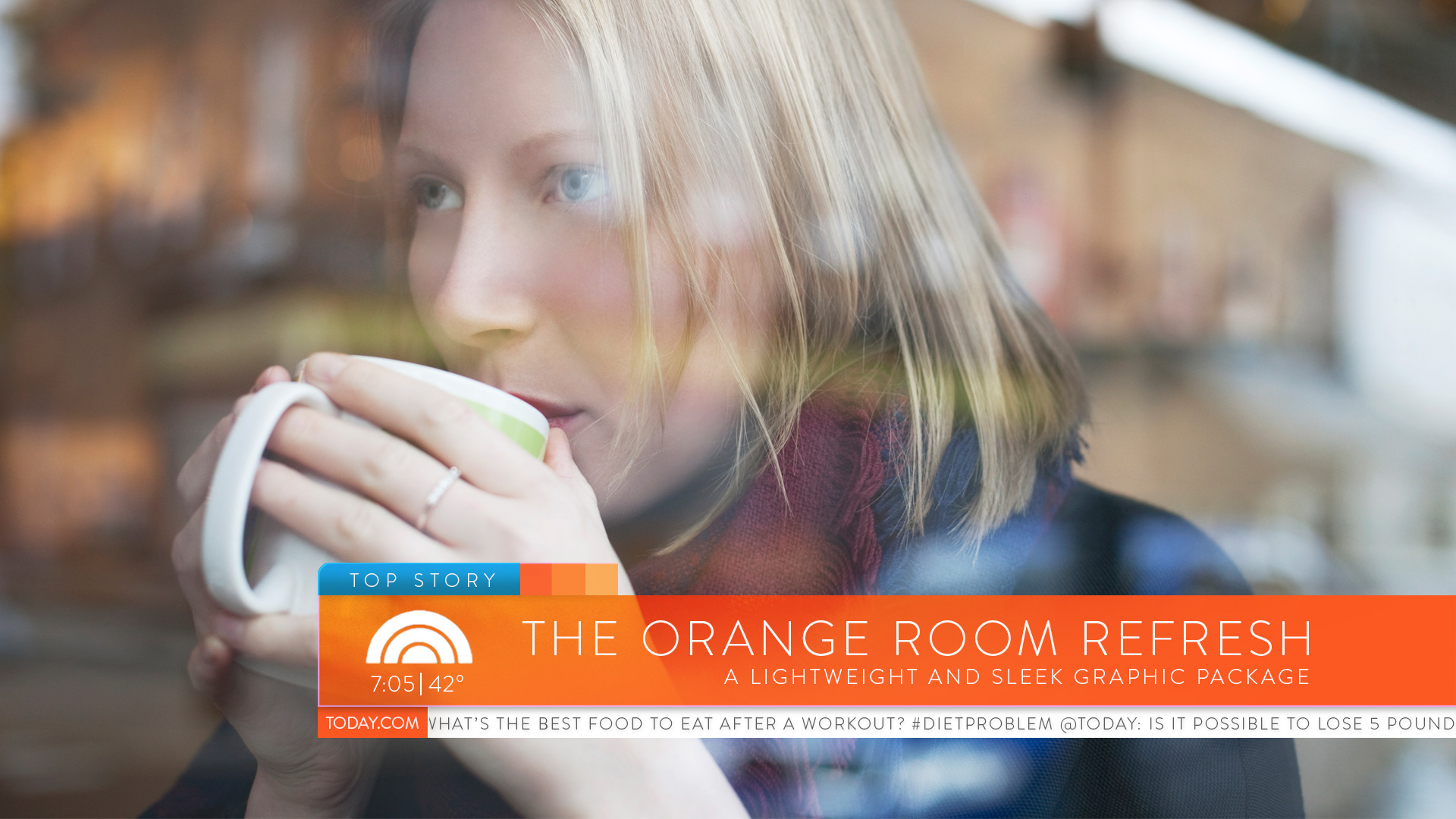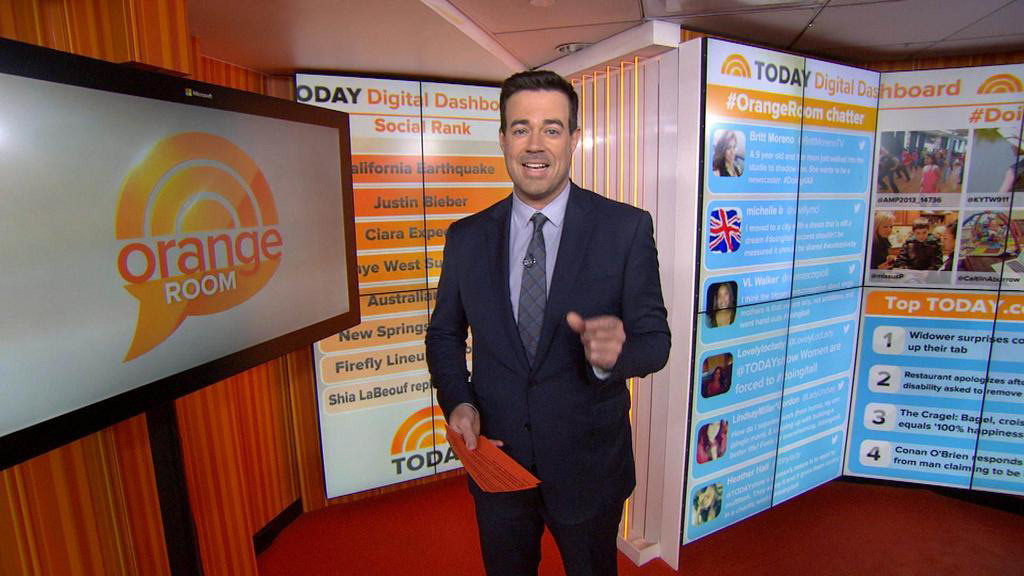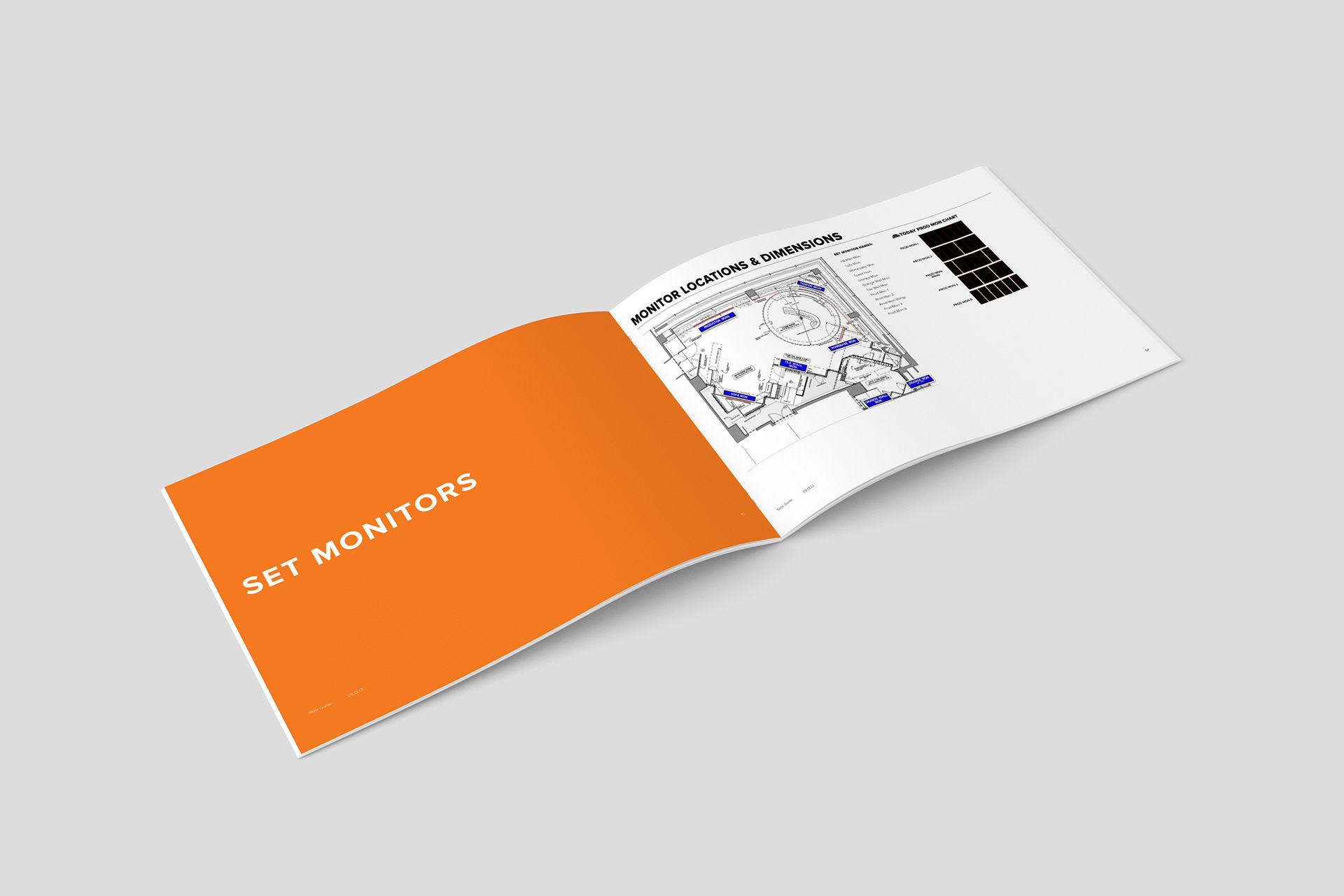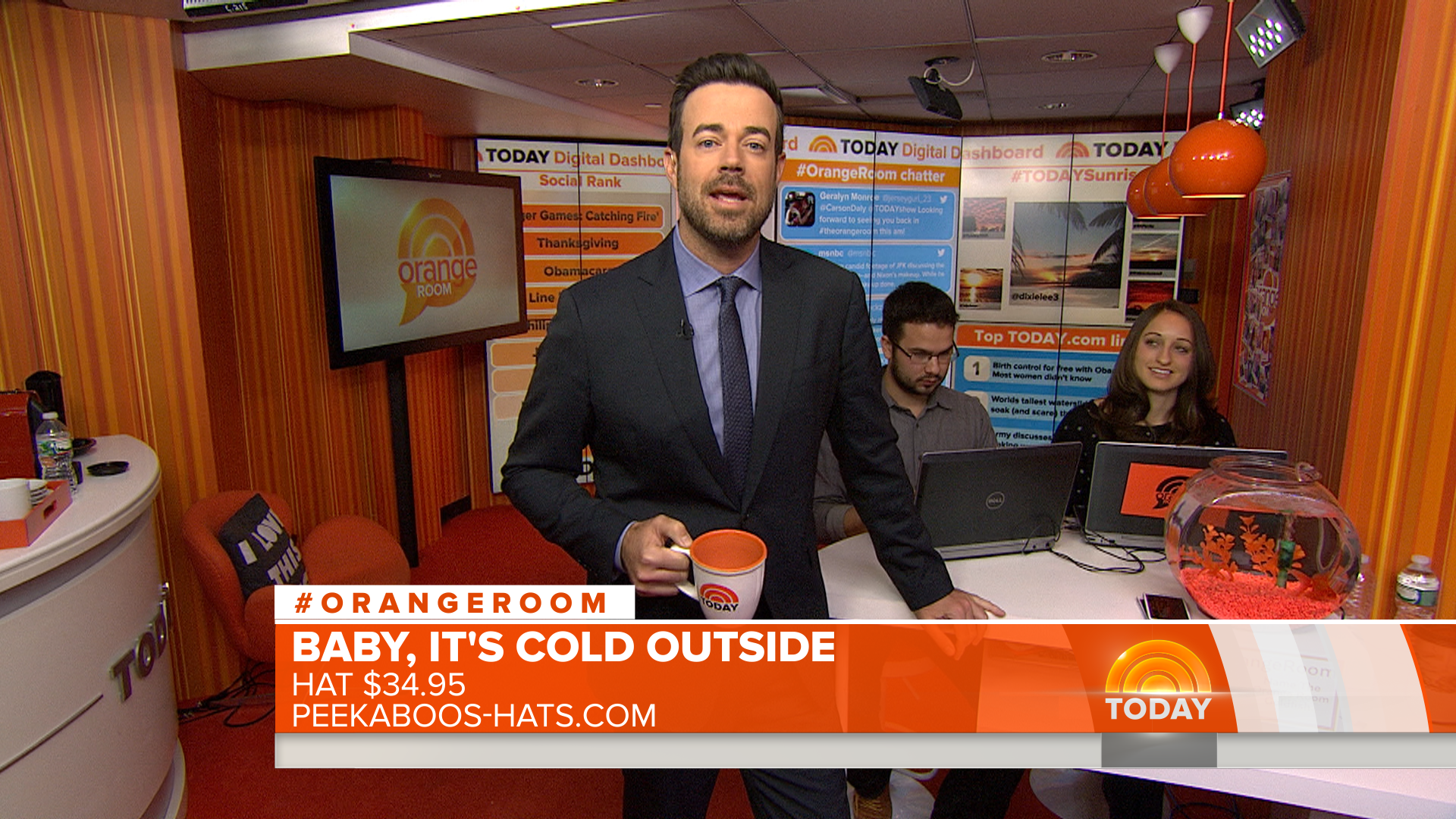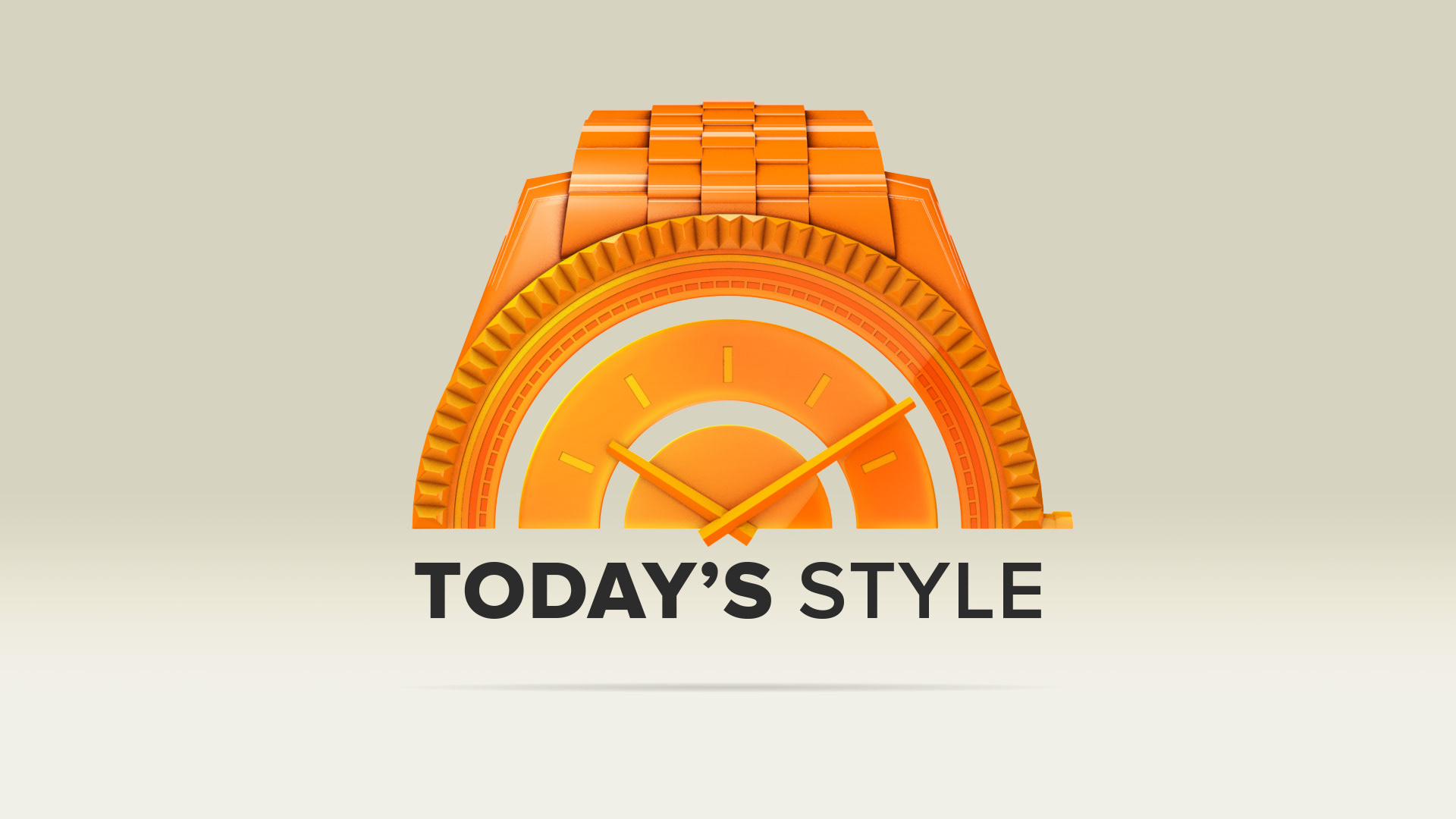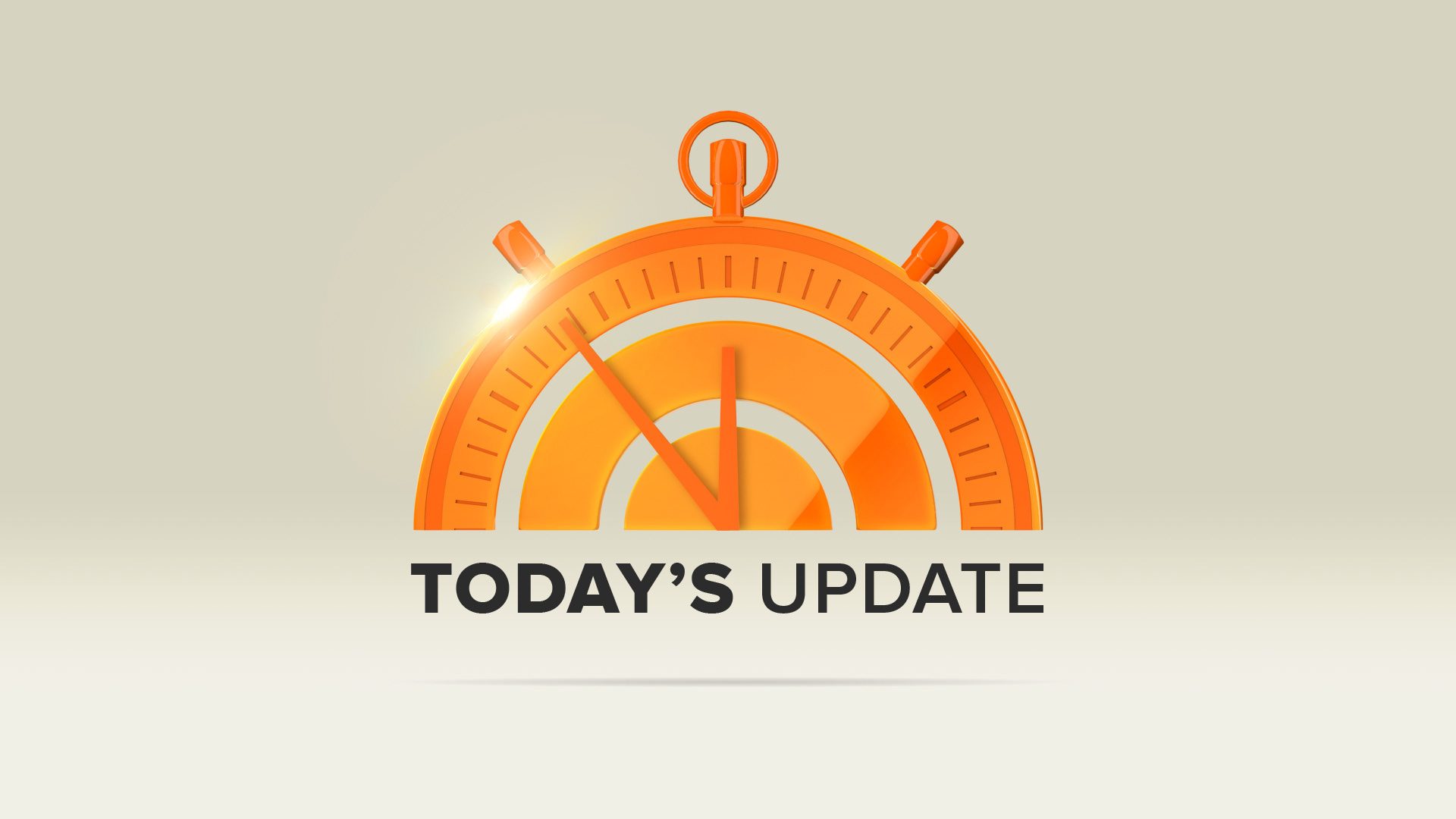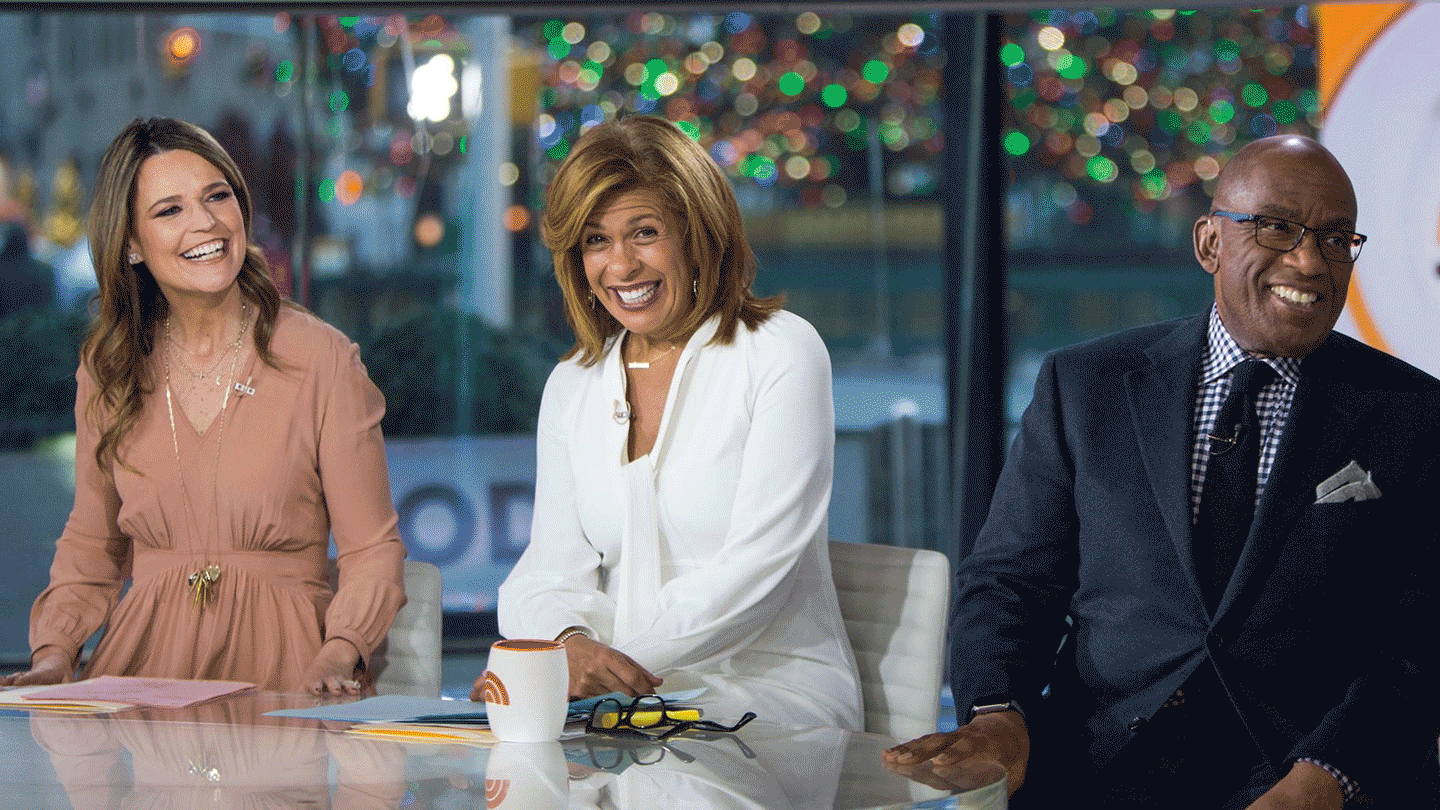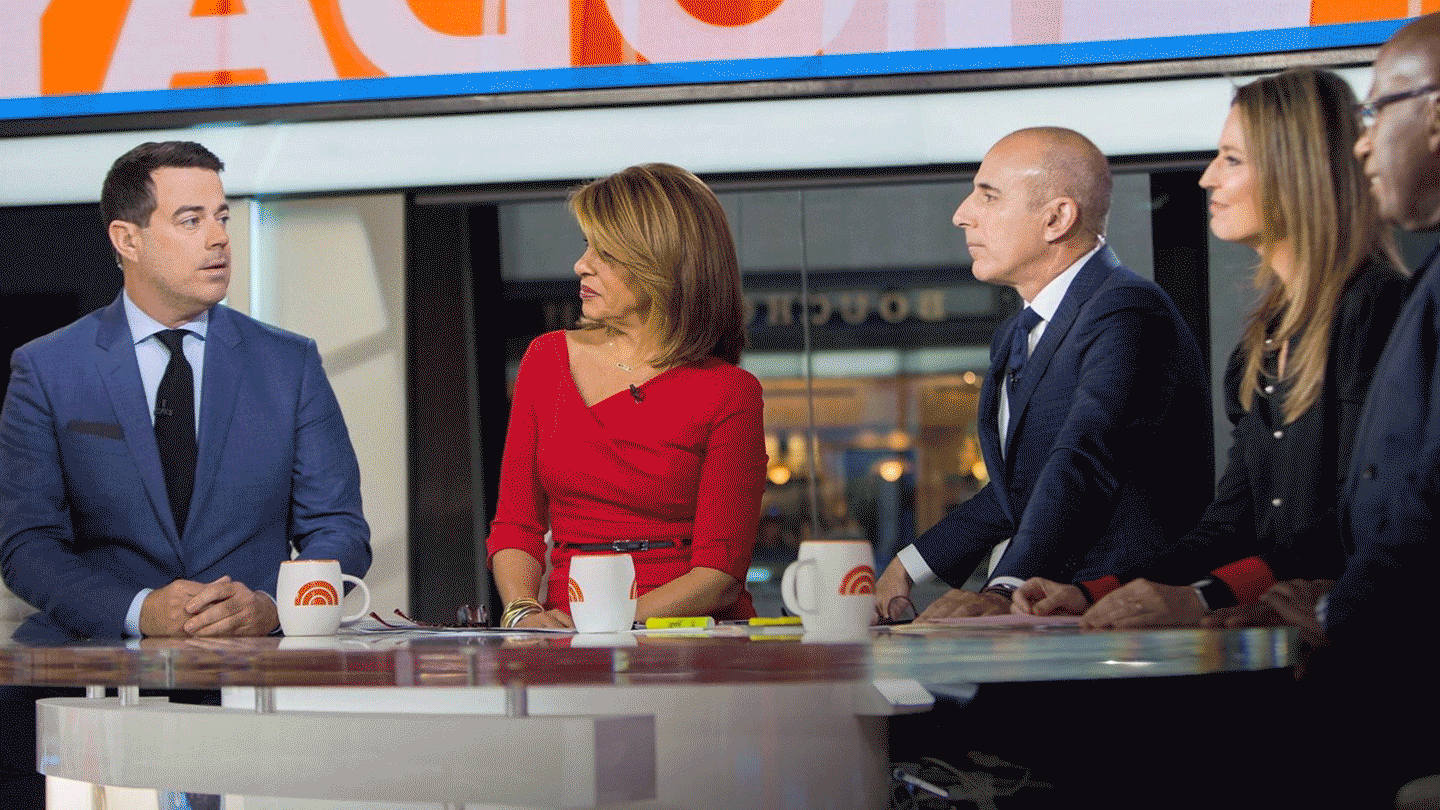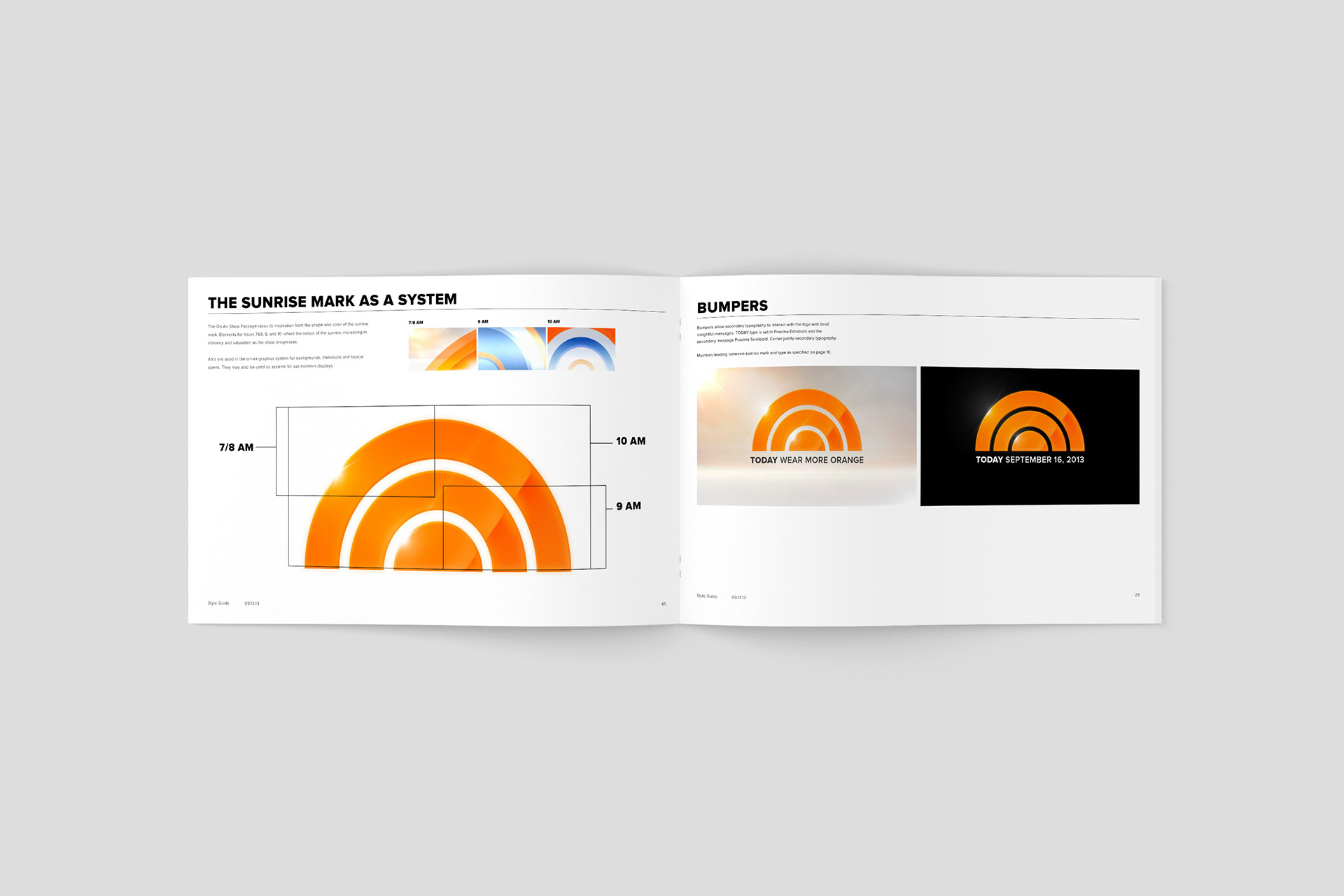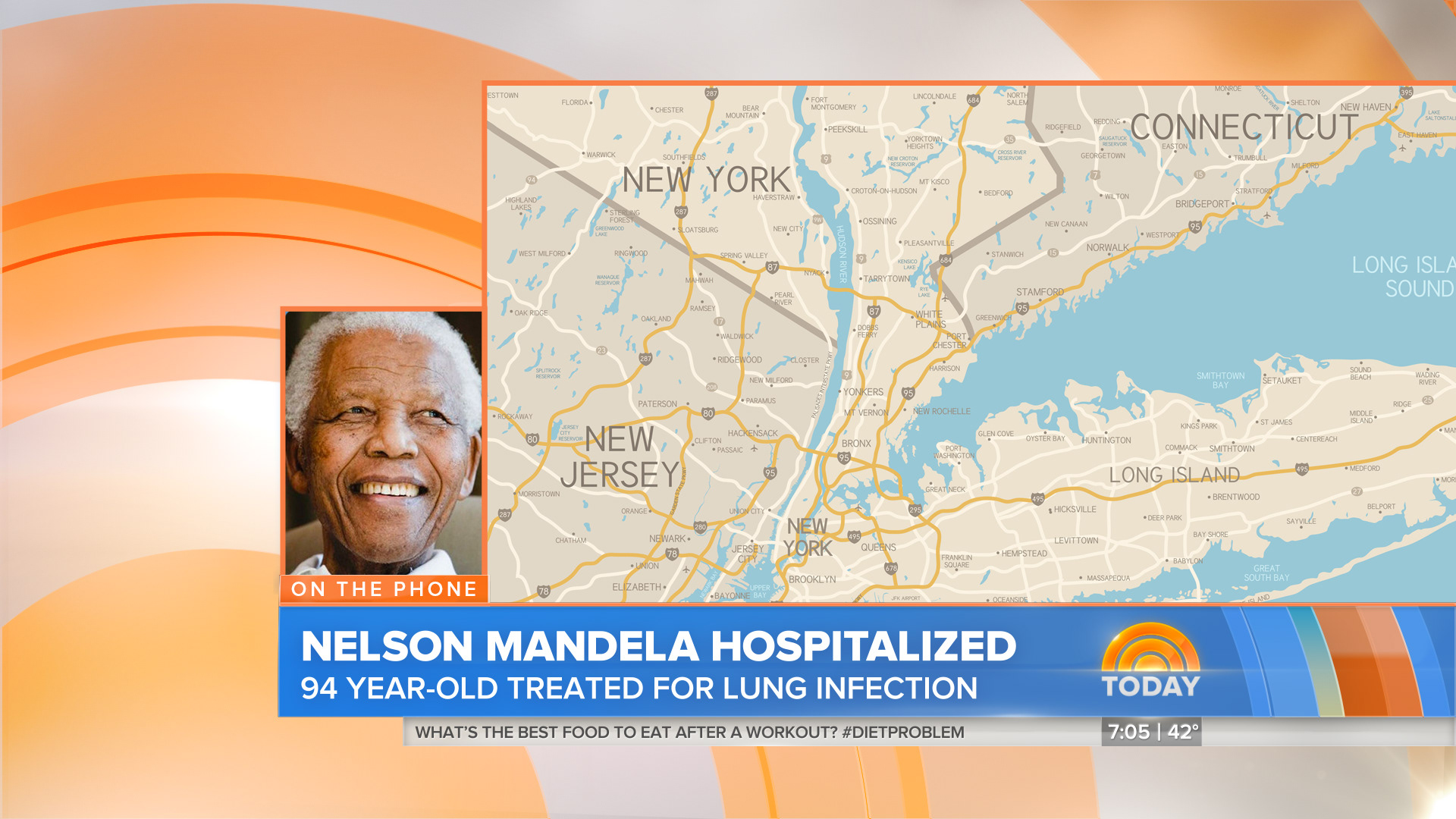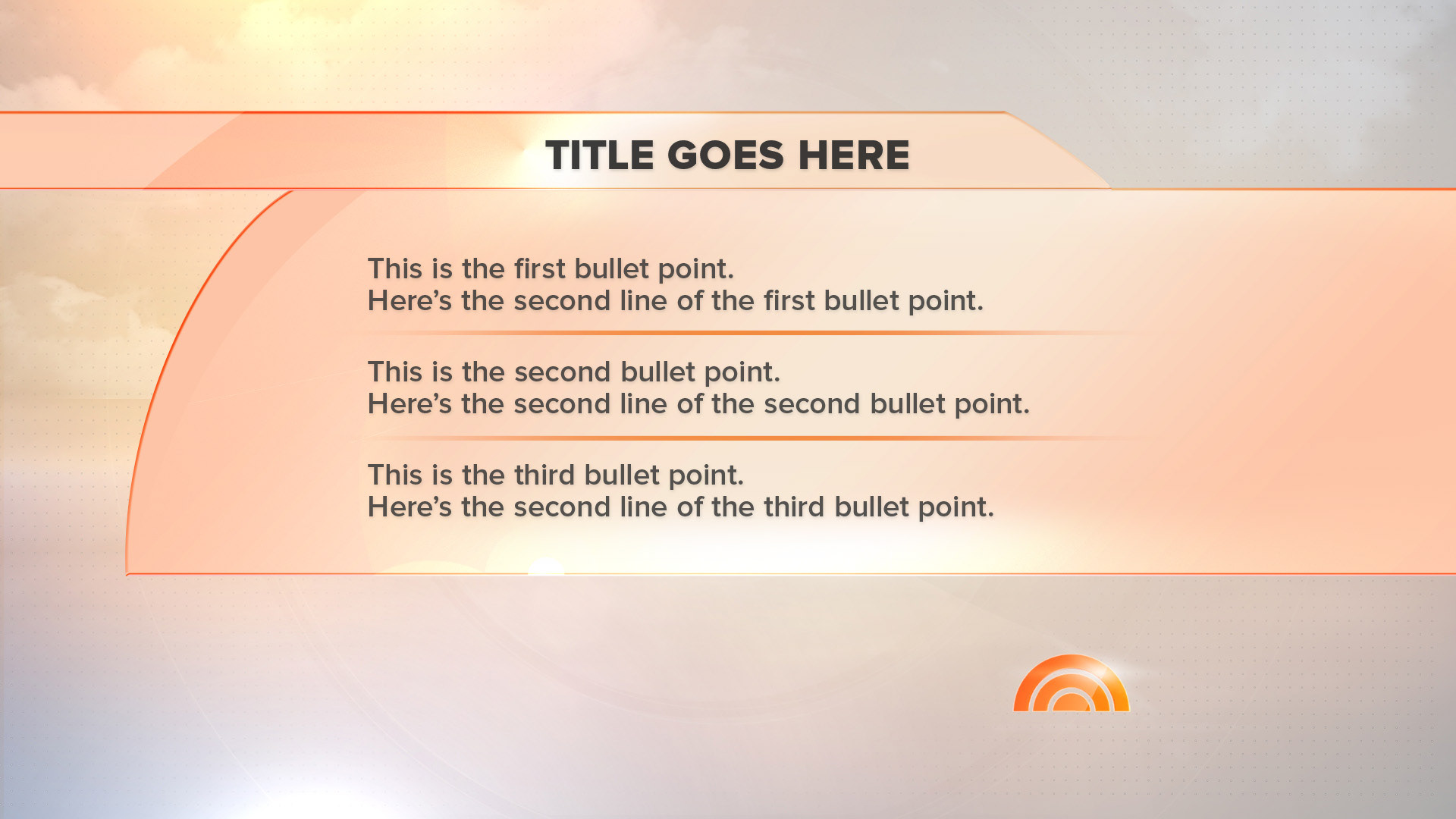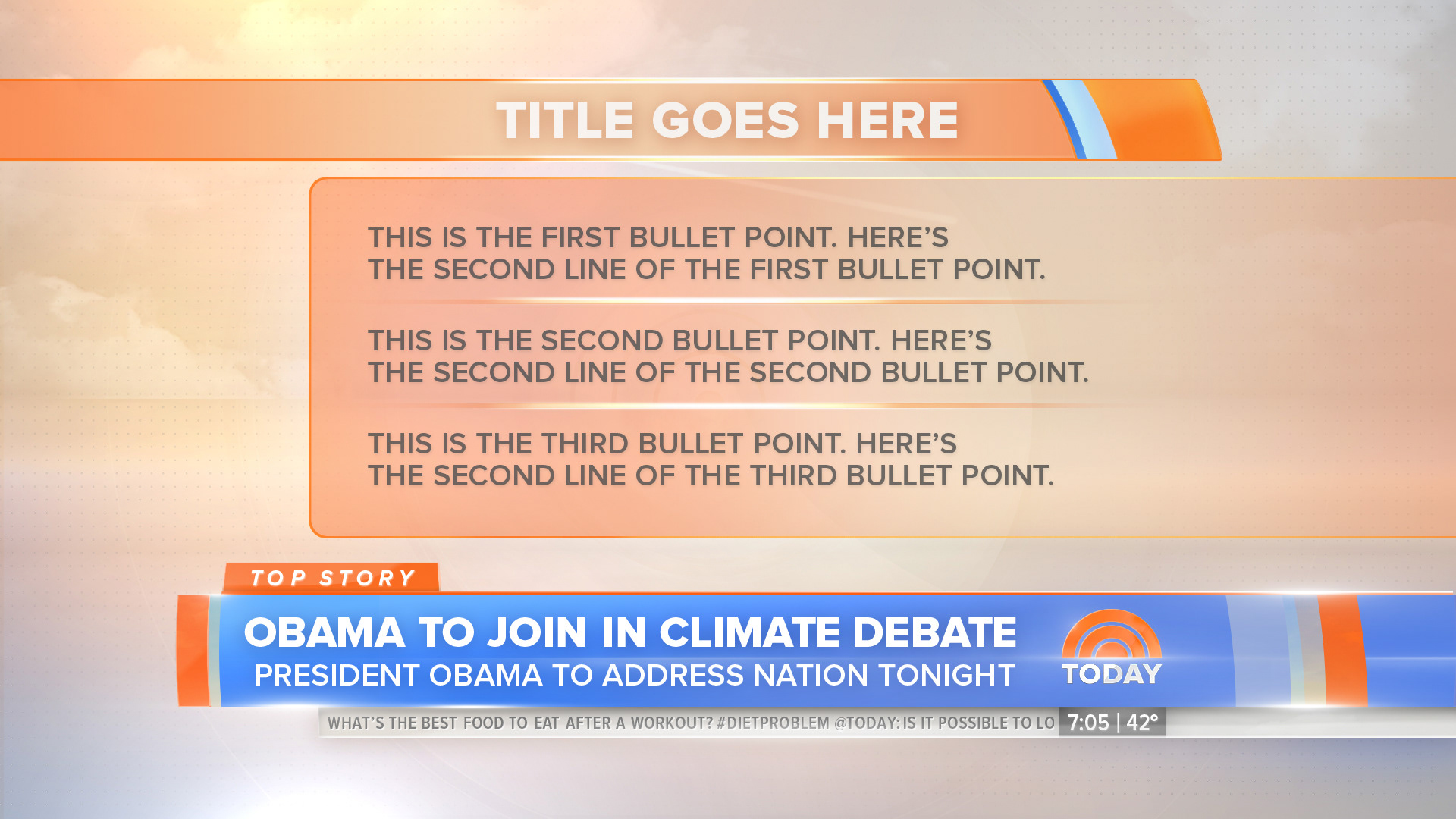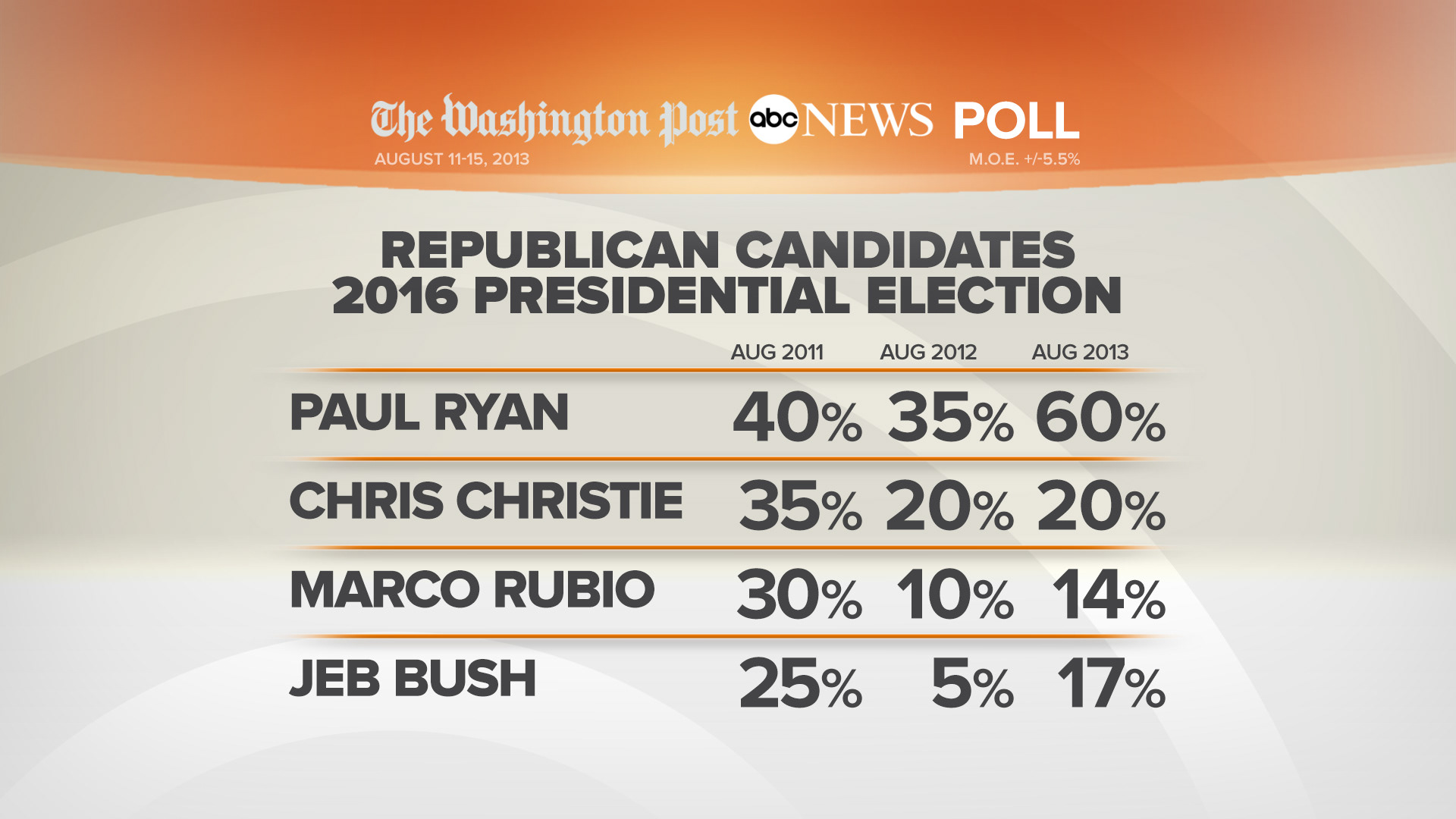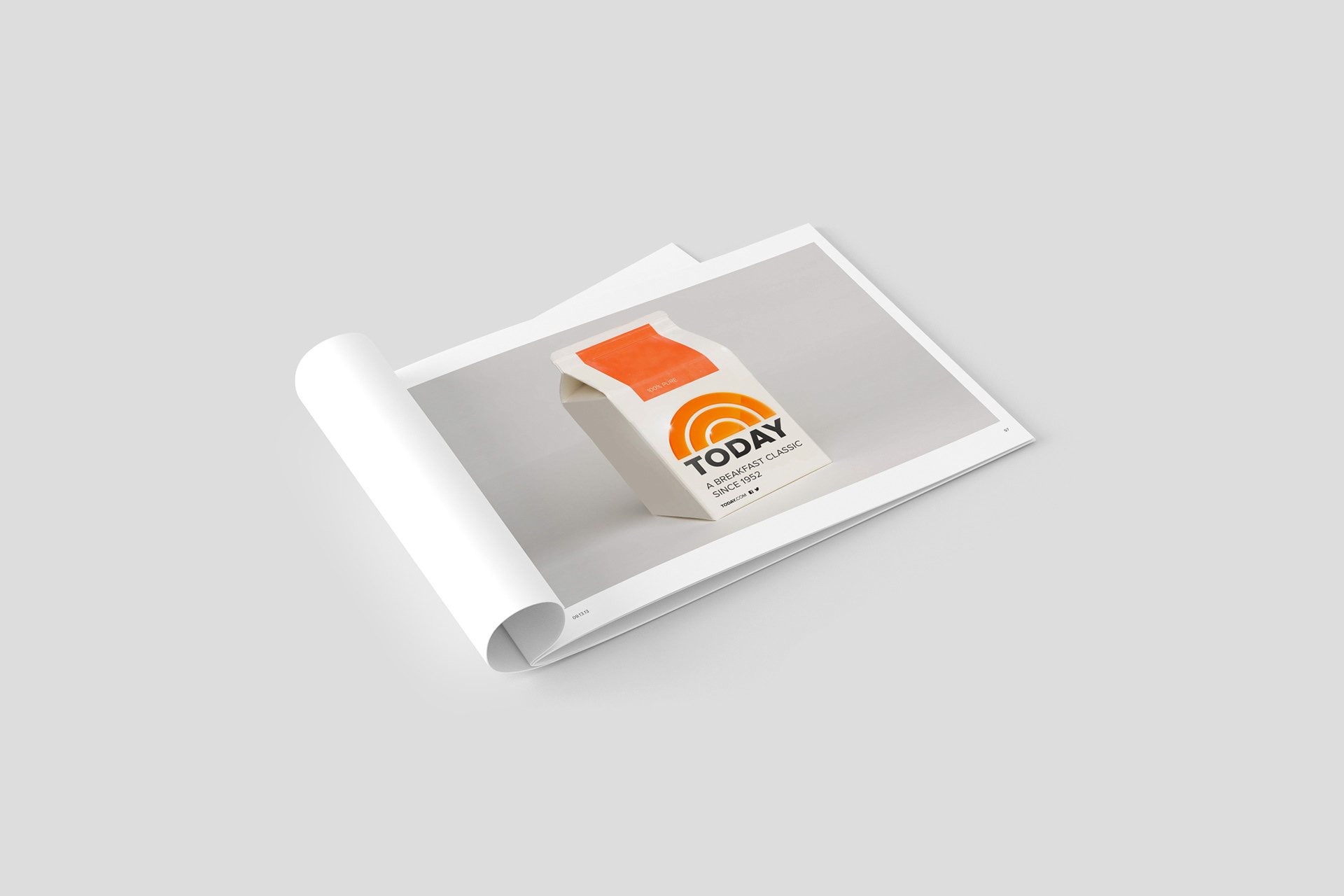 Credits
Client: NBC News
VP Creative: Carlos Es Asmar
Managing Art Director: Ventura Castro
Art Director: Alex Mapar
Art Director: Yo Santosa
Art Directir: Steffen Kuronen
Designer/Animators: Brandon Lori, Vicky Fernandez