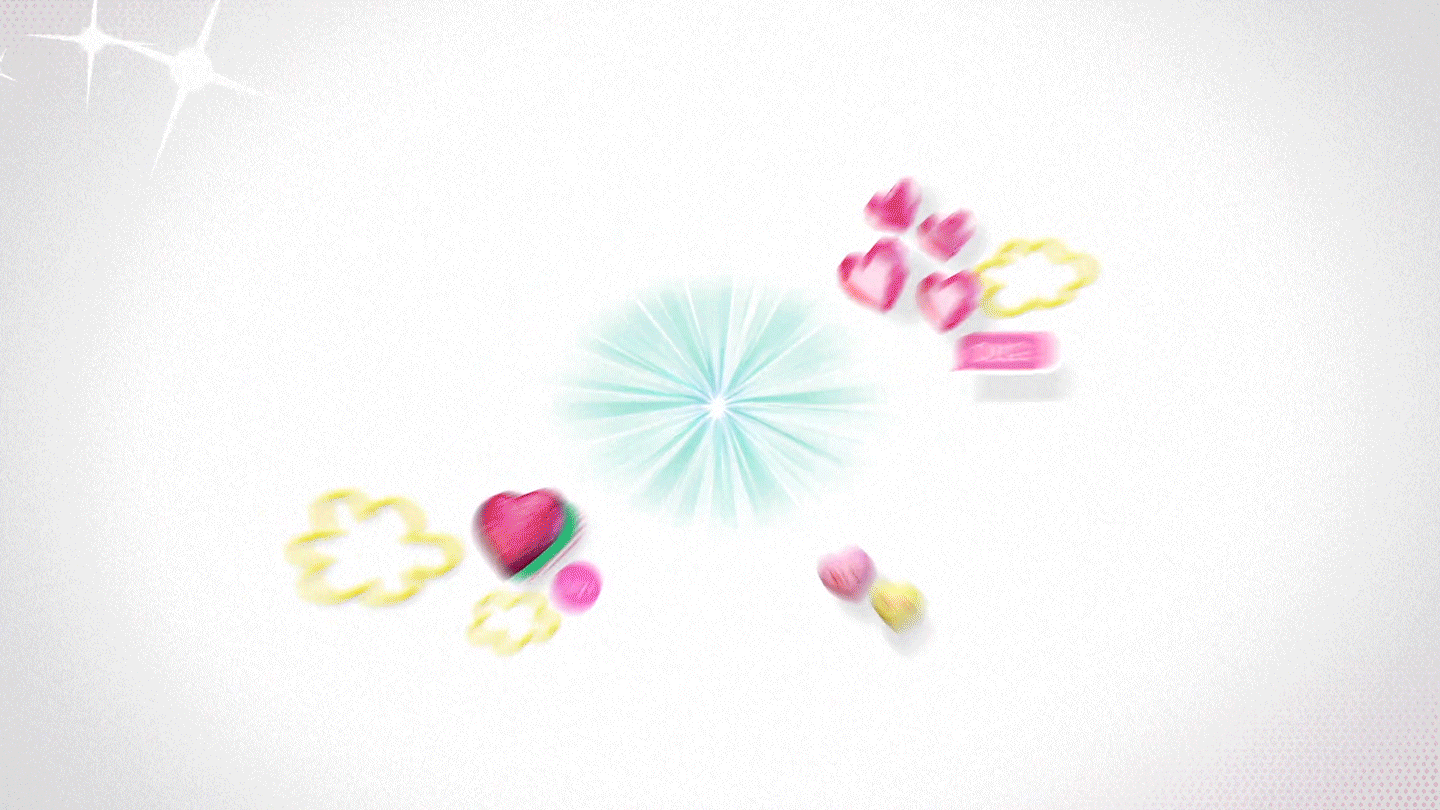 Overview
"We 'Heart' Love" was a Valentine's Day campaign I conceived for Sprout that was directly inspired by Lisa Frank and the sticker book craze of the 1980s. As art director, designer, and animator, I touched and drove every aspect of the campaign creative, working alongside a small, but nimble creative team. The goal was to make a fun and bubbly statement that appealed to kids and also resonated with the parents who grew up with sticker books.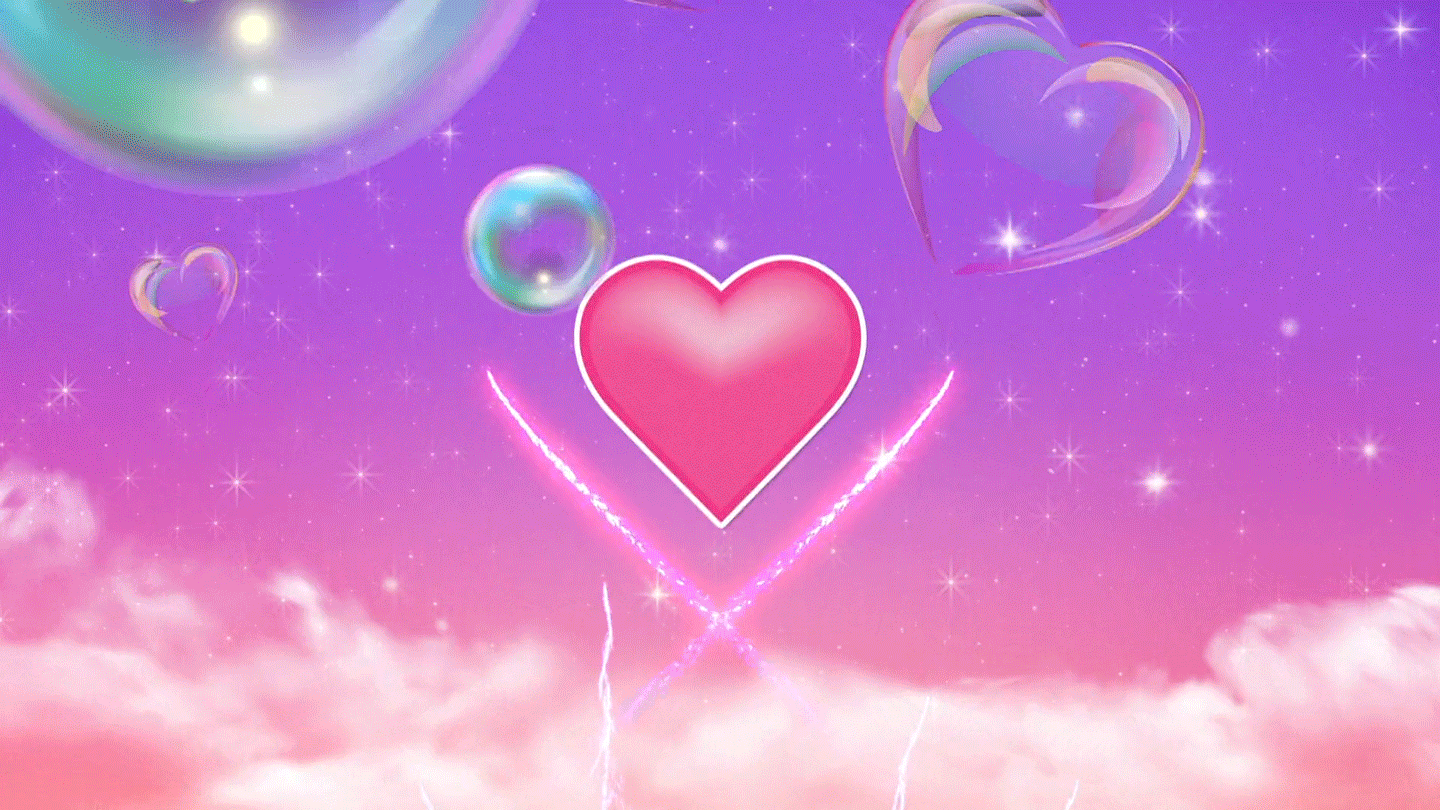 Process
I started by understanding the goals laid forth by Marketing and Programming, which in this case, were to promote an animated Valentine's Day special for Nina's World, but also to eventize the month of February with a season of love. After several rounds of design research, I found a 'divine' inspiration in the Queen of Cute herself, Lisa Frank. It was Lisa Frank's signature, technicolor aesthetic that informed much of the campaign design.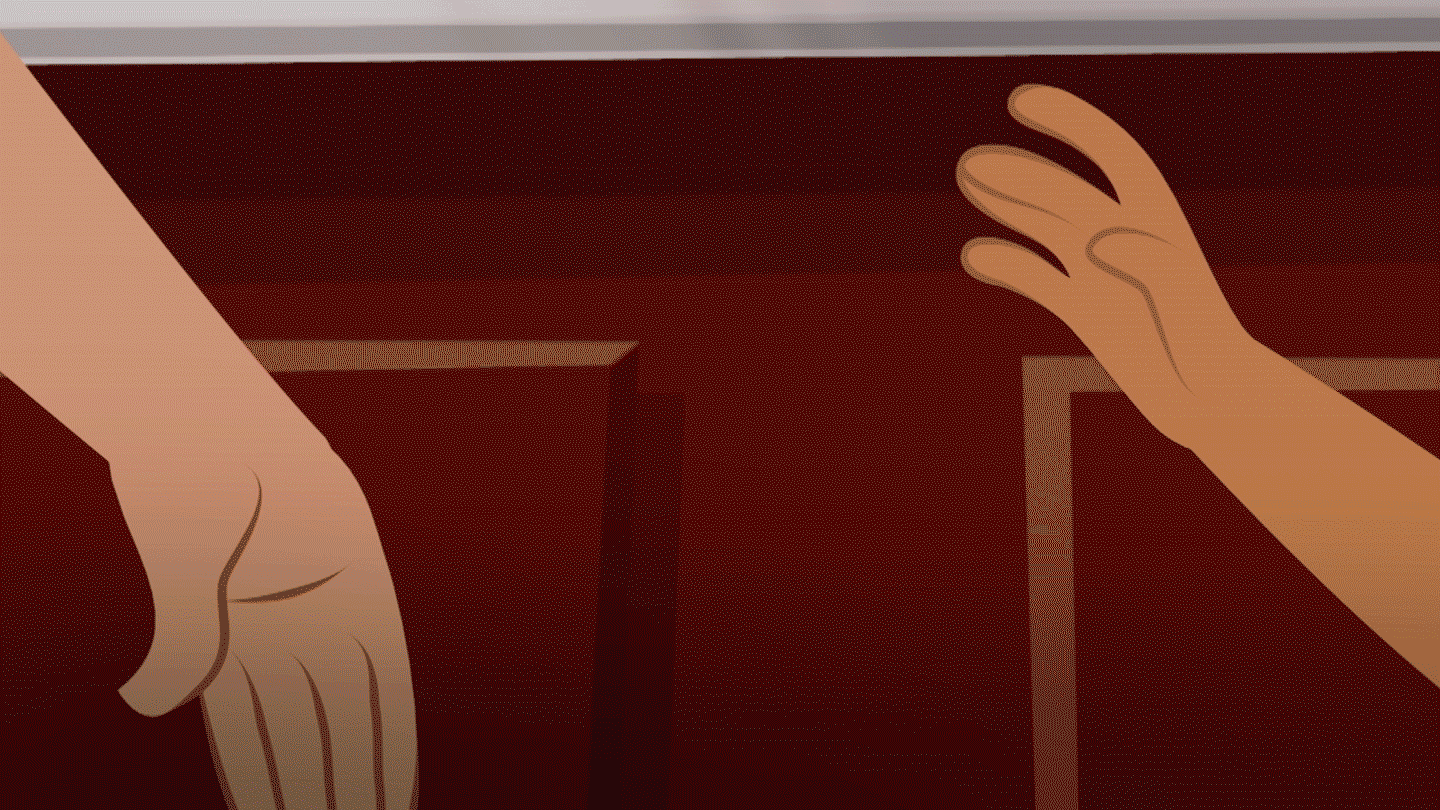 On-Air. Social. Digital. Merch.
The campaign was heavily focused on-air, with a supporting presence on social, digital, and events. The scope of on-air stretched from promo elements, to opens, bumpers, and navigational elements for air. Even more, short-form interstitial content was created featuring real kid best friends. The reception for "We Heart Love" was one of the most positive for Sprout, with a sharp ratings increase in the month of February, as well as a warm embrace on social media.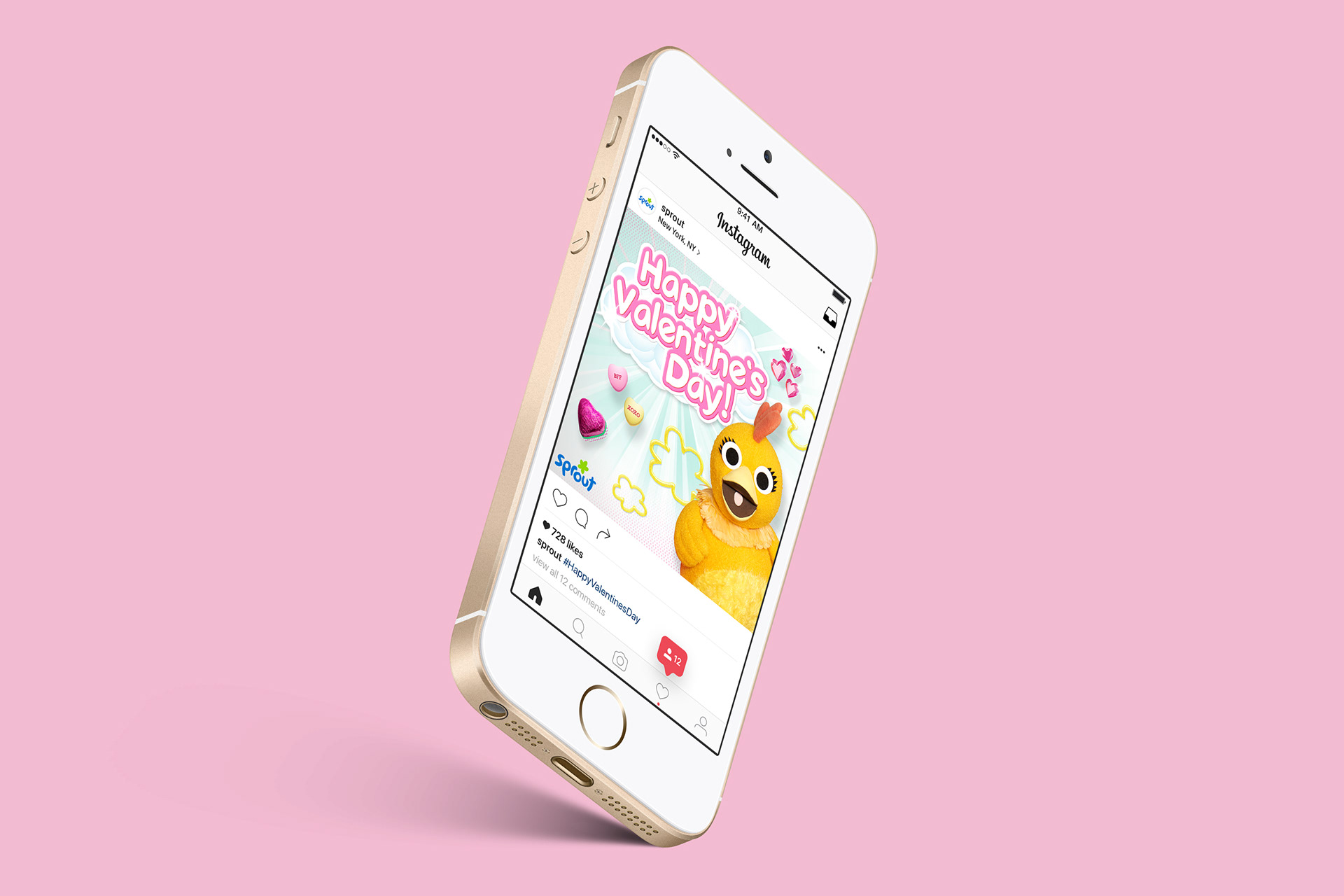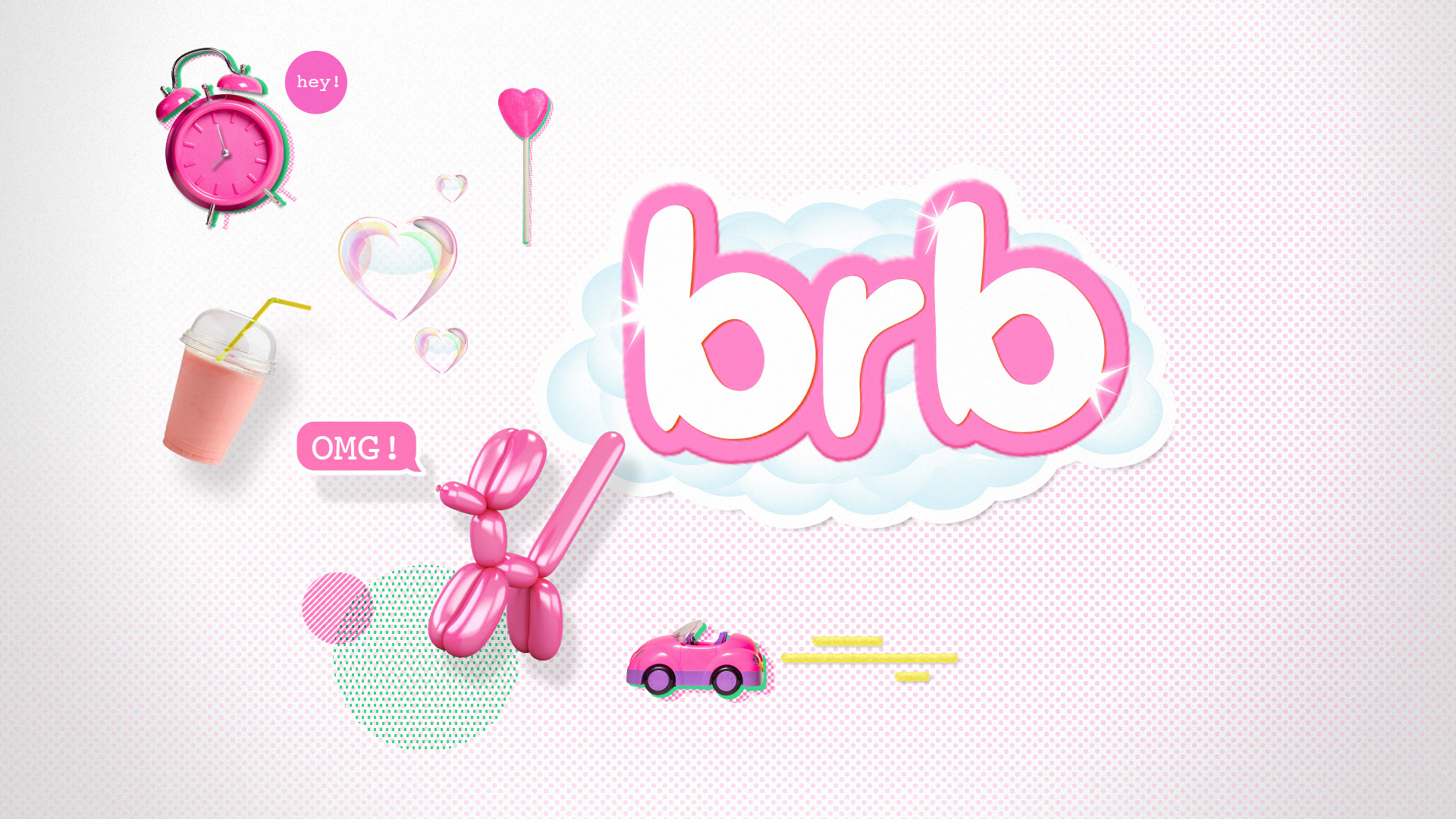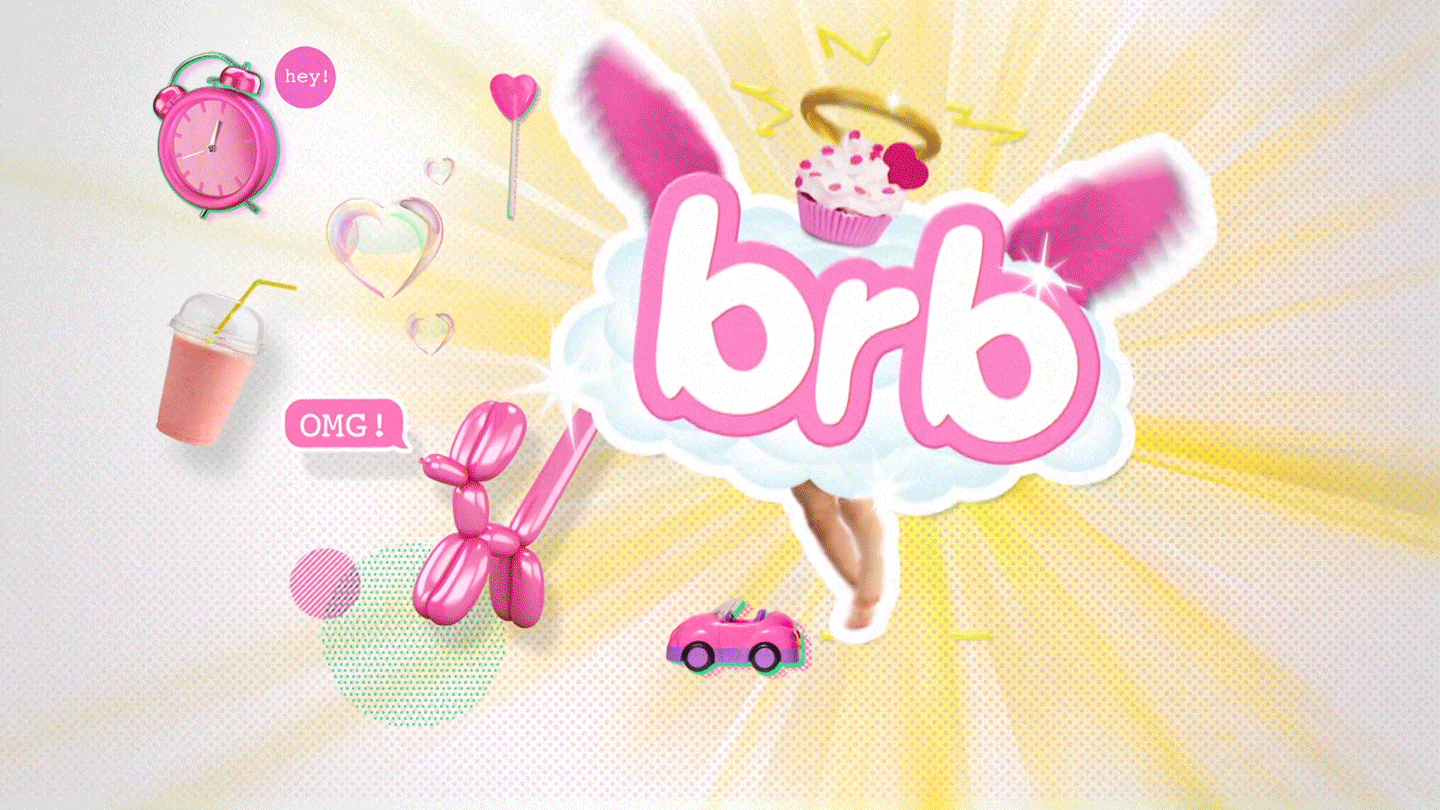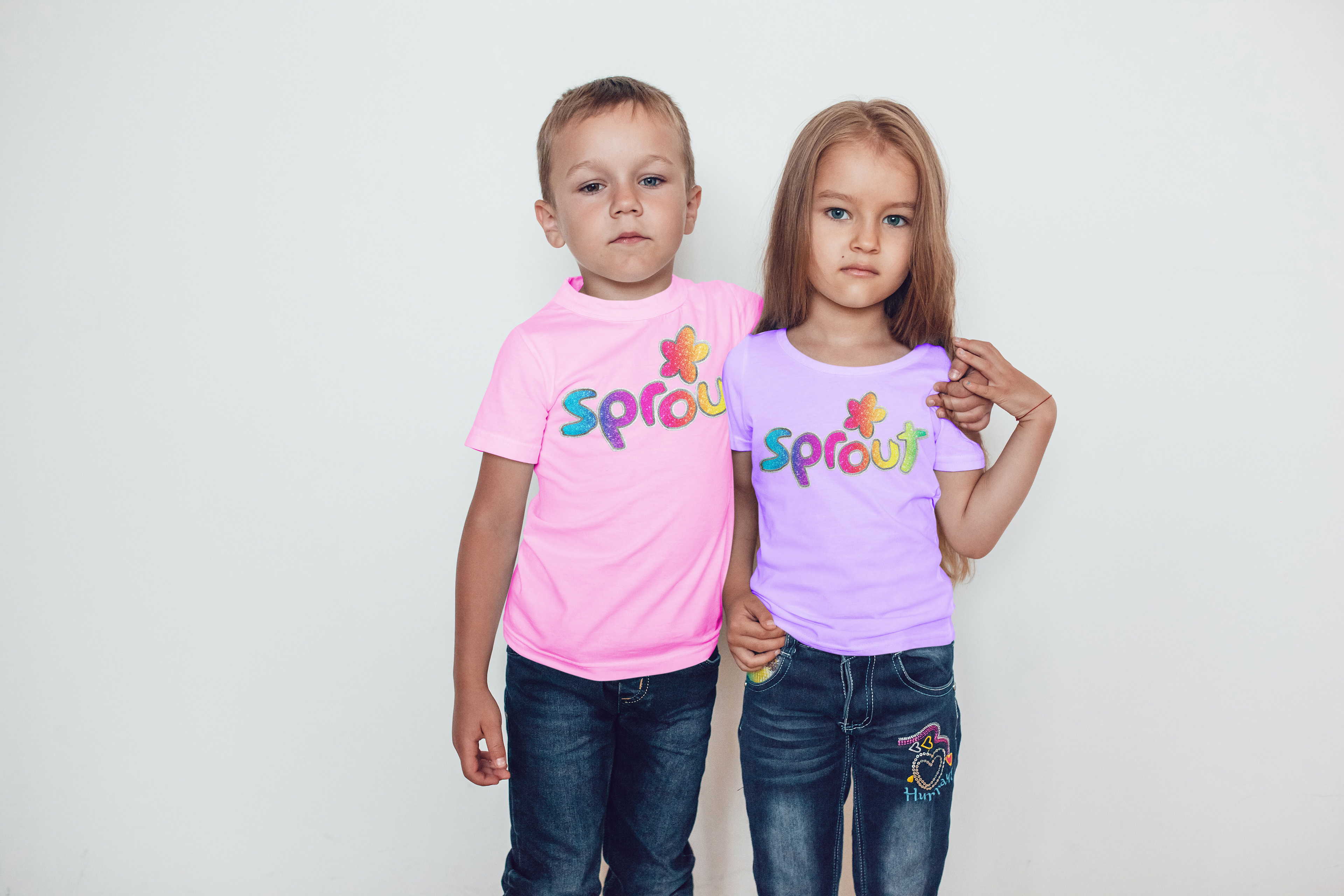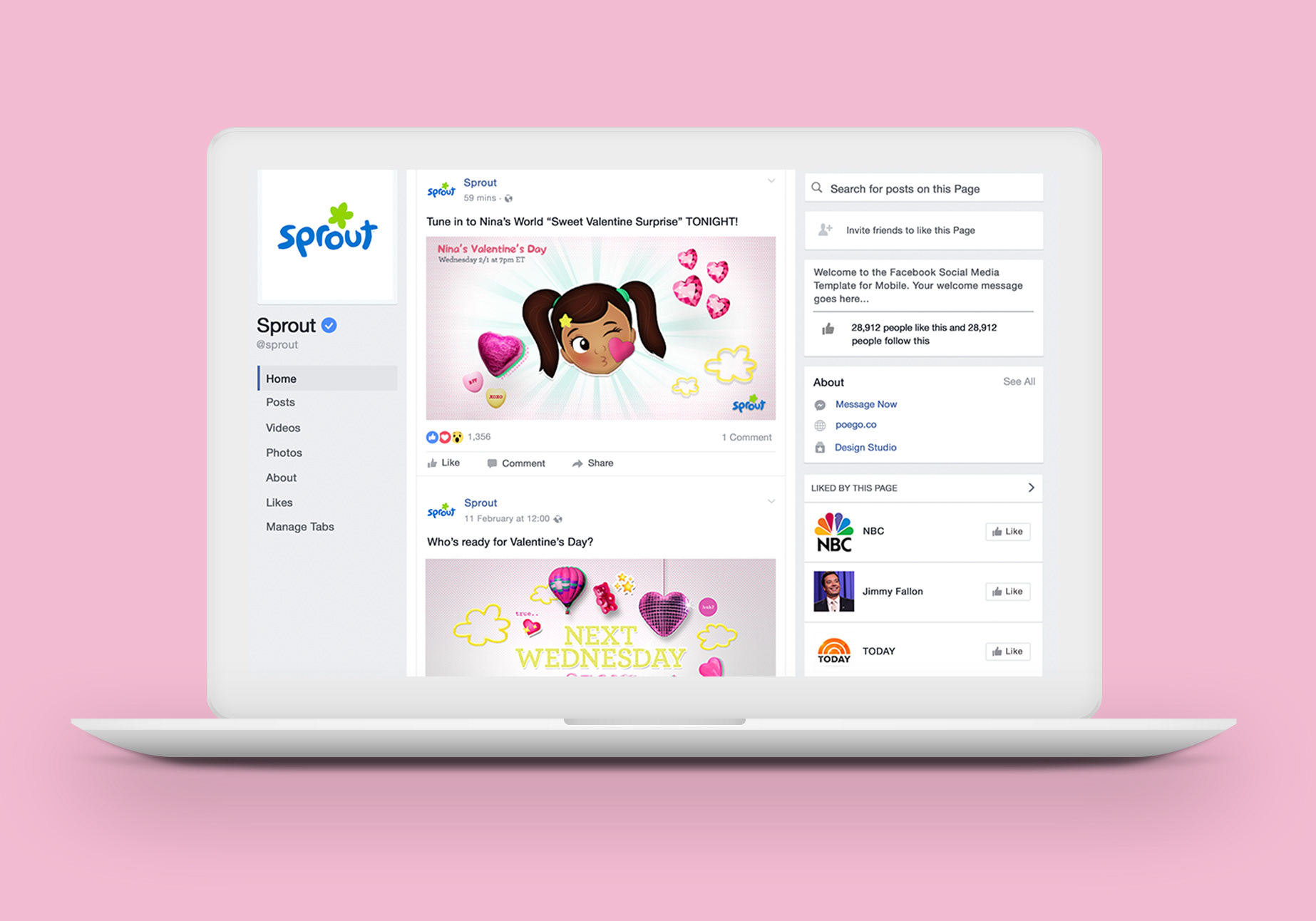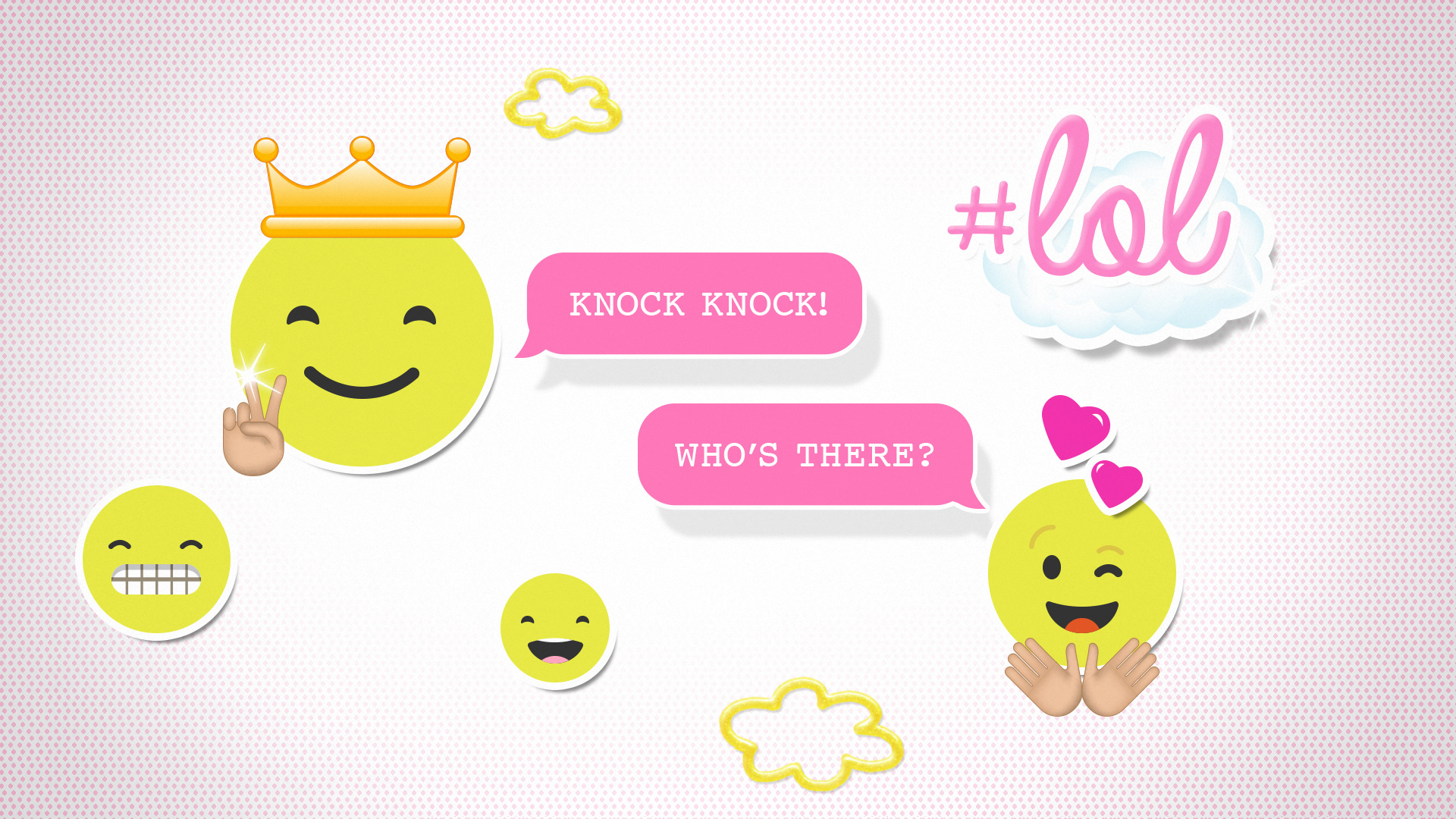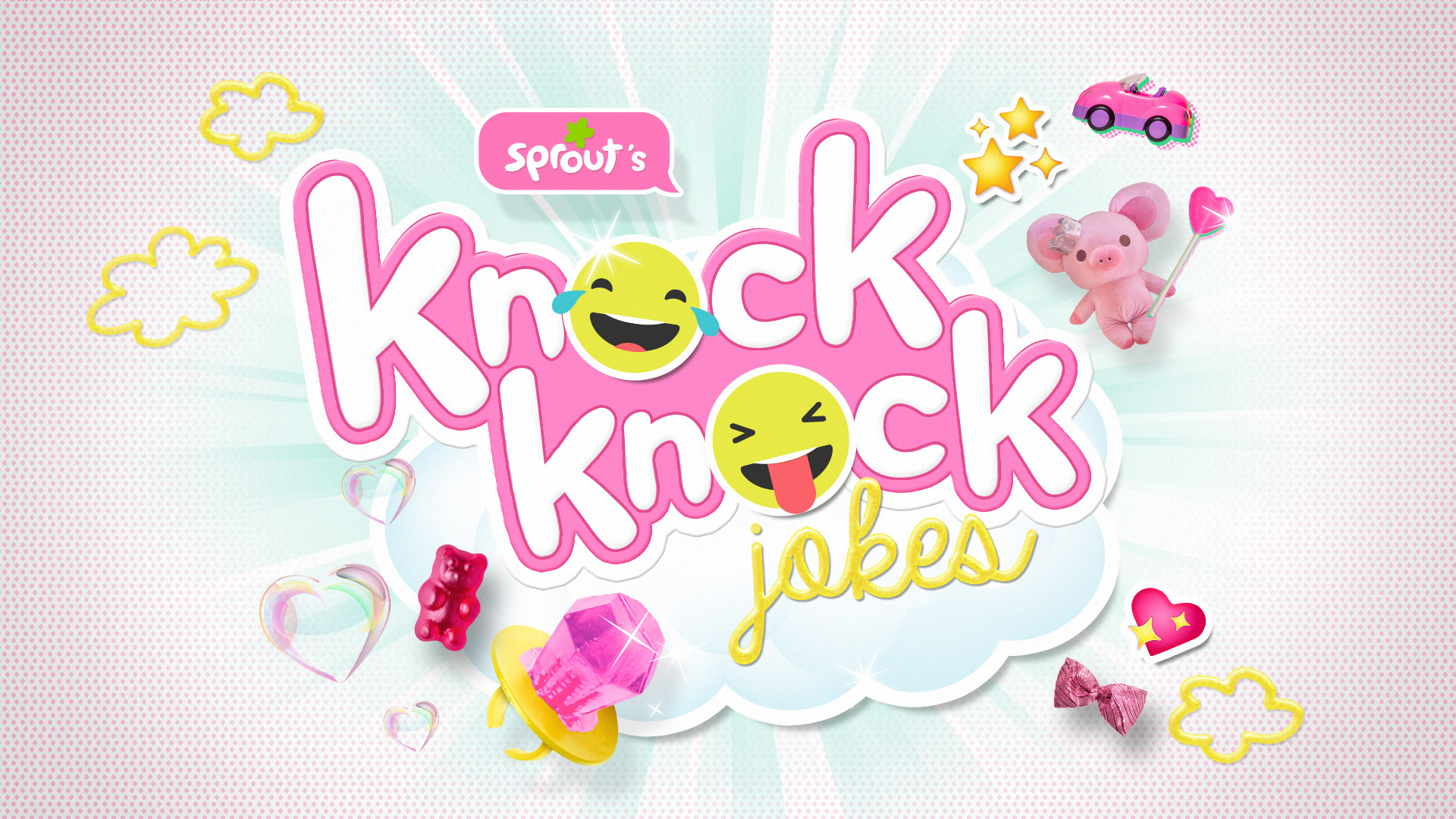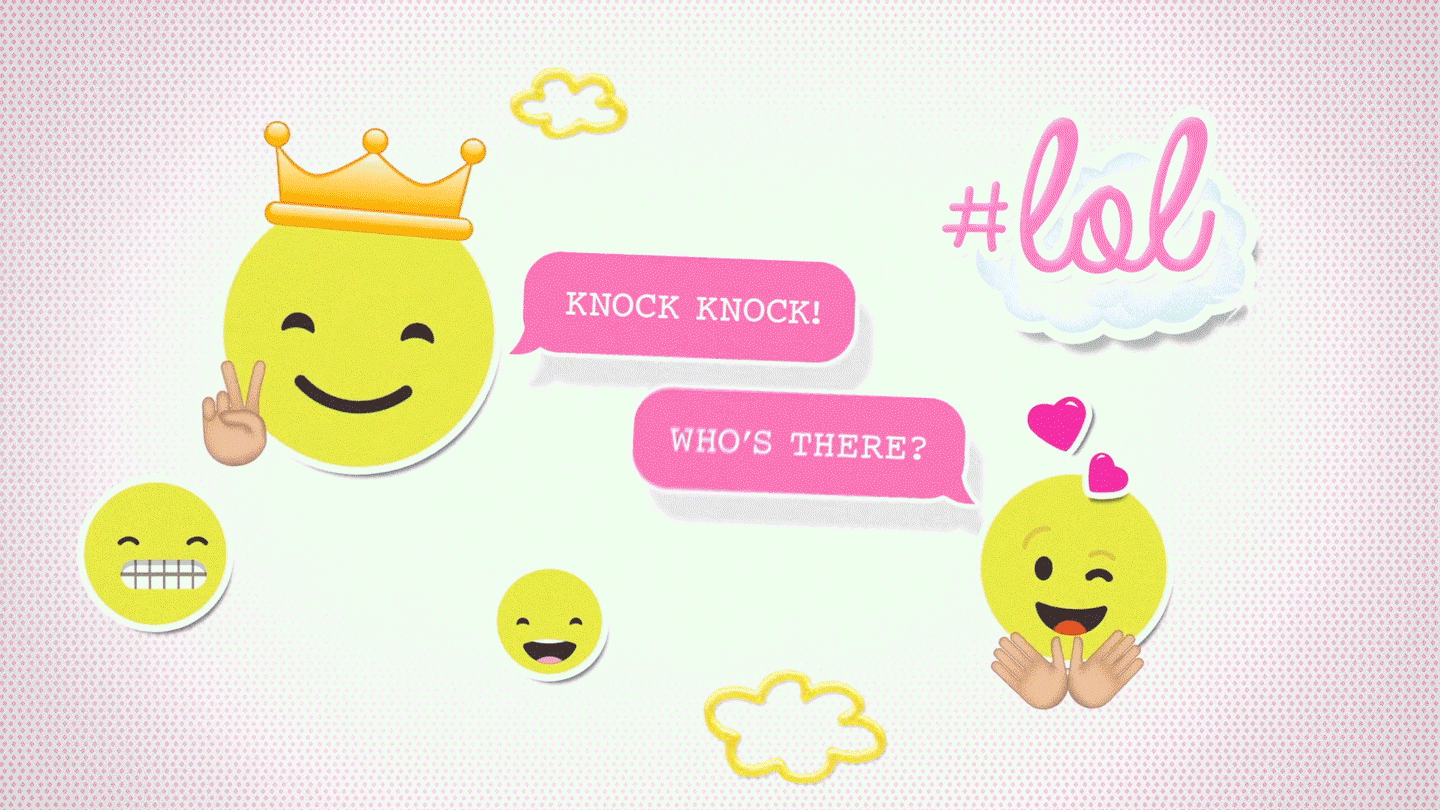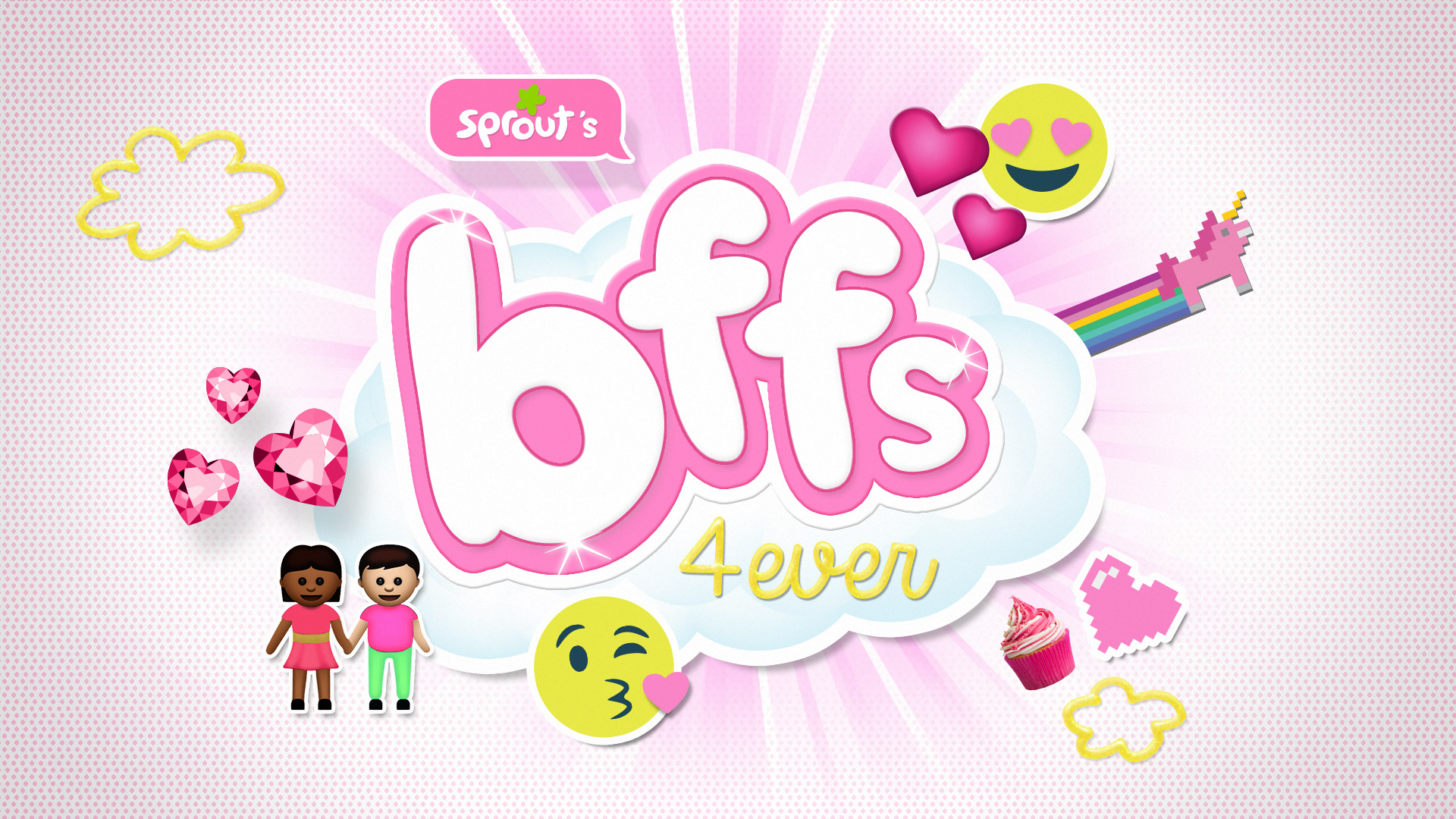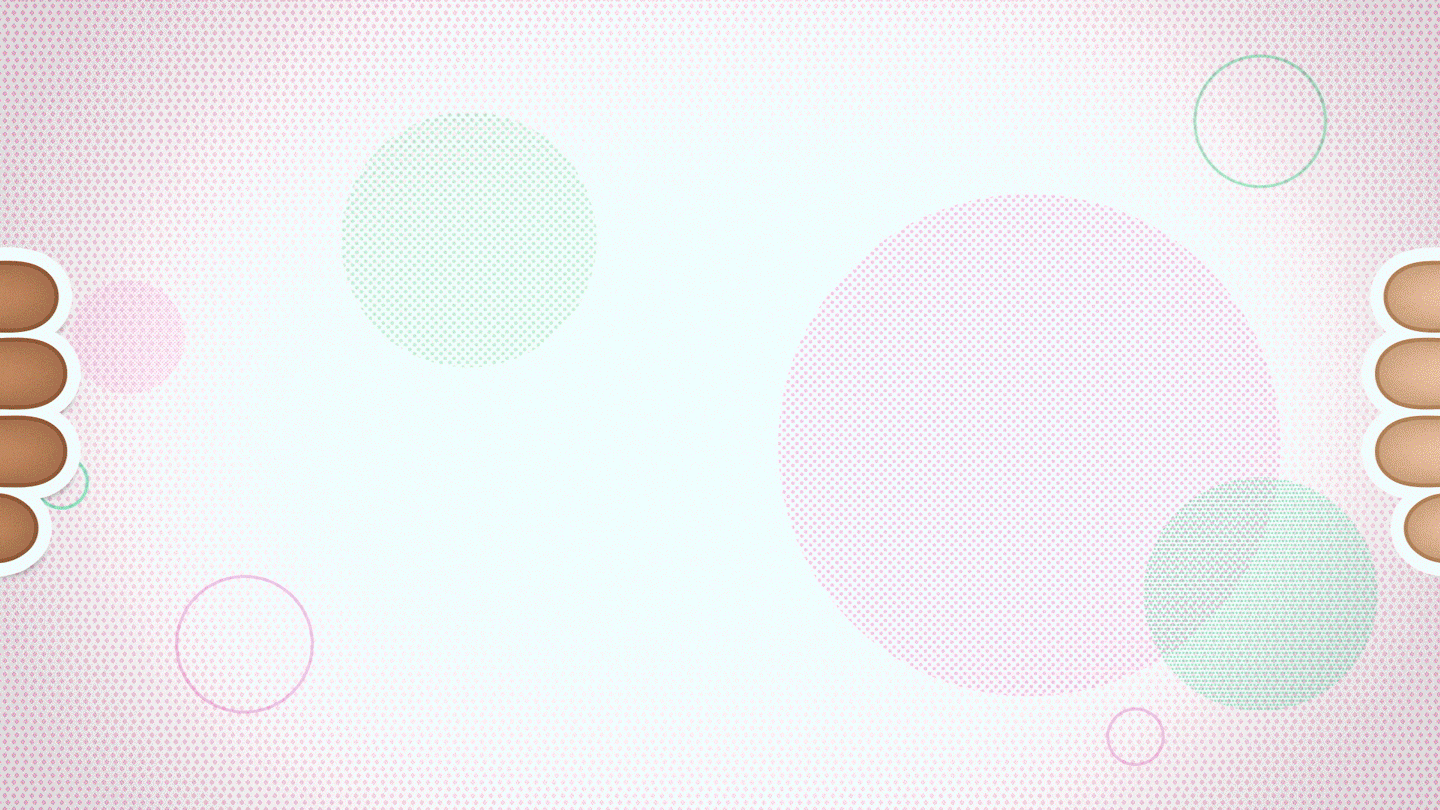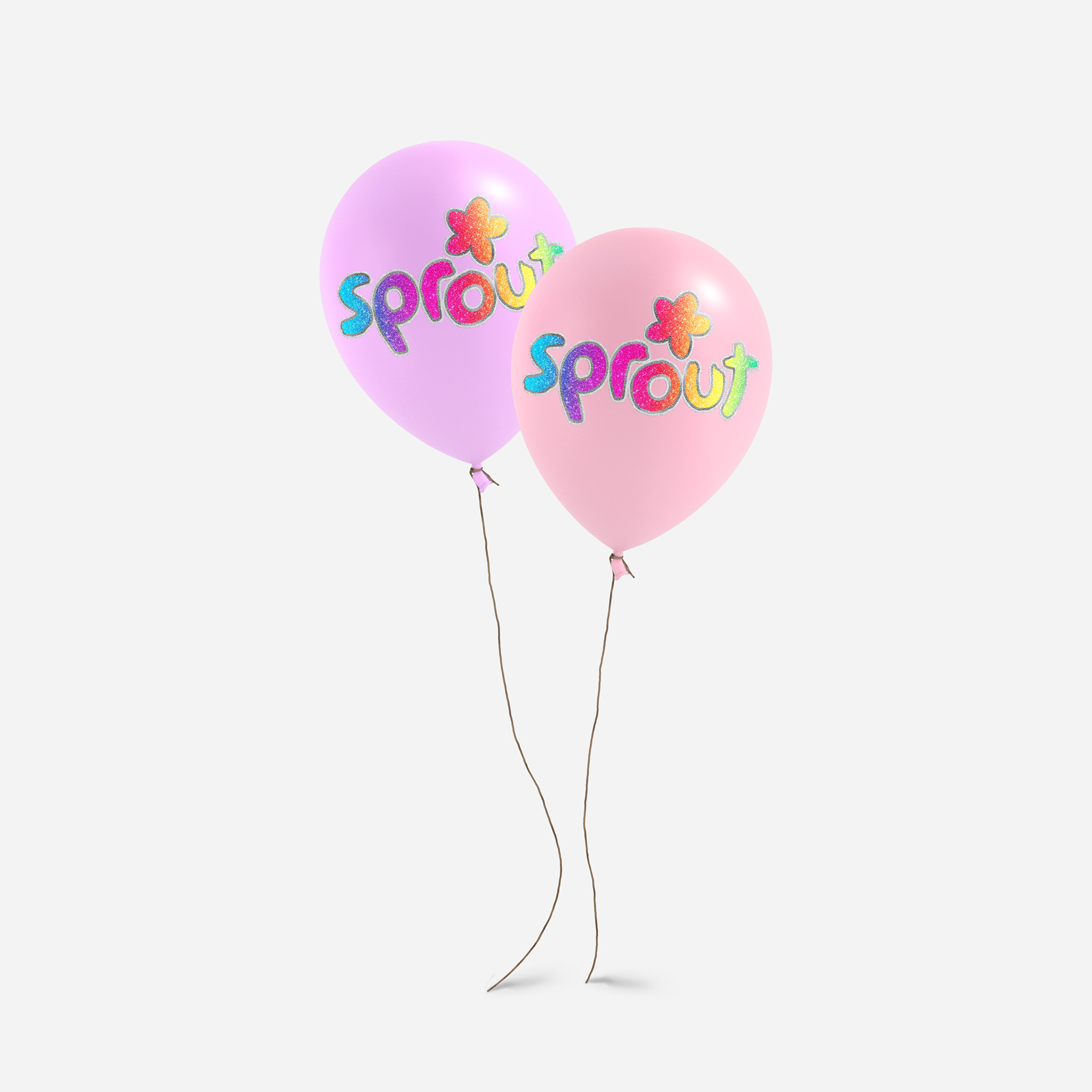 Credits
Client: Sprout
VP Creative: Nancy Mazzei
Art Director/Designer/Animator: Brandon Lori
Animator: Steve Kutney
Senior Cross-Platform Writer/Producer: Marc Cantone
Writer/Producer/Copywriter: Elisabeth Erickson
Editor: Neil Dombrow